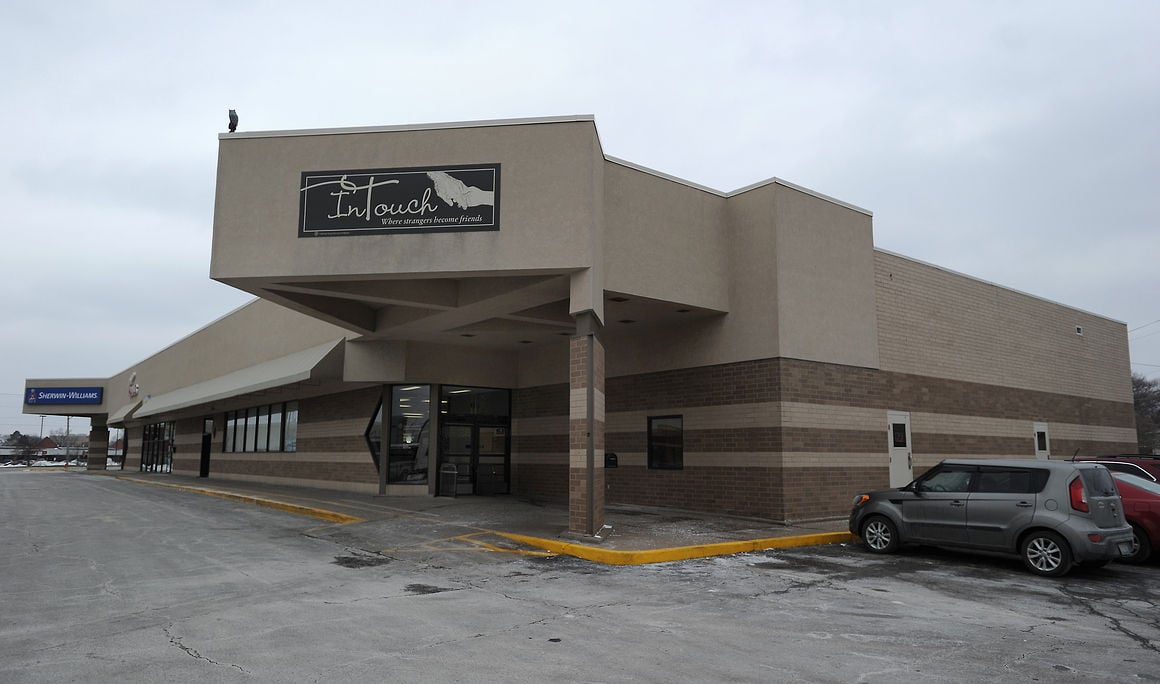 MOLINE — After announcing last week that it would close its doors, Intouch Adult Day Services, a program of Lutheran Social Services of Illinois, will remain open.
The Des Plaines-based LSSI announced it would close the facility at 4011 Avenue of the Cities on Feb. 26.
But Help At Home Inc., a home care agency with operations in 12 states, including Illinois, is assuming the leases at Intouch Adult Day and will offer employment to all Intouch home care and adult day staff who meet the requirements of the program, confirmed Help At Home CEO Ron Ford.
Locally, there are 70 employees and more than 250 clients of adult day and home care being served. Mr. Ford, of Chicago, said Tuesday no money is changing hands with LSSI.
Mr. Ford said what it means for those clients at Intouch Adult Day is they will continue to have a place to go along with the choice of home-care services under Help At Home. Intouch Adult Day Services has served the Quad-Cities since 1980.
LSSI said last Friday it was ending 30 programs and eliminating more than 750 positions, or 43 percent of LSSI's total employees.
Help At Home Inc. has been providing alternatives to nursing home placement for more than 35 years, according to its website.
Intouch program director Sharon Patten said Tuesday Help At Home's announcement to continue Intouch services is "very welcome news. We're very relieved.
"There's great joy today. These are happy tears."
LSSI, the largest statewide provider of social services, has put the blame on closures and staff cuts throughout Illinois because of the state's inability to pass a budget for the past seven months.
Mark A. Stutrud, LSSI president and CEO, said last week that LSSI had relied on a bank line of credit and available resources from its foundation to compensate for the state's inability to pay its bills.
"Currently, we are owed more than $6 million by the state for services delivered," Mr. Stutrud said in a news release Friday. "After seven months, we can no longer provide services for which we aren't being paid."
LSSI's largest cuts were those programs helping seniors, including home care.
Mr. Ford said the lack of Medicaid payments also impacts his for-profit business. Help At Home is the largest Medicaid Home Care provider in Illinois, Indiana, Missouri, Alabama and Mississippi.
"It's painful for me not to get paid," Mr. Ford said. "It's very expensive."
He said the good news is clients can continue attending Intouch Adult Day Services as they have for years. He said Intouch is one of the best facilities in the state.
"It's the right thing to do," Mr. Ford said of keeping the Moline facility open. "It's serving a need in the community."