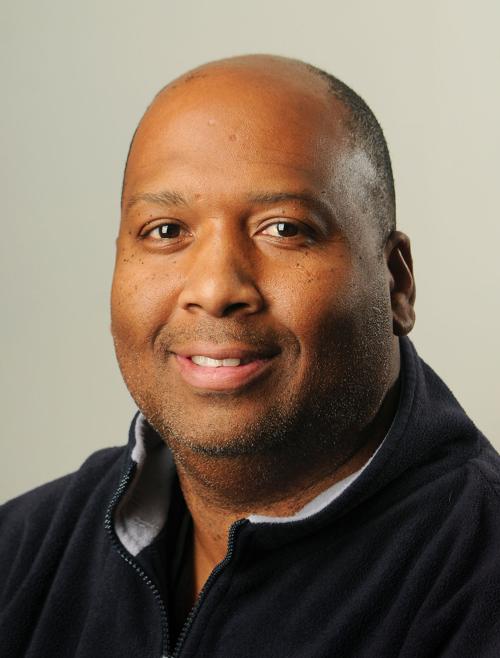 As Illinois moved to loosen some restrictions on restaurants, various retail settings and public spaces, youth sports directors and coaches described themselves as "floating" or "trapped" between the desire to help kids return to sports and some serious challenges posed by COVID-19.
"Limbo. That's absolutely how I describe where I am right now," Kedric Prince said Friday. "I love the game of basketball. Basketball is my life — but I want people to be safe. I want people to live."
Prince is the director of QC Ballers — an AAU basketball program that features teams for boys and girls between the ages of 4 and 11. Each year, QC Ballers has between 14 to 16 teams with 120 to 170 young athletes competing.
"Right now, I am not hosting tournaments, I am not having team practices. I am following Illinois guidelines," Prince said. "There are coaches in the program who go to Iowa to practice and out of state to play.
"Personally, I don't think kids should be playing. I don't know why people think this virus has gone away just because some people decided we should open businesses back up."
While Prince waits, some coaches have tentatively started some activities.
"Safety is our first priority," said Jordan Rangle, the executive director of QC Hitmen Baseball and Softball Academy. "We started hour-long practices for 10 or fewer kids, including coaches in that count, too. We are encouraging social distancing at the practices and we are staggering the practice times so we don't have too many people in a space."
QC Hitmen is the home of a total of 27 baseball and softball teams. The facility in Rock Island will not host tournaments, but teams will travel where play is allowed.
"I call it limbo right now," Rangle said. "I think we'll know more when we get to Phase 4 of the opening and we can have slightly larger gatherings."
Kelli and Doug Bowman are in a different kind of limbo because of COVID-19 regulations. They can't find a place for the Rock Island Football Club to practice.
Because of Illinois regulations, the club can't get on the Rock Island School District fields it usually uses. And city parks have said no because of the rules.
"No one has been mean or treated us badly — it's just the way things are right now," said Kelli, who is the club's president. "Everyone is in limbo until Phase 4. We typically have 90 to 125 kids in the program, and we just haven't been able to do tryouts or have practices because we simply can't find the space."
Doug coaches the club and said kids are "devastated" because of the loss of the sport in their lives.
"I think there are ways we can practice safely," Doug said. "We can respect what is a very communicable disease and still find ways to get kids out and with their teammates."
Concerned about COVID-19?
Sign up now to get the most recent coronavirus headlines and other important local and national news sent to your email inbox daily.