Muffled chatter from the mouths of masked customers could barely be heard above the hum of hair clippers at Cruz Cutz, 1609 5th Ave., Moline.
Friday marked the first day hair salons and barbershops were allowed to open in Illinois and owner Jesus Cruz couldn't be happier. 
"It feels good," Cruz said. "Finally. It's been a long time. I had an itch to get back; I was ready. It feels good and I'm thankful to be back."
All 11 hair cutting stations were filled with customers, with each area separated by plastic sheeting hung from the ceiling. A handful of customers waited on chairs in the small reception area as the phone continued to ring at the front counter. 
Cruz said that within two days, appointments were booked through June 5.
"Everybody's happy to be back," he said. "We had an (employee) meeting yesterday and went over what was going to be different and everyone was very supportive."
Cruz said customers and stylists are required to wear face masks. If a customer arrives without a mask, they are available for sale from the barbershop.
Christian Castillo sat still as Cruz skillfully maneuvered a razor up and around his ears. Castillo has been getting his hair cut at Cruz Cuts since the business opened in 2011.
"(Cruz) is a great barber and I love what he does to my hair," Castillo said. "I'm always dedicated to my barber; I've never switched up. Nine years I've been coming to him."
Across town at Studio 23, 2810 Avenue of the Cities, stylist Jessica Suits said the response is the same. The phone continues to ring and appointments are filling up. 
"I'm pretty much booked up for the next couple of weeks," Suits said. "I started reach out to people and I had another list of people who asked to get in. I've will have had 7 appointments by the end of today. Usually I could do more, but after each person, we have to clean and sanitize."
Studio 23 also requires face masks to be worn by both clients and stylists. 
"It's pretty tough working with the masks on," she said. "We've put up dividers between each station. We have eight stylists on, and that way we can all be here.
"We ask the clients to wait in their cars when they get here and when we're ready, we call them to come in. It's been going pretty well."
052920-qct-openingcruz-11.JPG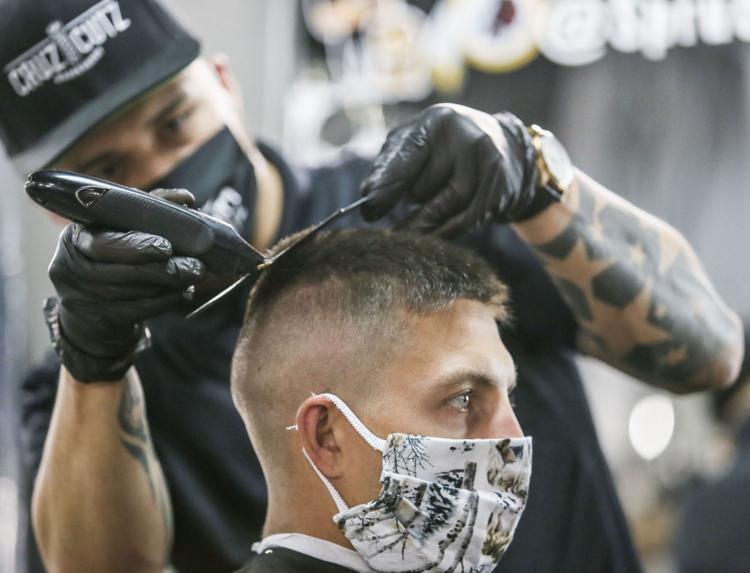 052920-qct-openingcruz-10.JPG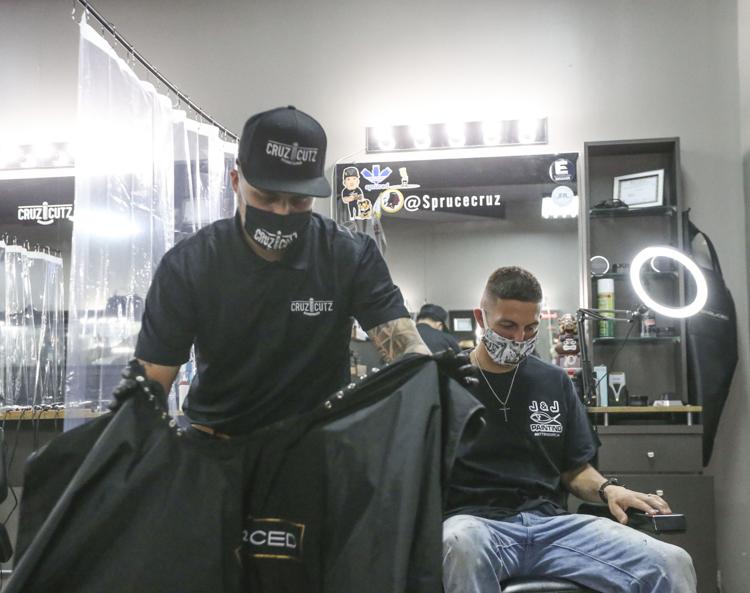 052920-qct-openingcruz-12.JPG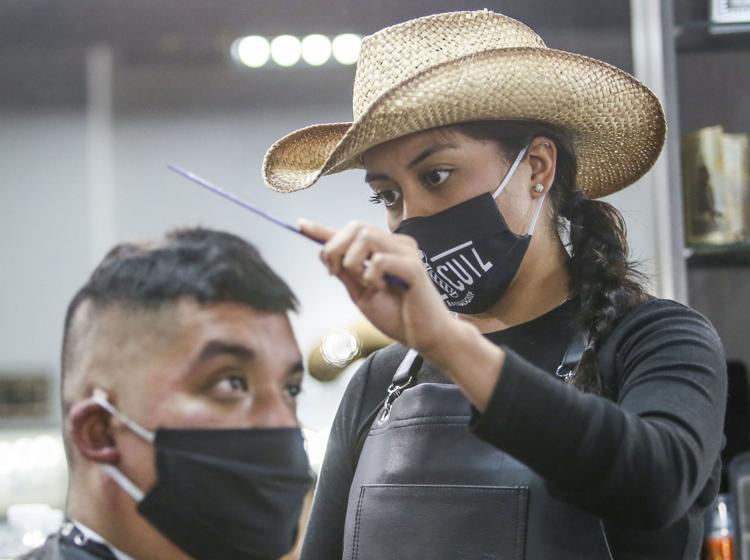 052920-qct-openingcruz-13.JPG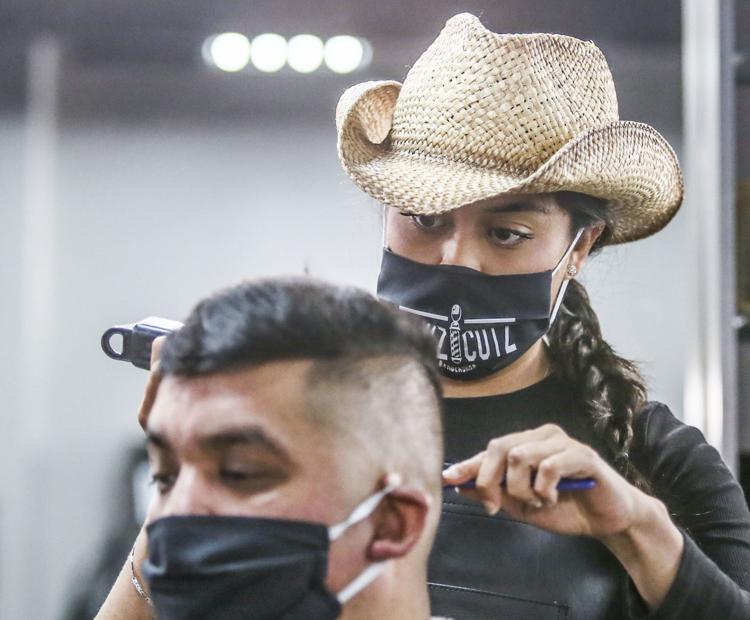 052920-qct-openingcruz-02.JPG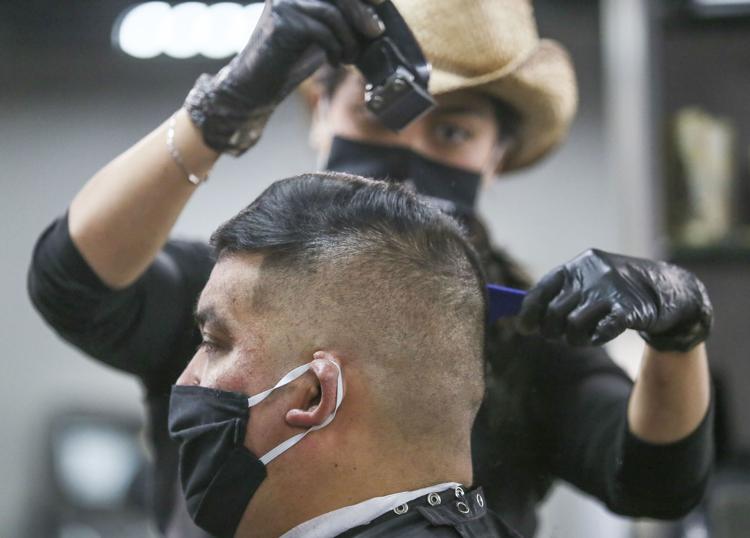 052920-qct-openingcruz-06.JPG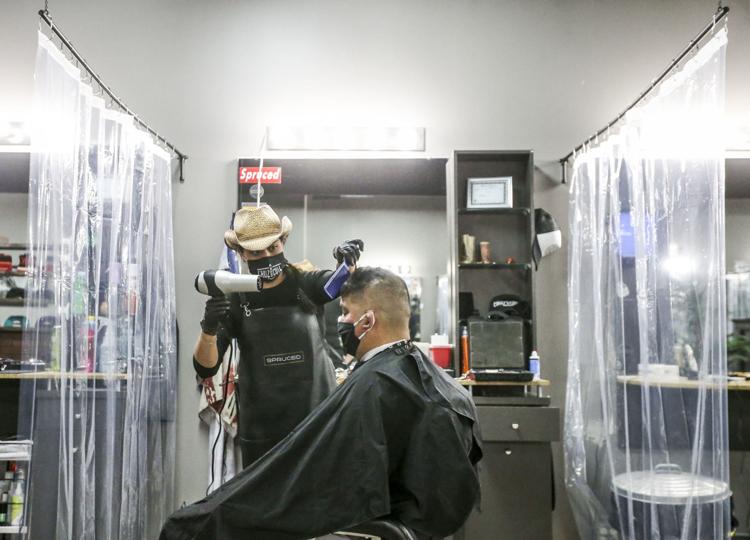 052920-qct-openingcruz-03.JPG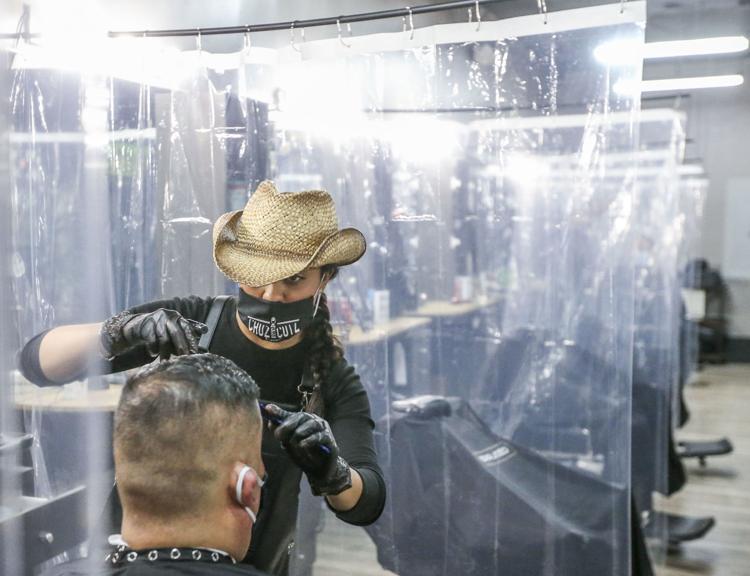 052920-qct-openingcruz-01.JPG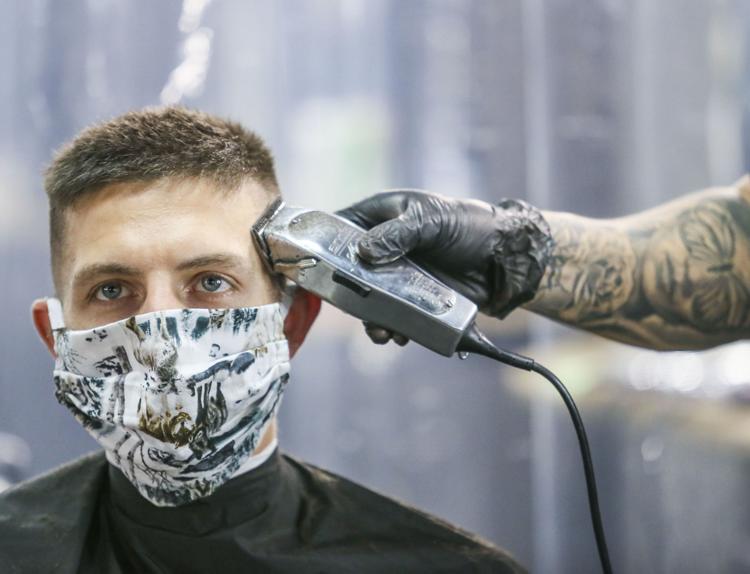 052920-qct-openingcruz-08.JPG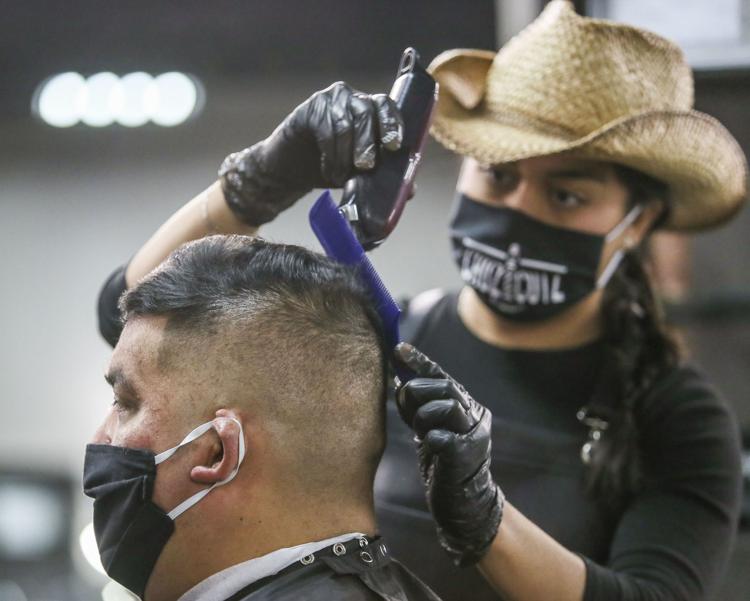 052920-qct-openingcruz-04.JPG
052920-qct-openingcruz-07.JPG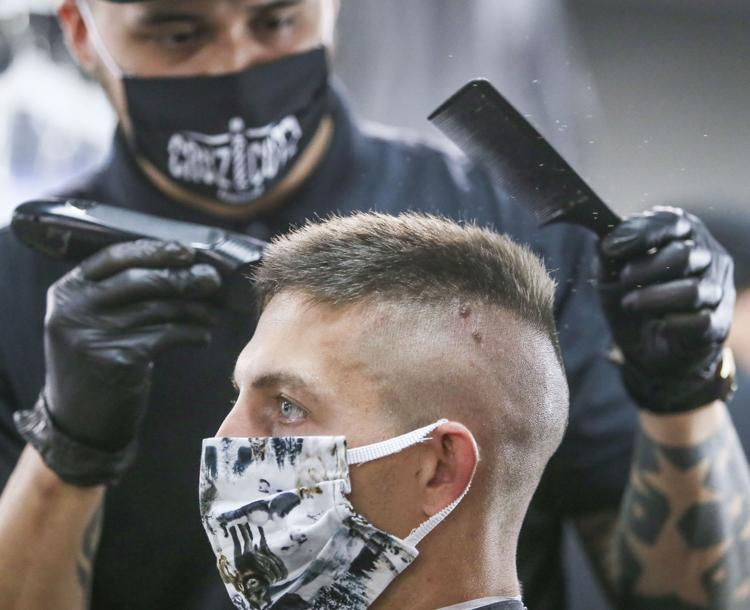 052920-qct-openingcruz-05.JPG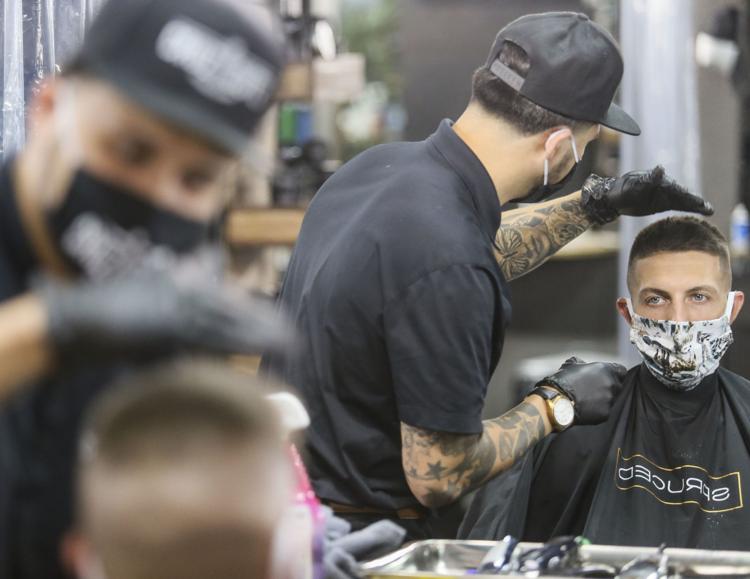 052920-qct-openingcruz-09.JPG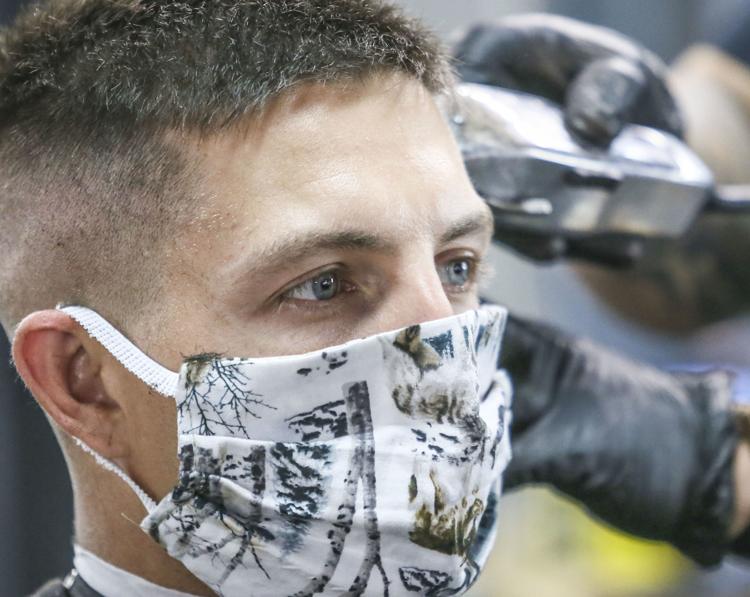 Cruz Cutz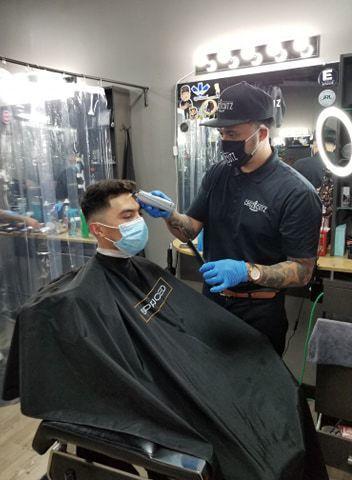 Concerned about COVID-19?
Sign up now to get the most recent coronavirus headlines and other important local and national news sent to your email inbox daily.