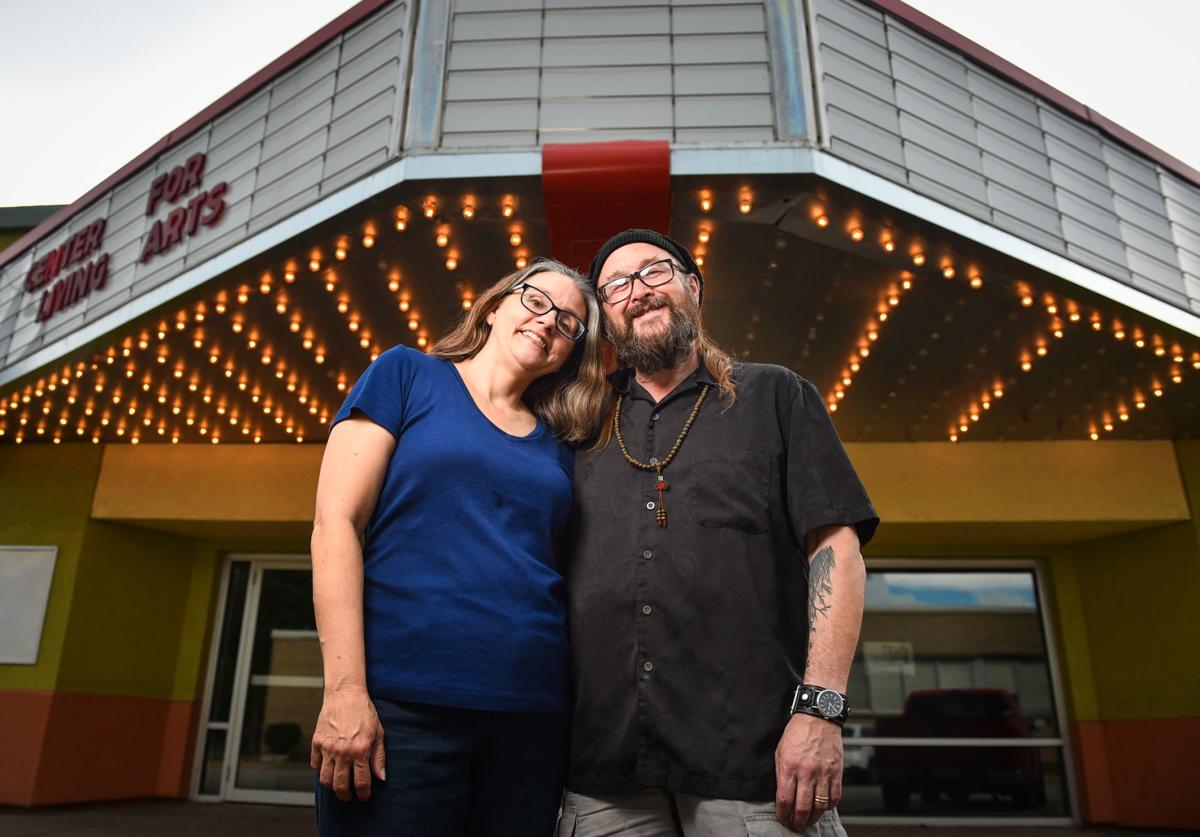 After 29 years in Rock Island, the improv-comedy troupe — one of 28 affiliates of the worldwide organization — will begin performing at the Spotlight Theatre, 1800 7th Ave., Moline, July 13 and 20, and One Voice QC church in NorthPark Mall, Davenport, Aug. 10 and 17. They plan to alternate shows between venues each month, including their first-ever in Iowa.
The former Rocket Theater, at 220 19th St., closed in 1989, reopening in 1996 as a venue for dance clubs and live music. It closed again in 1997 and was the second Brew & View movie theater from May 2005 to February 2006.
The Development Association of Rock Island (DARI) acquired it in 2003 for the purposes of redevelopment, and invested over $500,000 since then, in partnership with the city of Rock Island, to remodel and make building improvements, including a new roof last year, said Beth Payne, DARI's administration director.
ComedySportz leased it since November 2010 and made the building available for private and public events, such as receptions, parties, award ceremonies, and other shows.
"We're looking to be here forever," Dino Hayz, Center for Living Arts creative director (and co-owner with his wife, Tina), said this week. "We hope to eventually purchase; we hope it works out."
His center serves 185 students in grades 1-12, compared to 80 students five years ago. It first opened at 1608 2nd Ave., Rock Island, in 2006, before buying its current location at 2008 4th Ave., in 2007. "Our numbers are so big right now, we're busting at the seams in the old place," Hayz said. "The funny thing is, we looked at this old theater (the Establishment) before we bought the current building."
Six years ago, Hayz looked to move and had a location chosen, but after inspection, there was mold in the basement, and so much had to be done in the building, they stayed put. Before 2007, they considered the former Rocket on 19th Street, across from Circa '21, ready to make an offer but another offer was accepted, which ended up falling through, Hayz said. It then remained empty until ComedySportz took over.
The theater first opened as the Rocket Cinema on Nov. 22, 1939, according to cinematreasures.org. The single-screen movie house was operated by Tri-State Theatres, headed by A.H. Blank and a subsidiary of Paramount Pictures. All 800 seats were on a single level. It became the Capri Cinema in 1968, but descended into discount status in the 1970s and closed at the end of the 1980s, the site says.
"We worked very closely with the city of Rock Island when it came to this property," Payne of DARI said. "It continues to resonate for the downtown. It's definitely a legacy property we're very proud of."
"ComedySportz in 2010 brought a new kind of experience — a special-event space for nonprofits, receptions and businesses during the week, and family-friendly activities on the weekend," she said. "We're happy for ComedySportz, that they're able to continue with the ComedySportz name, and excited to bring in the Center for Living Arts, adding new life and excitement to the theater."
"DARI is proud to continue the expansion of downtown's cultural and arts scene and support of the theatre district," Payne said, noting her organization has helped community economic development, business, and jobs since 1986. It has over 70 members, with 30 percent representing Iowa-based business.
You have free articles remaining.
"We help grow businesses, jobs within the area, and this is just another activity that continues to demonstrate DARI's support, to keep Rock Island a vital community," she said of The Establishment.
Hayz said he's not sure if that theater name, which was chosen in fall 2010, will continue indefinitely. In addition to the center's musical theater, dance and voice instruction, it has partnered with Augustana College since 2017 to present annual productions for the Penguin Project Quad-Cities; 91 students took part in the last show, he said.
In Penguin performances, roles are filled by artists 10 to 21 years old who have developmental disabilities such as Down syndrome, cerebral palsy and autism. Each is assigned a student mentor who also learns the part and often shares the stage.
"In all the years I've been here doing this, I've never been so moved by a piece of theater," Hayz said of the first production, "Annie Jr."
The Center for Living Arts has averaged putting on 11 productions a year, with its last one "Legally Blonde Jr." This fall, it plans to do "Frozen Jr.," featuring three rotating casts.
At the new theater, they plan to install more lights, and expand the stage by about twice its size, to support casts of more than 45 students, Hayz said. New classes, there will start in September, and they'll keep the 4th Avenue theater as a smaller "black box" performance space, and for needed storage, he said. They also may rent the Establishment for other events, as ComedySportz did.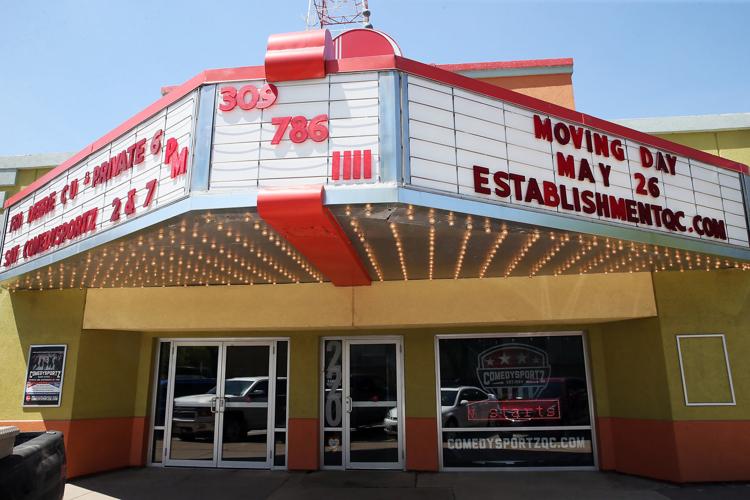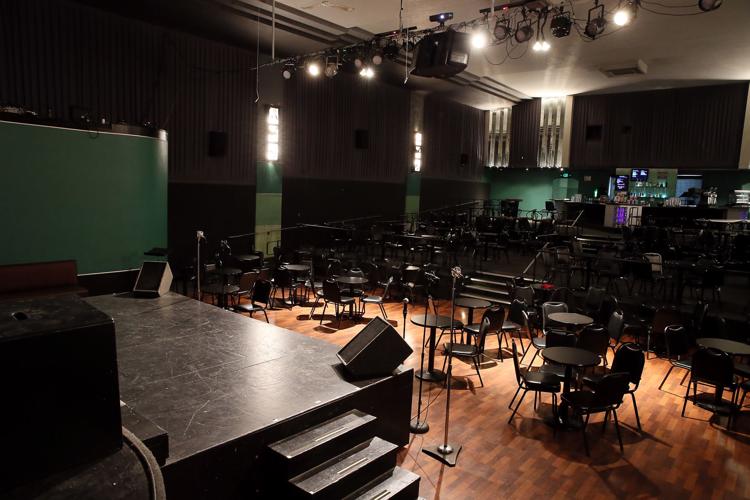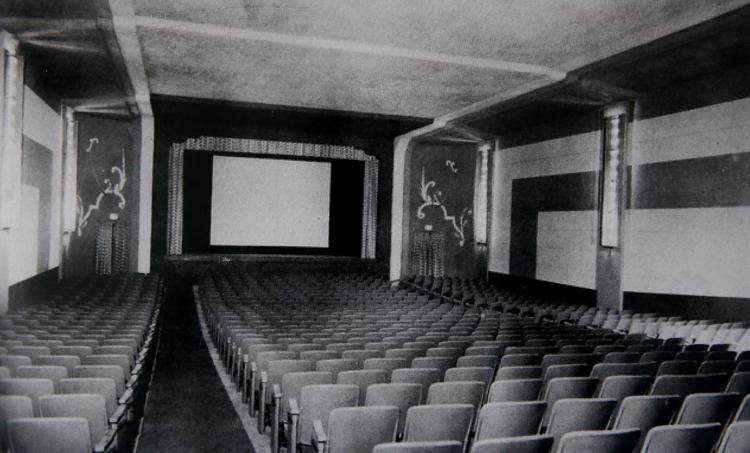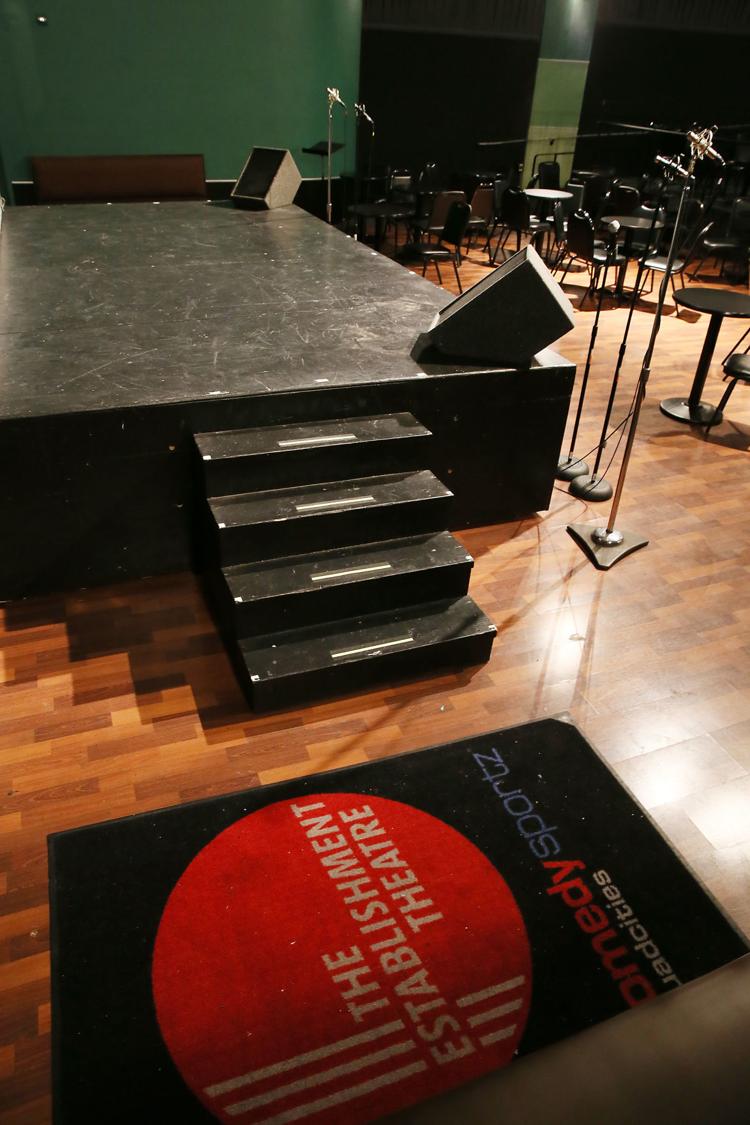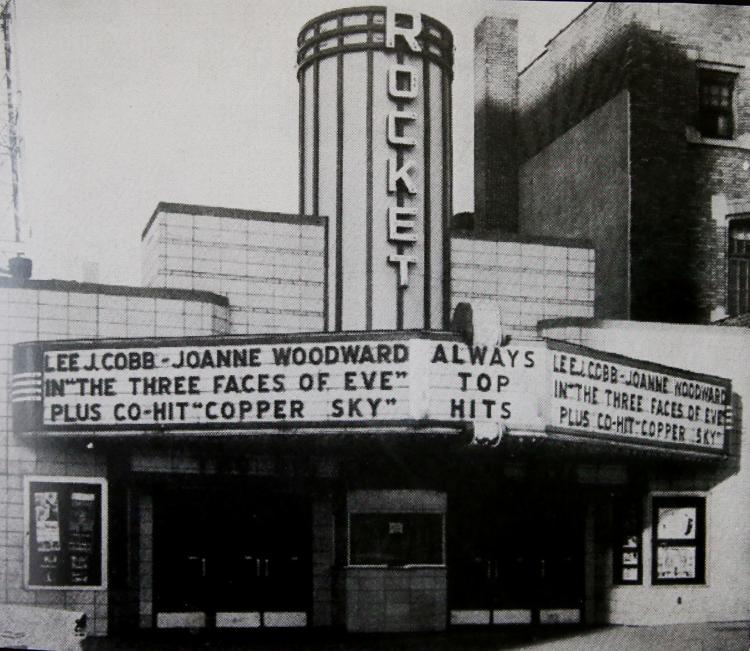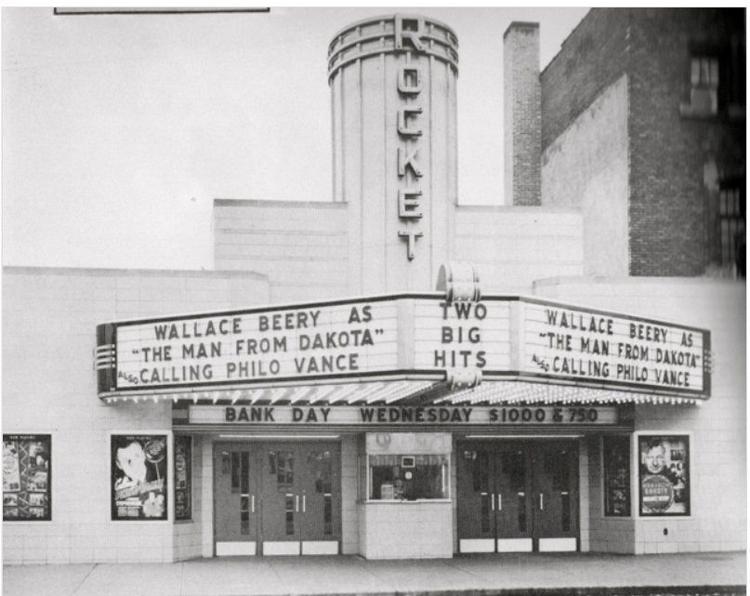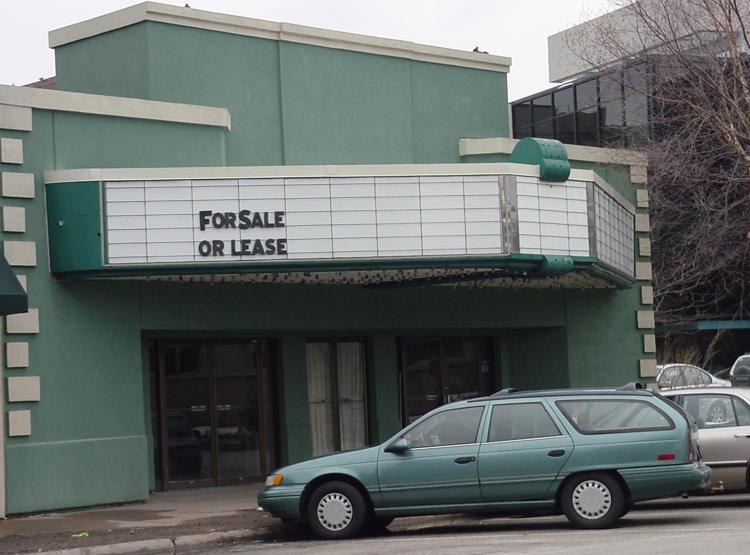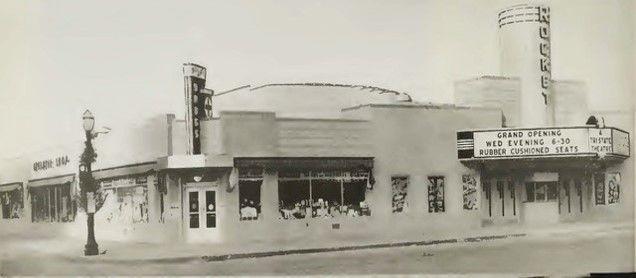 ROCK ISLAND — DARI and dphilms are looking for a few good Rock Island residents to help prom…