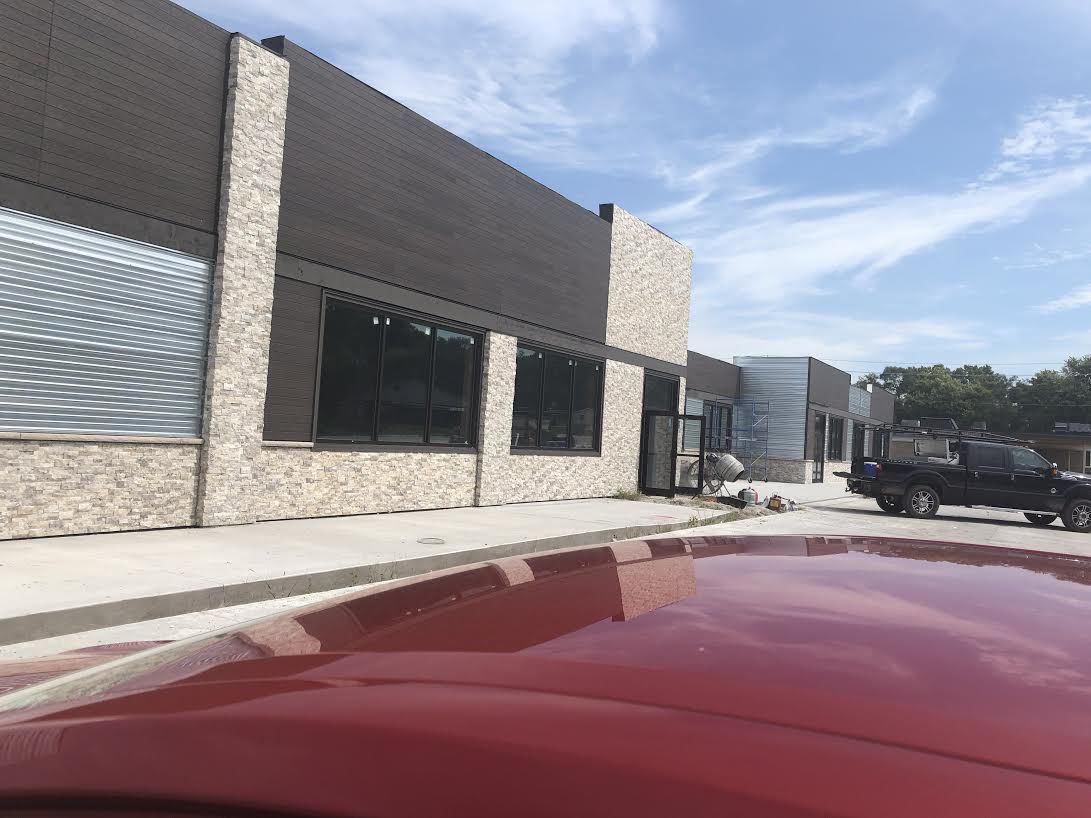 COAL VALLEY — The grand opening of the former Jack & Jill property could be just over a month away.
But developer Bryan Bealer, general partner with Donald R. Bealer, F.L.P. (Family Limited Partnership), has pretty much given up on adding a grocer to the mix of businesses he hopes to draw to the attached buildings that have replaced the former Jack & Jill grocery store at 201 W. 2nd Ave. 
"The grocery store does not look like it's going to happen," Bealer said in a phone interview Tuesday. "I was trying to work with these people for a couple of months, and then there was no more contact, so I guess they are not interested."
At this point, he would be willing to let a grocer fill the entire 20,500-square-foot store, he said. "Anywhere from 8,000 to 12,000 square feet (they could have in a lease)," he said. "Or the whole building if they would want the whole building."
He said he definitely believes a grocer is needed in the area. "Coal Valley for 14-15 years supported a grocery store at Jack & Jill," he said.
You have free articles remaining.
As of now, Bealer still plans to have an office for his family business at the site, and he is open to other possibilities. A restaurant, coffee shop, brewery or bakery are among the possibilities he thinks could work.
A year ago, a tax-increment financing (TIF) district was approved for the nearly 3-acre site, which Bealer noted has enough parking to support the entire structure.
Improvements have been made to the parking lot, the roof, the exterior walls on the east side and insulation, he said. "Everything inside was gutted to the bare walls and floor," he added. "So that will be brand new.
"We are ready to do build-outs for the tenants."
Those tenants will have the TIF subsidies passed onto them in their leases, he said. In TIF districts, property tax revenues are used to develop businesses in the district rather than collected by the city.
Bealer believes he has improved the area for the community, too.
"I thought it would be a good idea to clean this building up and help the community look good," he said. "We got a little bit left to do."