Grand Parade XXXIV will be a highlight of the St. Patrick's Day activities taking place in the Quad-Cities this weekend.
The St. Patrick Society, Quad Cities, U.S.A., is set to kick off its celebration Saturday with its annual parade, which is billed as the only bi-state St. Patrick's parade in the country. 
Mass at St. Mary's Church, 2208 4th Ave., Rock Island, will begin at 10 a.m. Saturday, and the parade will step out at 11:30 a.m. at the corner of 4th Avenue and 23rd Street in Rock Island. The parade will travel through downtown Rock Island before crossing the Mississippi River over the Talbot/Centennial Bridge to West 3rd Street in Davenport. From there, it'll proceed through Davenport to the RiverCenter.
"Six gentlemen were gathered together, six gentlemen of Irish descent, and decided in conversation we ought to have an Irish St. Patrick's parade," Joe Dooley, St. Patrick Society president, said of the society's founding. That first year, 1985, there was just a luncheon that started as a fundraiser. The parade began the following year, and has kept growing ever since.
"We emphasize an Irish heritage theme in marching groups and floats," Dooley said. "It's grown to the point where it's almost like the first sign of spring. Even though it might be cold out, we know spring's right around the corner."
There are about 62 floats in the parade, with 16 entrants emphasizing their Irish heritage, Dooley said. He expects about 20,000 to 30,000 people to attend, and while the Iowa side usually turns out the biggest crowd, the Rock Island side has grown each year.
The parade is about celebrating the Irish heritage of the Quad-Cities, Dooley said. River Bend Foodbank will precede the route by about a half hour. "That's a good way to start off and it kind of ties into the Irish heritage and history with the famine. Their whole goal is to wipe out hunger in eastern Iowa and western Illinois." 
Among the other marchers are the Blackhawk pipe band, a color guard of Scottish fifers, a scale model locomotive from the railroad Canadian Pacific and a float that will represent a number of local LGBTQ pride groups coming together. While cities such as Boston and New York have had controversy over allowing LGBTQ groups to march, Dooley said the Quad-Cities Pride Festivals float has not received much, if any, push back.
It's easy bein' green for the St. Paddy's Day holiday, as there are several special celebrat…
Santa will also make an appearance at the parade, taking a ride in his Santamobile with Marty and Don Huber of Moline.
Because of the parade, the Iowa-bound lanes of the Centennial Bridge will be closed from 11 a.m. to 1:30 p.m. Traffic will alternate through Illinois-bound lanes by police escort.
While there's plenty to be excited about on St. Patrick's Day, others are making special preparations. The Moline Police Department has announced it will make special patrols on and around the holiday to arrest impaired drivers and encourage the use of seat belts. 
"We are urging you to plan ahead for St. Patrick's Day festivities. Don't ever drive under the influence of alcohol or any drug," the Moline Police Department warned in a release. "It's not just about you. There are other people on the roads who are impacted by your decisions."
031718-st-pats-day-party-001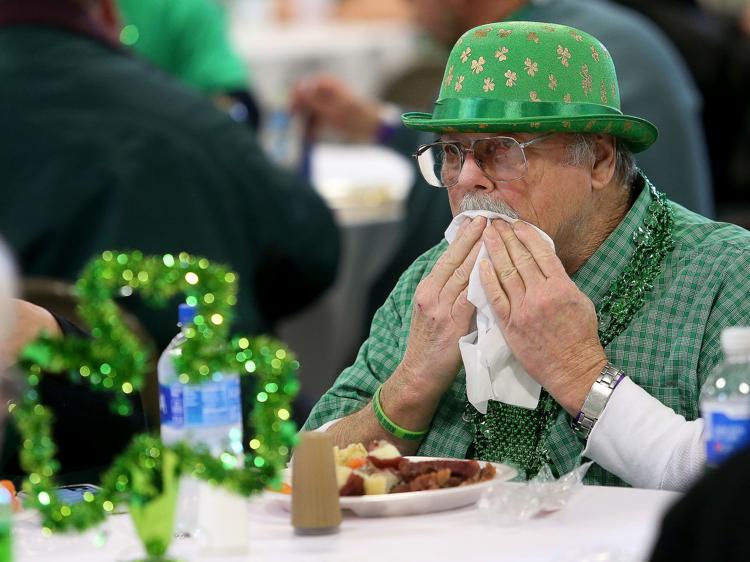 031718-st-pats-day-party-002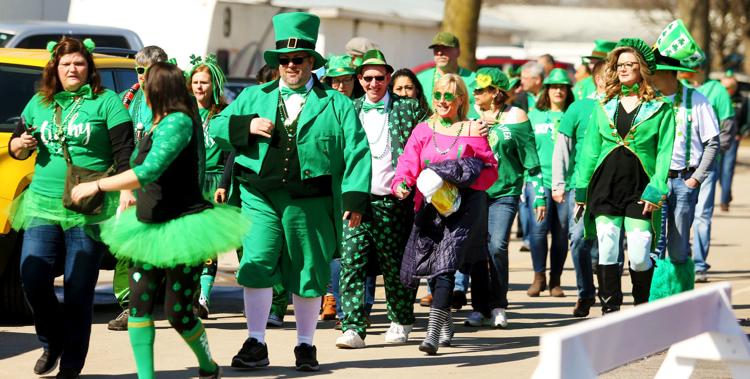 031718-st-pats-day-party-003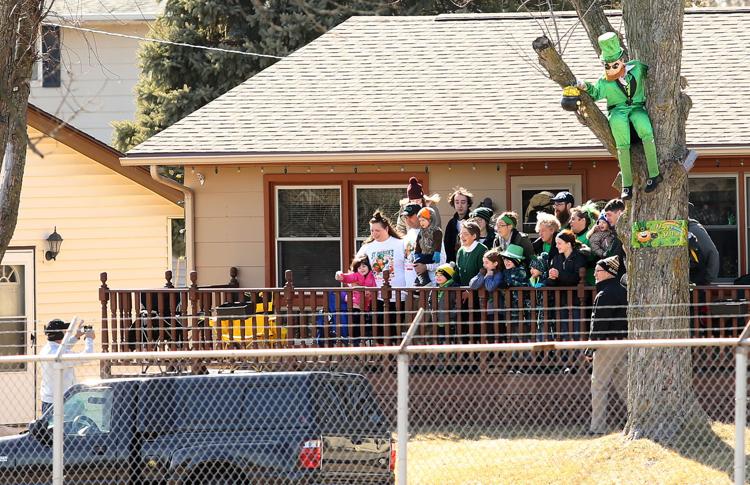 031718-st-pats-day-party-004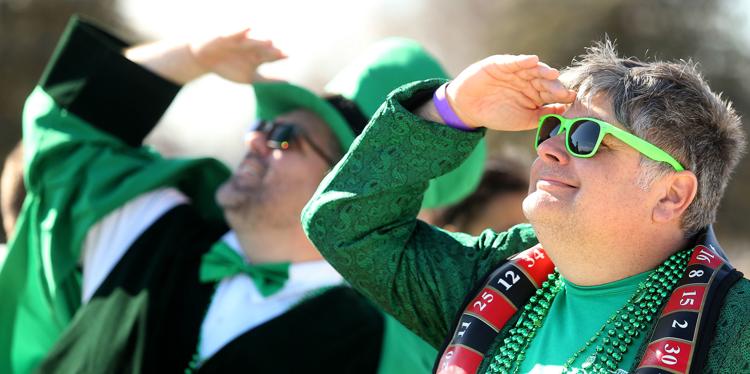 031718-st-pats-day-party-005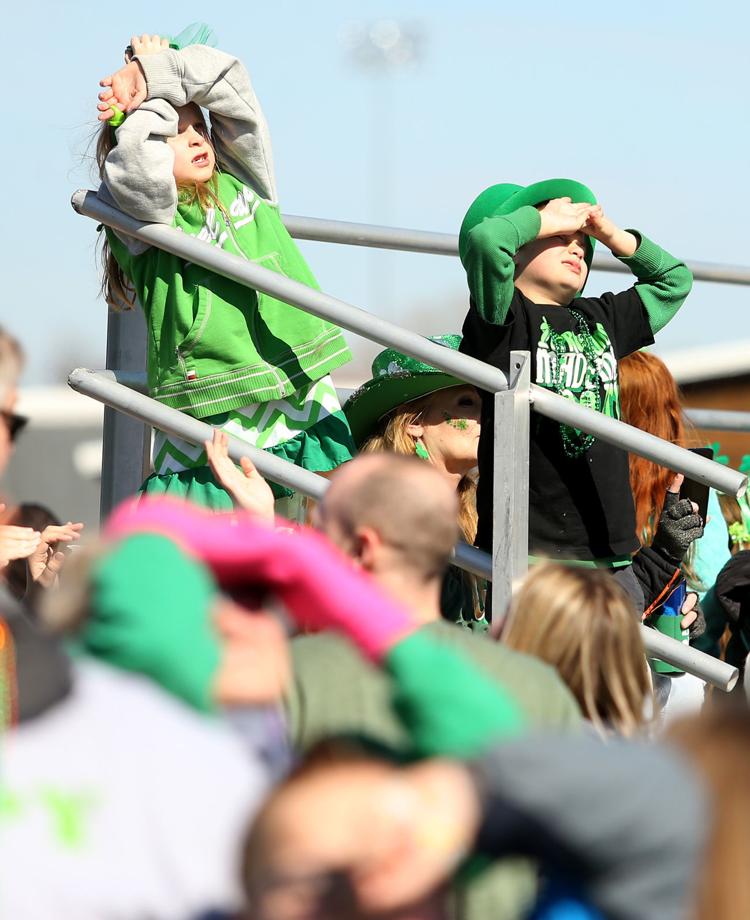 031718-st-pats-day-party-006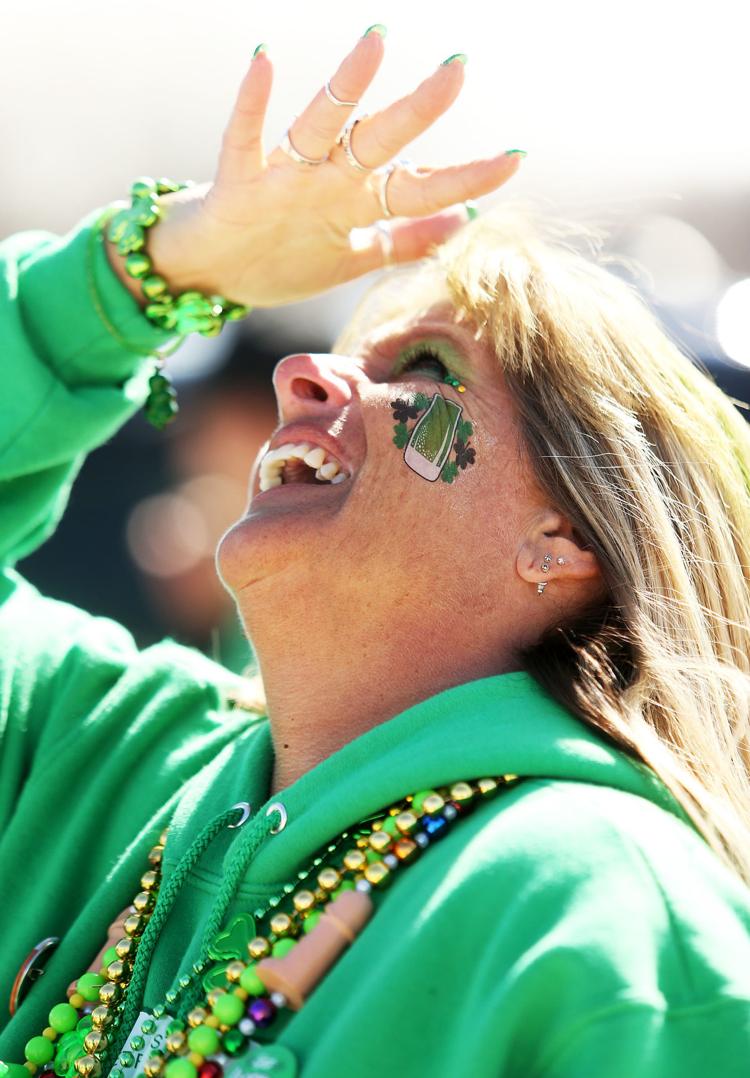 031718-st-pats-day-party-007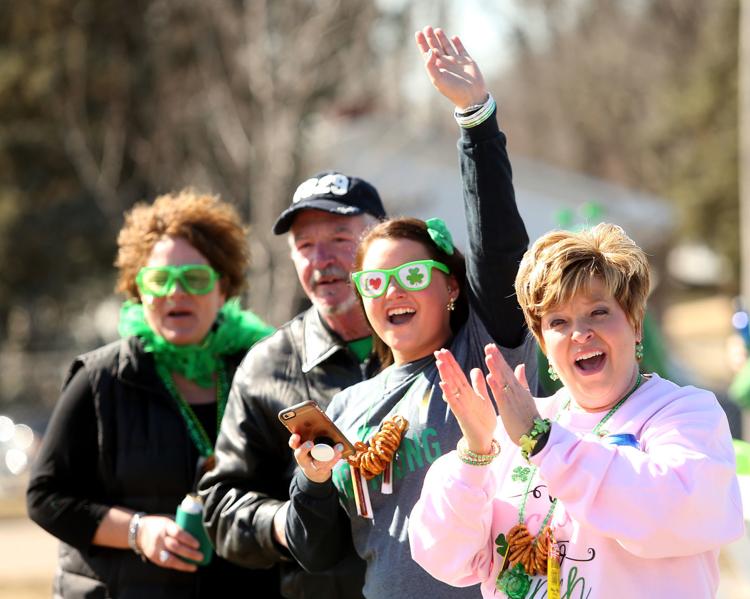 031718-st-pats-day-party-008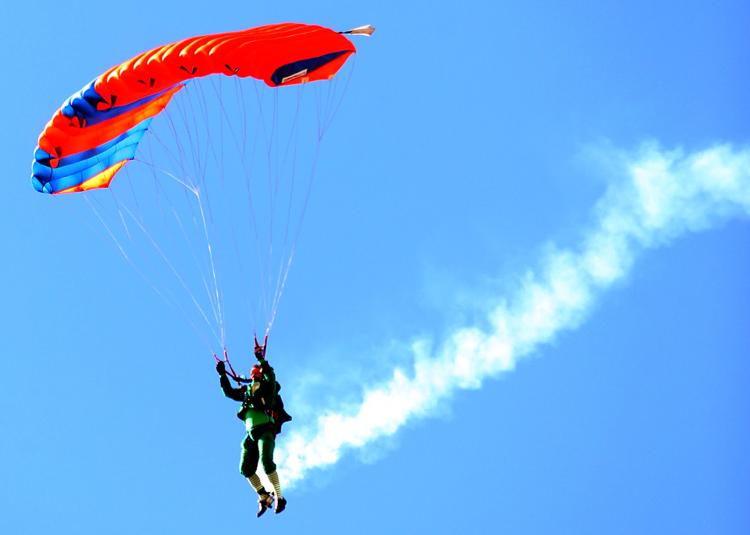 031718-st-pats-day-party-009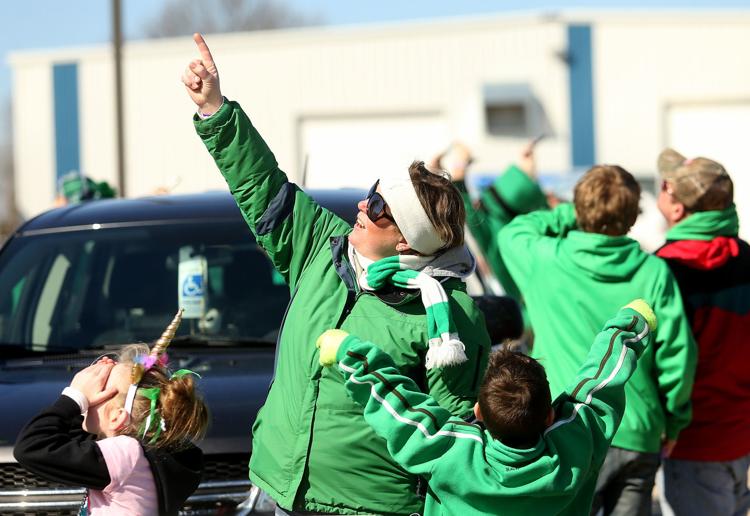 031718-st-pats-day-party-010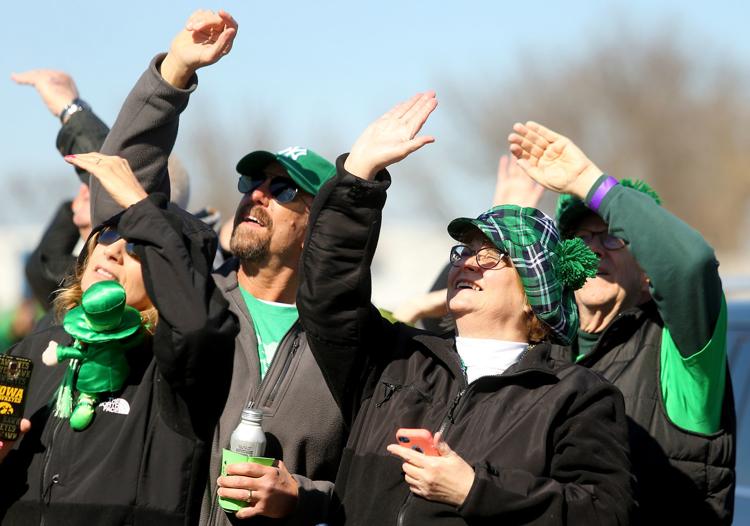 031718-st-pats-day-party-011
031718-st-pats-day-party-012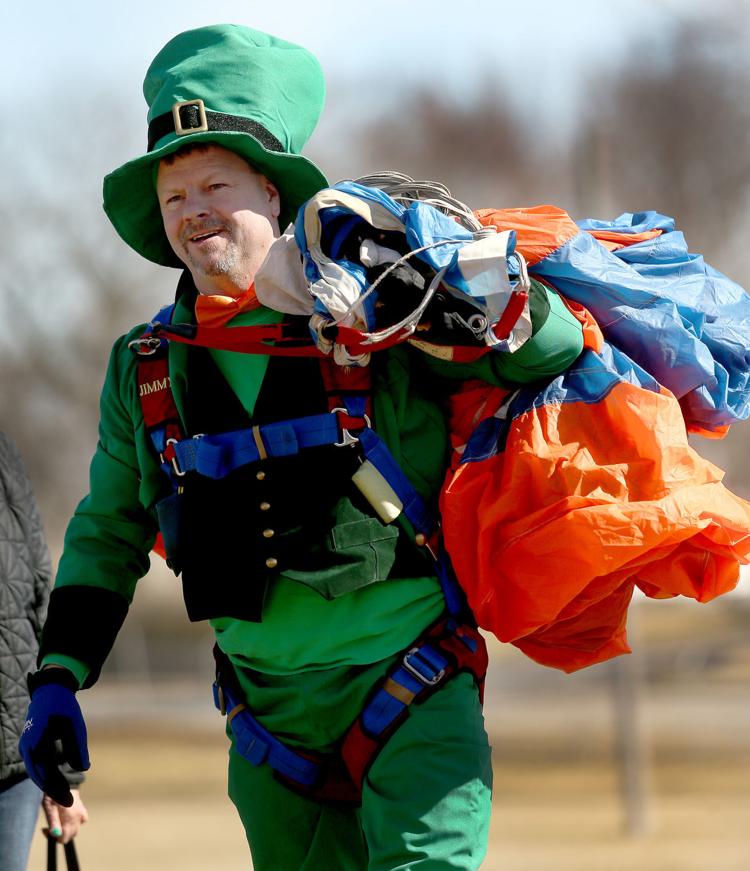 031718-st-pats-day-party-013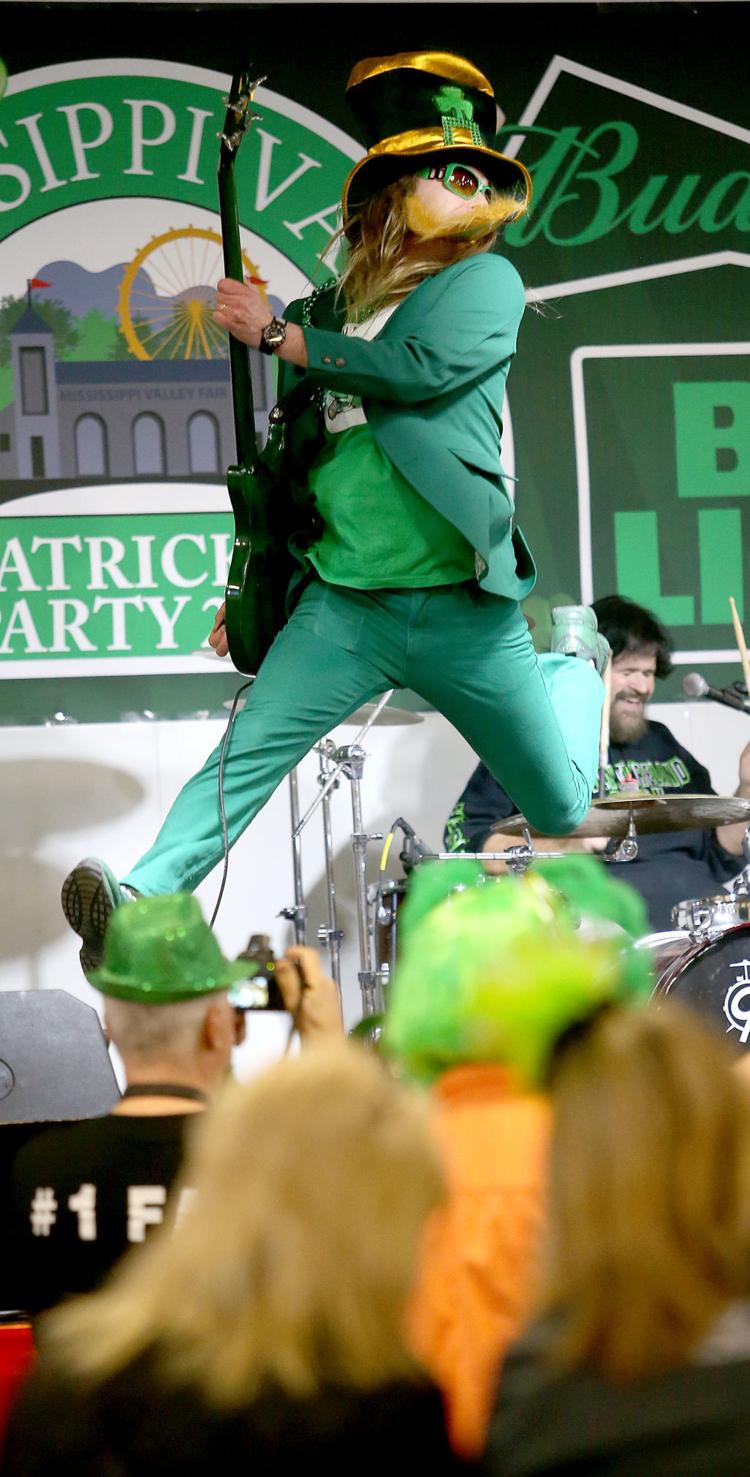 031718-st-pats-day-party-014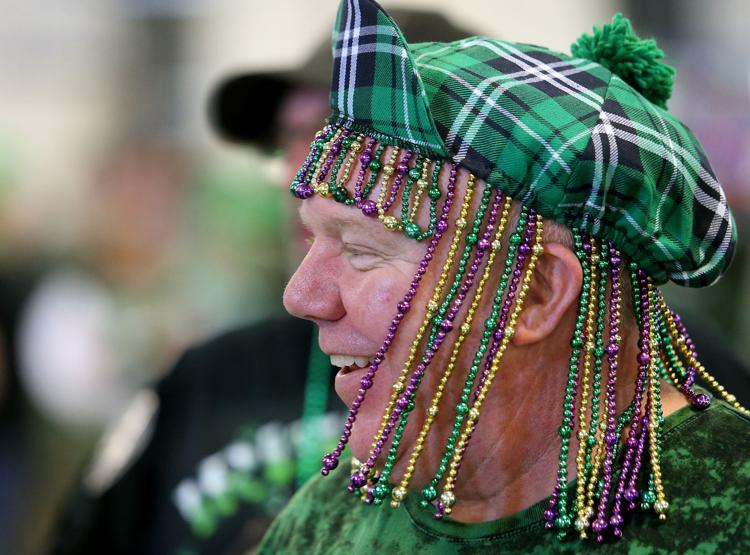 031718-st-pats-day-party-015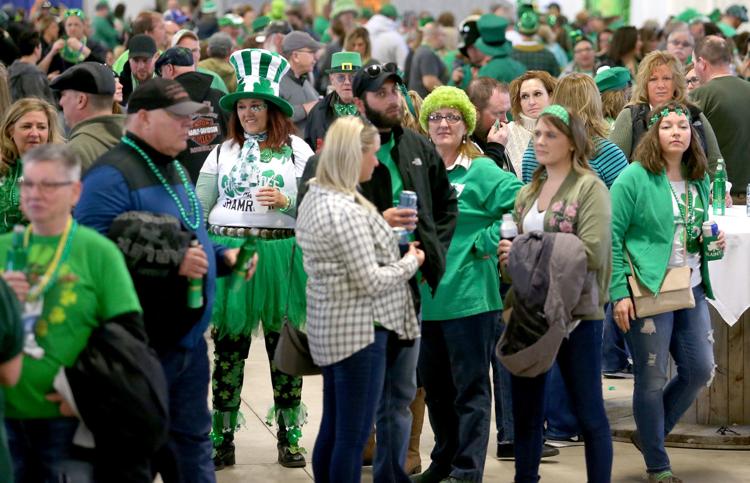 031718-st-pats-day-party-016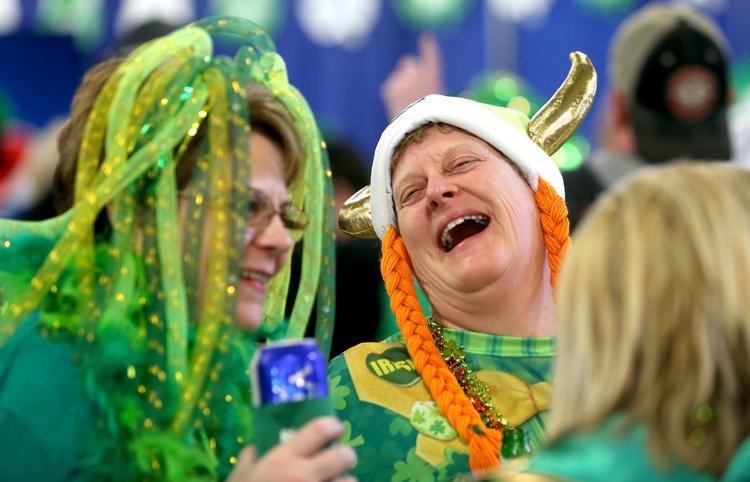 031718-st-pats-day-party-017
031718-st-pats-day-party-018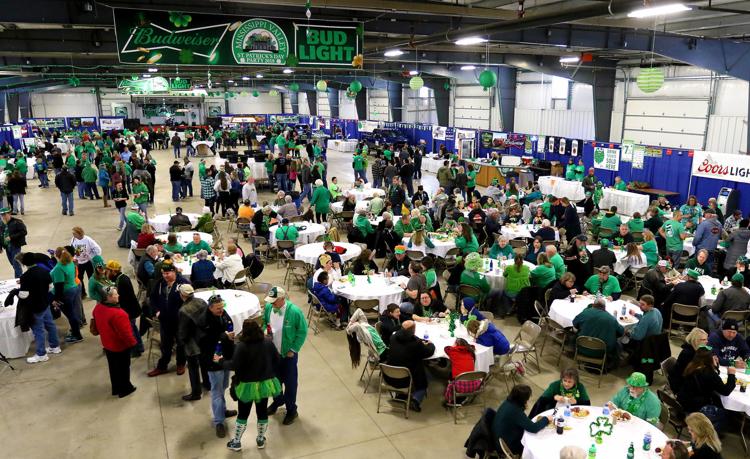 031718-st-pats-day-party-019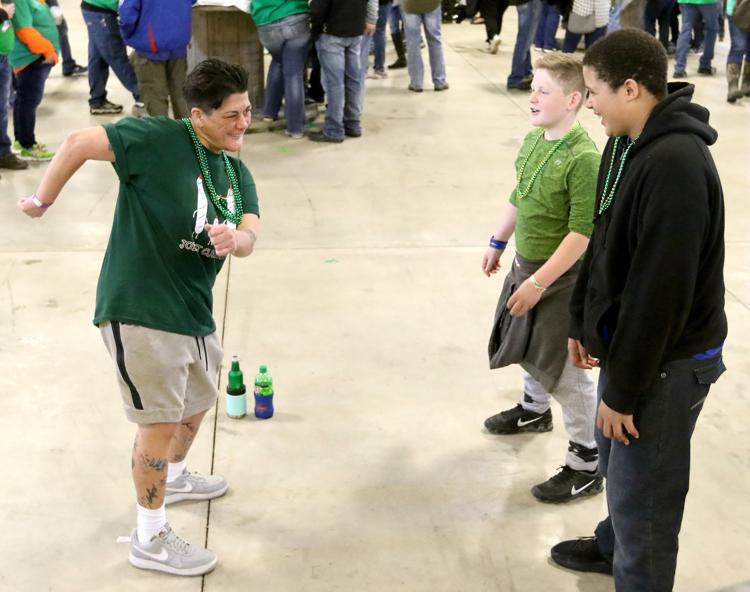 031518-PEETERS-FLOAT-001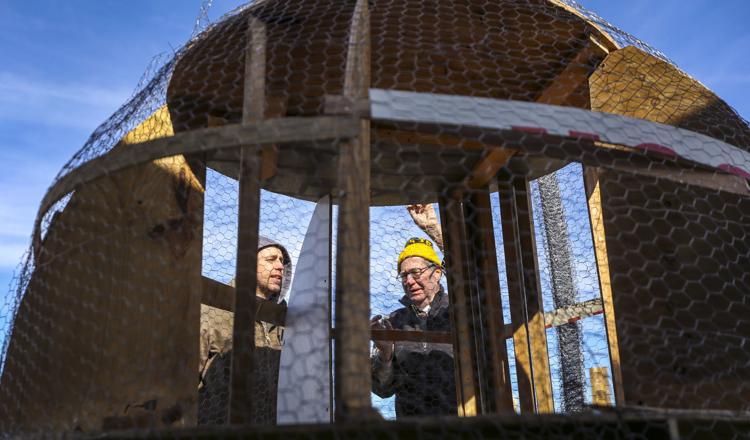 031518-PEETERS-FLOAT-002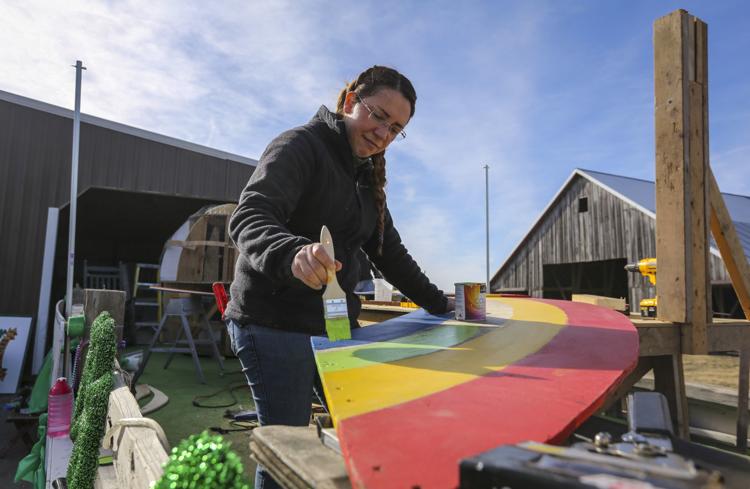 031518-PEETERS-FLOAT-003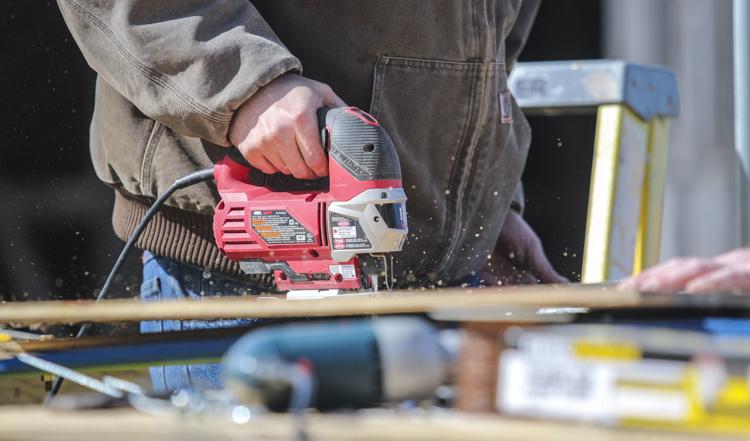 031518-PEETERS-FLOAT-004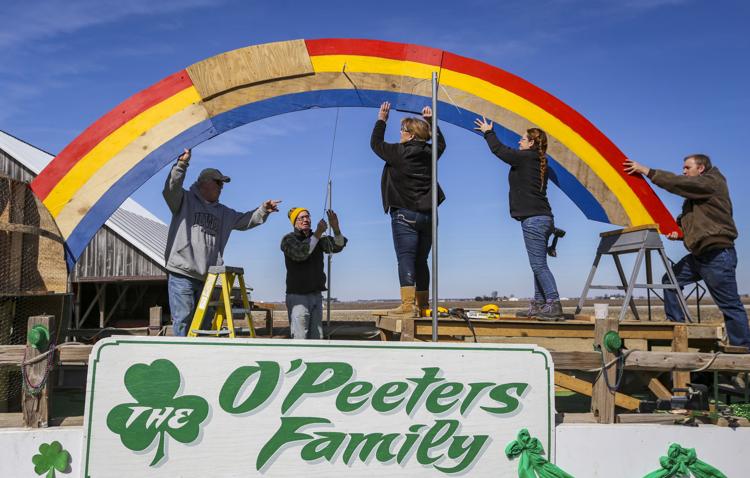 031518-PEETERS-FLOAT-005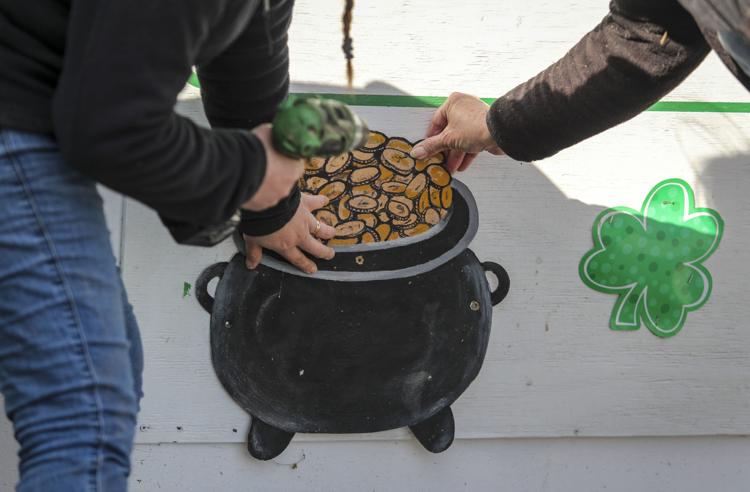 031518-PEETERS-FLOAT-006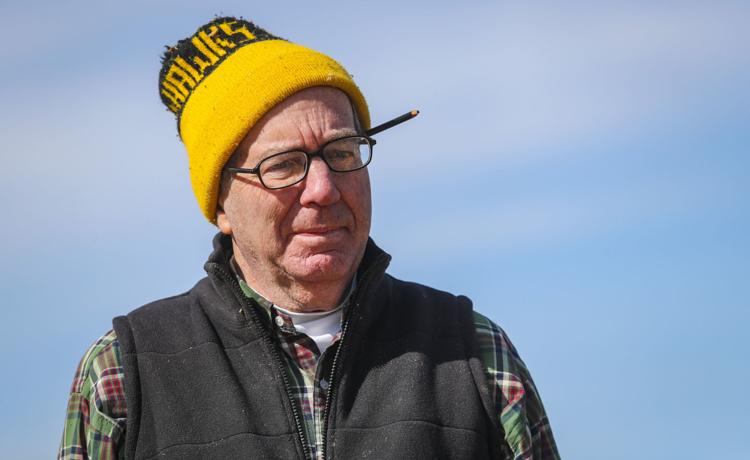 031518-PEETERS-FLOAT-007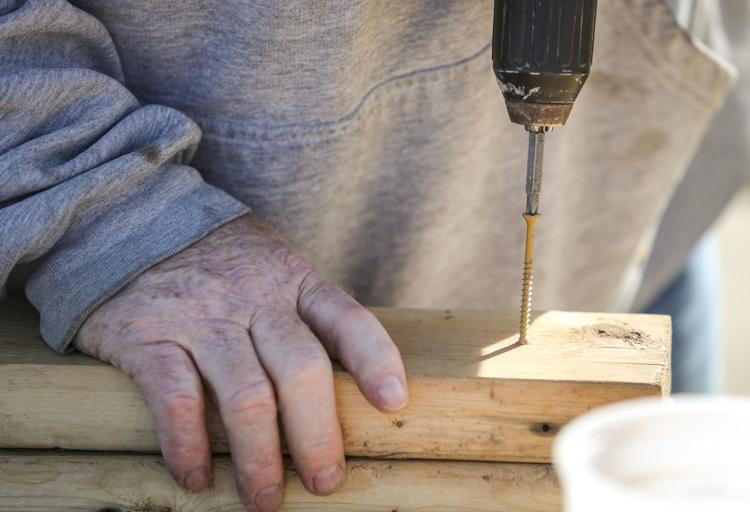 031518-PEETERS-FLOAT-008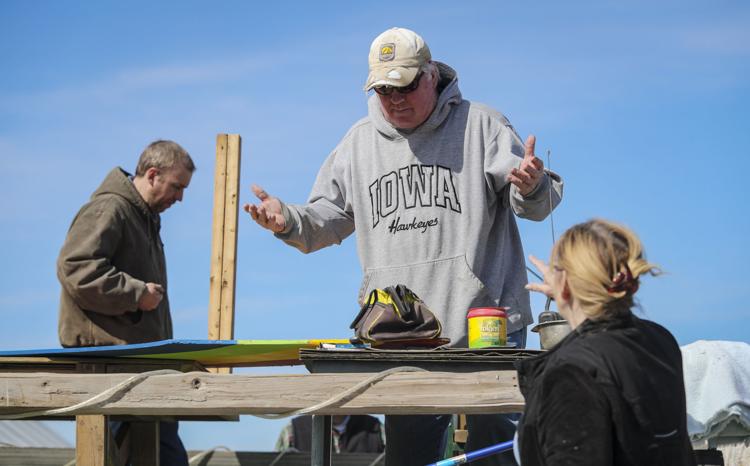 031518-PEETERS-FLOAT-009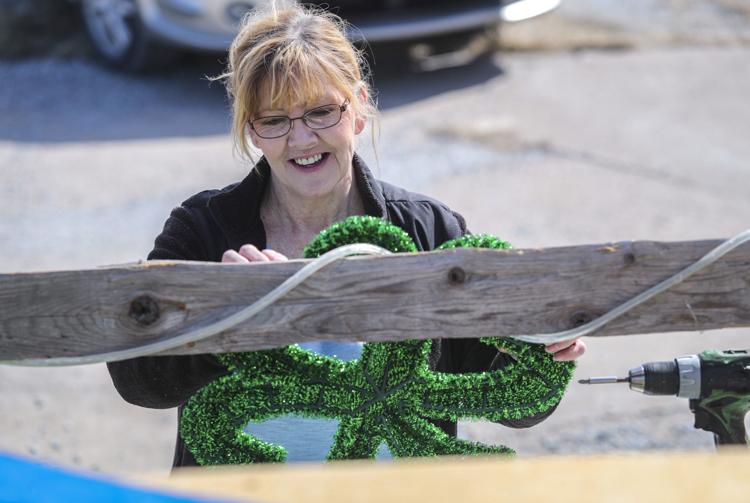 031518-PEETERS-FLOAT-010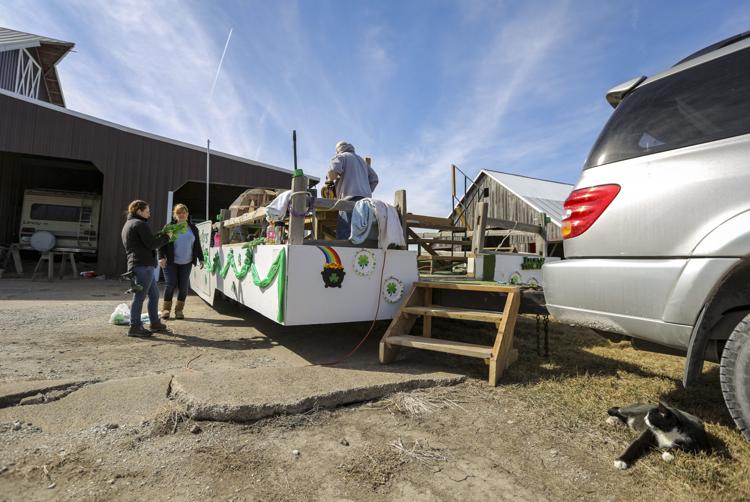 031518-PEETERS-FLOAT-011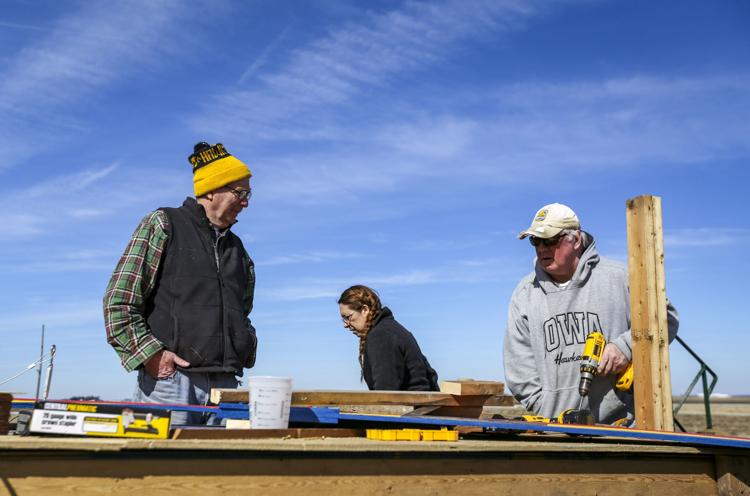 031518-PEETERS-FLOAT-012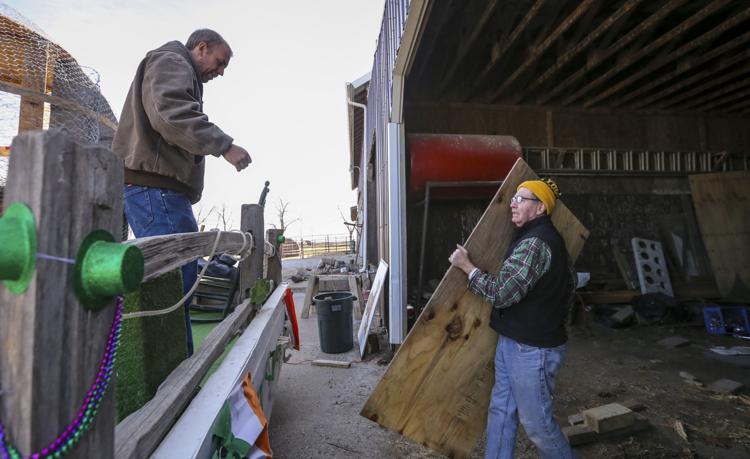 031518-PEETERS-FLOAT-013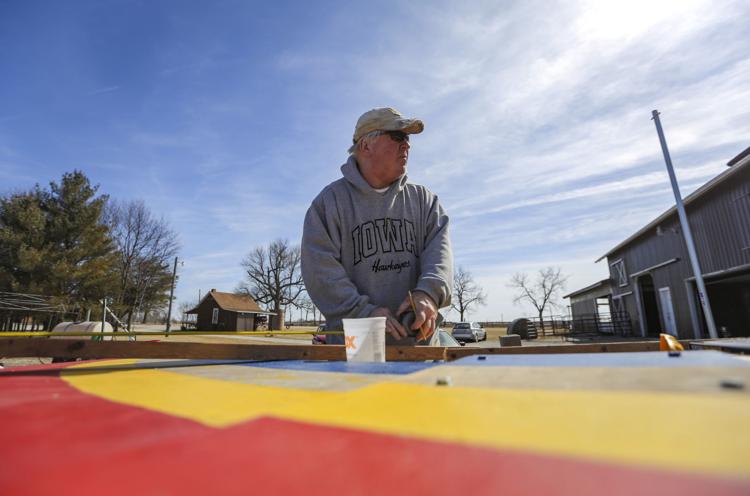 031518-PEETERS-FLOAT-014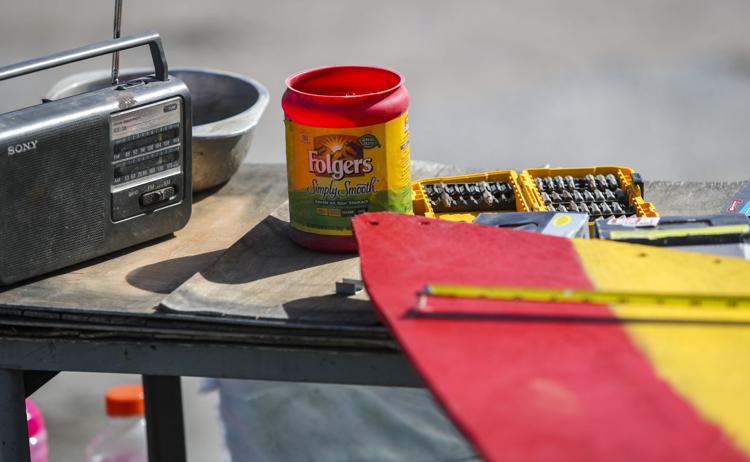 031518-PEETERS-FLOAT-015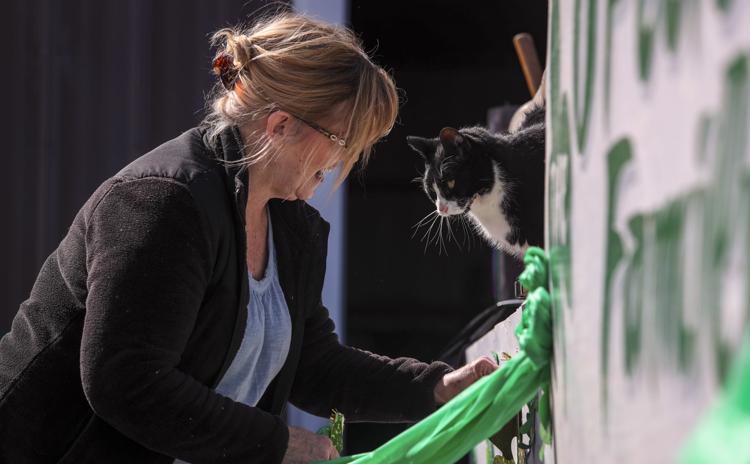 031518-PEETERS-FLOAT-016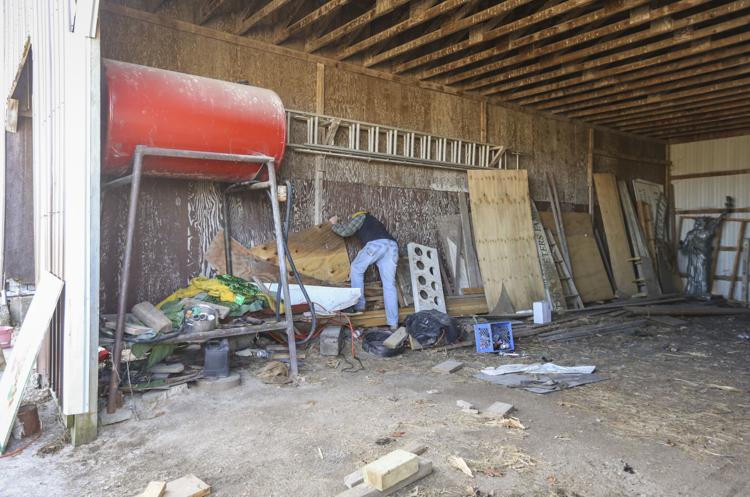 031518-PEETERS-FLOAT-017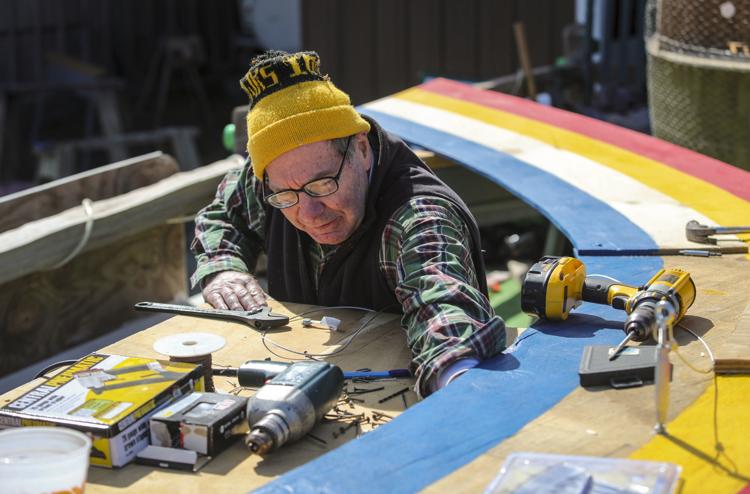 031518-PEETERS-FLOAT-018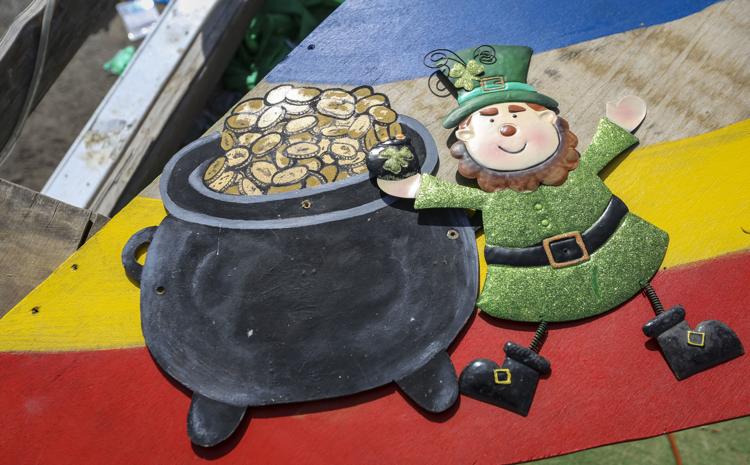 031518-PEETERS-FLOAT-019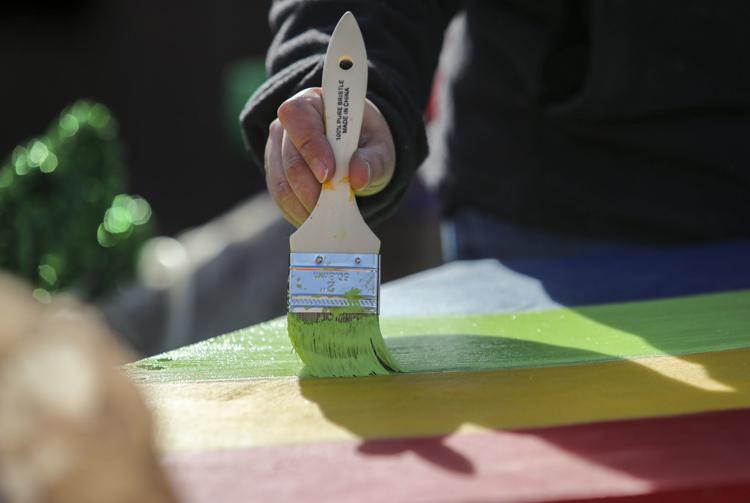 031518-PEETERS-FLOAT-020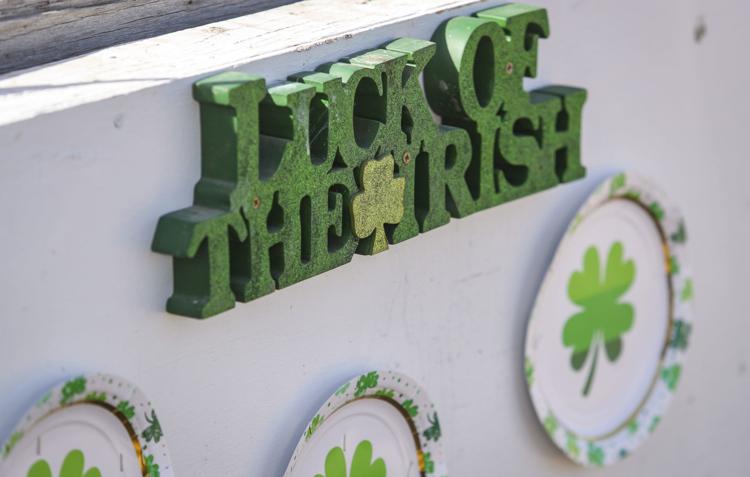 031518-PEETERS-FLOAT-021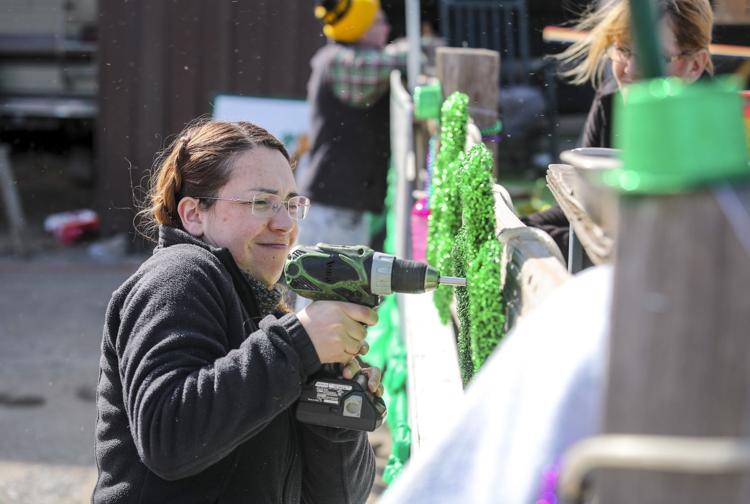 031518-PEETERS-FLOAT-022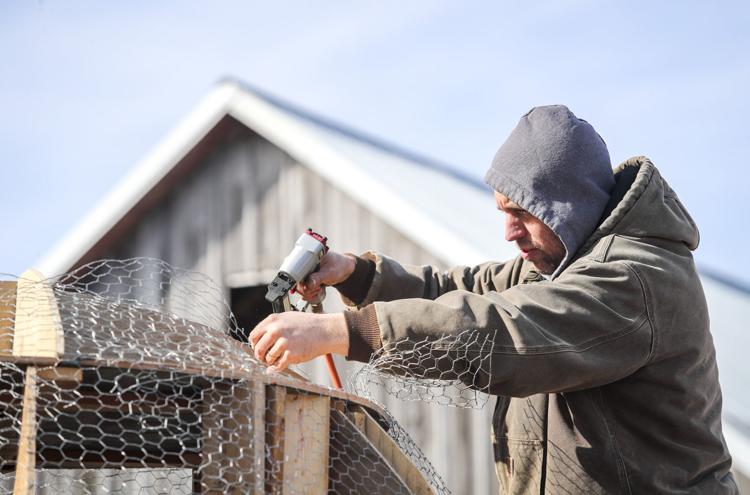 031518-PEETERS-FLOAT-023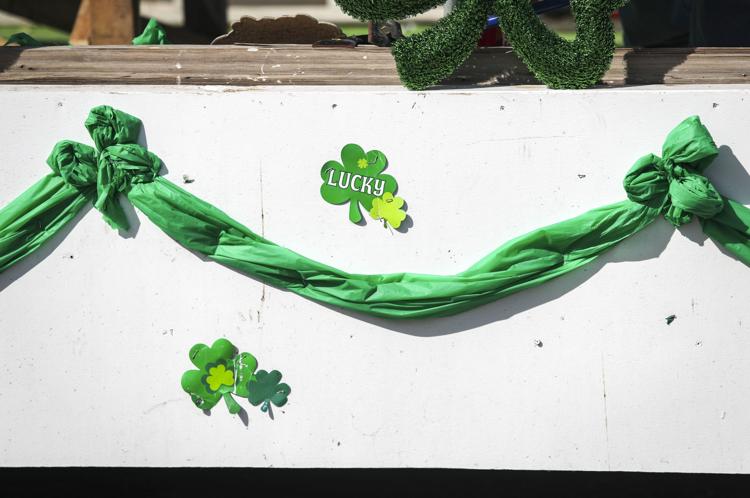 031518-PEETERS-FLOAT-024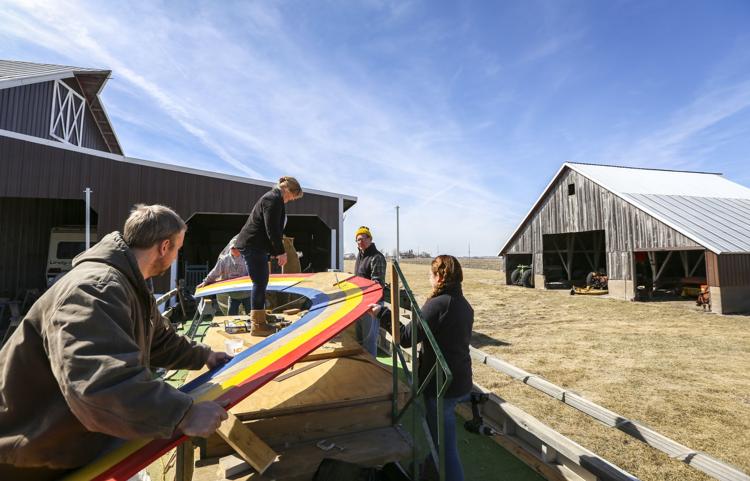 031518-PEETERS-FLOAT-025