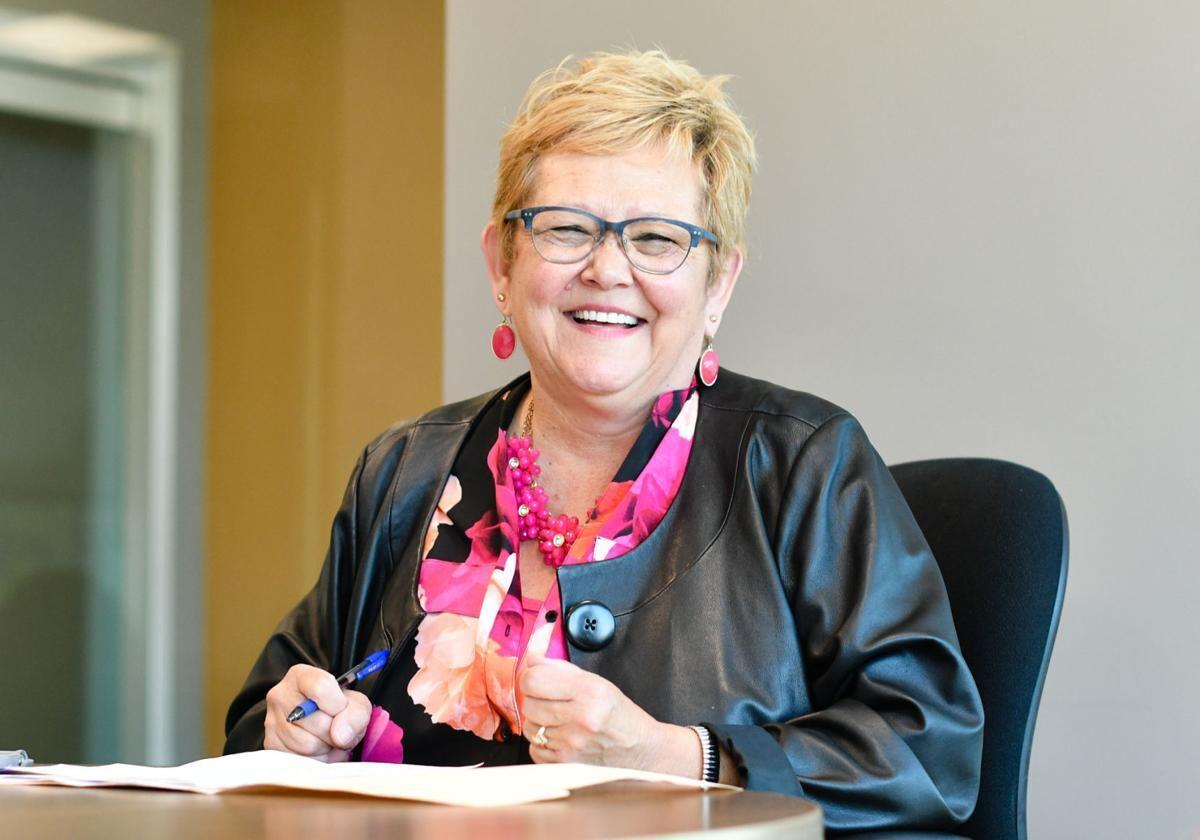 A lack of Republican election judges in Rock Island County may affect voting sites during the March 17 primary election. 
Rock Island County Clerk Karen Kinney said out of the 38 voting locations in the county, there are currently nine sites with only one Republican judge per location. By law, polling sites are required to have one Democrat and one Republican election judge, but ideally, two are preferred in case one judge calls out sick or needs to leave the room to take a break. 
"We need more than nine judges," Kinney said. "If the Republican has to get up and go to the bathroom, everything has to stop because they must witness the processes together. Of the election judges, we have 176 Democrats and 58 Republicans spread out over 38 voting centers.
"I've been on the phone calling people and I've asked other Republican election judges if they know anybody," she said.
Rock Island County Republican Central Committee Chairman Drue Mielke said he learned of the shortage Jan. 9 in a letter from Kinney. 
"I knew there was a shortage, but to this degree, no," Mielke said. 
Mielke said he is trying to recruit more Republican election judges. He sent an email to 500 people last week seeking more volunteers. 
"There is a problem recruiting election judges," he said. "Generally, election judges seem to be retired; work obligations limit the field. You have to be available from 6 a.m. to 6 p.m. This has been an ongoing problem before I inherited it. The call has been put out there."
Rock Island County Democratic Party Chairman Derek Jones said it is "absolutely critical" to have enough election judges at polling sites. He said county Republicans wasted time last week alleging voting machines are not secure, when they could have been recruiting election judges. 
"(Republicans) want to argue about a piece of (security) tape, when the best thing you can do is recruit Democrat and Republican election judges to make sure the process is as fair and equal as possible," Jones said. "We held up our end of the bargain. We do what is best to protect and secure our voting process. If (Republicans) can't find anyone to volunteer, maybe that shows the lack of enthusiasm behind the Republican party." 
Kinney said it's not too late to become an election judge. She said the applicant must be a registered voter; be of good repute and character; be able to read and write the English language; the applicant cannot be a candidate for any office in the election; and they must not be a precinct committeeman. 
"We'll get them in here and get them trained," Kinney said, noting all new judges should be trained by March 13.
Early voting started Feb. 6 in the clerk's office and March 2 at four polling sites. 
Get Government & Politics updates in your inbox!
Stay up-to-date on the latest in local and national government and political topics with our newsletter.