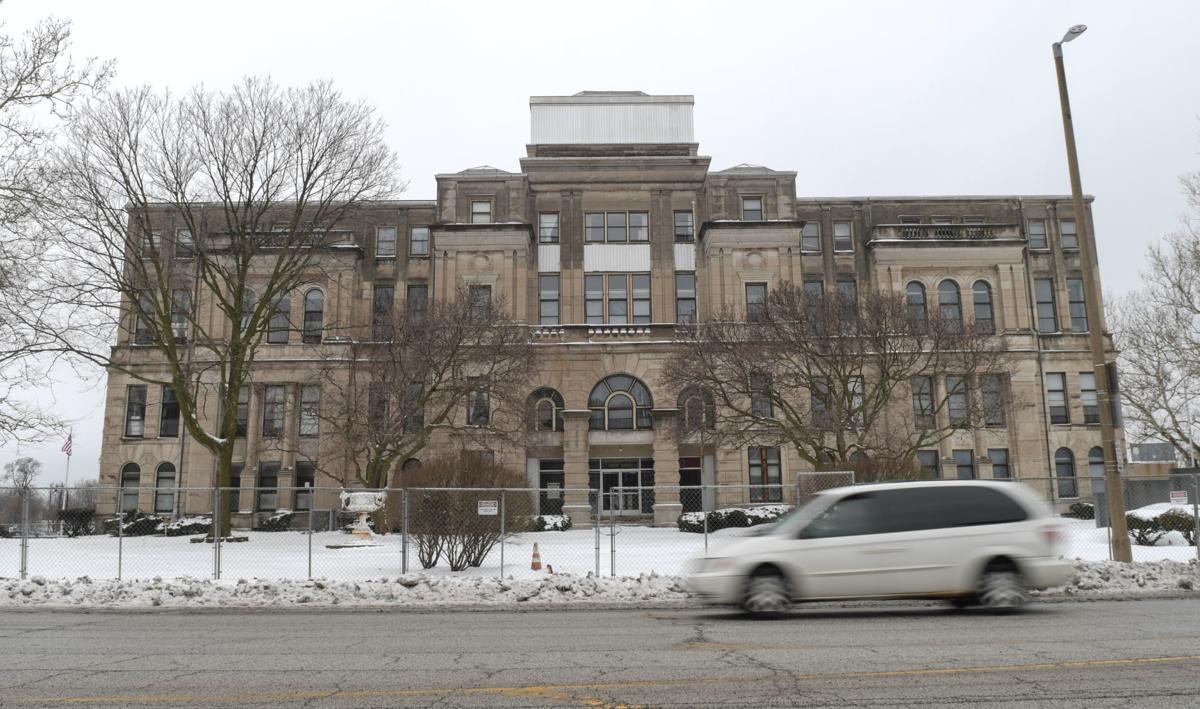 ROCK ISLAND -- A request to expedite an appeal following the dismissal of a lawsuit brought against Rock Island County and the Public Building Commission (PBC) has been denied. 
Chicago law firm Jenner & Block, attorneys for the plaintiffs, filed an emergency appeal March 21 in the Third District Appellate Court.
The request to speed up the appeal was denied May 13 by the Third District Appellate Court.
You have free articles remaining.
"Landmarks Illinois agreed not to oppose the county and PBC's motion to expedite, but the Appellate Court denied it," Landmarks Illinois Communications Manager Kaitlyn McAvoy said. "We remain committed to our goal of finding a solution to preserve the historic courthouse in a way that benefits the community from an economic and cultural perspective."
PBC attorney Bill Stengel said this week that lawyers for both sides agreed to the request for an expedited appeal.  
Landmarks Illinois and five other plaintiffs filed suit against the county and PBC Feb. 6 in Rock Island County to stop demolition of the historic Rock Island County courthouse, built between 1895 and 1897. The case was transferred to Peoria County to avoid conflict of interest. 
Former Rock Island County State's Attorney John McGehee said previously that an appeal can take up to six months for a hearing.