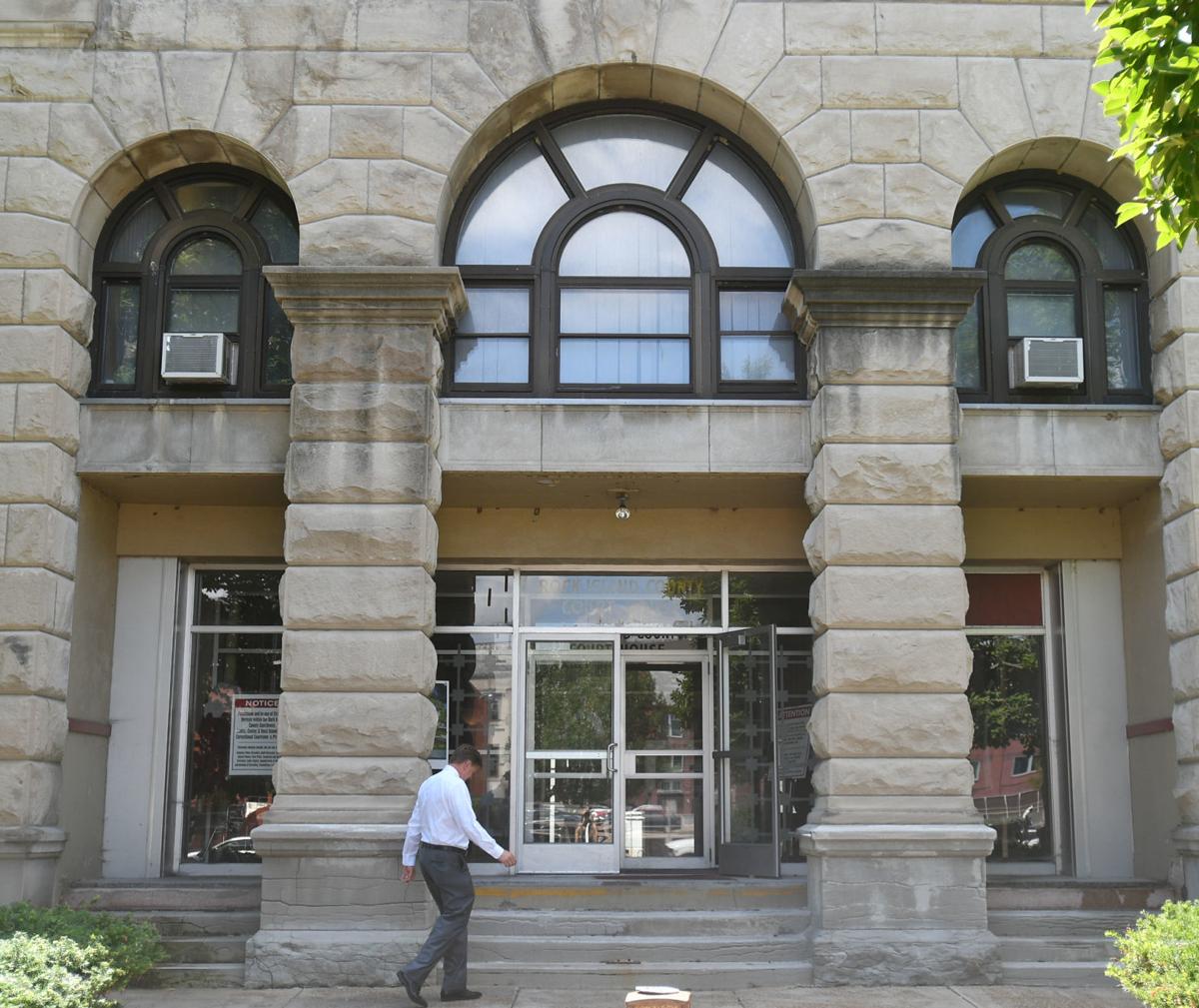 ROCK ISLAND -- On the day bids were opened for demolition of the Rock Island County courthouse, opposition to razing the structure is growing, with one of the bondholders now questioning the legality of the process. 
Frederick Shaw of Inverness, Ill., sent a seven-page letter Tuesday to members of the public building commission and county board members claiming use of bond money to tear down the courthouse is illegal. 
"I urge you to reconsider, as this action is contrary to representations made by the (commission) in the bond disclosure to induce investors to purchase the bonds," Shaw's letter states. "It also appears that pursuit of either intended course would violate the Public Building Commission Act."
Shaw, who works in the banking industry, contends that using excess bond money to demolish the courthouse would be in violation of the bond disclosure and the Illinois Public Building Commission Act. He holds $10,000 in bonds for the project. 
"They want to take excess proceeds from the bonds and treat that money like a slush fund for a politician's wish list," Shaw told the Dispatch-Argus on Tuesday. "Someone wants to have their Taj Mahal with the new courthouse."
In February 2016, the commission sold $28 million in bonds to build a new courthouse, called an "annex" to the justice center. The commission will own the building and lease it to the county under a plan approved by the county board, also in February 2016.
Amid public protest, board members approved an intergovernmental agreement in July to transfer the deed of the current courthouse to the commission, who will use $1.6 million in excess bond money to pay for asbestos abatement, demolition, and eventual landscaping. 
The annex, estimated to be completed later this year, will officially be referred to as the courthouse once the current structure is razed. 
In his letter, Shaw referred to a section in the bond resolution which states changes can only be made with approval of a two-thirds supermajority of registered bondholders. 
"To proceed as planned without this consent is a breach of the commissioners' fiduciary duty to the bondholders," Shaw said. 
According to the bond resolution, Shaw said additional bond money must be used only for the purpose of paying the principal of and interest in the bonds. 
Shaw said commissioners "are thereby trustees for the bondholders, with the commensurate fiduciary duty to ensure these funds are never converted for other purposes."
Shaw said he is considering filing suit against the commission to prevent the use of bond money for courthouse demolition. Another option, he said, would be an order of mandamus, which requires officials to comply with state law.
Shaw said a legal opinion the county obtained from Chicago law firm Chapmon and Cutler LLP in April that supports the commission's use of bond money for demolition does not apply to bond holders.
"This was written as a cover your (expletive) for the county," Shaw said. 
Rock Island County States Attorney John McGehee said Shaw's letter is nothing more than an opinion.  
"If he thinks he has a case, he needs to bring legal action in Rock Island County," McGehee said. "There are some new arguments that he raises that have not been raised before.
"We don't have privity of contract with bondholders; there may be a separate agreement with others, (for example) the banks that give the money out. It could be a complex legal analysis whether we have an obligation to bondholders."
McGehee said the action of filing a lawsuit will not stop the courthouse from being razed, which had a tentative demolition date of Dec. 31. 
"There would have to be a court order to stop demolition," McGehee said. "A judge would have to listen to the arguments and make a decision whether to stop the project or not. There has no been no order for stopping; it will proceed until there is a court order."
"Mr. McGehee is doing what he's supposed to do, which is protect the county board, and not taxpayers or bondholders," Shaw said. "When you are a bondholder, it places a higher responsibility on you. 
"It's a cavalier attitude on what can be done with the excess proceeds of the bonds," Shaw said. "Why do county leaders want to burden the taxpayers with the additional cost of demolition? If the courthouse is not solid, why hasn't it collapsed from the weight of the recorder of deeds office? Other than the politician's egos, there is no reason to demolish the courthouse." 
Shaw joins an ever-expanding group of courthouse supporters, including preservation groups from Moline and Rock Island, local architects, several county board members and Moline architect Italo Milani, who filed suit against the county last month asking for a judicial review of the use of bond funds for demolition. 
The historic courthouse, completed in 1897, was designed by the Kansas City architectural firm of Gunn & Curtis in the Spanish renaissance style and has a Bedford limestone exterior. 
Phil Thiele, project manager for Gilbane Building Co., the contractor overseeing construction of the Justice Center annex, opened bids at a meeting Tuesday morning at the county office building attended by courthouse supporters, Chief Justice Walter Braud, county board chairman Ken "Moose" Maranda, board member Jeff Deppe, County Administrator Jim Snider, and Rock Island County Sheriff Gerry Bustos. 
Thiele said Gilbane has not reviewed all the bids yet, but that they appear to be under budget. He said bids were submitted from Valley Construction, Centennial Contractors, and Advanced Environmental for the three categories of asbestos abatement, demolition, and landscaping. 
Snider said the commission will likely hold a special meeting to recommend awarding bids. 
Public building commission secretary Deb Welling could not be reached for comment. 
"I have an interest in preservation and have researched Gunn & Curtis," Shaw said. "Demolishing the building does not make sense financially or aesthetically. There has been no effort by the (commission) or county board to market it to private investors for adaptive re-use. 
"I'm surprised (commissioners) haven't received approval from the city of Rock Island," Shaw said. "They have to get that to proceed in order to have lawful action." 
Rock Island City Manager Randy Tweet said the city is unaware of any such requirement, but added city attorney Dave Morrison is looking into matter. 
"There are county board members who have been misled on the facts," Shaw said. "I'm stunned by the blatant disregard of voters of Rock Island County."
Rock Island County Courthouse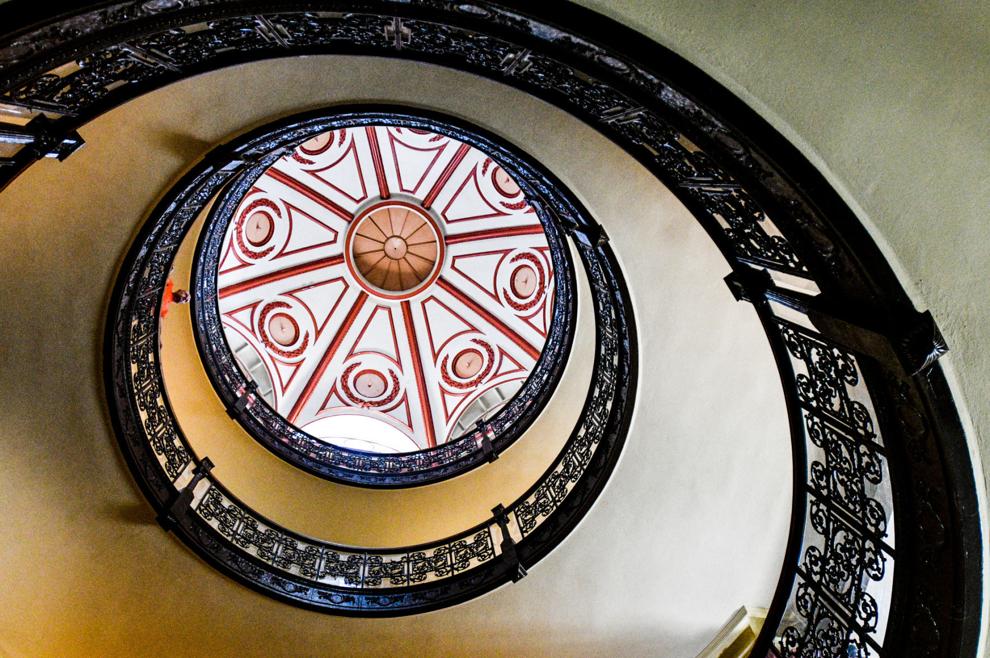 Rock Island County Courthouse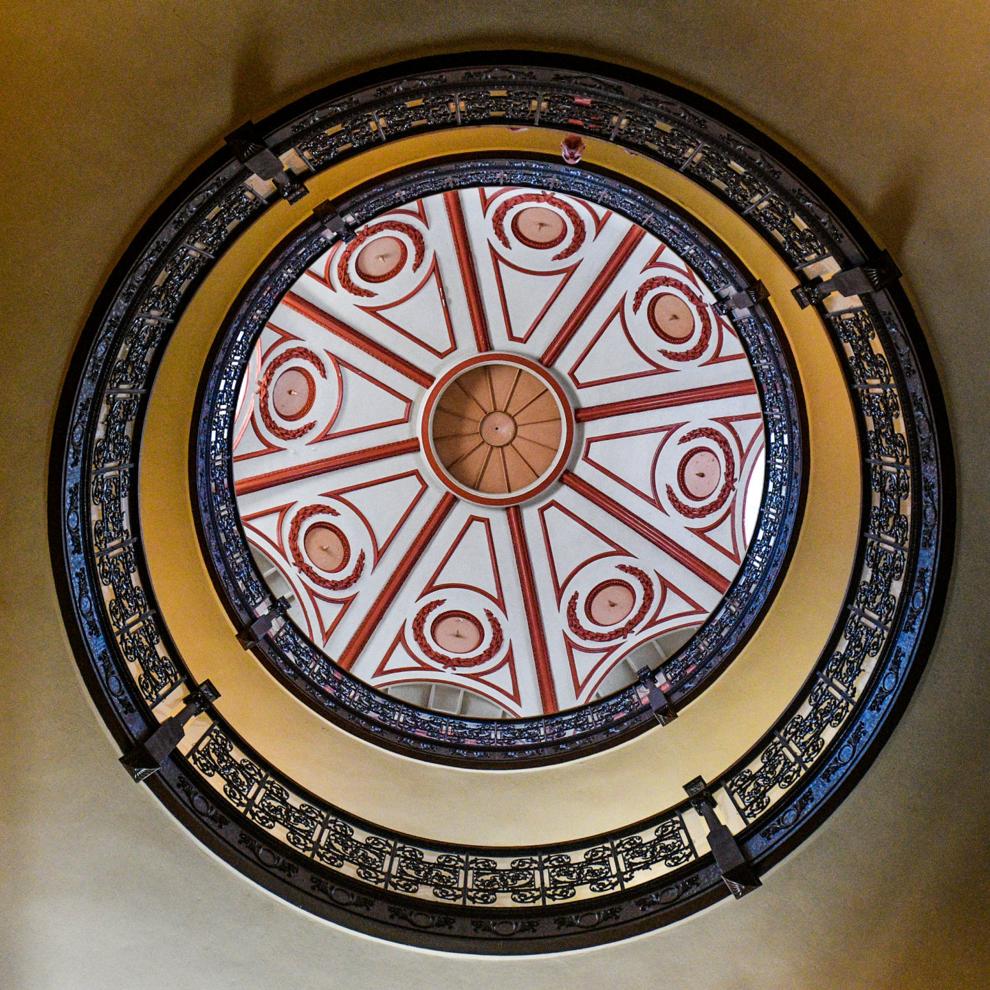 Rock Island County Courthouse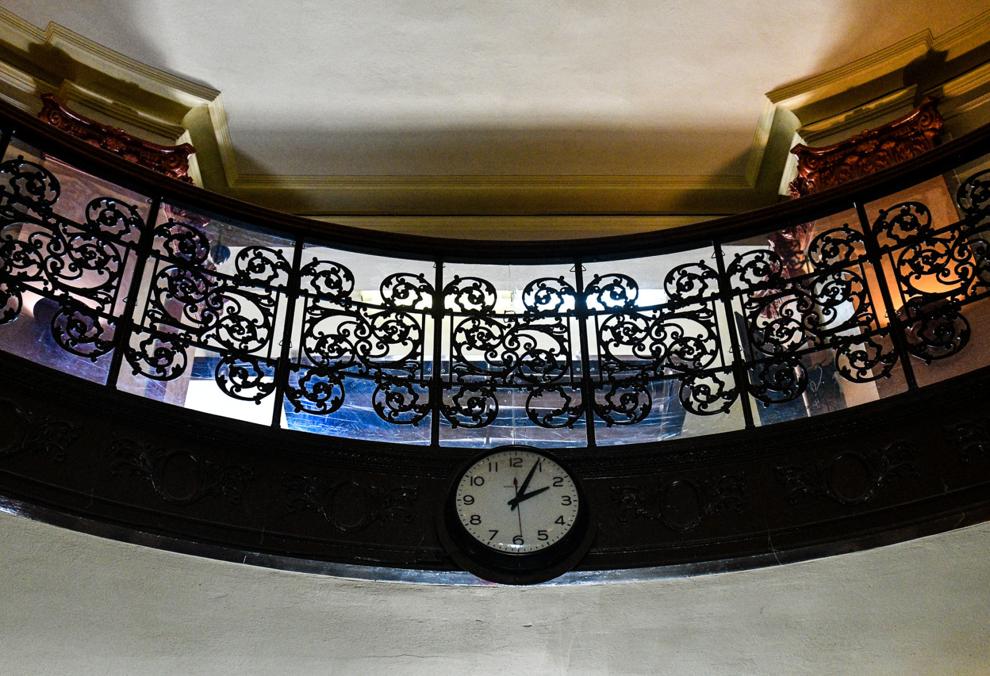 Rock Island County Courthouse
Rock Island County Courthouse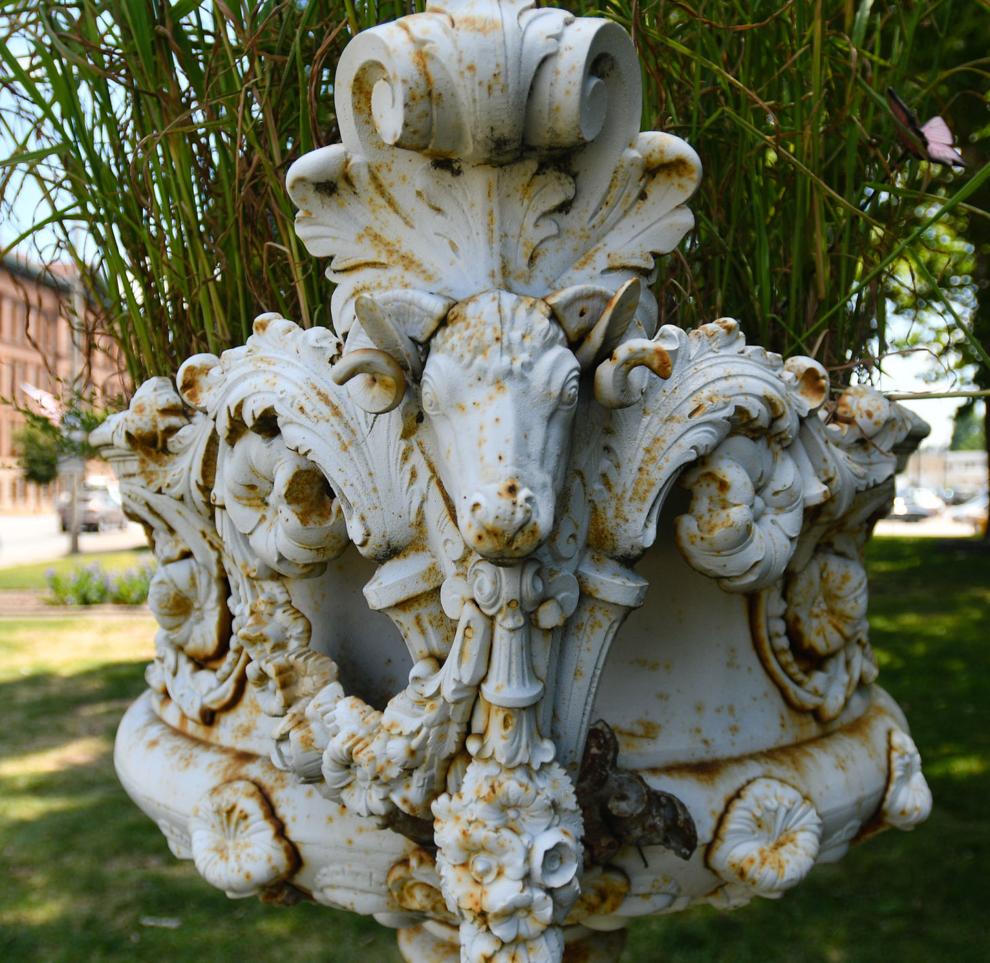 Rock Island County Courthouse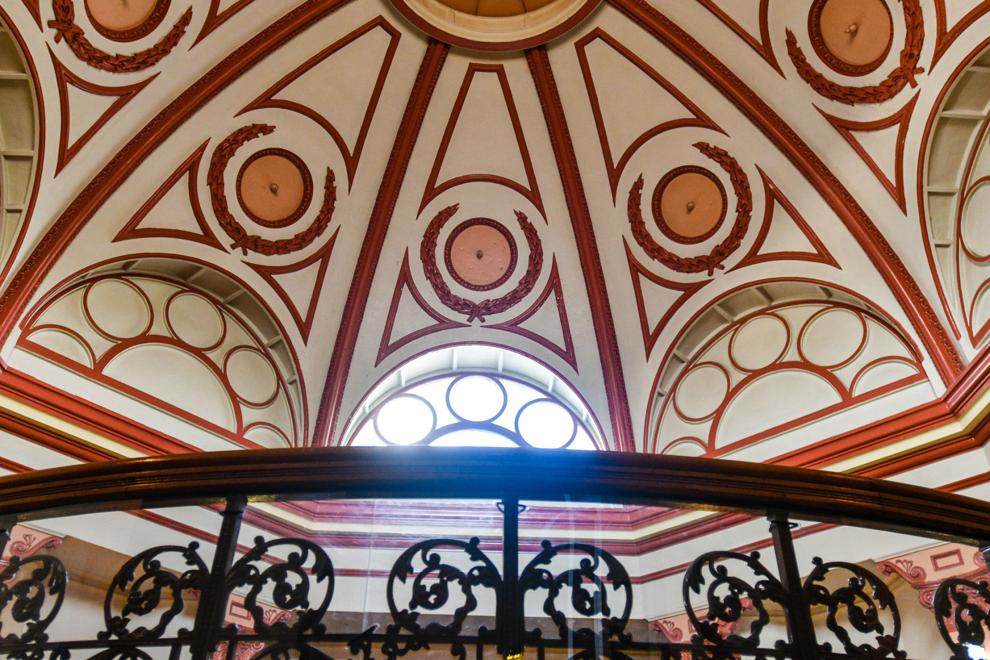 Rock Island County Courthouse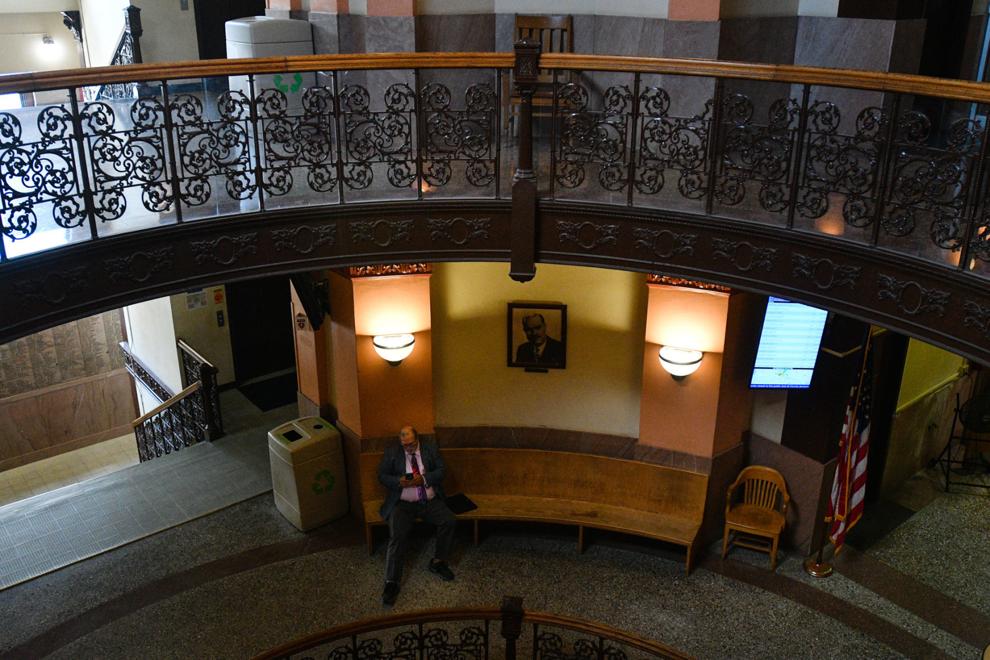 Rock Island County Courthouse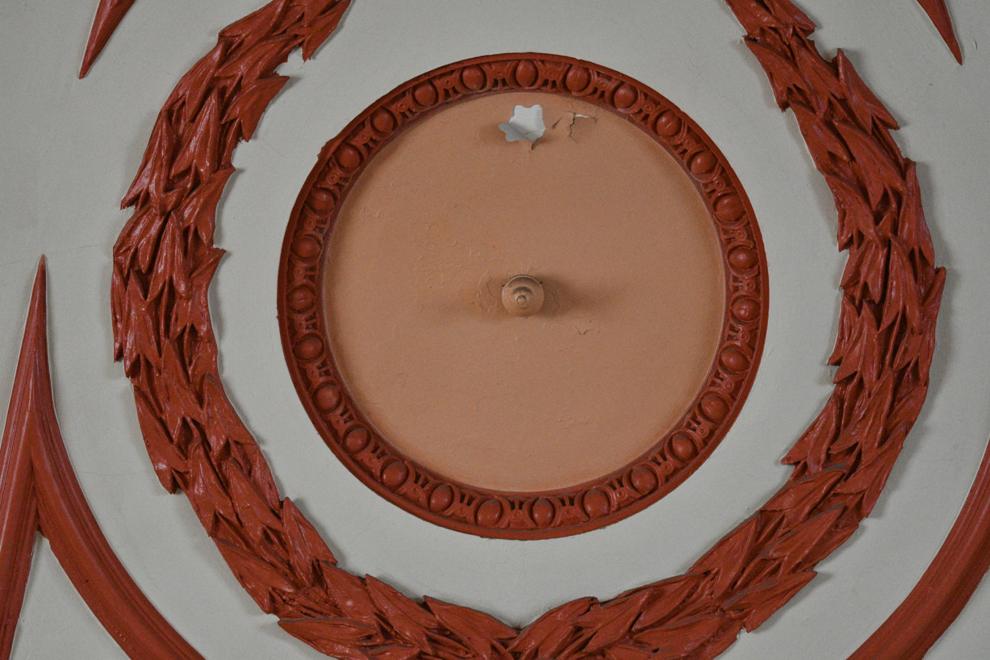 Rock Island County Courthouse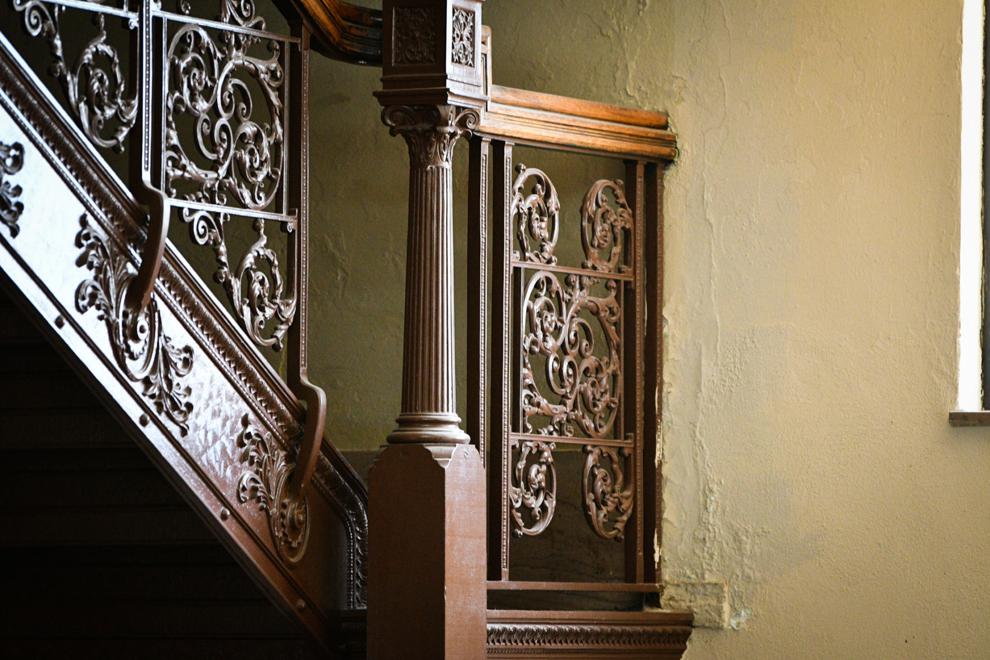 Rock Island County Courthouse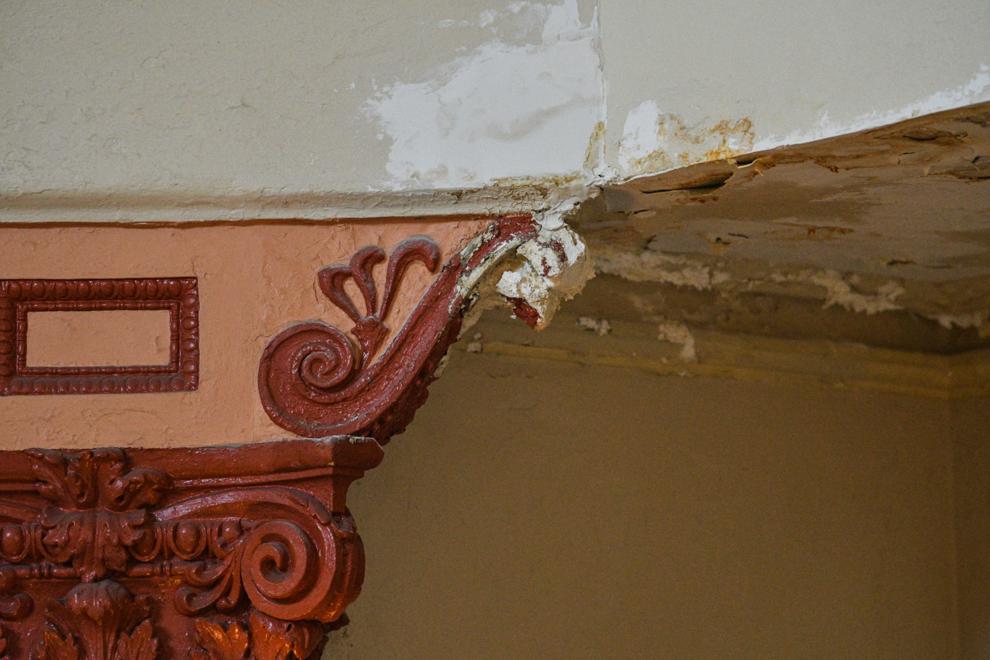 Rock Island County Courthouse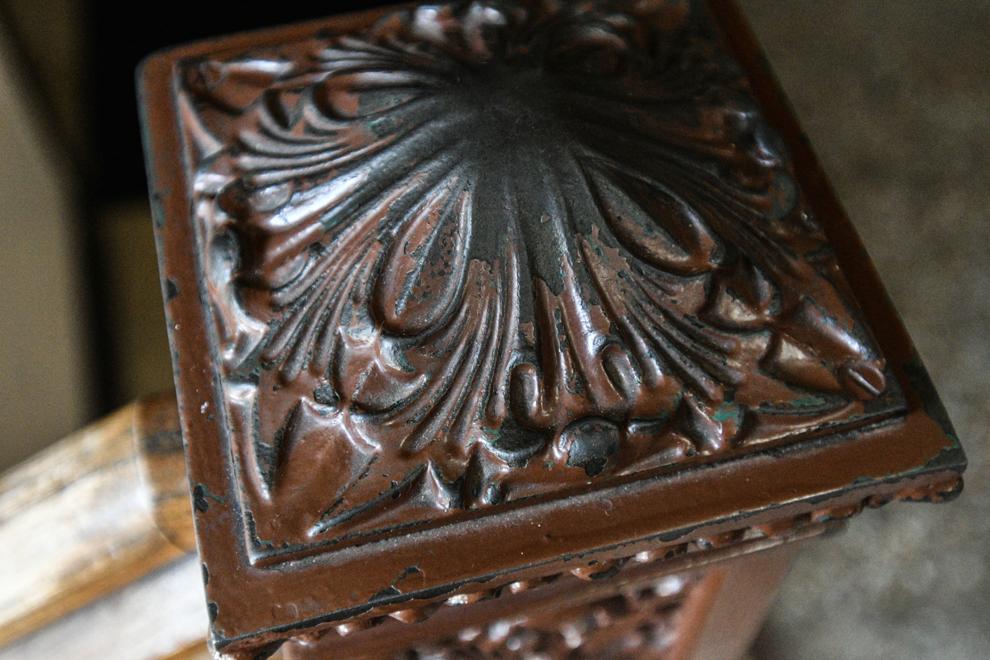 Rock Island County Courthouse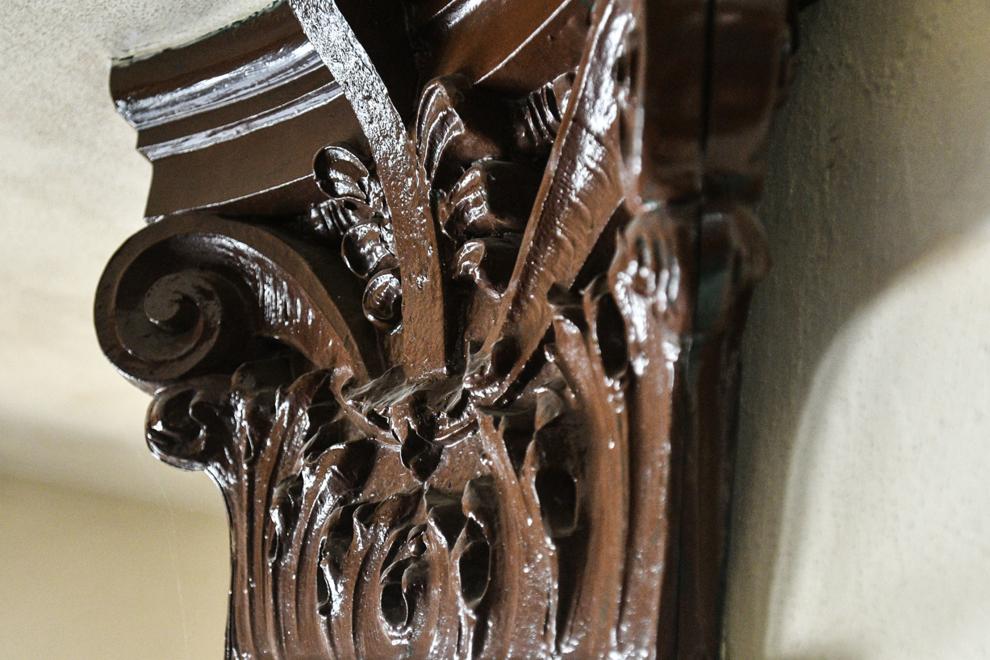 Rock Island County Courthouse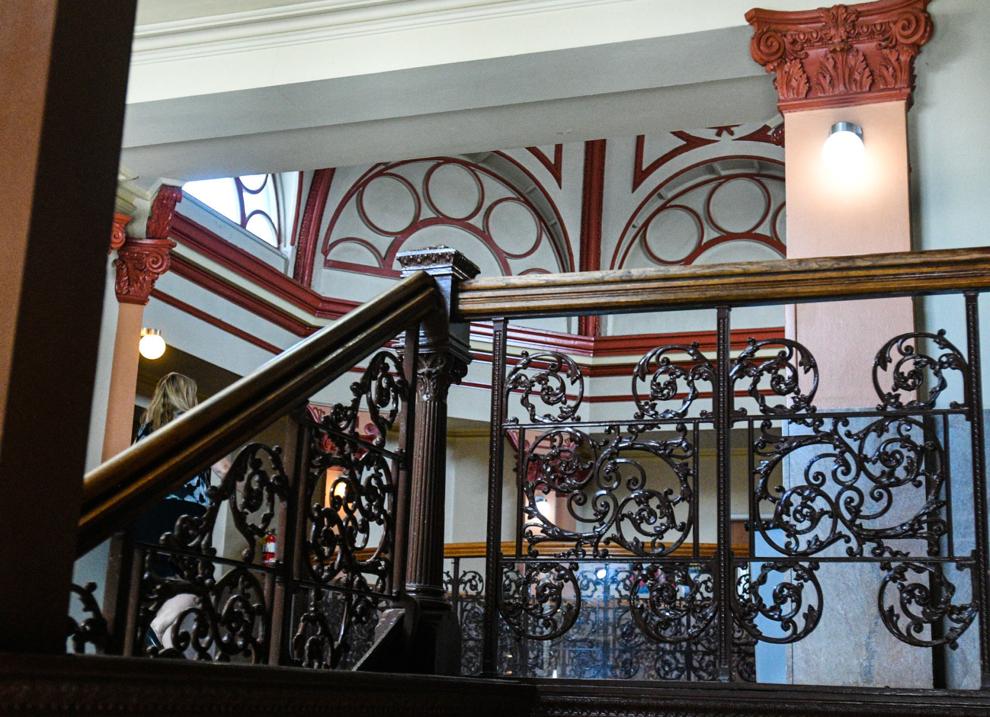 Rock Island County Courthouse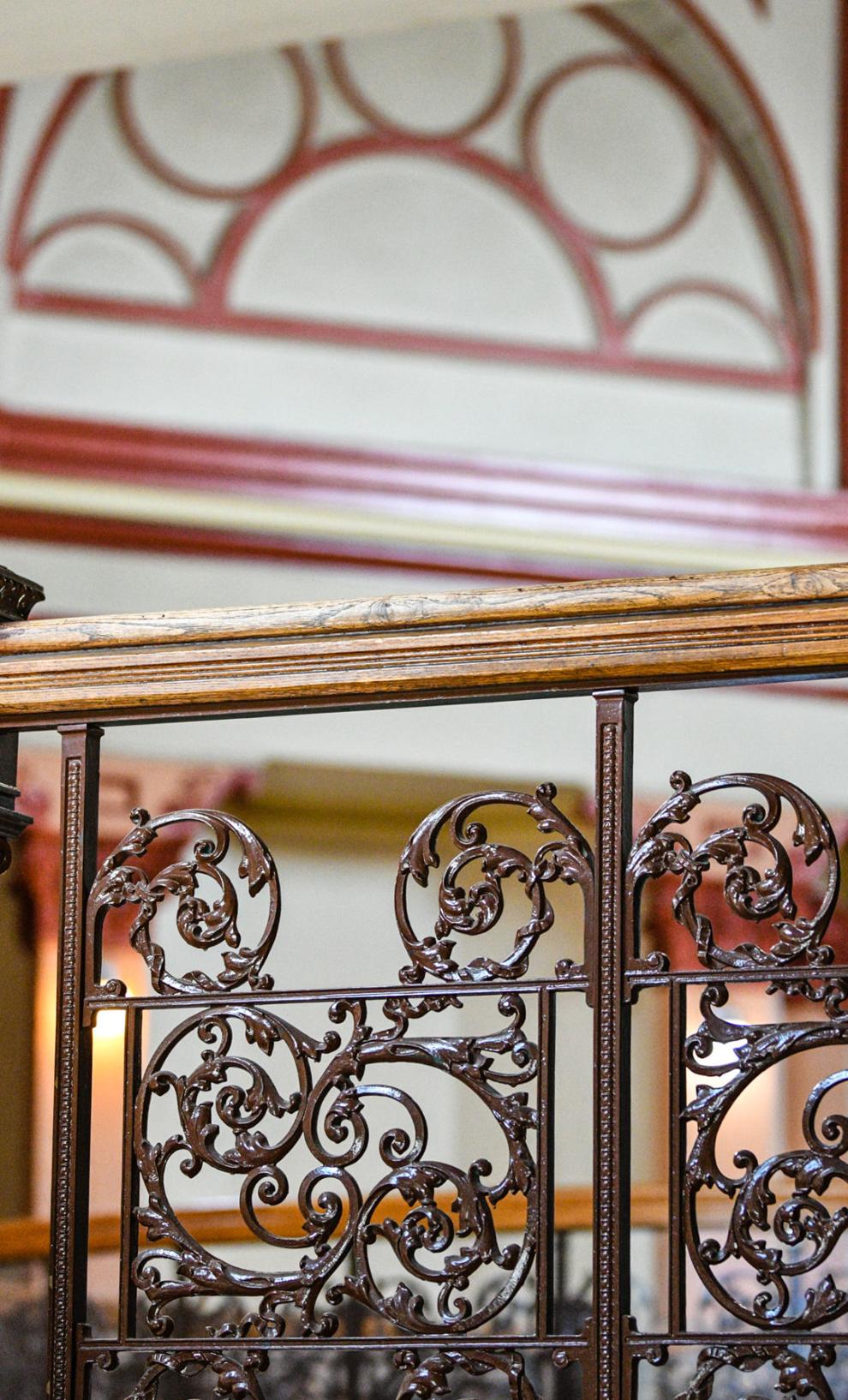 Rock Island County Courthouse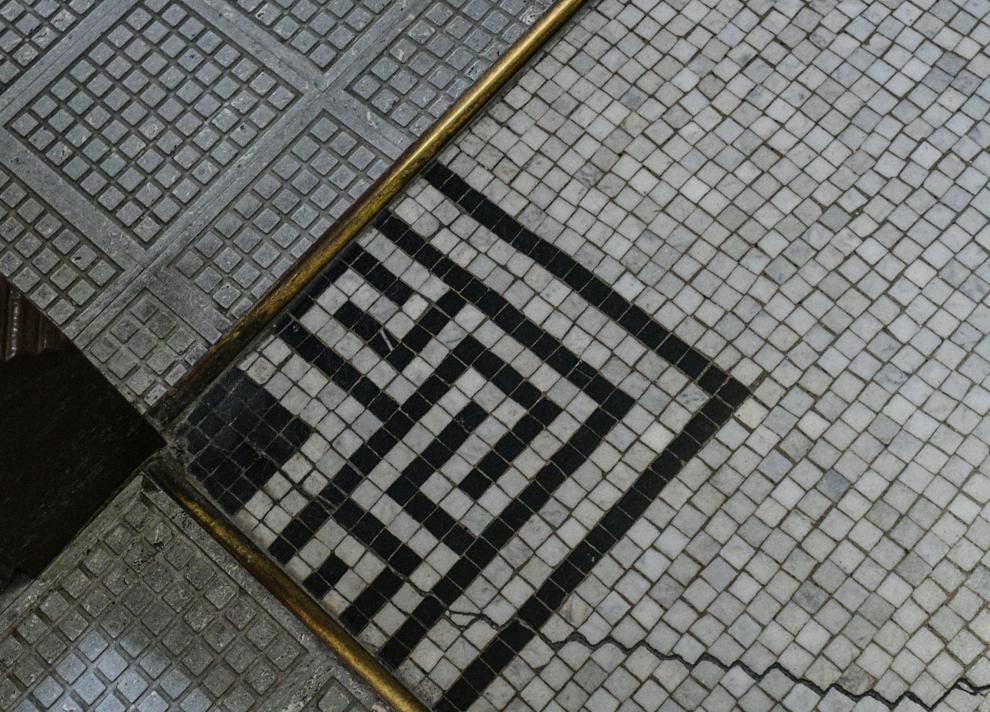 Rock Island County Courthouse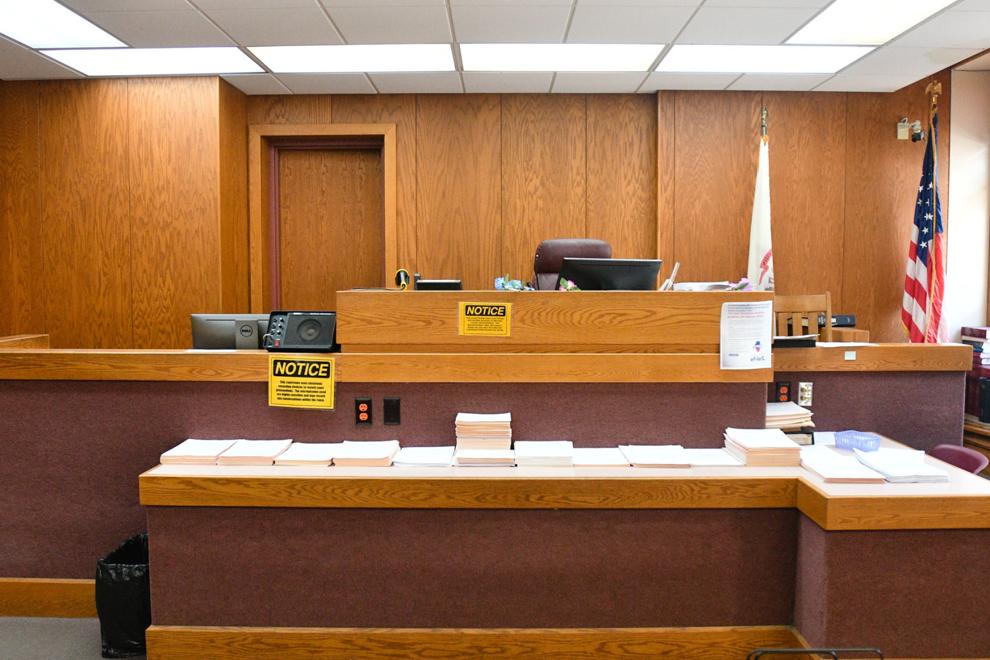 Rock Island County Courthouse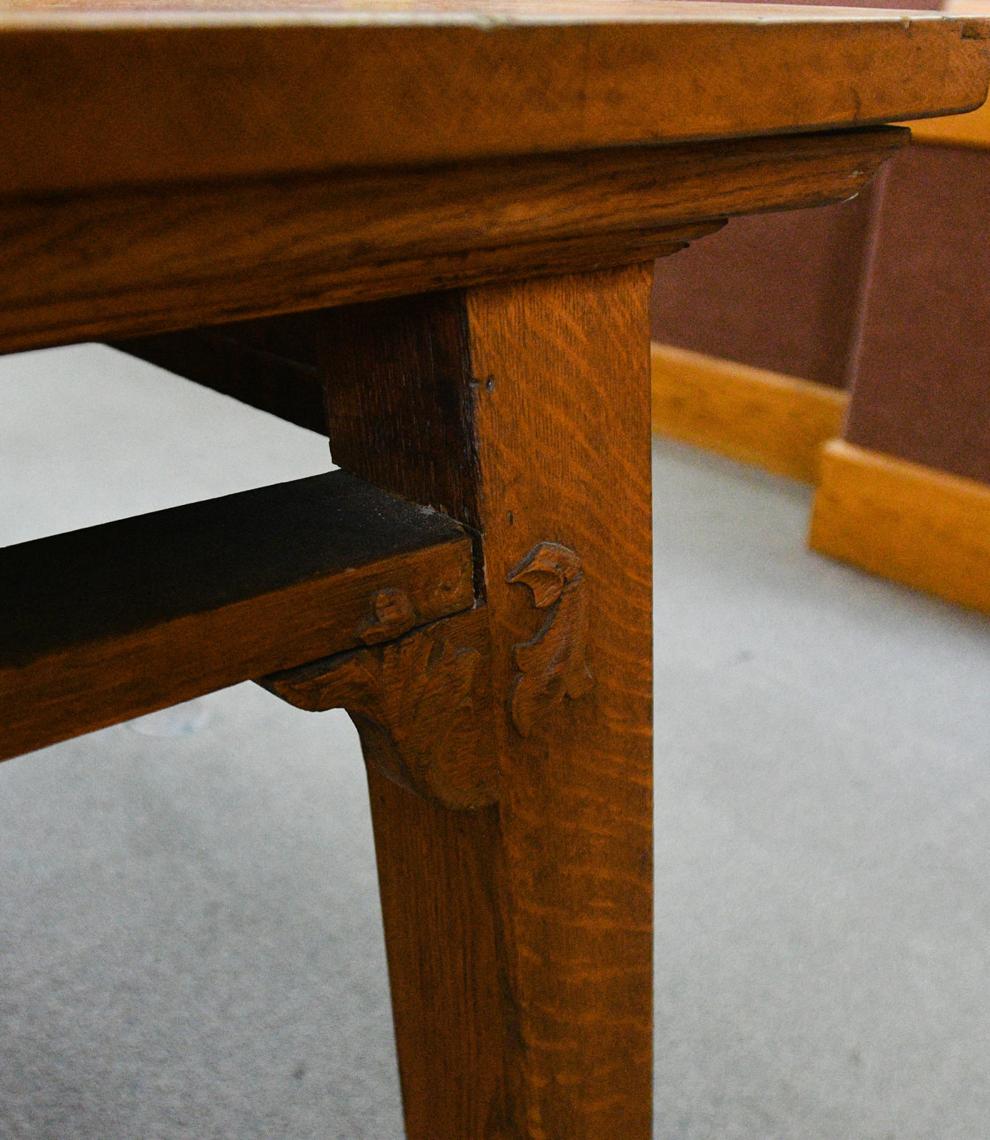 Rock Island County Courthouse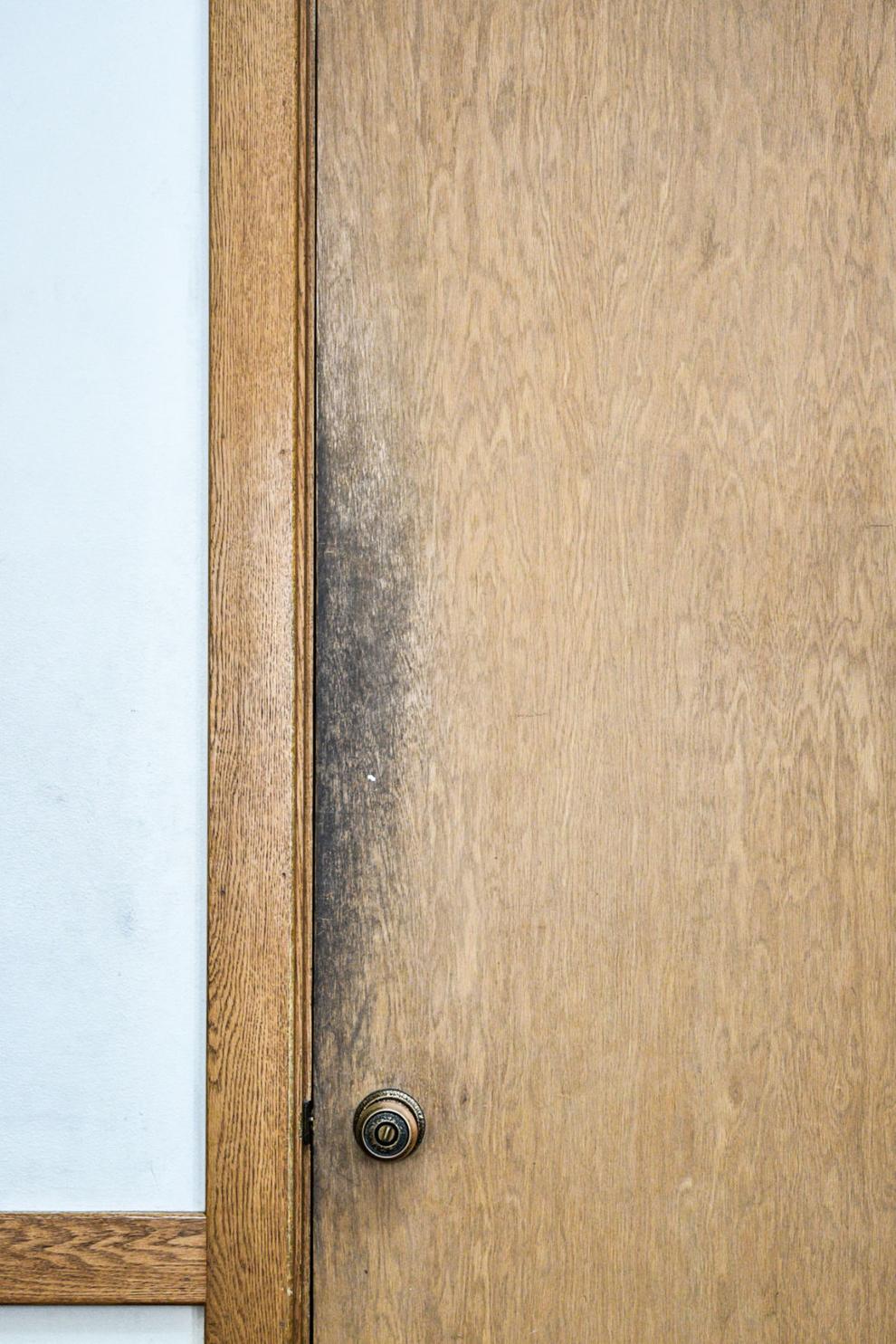 Rock Island County Courthouse
Rock Island County Courthouse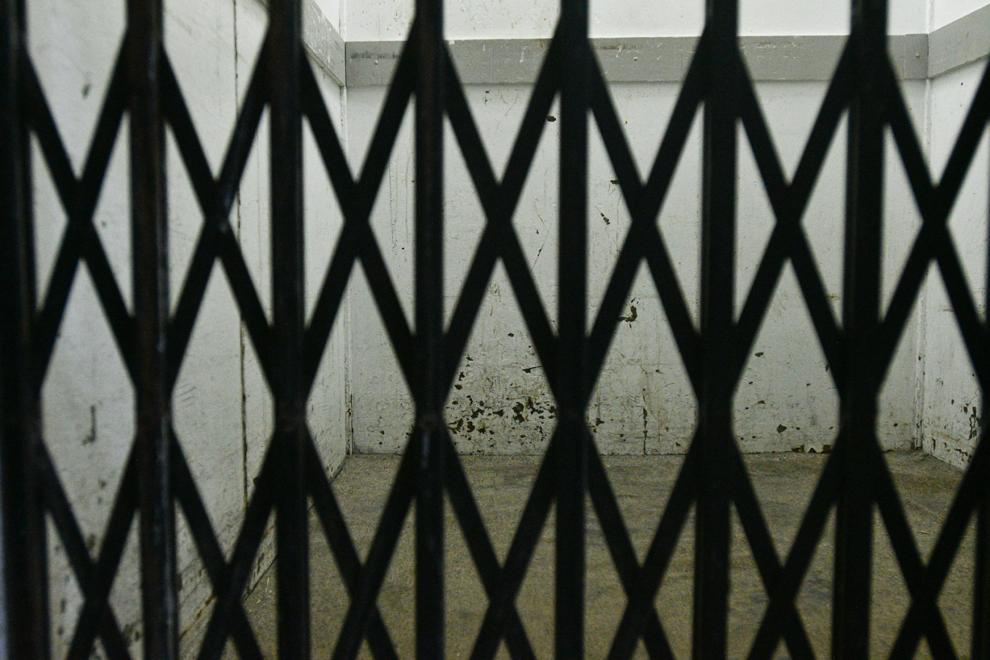 Rock Island County Courthouse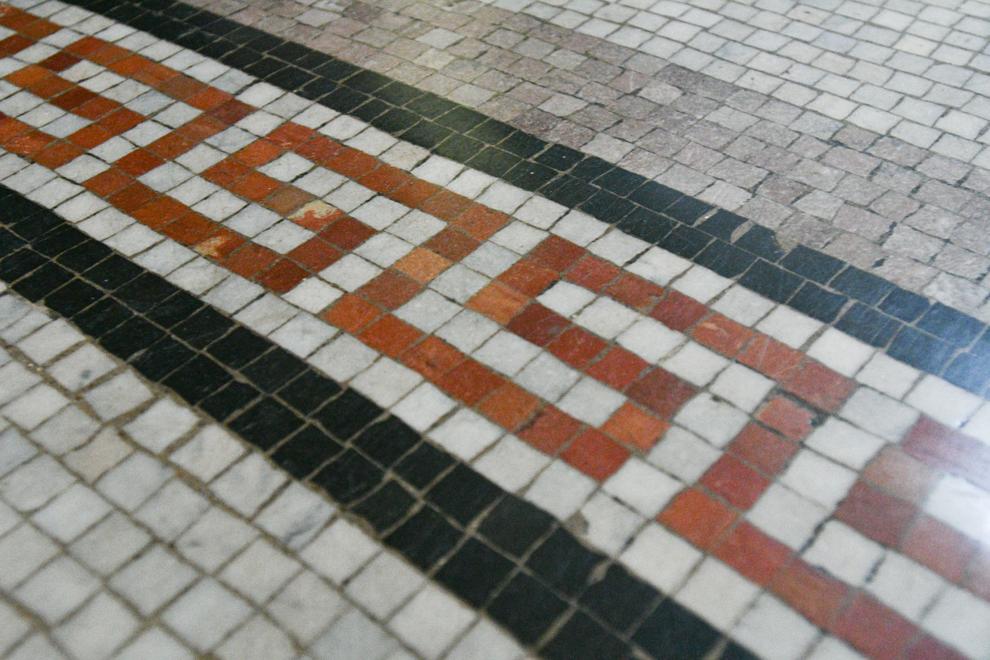 Rock Island County Courthouse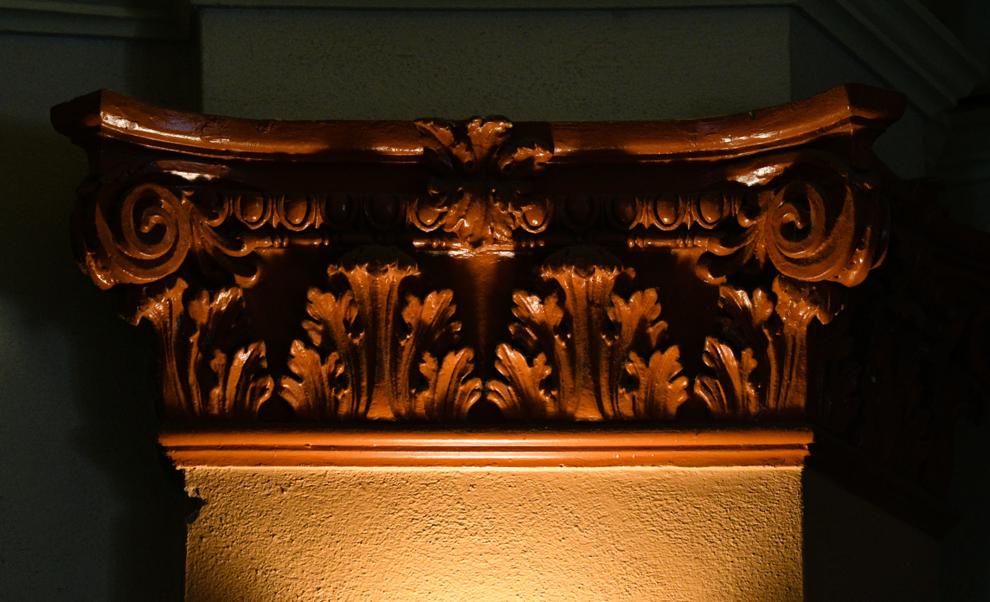 Rock Island County Courthouse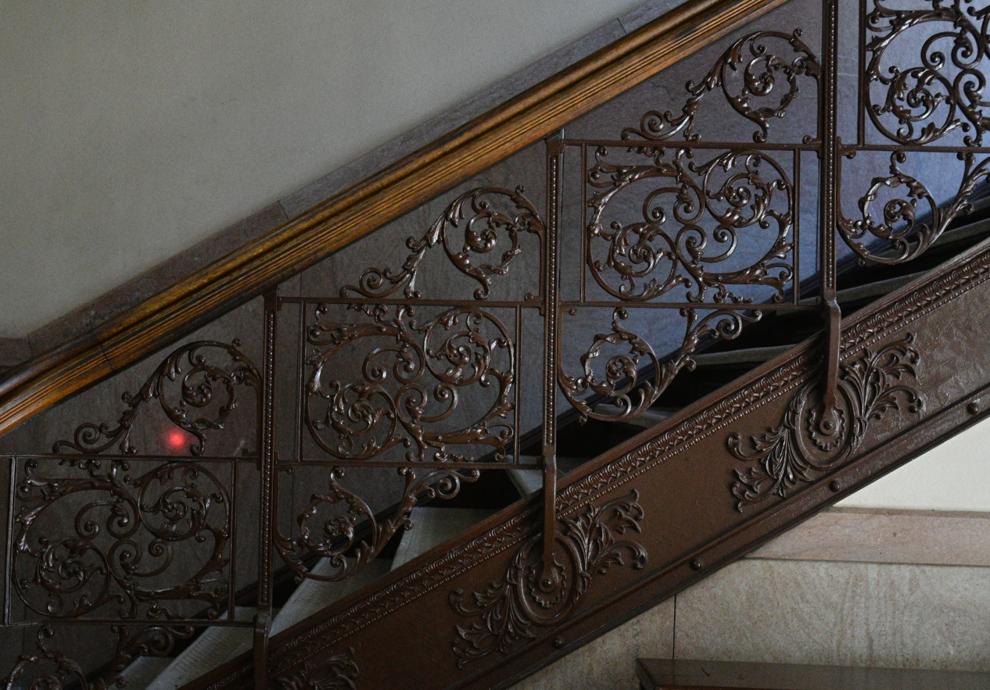 Rock Island County Courthouse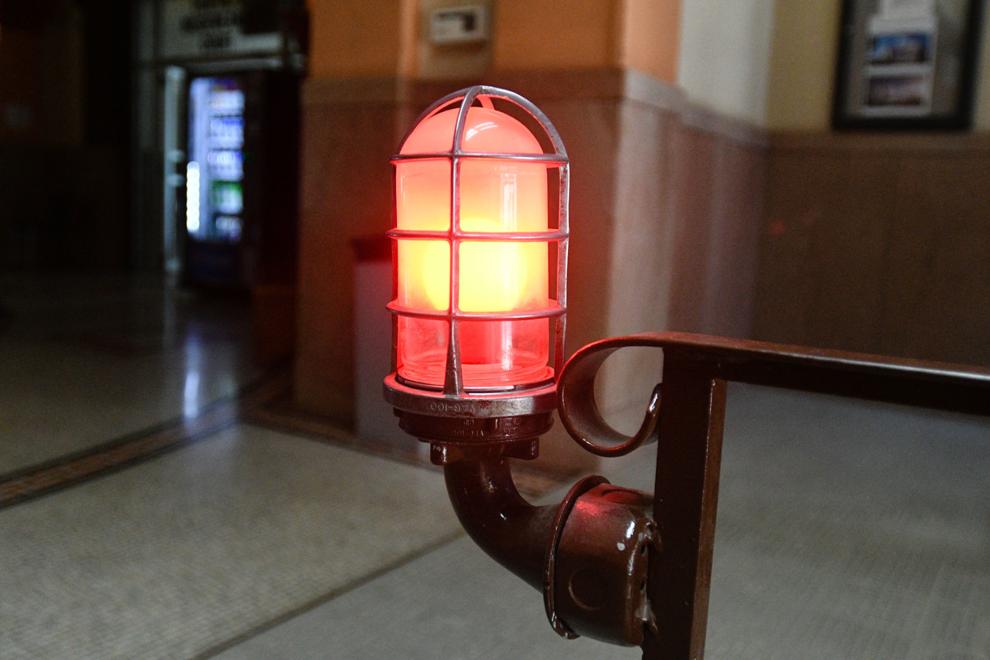 Rock Island County Courthouse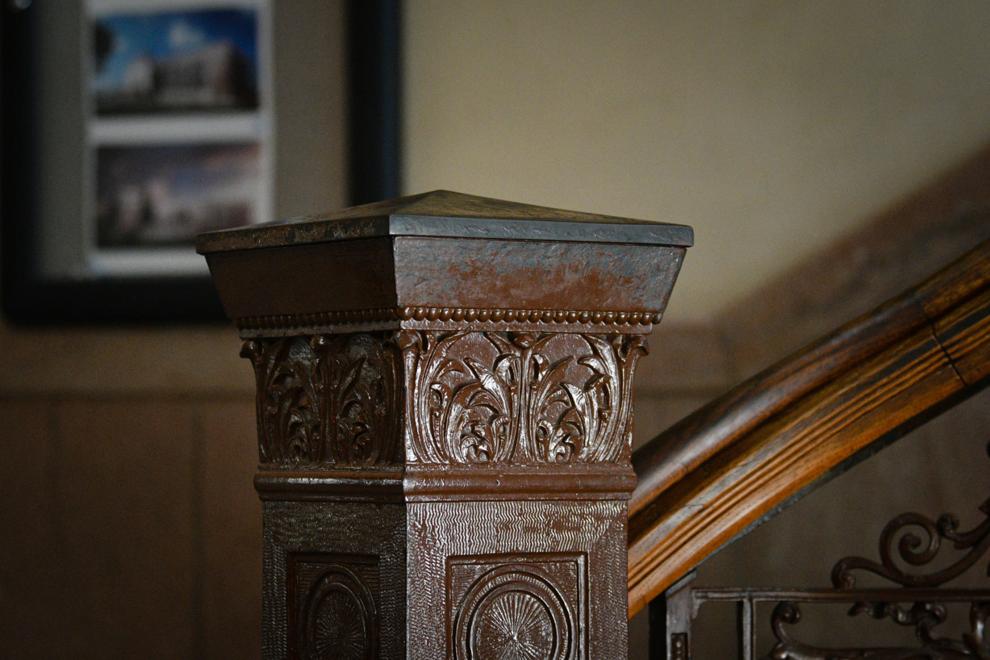 Rock Island County Courthouse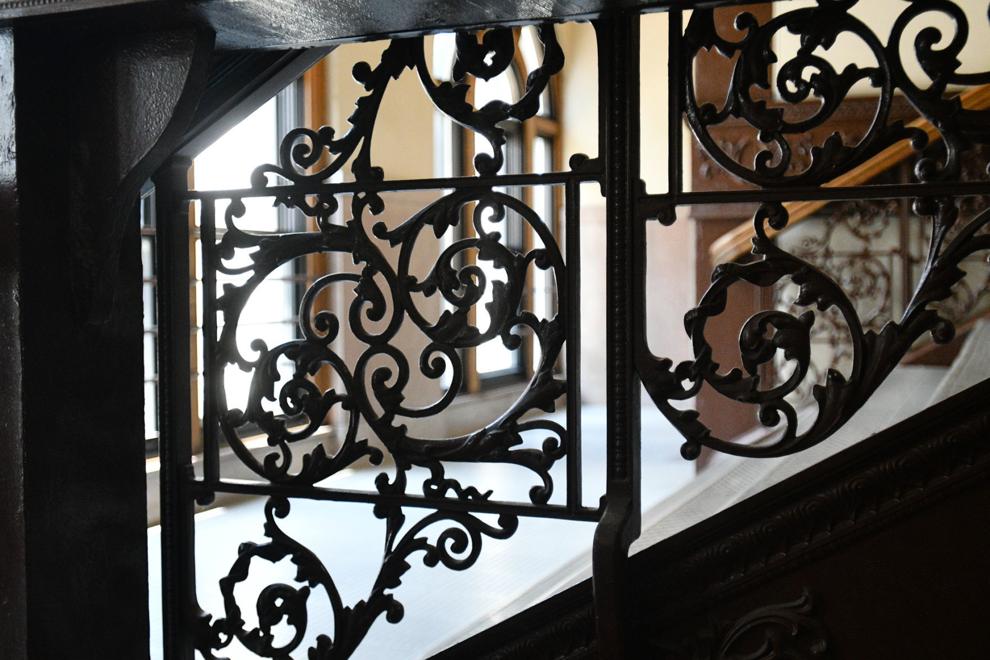 Rock Island County Courthouse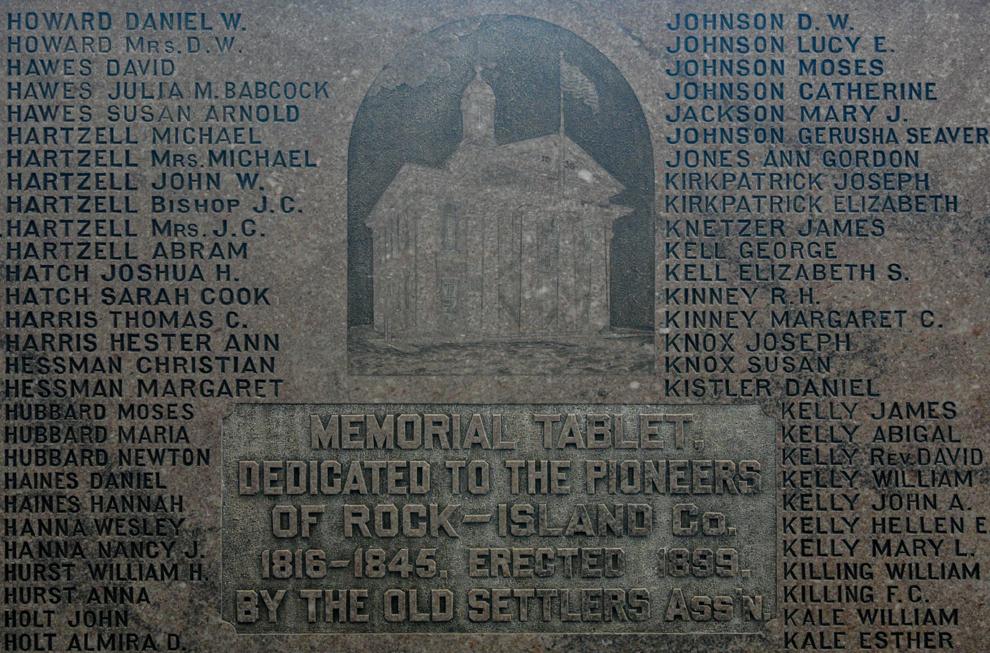 Rock Island County Courthouse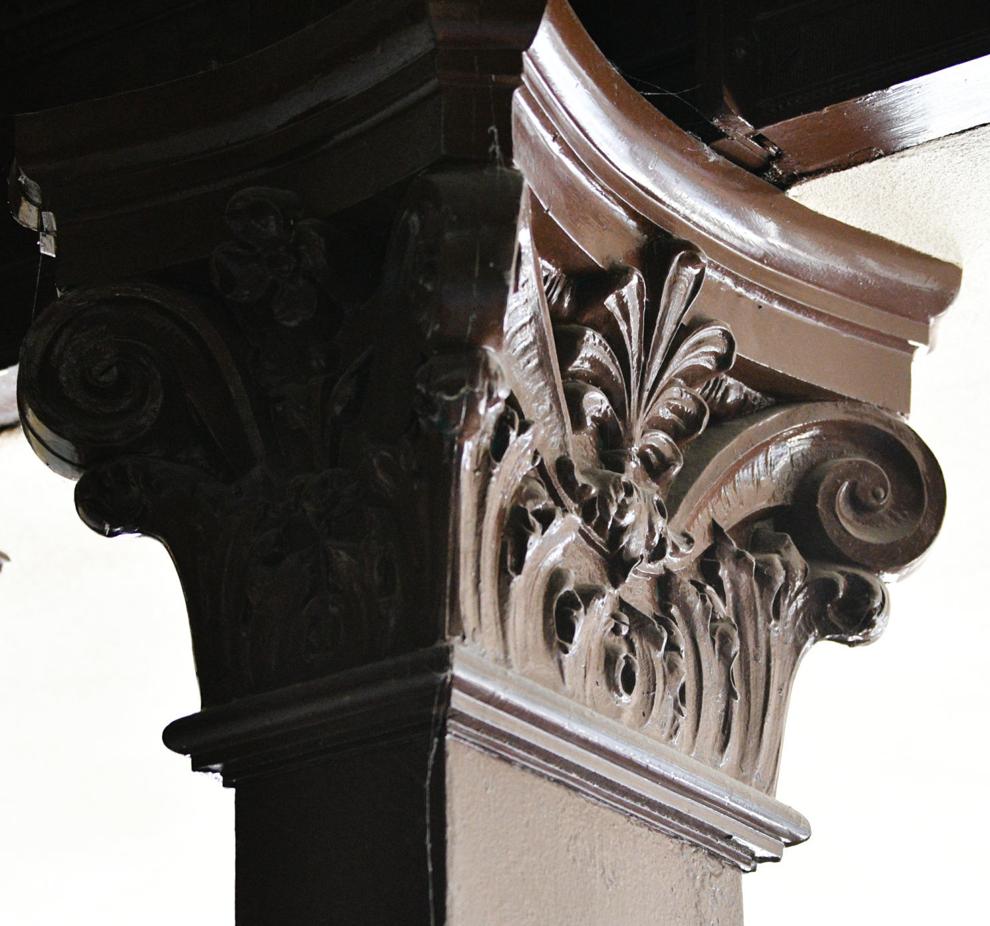 Rock Island County Courthouse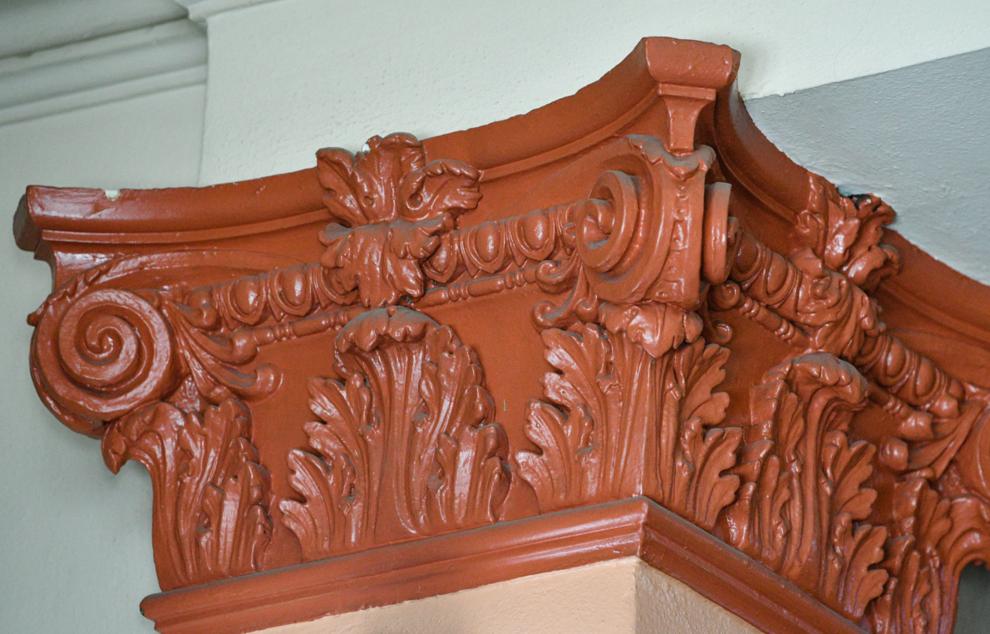 Rock Island County Courthouse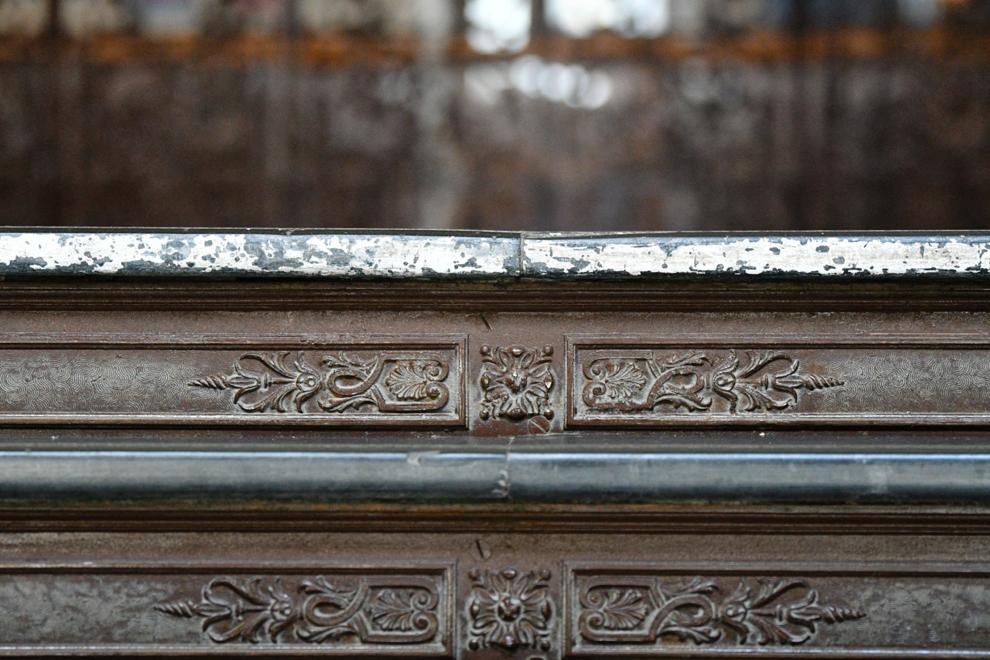 Rock Island County Courthouse
Rock Island County Courthouse