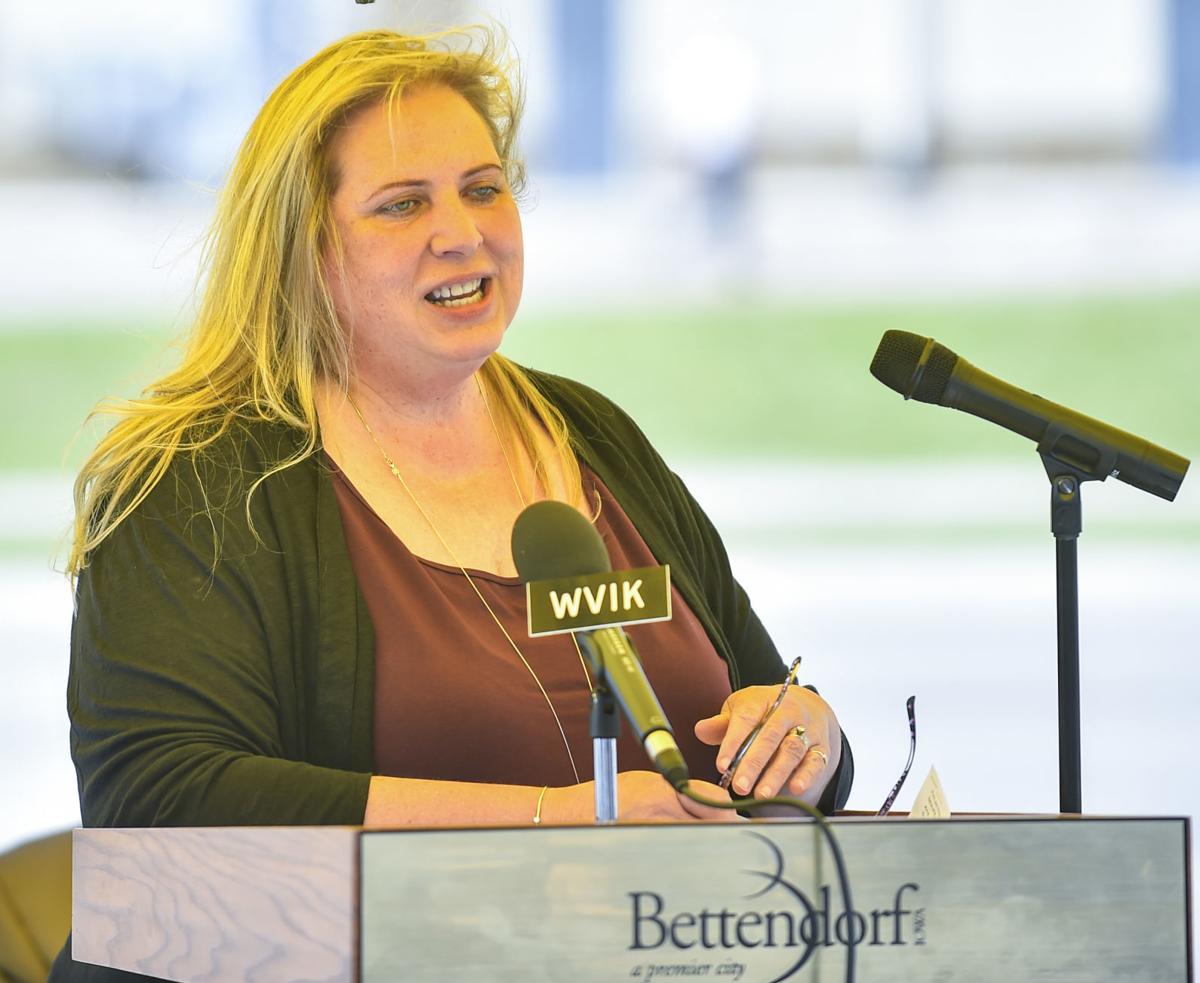 MOLINE -- Bettendorf's former finance director has been hired to lead Moline's finance department. 
City council members on Tuesday approved hiring Carol Barnes, who was finance director of the city of Bettendorf for 27 years. Prior to that, she was the finance management supervisor for Scott County for six years. 
According to an announcement released Wednesday by City Administrator Lisa Kotter, Barnes will begin Sept. 23.
You have free articles remaining.
Kotter said Barnes was selected from more than 24 qualified candidates.
"We believe (Barnes) is the best choice to move us forward into the future," Kotter said in the release. "Barnes has a solid understanding of public finance after a long, successful career in Bettendorf. She will be a great addition to our management team and finance department. I look forward to the work she will do to serve the elected officials, staff and citizens of Moline."
Former Finance Director Kathy Carr retired in April after more than 35 years with the city and 26 years as finance director. Randi Haley served as interim finance director after Carr's departure. 
There are 10 employees in the city's finance department, including the director. 
"I am honored to have the opportunity to work for the city of Moline and look forward to working with the city administrator, elected officials and city staff to finance the goals and objectives of the city," Barnes said in the release. "Moline is a leader in the Quad-Cities with great city staff, and I'm thrilled to become a part of that team."