Moline employees are accusing the city of not doing enough to protect them from the spread of coronavirus. 
The Rock Island County Health Department reported an additional five people tested positive for COVID-19 on Tuesday, bringing the county's total to 16, and the state's total to 5,996. So far, 99 people have died in Illinois from COVID-19. 
Graeme Jewell, a heavy equipment operator for the parks department and AFSCME union vice president, said all Moline public works employees are continuing to work normal shifts, including unnecessary tasks such as grounds keeping and getting ballparks ready for the summer.
"The city of Moline is not taking any precautions to protect any of their employees," Jewell said. "The steps they've taken are not sufficient. The city is considering all of us essential. It is not essential to be picking up sticks or have entire pothole crews out. Today we were putting up netting at the ball fields.
"I can understand the logic on any given day, but the governor sent out a stay-at-home order."
Illinois Gov. J.B. Pritzker issued a statewide stay-at-home order March 20, with an exemption for essential employees such as government and municipal workers. Pritzker on Tuesday ordered all K-12 schools to remain closed and extended the state's stay-at-home order through April. 
Jewell has been with the city of Moline for 15 years. He said neighboring cities are staggering work crews by alternating weeks and wants Moline to do the same. 
"Other cities are having skeleton crews," he said. "The governor wants as few people as possible working. What we have is everybody working. All they've done is stagger our shifts by half an hour so we aren't all coming in the building at the same time. The city has done nothing; it's business as usual. We have a lot of people worried about getting sick. I've got a step-child with kidney disease and I can't get him sick."
Jesse Estell, an AFSCME union member and water distribution operator, has worked for Moline for three years. He also is concerned about the increased risk of infection with too many people working at the same time. 
"I've been concerned with how the city has been dealing with the COVID pandemic since the beginning," Estell said. "I have two young children at home and older parents that I could bring the virus home to. My mom watches the kids while my wife and I work."
Estell said he brought it to his manager's attention that water distribution employees were still expected to enter other people's homes to repair water meters. 
"They were still setting those appointments up until a week ago; I said no," Estell said. 
Moline Interim Public Works Director Rodd Schick confirmed the city is operating with a full public works staff of about 140 employees, but that start times have been staggered so no more than 10 people are starting work at the same time. 
"We have essential work that needs to be completed," Schick said, which includes prepping ball fields. "We need to make sure those facilities are ready to go. Once this all ends, all of those things need to be ready to go. We're utilizing this opportunity. We are complying with all the CDC requirements and what the governor has outlined as acceptable to complete that work."
Rock Island City Manager Randy Tweet confirmed public works crews are alternating weeks of half on, half off, so as to minimize potential exposure to coronavirus.  
"Our water and sewer treatment plants are manned at 100 percent," Tweet said. "That requires a full crew to keep those going. For crews in the field, we need enough people here to provide essential services. There are some non-essential things that can be put off temporarily."
Rock Island Public Works Director Mike Bartels said he divided the city's 109 public works employees into two work crews; with one group working Monday, Tuesday, Wednesday and the other half working Thursday and Friday. The groups trade off every other week. 
"For the people we can stagger as much as possible, we are," Bartels said. "That's to keep them separated in case we have an infection; it's to minimize exposure."
Bartels, who also is mayor of Coal Valley, said the village is implementing similar measures to protect employees. 
East Moline City Administrator Doug Maxeiner said East Moline also has divided public works crews into two groups on alternating weeks, but is maintaining staffing of other departments such as police, fire, EMS, refuse removal and water and sewer.
"A failure to provide these services may pose risks to the community as great or greater than COVID-19," Maxeiner said. "Every attempt must be made to maintain adequate service levels while simultaneously protecting municipal employees from exposure to COVID-19 to the extent possible.
"If we feel we can alter staffing and keep our core service levels high, we will attempt to do so," he said. "However, staffing and service expectations are unique in every city. What we have chosen to do in East Moline may not be adequate in other communities."
AFSCME Union Representative Audie Schmidt agreed with Jewell and Estell that Moline has not put enough protections in place for city employees. 
"We have been continuing to push this issue to get employers to understand how serious this issue is," Schmidt said. "It's not just about us; it's about the safety of the entire community. We are deeply concerned about our members who are out picking up sticks in parks. We don't feel like that is truly an essential job and it flies in the face of the governor's order. 
"These cities know what the essential jobs are," she said. "It's very concerning. We're going to try to continue to work with the city on this issue. The highest levels at (Union) Council 31 are aware of the issues with the city of Moline.
"Moline has been singled out as one of the worst offenders in the state."
Jewell hopes Moline officials will take the necessary steps to protect city employees. 
"Our wages are in the budget anyway. The difference is sticks won't be getting picked up and potholes won't get filled." Jewell said. "We don't want to sit at home with pay and do nothing, but I also don't want to get sick. Winter is over, flood season isn't here; they don't need us yet.
"If we all get sick, there is a lot of work that's not going to get done."
032020-qc-nws-workfromhome-058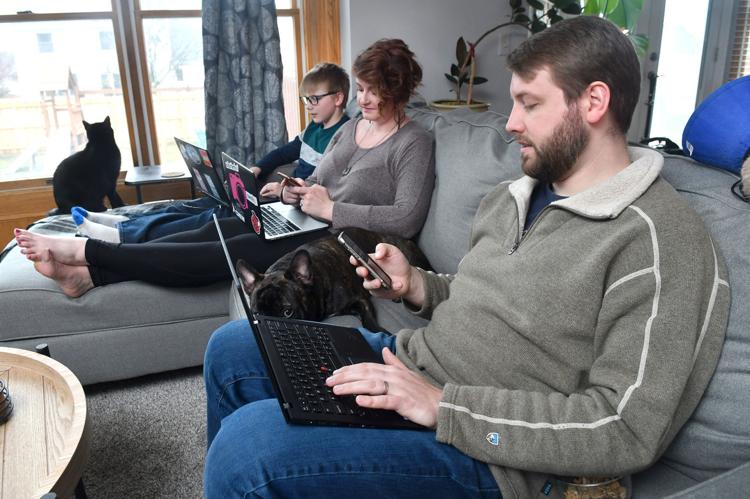 032020-qc-nws-workfromhome-129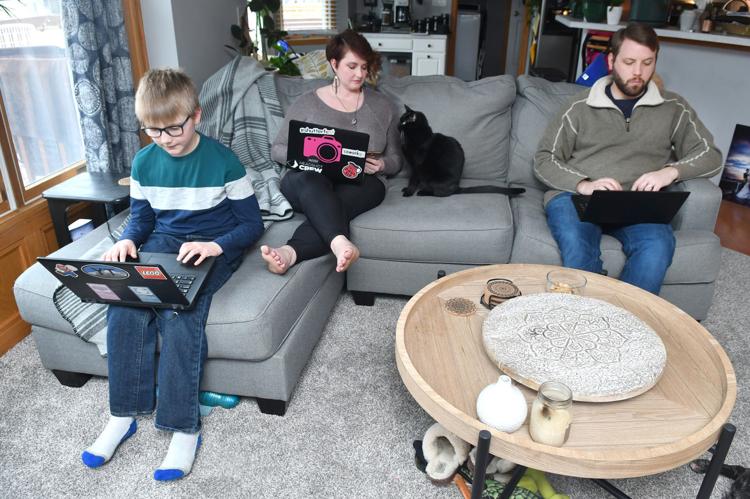 032020-qc-nws-workfromhome-122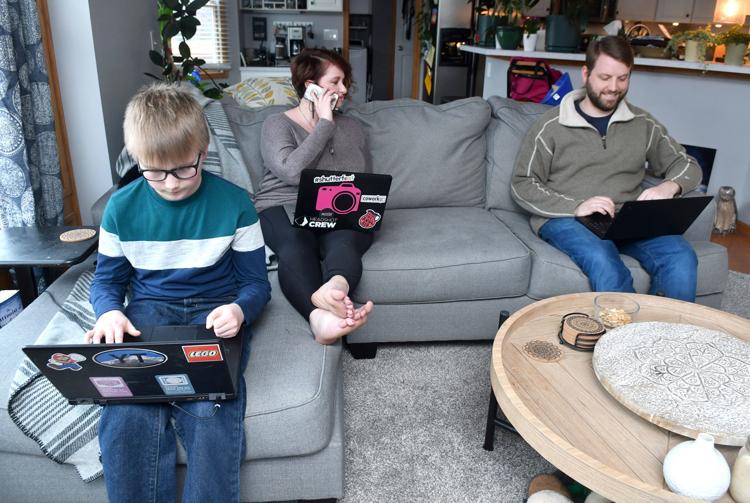 032020-qc-nws-workfromhome-145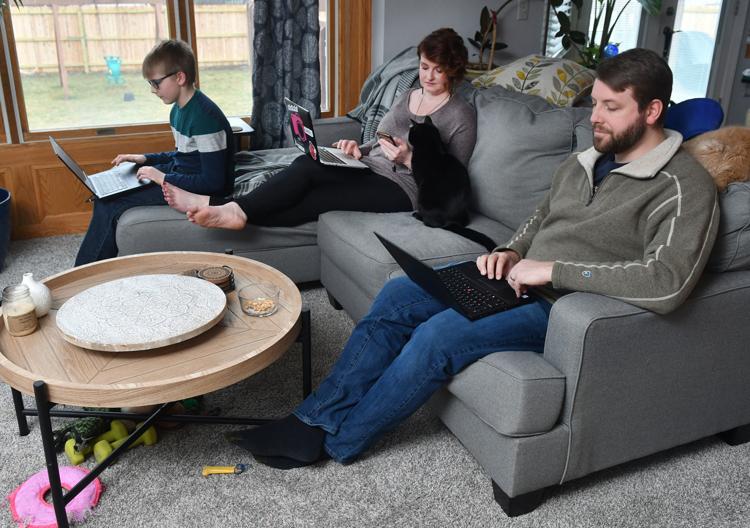 032020-qc-nws-workfromhome-131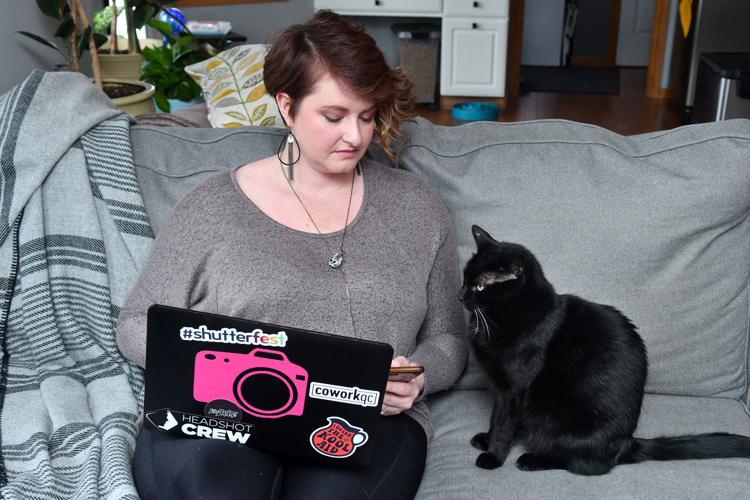 032020-qc-nws-workfromhome-011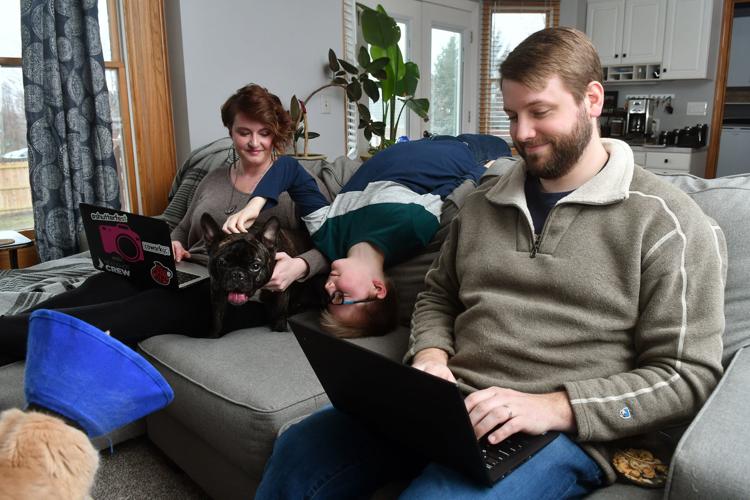 032020-qc-nws-workfromhome-027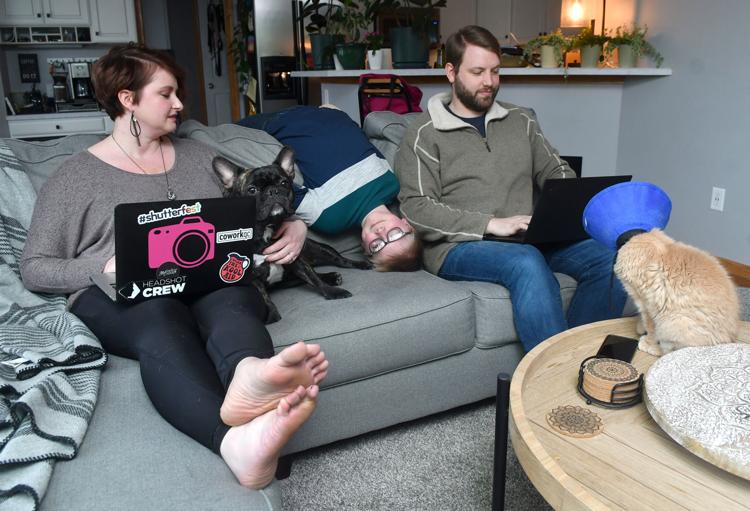 032020-qc-nws-workfromhome-038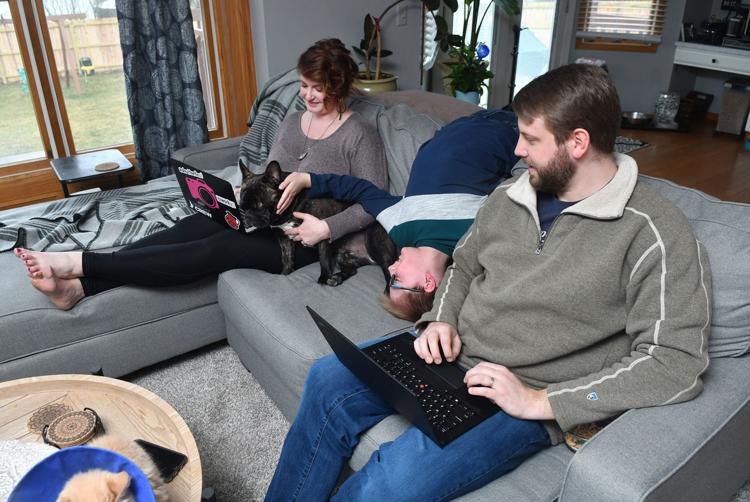 032020-qc-nws-workfromhome-002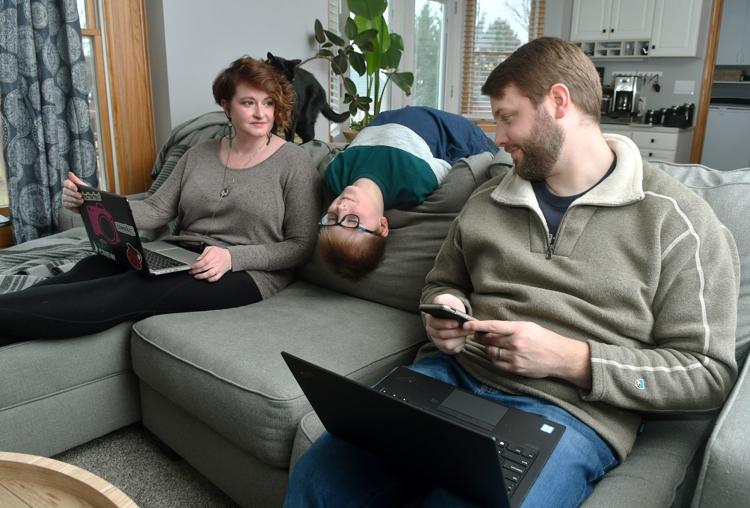 032020-qc-nws-workfromhome-125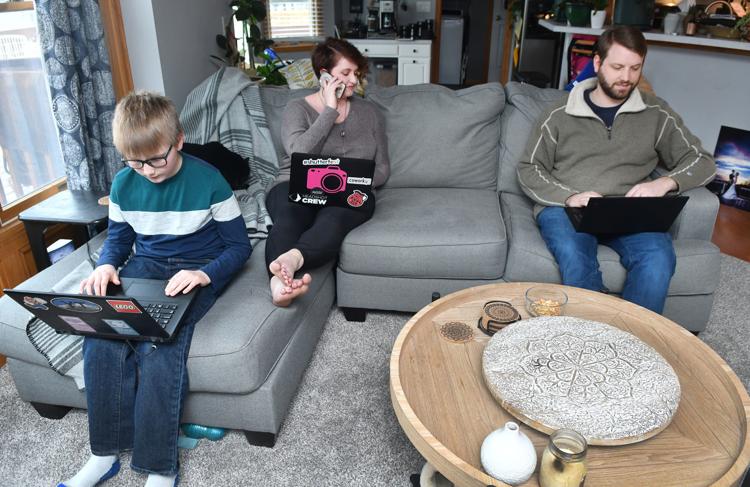 032020-qc-nws-workfromhome-mm-005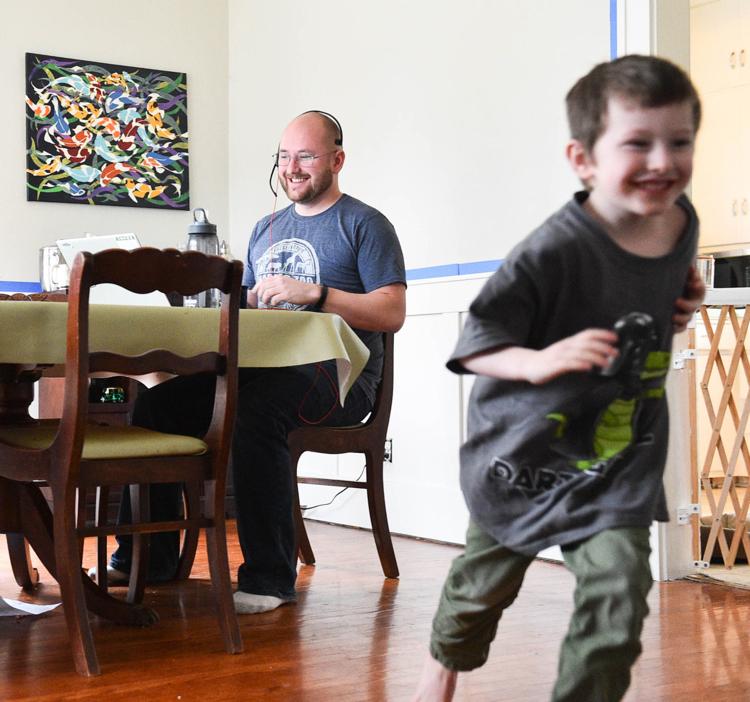 032020-qc-nws-workfromhome-mm-004
031920-qc-nws-childcare-001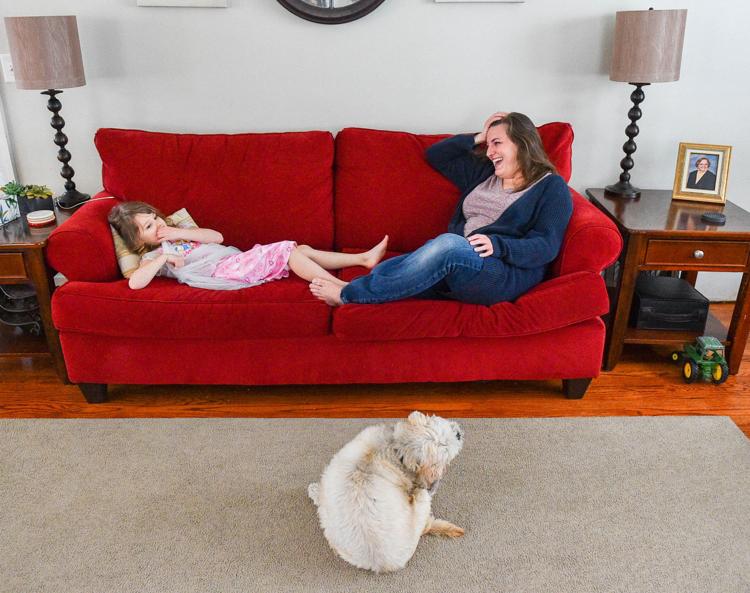 032020-qc-nws-workfromhome-mm-003
031920-qc-nws-childcare-002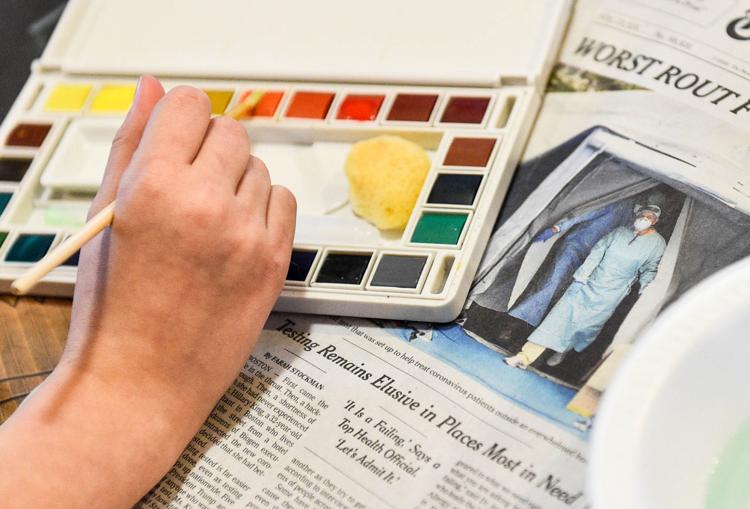 031920-qc-nws-childcare-006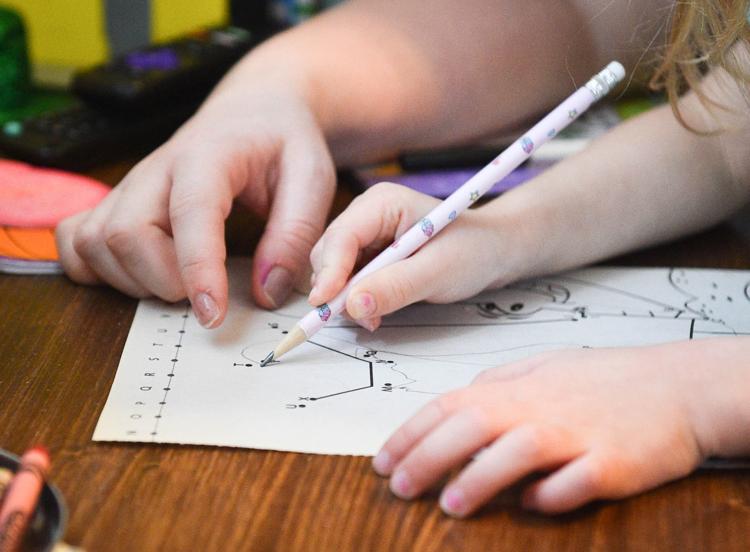 031920-qc-nws-childcare-007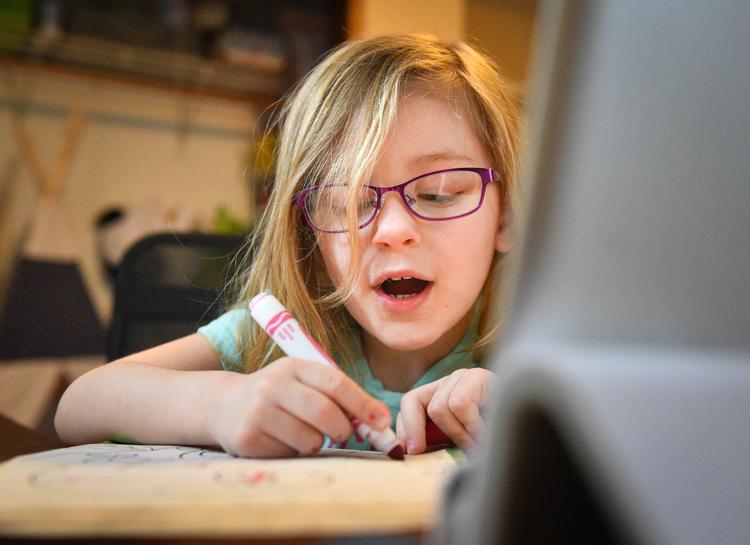 031920-qc-nws-childcare-005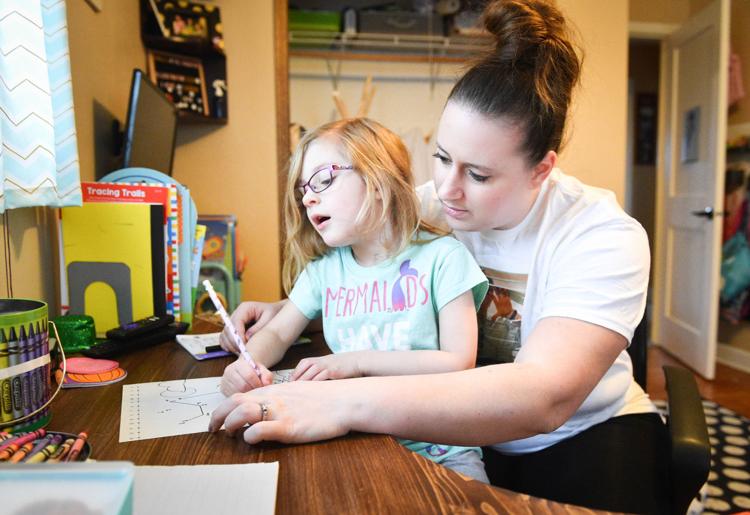 031920-qc-nws-childcare-004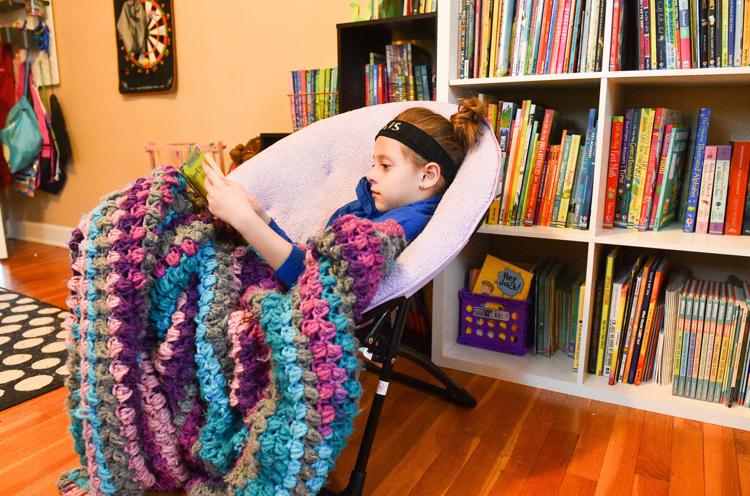 032020-qc-nws-workfromhome-mm-001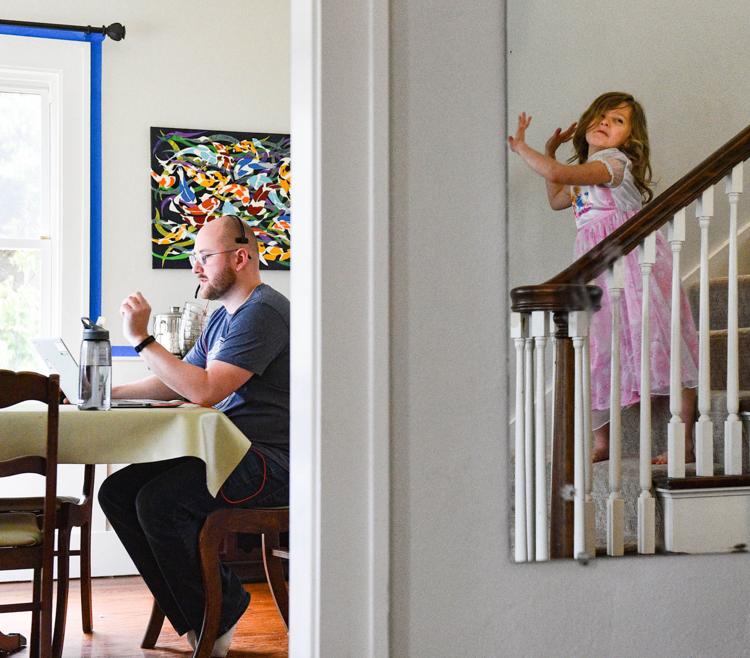 031920-qc-nws-childcare-008
032020-qc-nws-workfromhome-mm-002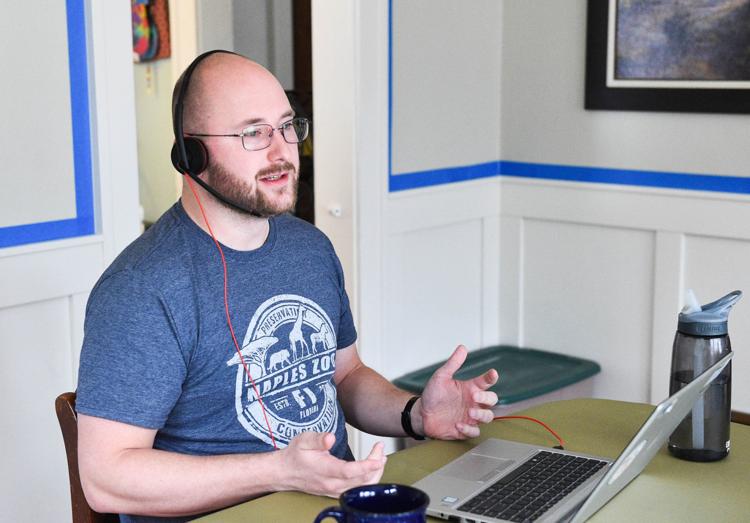 031920-qc-nws-childcare-009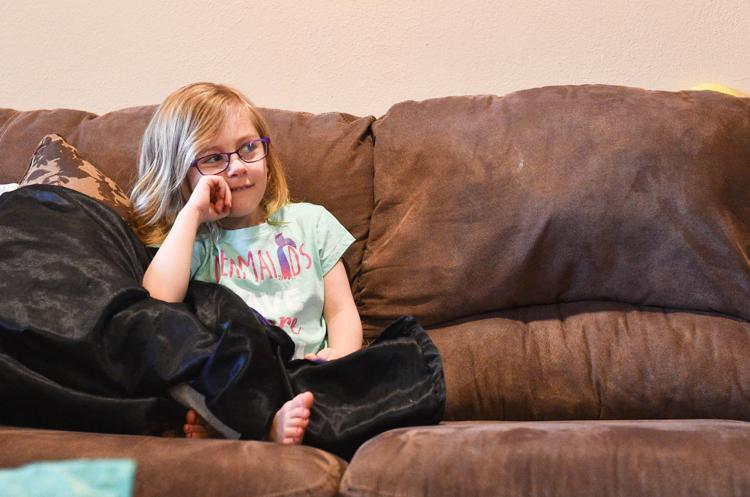 031920-qc-nws-childcare-003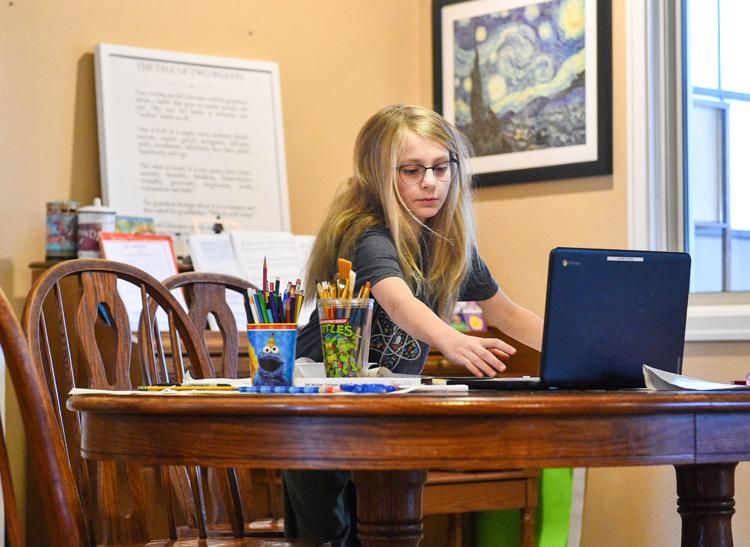 Concerned about COVID-19?
Sign up now to get the most recent coronavirus headlines and other important local and national news sent to your email inbox daily.