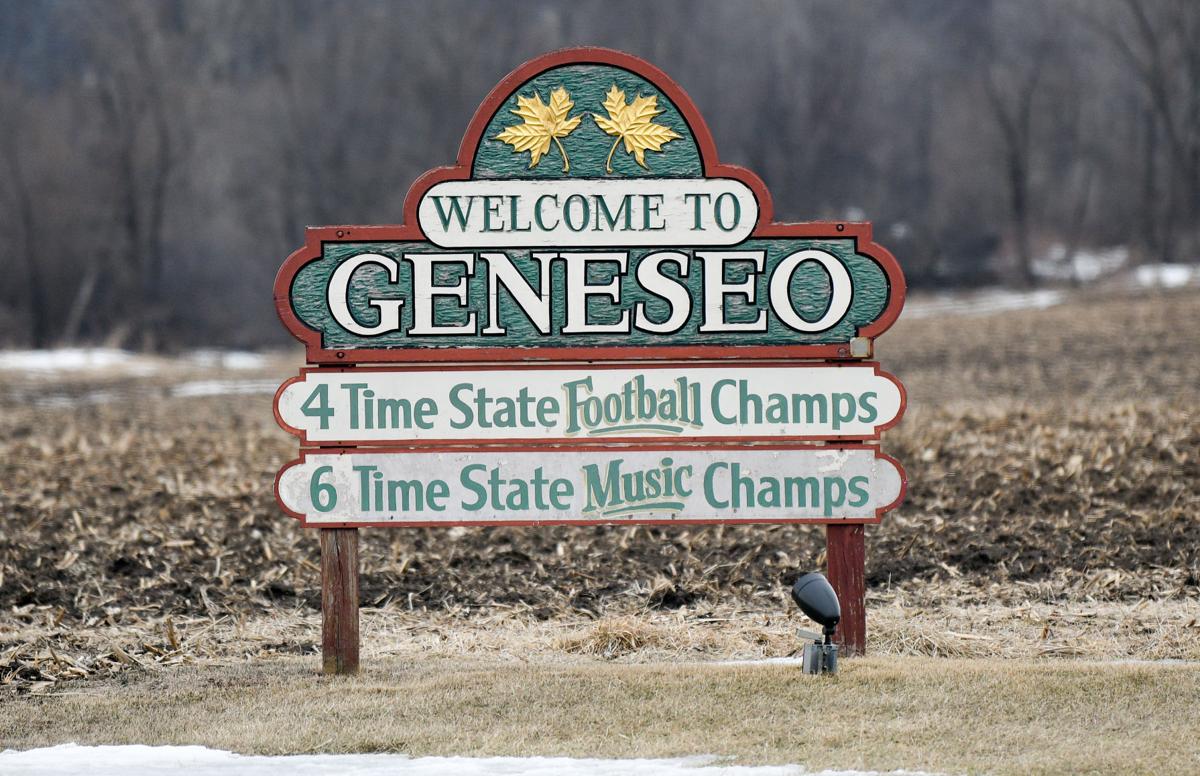 WHAT WE KNOW: Past Geneseo councils have discussed video gaming and ruled it out for the city.
WHAT'S NEW: The committee of the whole narrowly approved recommending ordinances for video gaming be forwarded to the March 9 council meeting. Aldermen voted 4-4, with Mayor Sean Johnson casting the tie-breaking vote. In casting his vote, Johnson said it came down to the premise of what was best for Geneseo. He allowed that some people feel Geneseo is unique and special because it does not have gaming. He said in terms of revenue, development of the interstate corridor was the city's long-term answer, and he noted he's talked to many residents who are tired of tax increases. He noted that people on both sides of the gaming issue have expressed tolerance for the other viewpoint and said that tolerance is part of the character of the town.
"I want everyone to understand the amount of thought I put into this," he said. "I also heard from an awful lot of people who said if the city only knew the revenue they've said 'no' to over the last nine years." 
Eight people, including former alderman Jason Robinson, spoke against video gaming during public comments. The others: Matt Nelson, Gary Joyner, Karen Johnson, David Nelson, Paul King, Kathy Allen and the Rev. Steve Palm. Chamber of Commerce Director Zack Sullivan presented the information that a majority of businesses that could potentially have gaming were in favor of it — "majority support but not unanimous," he said. Chris Leaman of Leaman's Bar and Grill spoke in favor of it. The recommendation was passed with the amendment that the law firm Ancel Glink would review signage regulations with the city administrator as well as the percentage of business sales that must be devoted to food and beverage to qualify for video gaming.
WHAT'S NEXT: Geneseo Communications Inc. presented plans for a $3 million fiber optic expansion project to improve bandwidth in three phases. Geneseo CEO Mike McClain termed the project "a major milestone in bringing high-speed fiber to all corners of the city of Geneseo, a longtime goal of our company." Kay Croegaert, vice president of marketing, said they were "really excited to be able to introduce this for the city of Geneseo" and the firm just went live with an interactive map that will tell people when to expect it and how to get registered. The three-phase project is expected to be complete by the end of the first quarter of 2022.
Aldermen also voted 8-0 to recommend to council a plan to bond $3.86 million worth of police pension debt, saving approximately $2 million in interest and moving the city from being 57% funded to 90%. City Administrator JoAnn Hollenkamp credited Finance Director Jamie Matthews with having the idea for the bonds.
"For Jamie to come up with an idea that would save us $2 million to $2.5 million, kudos to her. She's a very, very smart woman," she said.
— LISA HAMMER/rlhammer15@gmail.com