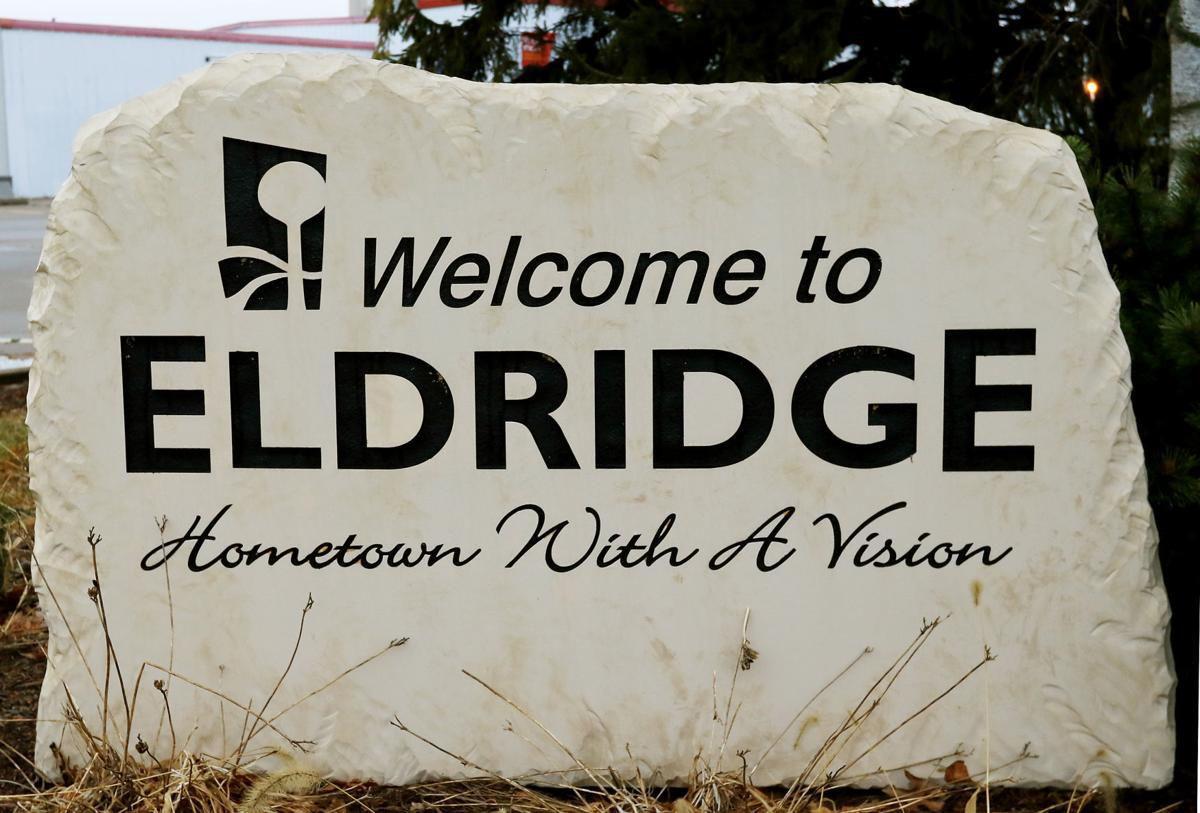 The Eldridge Recreation and Fitness Facility's days are numbered, regardless of the public's vote on a proposed project for a new Y.
The Eldridge City Council voted 4-0 Tuesday to accept a recommendation from the finance committee that would see the 40-year-old fitness center close.
"They felt that even if they wanted to keep the fitness center open, it's just outdated. Its expiration date is coming, and the amenities people want today it doesn't provide any more," Councilor and finance committee member Frank King said during discussion at Tuesday's council meeting. "So the best interests of the members and the taxpayers of Eldridge is the decision for the city to close the fitness center at a date to be decided."
A special election, set for March 3, will determine whether voters want the new Y.
You have free articles remaining.
The election concerns the issuance of general obligation bonds not to exceed more than $7.5 million for the planning and construction of a YMCA jointly owned and operated by Eldridge and North Scott School District. The project, at an expected cost of $14 million, would be funded by a bond — paid for by property and sales tax revenue — and also by fundraising and a 1-cent sales tax for school infrastructure. It is proposed for a 3.4-acre city-owned lot on South 3rd Avenue and East LeClaire Road, a few blocks from North Scott High School.
No matter the outcome of the special election, though, Council maintains the fitness center should close. The only question is how soon. 
"If the Y vote is passed, and the Y is to be built, we would have no choice but to subsidize (the fitness center) until the Y is built," said Councilor and finance committee member Brian Dockery. "If it doesn't pass, it'll close at the end of this fiscal year (July 1). But either way, we're acknowledging that the fitness center will close."
Dockery said the structure is still valuable, and the city plans to sell it. "But for seven out of the last eight years, if we hadn't subsidized it with revenue from the general fund, we would've been in the red every year."
Mayor Martin O'Boyle said the March vote will be a good indicator of what the community wants in terms of amenities. "If they don't want to support that, then obviously the default position is they don't care about the amenity of a physical fitness center in this community. So, therefore, it would be gone."