When Dora Villarreal started working a few weeks ago as the Rock Island County state's attorney, her first assessment of the office was that it is staffed with people who work hard and have a lot to do.
"All the experience and knowledge here," Villarreal said when citing the office's strengths. "These people are amazing. They know so much about so many different areas of the law."
The Rock Island County Board chose Villarreal in June to fill out the term of John McGehee, who left the office when he was appointed to replace retiring Rock Island County Judge Lori Lefstein. Villarreal will serve until the November 2020 election, when the seat will open up.
The felony caseload for a county assistant state's attorney is 90 to 150 cases, Villarreal said recently. Each assistant has even more misdemeanor cases to handle.
"We are getting about 40 more felonies every week," she said.
Villarreal said she is hoping to make caseloads more manageable to help the staff focus on the worst of these cases, including drug dealing, gun crimes, cases of fleeing and eluding, and crimes committed by habitual offenders.
"Those that are a threat to our law enforcement on a daily basis and our community," she explained.
One of her goals is specific deadlines for negotiation in criminal cases, past which plea deals are no longer an option, Villarreal said.
"Final offer or trial," she said.
Another step she wants to take involves adjustments to discovery, or the sharing of evidence between the opposing attorneys in cases.
The state's attorney's office has been printing this material and mailing it to the attorneys, or downloading it to physical drives that are then given to the defense attorneys, she said.
Much of the material is already sent as electronic files to prosecutors by the police investigators collecting it, she said. Extending the electronic transmission of these materials to the defense attorneys through encrypted email would be a timesaver.
You have free articles remaining.
Villarreal also is looking at ways to expand resources for addressing mental health and drug addiction issues among defendants, she said.
The county already makes use of programs like diversionary courts, she said.
Such courts focus on helping defendants who qualify get treatment for addiction or mental health issues rather than simply serving jail time. 
One of the possibilities is a "veterans' court" that would address issues like post-traumatic stress disorder in veterans who find themselves in the criminal justice system.
Villarreal also would like to institute proactive programs such as mentoring and tutoring for juveniles with the hope of keeping them out of trouble, she said. The legislature and the courts do not want juveniles incarcerated.
When juveniles don't stay out of trouble, they can be subjected to restitution programs rather than detention to help them compensate their victims, she said.
Villarreal has more than 10 years of legal experience in the civil and criminal courts. She currently is president of the Rock Island County Bar Association and has served as its vice president, according to a news release the county distributed at the time she was recommended for the post. She graduated from Southern Illinois University in Carbondale and the Hamline University School of Law in St. Paul, Minn.
On the criminal side of the courts, Villarreal worked as a defense attorney. Serving as state's attorney is her first experience as a prosecutor.
Having been a defense attorney gives her an advantage, she said, because she knows the techniques defense attorneys use when contesting a prosecutor's case.
To avoid conflicts of interest, cases she handled or was associated with as a defense attorney will be prosecuted through the Illinois Office of the State's Attorney Appellate Prosecutor, a service provided by that office statewide and paid for by annual fees, Villarreal said.
Her goal as state's attorney, she said, is to help make the community safer for everyone. Accomplishing this, she believes, will help bring demographic and financial growth to the county.
When her term as interim is done, she hopes to leave an office known for its teamwork, its efficiency, and its strong relationships with other elements of the criminal justice system and the community.
"The best office it's ever been," she said.
082419-mda-nws-villareal-005a.JPG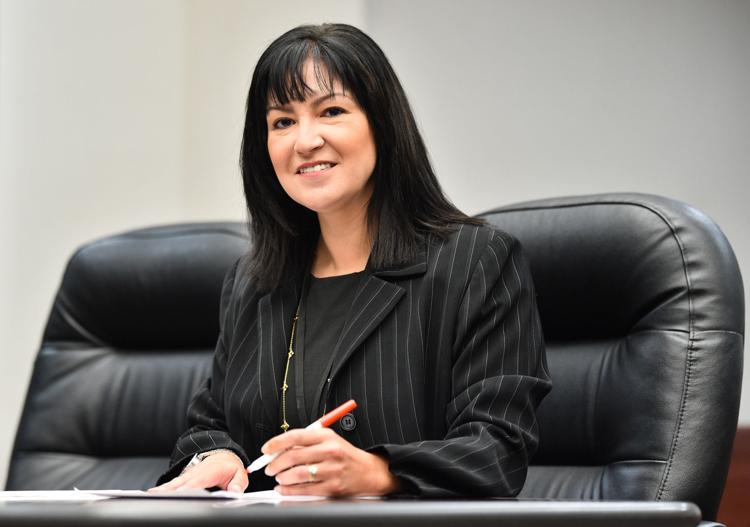 082419-mda-nws-villareal-001a.JPG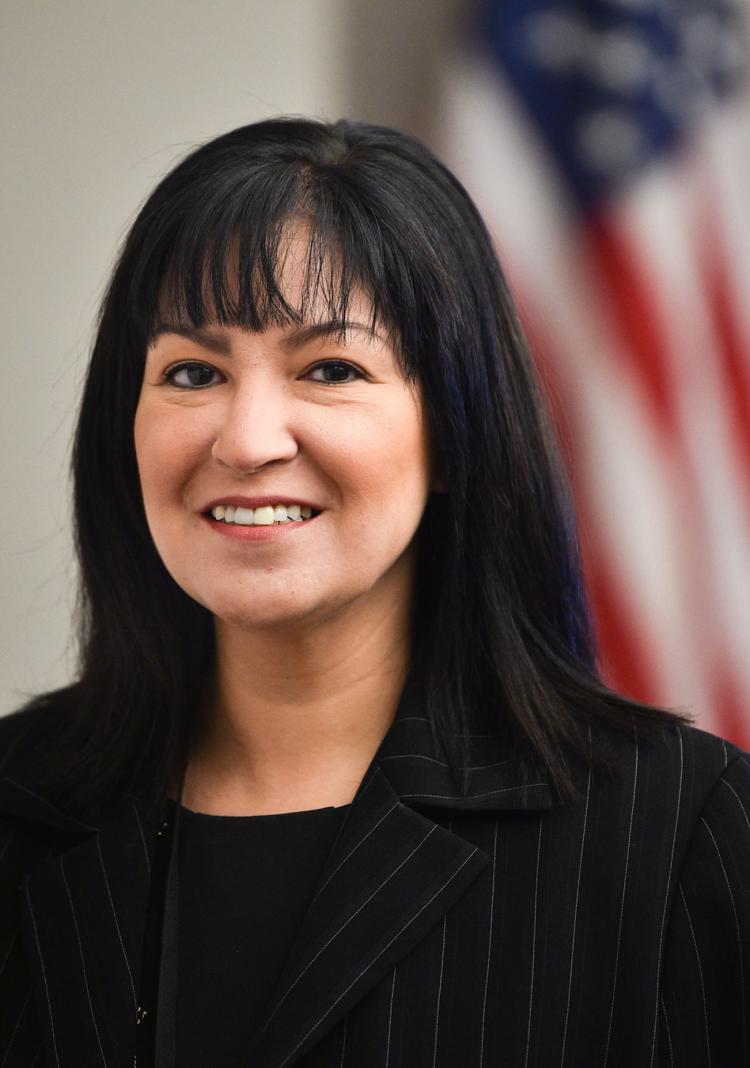 082419-mda-nws-villareal-003a.JPG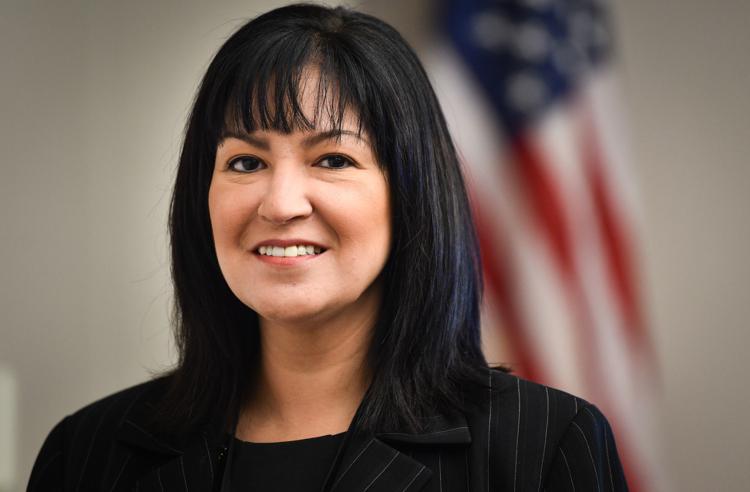 082419-mda-nws-villareal-002a.JPG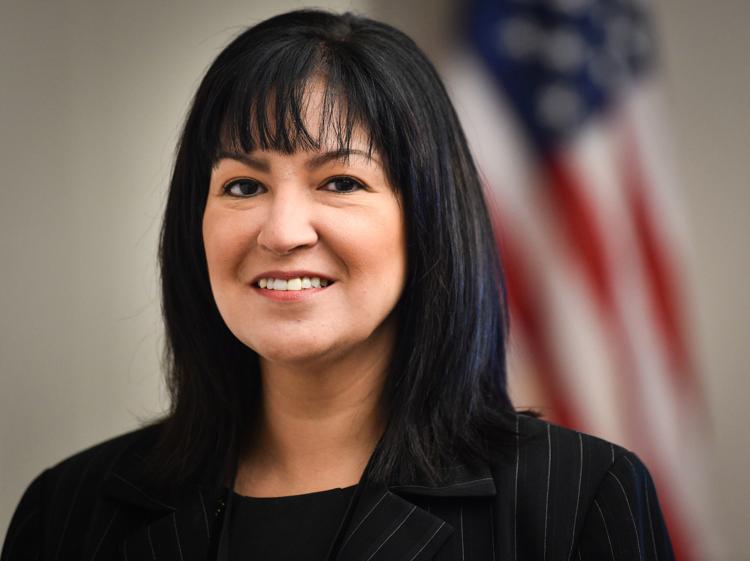 070219-mda-nws-villarreal-02.jpg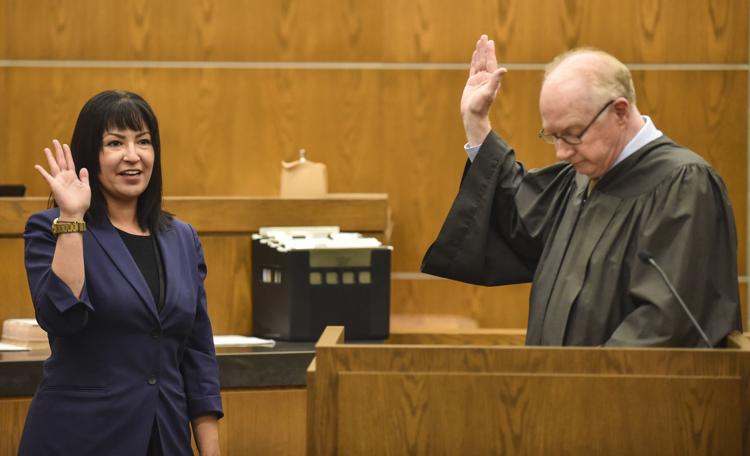 070219-mda-nws-villarreal-04.jpg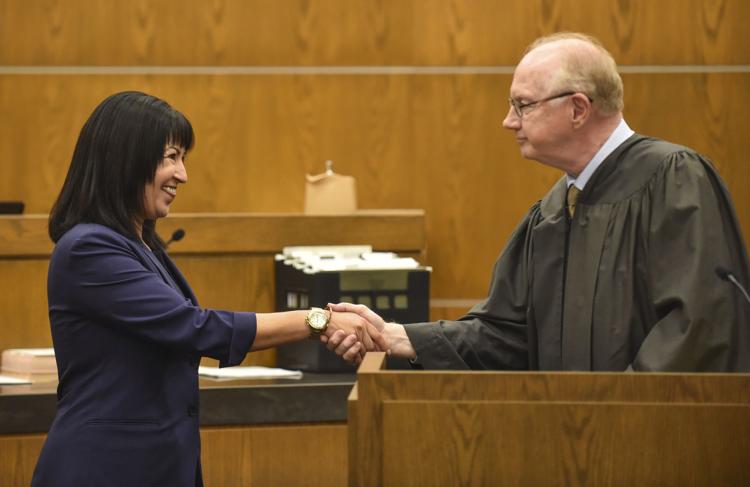 070219-mda-nws-villarreal-05.jpg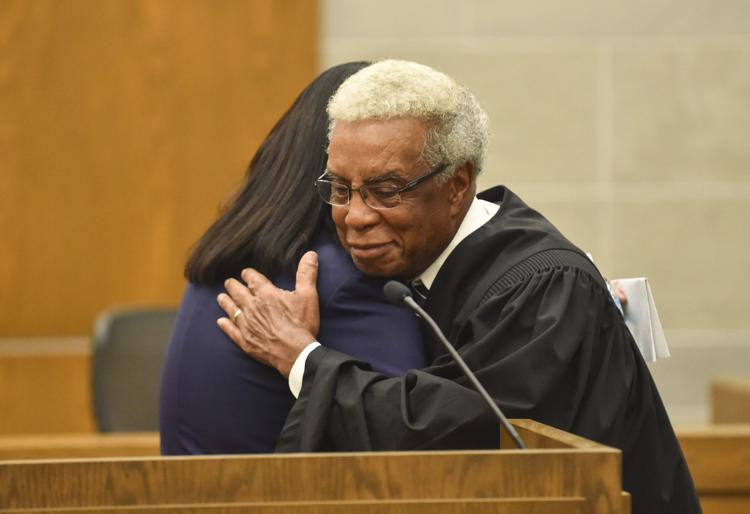 070219-mda-nws-villarreal-01.jpg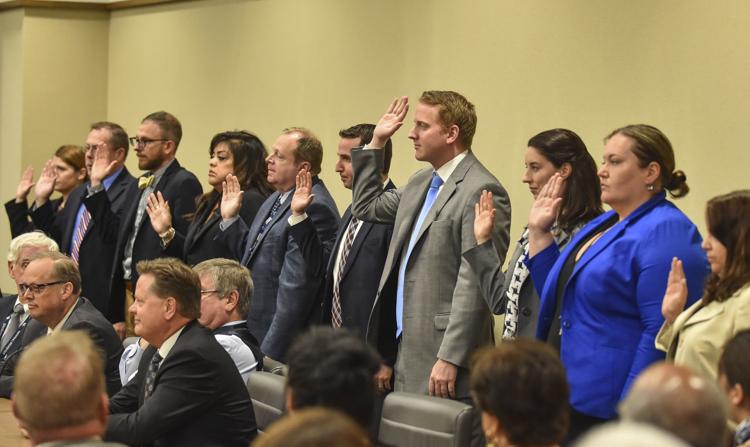 070219-mda-nws-villarreal-03.jpg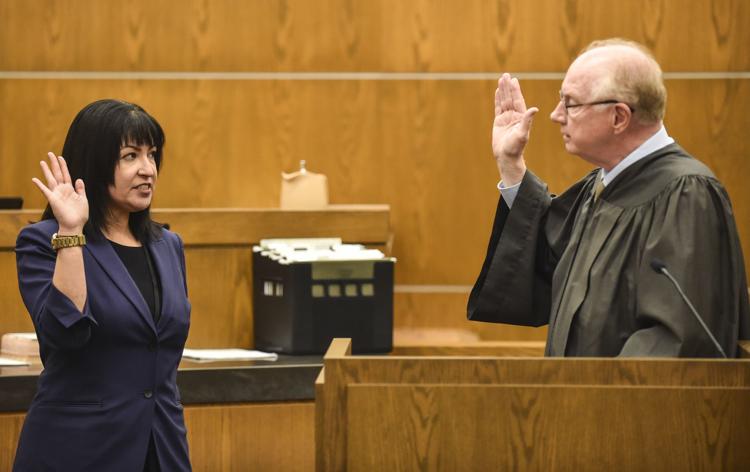 Get Government & Politics updates in your inbox!
Stay up-to-date on the latest in local and national government and political topics with our newsletter.