Rock Island-Milan School District voters will have their pick of seven candidates on the April 2 ballot. Voters may select up to three candidates to serve four-year terms.
Incumbents seeking re-election are Linda Dothard, current board president, and Tiffany Stoner-Harris, past vice president. Both women live in Rock Island. Incumbent Kevin Nolan is not seeking re-election.
Also running are Sheleigh Martin, Kale Benjamin Mayberry, Laurie Figley and Michael Matherly, all of Rock Island, and Milan resident Megan Wilson.
Following is the information that was submitted by the candidates.
Linda Dothard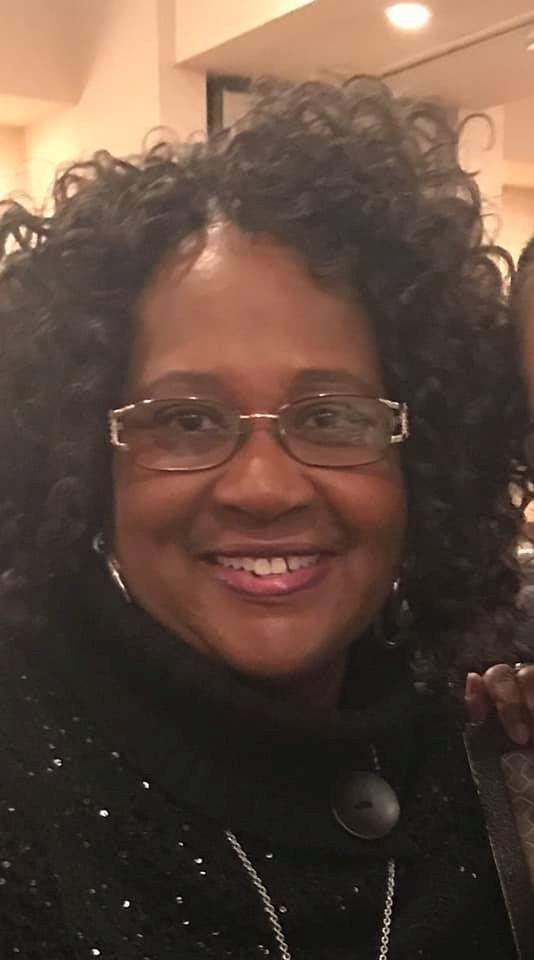 Bio: Address: 1615 14th St., Rock Island. Email: lkdothard@yahoo.com. Education: Master's in business administration, St. Ambrose University. Occupation: Ammunition systems analyst, Rock Island Arsenal.
Why I'm running: My 20 years of experience on the Rock Island-Milan Board of Education qualifies me for this position, along with my passion for education and my strong desire to continue to serve students/families of R.I.- Milan School District. My tenure on the board has allowed me to gain valuable insight and invaluable experience into how to maneuver through the educational process of our schools. I am fully committed to providing educational access to EVERY child in the school district. I am fully committed to making decisions that best support ALL students/families. And last but certainly not least, I am fully committed to an educational curriculum that supports the needs of EVERY student in the district. The fire and passion I have inside of me to help build America's new round of leaders has not diminished, and for that reason I chose to continue to serve this R.I.-Milan school community.
Key issue: One of the most important issues facing residents is that education doesn't seem to be a priority in our community, and it has some serious impacts and implications for our students for years to come. Many parents are frustrated with our schools primarily because they don't always understand what their children are being taught and how to help them once they get home. An example is that many parents feel inadequate in helping their children with math. My plans to address this issue would be to make certain everyone in the educational process is held accountable for excellence in education for ALL students. Listening to what students and families are saying about our schools is key to understanding how we deal with issues facing our community. We must accept the good comments along with the criticism in order to become better at what we do.
Laurie Figley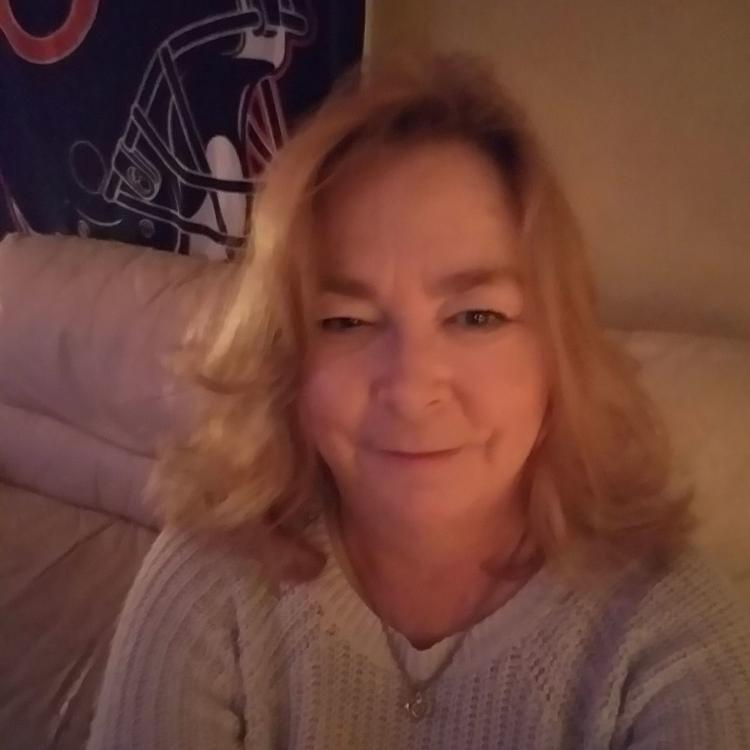 Bio: Age: 55. Address: Rock Island. Occupation: Self-employed housekeeper, former teacher. Education: Thomas Jefferson, Edison Junior High, Rock Island High School, Black Hawk College.
Why I'm running: I taught reading improvement. I was a paraprofessional pre-school teacher and classroom aide. I worked with special-needs children and supervised before- and after-school, and was Booster Club president. I was a DARE parent volunteer in the '90s. I worked with autistic students. I've been involved in the literacy program. I am a mother and a grandmother. I put child safety and education first and foremost. I am passionate about helping improve our school district, and getting more families involved in their children's education process, not just in the sports area but all others. I am committed to helping improve safety and funding for all students in our district. The school district is Priority No. 1 to me. Every child has the right and ability to succeed and be anything he or she wants. This is true regardless of who their parents are. No one's child is any more important than anyone else's.
Key issue:  I cannot say there is specifically just one important issue. In regards to our school district, I believe strongly after speaking with voters that many, many of them feel as I do — that the safety of each and every student and the staff in every one of our Milan-Rock Island schools is very important, and that involvement and fair and equal education of all students are more major issues facing residents. As a board member, I will work diligently with educators, families, law enforcement, elected officials and other community leaders to ensure and prove and implement all of this: Get parents and grandparents more involved both in the schools and at home and increase safety measures in all the schools from drop-off to pick-up and everything in between. Some schools seem to have a problem with dropping the kids off in the middle of the road. We need to correct a lot of this.
Sheleigh Martin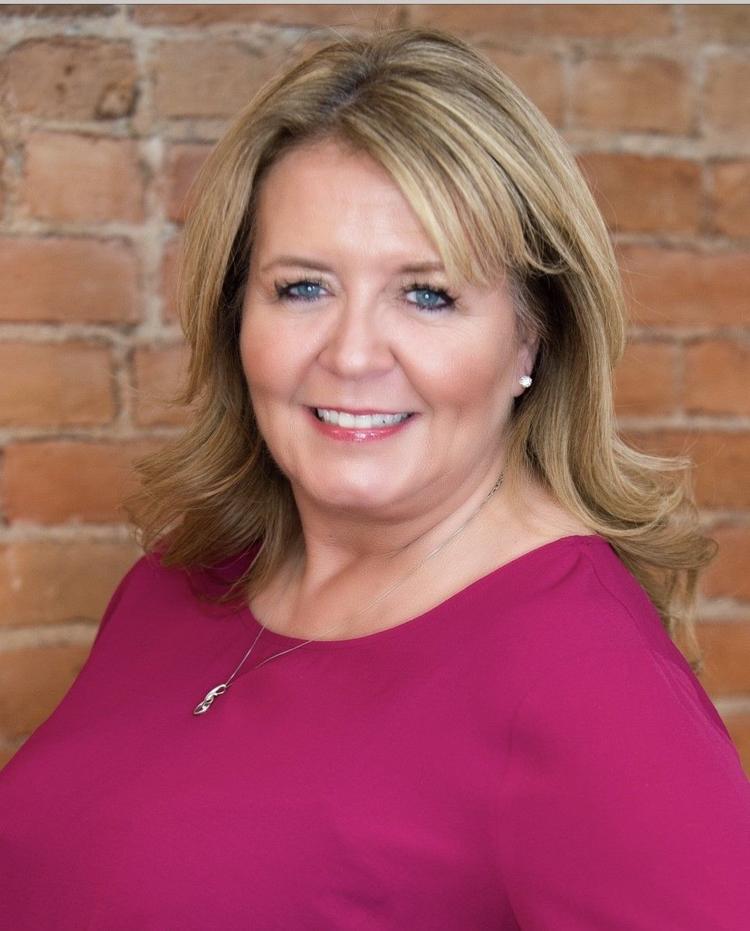 Bio: Age: 47. Address: 3212 Integrity Way, Rock Island. Email: martinforchanges@gmail.com; Education: Rock Island High School, Trinity College of Nursing paramedic program. Occupation: 911 dispatcher; owner of Celebrate, downtown Rock Island bridal and prom store.
You have free articles remaining.
Why I'm running: I am running for school board because I believe in our community. I feel it's time for changes that will improve our schools and our city overall. I come to this as a Rock Island graduate, a parent with children in Rock Island schools, a resident and a small-business owner in a city I love. I have no agenda other than to improve our schools, give our children the best chance to graduate and be successful in their next step, and to improve things as a whole for residents. I promise to listen to the facts and to cast my vote with a common-sense approach to right and wrong. I have invested in the growth of our city as a small-business owner, and will bring that same passion to the school board.
Key issue: I feel one of the the most important issues facing residents is our schools' falling graduation rates. Our schools need to be successful in educating children and preparing them for what comes next. Seventy-seven percent for a graduation rate is not acceptable. I don't think there is a singular answer on how to improve this number. Improving school safety is important to me. Accountability from everyone — the board, staff and students — is needed to move us forward. Spending money where it most benefits our students and being responsible with the tax dollars homeowners pay to the district should be a priority. I feel strongly that a successful school system, working closely with others in our city, will build our community, and Rock Island can be a place where people want to move to. Improving our school report card benefits our students, but also our community as a whole.
Michael R. Matherly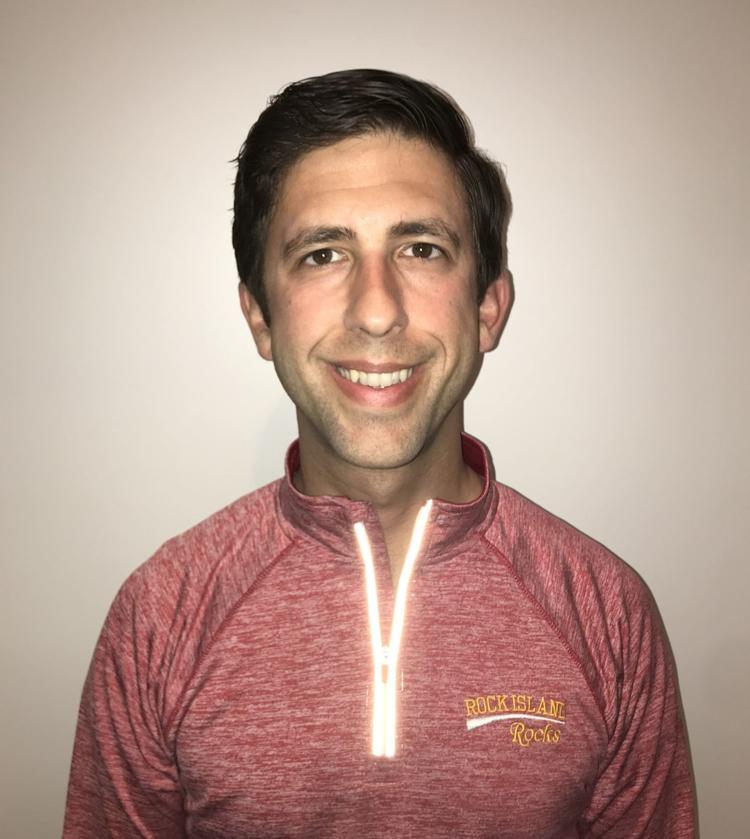 Bio: Age: 35. Address: 803 20th St., Rock Island. Email: michael.matherly@gmail.com. Education: Bachelor of science with majors in insurance and business administration, Illinois State University. Occupation: Outside claim representative, Travelers Insurance.
Why I'm running: I am running because a job change in late 2017 has given me a more flexible schedule to devote more time to giving back to the community. I am a lifelong resident and alum of the district who is married to an educator in the district and a father of a student in the district,so my family is heavily vested in the success of the district. As for qualifications, I meet the basic requirements for citizenship, age, residency, and voter registration. In addition to those foundational requirements, I believe my overall enthusiasm for the district and the community as a whole, along with my logic and ability to work with people with differing opinions, make me a good fit to serve the Rock Island-Milan School District.
Key issue: The issue I have discussed most with people is the difference between "career readiness" and "college readiness." There seems to be a growing desire in the community to have students ready for multiple things after high school, not just moving on to college because "it's the thing to do." To that end, I would work to foster relationships with community members in different trades to expose our students to the other options available after high school. More participation in events like the Hands-On Trades Expo held earlier in March in Davenport would also be a priority.
Kale Benjamin Mayberry
Did not respond to the questionnaire that was mailed to him.
Tiffany Stoner-Harris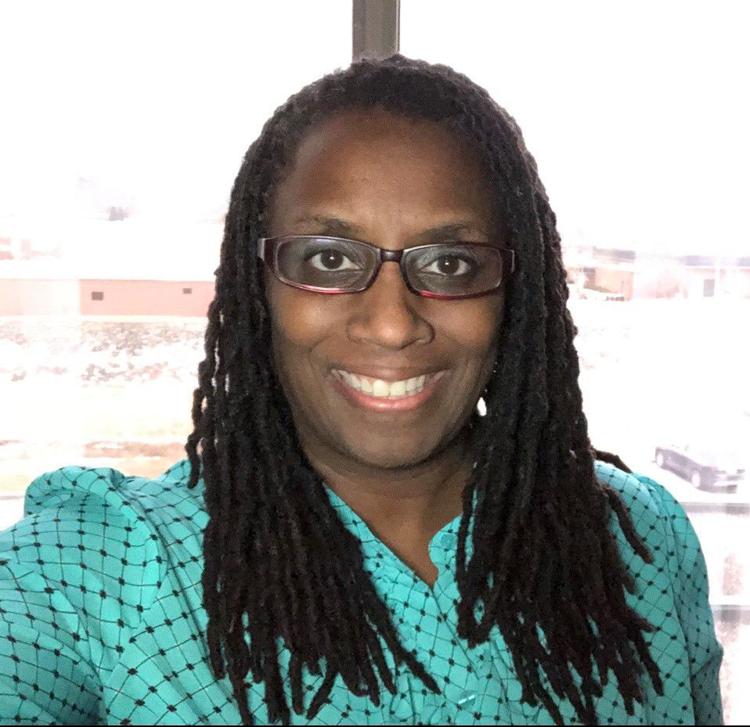 Bio: Age: 47. Address: 1517 40th St., Rock Island. Email: tiffany.stoner-harris@rimsd41.org. Education: Ph.D. in counselor education and supervision, University of Iowa. Occupation: Assistant professor at Western Illinois University.
Why I'm running: I have been on the Rock Island-Milan School Board for five years, one appointed year and four elected years. During this time, I have increased my understanding of school law, fiscal management in a K-12 setting, curriculum and instruction, daily operations, and other factors that impact decision making within the district. As a counselor, educator and licensed clinical professional counselor, I bring a unique perspective of understanding the mental health and wellness needs of students. Over the past five years, I have been able to use my professional lens to advocate for responsive and available resources to students. Over these five years, I have also been an advocate and decision maker who takes into consideration the importance of equity and access for ALL students. I believe representation matters, and it's important to have diverse voices and mindsets sitting on the school board and assisting with decision making that is inclusive.
Key issue: The most important issue facing residents of Rock Island is economic development. While we have segments of our community that are thriving, we clearly have segments of our community that are struggling to maintain the basic needs. Our community has a core group of youths who are directly affected by this concern. These youths will become adults, who may face even more obstacles and challenges without a solid education. Many of the decisions that are made for youths within the education system directly impact the trajectory of their futures. To improve opportunities and develop our entire community, we must hold those in positions of decision making to higher expectations. When our community consistently promotes equitable opportunities, we will be able to decrease the socio-economic deprivation issue in Rock Island. To address this economic development issue, I plan to continue to advocate for the importance of inclusiveness.
Megan Wilson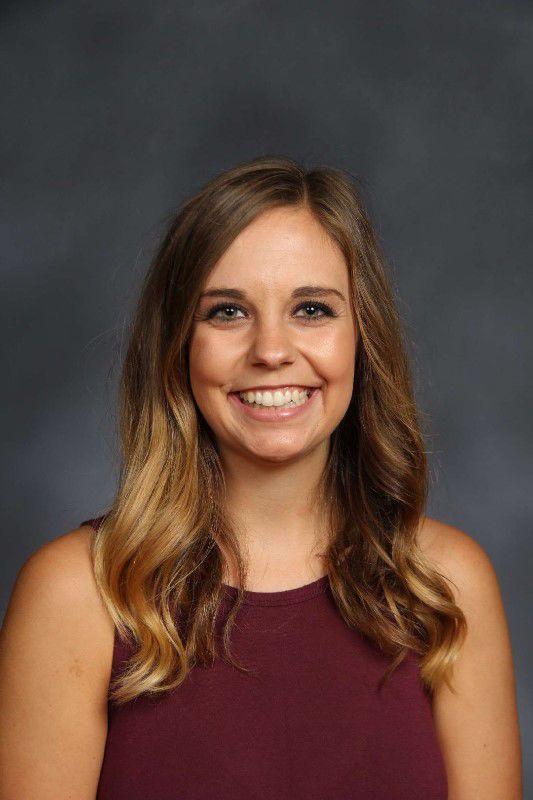 Bio: Age: 26. Address: 1817 W. 3rd St.. Milan. Email: meganl.wilson@yahoo.com. Education: Rock Island-Milan schools, graduated Rock Island High School, bachelor's in elementary education from Northern Illinois University, master's degree in curriculum and instruction, and working on a second master's in educational leadership.
Why I'm running: I am running for school board because I have the heart of a "Rock." I attended Rock Island-Milan schools my entire life. Throughout my education, I was faced with many hardships, and my experience as a student helped shape me into the person I am today. Since I was given support, I know firsthand the importance of giving back in order to impact the lives of students in the district. By running for school board, I will be able to pay it forward. I am qualified to be a school board member because I am a 26-year-old educator. My experience will help me make appropriate decisions for both teachers and students. My age will help me better understand students' educational needs and relate more to the strengths and challenges that 21st- century students face both inside and outside of the classroom. I bring diversity!
Key issue: The most important issue facing residents of our community is student achievement. As a school board member, all decisions I make would be guided by the district's vision. Rock Island-Milan School District's vision is to be the district of choice for a successful and creative educational experience. In order to be the district of choice, the district needs high-quality teachers, curriculum, resources, technology, facilities and more. Therefore, I would think mindfully and thoughtfully about everything that arises and how it pertains to ensuring the district is the district of choice for successful and creative educational experiences. Everyone in the community is all on the same team and all working together to make our community a better place, which starts and ends with the schools. Student achievement is at the foundation of that team effort to guarantee that all students have successful and creative experiences.
Get Government & Politics updates in your inbox!
Stay up-to-date on the latest in local and national government and political topics with our newsletter.