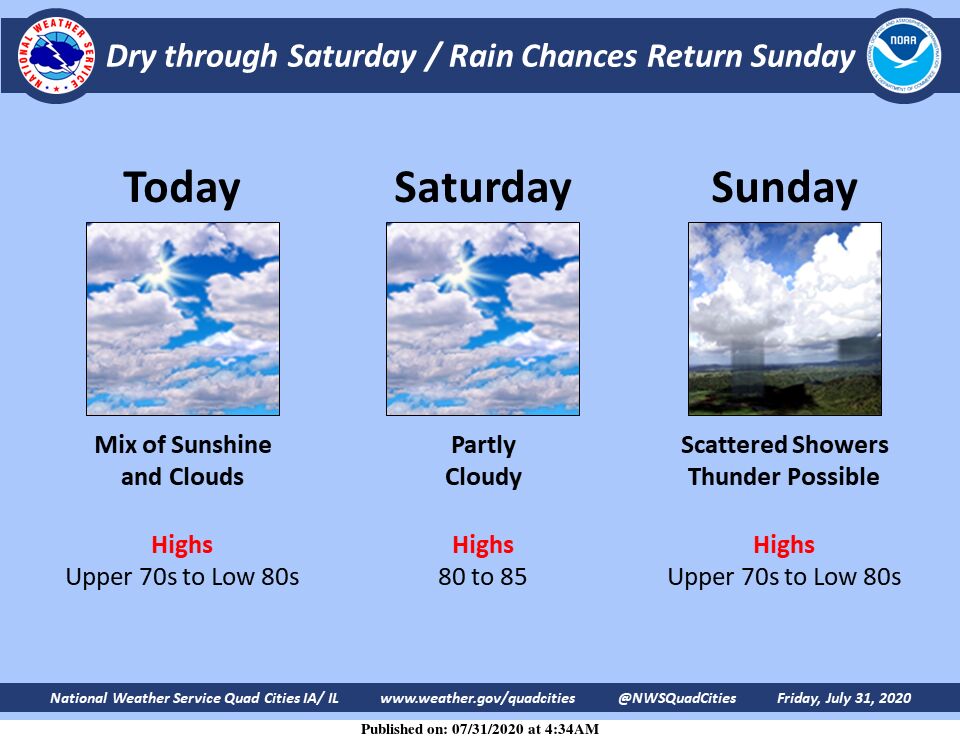 The weekend is almost upon us. And the forecast is looking g-o-o-o-d. Here are the weather details from the National Weather Service.
Today will be partly sunny with a high near 80 degrees and a low around 60 degrees.
Saturday will be mostly sunny with a high near 81 degrees and a low around 64 degrees.
Sunday brings a 40% chance of showers after 1 p.m. Skies will be partly sunny with a high near 81 degrees and a low around 61 degrees.
Road closure in Rock Island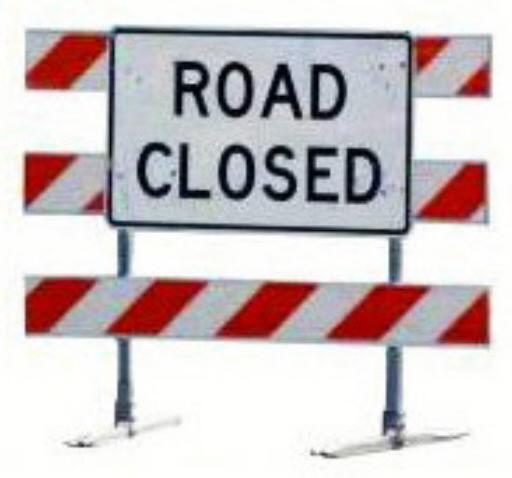 Beginning today 31st Avenue between 30th and 34th streets will be closed to thru traffic for culvert repairs. Because of the depth of the culvert and location of the necessary repairs, the road closure is necessary for the safety of the crews performing the repairs as well as the motoring public.
Pending favorable weather this area should be reopened to traffic on August 24.
Travel delays can be expected at or near this location. Follow the posted detour. Drivers are encouraged to use Blackhawk Road via 30th and 38th streets to detour this work.
Today's top news headlines
An important milestone has been achieved in the construction of the arch for the new Illinois-bound I-74 bridge.
Moline Foundation, Moline library collaborate on job-search workshops
Cops and CRC issued accusatory statements Thursday ahead of a community discussion on police reform. 
Crime, courts and public safety headlines
PREEMPTION — A Moline resident was ticketed after a man suffered minor injuries in a two-vehicle collision Wednesday.
Is news of an upcoming taco festival fake?
WEST LIBERTY — A Davenport man was in the Cedar County Jail Thursday after a high-speed chase began in West Branch and went through several counties, ending just south of West Liberty Wednesday evening.
More on the coronavirus in the Quad-Cities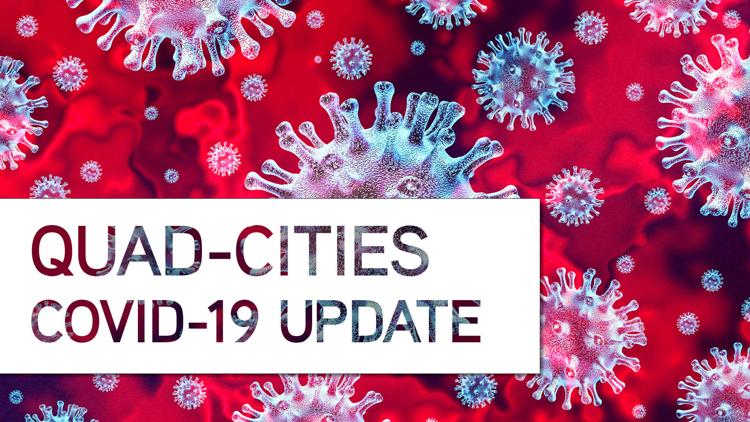 Entertainment and lifestyle news
Fifteen years ago on Aug. 6, the Figge Art Museum in Davenport opened its doors. While COVID-19 has disrupted much of 2020, it will not keep the museum from celebrating this milestone with the community.
This year's awards show is introducing new categories in the wake of the coronavirus pandemic, including, "Best Music Video From Home," and "Best Quarantine Performance."
Q: I need to repair the mortar joints on my older brick home that was built in the late 1800s. I've seen some horrible workmanship where the mortar doesn't match at all, and I want to avoid this. How does one match the original mortar? What would you do to make sure the finished repair is nearly invisible? Is this even a realistic goal, or should I just resign myself to ugly mortar joints that don't match? —Rhonda S., Boston
IOWA CITY — Two days before his 65th birthday, Kirk Ferentz borrowed a phrase commonly used by Iowa football players he coaches to describe the next challenge of his coaching career.
The majority of fall sports at St. Ambrose University, including football, got a little more direction about how to proceed in the wake of the coronavirus Thursday, but there are still questions that remain.
FORT DODGE, Iowa — During the heyday of Dennis Johnson's coaching tenure, North Scott was a fixture at the state softball tournament. From 1987 through 2003, the Lancers made 11 trips to the Rogers Sports Complex.
Today's photo gallery: Golf Ball Drop
Concerned about COVID-19?
Sign up now to get the most recent coronavirus headlines and other important local and national news sent to your email inbox daily.