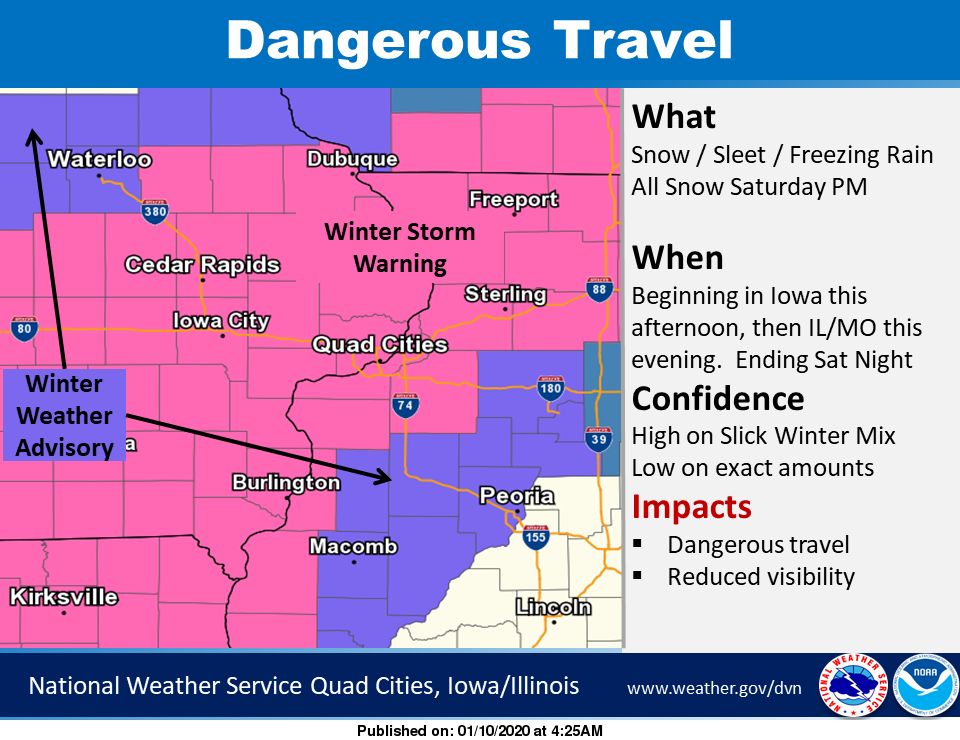 A winter storm is coming. The details are still sketchy, but here's what we do know — ice and snow are on the way.
Because of the changing weather, the National Weather Service has issued a Winter Storm Warning for the region.
According to the Winter Storm Warning, "A significant winter storm is forecast to impact the area today through Saturday evening with multiple hazards. Precipitation will start out areas of rain and snow this afternoon. Afternoon snow accumulation in east central Iowa of 1 to 2 inches is possible. As colder air gets pulled south the rain will change over to freezing rain and sleet this evening into Saturday morning with significant ice and sleet accumulations possible for parts of the area.
"The ice and sleet will change over to all snow from northwest to southeast late tonight. Additional snow will fall Saturday afternoon and evening, with several inches area wide falling then. This winter mess will be combining with strong north winds which will be bring blowing snow to some areas, and could cause tree and power line damage in other areas."
 The Winter Storm Warning is in effect from 6 p.m. tonight until midnight Saturday.
WHAT: Heavy mixed precipitation expected. Total snow and sleet accumulations of 2 to 7 inches and ice accumulations of around two tenths of an inch. Winds gusting as high as 35 mph. The heaviest snow amounts will be north of Interstate 80.
WHERE: Portions of northeast Missouri, east central and southeast Iowa and northwest Illinois.
WHEN: From 6 p.m. this evening to midnight Saturday night.
IMPACTS: Travel could be very difficult. Patchy blowing snow could significantly reduce visibility.
ADDITIONAL DETAILS: Tree and power line damage may occur as strong north winds combine with ice accumulations.
PRECAUTIONARY/PREPAREDNESS ACTIONS: If you must travel, keep an extra flashlight, food, and water in your vehicle in case of an emergency. In Illinois, go to www.gettingaroundillinois.com for road conditions. In Iowa, call 511 for road conditions. In Missouri, call 800-222-6400 for road conditions.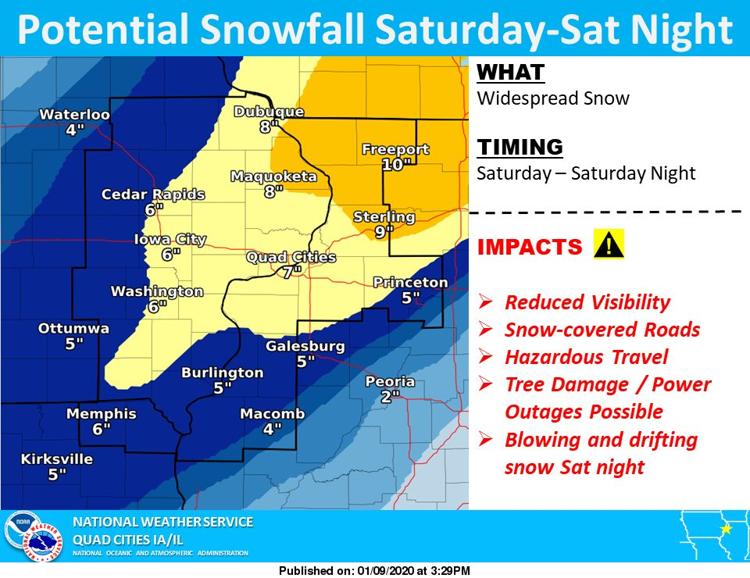 Here are the weather details from the National Weather Service.
Rain is likely later mainly after 2 p.m. The chance of precipitation is 80% with new precipitation amounts of less than a tenth of an inch possible. The high will be near 39 degrees.
Rain, snow, freezing rain, and sleet are possible before 4 a.m., then snow likely, possibly mixed with sleet between 4 a.m. and 5 a.m., with snow likely after 5 a.m. Look for patchy blowing snow after midnight. The chance of precipitation is 100% with new ice accumulation of around a 0.1 of an inch possible and new snow and sleet accumulation of around an inch possible. The overnight low will be around 24 degrees. North winds between 15 to 20 mph will gust as high as 30 mph.
New snow accumulation of around 3 inches is likely. The temperature will fall to around 23 degrees by 5 p.m. It will be blustery with a north wind around 20 mph, gusting as high as 30 mph. The chance of precipitation is 100%.
Snow likely before midnight. The chance of precipitation is 90% with new snow accumulation of around an inch possible. The low around 9 degrees. It will be blustery with a north wind between 15 to 20 mph becoming west 5 to 10 mph after midnight. Winds could gust as high as 30 mph.
You have free articles remaining.
It will be partly sunny with a high near 26 degrees.
There's a 40% chance of snow before midnight. Skies will be mostly cloudy with a low around 17 degrees.
The Quad-City International Airport will undergo gradual improvement in the coming years.
On Sunday, July 2, 1944, a slender, neatly dressed blonde woman checked into the Robert Fulton Hotel in downtown Atlanta, giving the name Mrs.…
UnityPoint Health-Trinity has proposed a $33.8 million, 40-bed physical rehabilitation institute on its Moline campus.
Crime, courts and public safety news
A Davenport man with a felony record has been arrested on drug and weapons charges after Scott County Sheriff's deputies say they caught him w…
A former Rock Island County employee accused of stealing nearly $9,000 from the Rock Island County Treasurer's Office has been sentenced to 30…
Two women are suing the Quad Cities Chamber of Commerce and CEO Paul Rumler, alleging age and gender discrimination contributed to their termi…
Lifestyle, entertainment news
For 45 minutes, I have been strangely taken by a documentary on the love affair between former NFL player Andre Rison and the late rapper Lisa…
Looking to celebrate the annual arrival of bald eagles to the Quad-Cities? Check out the annual Bald Eagle Days Environmental Fair and Wild Li…
Top sports headlines of the day
GALESBURG — Down big at halftime, the Moline girls' were near an all-time low for their season and were looking for a way to charge back. 
EAST MOLINE — Milk and cookies are always a nice treat, just ask Rock Island girls basketball coach Henry Hall.
GENESEO — Kammie Ludwig was direct with what she told her Geneseo teammates at halftime, trailing Quincy by four points.
FLASHBACK FRIDAY: A look back at prep sports from 5 years ago this week.
Focused Panthers win 4th straight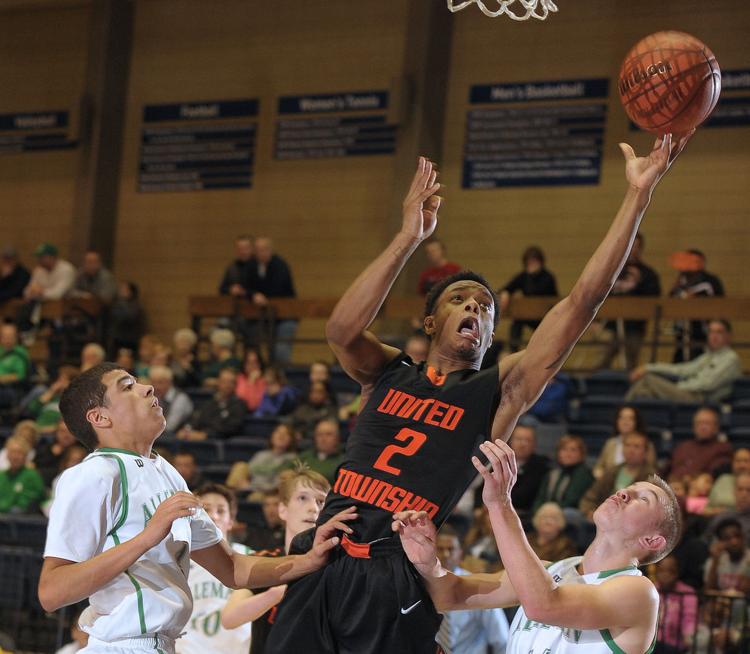 Second-half slump sinks Maroons in key Big 6 setback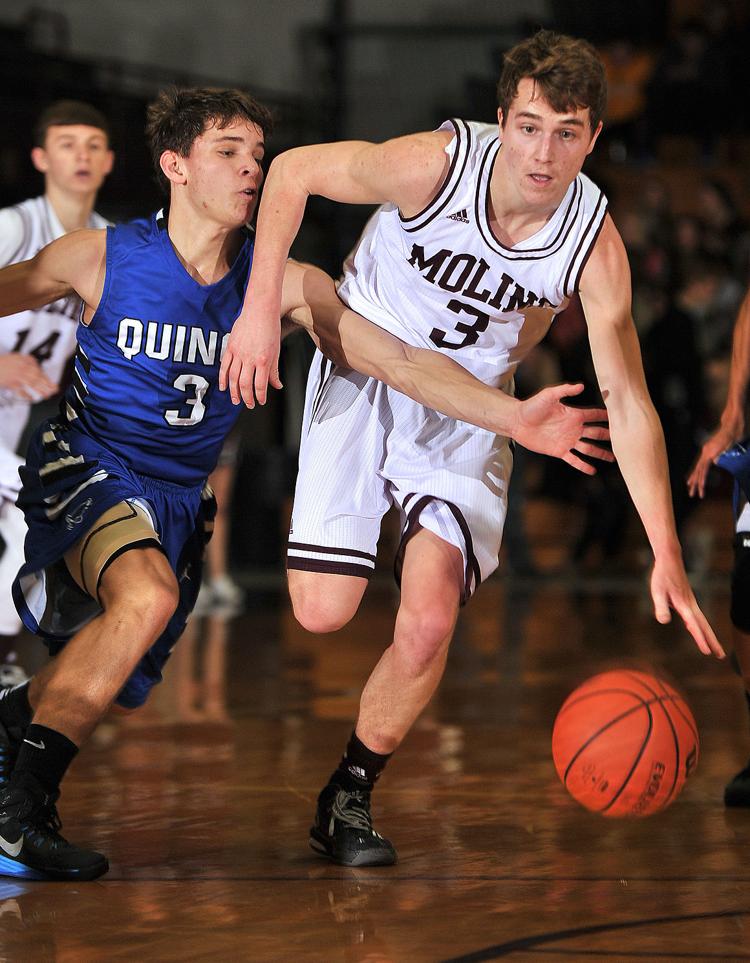 Second-half slump sinks Maroons in key Big 6 setback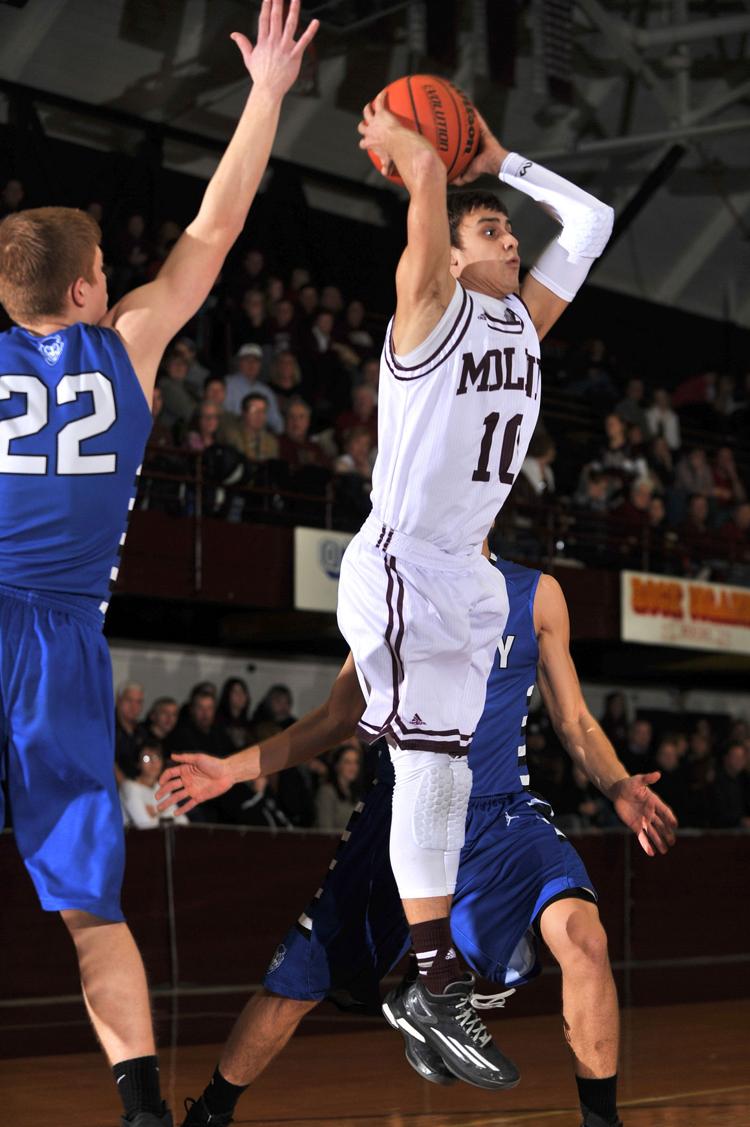 Defensive battle in historic Wharton Field House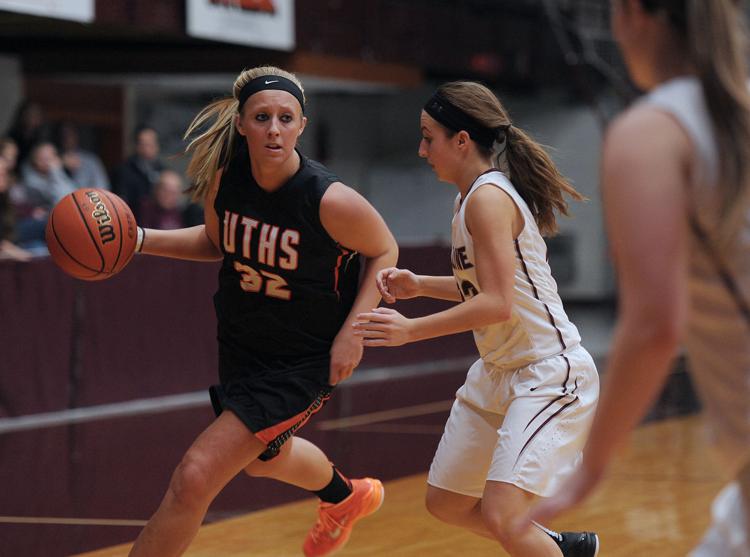 Q-C sports shorts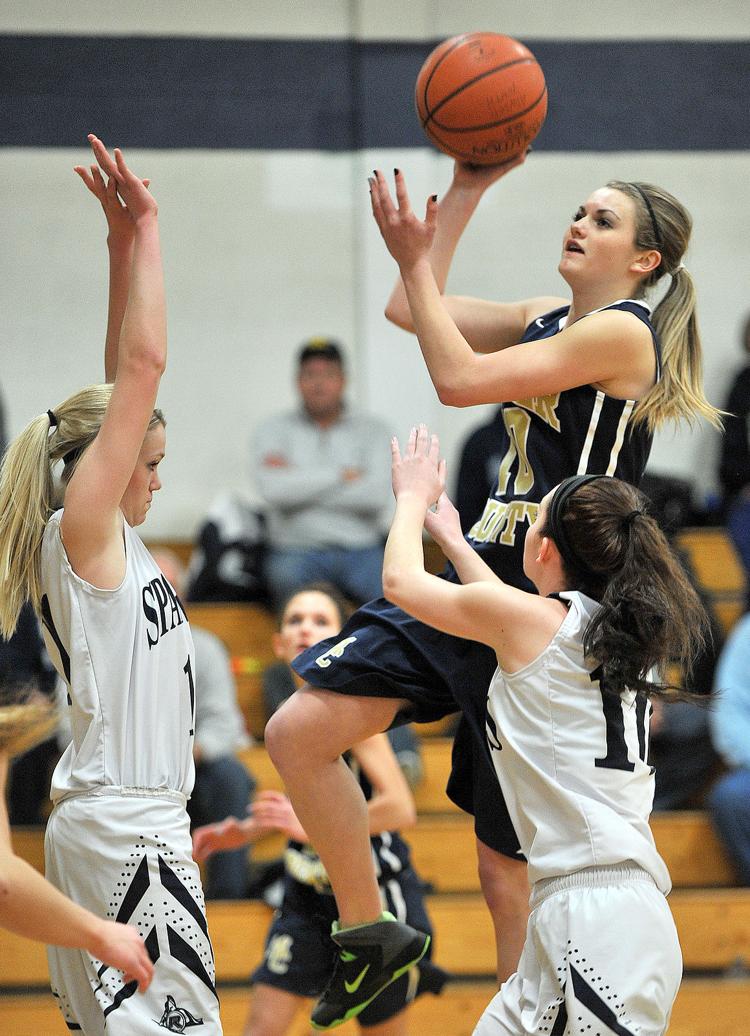 Anderson proving to be a solid Alleman hoops player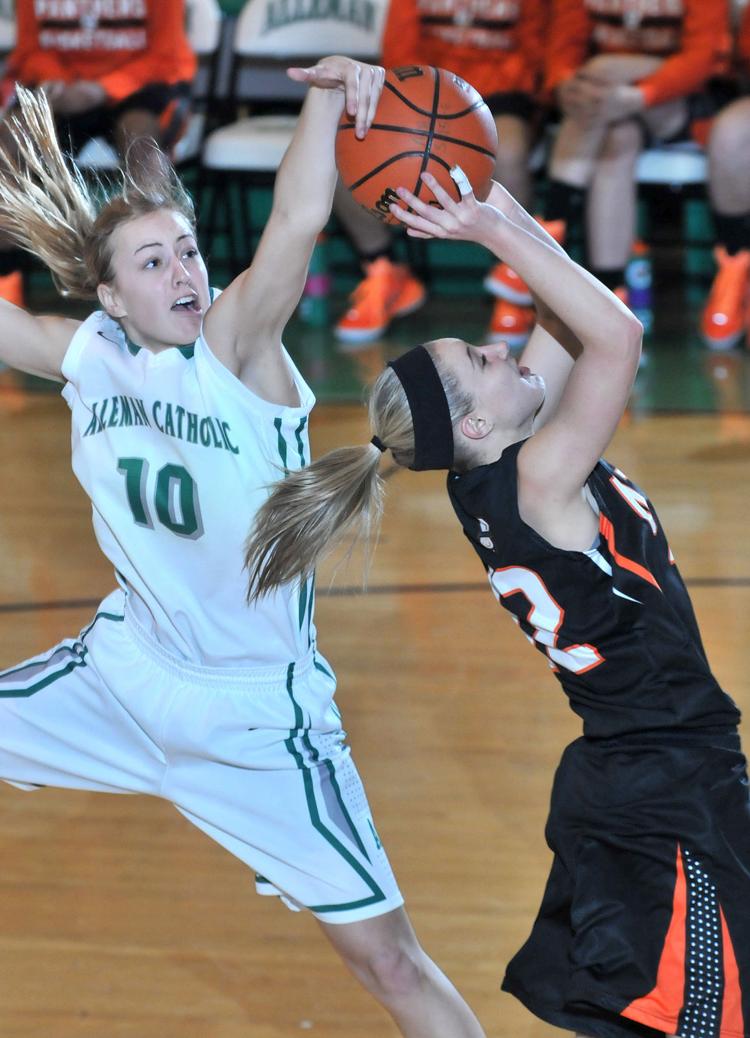 With impressive wrestling bloodlines, Golden Eagles' Ball focused on blazing his own path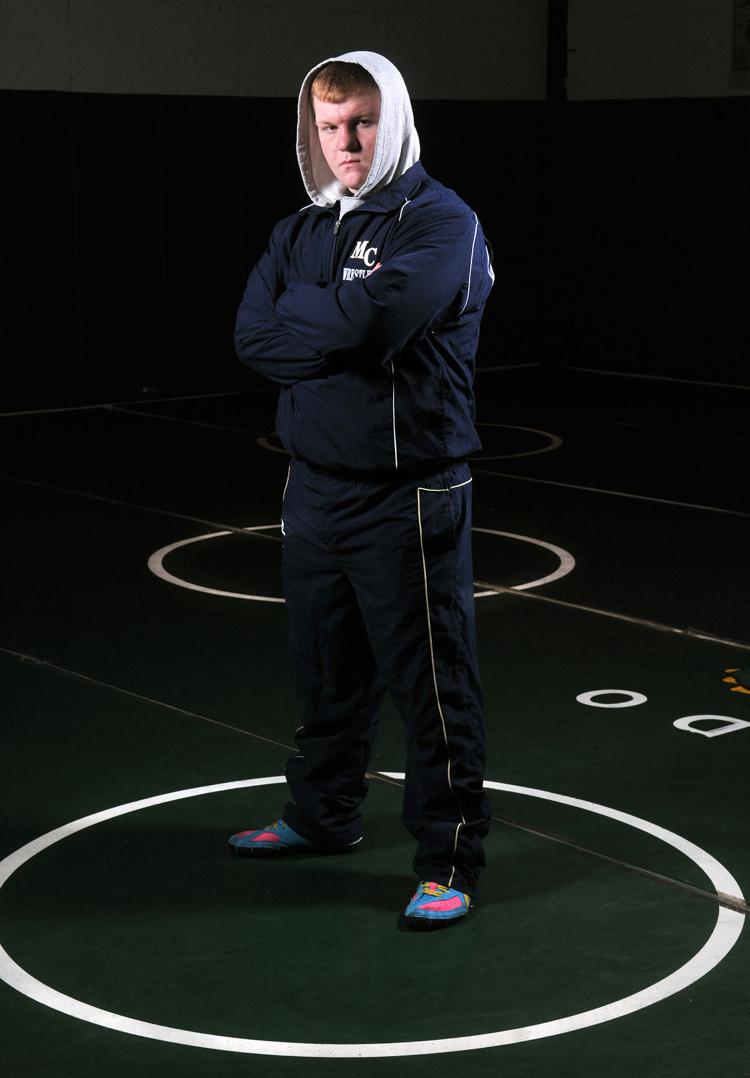 Ridgewood sophomore Smith fuels late run as Spartans hold off Riverdale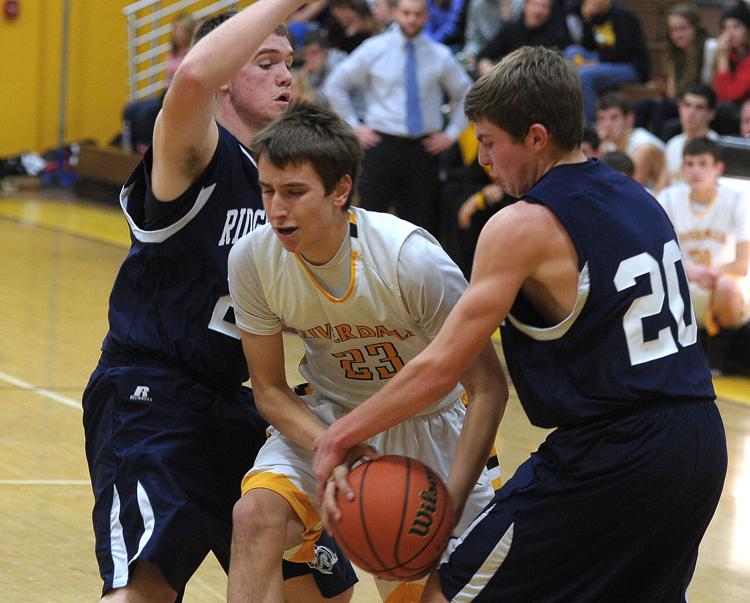 011015-assumption-girls10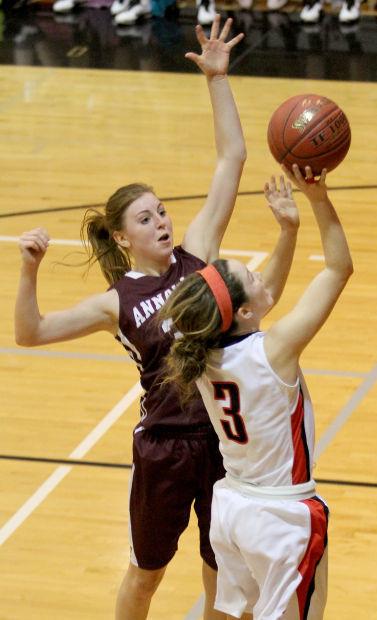 011015-assumption-girls01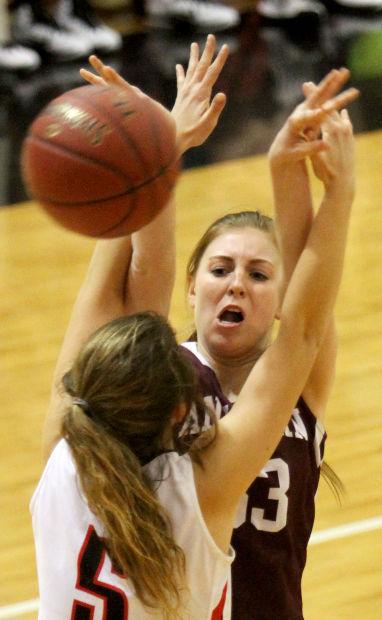 011015-assumption-girls02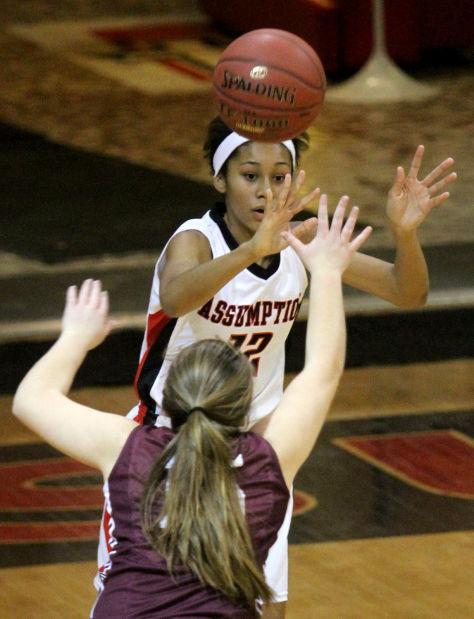 011015-assumption-girls06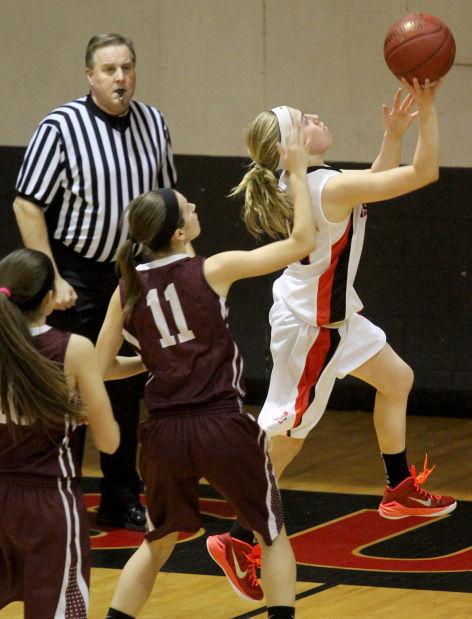 011015-assumption-girls04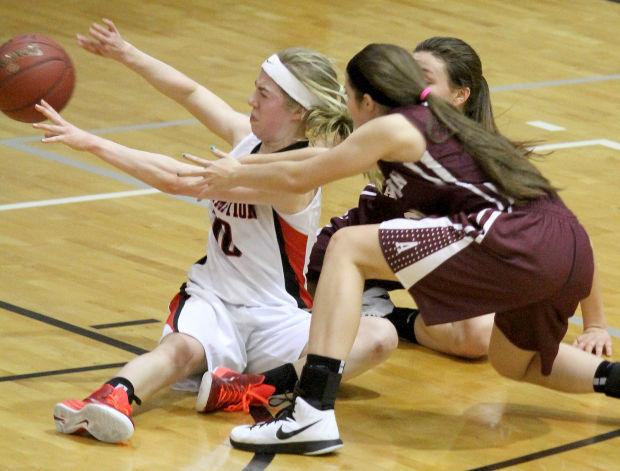 Jayde Van Hyfte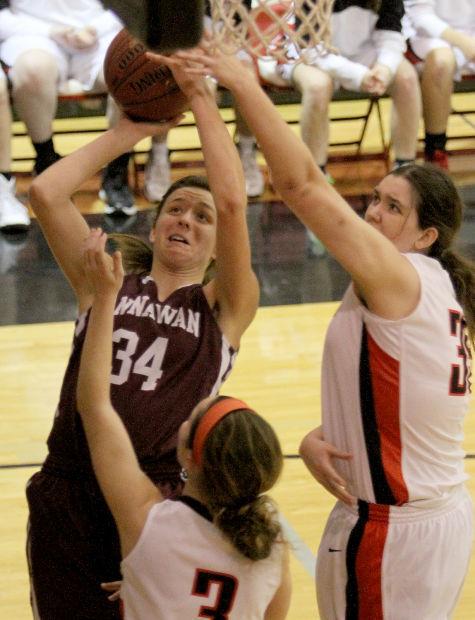 011015-assumption-girls08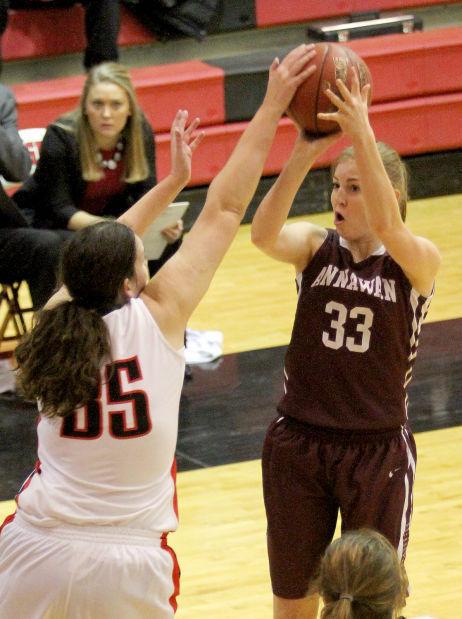 011015-assumption-girls05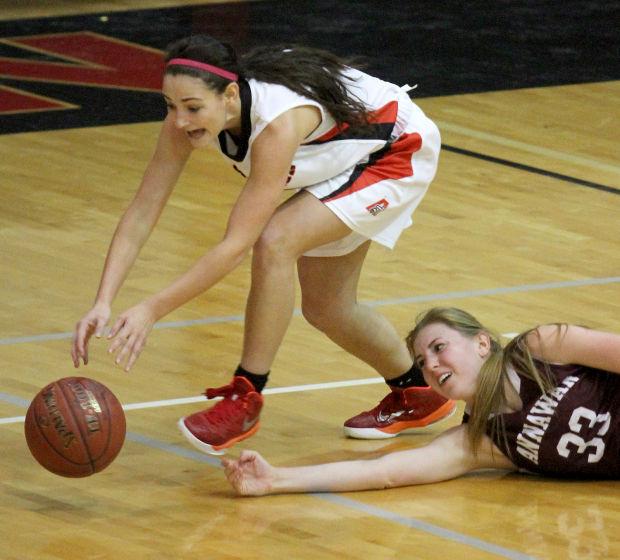 011015-assumption-girls09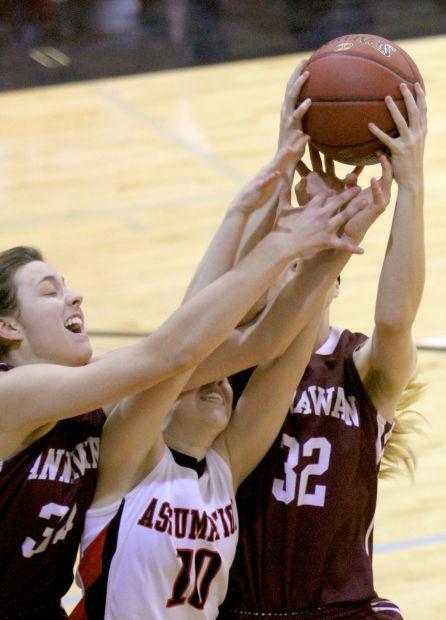 011015-assumption-girls03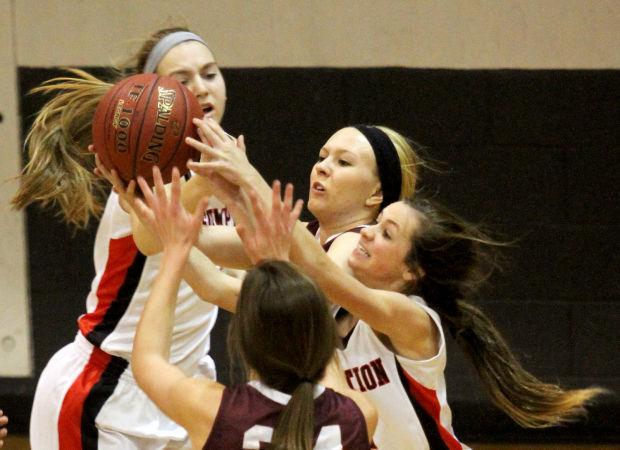 Former Aledo, Riverdale coach McCarty gets hall call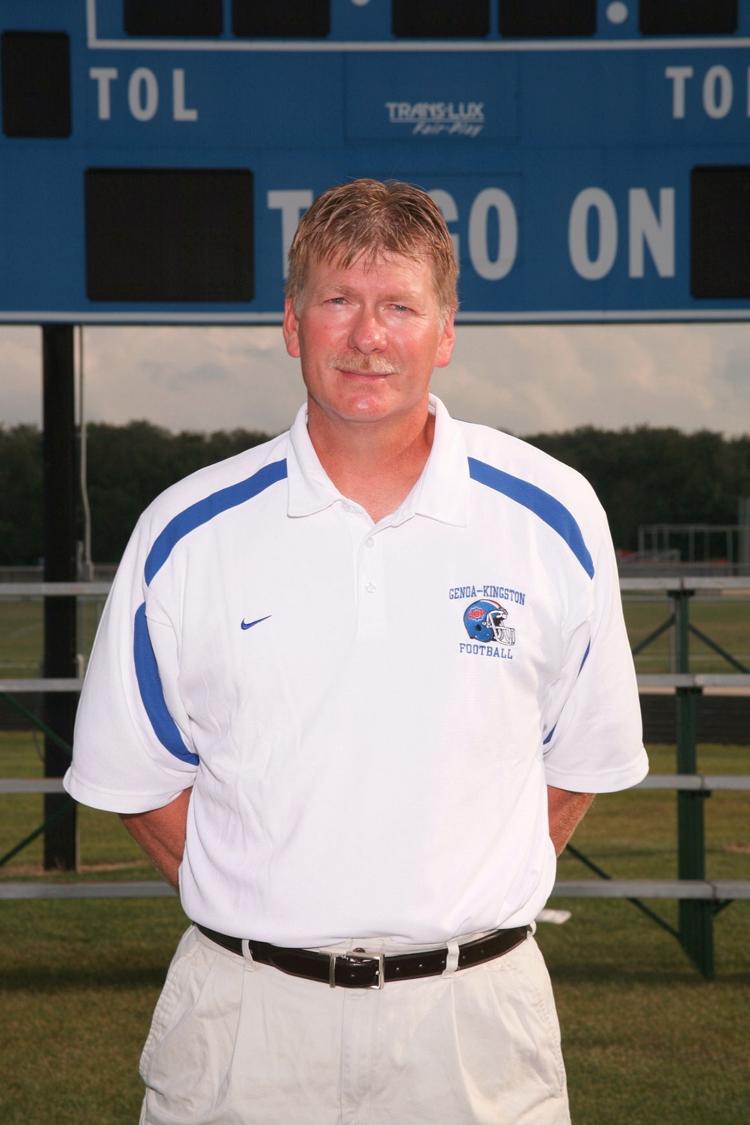 RI's Hall plays with chip on his shoulder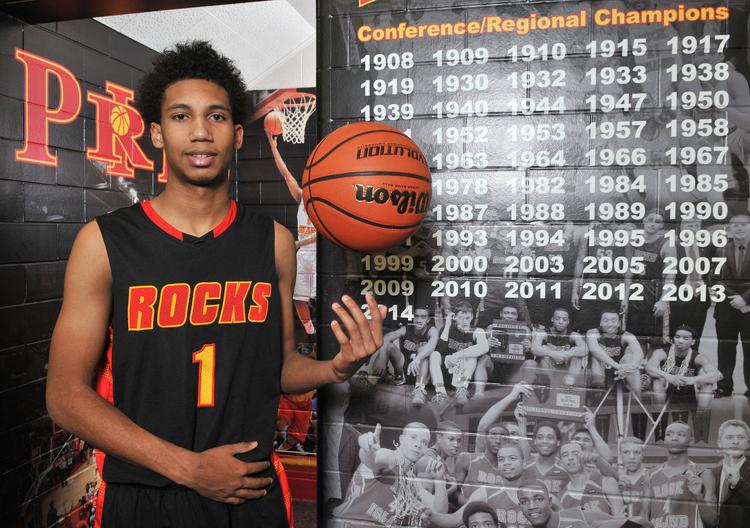 Regional football proposal rejected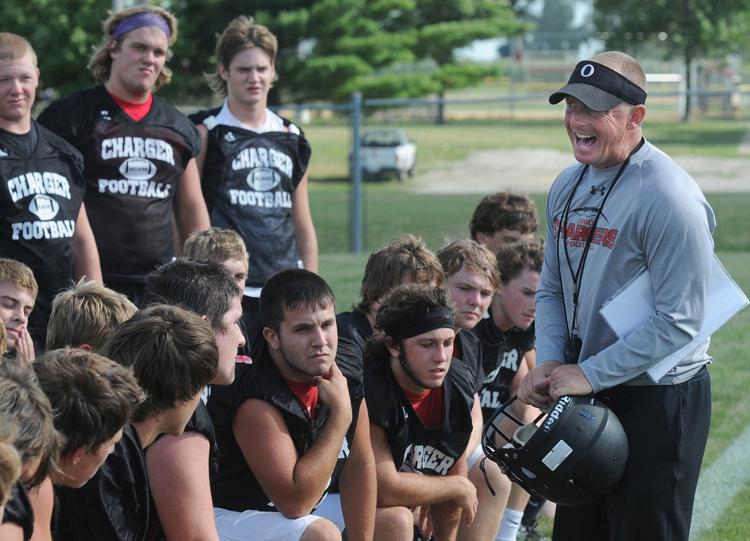 Rockridge, Ridgewood the summit of boys' hoops excellence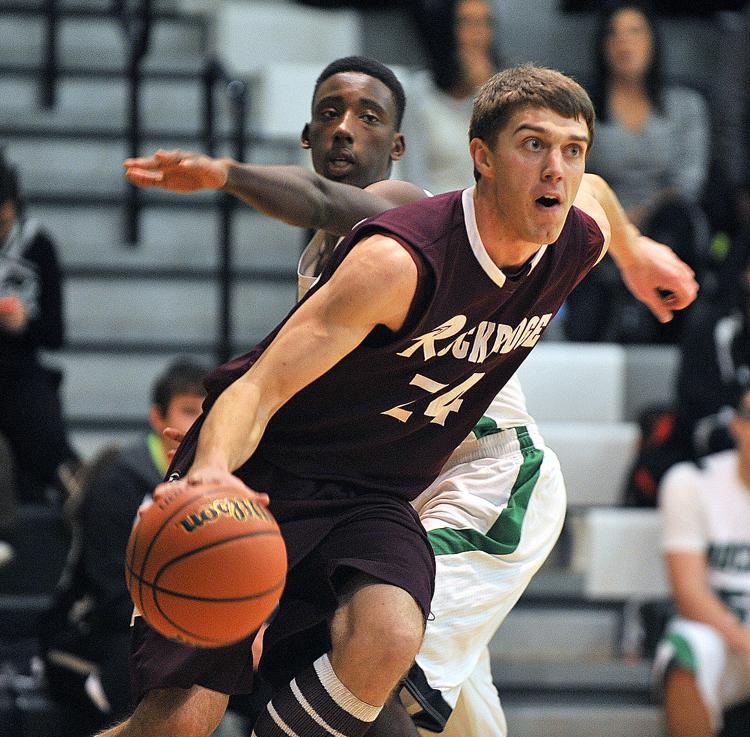 Prophetstown, Sherrard begin second-half push with tonight's showdown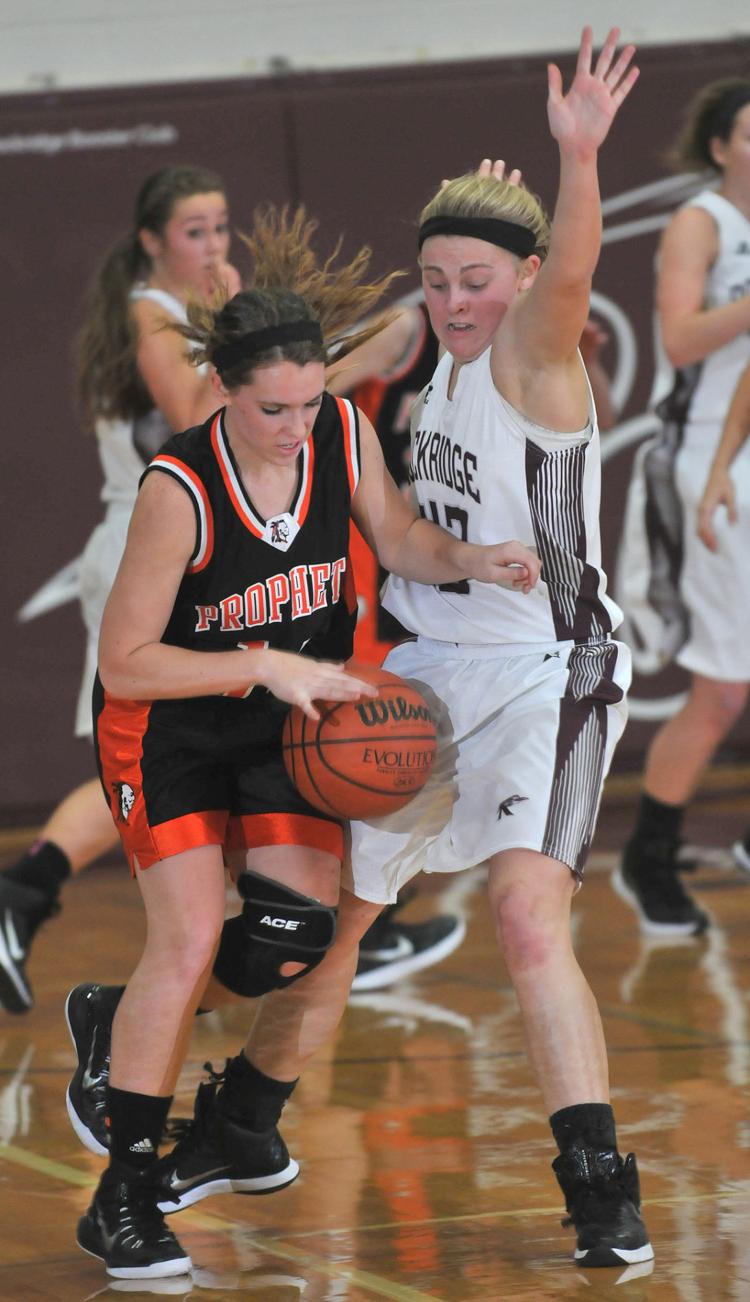 Streaks have too many weapons for Geneseo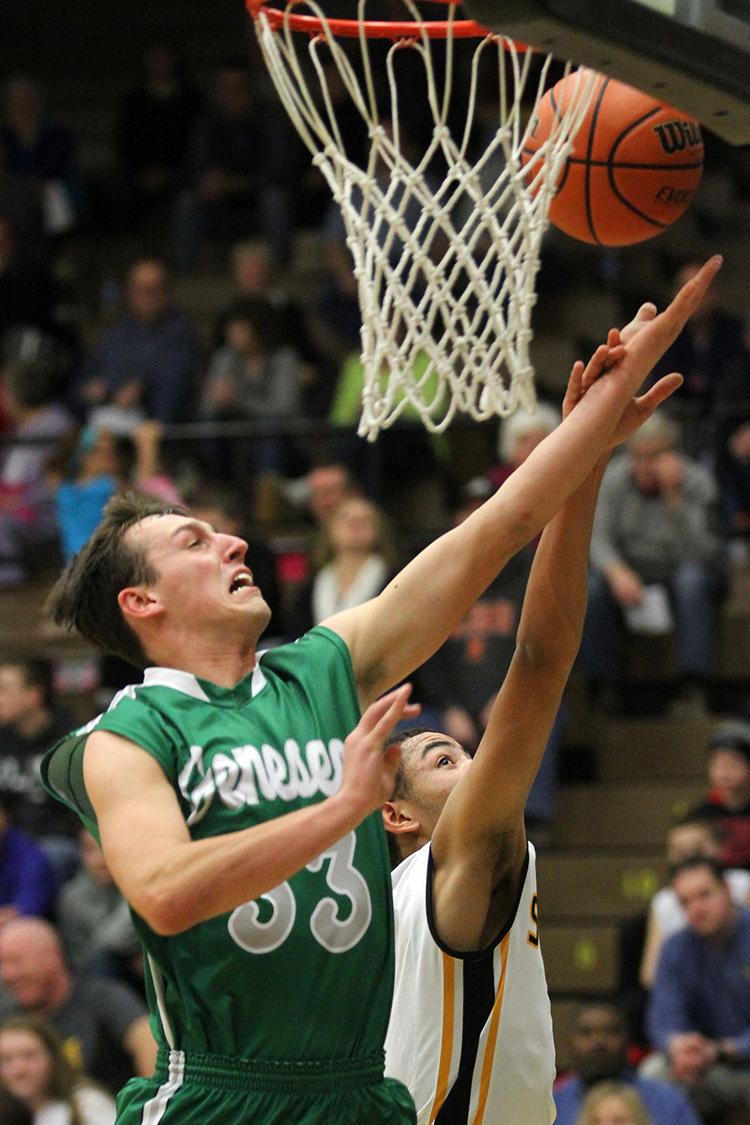 010315-shoot-out-10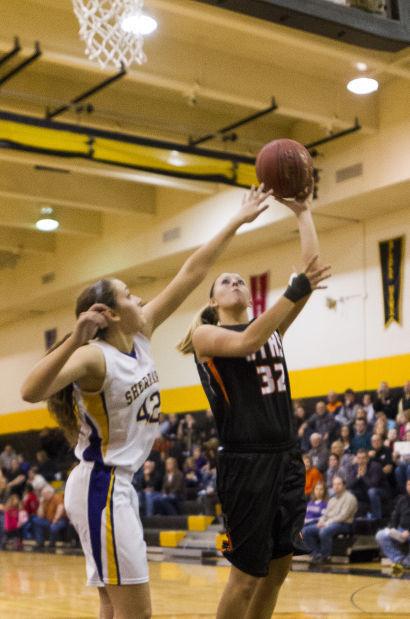 010315-shoot-out-12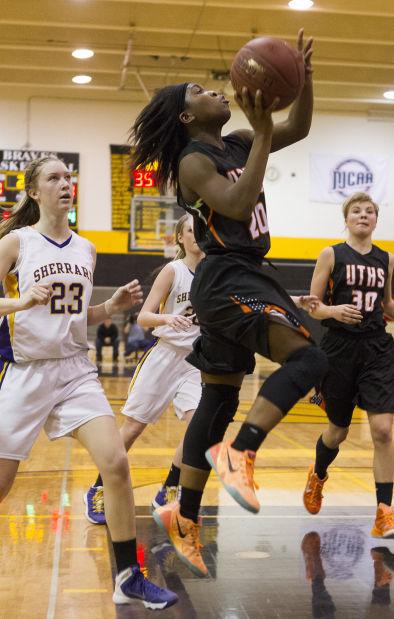 010315-shoot-out-13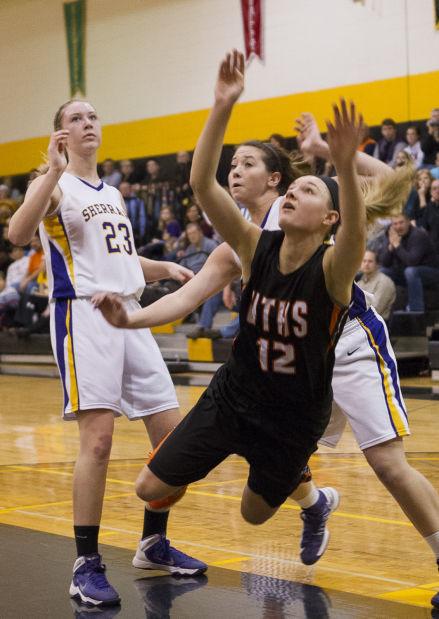 010315-shoot-out-11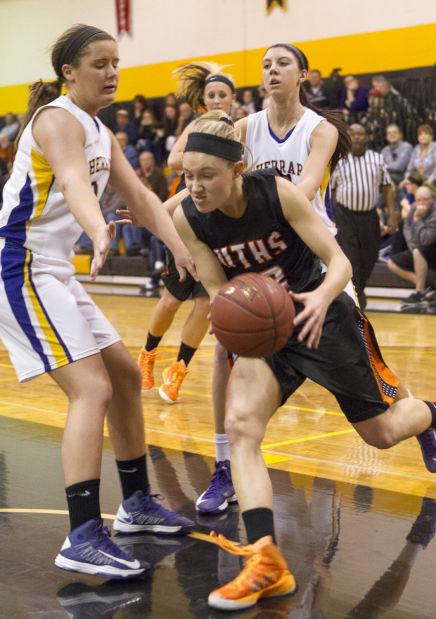 010315-shoot-out-02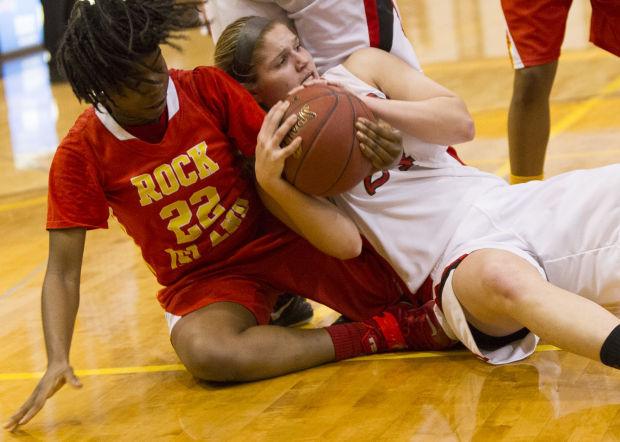 010315-shoot-out-08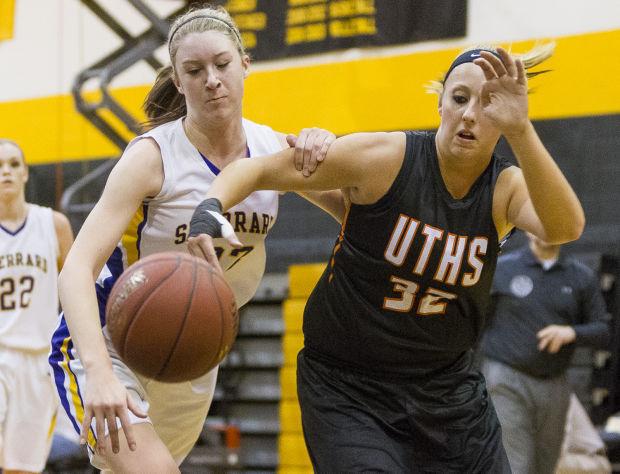 010315-shoot-out-03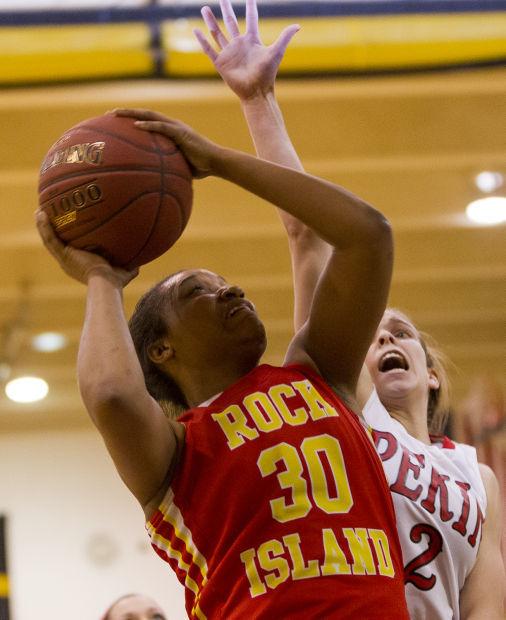 010315-shoot-out-01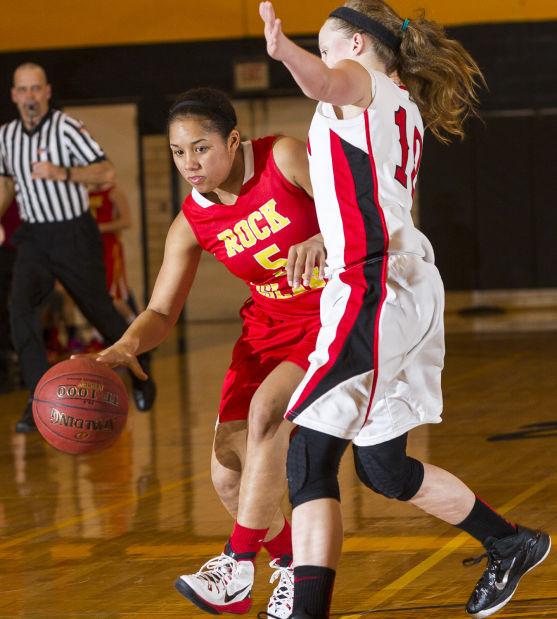 010315-shoot-out-07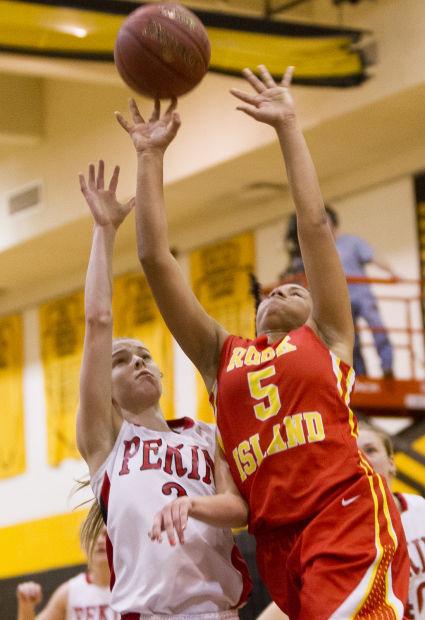 010315-shoot-out-04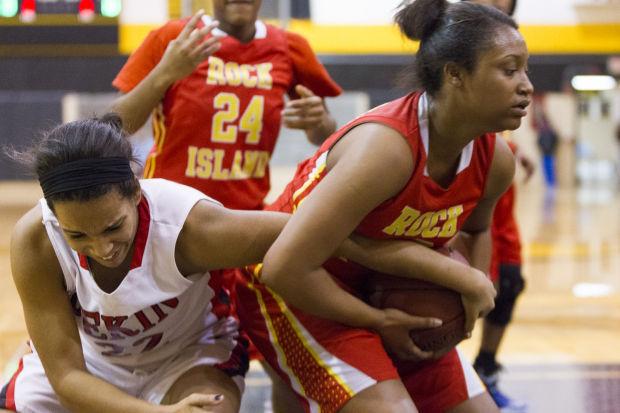 010315-shoot-out-06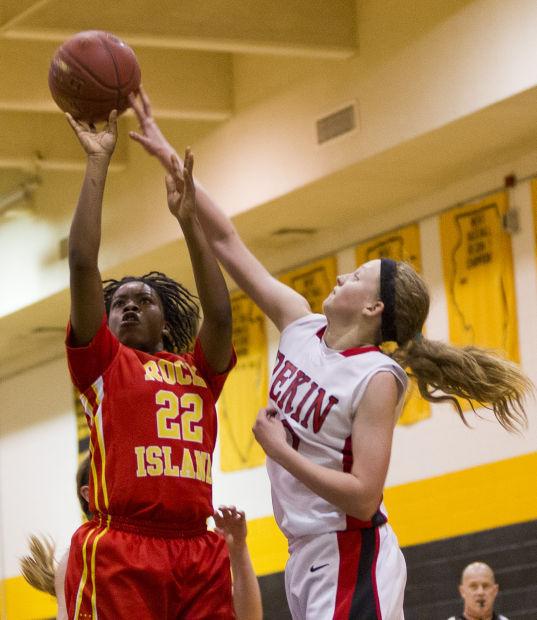 010315-shoot-out-09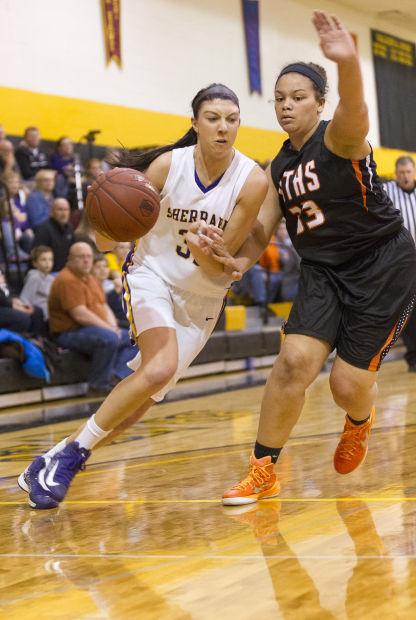 010315-shoot-out-05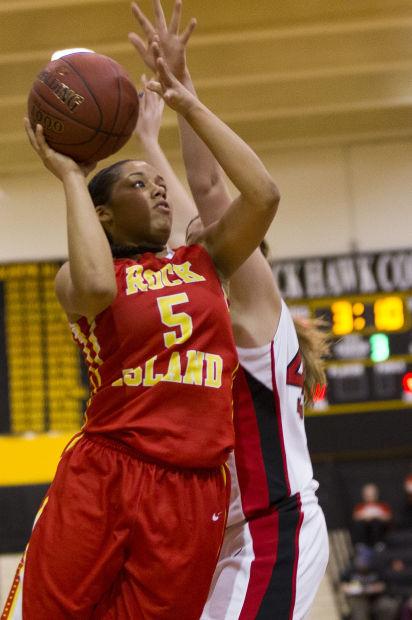 Weimer, Wildt team up to give Erie its first `W' of 2015