Enjoy it while you can. After an expected high Saturday of 50 degrees, temperatures will take a tumble. Planning on taking in the Veterans Day parade Monday? Bundle up and plan on a high temp of only 26 degrees. With that, onward to today's forecast from the National Weather Service.  
Today will be mostly sunny with a high near 38 degrees and a low around 26 degrees. Overnight winds will gust as high as 20 mph.
Saturday will be mostly sunny with a high near 50 degrees and a low around 33 degrees. West winds between 5 to 15 mph will gust as high as 20 mph.
Sunday will be mostly cloudy with a high near 41 degrees and a low around 23 degrees. Sunday night there is a 40% chance of rain and snow before 7 p.m., then a chance of snow.
Veterans Day will be partly sunny with a high near 26 degrees and a low around 11 degrees.
I-74 Bridge workers: Contractor Lunda purposely delaying bridge
Current and former workers on the new Interstate 74 bridge say the primary contractor intentionally kept bridge construction off schedule over the summer in a clash with the state over funding.
As of Thursday, the Iowa DOT was acknowledging for the first time that construction is likely to lag about a year behind schedule. The westbound (Iowa-bound) span was to be finished this season. Bad weather and other delays pushed the schedule to the middle of next year. But that target may be missed too.
Lunda Construction, based in Black River Falls, Wisconsin, is building the bridge. Of the estimated $1.2 billion in total costs for the span, ramps and related roadways, Lunda's original contract with the Iowa Department of Transportation was about $322 million.
In the spring, the DOT allocated about $16 million more to pay for more workers, among other things, to make up for lost time related to weather. Under the contract modifications, Lunda estimated it would finish the arch and the arch floor system for the westbound span by Nov. 4. On that date last week, the arch was not halfway finished, and no part of the floor system had been erected.
A former supervisor for Lunda said he was directed to keep bridge workers "off schedule" as the company sparred with the Iowa DOT over the release of contract-modification money. He said he was told to keep his orders "hush-hush," which was the same expression used by ironworkers who said they were pulled off bridge work over the summer. Read more.
You have free articles remaining.
Register for more free articles
Stay logged in to skip the surveys
In other top headlines today ...
MOLINE — The decorations are up, and the holiday season is in full swing downtown.
MOLINE — The success or failure of Illinois House Bill 3902 has Elliott Aviation sitting on pins and needles.
A 57-year-old man is in custody after a bank robbery Thursday afternoon in Clinton.
Today's top entertainment headlines
No one rails against the "global elite" more than President Donald Trump. It's easy to forget that the political left has more than a few prob…
Beloved Canadian crooner Michael Bublé will perform at the TaxSlayer Center on May 14, 2020. Tickets (prices to be announced) go on sale at 10…
A frustrating summer turned into a very exciting fall for Rock Island graduate CJ Carr.
ROCK ISLAND — Six games into the season, the Rock Island football team was finding it difficult to slow down any offense.
Tattooed on Vybert Greene's right wrist are the words "Look Up."
Today's top photo gallery: Marty's Tree Service puts up the TaxSlayer Center's Christmas tree
110819-mda-nws-slayertree-002a.JPG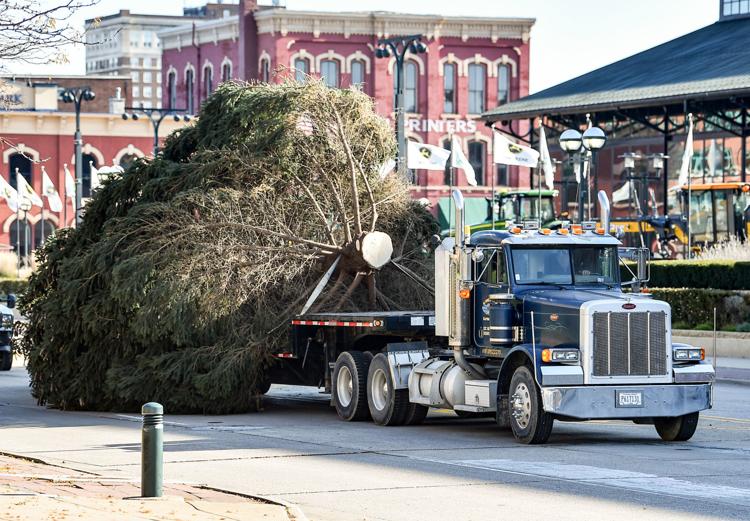 110819-mda-nws-slayertree-003a.JPG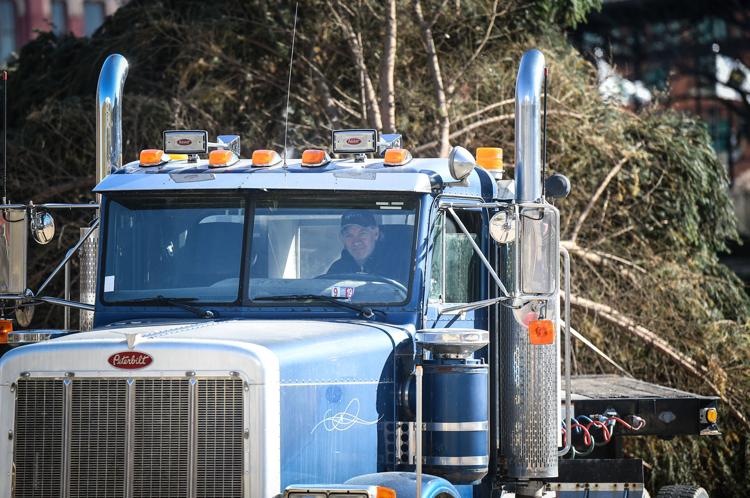 110819-mda-nws-slayertree-005a.JPG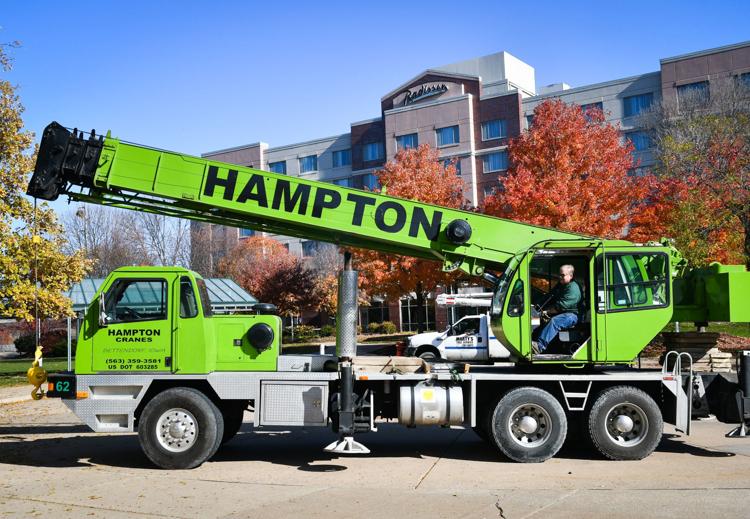 110819-mda-nws-slayertree-006a.JPG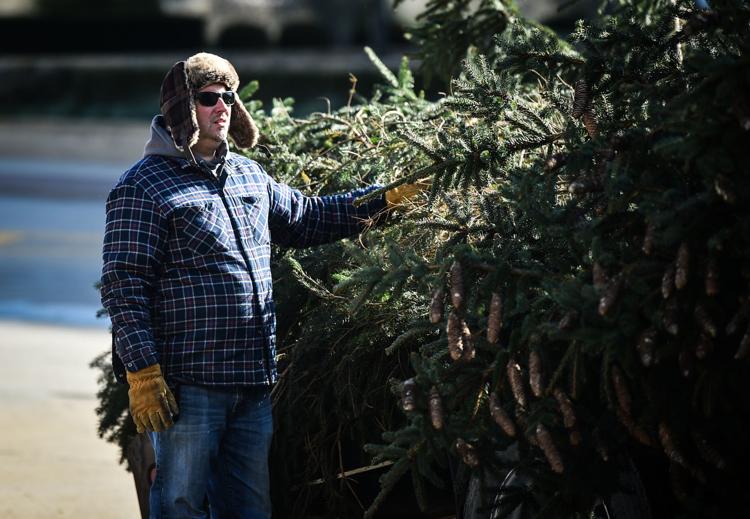 110819-mda-nws-slayertree-008a.JPG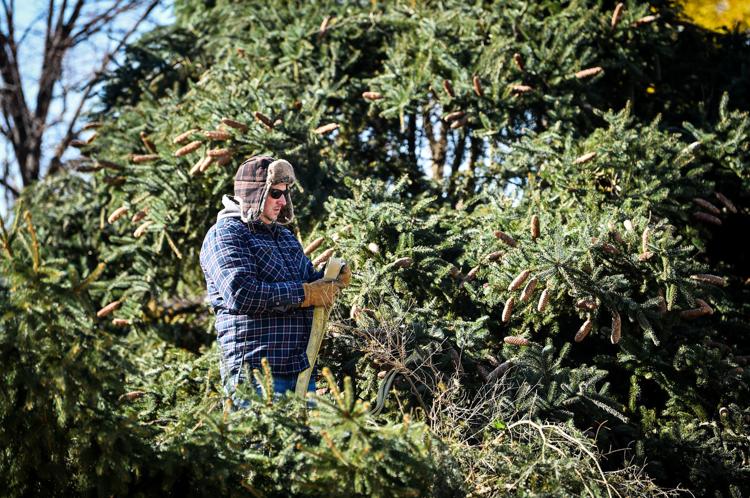 110819-mda-nws-slayertree-010a.JPG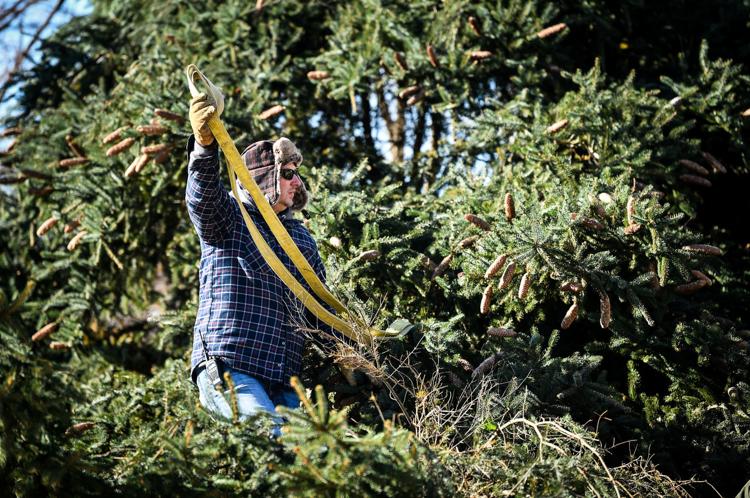 110819-mda-nws-slayertree-015a.JPG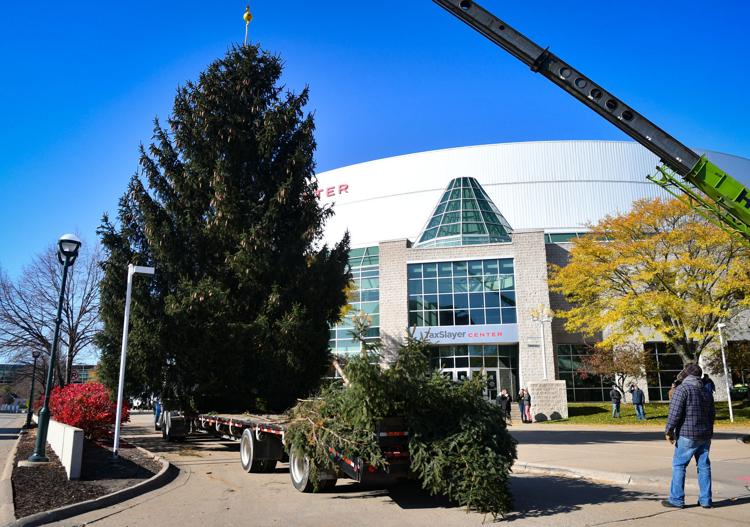 110819-mda-nws-slayertree-027a.JPG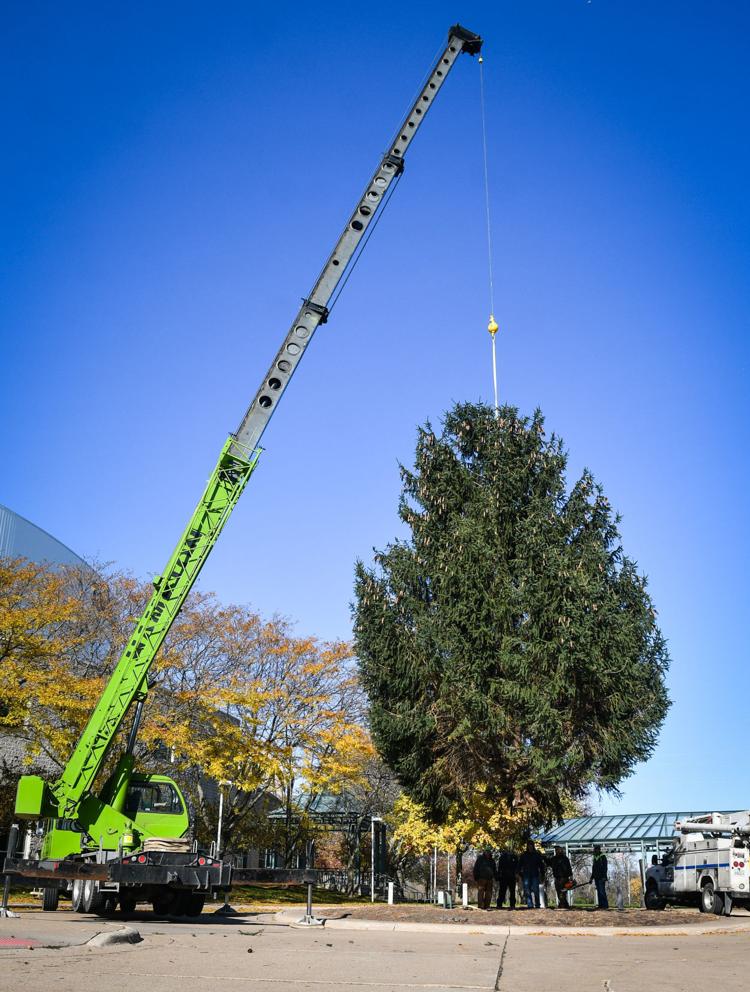 110819-mda-nws-slayertree-023a.JPG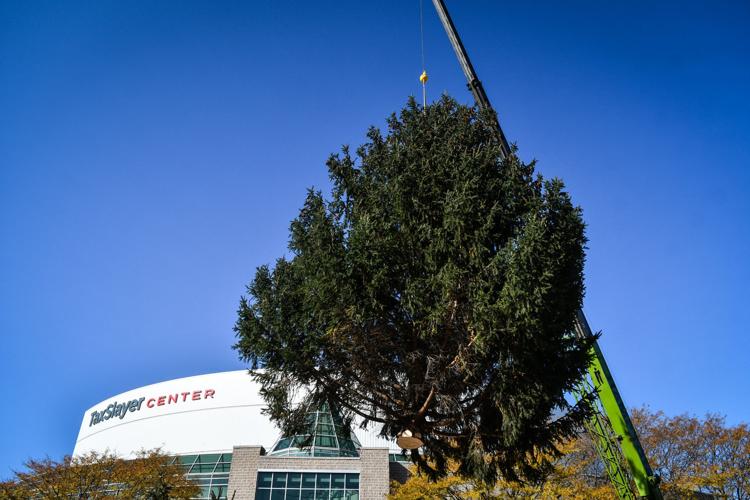 110819-mda-nws-slayertree-031a.JPG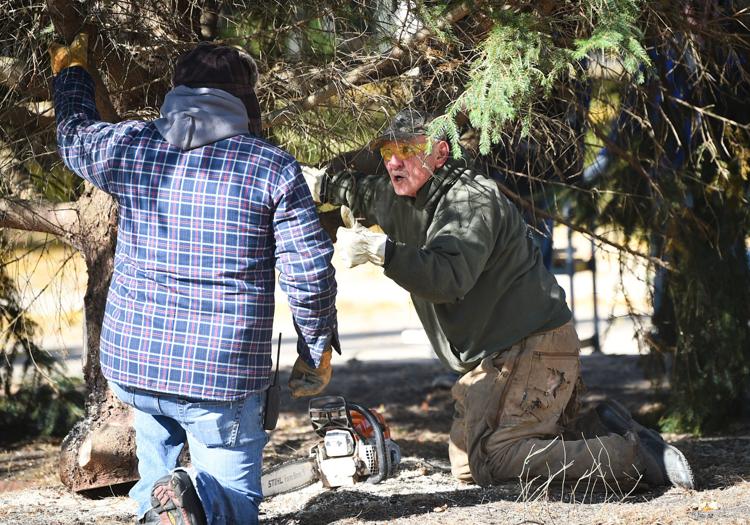 110819-mda-nws-slayertree-028a.JPG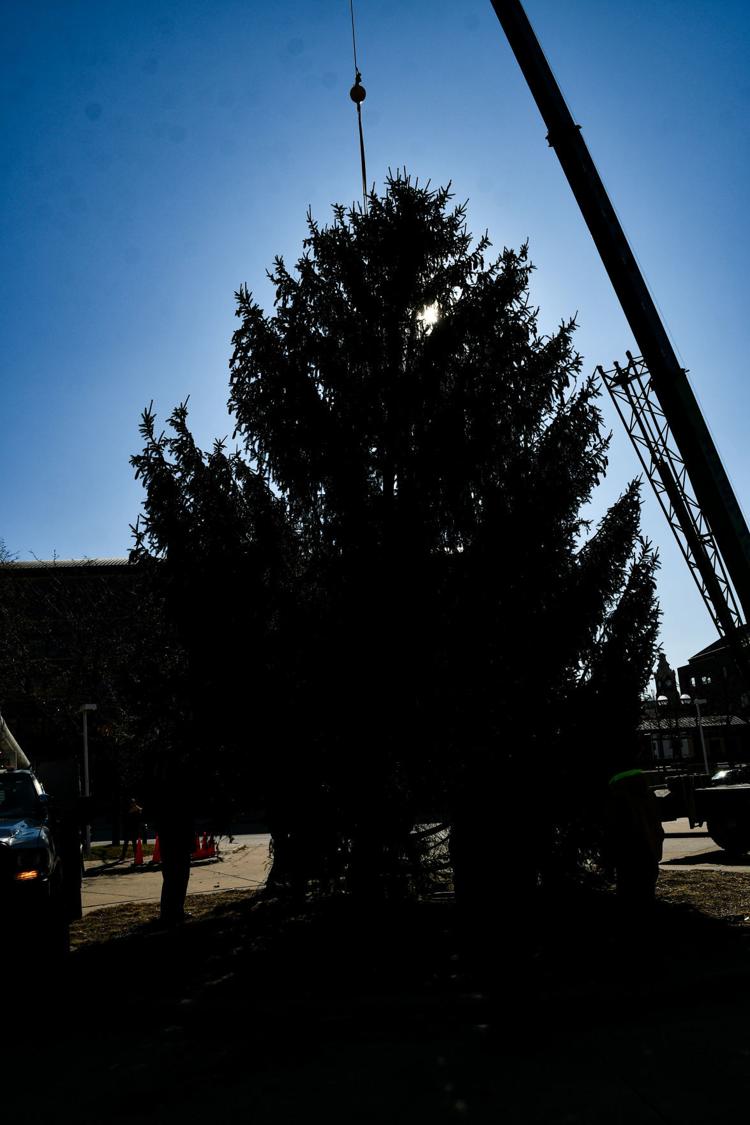 110819-mda-nws-slayertree-036a.JPG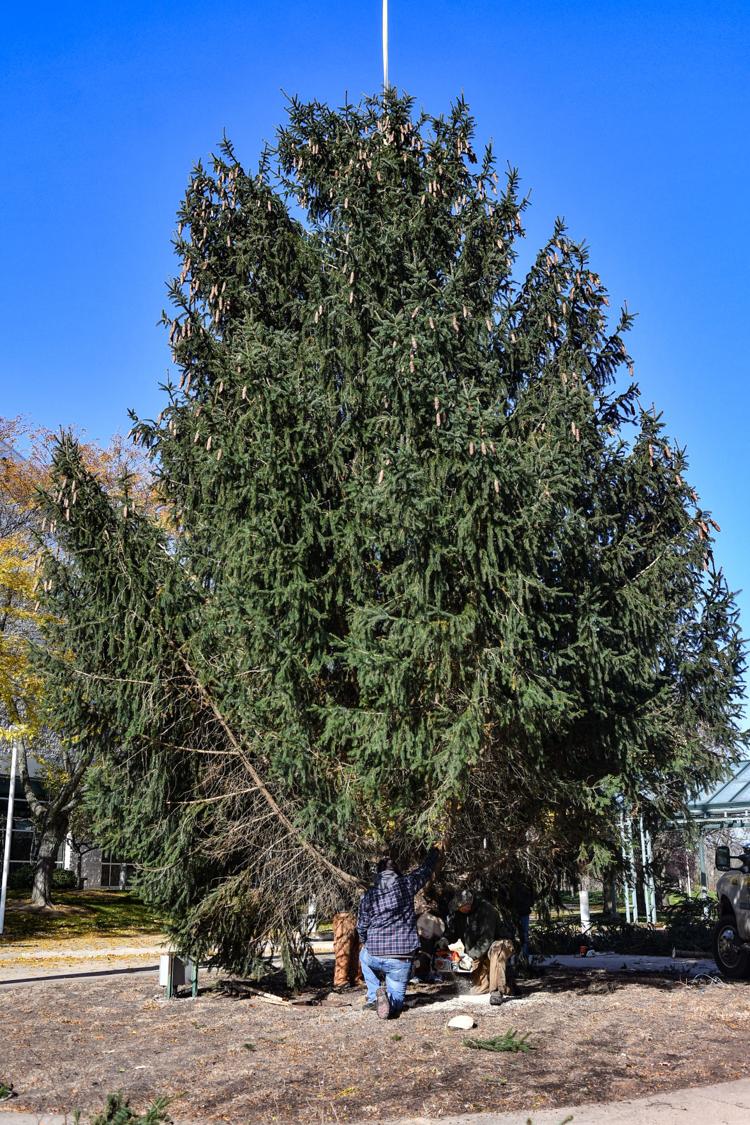 110819-mda-nws-slayertree-035a.JPG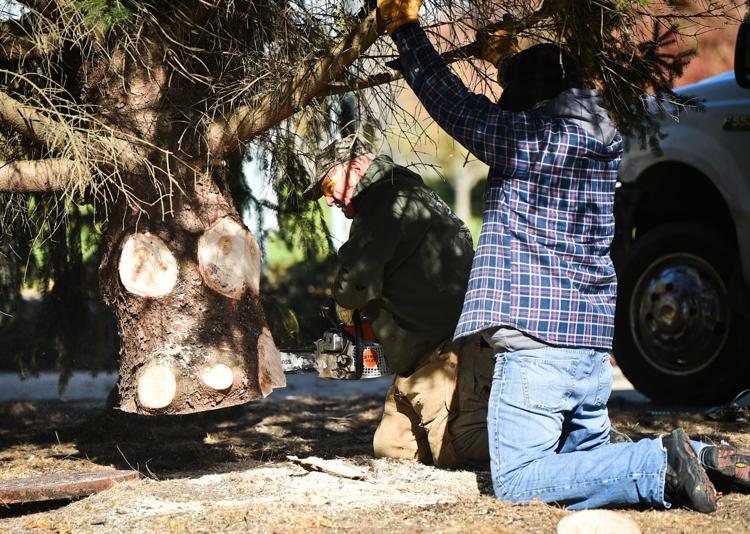 110819-mda-nws-slayertree-040a.JPG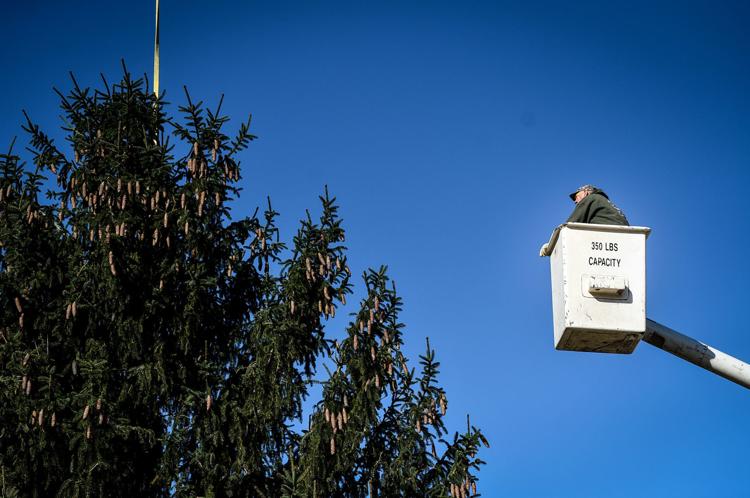 110819-mda-nws-slayertree-048a.JPG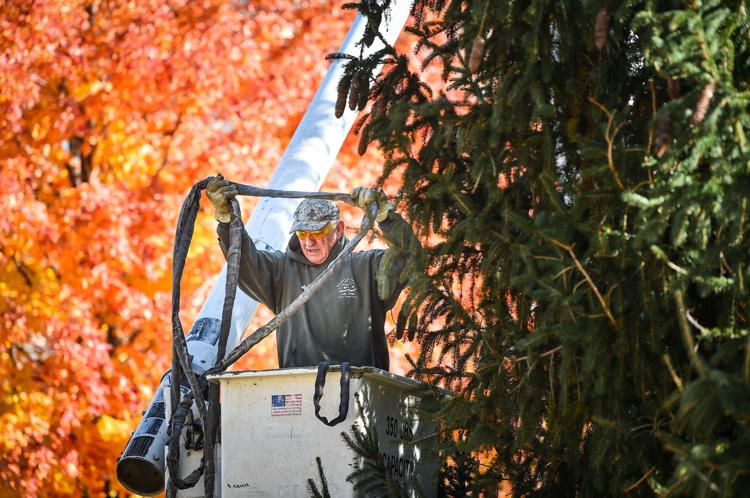 110819-mda-nws-slayertree-051a.JPG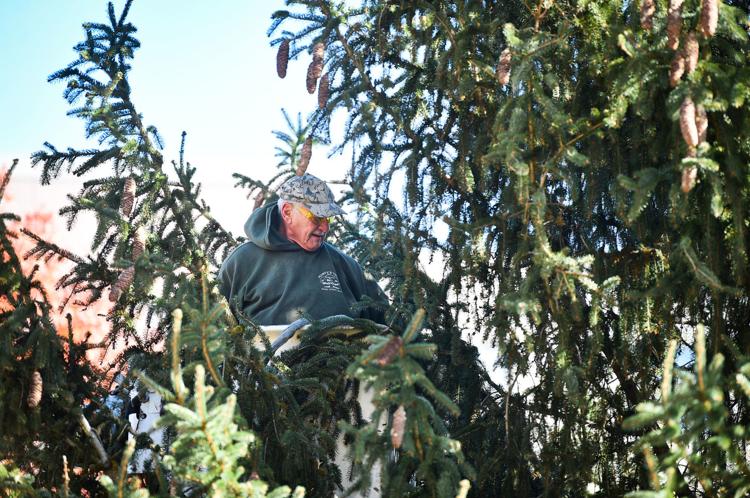 110819-mda-nws-slayertree-053a.JPG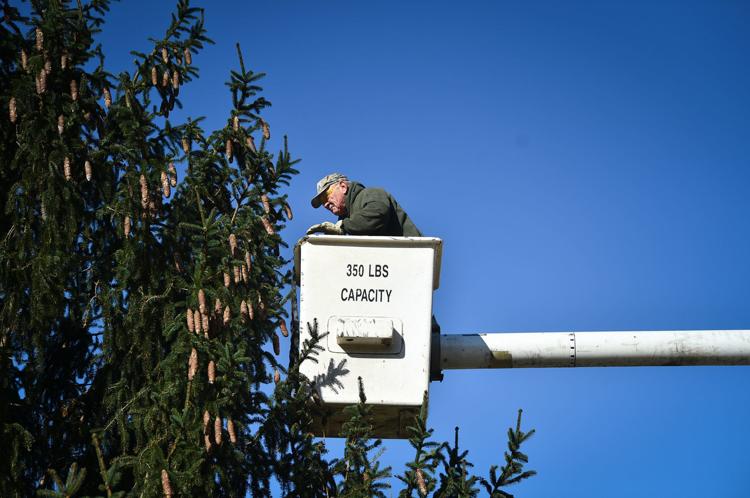 110819-mda-nws-slayertree-063a.JPG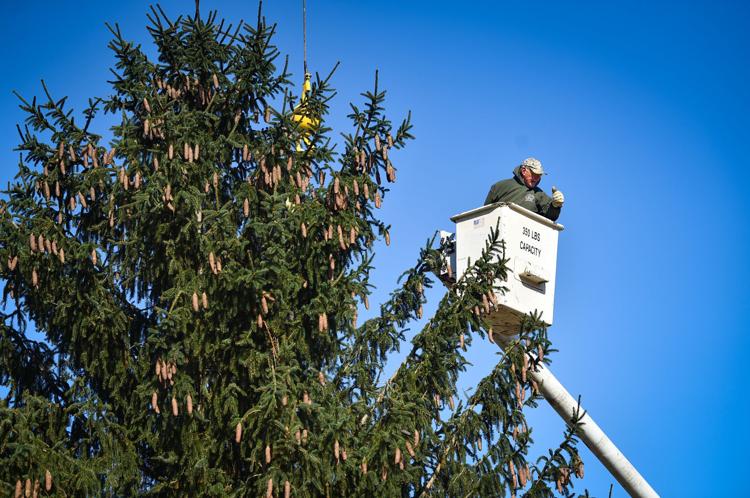 110819-mda-nws-slayertree-056a.JPG