1. Twist on tradition of Red, White and Boom! 
Red, White and Boom! will include family activities at three Quad-City locations: Schwiebert Riverfront Park in Rock Island, Modern Woodmen Park in Davenport, and Quarters One on Arsenal Island.
For the second time in the 15-year tradition of the bi-state Independence Day celebration, fireworks will be fired from Arsenal Island, beginning at 9:30 p.m. on Wednesday, July 3.
Fireworks traditionally are fired from a barge in the Mississippi River, but spring flooding moved the show to land.
Quarters One will be open for tours, beginning at 5 p.m. Visitors need a government-issued ID card to show at the Rock Island or Moline gates to get on the island. The Arsenal recommends using the Moline gate for easiest access to the event site.
All three celebration locations will feature a variety of music and activities for all ages. For a complete schedule of events, go to redwhiteandboomqc.org.
2. Bettendorf music, parade, fireworks
The celebration begins with a concert Wednesday, July 3, by country singer Adam Cunningham. Originally from Grandview, Iowa, he was a contestant on Season 13 of "The Voice."
Music will begin at 7 p.m. with Quad-City rockers Hap Hazard. Cunningham will take the stage at 9 p.m. in a free outdoor concert on the west stage near 18th Street and Spruce Hills Drive.
Amusement rides will be available from 4-9 p.m., July 3. Ticket sales end at 8:30 p.m. Admission prices are: Wipe Out, three tickets; Double Lane Castle Waterslide, three tickets, and sports inflatable, one tickets.
Food and beverages will be available for purchase. Coolers will be allowed at the concert.
You have free articles remaining.
The Fourth of July parade begins at 10 a.m. Thursday at the intersection of 23rd and State streets. The procession will go east on State Street, curve around to Grant Street, head west on Grant Street to 16th Street, turn south on 16th Street, head east on State Street and end at 21st Street.
Fireworks begin at dusk Thursday at Middle Park.
3. More Fireworks in Coal Valley
The schedule for Coal Valley Days 2019 includes fireworks in the park, beginning at dusk on Friday, July 5th.
The two-day festival begins Friday at noon with inflatables in the park. After the fireworks, live music will be performed until midnight.
Saturday's events begin at 7 a.m. with a pancake breakfast at the Coal Valley Fire Department. Live music continues until midnight on Saturday.
4. Bass Street Landing FREE Outdoor Concert Series
Playing on the holiday, Thursday, July 4, is a quintet of teen girls who play rock, power pop and originals.
Been There Done That, BTDT for short, won the 2016 QC Rock Academy Battle of the Bands and Iowa Rocks 2018.
Moline Centre's Thursday Night Summer Concert Series takes place from 7 p.m. to 9 p.m. on the Plaza at Bass Street Landing. All you need to bring is a lawn chair, as food and beverages are available for purchase.
No outside food or beverages allowed.
070418-qct-fourth-013.jpg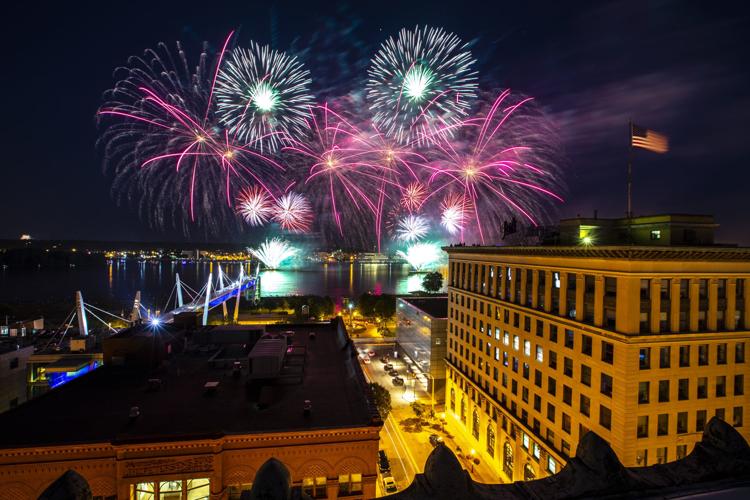 070418-qct-fourth-001.jpg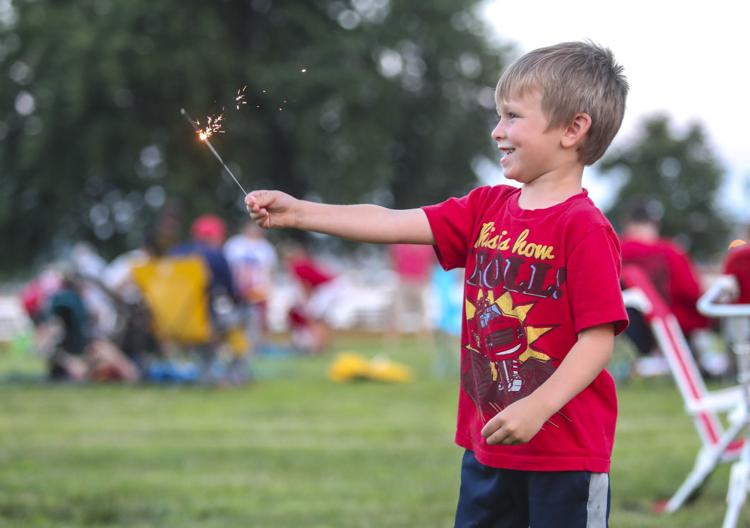 070418-qct-fourth-002.jpg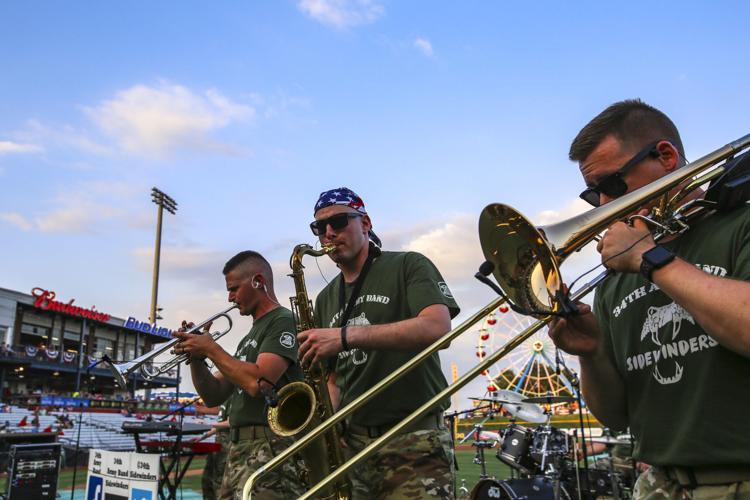 070418-qct-fourth-003.jpg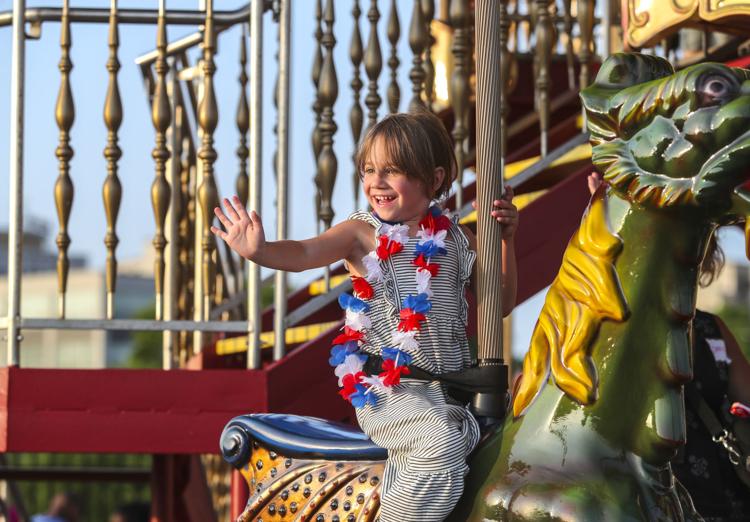 070418-qct-fourth-004.jpg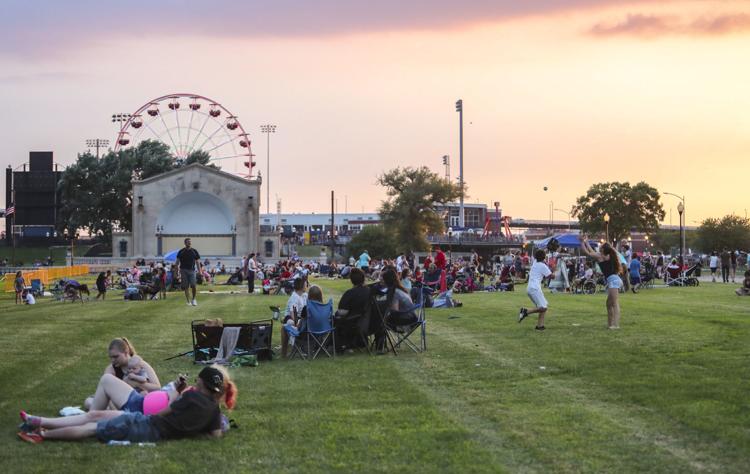 070418-qct-fourth-005.jpg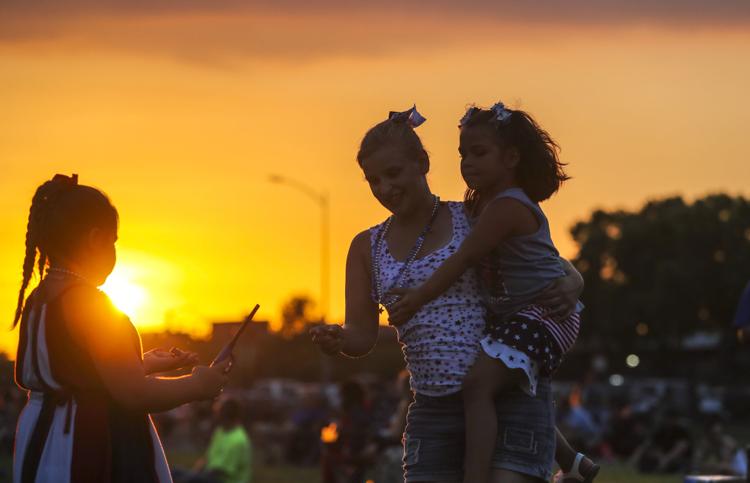 070418-qct-fourth-006.jpg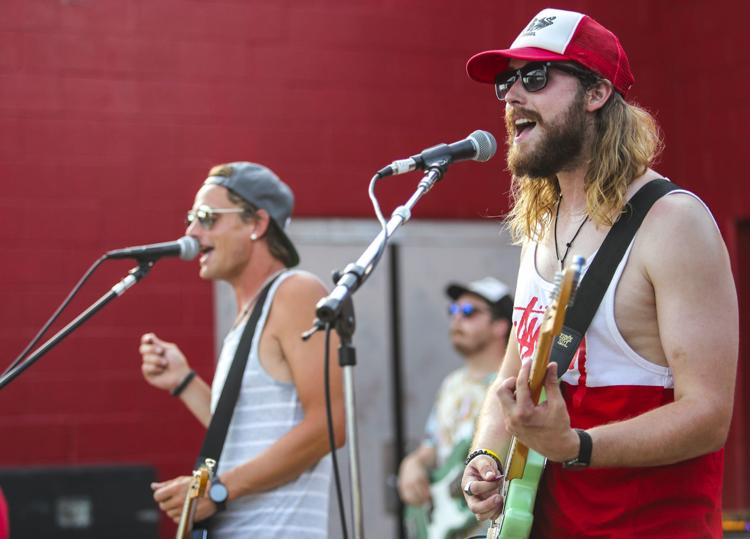 070418-qct-fourth-007.jpg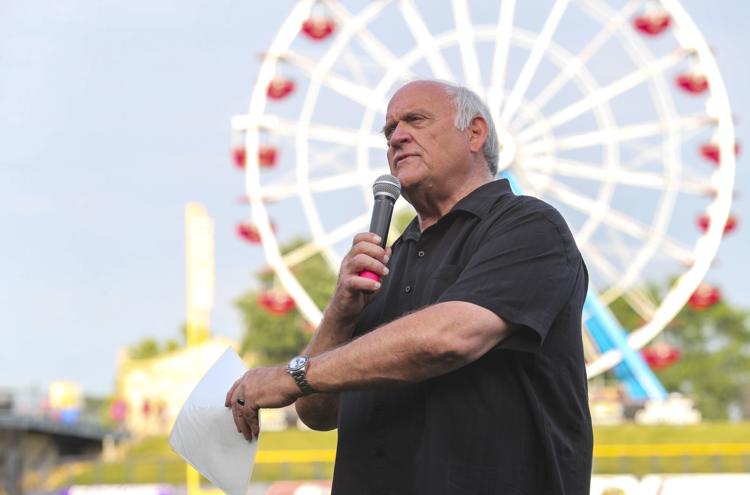 070418-qct-fourth-008.jpg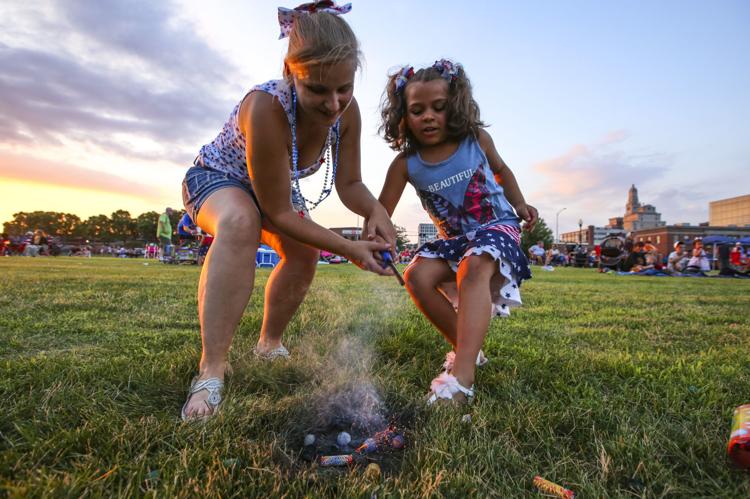 070418-qct-fourth-014.jpg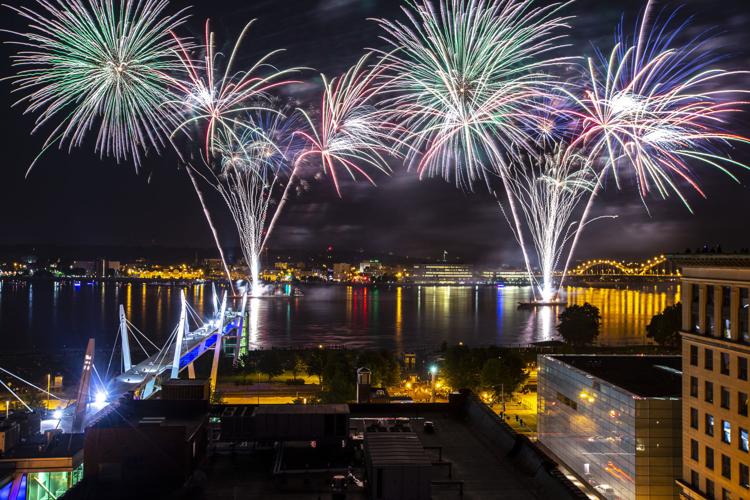 070418-qct-fourth-009.jpg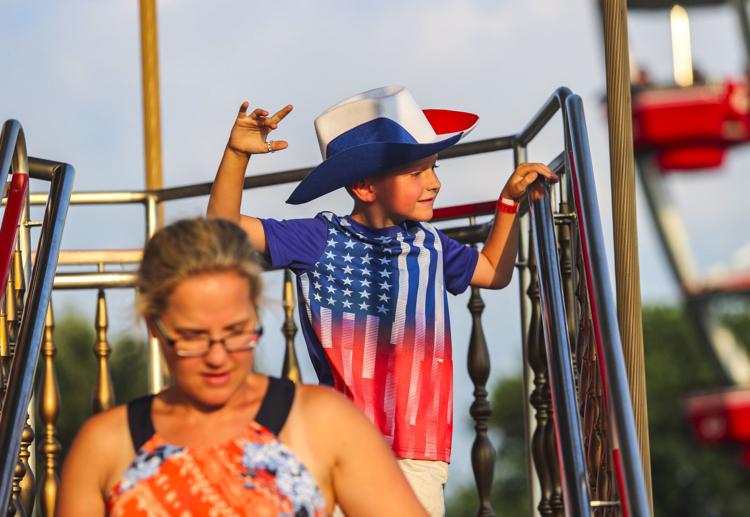 070418-qct-fourth-010.jpg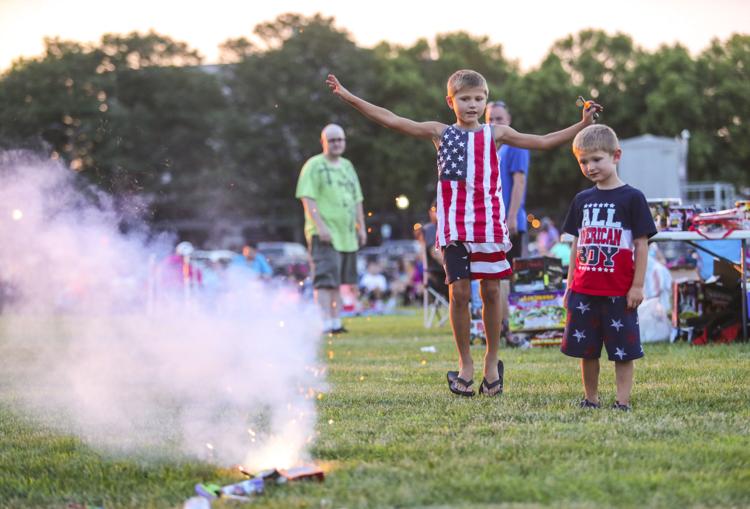 070418-qct-fourth-011.jpg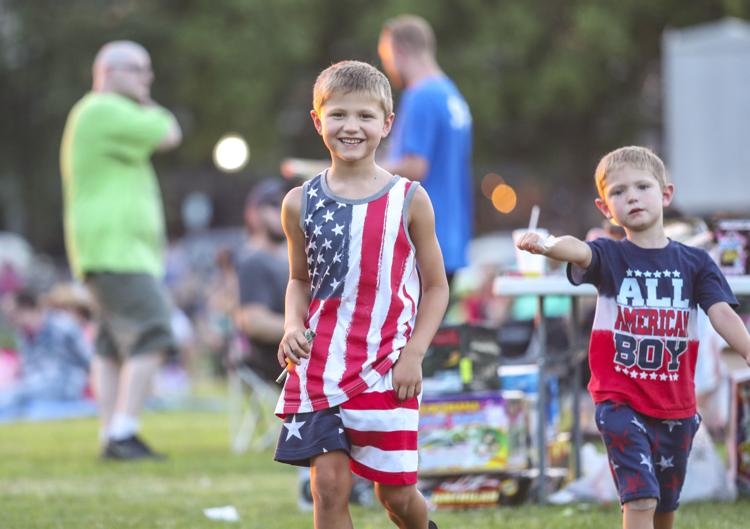 070418-qct-fourth-015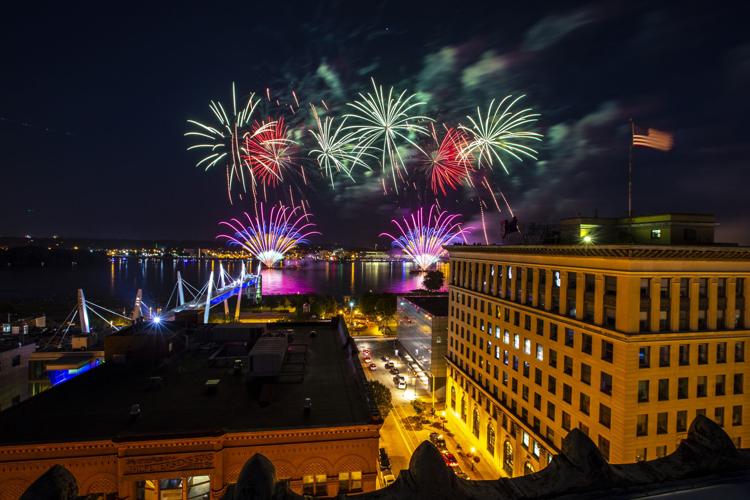 070418-qct-fourth-016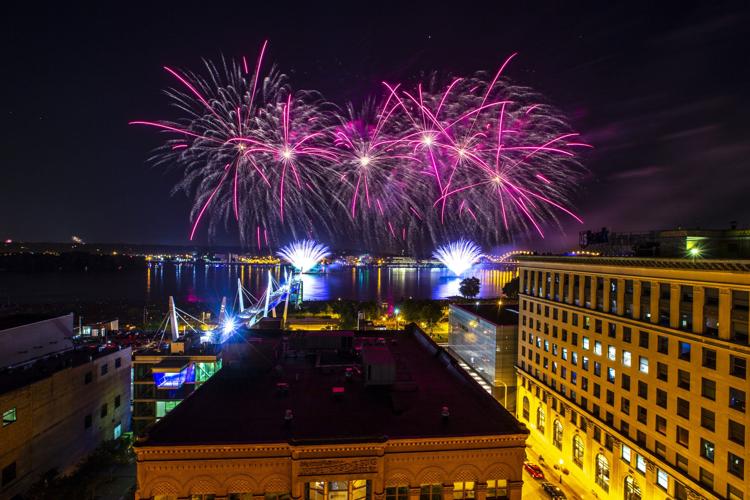 070418-qct-fourth-017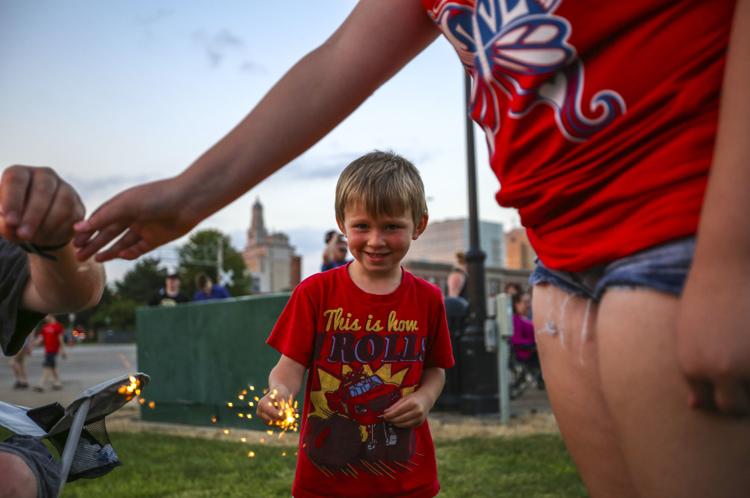 070418-qct-fourth-018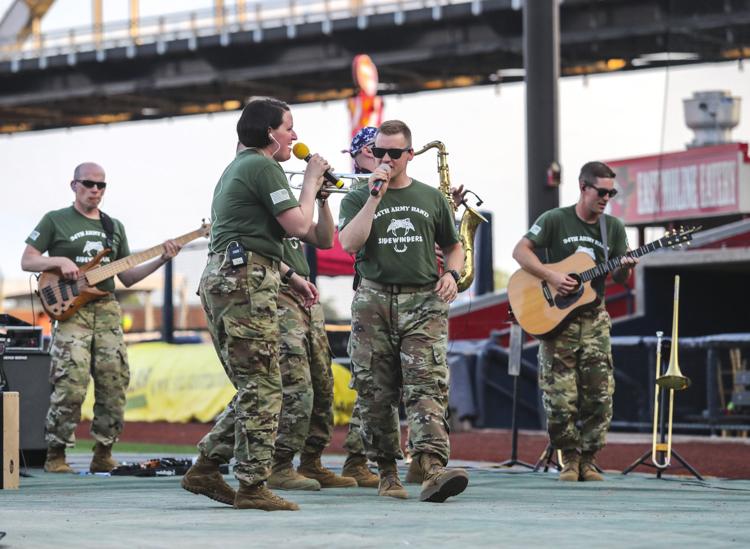 070418-qct-fourth-019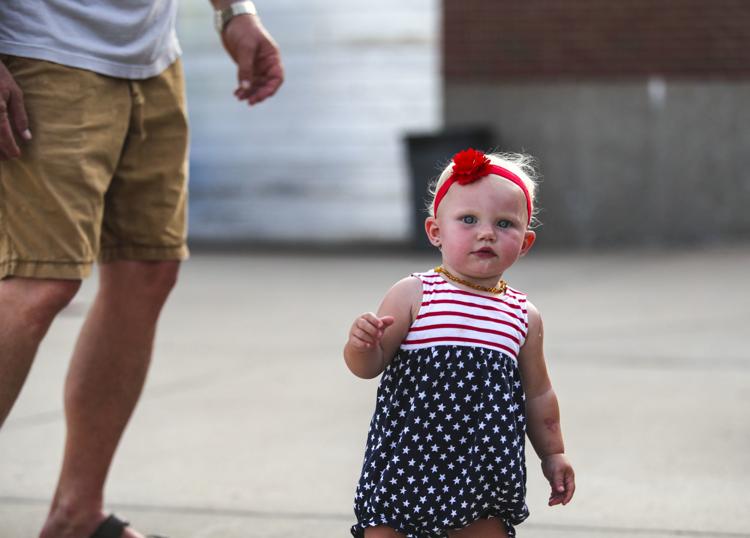 070418-qct-fourth-020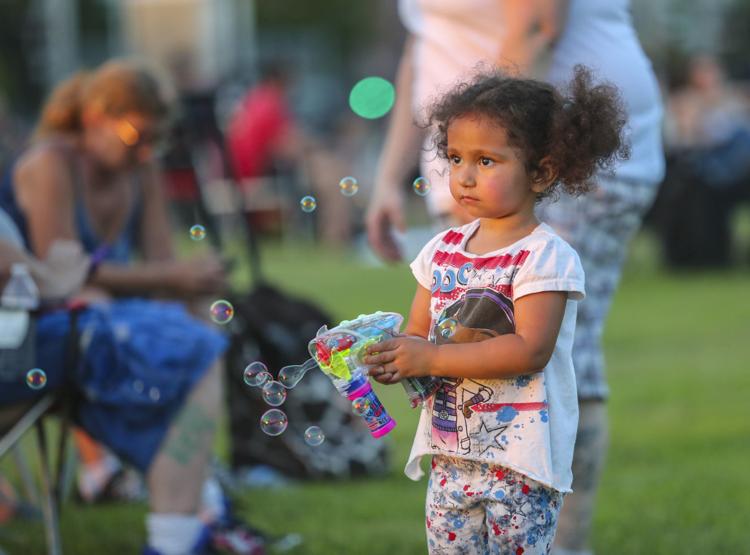 070418-qct-fourth-021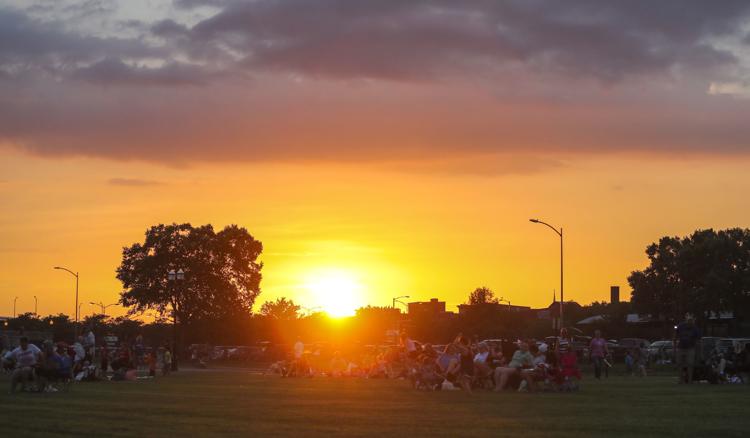 070418-qct-fourth-022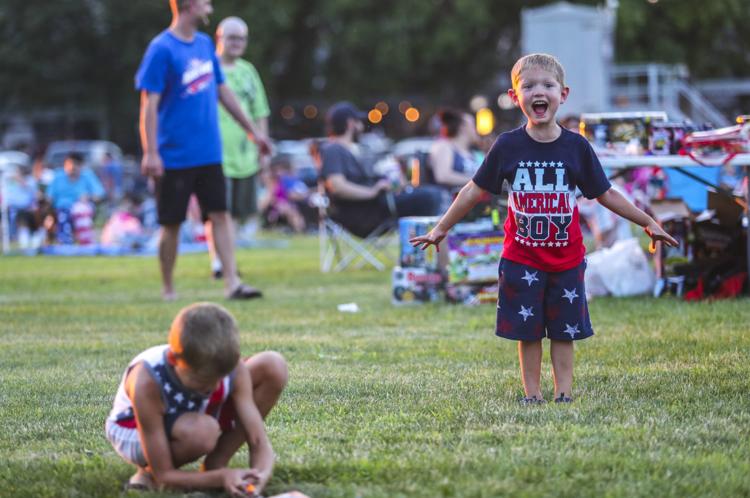 070418-qct-fourth-023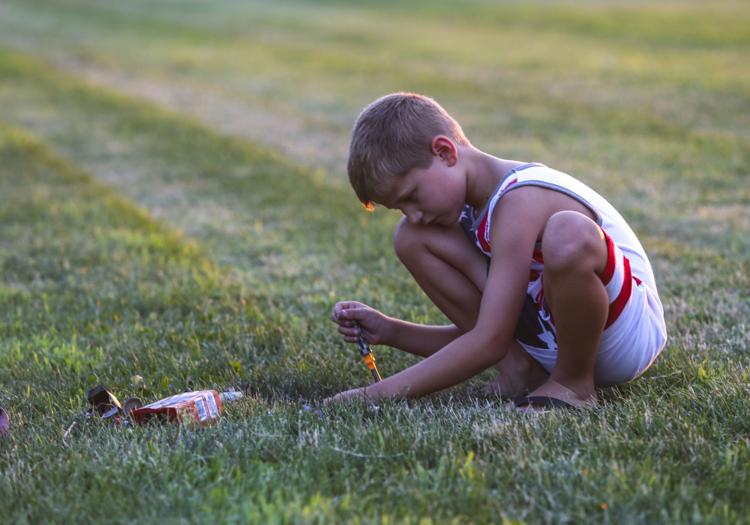 070418-qct-fourth-024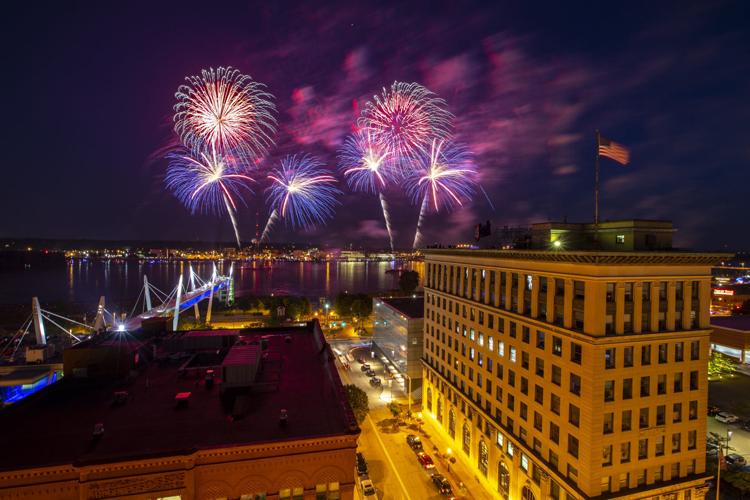 070418-qct-fourth-025
070418-qct-fourth-026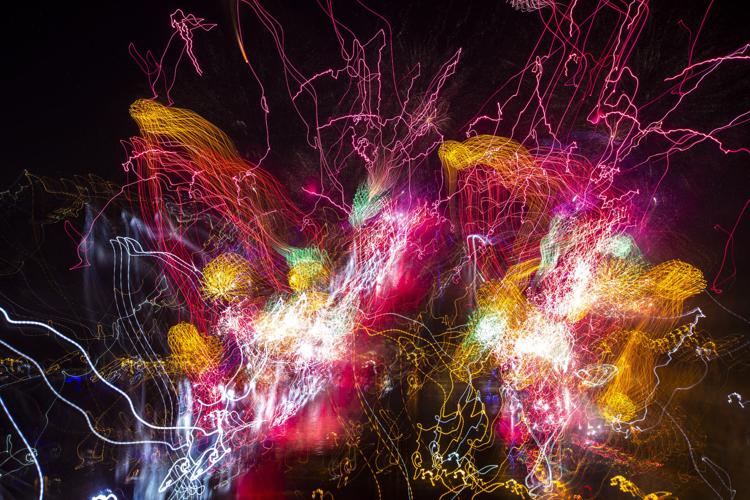 070418-qct-fourth-027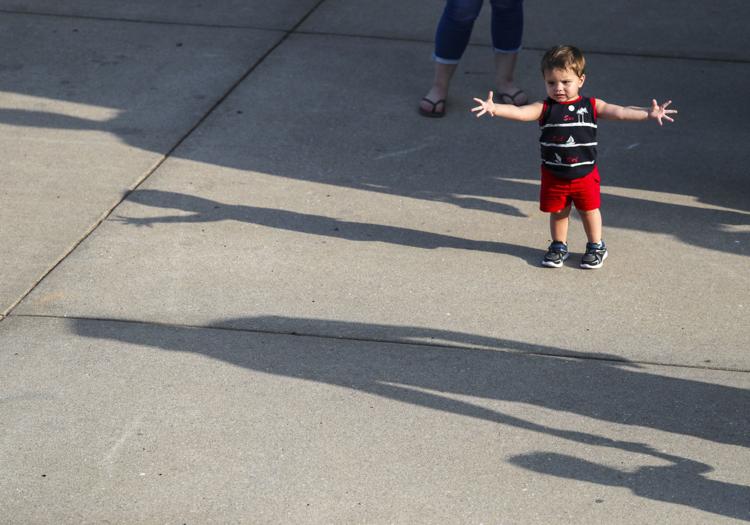 070418-qct-fourth-028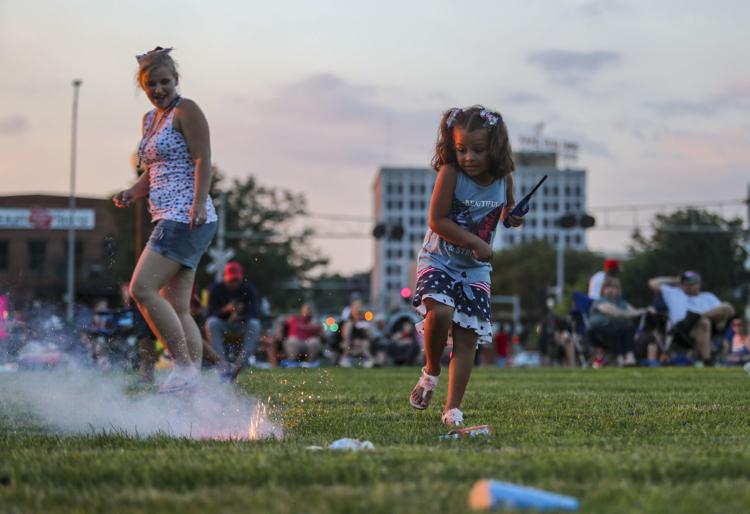 070418-qct-fourth-029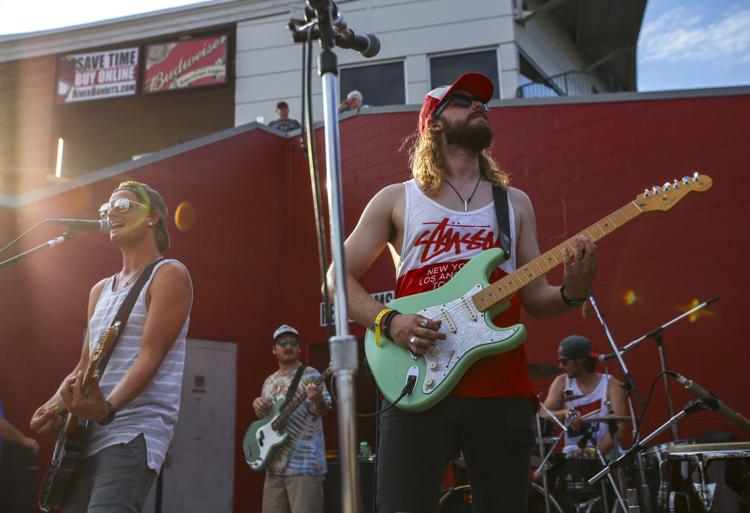 070418-qct-fourth-030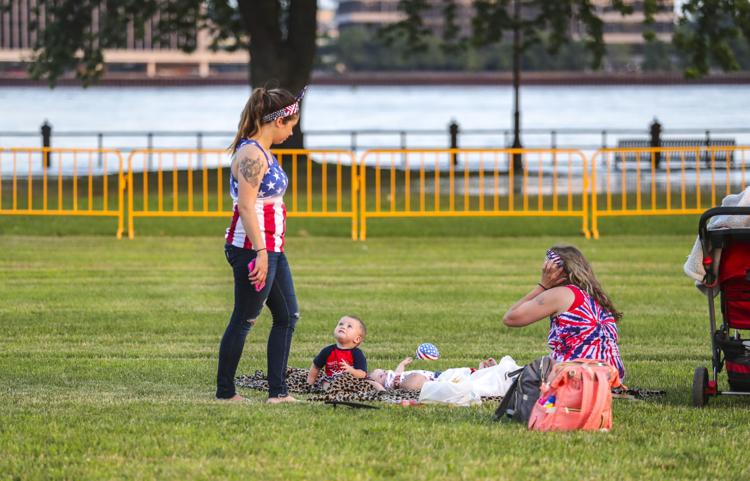 070418-qct-fourth-031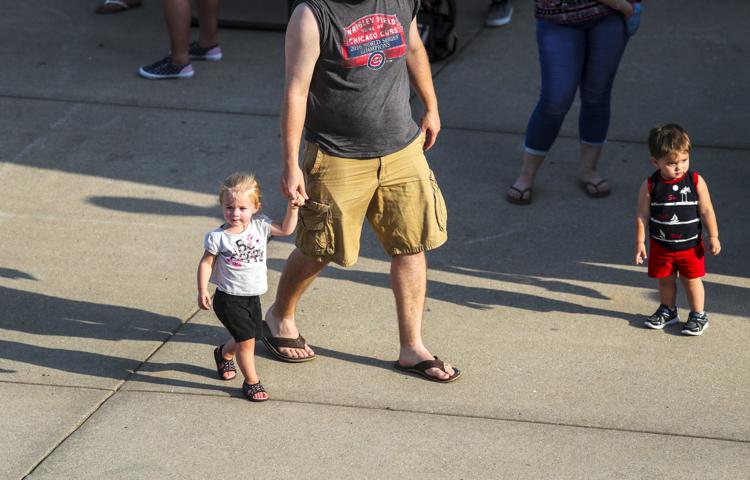 070418-qct-fourth-032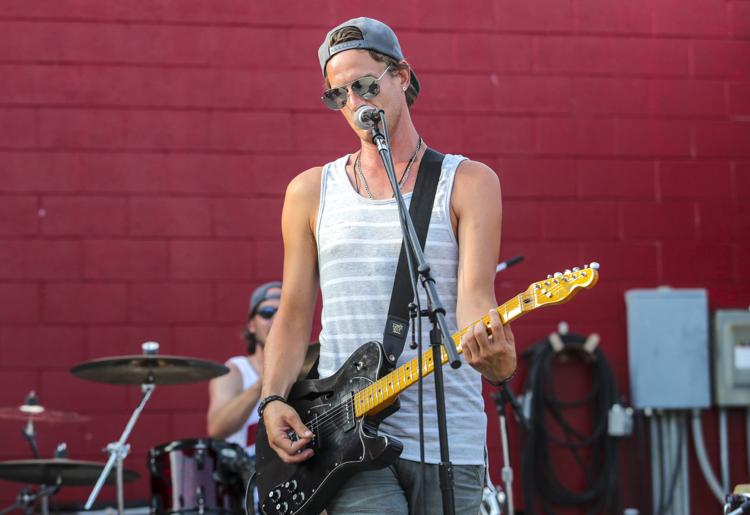 070418-qct-fourth-033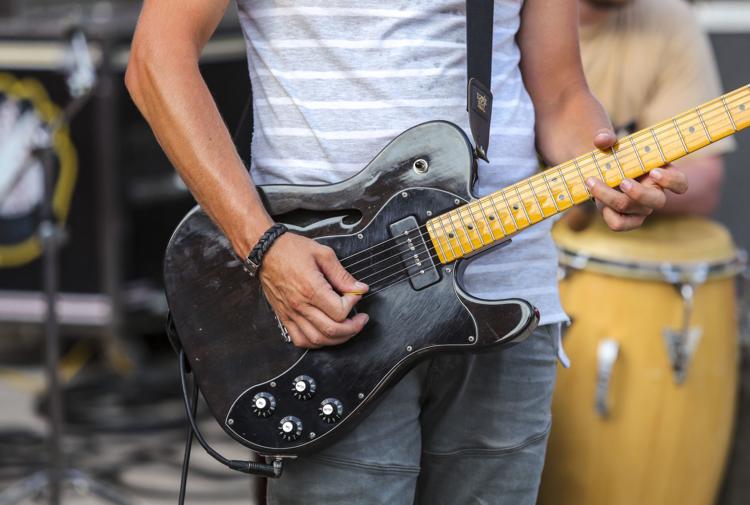 070418-qct-fourth-034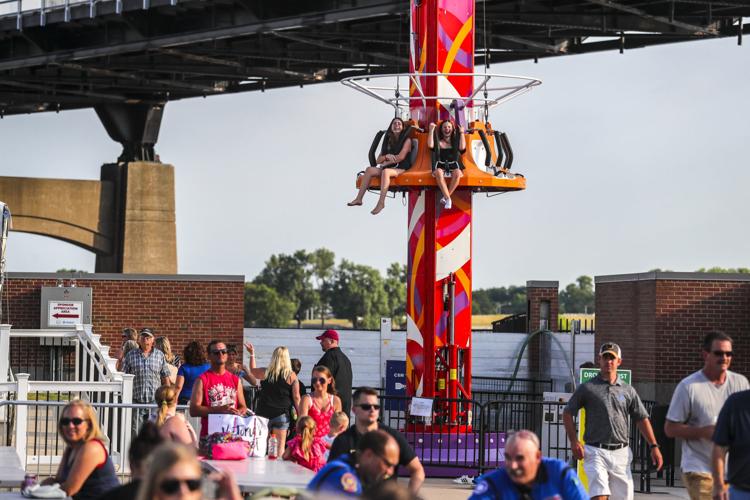 070418-qct-fourth-035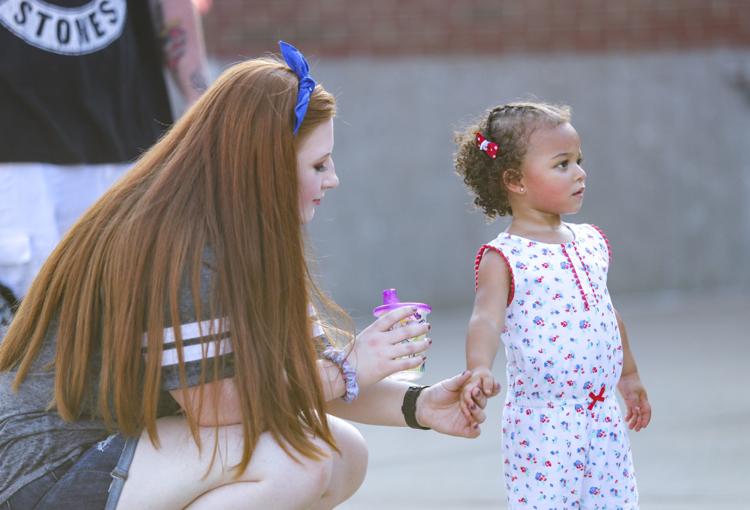 070418-qct-fourth-036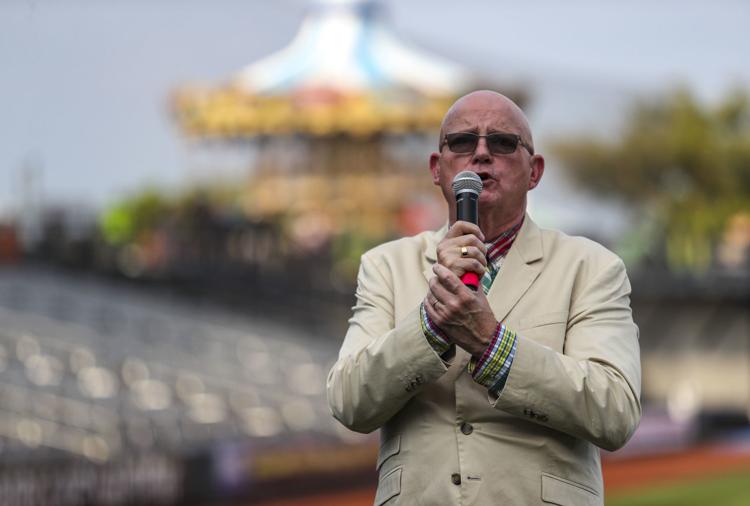 070418-qct-fourth-037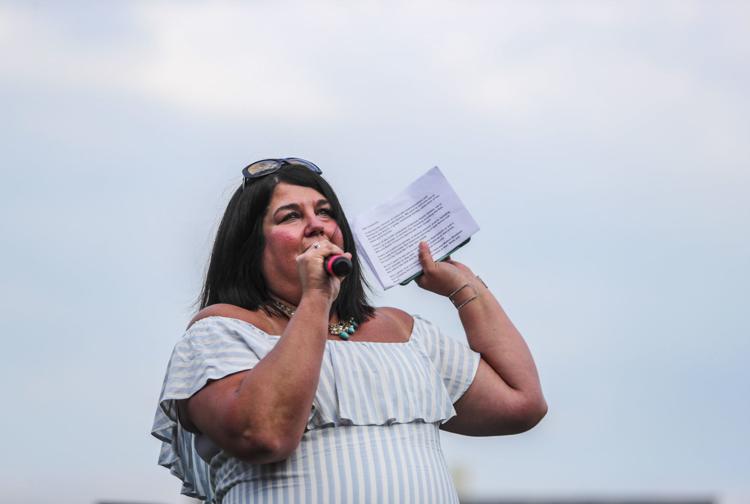 070418-qct-fourth-038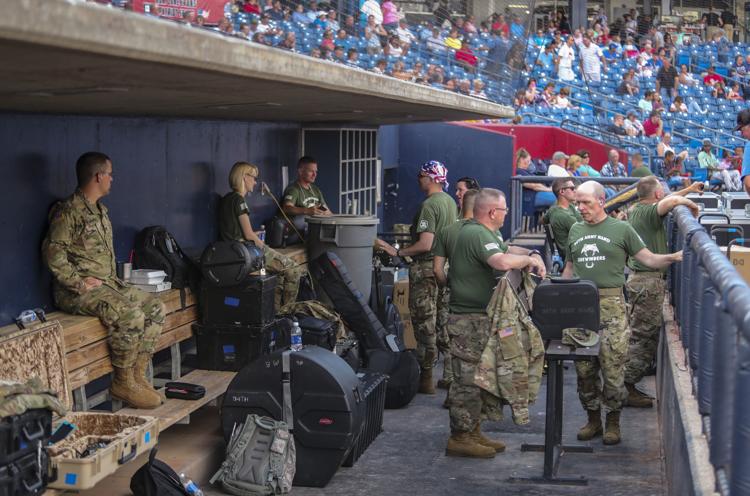 070418-qct-fourth-039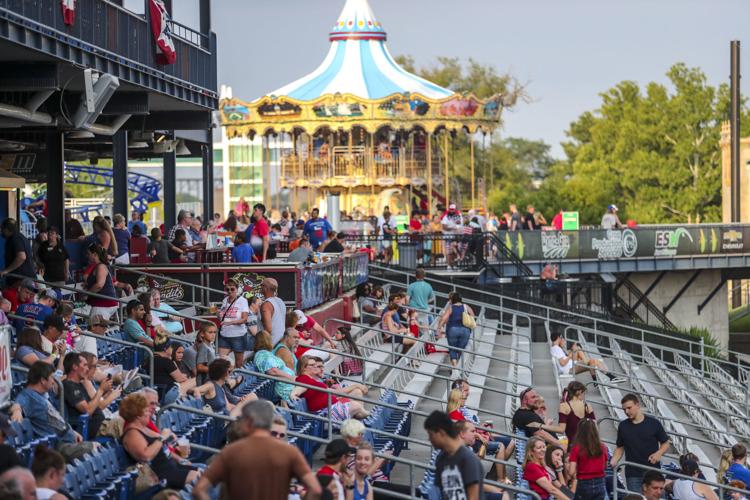 070418-qct-fourth-040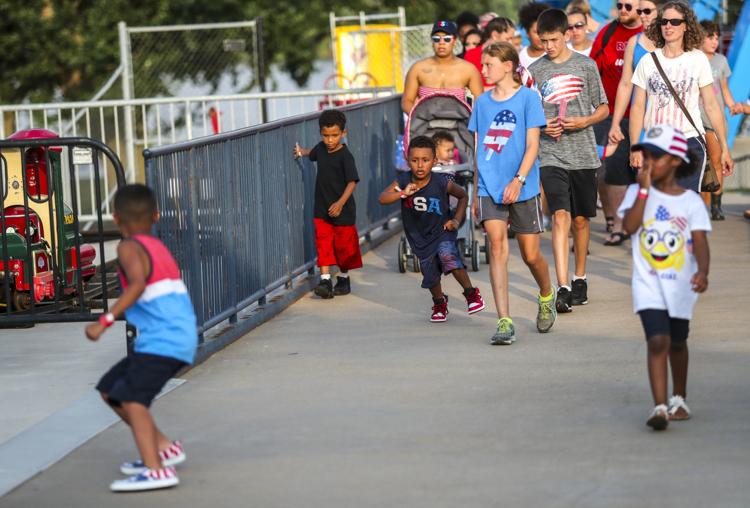 070418-qct-fourth-041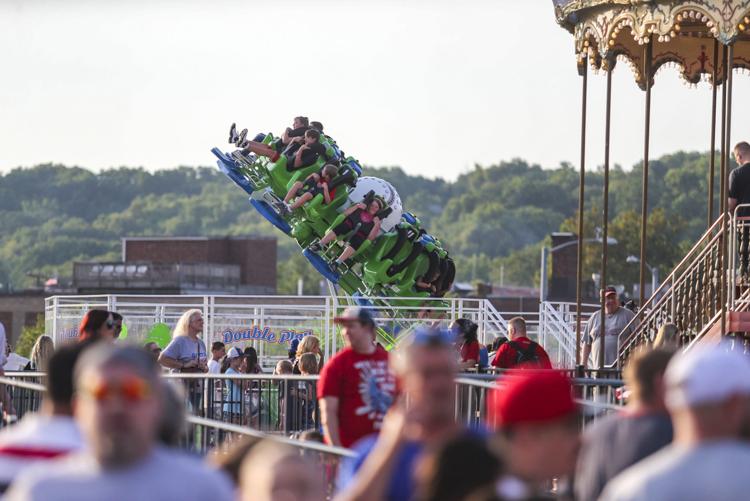 070418-qct-fourth-042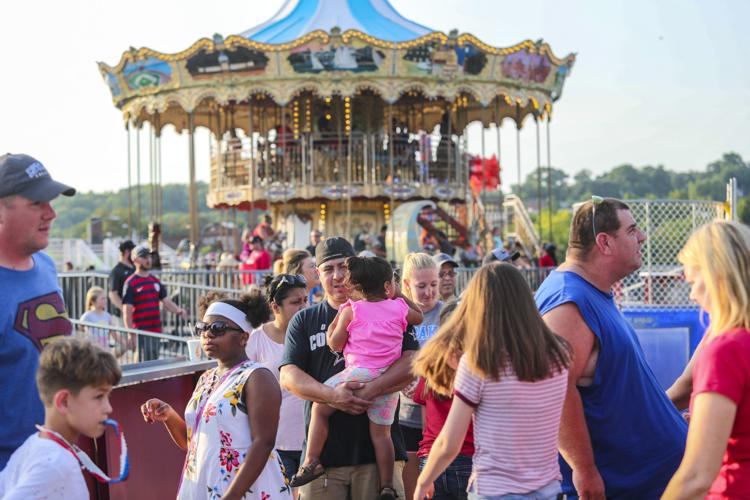 070418-qct-fourth-043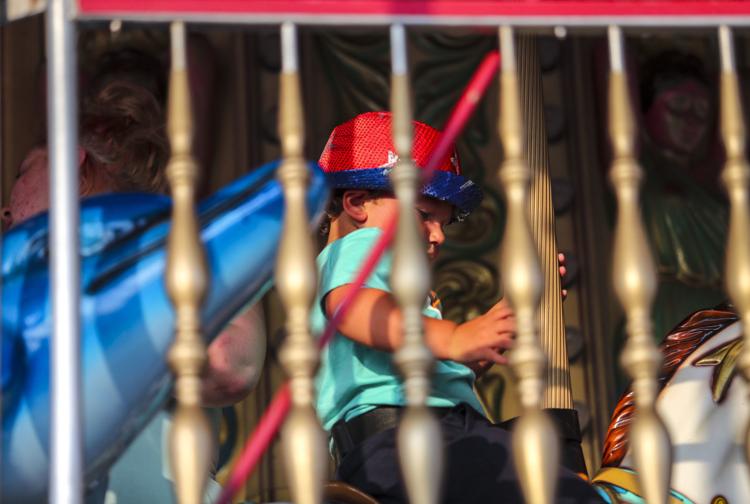 070418-qct-fourth-044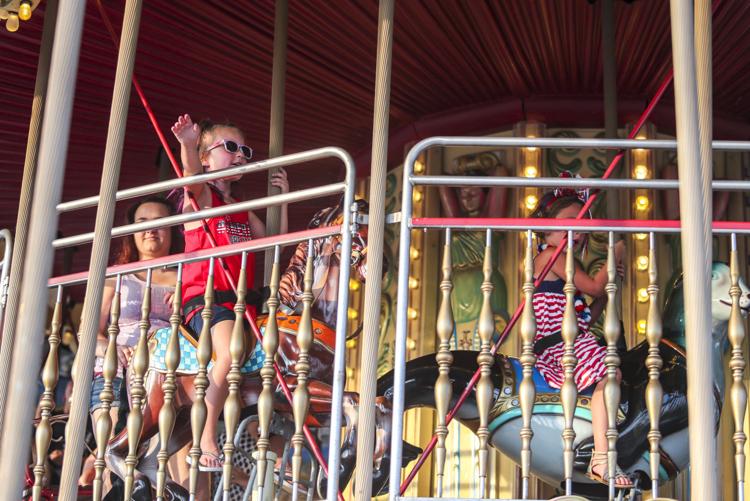 070418-qct-fourth-045
070418-qct-fourth-046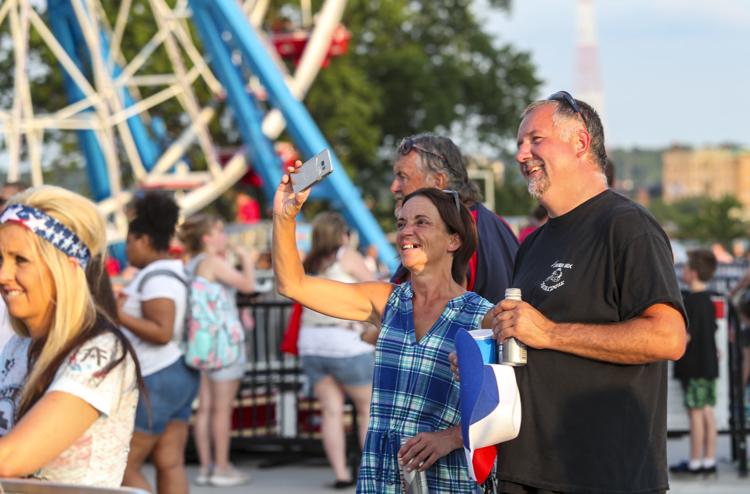 070418-qct-fourth-047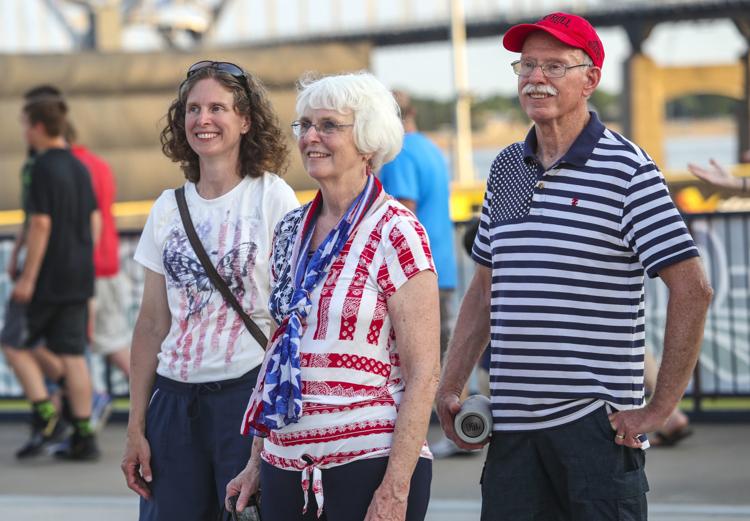 070418-qct-fourth-048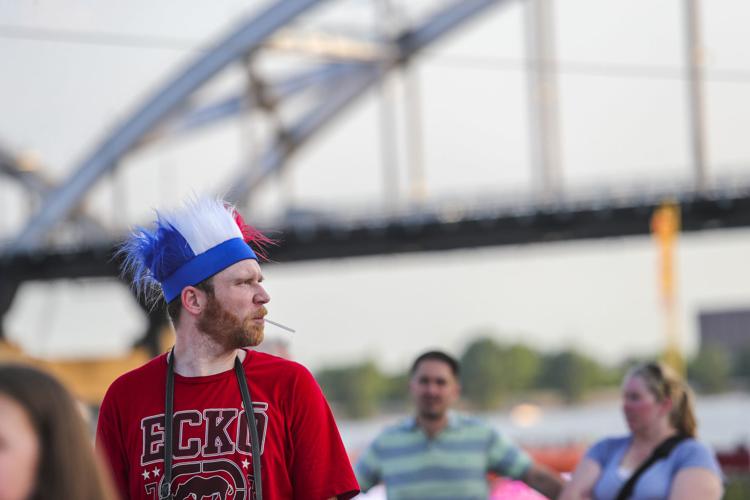 070418-qct-fourth-049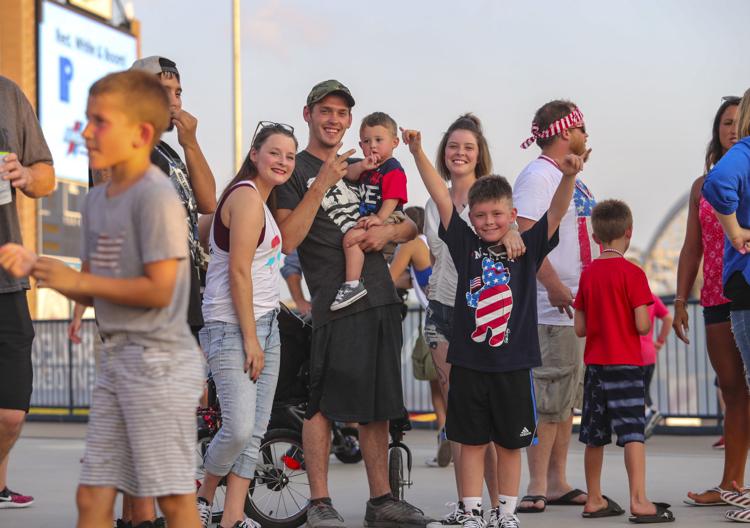 070418-qct-fourth-050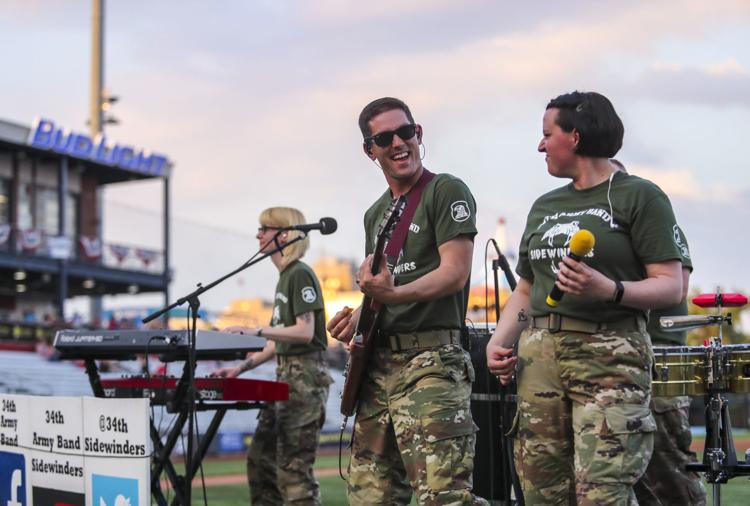 070418-qct-fourth-051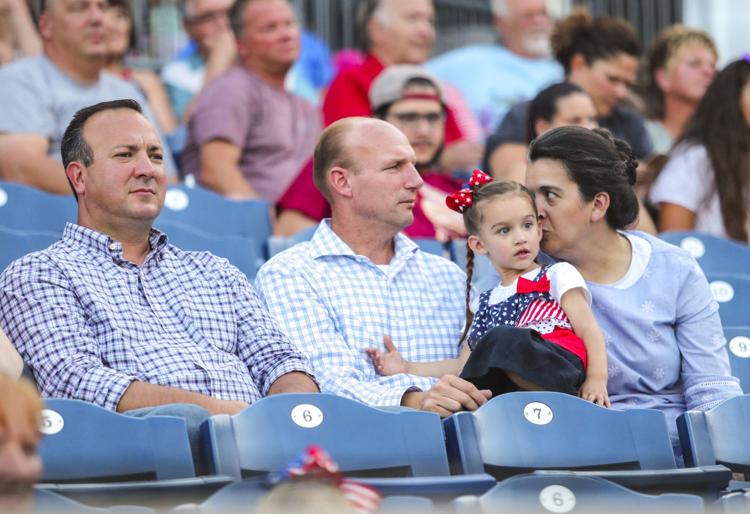 070418-qct-fourth-052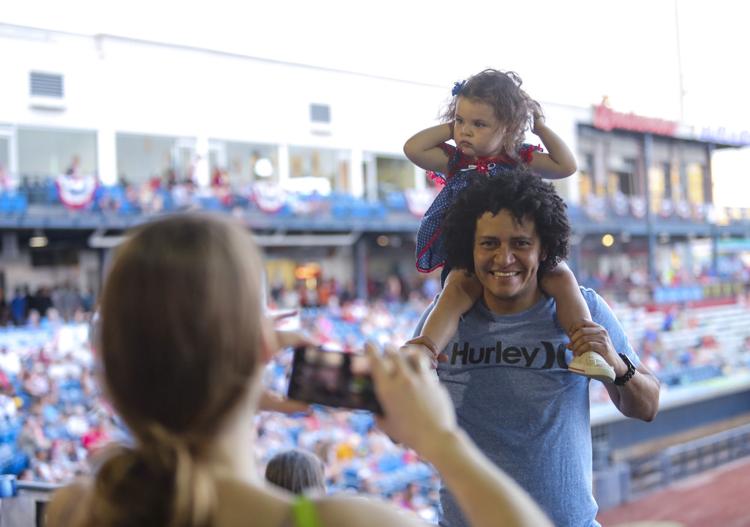 070418-qct-fourth-053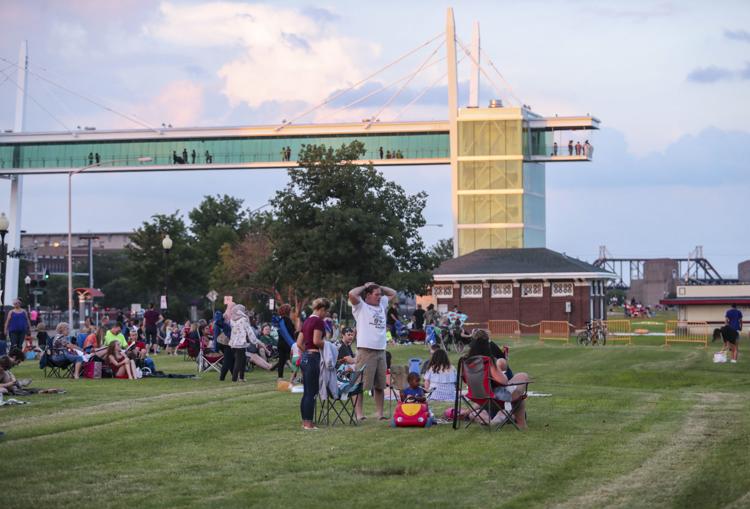 070418-qct-fourth-054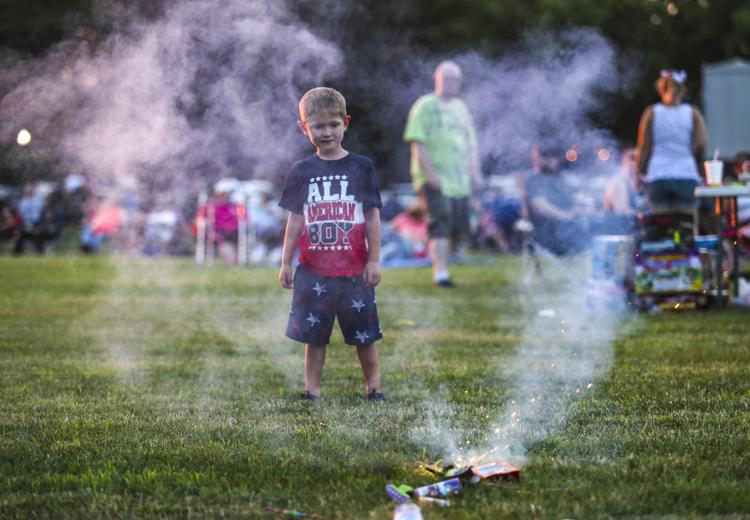 070418-qct-fourth-055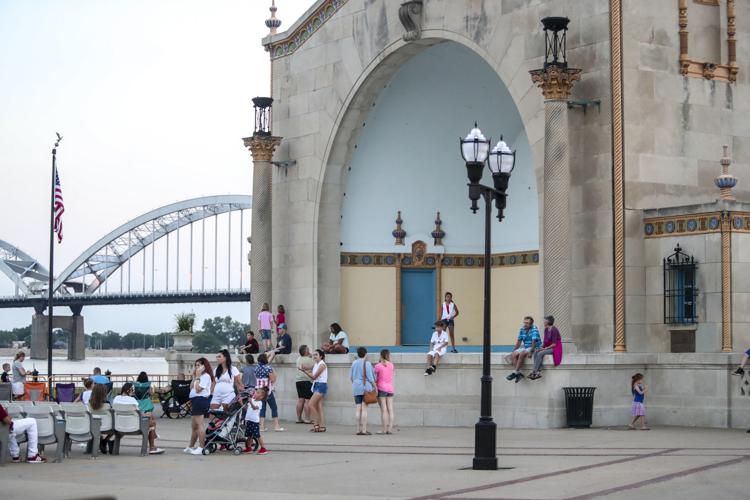 070418-qct-fourth-056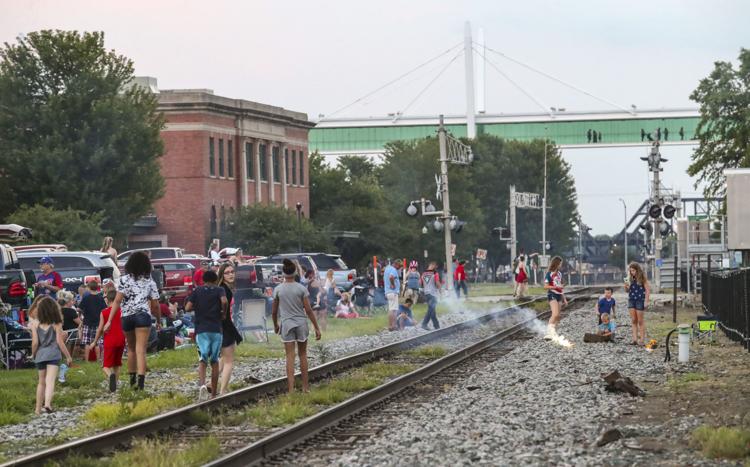 070418-qct-fourth-057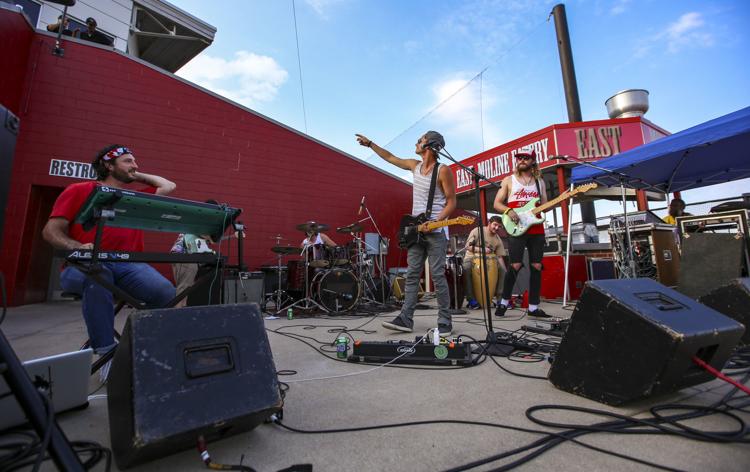 070418-qct-fourth-058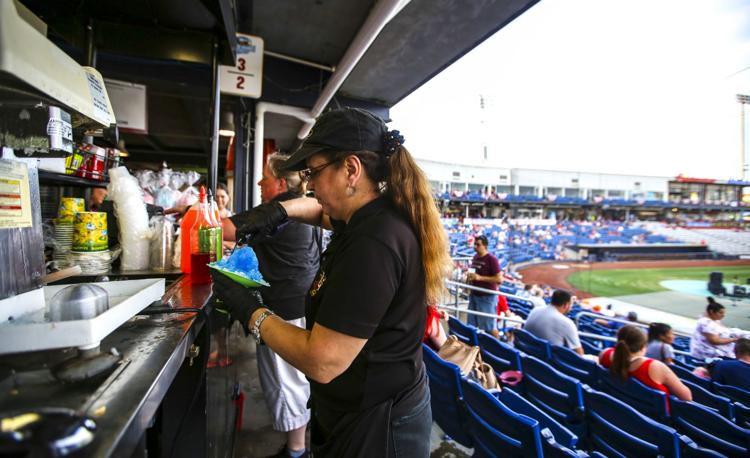 070418-qct-fourth-059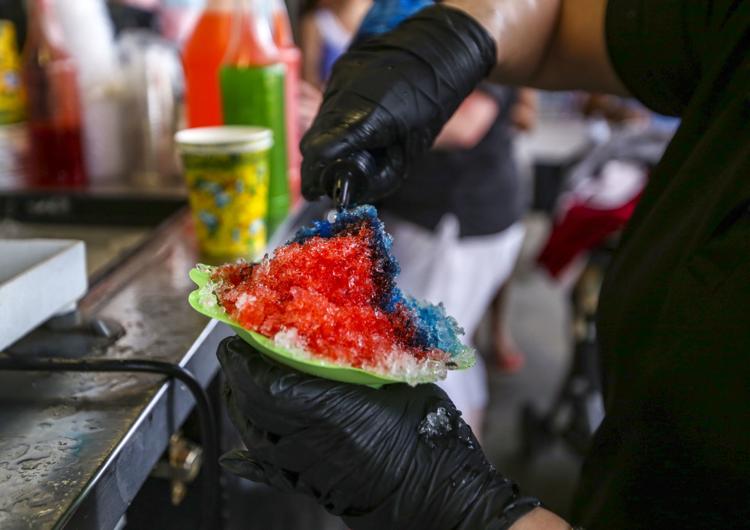 070418-qct-fourth-060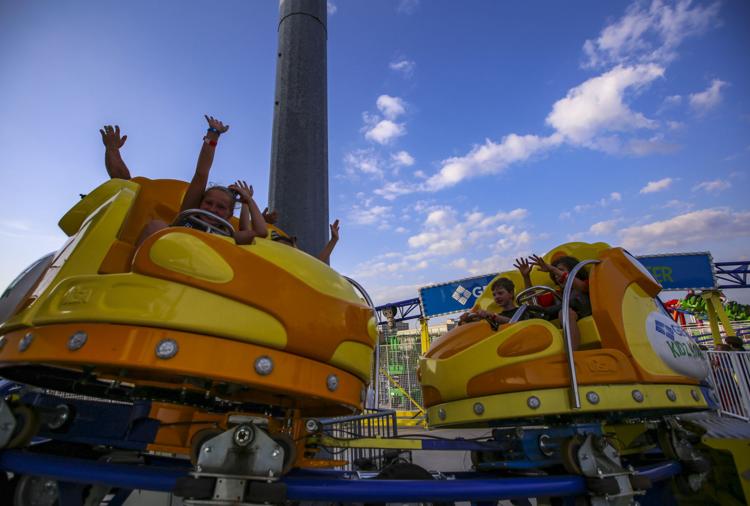 070418-qct-fourth-061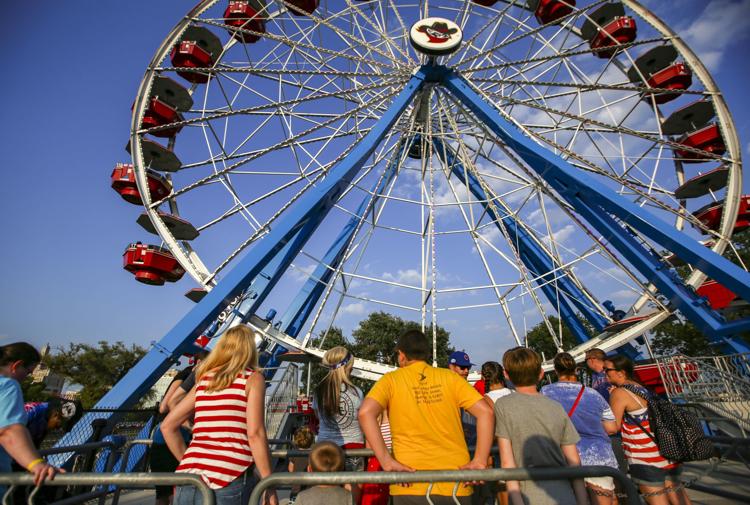 070418-qct-fourth-062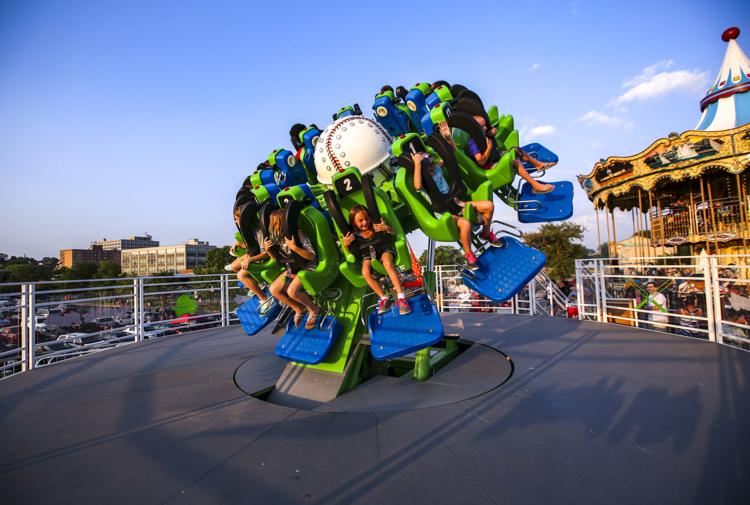 070418-qct-fourth-063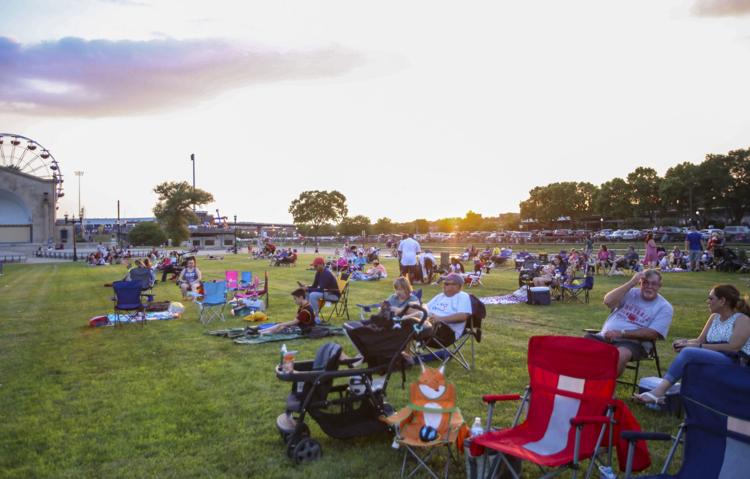 070418-qct-fourth-064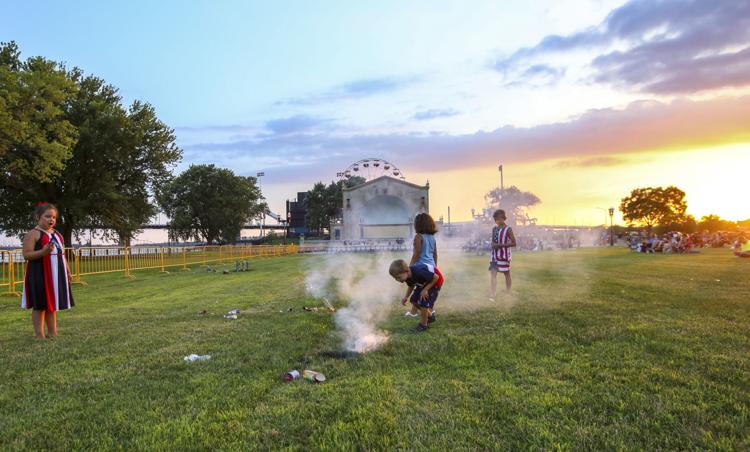 070418-qct-fourth-065