Robert "Bob" Morrison of Muscatine, a founder of Honor Flight of the Quad-Cities, died Monday. 
"He passed peacefully in his sleep," Norma, his wife, wrote on her Facebook page.
A celebration of life will be 10:30 a.m. Saturday, Oct. 19, at Wesley United Methodist Church, 400 Iowa Ave., Muscatine. Visitation will be at 9:30 a.m. Ralph J. Wittich-Riley-Freers Funeral Home, Muscatine, is in charge of arrangements.
Morrison was hub director since the Honor Flight founding in 2008, when the Quad-Cities formed a chapter of the Honor Flight Network called Honor Flight of the Quad-Cities. Its purpose is to fly veterans to Washington, D.C., to visit memorials dedicated to veterans. Top priority is given to World War II and Korean War veterans and veterans with a terminal illness.
Morrison took many flights to Washington, D.C., with thousands of veterans, including one with his father, Don. The first Honor Flight of the Quad-Cities was in November 2008. The chapter's 50th flight will be Oct. 31.
Stephen Garrington, a retired Army lieutenant colonel, succeeded Morrison as Honor Flight hub director. In November 2015, Garrington organized an online fundraiser to help Morrison with medical expenses after Morrison was diagnosed with frontotemporal dementia. After the diagnosis, Morrison retired from Ridgecrest Retirement Village and Honor Flight, which operates out of the Davenport retirement facility.
Morrison thought it would be great for Quad-City veterans to go on honor flights after he discovered other areas had programs but was advised he needed to consider starting a Quad-City area initiative.
"He said, 'I'm going to make an Honor Flight for the Quad-Cities,'" Garrington recalled.
You have free articles remaining.
Even though other people might have given up, Garrington said, Morrison made it happen.
"It was in his heart to take care of veterans," Garrington said. "His mantra was 'It's all about the veteran.'"
Morrison, who touched thousands of lives through Honor Flights — veterans, their families and guardians — earned a Community Service Award from Modern Woodmen of America. He sometimes flew on back-to-back Honor Flights. 
He earned many other awards, including the Marriage Encounter "Ham and Eggs" award for sacrificial service, the Silver Beaver award from the Boy Scouts of America, Rotary International's Guardian of Integrity Award, the Quad-City "Hometown Hero of the Year" award, which he earned twice, and the Mason City High School Distinguished Alumni Award.
Morrison was a past president of Illowa Partnership for Philanthropic Planning, formerly the Quad-City Planned Giving Council, according to his LinkedIn.com profile. He had served as development director at Ridgecrest Foundation and had been marketing director for Ridgecrest Village. He also was development director for United Marriage Encounter, an international marriage ministry.
A graduate of the University of Iowa Tippie College of Business, he was a longtime volunteer with Boy Scouts of America and served as a scoutmaster. He was an Eagle Scout.
091119-qct-qca-honorflight -004
091119-qct-qca-honorflight -001
091119-qct-qca-honorflight -002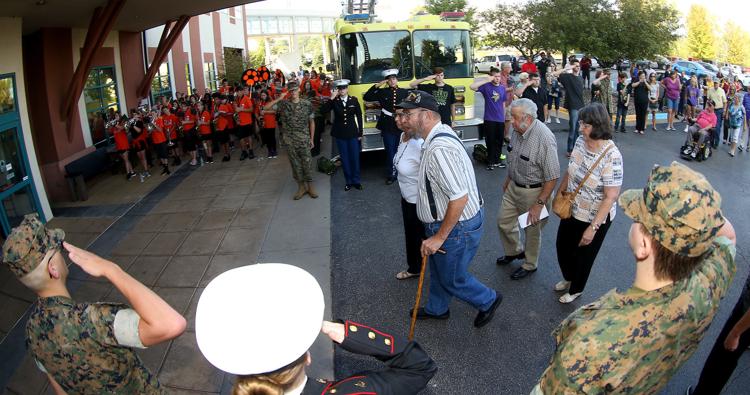 091119-qct-qca-honorflight -003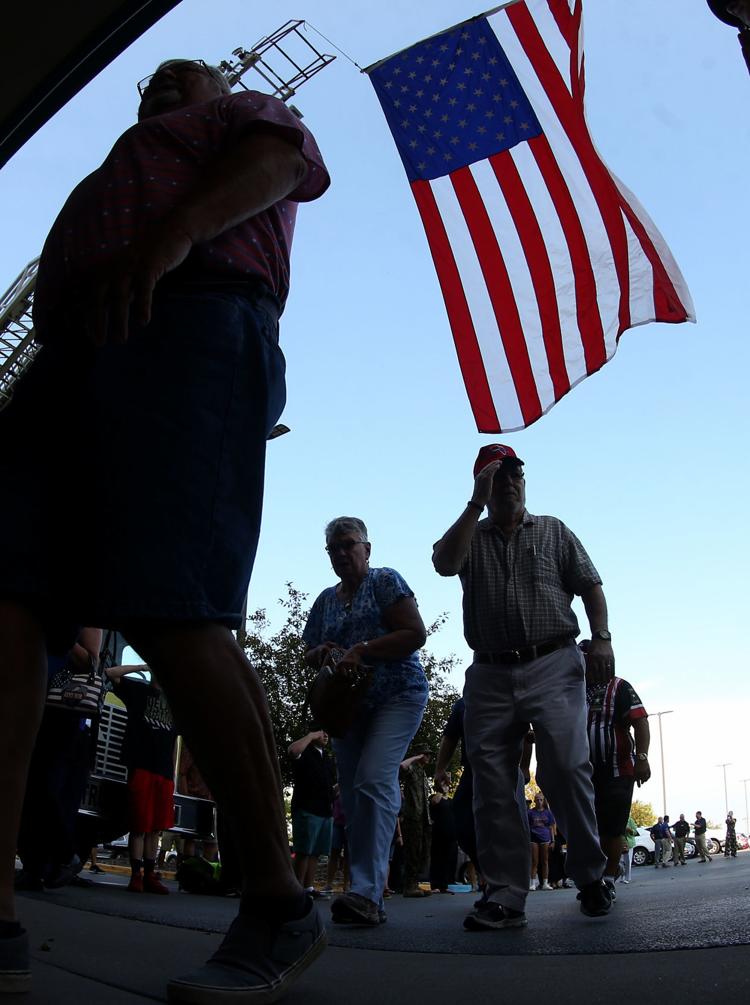 091119-qct-qca-honorflight -005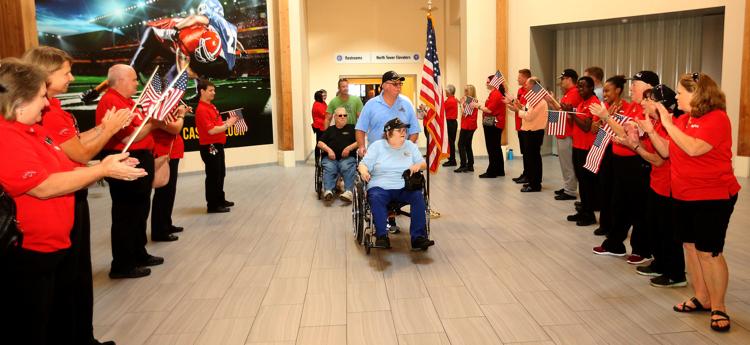 091119-qct-qca-honorflight -006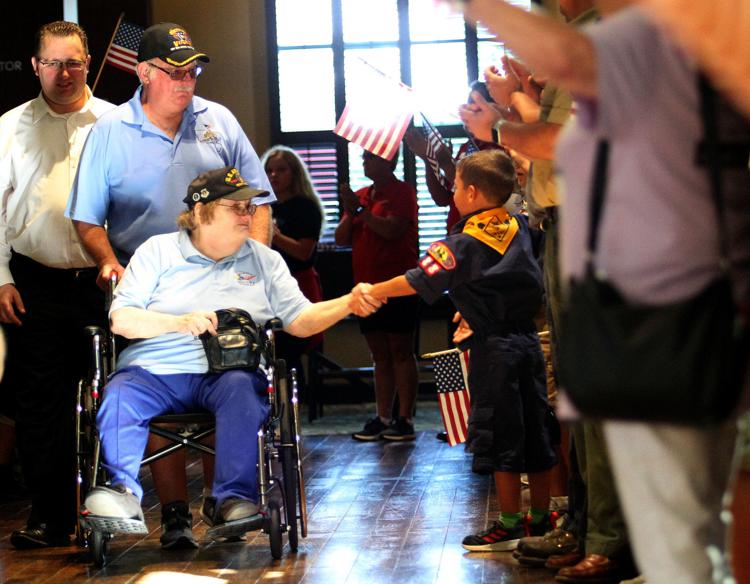 091119-qct-qca-honorflight -007
091119-qct-qca-honorflight-008
091119-qct-qca-honorflight -009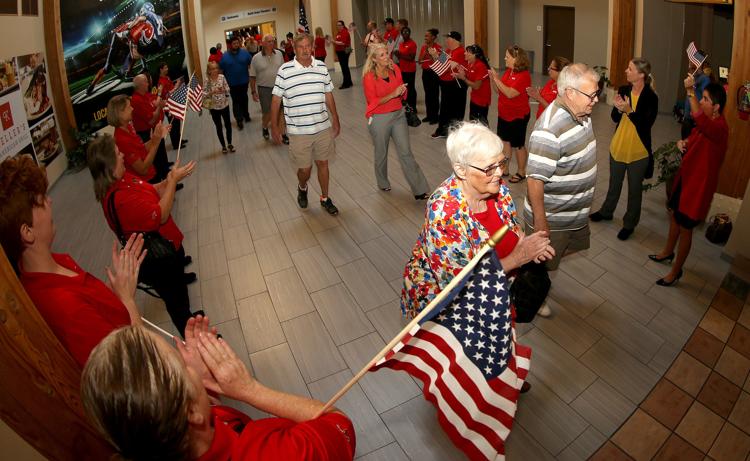 091119-qct-qca-honorflight -010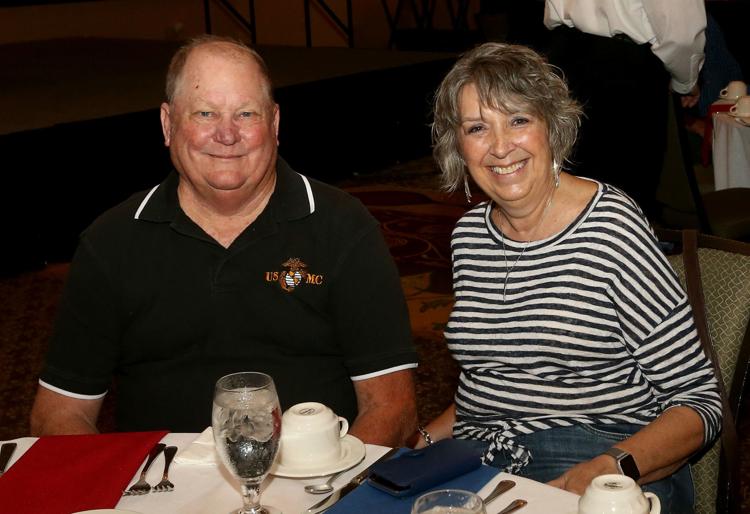 042519-qca-honor-flight-001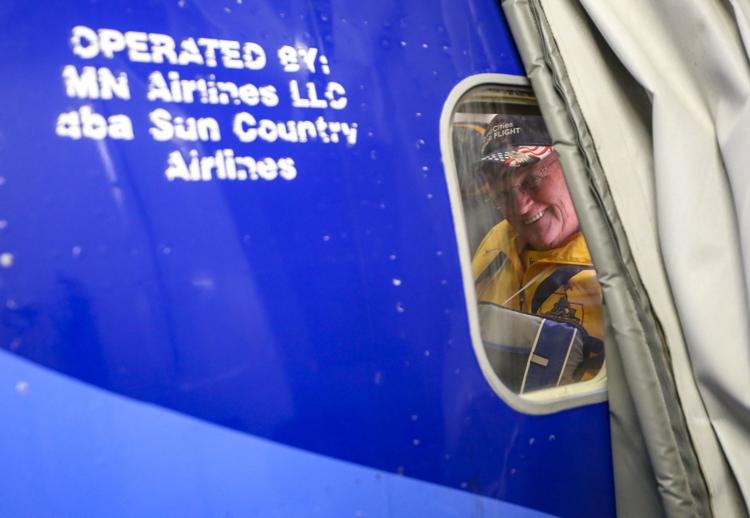 042519-qca-honor-flight-002
042519-qca-honor-flight-003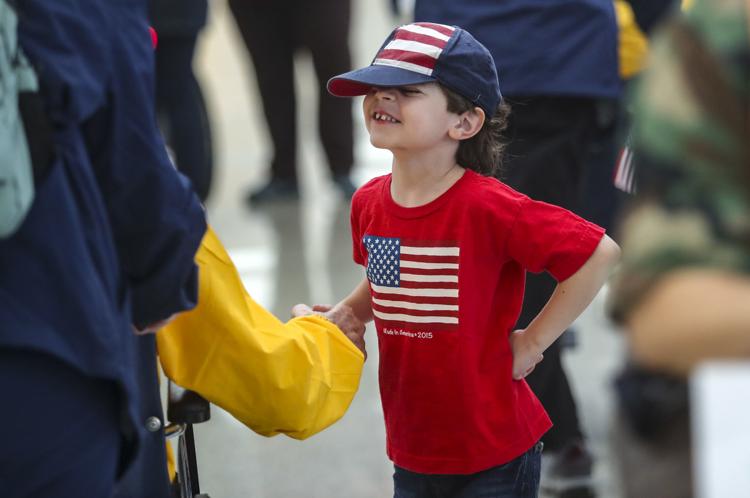 042519-qca-honor-flight-004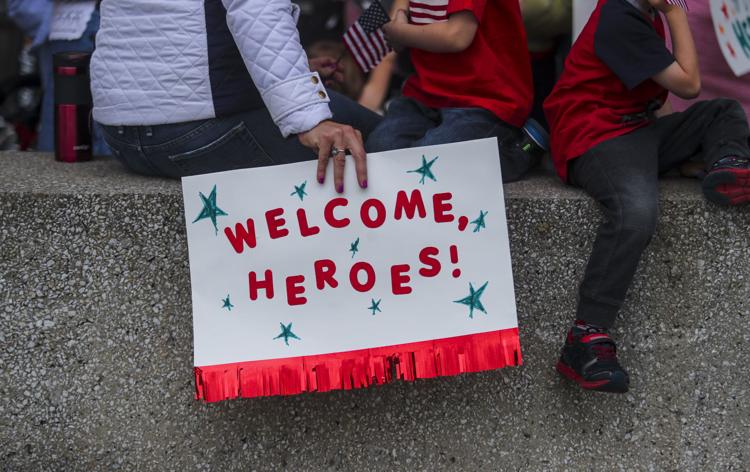 042519-qca-honor-flight-005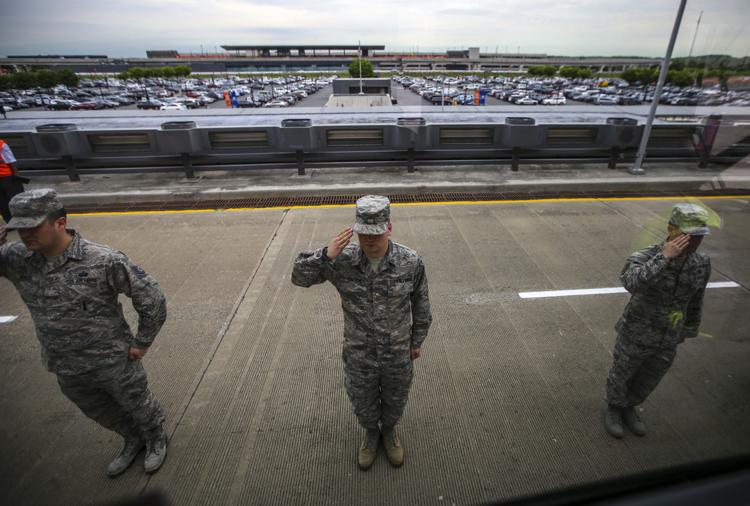 042519-qca-honor-flight-006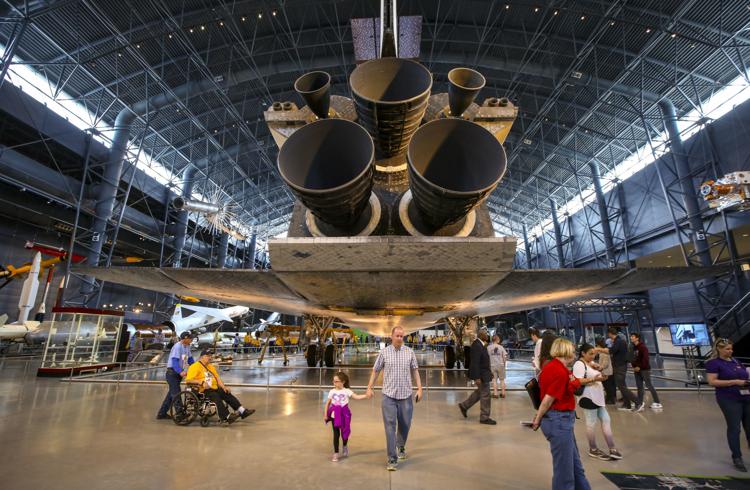 042519-qca-honor-flight-007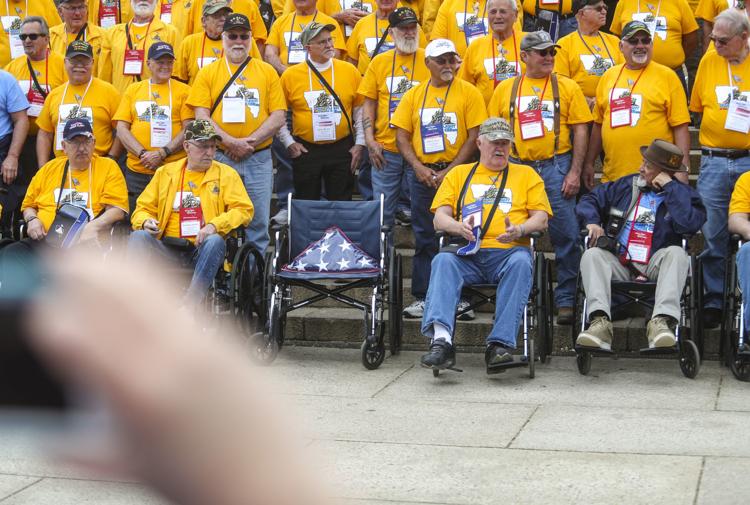 042519-qca-honor-flight-008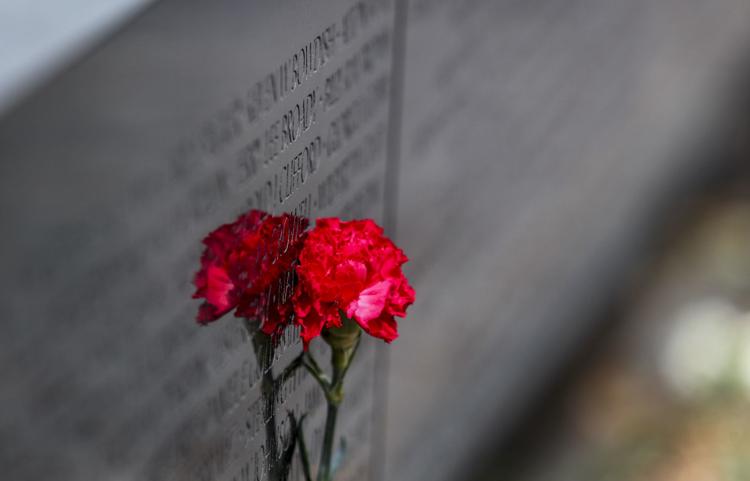 042519-qca-honor-flight-009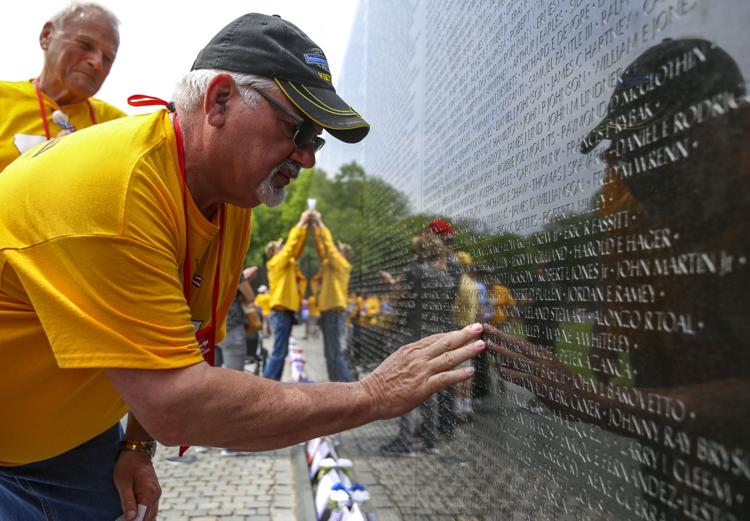 042519-qca-honor-flight-010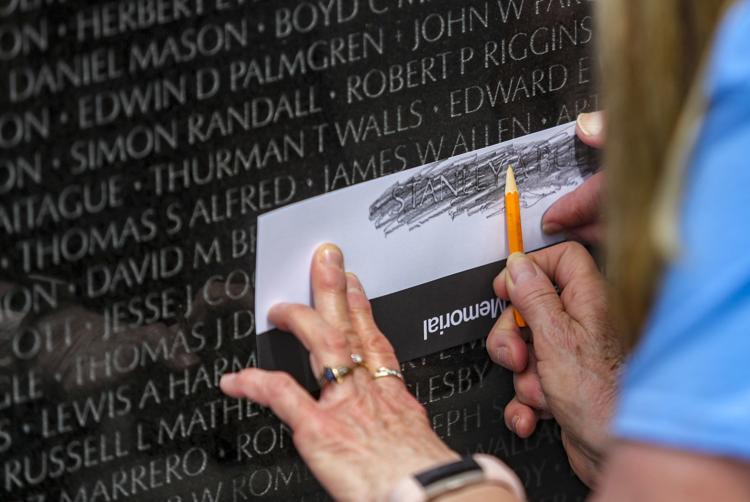 042519-qca-honor-flight-011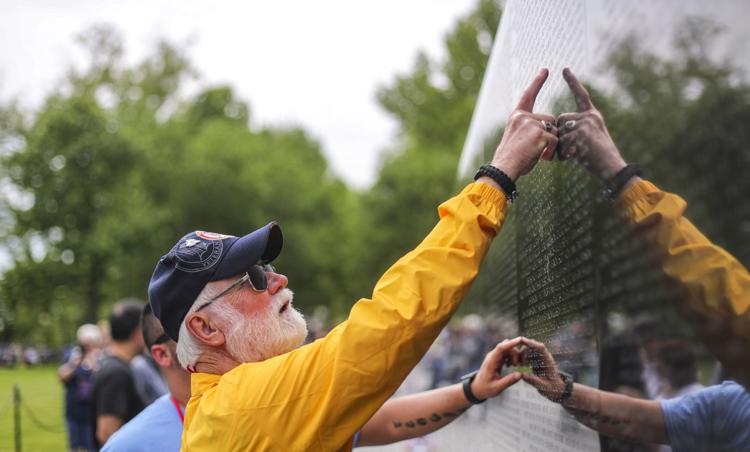 042519-qca-honor-flight-012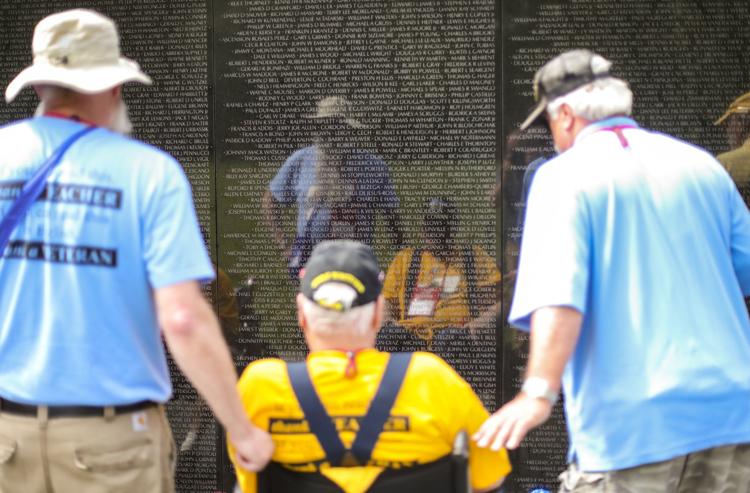 042519-qca-honor-flight-013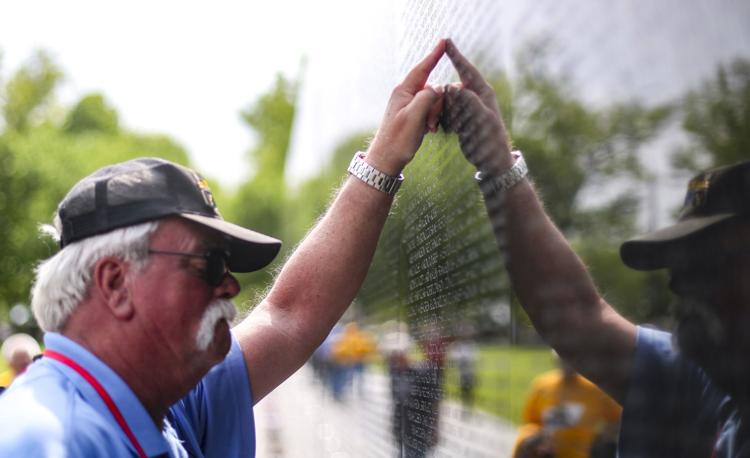 042519-qca-honor-flight-014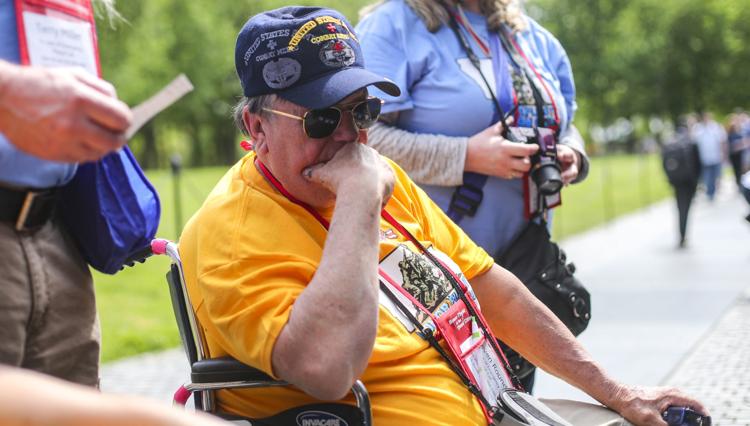 042519-qca-honor-flight-015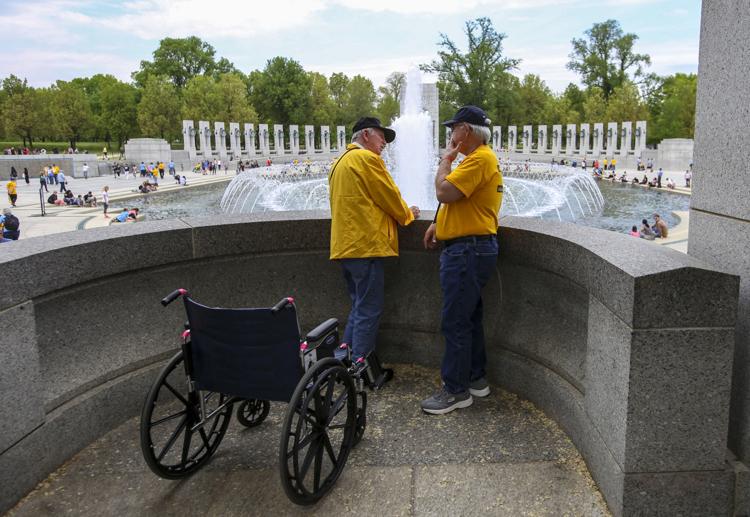 042519-qca-honor-flight-016
042519-qca-honor-flight-017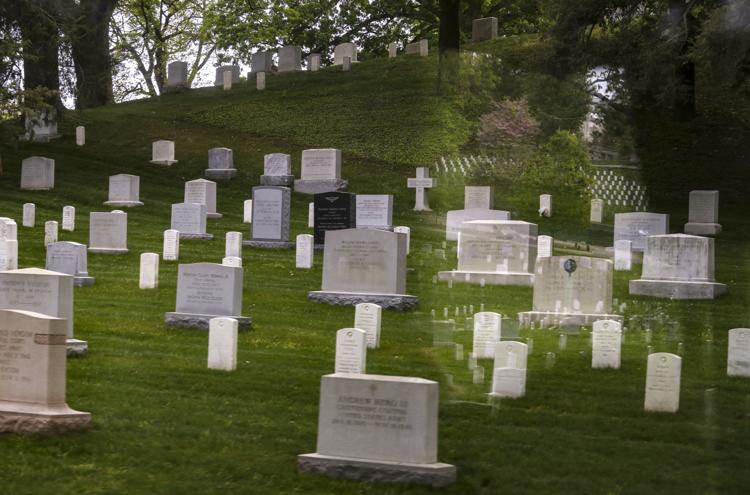 042519-qca-honor-flight-018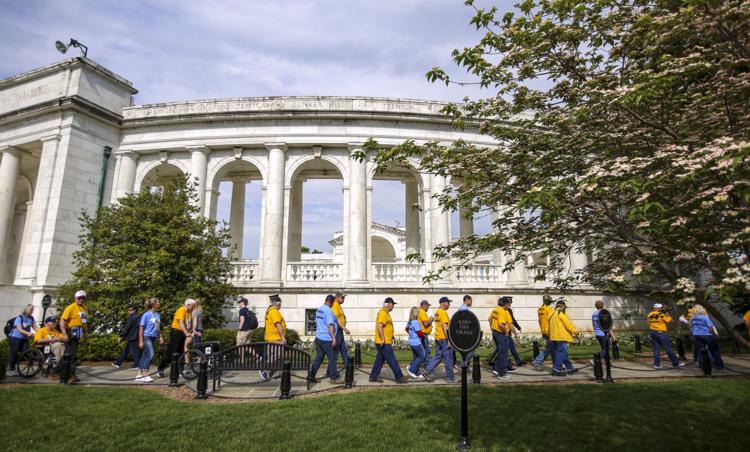 042519-qca-honor-flight-019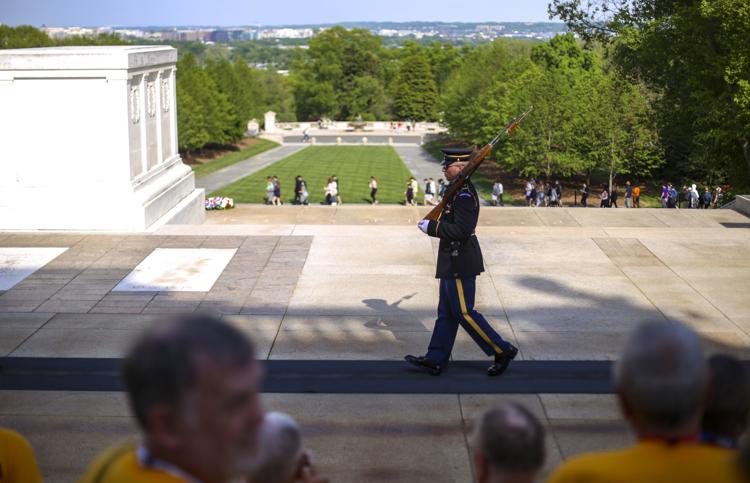 042519-qca-honor-flight-020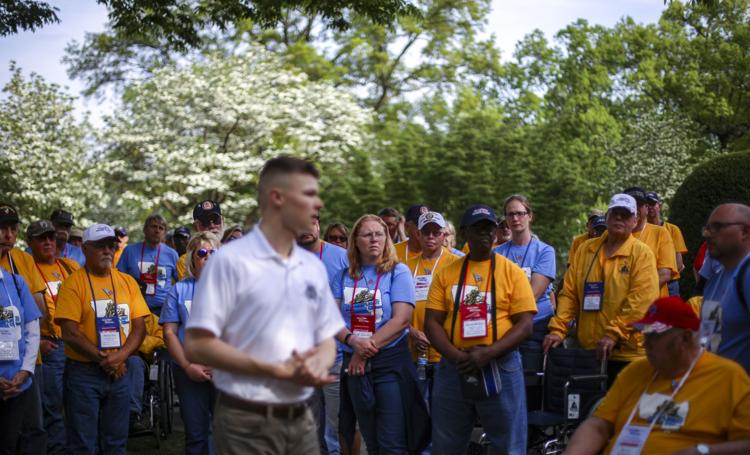 042519-qca-honor-flight-021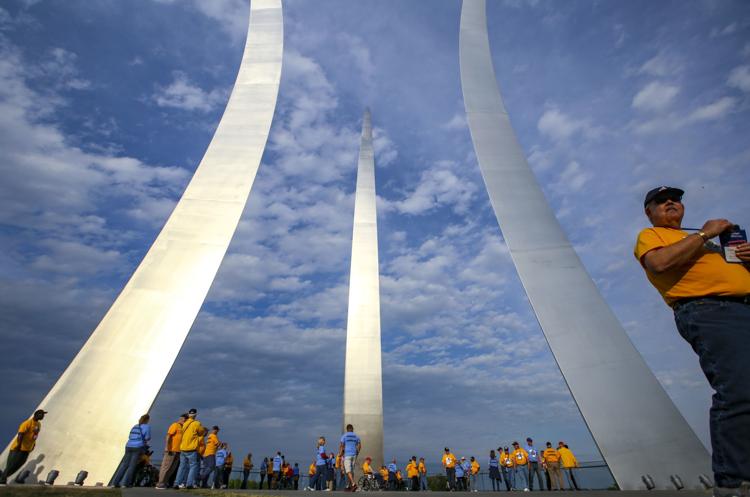 042519-qca-honor-flight-022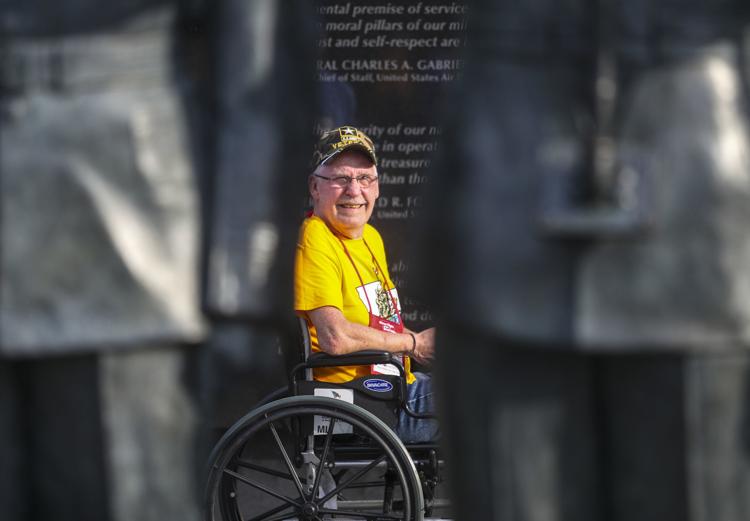 042519-qca-honor-flight-023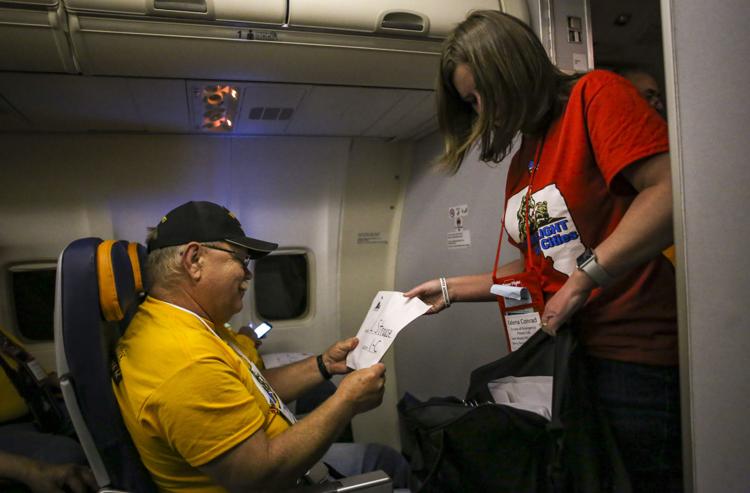 042519-qca-honor-flight-024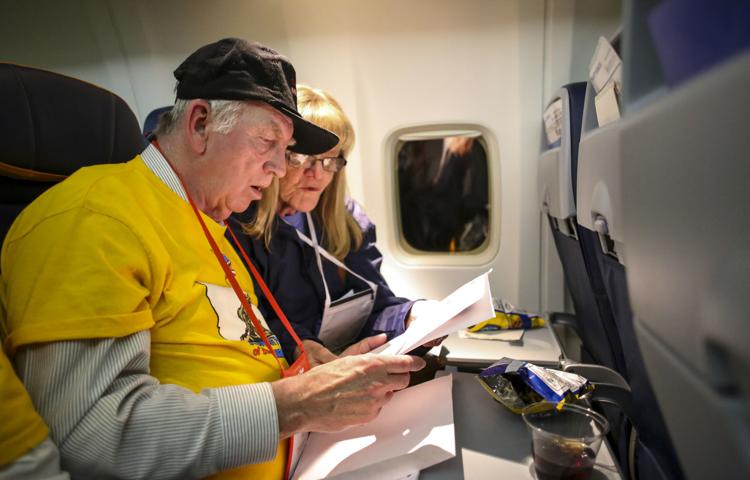 042519-qca-honor-flight-025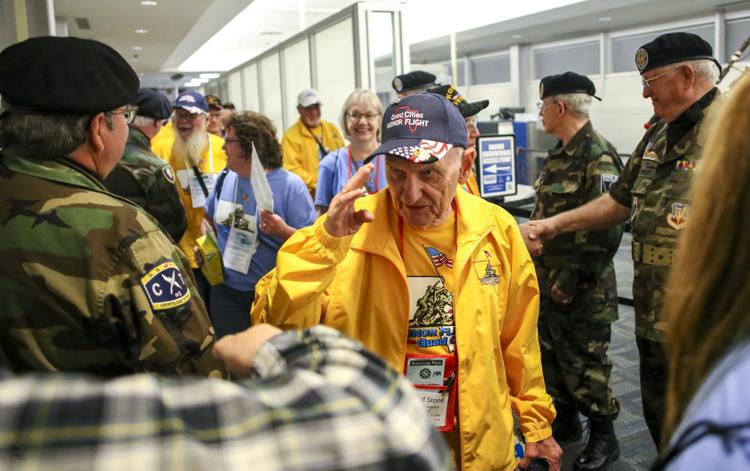 042519-qca-honor-flight-026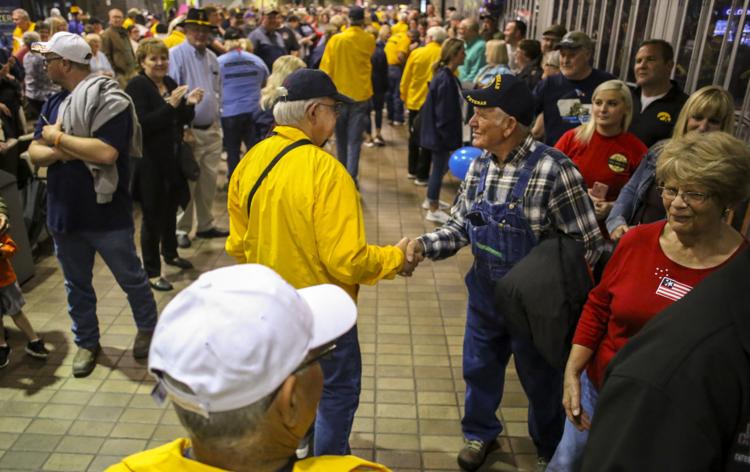 042519-qca-honor-flight-027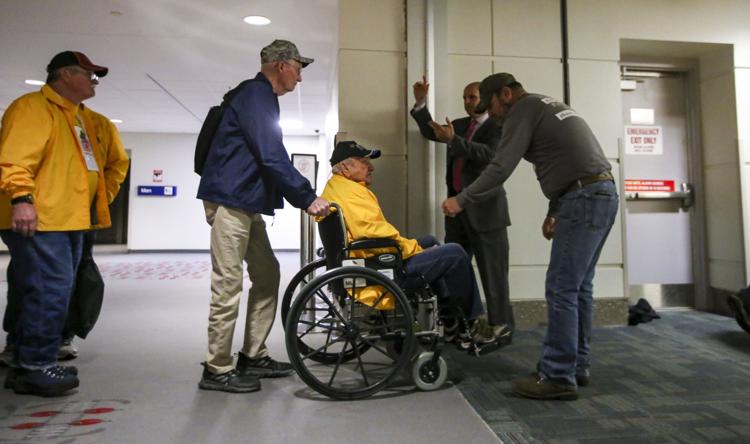 042519-qca-honor-flight-028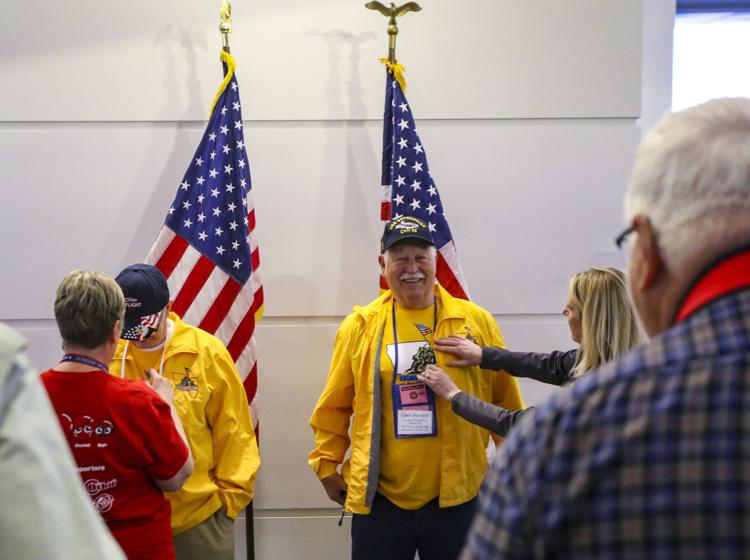 042519-qca-honor-flight-029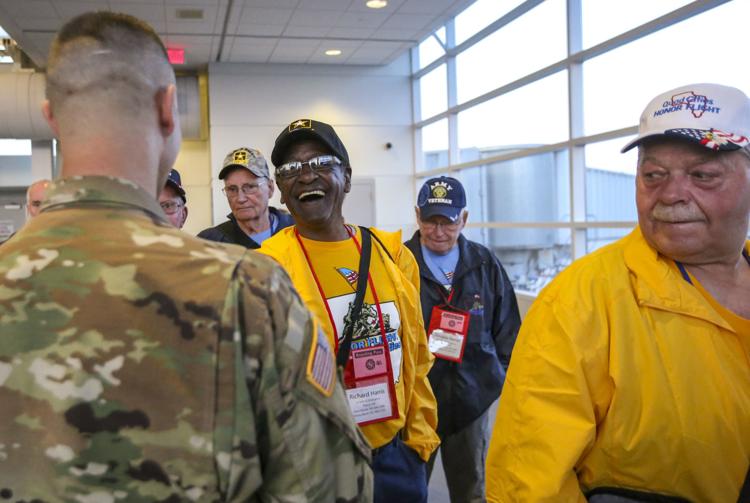 042519-qca-honor-flight-030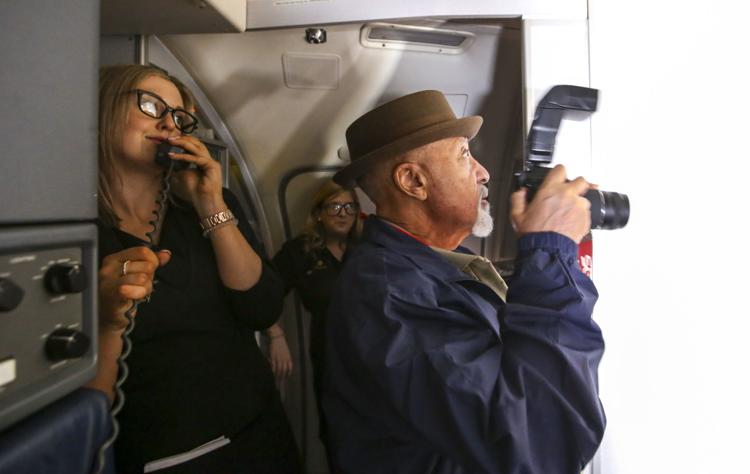 042519-qca-honor-flight-031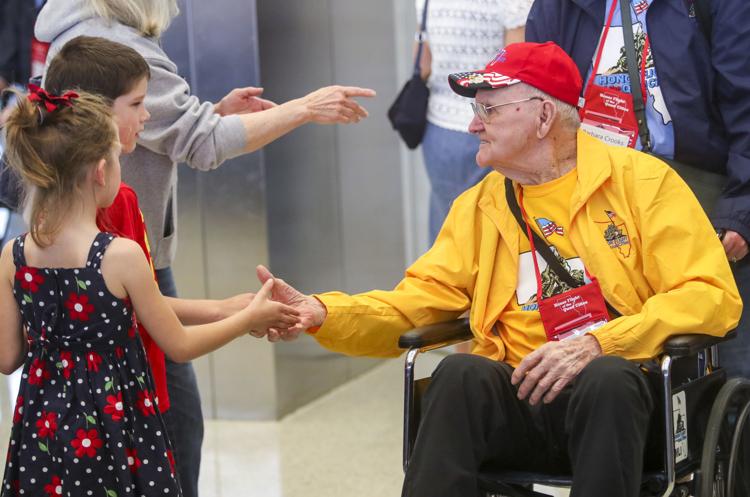 042519-qca-honor-flight-032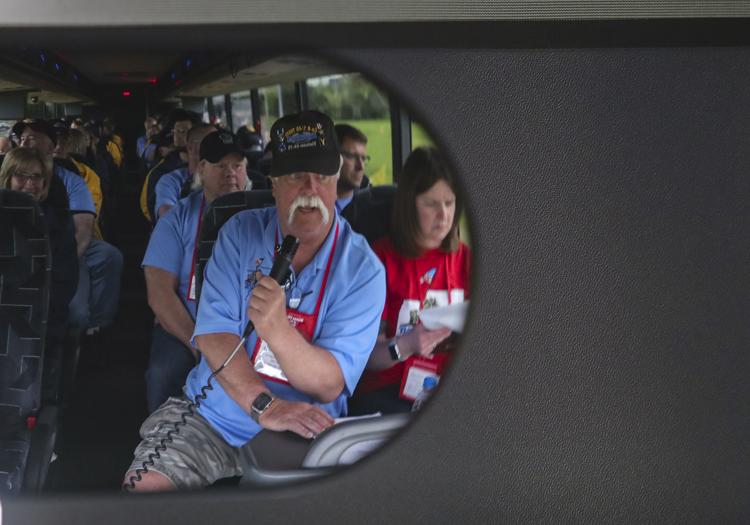 042519-qca-honor-flight-033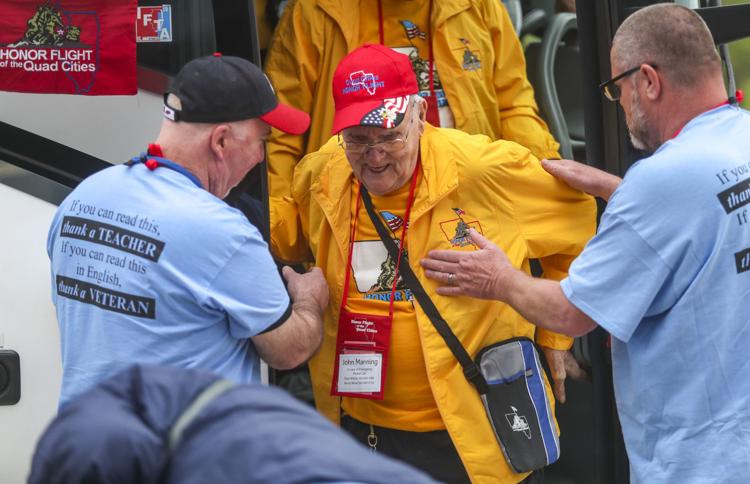 042519-qca-honor-flight-034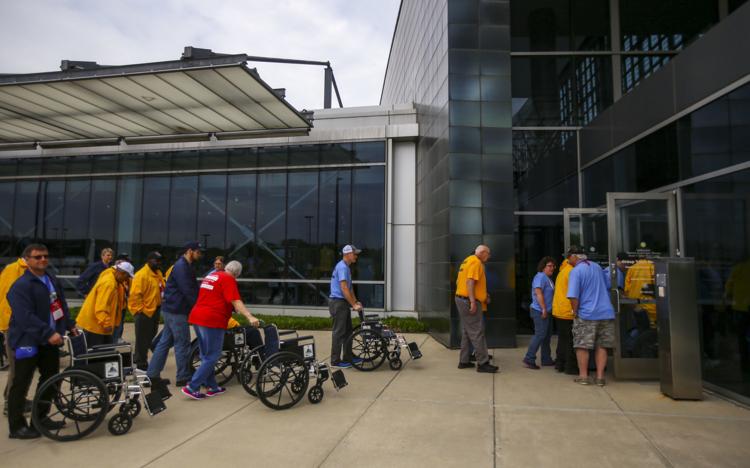 042519-qca-honor-flight-035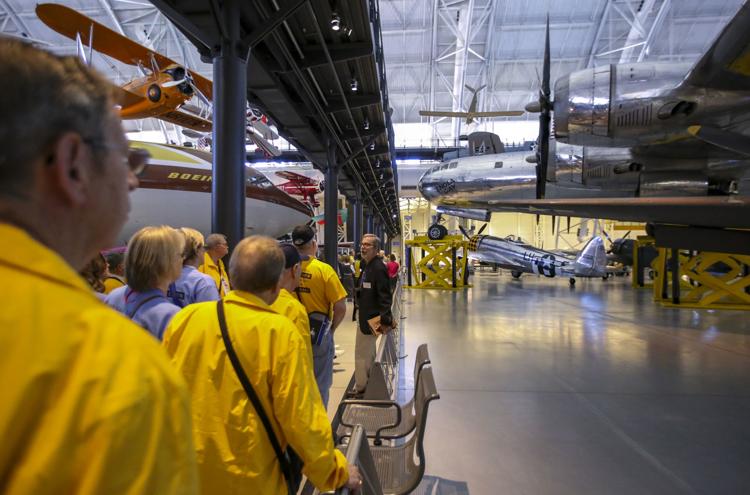 042519-qca-honor-flight-036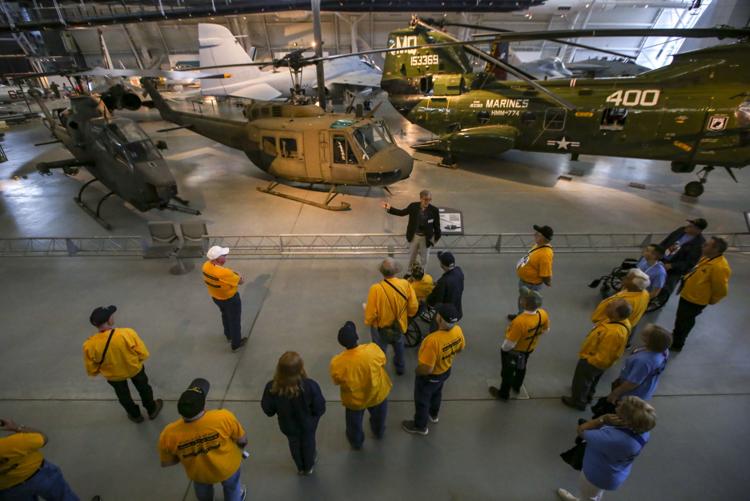 042519-qca-honor-flight-037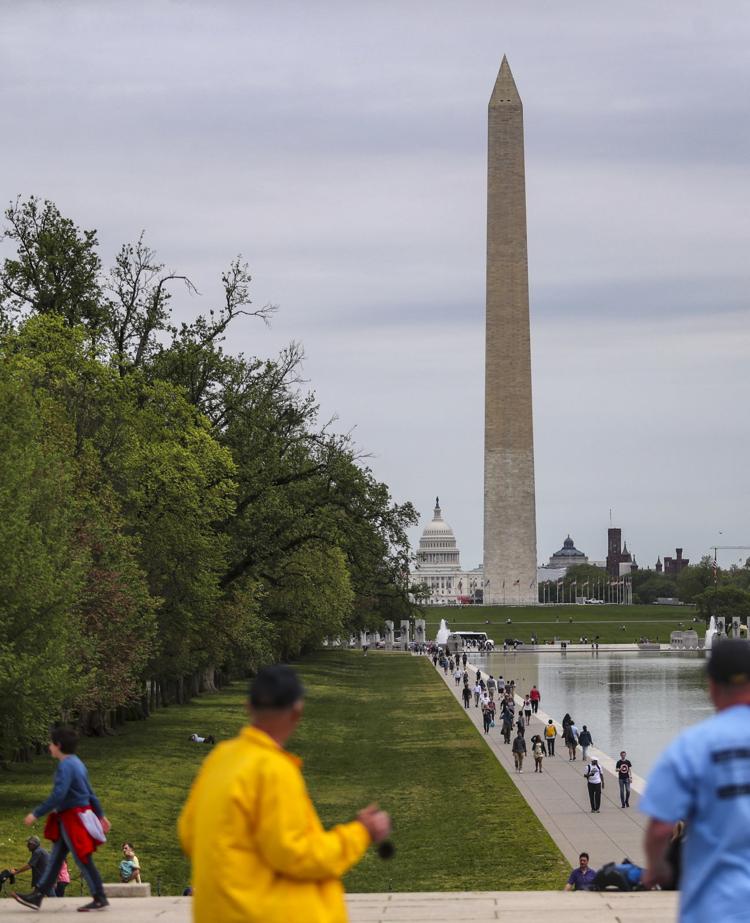 042519-qca-honor-flight-038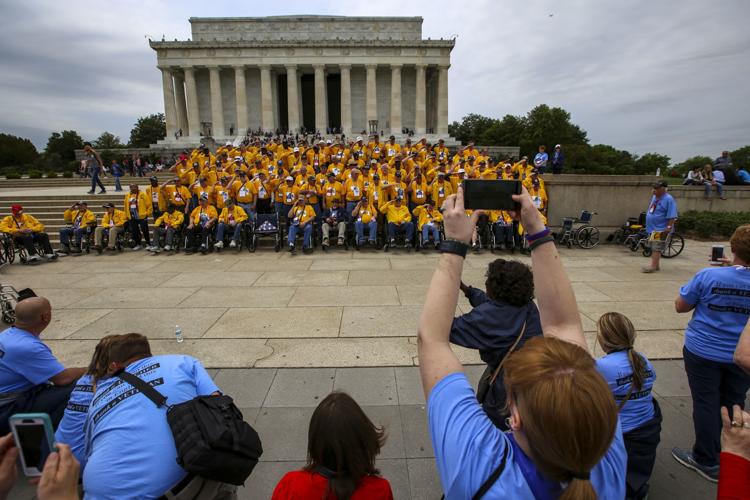 042519-qca-honor-flight-039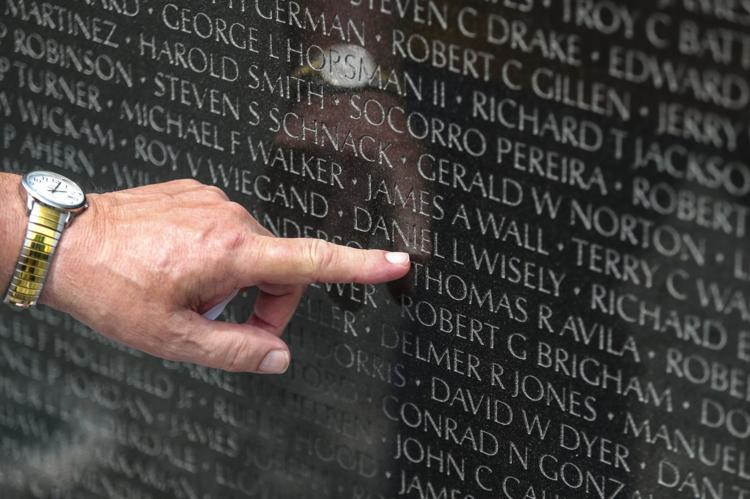 042519-qca-honor-flight-040
042519-qca-honor-flight-041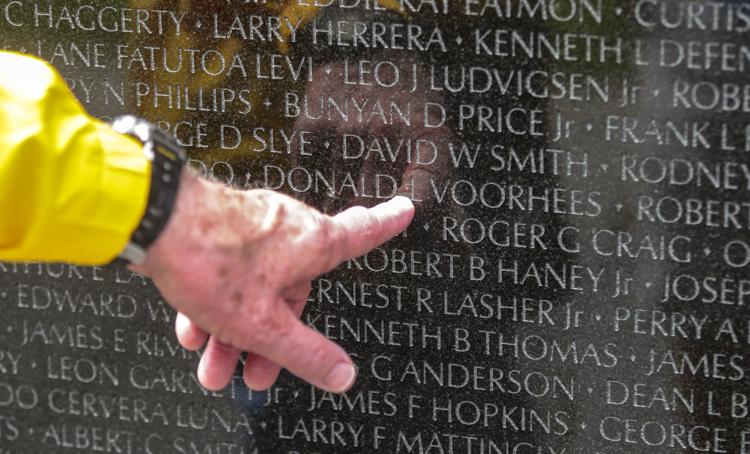 042519-qca-honor-flight-042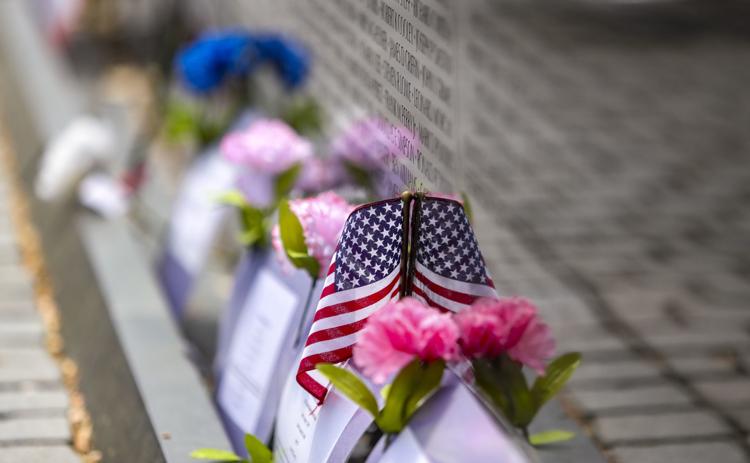 042519-qca-honor-flight-043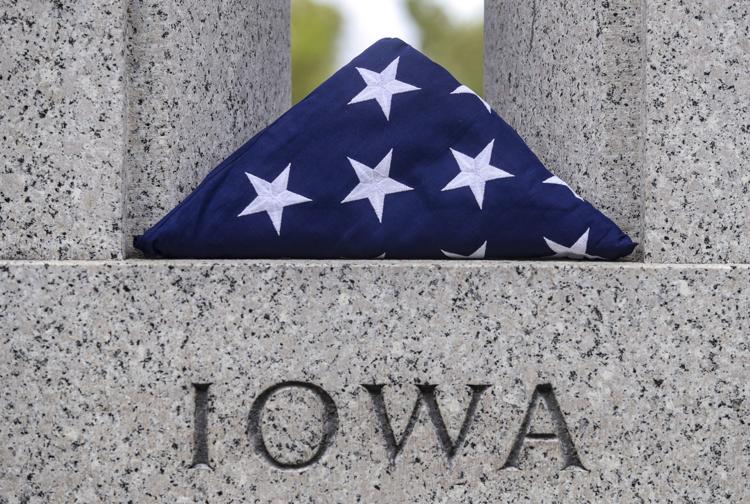 042519-qca-honor-flight-044
042519-qca-honor-flight-045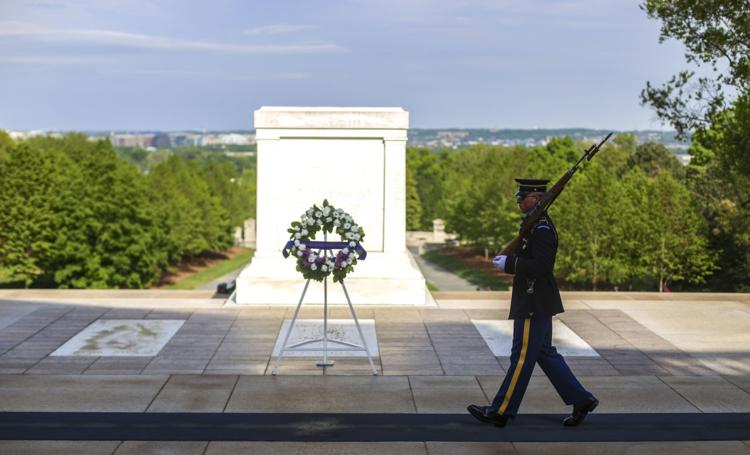 042519-qca-honor-flight-046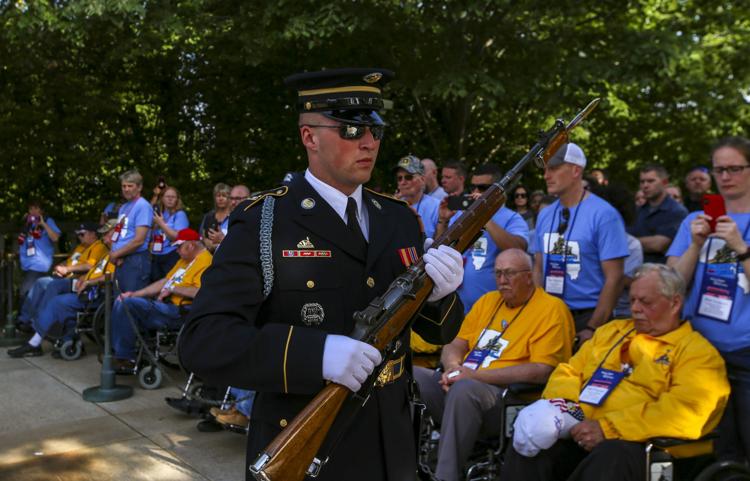 042519-qca-honor-flight-047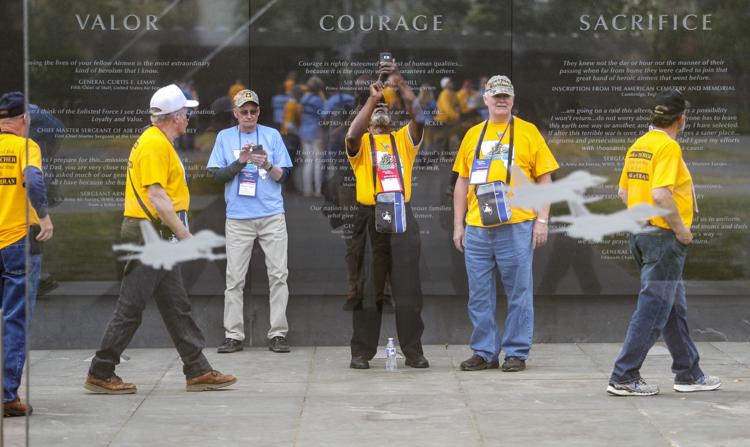 042519-qca-honor-flight-048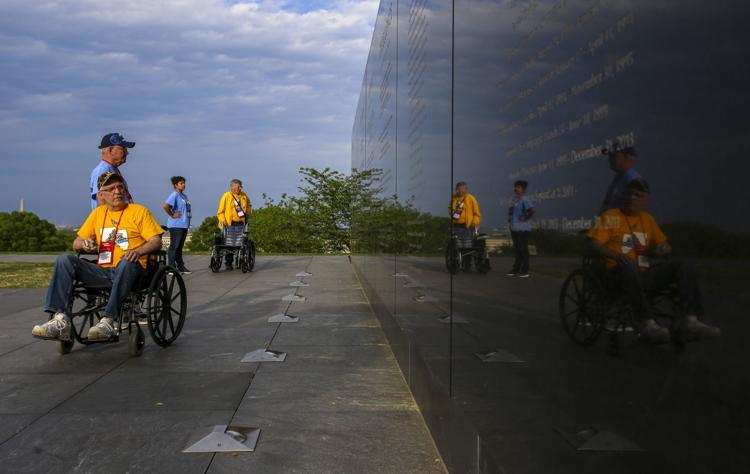 042519-qca-honor-flight-049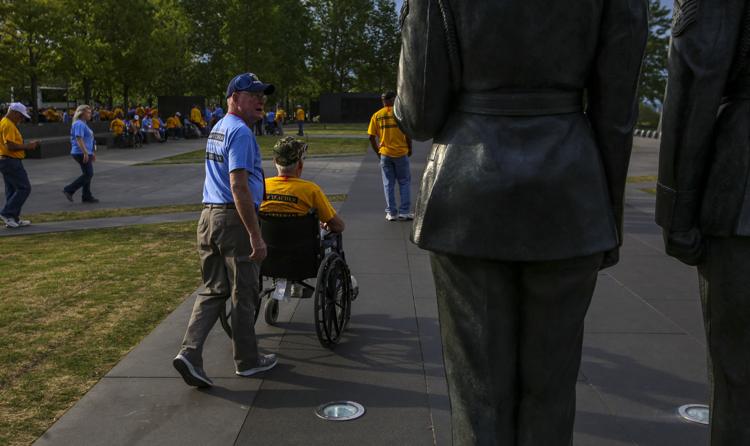 042519-qca-honor-flight-050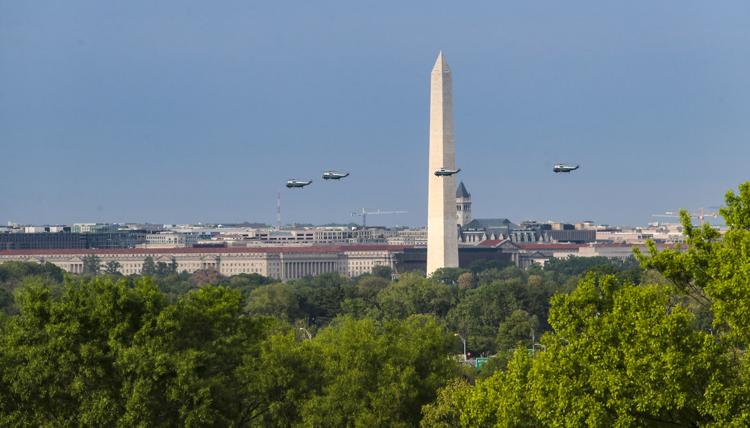 042519-qca-honor-flight-051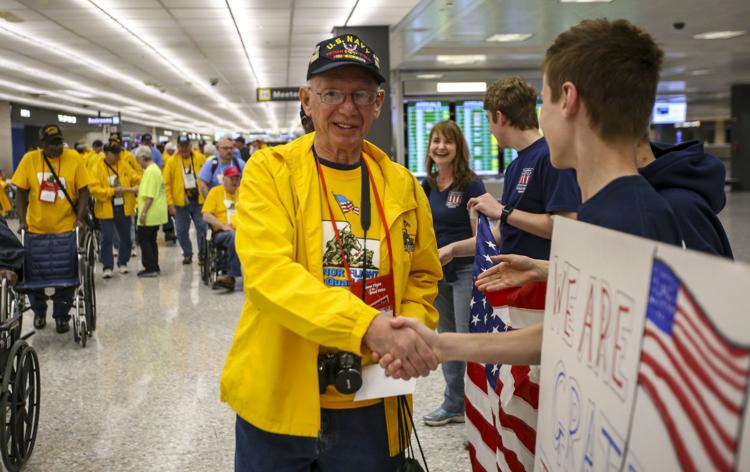 042519-qca-honor-flight-052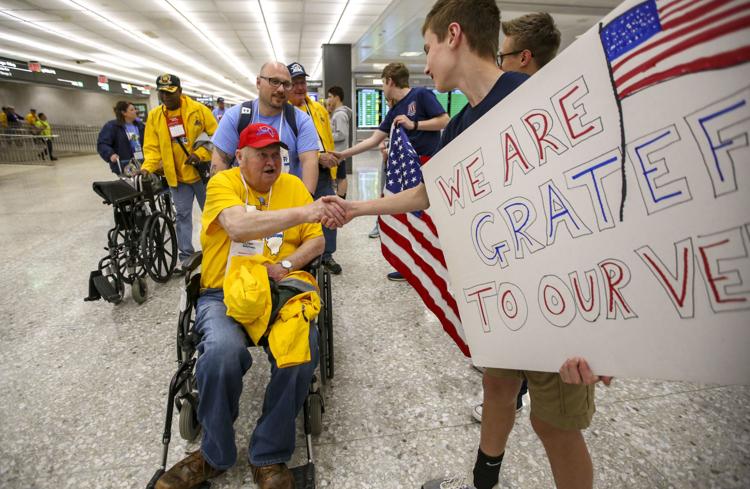 042519-qca-honor-flight-053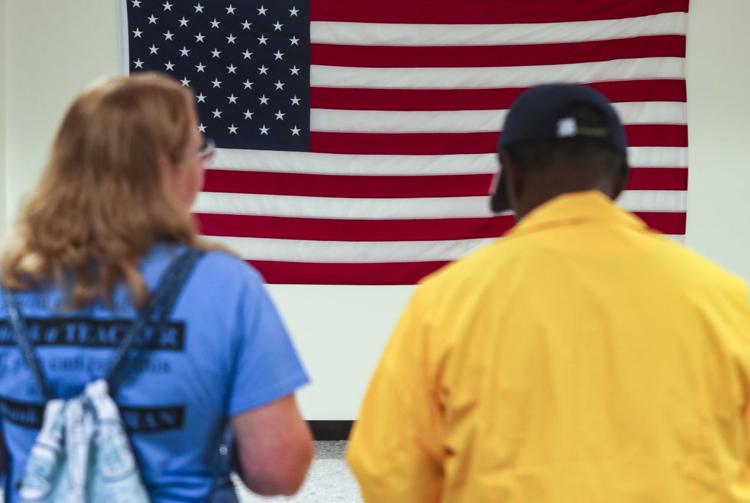 042519-qca-honor-flight-054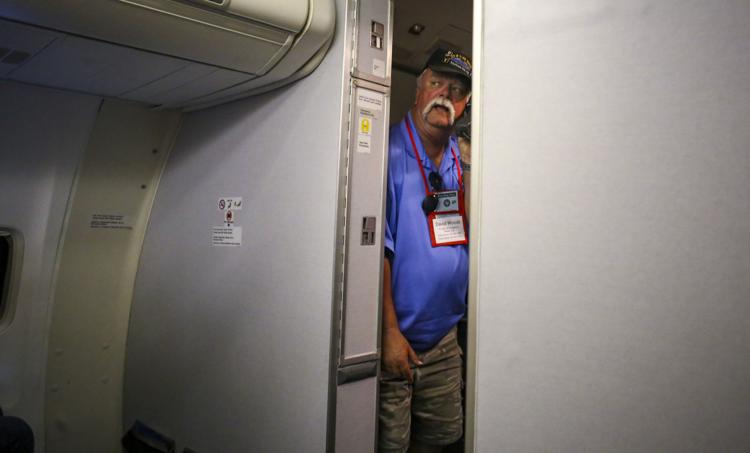 042519-qca-honor-flight-055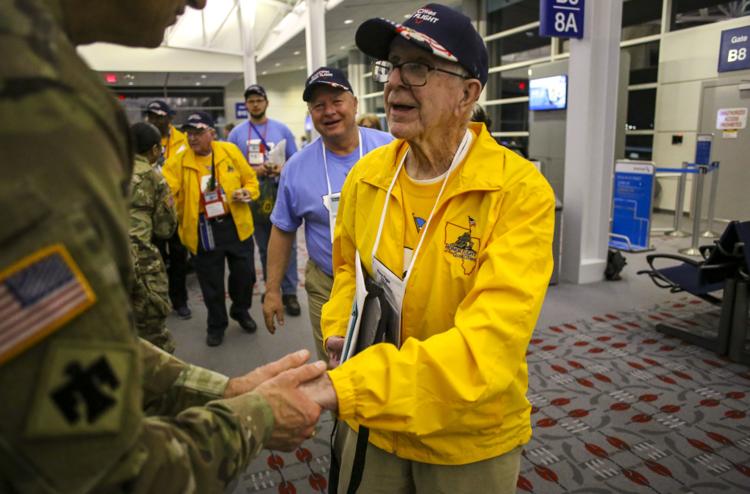 042519-qca-honor-flight-056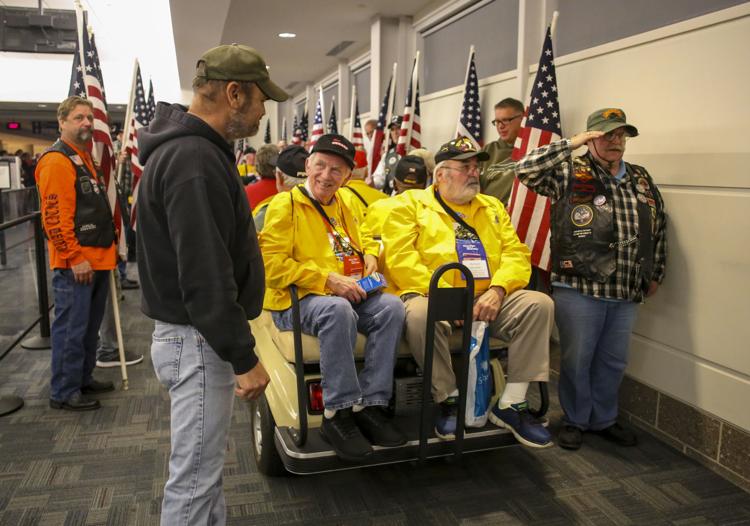 042519-qca-honor-flight-057