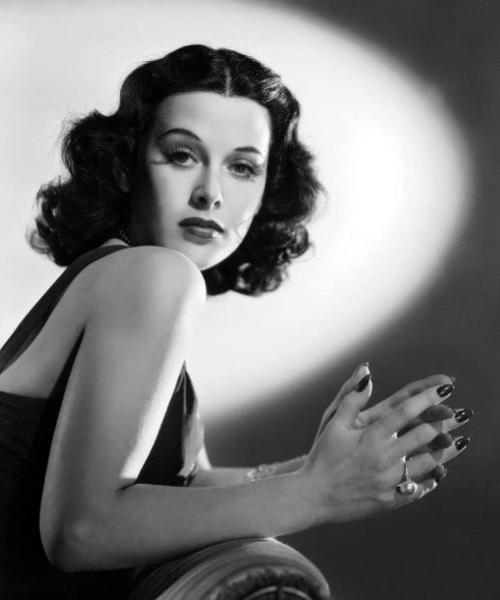 Both are timed to this year's 100th anniversary of American women gaining the right to vote.
The exhibit at the GAHC will focus on German and German-American women who left their mark on the world. Paired with original artwork created by 15 local female artists, the stories of these "Power Frauen" will be based on previous presentations made by Kelly Lao, GAHC director.
"She put together this presentation in the community about a handful of these women, and we thought that would make a really amazing exhibit," GAHC assistant director Samantha Turner said Wednesday. 
The center invited area artists to choose a famous German or German-American woman and create artwork inspired by them, Turner said. Admission to the exhibit, which will run through June 14, is free with general museum admission.
You have free articles remaining.
According to the Library of Congress, 25 countries introduced female suffrage between 1902 and 1920, with New Zealand introducing it as early as 1893.
Illinois, Wisconsin and Michigan were the first states to ratify the 19th Amendment, which happened on June 10, 1919; Iowa was the 10th on July 2; and Tennessee was the 36th, securing its adoption nationally, on Aug. 18, 1920.
To commemorate the centennial, an original Putnam Museum exhibit will show how household inventions ranging from the toaster to the washing machine created more time for local women to organize in the fight for women's suffrage.
This exhibit will feature Quad-Cities history and events leading up to the suffrage movement and the movement's impact on the Quad-Cities from 1900 to 1920, according to the Putnam, which received a grant of $10,000 from Humanities Iowa, a state-based affiliate of the National Endowment for the Humanities, in support of the women's suffrage exhibit.
Rock Island-based Royal Neighbors of America, one of the largest women-led life insurance companies in the nation, and Scott County Regional Authority have sponsored the Putnam exhibit as well.
Programs celebrating the 100th anniversary of the signing of the 19th Amendment are being planned.
The Putnam is seeking community stories and artifacts to add to the exhibit. Area residents are invited to share their stories or join the exhibit's community team. For more information, contact Christina Kastell, curator of history and anthropology, at ckastell@putnam.org or 563-324-1933.
The Putnam exhibit will run from March 7 through Labor Day weekend.