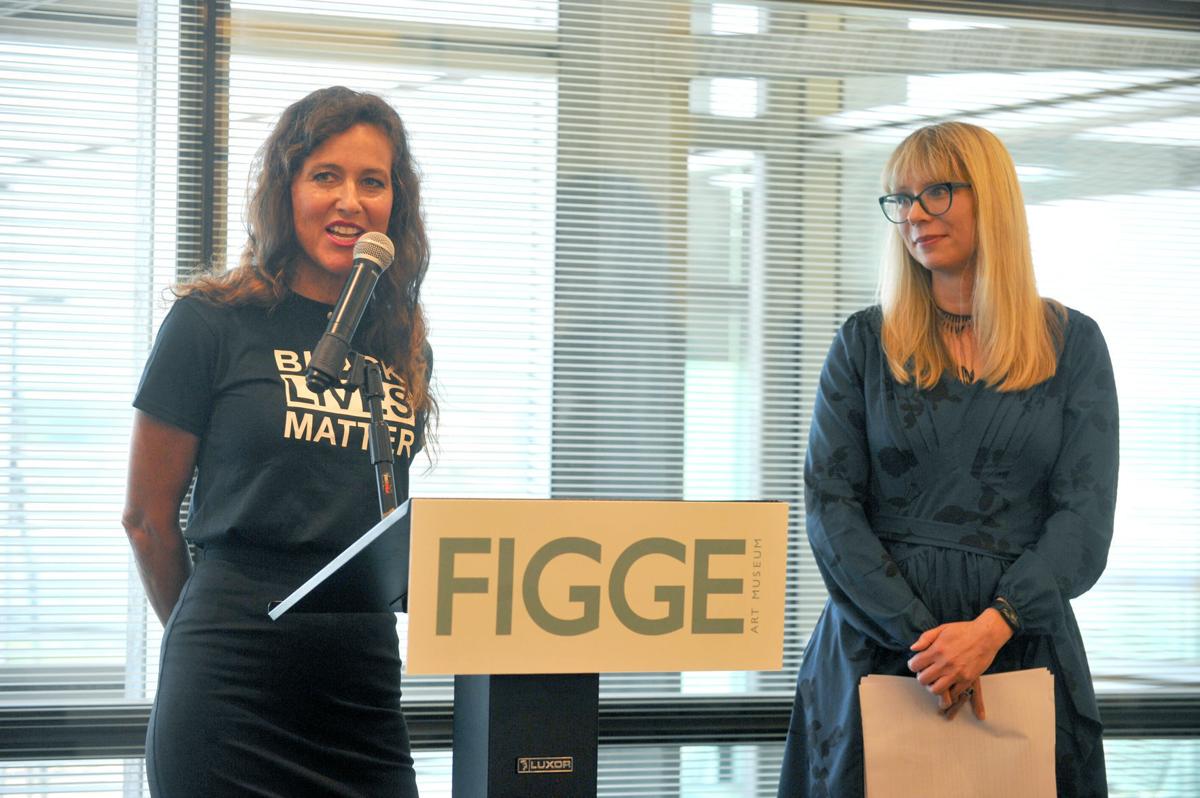 After a year of social movements involving race, the Figge Art Museum recognizes it can do more.
The museum announced Thursday it was ramping up efforts to combat systemic inequality in art with a new acquisition fund.
The Diversity and Equity Fund will go toward acquiring pieces for the museum's permanent collection from artists in traditionally underserved communities, including Black, Middle Eastern, Native American, Indigenous, Asian, Pacific Islander, Hispanic, Latinx, LGBTQ+ and women artists.
Figge Executive Director Michelle Hargrave announced the fund and unveiled seven new acquisitions at a private event Thursday evening. The acquisitions include pieces by Kehinde Wiley, Edward Bannister and Elizabeth Catlett. They will be displayed in the lobby until July 22.
"The events of last year had intensified the city's desire to achieve our goals to be a more diverse, equitable and inclusive museum and at a significantly faster pace and to be a leader in our community and our peers in uniting and transformation," Hargrave said.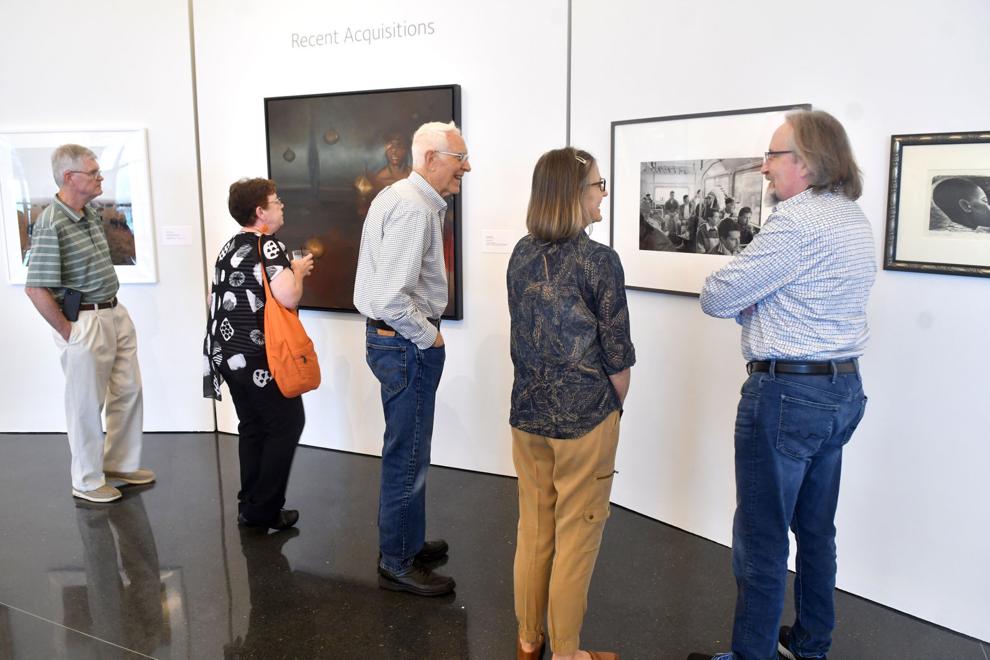 Ninety-eight percent of acquisition dollars from the past year went toward artwork created by artists from marginalized communities, Hargrave said. With this fund, which the Figge hopes to raise $100,000 for, the museum will purchase one-to-three artworks a year for the permanent collection. 
Jim and Michelle Russell of Davenport — consistent supporters of the Figge — donated $20,000 to jump-start the fund. Michelle Russell said those who were able to give were obligated to, and it's important to take steps to support everyone and make changes that keep them supported. 
"This past year has been devastating in so many ways, the pandemic, a year of loss for many, a year of struggling for everybody ..." Michelle Russell said. "This was a tragedy to see what came to the forefront and just really in the spotlight across the country. But the silver lining is it really made us pay attention. And good things have got to follow that."
Pushing against inequality in the art world was a goal of Hargraves when she joined in December 2019, and she is excited about the museum's next steps. She said the museum planned to continue with its plans to highlight artists from marginalized communities.
Hargrave said the museum had worked on diversity and inclusion efforts for many years, with exhibitions and education programming. Over the past several years the museum has increased the amount of women-made artwork from 4 to 10% of the overall collection. However, it cannot stop there, hence the fund and continued programming.
"While these are certainly steps forward," Hargrave said, "we realize that like many museums, we have a long way to go."