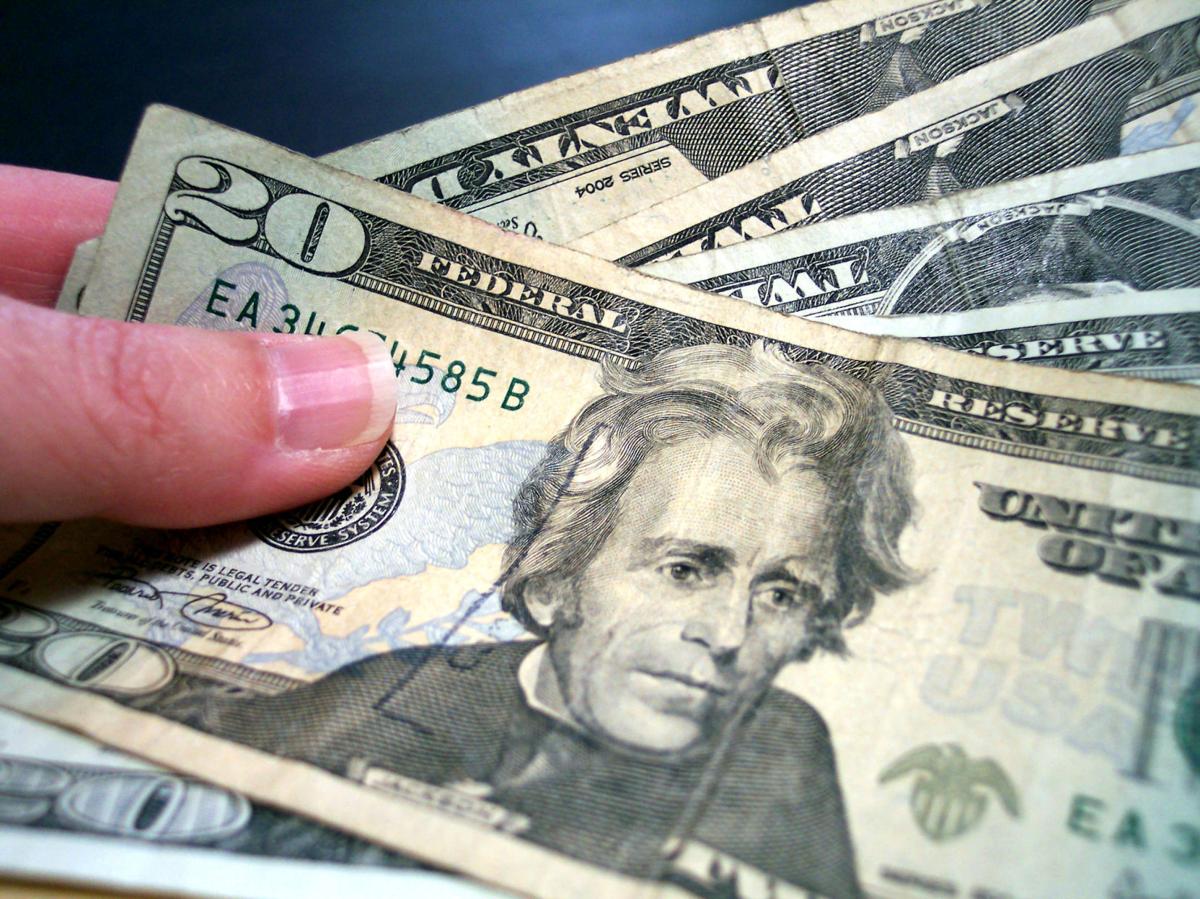 MOLINE — A federal official said Wednesday that the 33 current and former employees of Moline Osaka Steak House Sushi & Hibachi Inc. have received their $78,000 in back pay.
You have free articles remaining.
According to a spokesman for the U.S. Department of Labor, those workers have already received the $78,970 in back wages. That was done because federal officials had the information on those affected through the records used in the investigation.
The time frame of when employees were affected by those unpaid wages was a two-year window, from September 20, 2016, to September 19, 2018. The pay discrepancies were the result of violations of law dealing with minimum wage, overtime and recordkeeping requirements, federal officials have said.
A U.S. Department of Labor spokesman said Wednesday that the agency does not reveal how their investigations begin, but added there are several ways an inquiry can begin.