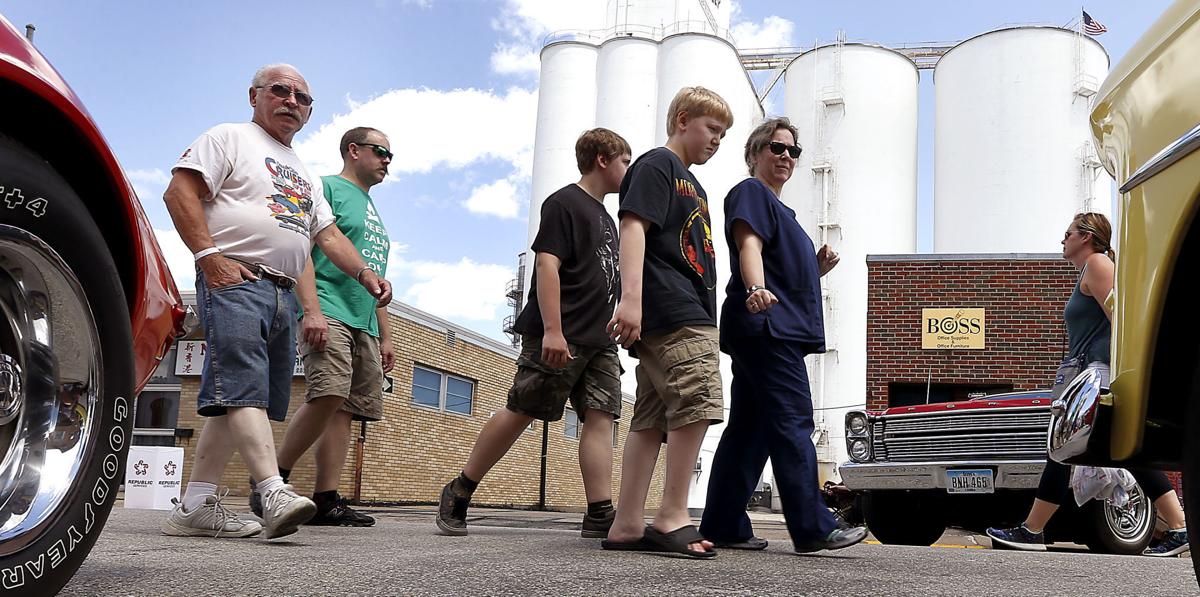 People in Eldridge will celebrate more than just warm weather and good times at their annual summer festival. 
The year 2021 marks 150 years since Eldridge became an incorporated town. The Eldridge Summer Festival will celebrate the town's sesquicentennial July 9 and 10 with food, live music and other festivities. 
Eldridge City Administrator Lisa Kotter said 13 months of planning went into the festival.
"The committee did a great job of finding ways, especially after the past year, to bring the community together to celebrate," Kotter said.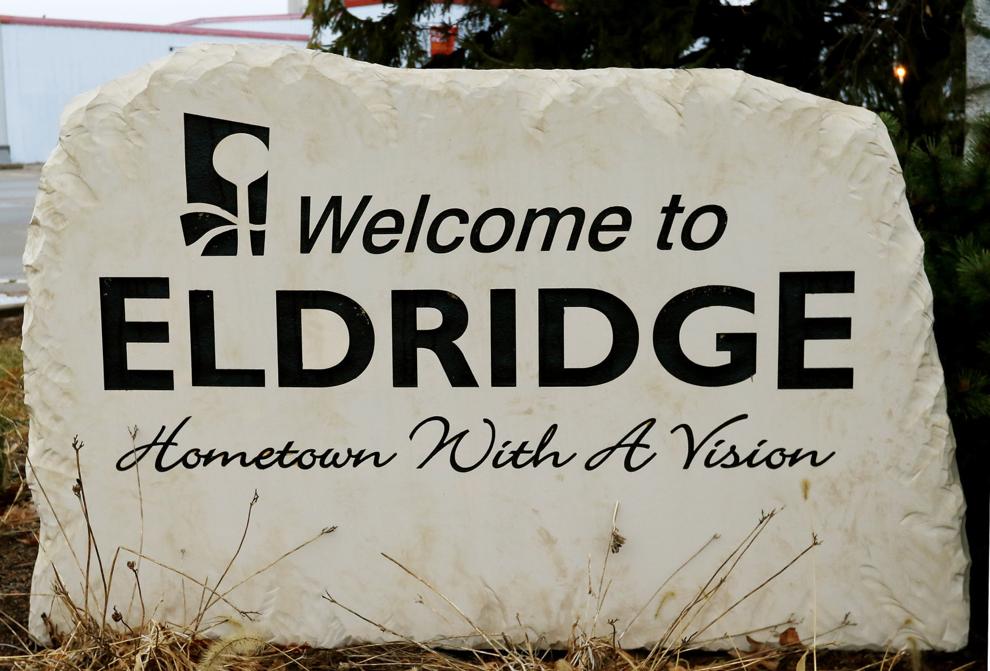 The celebration will kick off at 6 p.m. Friday with live music and food at Sheridan Meadows Park, 851 N 1st St., and go until midnight. Activities such as face-painting and a petting zoo will go on throughout the evening, and fireworks will begin at 10 p.m.
Saturday moves the festival to downtown Eldridge and begins at 7 a.m. The Eldridge Summer Festival Sesquicentennial Parade will travel around downtown at 10:30 a.m. and the kiddie parade is set for 1:45 p.m. 
Throughout the day people can participate in different raffles and auctions, visit car and tractor shows and do other activities.
Runners will take off in the 36th annual 4-mile Moonlight Chase at 9 p.m., rounding out the two-day celebration. The quarter-mile kids race starts at 7:30 p.m., and the 1-mile race begins at 8. 
To commemorate 150 years of community, the city will bury a time capsule filled with mementos at 3 p.m. Saturday to be opened 50 years from now, in 2071. The Scott County Library will also show materials on the history of Eldridge during the festival.
Territory settlers first came to the area that would become Eldridge between 1840 and 1848, mostly Scottish and Irish Presbyterians, according to the city of Eldridge. Jacob M. Eldridge moved to the area in 1846 and bought land north of Davenport, and more settlers followed.
Railroads were developed in the 1860s, bringing even more people. On July 2, 1871, Eldridge Junction — built on land donated by Eldridge — was incorporated. 
Eldridge grew to over 1,000 people in the 1960s after the Scott County Library System and North Scott Community School District were formed in 1950 and 1956, respectively. 
The town has grown quickly over the past decade, Kotter said, increasing in population from around 5,300 in 2010 to 6,300 in 2020, according to the census.