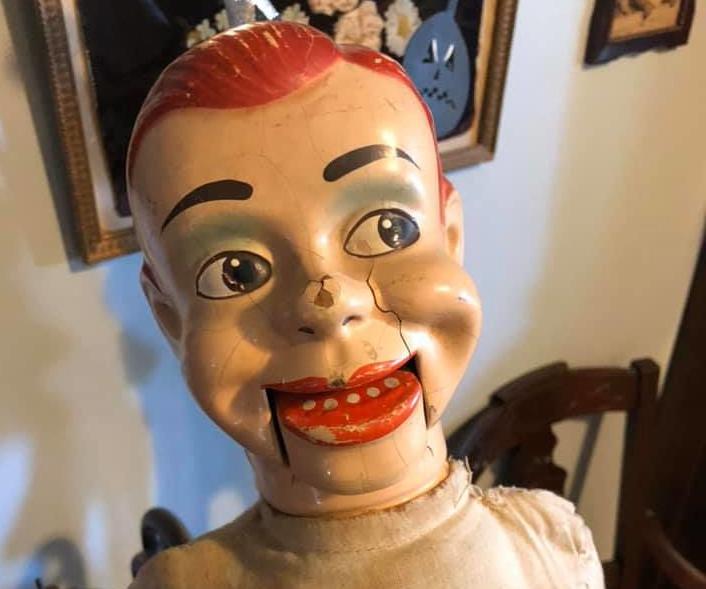 From dolls to figurines and everything in between, most of us have something creepy sitting around the house. We asked readers on Facebook to show us what they've got — and what they posted will make you shiver! 
"Slappy"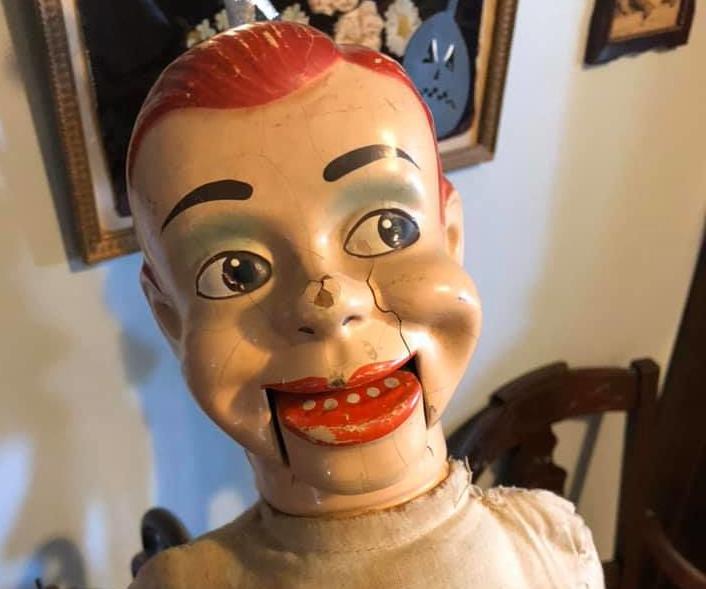 Angel?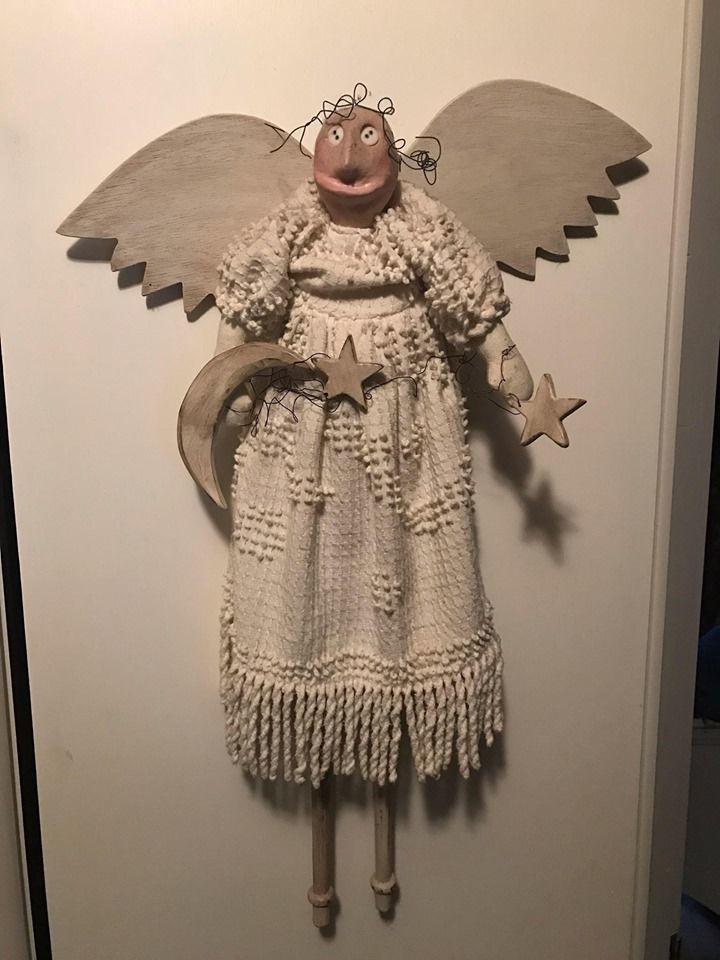 Pretty (?) doll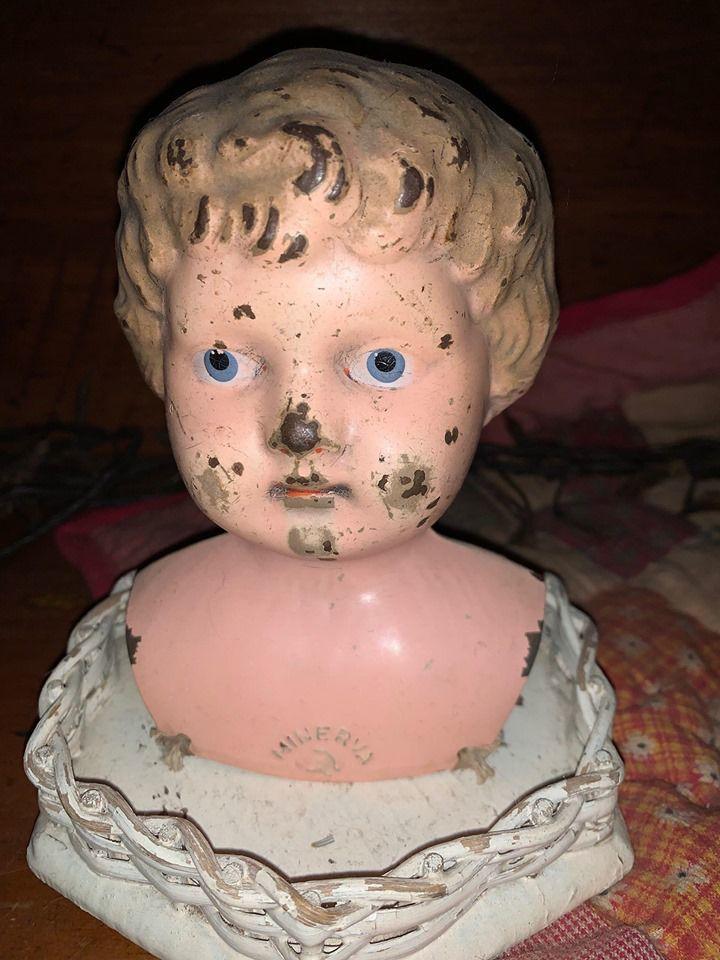 Mr. Goat
Childhood favorites
Miniature nightmares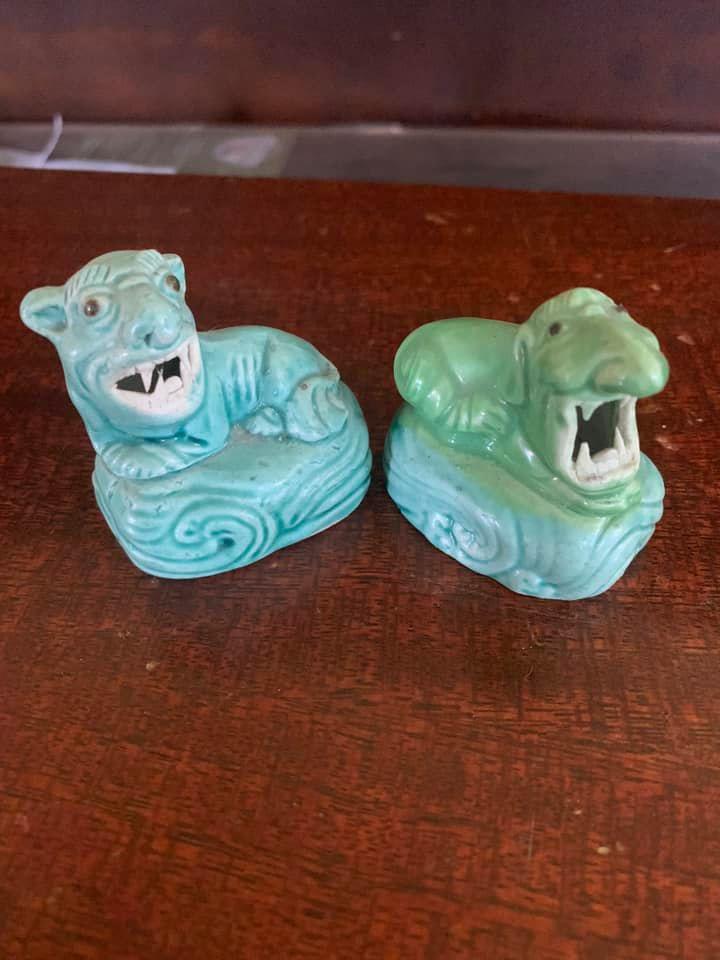 No bones about it
Tiny horrors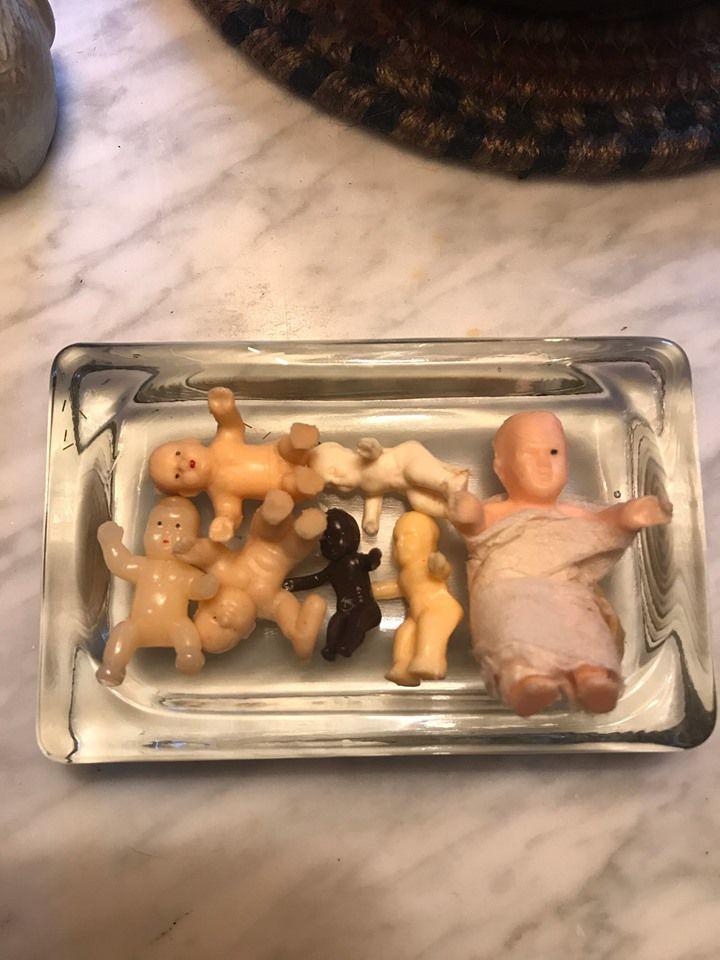 Jar of ... wonder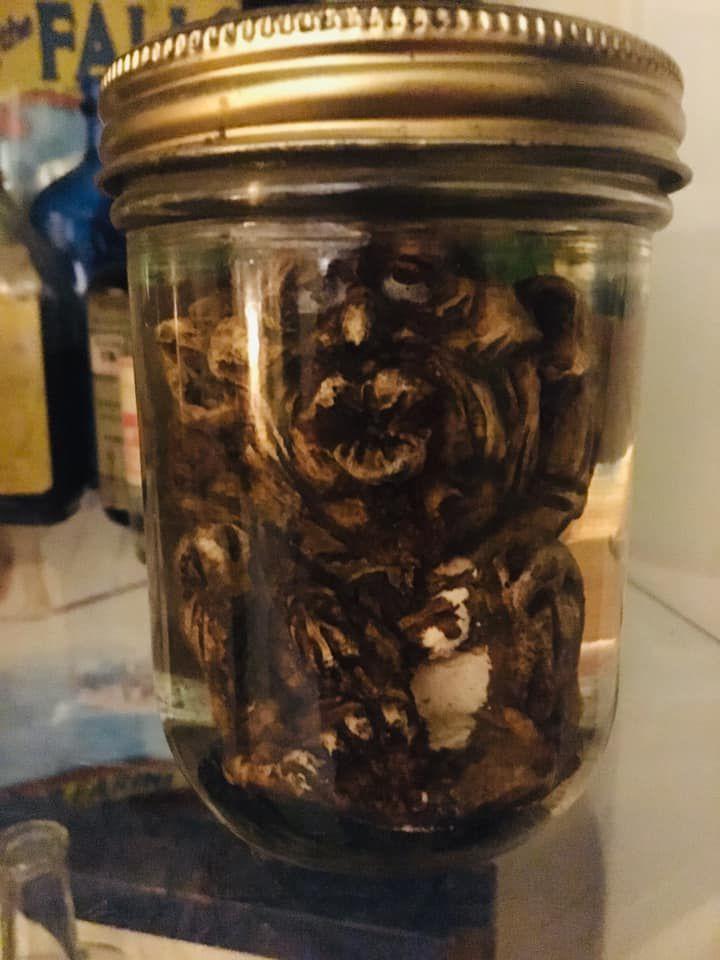 Wildly terrifying
Boo!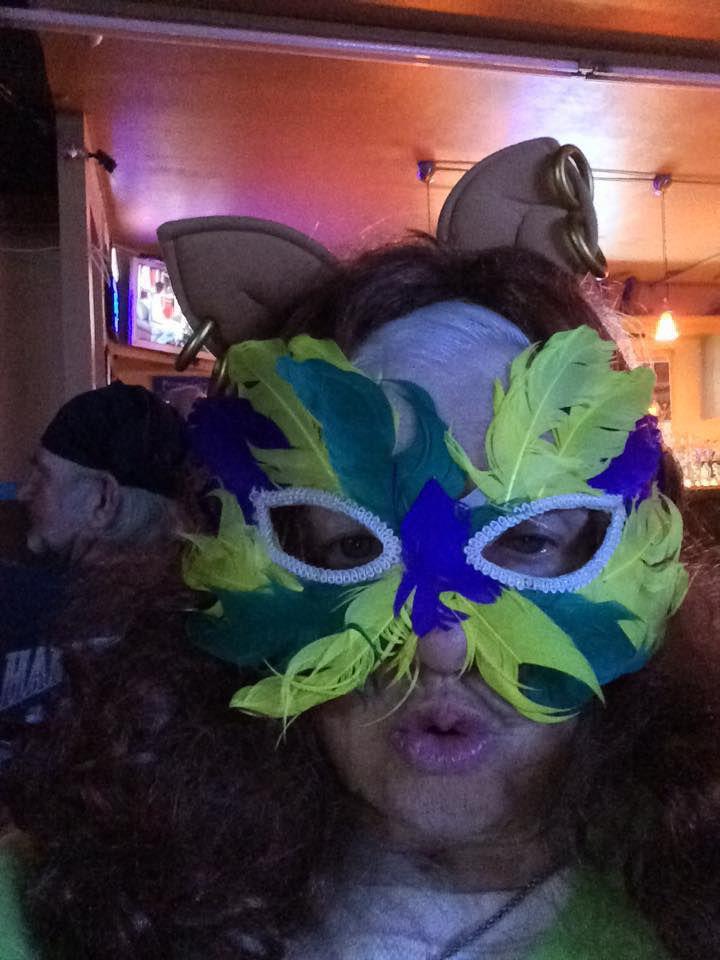 "The Headless Horror"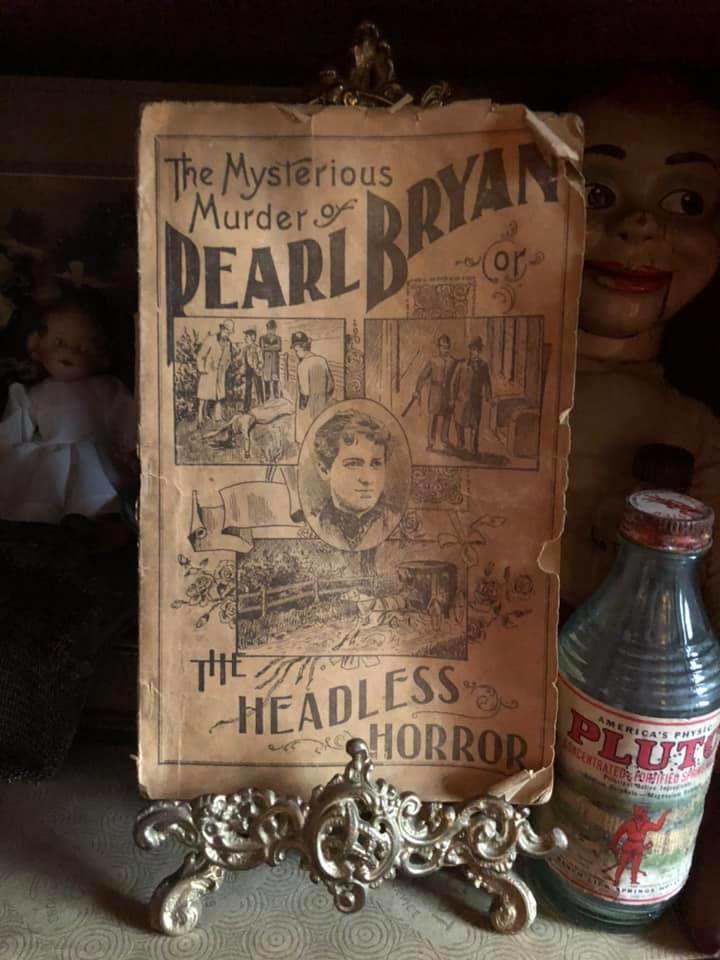 Pickled ... people?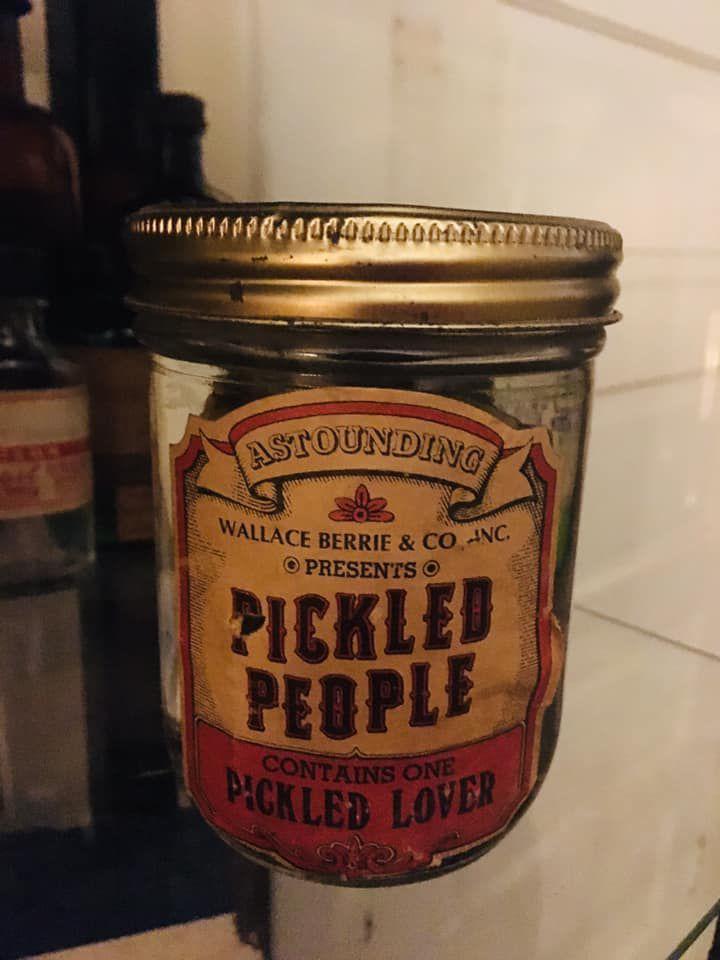 In memoriam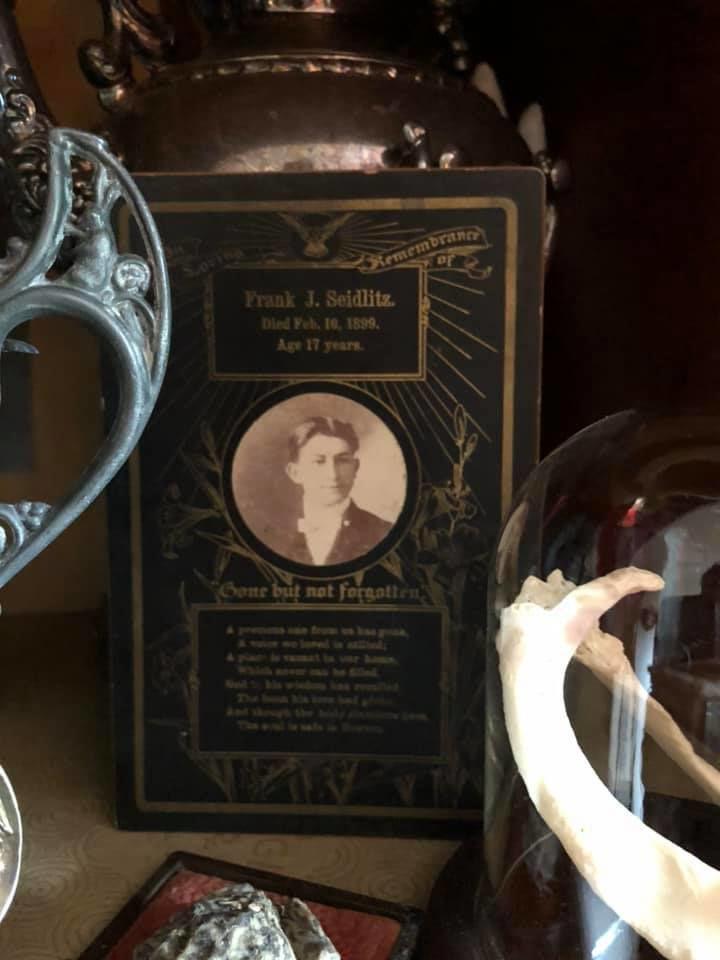 Nesting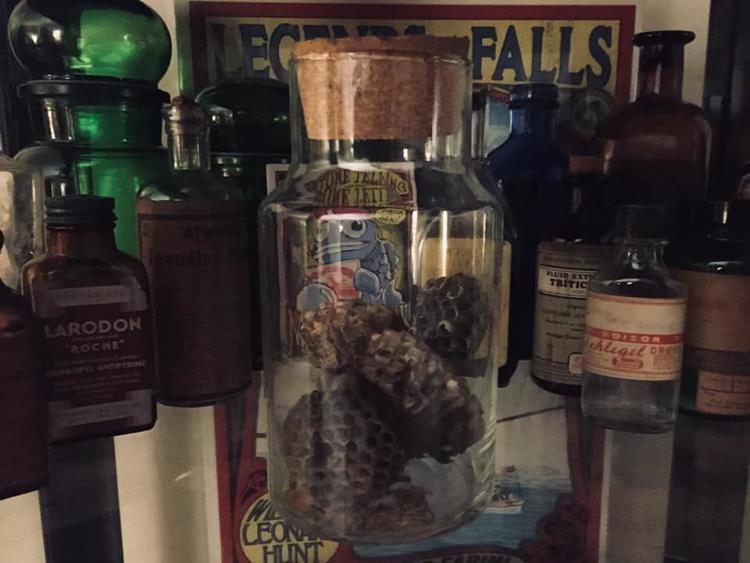 Let's play
Wait, did it move?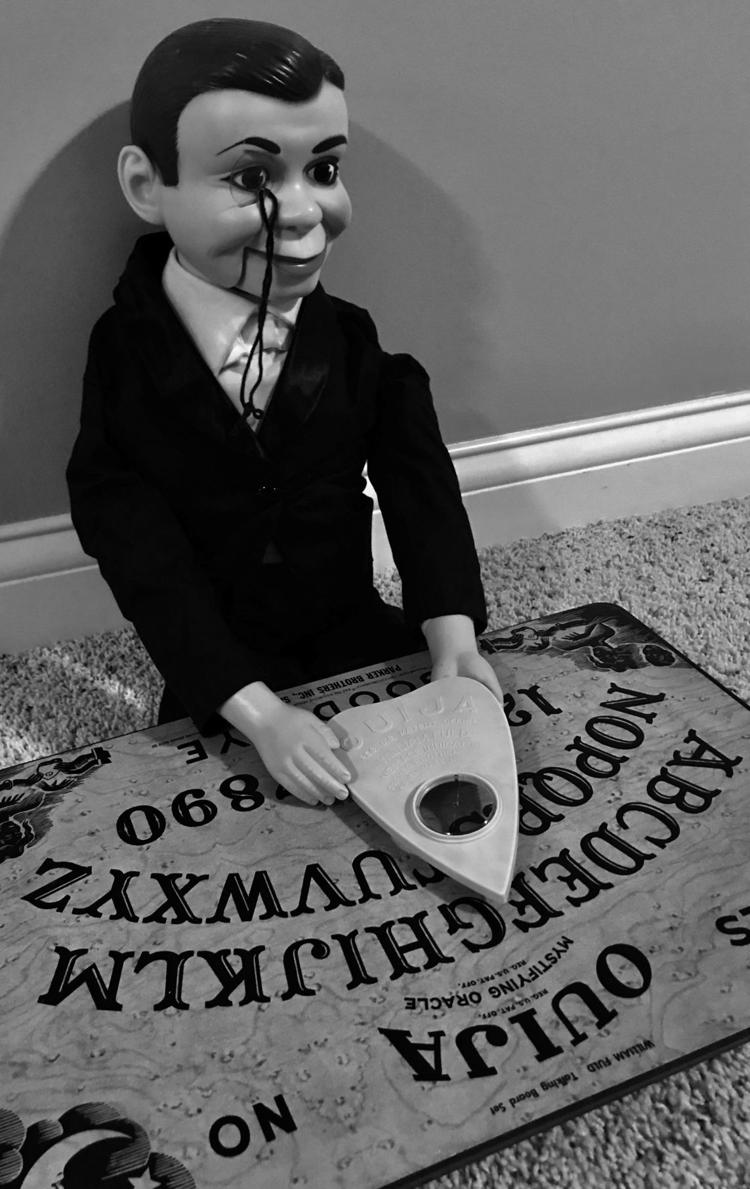 I've got my eye on you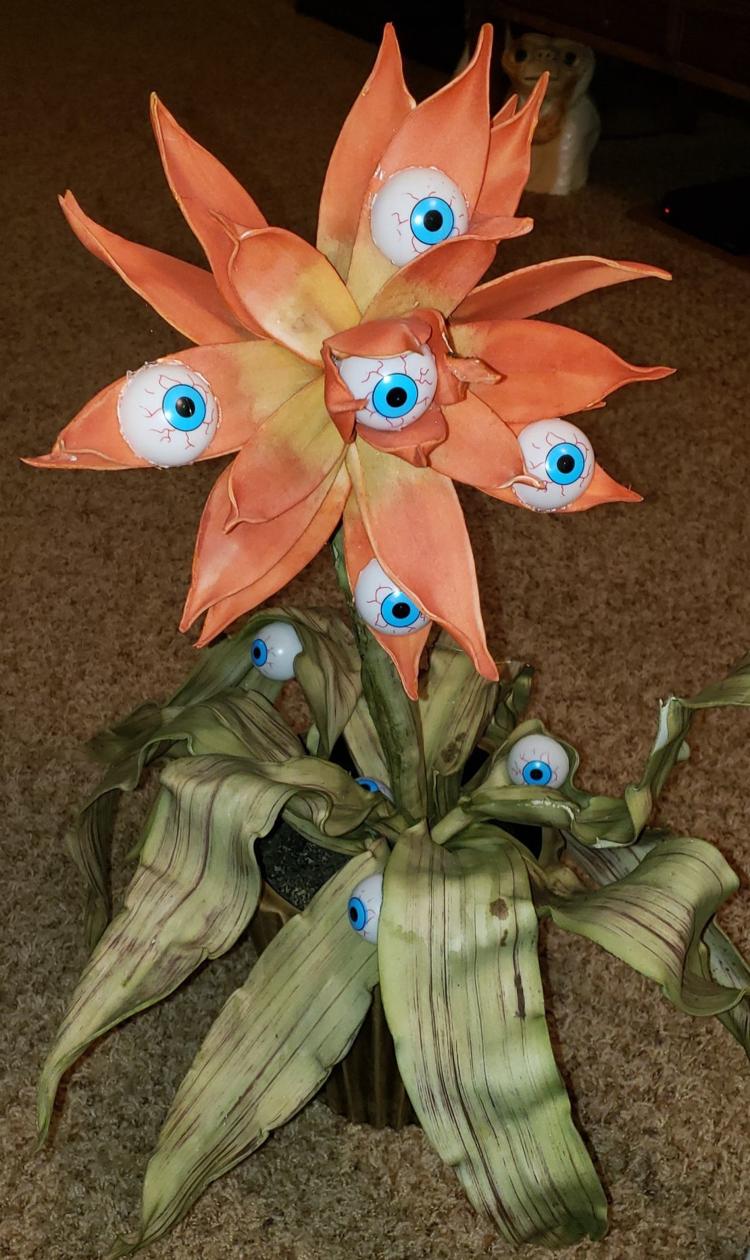 "Battle Creek Sanitarium Family, Oct. 26, 1920"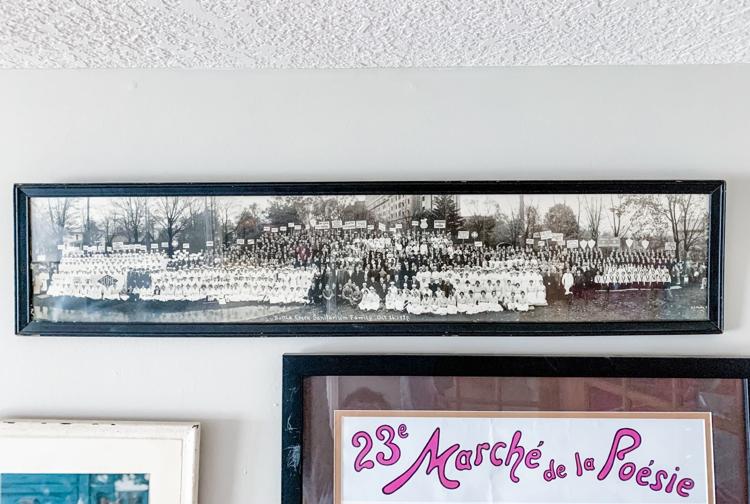 Don't lose your head over this handmade vase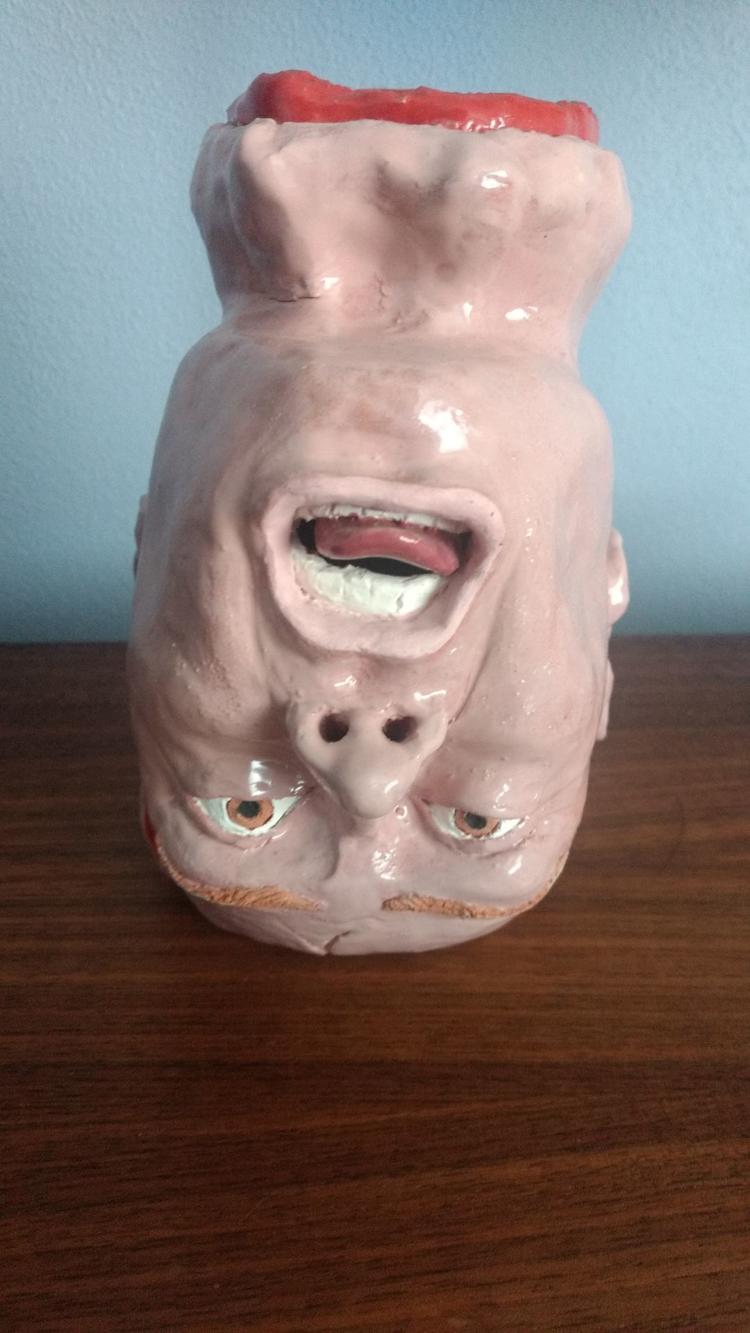 Get local news delivered to your inbox!
Subscribe to our Daily Headlines newsletter.