MOLINE — In a ceremony that took place at 6 p.m. Saturday at the TaxSlayer Center, the Class of 2019 graduated from East Moline's United Township High School.
Erik Adame, Gloria Adedze, Katelynn Agan, Atem Agot, Hunter Aldrich, Hunter Allshouse, Fernanda Alonso, Emma Anderson, Collin Antolik, Justyn Appleby, Kossi Atikpo, Alyssa Austin.
Kadira BabaTraore, Axel Baranda, Nevin Barnett, Delaney Battin, Javantae Baych, Cinthya Becerril Bonilla, Brendon Beckmann, Aliyah Bendix, Denise Bennett, Jesse Berger, Jacy Betzel, Neaha Bhandari, Adeline Boore, Jacob Boyer, Alexander Brems, DaVontae Brooks, James Brorby, Cristian Brown, Kendrick Brown, Whitney Burdick, Gavin Burnett, Abbi Burns.
Jose Carbajal, Alexandra Carden, Kai Carizey, Nathan Carroll, Tanner Carroll, Hailey Carter, Sandra Castillo-Perez, Yvette Caudillo, Jovon Chandler, Cameron Chaney, Dejan Chicoa Hernandez, James Clark, Kylie Clements, Logan Clenney, Morgan Coberley, DeShameon Coleman, Laila Coleman, Tyler Collins, Jordan Conduff, Joseph Coronado, Oswaldo Coronado, Mendoza America Cortes, Demetrionna Craig, Diego Cruz, Felipe Cruz.
Emily Damitz, Anna DaSilva, Angela Davidson, Natalie Davis, Brianna Decker, Alexis DeFrieze, Alexander DeLaere, Jesela DeLaRosa, Garret DeMink, Dylan Demont, Trevor Demont, Dylan Descamps, Robert Deuth, Kendra Diamond, Anna Diaz, Courtney Doose, Meghan Dopler, Cody Dorn, Tabitha Dorr, Drayden Downing, Shianne Dozier, Joseph Dryoel, Dalainee Dual, Riley Dunbar, Megan Dunsworth, Devin Durham, Imagin Dwyer.
Austin Edmunds, Hannah Elder, Daveon Ellis, Damien Elsbury-Thompson, Logan Esterlein, Zachary Fast, Evita Fazliu, Carlos Fierros, Jacob Finley, Kira Finley, Jacob Fisher, Jesus Francisco, Juan Franco, Lauren Freeman, Tyrei Freeman.
Andy Gallardo, Shalom Galley, Kevin Garcia Ruiz, Laura Garcia, Trevon Gilmore, Vanessa Gilmore, Jack Girdler, Logan Golding, Chelsy Gomez, Christian Gomez, Javonna Gomez, David Gonzalez, Isabella Gonzalez, Jacob Gonzalez, Maria Gonzalez-Davis, Brady Good, Moses Granja-Reed, Cameron Greenwood, William Grigsby Jr., Gabrielle Gruszeczka, Devon Gutierrez.
Michael Hall, Skylar Hall, Meagan Hamm, Keegan Hampton, Abraham Handel, Ryan Hannah, Seth Hannah, Katlynn Hanson, Anna Harmening, Cade Harris, Caetlin Harris, Holly Hartshorn, Minas Hasabo, Arianna Hernandez, Cristian Hernandez, Markus Hernandez, Manuel Hernandez, Adam Hickenbottom, Adaline Higgs, Dawt Hlawn, Kassie Hollars, Brenna Hoskins, Henoc Houedou, Kobe Huddleston.
Tabitha Jacoby, Carlos Jaramillo, Macy Jefferson, Madison Jefferson, Nicodemo Jinez, Adam Johansen, Imari Johnson, Shyla Johnson, Nathan Kahle, Steven Kaiser, Marie Kapinga Kangoyi, Ryker Keegan, Spenser Kershaw, Brian Kindhart Jr., Caylee King, Adeline Klockenkemper, Carter Kongkousonh, Kira Konopka, Dalton Kottmer, Ayele Debora Kouevi, Ayele Gloria Kouevi, Adzo Koumedi, Adrienne Krouth, Guston Kuria.
You have free articles remaining.
Register for more free articles
Stay logged in to skip the surveys
Brandi LaFountaine, Morgan Lauper, Grace Lawrick, Alexys Layman, John Layman, Kyle Leidig, Justin Lessin, Tristan Linnabery, Alicia Lopez, Cruz Lopez, Jaclyn Lopez, Natalie Lopez, Ami Loumedjinon, Haley Luebbers, Mariel Lule, Austin Lundeen.
Cyleigh Maess, Naematu Mama, Darren Manion, Megan Marchese, Austin Marlin, Luke Marshall, Andres Martinez, Evan Martinez, Laurel Masengarb, Quentin Mattson, Cassidy Maxwell, Johnny McConnell, Sophie McConnell, Faith McCubbin, Sarah McGrath, Cody McIntire, Seth McKay, Loryn McQuitty, Kyle McWilliams, Ashlee Mee, Megan Meeske, Maximus Mejia, Noah Mejia, Blake Meldrum, Madison Meldrum, Sebastian Mendez Arreguin, Mya Mhoon, Rosemary Michaels, Chance Miller, Martin Miller, Jacob Miner, Simran Mishra, Caleb Mitchell, Mitchell Mlekush Jr., Jamie Mondragon, Fernanda Montoya, Gunner Mooney, Leodan Morales, David Moreno, Kelly Morris, Madelyn Morrow, Ovianna Morrow, Nicholas Mottet, Brylee Muck, Drew Mueting, Salha Munezero, Betsy Muniz-Torres, Alexander Munoz, Jaida Muscovalley, Frederick Mushimata, Hamadi Mwechiwa.
Logan Nache, Damia Naughton, Kaedon Naylor, Eliodoro Neri, Caleb Nesseler, Willie Newsome, Melina Nickerson, Levi Nightingale, Andrew Noakes, Bailee Nolan, Mackenzie Nouchanthavong, Guillaume Nouganou, Crystal Oberg, Monica Ochoa, Alison Ogden, Hannah Oliva, Vanessa Oliva, Amaris Oliva-VanDeWalle, Angel Orduna-DeLeon, Kaleigh Osborne, Arafath Ouro Gnao.
Jorge Padilla, Brittany Pappas, Dareyana Patterson, Natalie Pauwels, Dalton Pender, Jessica Perez, Tryton Perez, Quintin Perez-Goeden, Ja'Naysia Phillips, Emma Powell, Chase Pratt, Ashley Preston, Victoria Price, Tatianna Pullman, Chase Pustelnik, Steven Pyevich, Katie Quimby.
Amiah Ramirez, Israel Ramirez, Krystal Ramos, Emilee Randall, Derek Rasso, Briana Raya, Luis Raya, Laura Reed, Alecia Reyes, Elijah Reyes, Andrew Ricco, Keith Richardson, Isaac Rigsby-Alonso, Elias Riojas, Alexis Rivera, Itzel Rivera, Romnic Rivera, Jairett Robinson Jr., Diana Rodriguez Reyes, Kimberly Rogers, Raymond Rogers, Griffin Ronnebeck, Liam Rosales, Jennifer Rosas, Tyler Rosenbaum, Omar Rubalcava, Sofia Rubalcava, Camila Ruiz, Julian Ruiz, Tyler Runkle, Arianna Russell, Terianna Russell, Hope Rutledge.
Stephen Sackett, Alyssa Salazar, Taegyn Salgado, Giovany Sanchez Rosas, Ariane Sarabio-Garcia, Kaylyn Schoenbein, Baylee Schuldt, Stephanie Scott, Julissa Sens, Alexis Sexton, River Shaw, Elizabeth Silva, Kaylie Sisul, Emiley Smith, Matysyn Smith, Braden Snider, Myint Soe, Angelica Solis, Ian Solis, Jonathon Solis, Jacob Sommer, Tajaun Stacy, Ryan Stapf, Caleb Stone, Jenna Stoneking, Rj Strong, Tylor Struble, Jose Suarez Rodriguez, Brian Summage-Gomez, Angelo Summers, Shekira Swopes.
Dane Taghon, Digo Tapia, Diamond Taylor, Ekoue Teko, Antonio Terronez, Lal Thang, Romeo Thomas, Samantha Thomas, Jenna Thompson, Samantha Thurwanger, Bawi Tling, Jonathan Tollerud, Alexis Trujillo, Jada Turner, Christian Tygart, Joel Valle Jr., Alex Van Dyke, Emilie VanWynsberg, Angel VanZuiden, Brittany VanZuiden, Antonio Vargas, Juan Vargas, Gabriel Vasquez, Yordi Vazquez, Yadhira Velazquez, Fernando Velez, Diego Verduzco Mendoza, Adolfo Vergara Jr., Maeva Viyegbe.
Kenneth Wadkins, Bailey Wallace, Tristan Wamsley, Kristen Weeks, Makenna Wessels, Hannah Williams, Lorna Williams, Matison Williams, Zaliek Williams, Mackenzy Williamson, Jean-Luc Wilson, Joseph Wilson, Ronald Wilson, Trai Woods, Mikayla Wren, Savannah Wright, Mary Xique Perez, Gedeon Yacoubou, Essoham Yeleneke, Jessica Zabala, Nayla Zamora.
060219-mda-nws-uthsgrad-001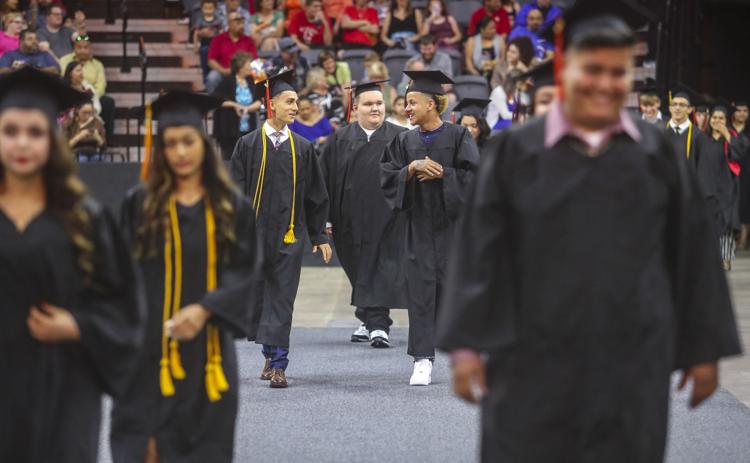 060219-mda-nws-uthsgrad-002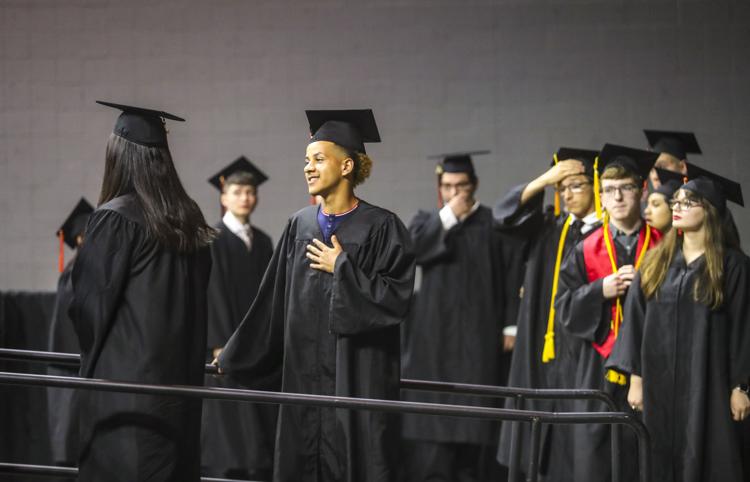 060219-mda-nws-uthsgrad-003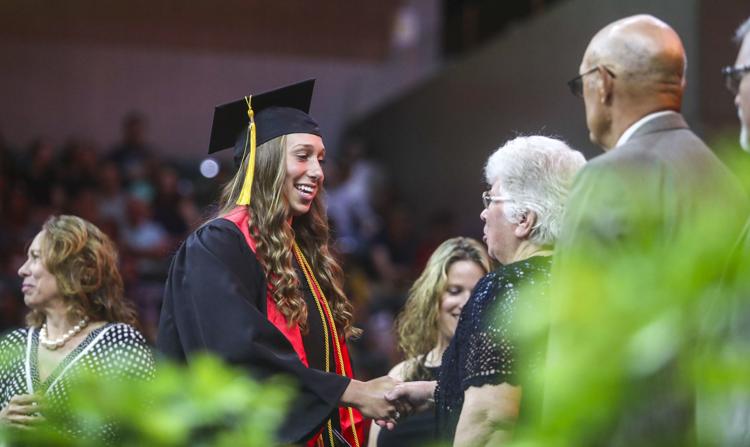 060219-mda-nws-uthsgrad-004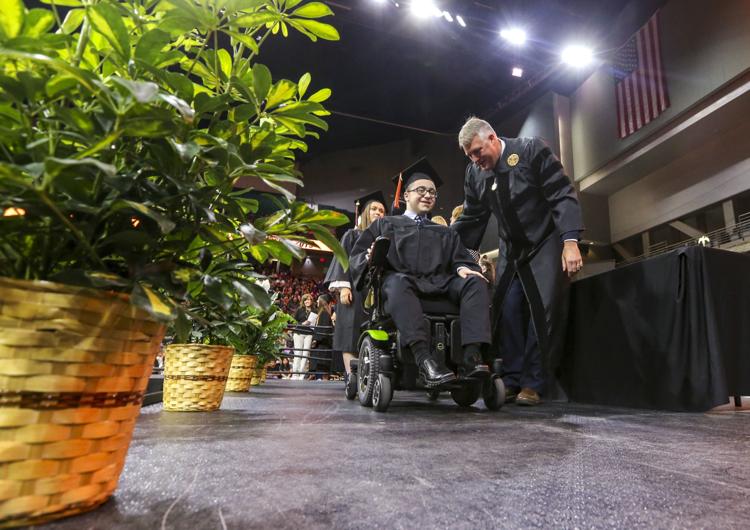 060219-mda-nws-uthsgrad-005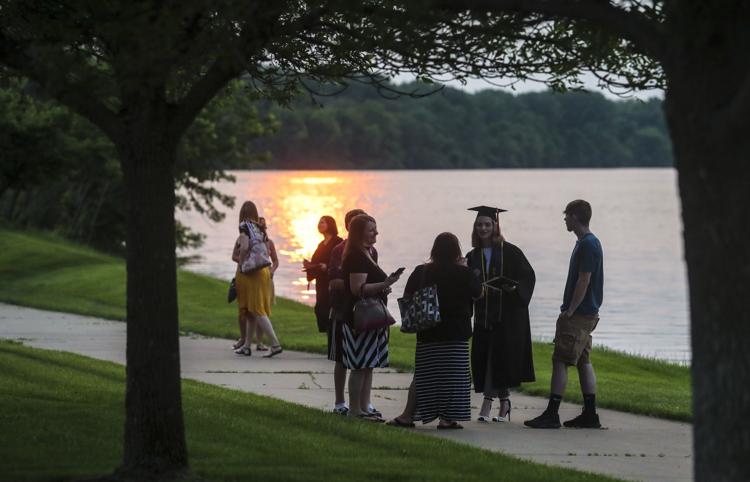 060219-mda-nws-uthsgrad-006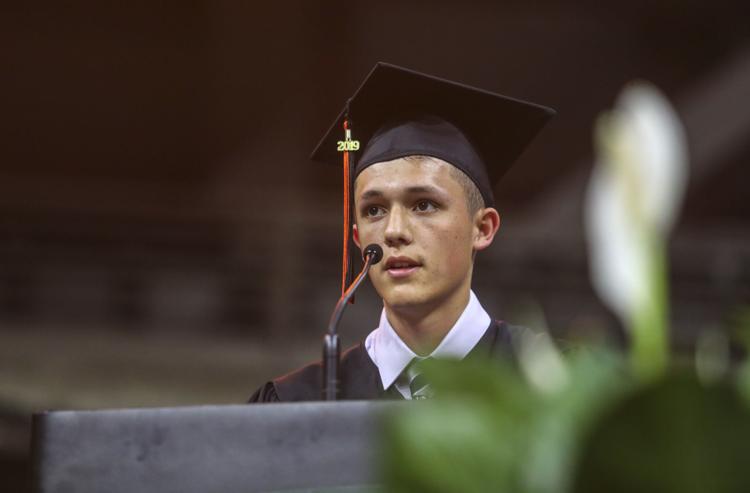 060219-mda-nws-uthsgrad-007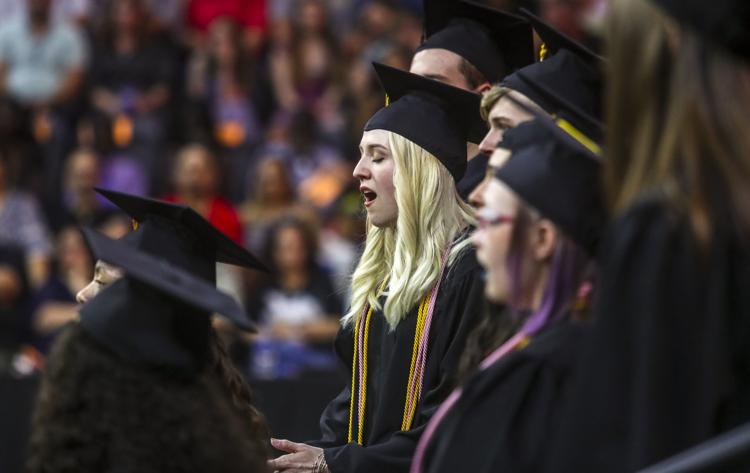 060219-mda-nws-uthsgrad-008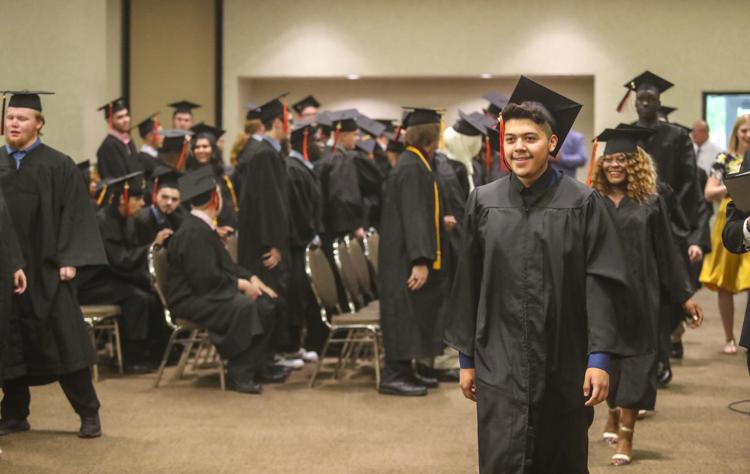 060219-mda-nws-uthsgrad-009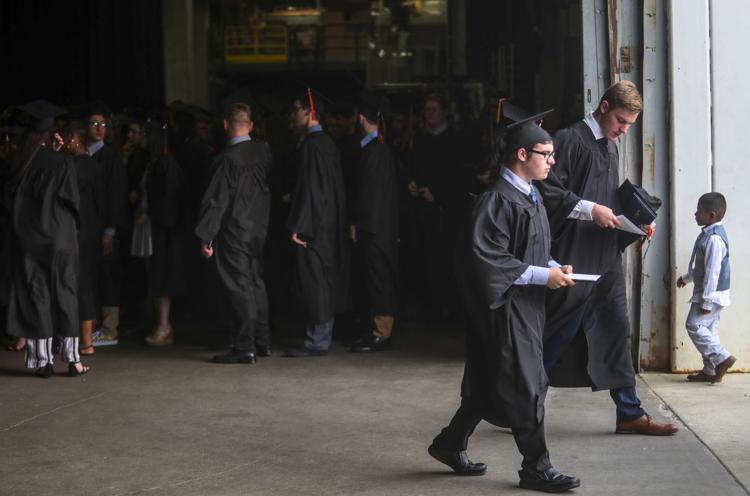 060219-mda-nws-uthsgrad-010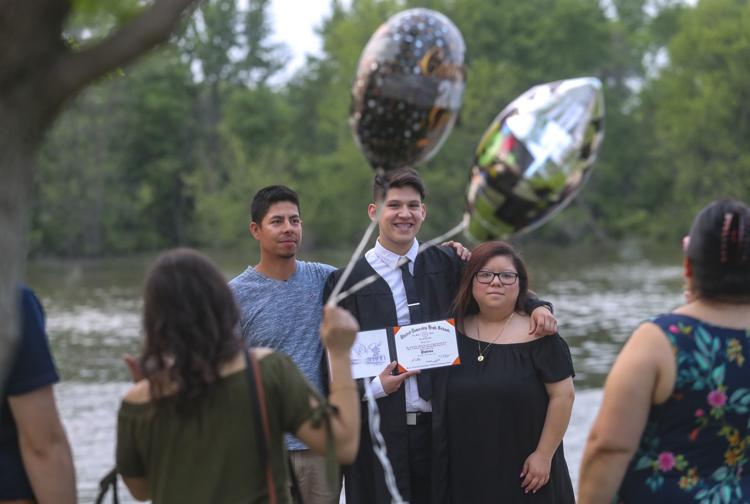 060219-mda-nws-uthsgrad-011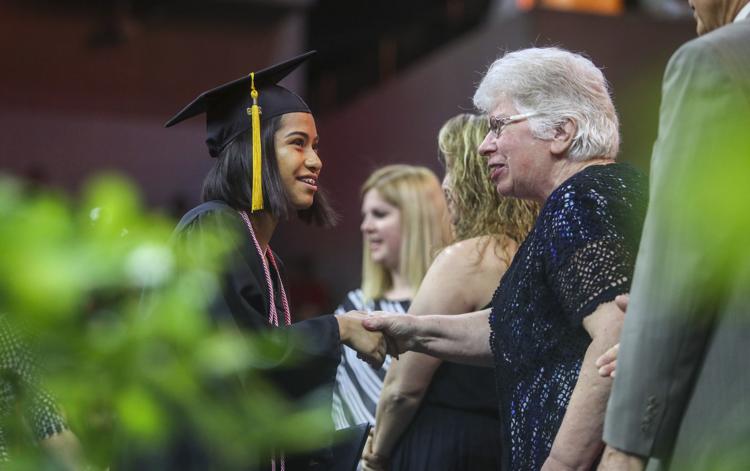 060219-mda-nws-uthsgrad-012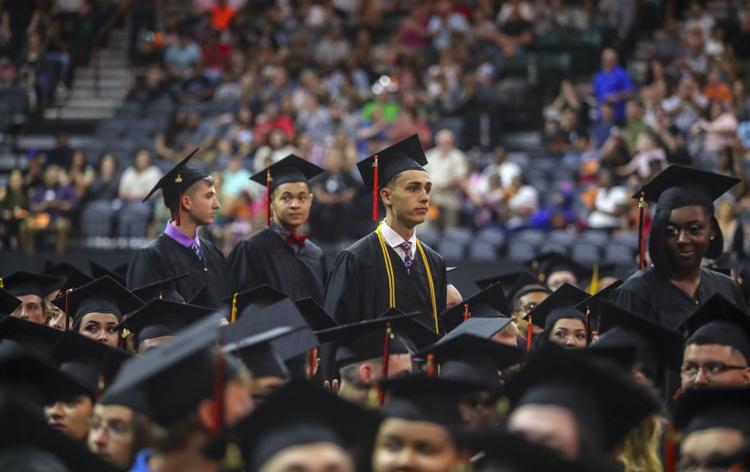 060219-mda-nws-uthsgrad-013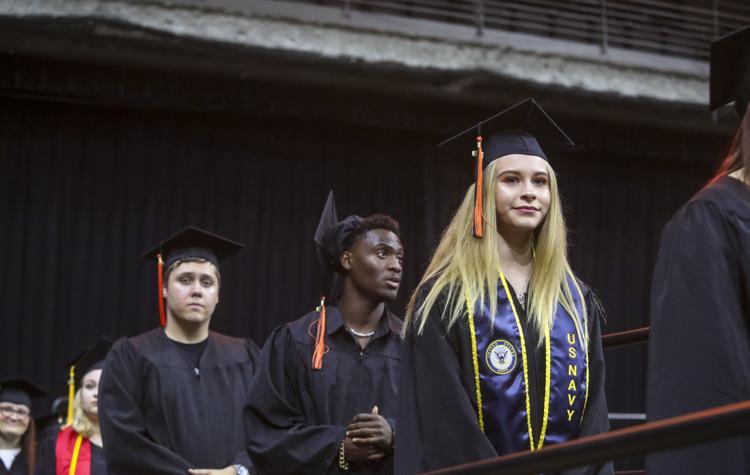 060219-mda-nws-uthsgrad-014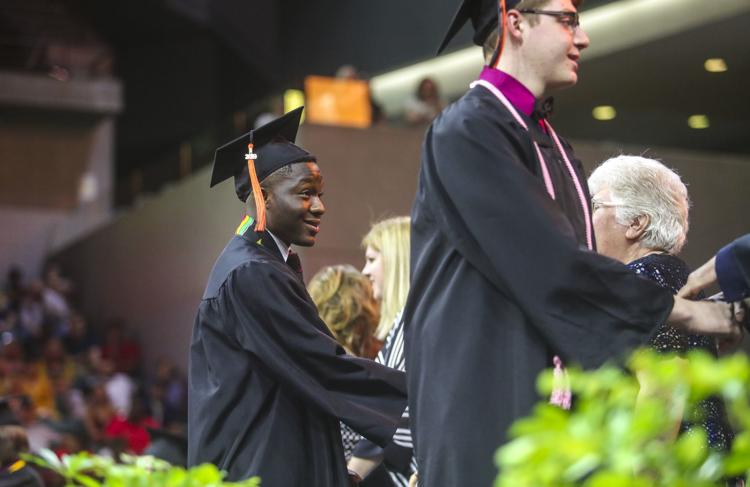 060219-mda-nws-uthsgrad-015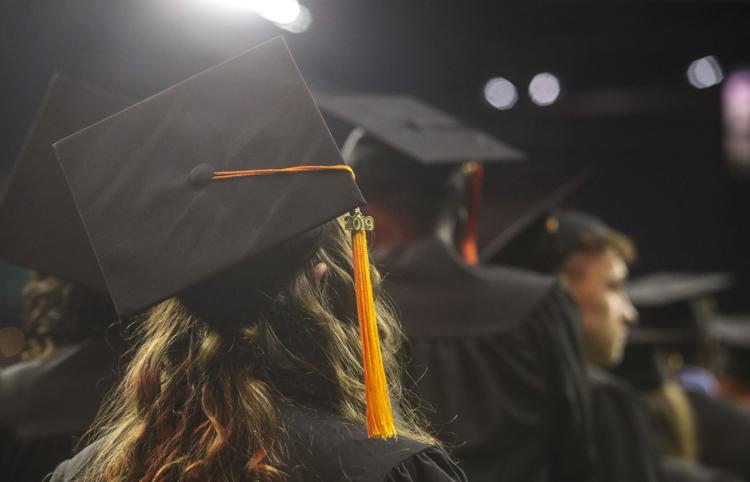 060219-mda-nws-uthsgrad-016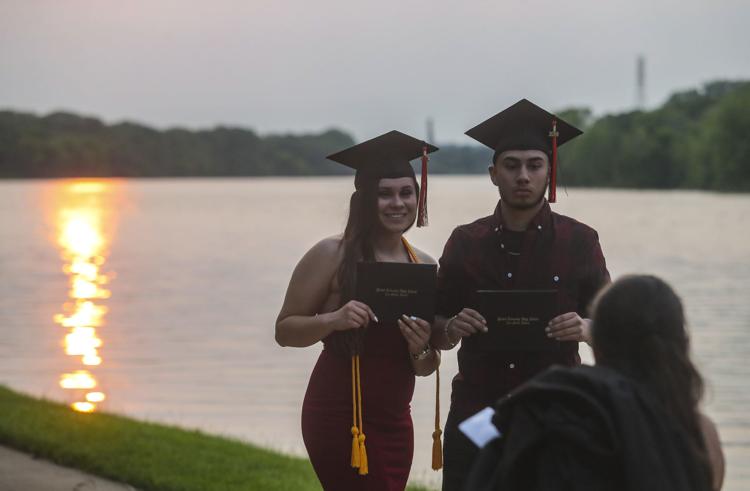 060219-mda-nws-uthsgrad-017
060219-mda-nws-uthsgrad-018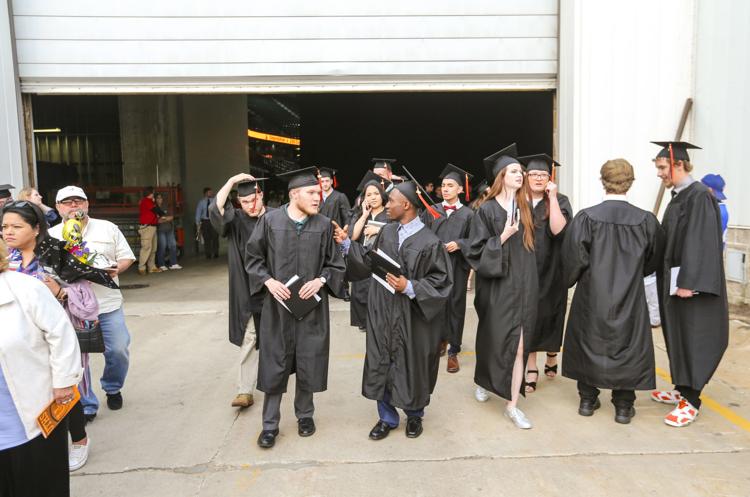 060219-mda-nws-uthsgrad-019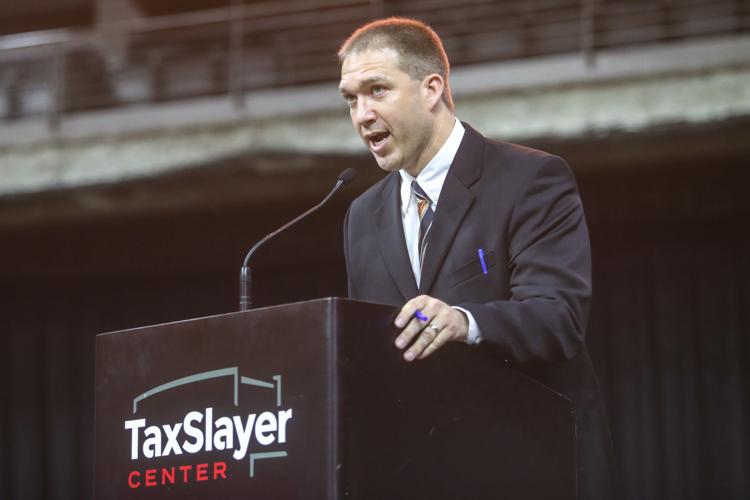 060219-mda-nws-uthsgrad-020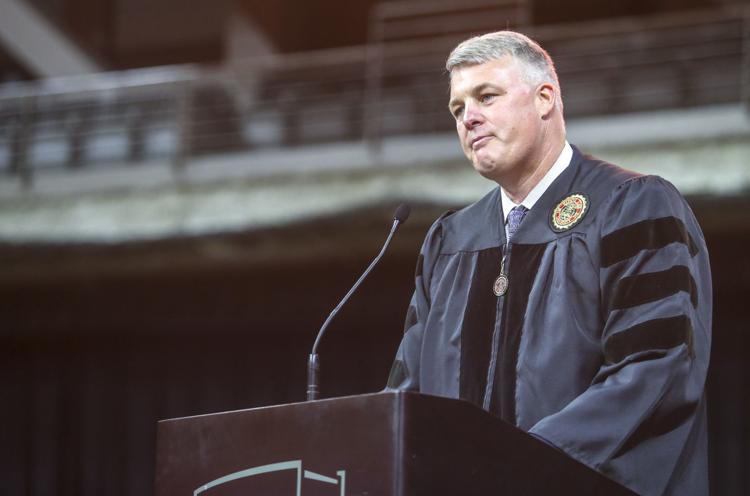 060219-mda-nws-uthsgrad-021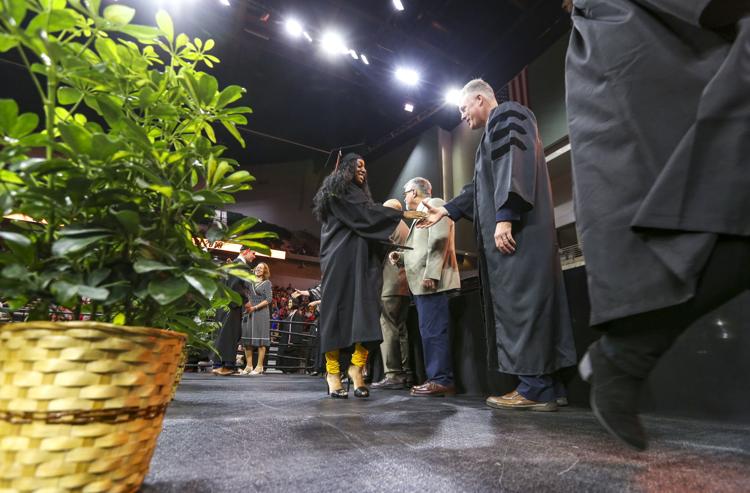 060219-mda-nws-uthsgrad-022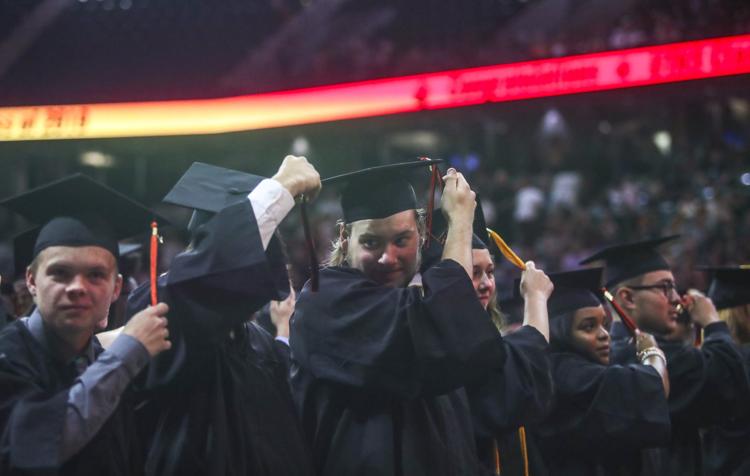 060219-mda-nws-uthsgrad-023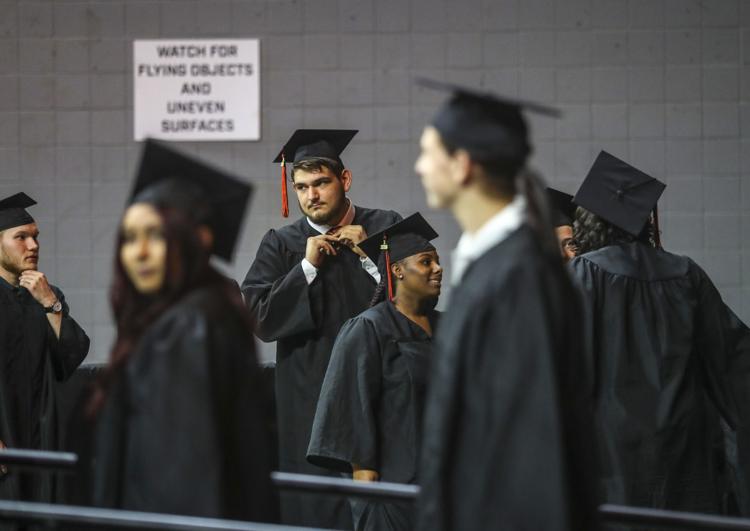 060219-mda-nws-uthsgrad-024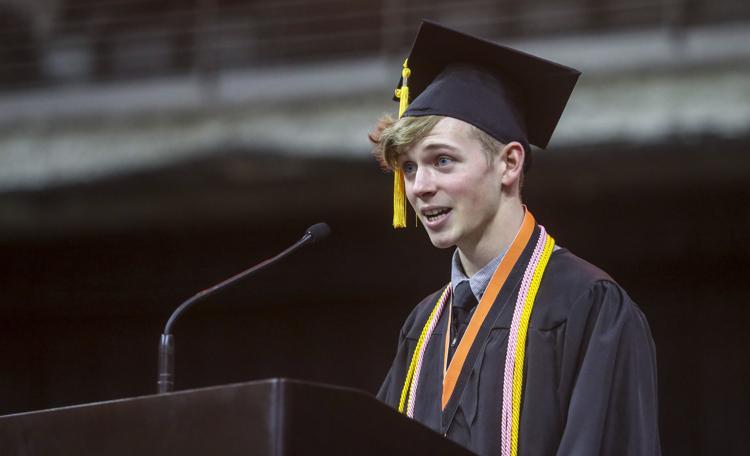 060219-mda-nws-uthsgrad-025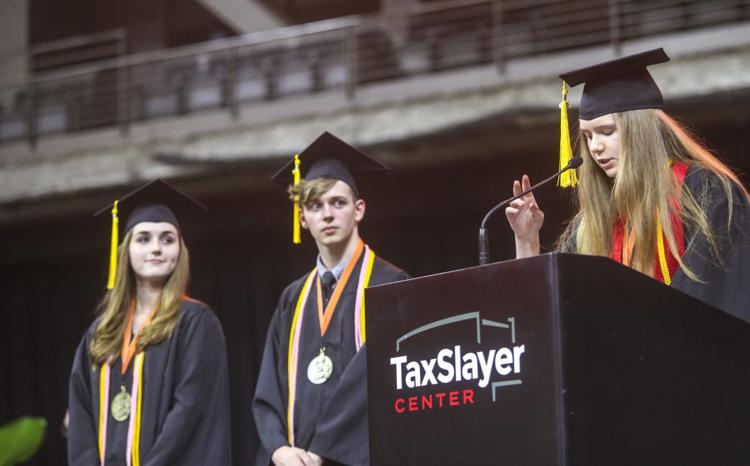 060219-mda-nws-uthsgrad-026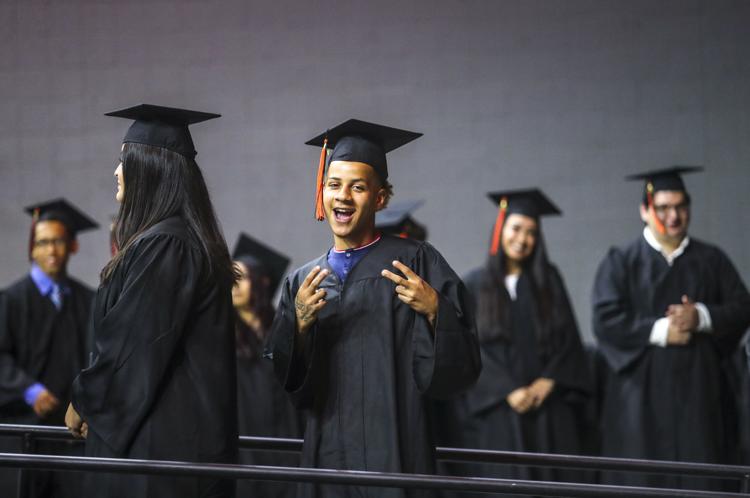 060219-mda-nws-uthsgrad-027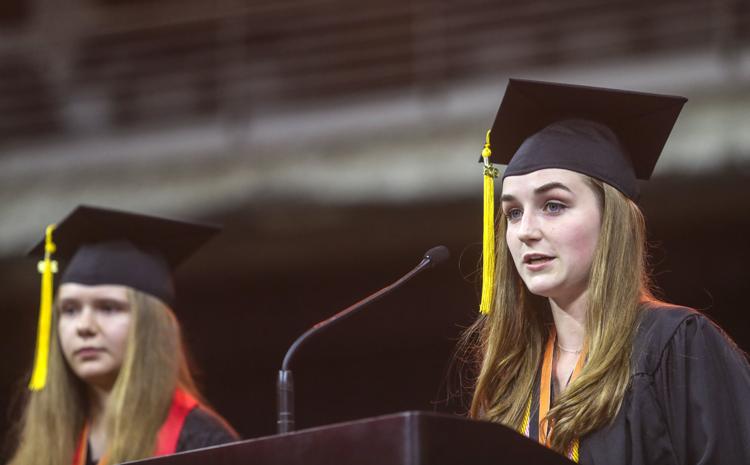 060219-mda-nws-uthsgrad-028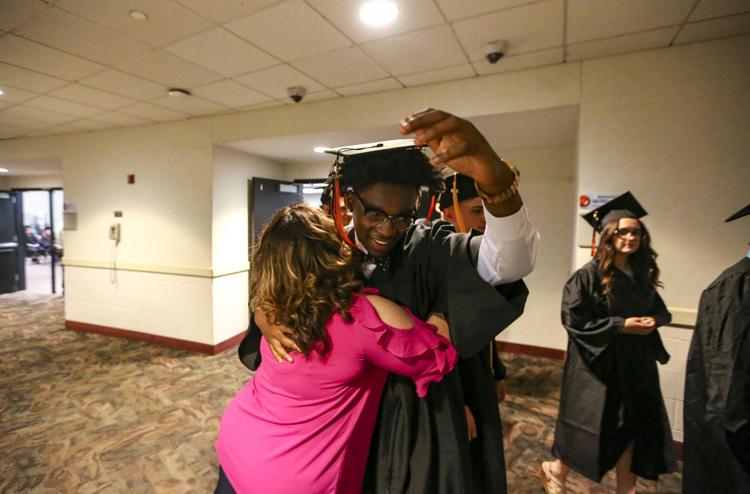 060219-mda-nws-uthsgrad-029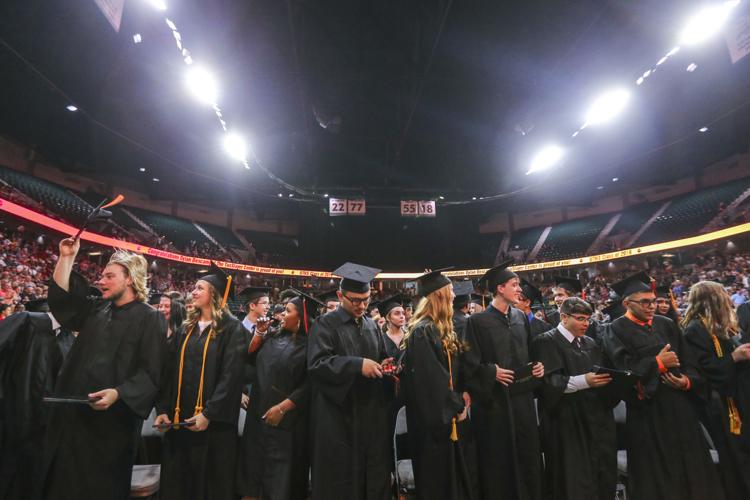 060219-mda-nws-uthsgrad-030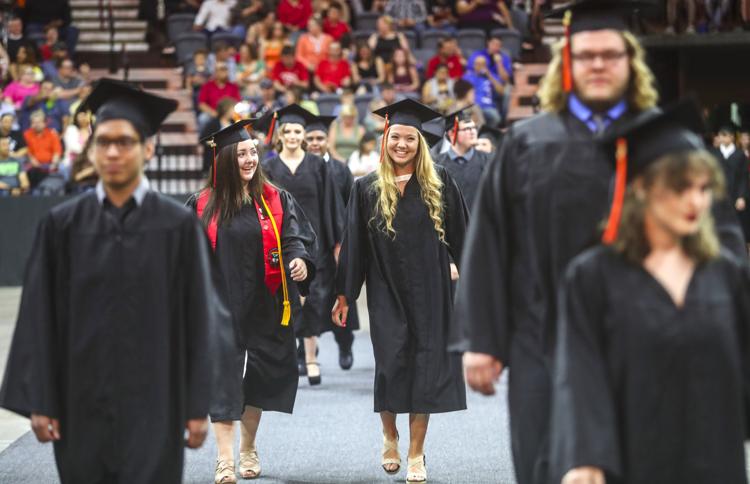 060219-mda-nws-uthsgrad-031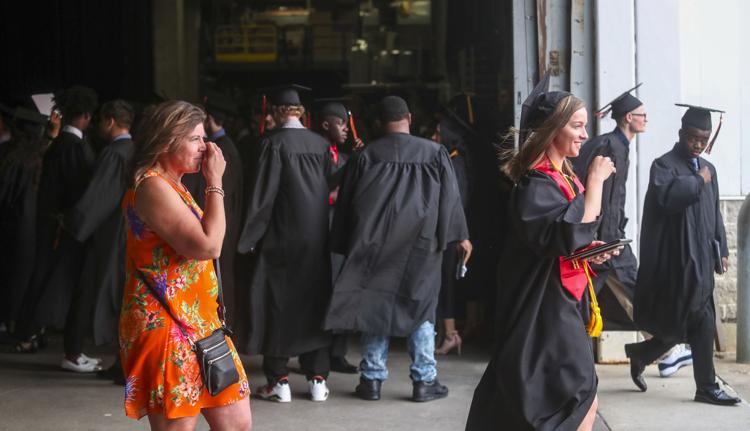 060219-mda-nws-uthsgrad-032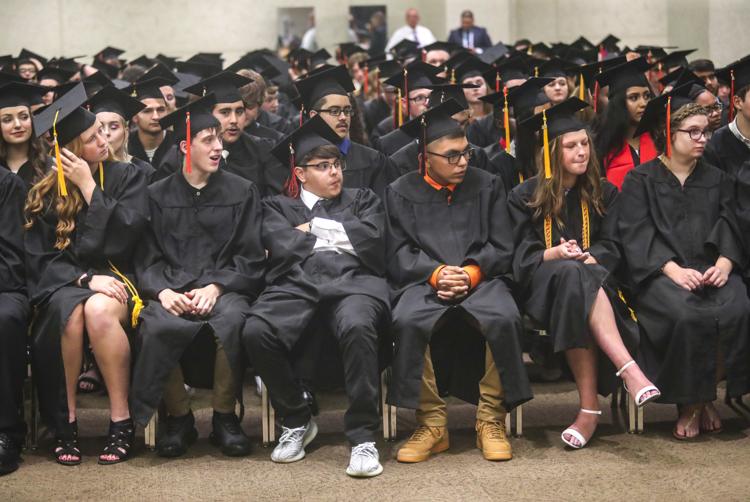 060219-mda-nws-uthsgrad-033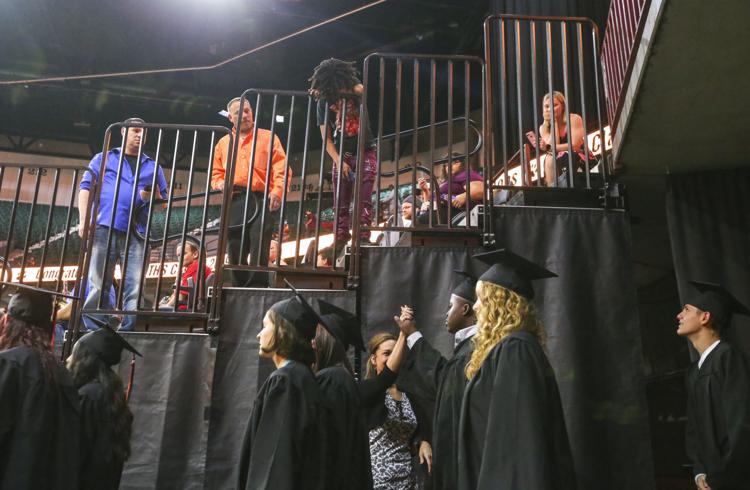 060219-mda-nws-uthsgrad-034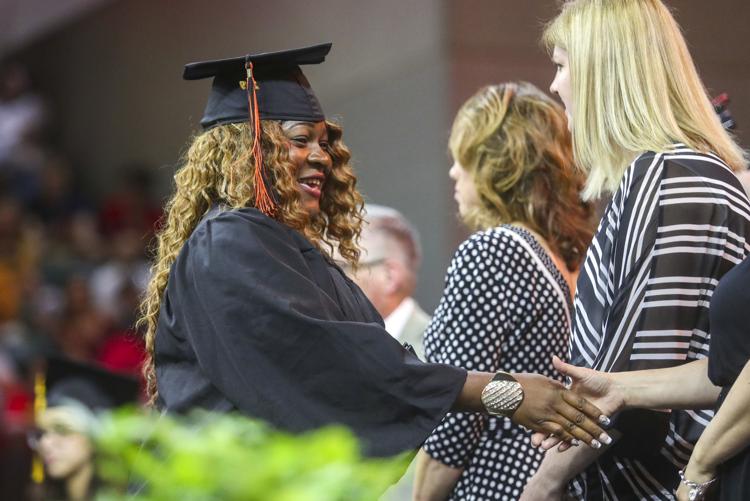 060219-mda-nws-uthsgrad-035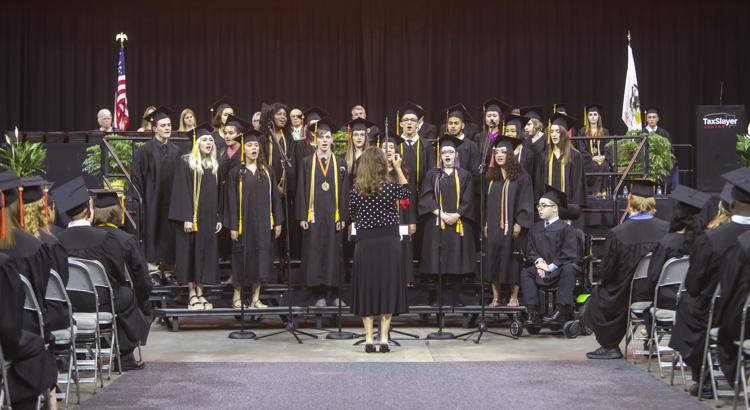 060219-mda-nws-uthsgrad-036