Proms for Quad-City high schools were canceled before students had the chance to plan the full evening. Some girls already purchased their dresses, but few boys had their suits and tuxedos rented by time school closures started to creep toward prom season. 
Locally, districts have canceled prom or else very tentatively rescheduled the dance over the summer. 
Valerie Holland, a junior at Rock Island High School, had at least one part of the night staked out.
"The whole year, I'm looking for places for prom pictures," she said. Her top picks were Vander Veer Park in Davenport and Schwiebert Park on Rock Island's riverfront. 
Instead, Holland had her portrait taken at home, standing with her back to the sky in the front yard and perched on the ladder of the treehouse she used to camp out in with her sisters in the back. In many, she wears a protective mask. The friend who would have been her date made it for her.
Collin Killian was Rock Island's Prom Prince last year. This year, he bought his suit early, as insurance. His friends were all going to wear outlandish suits to the dance. Killian's was a literal Halloween costume: Joker-purple with zebra-print trim on the pockets and lapel. 
"I was the only one who got one," he said.
Other friends planned to buy disco suits or ones with money printed on them. 
"What can I say that no one else has said? I'm not very happy, but I'm trying to see the bright side of things," Killian said about prom, graduation and, well, everything else. 
Senior Ellie Maranda felt a little differently from her classmate.
"I'm not that sad about it," she said. "It's sad, but I've had four years."
Maranda said that after spring break, she figured they wouldn't be going back. 
Her friend is a cosmetologist, and Maranda had planned on her doing her hair and makeup. Instead, she received instructions over the phone for how to complete the look she was going for. 
Prom is hardly the only big celebration this class of seniors will miss: Brionna Robbins is disappointed her son, Elisiah Rozier, won't have the same sort of graduation ceremony from Central High School that they hoped he'd have. She's tried to help make up for it and even made goody bags for Rozier's friends.
At least there are graduation photos of Rozier in his cap and gown — he even got a fresh haircut for the portrait. 
"They have to be acknowledged," Robbins said. "The community is part of that."
Rozier especially worked hard to set a good example for his younger siblings. 
"I worked really hard, and I don't even really get the main thing," he said. 
Faith Weis, a Bettendorf senior, is dating Josh Allen, a senior at Davenport Central. They were supposed to hit both schools' dances this year, and they're hopeful that Bettendorf's tentative plans to host prom at the end of July will actually happen. 
If not, they said friends are planning to have their own parties over the summer before everyone heads off to whatever's next for them in the fall. 
The couple had their pictures taken with and without masks. Weis's mom, Amy Anderson, said it was the first time they had seen each other without masks in weeks.
With her wedges on, Weis was a few inches taller than her date — she said the shoes were "non-negotiable."  
"I'll do a few dances without shoes," Weis said, conceding just a little bit to Allen's request that they be around the same height.  
Weis was able to attend prom last year, but for her Bettendorf classmates Brooklyn Arnold and Jason Jiang, this year would have been their first. Bettendorf hosts a senior prom, instead of a junior-senior dance. 
For their portraits, Arnold was able to find a sparkly, iridescent fabric that perfectly matched her dress to make masks for herself and her boyfriend. 
"It's a little sad, but we're not big on bad music and big rooms," she said. 
During portrait sessions, neighbors watched from their porches or walked by with their dogs, shouting compliments at the young adults they've watched grow up. Rock Island senior Zoe Veasey's neighbors said Veasey and her sister grew up so well thanks to their mom — they've lived next to each other for years. Another neighbor, further down the street, yelled across a few yards to say how much she liked Veasey's dress.
"This is the best part anyway, right? Taking pictures," Veasey's mom, Carla Veasey, said. 
Leah Coene's parents might agree: Her dad, Chad Coene, thanked the Dispatch/Argus and Quad-City Times photographer for giving kids a reason to dress up. He stood right behind the photographer during his daughter's photo shoot, taking his own pictures with a digital camera over her shoulder. 
"Don't worry — there's no flash," Coene told the photographer, assuring her that the lighting wouldn't be ruined.
Even in a pandemic, Dad always needs his own shot. 
050620-qct-prom-01.JPG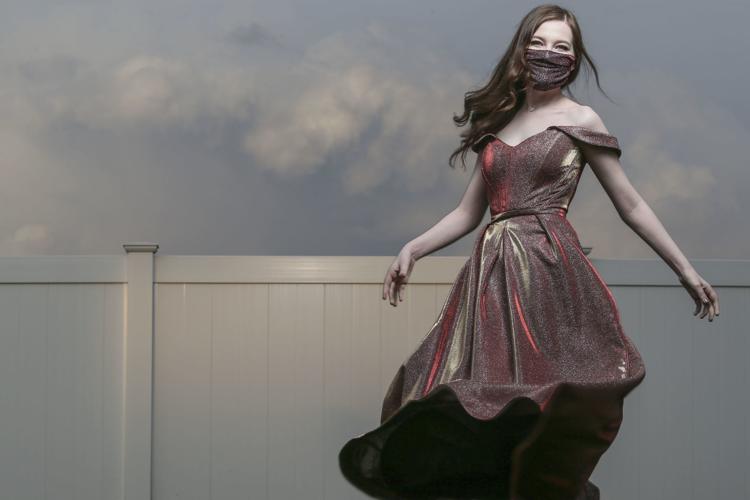 050620-qct-prom-02.JPG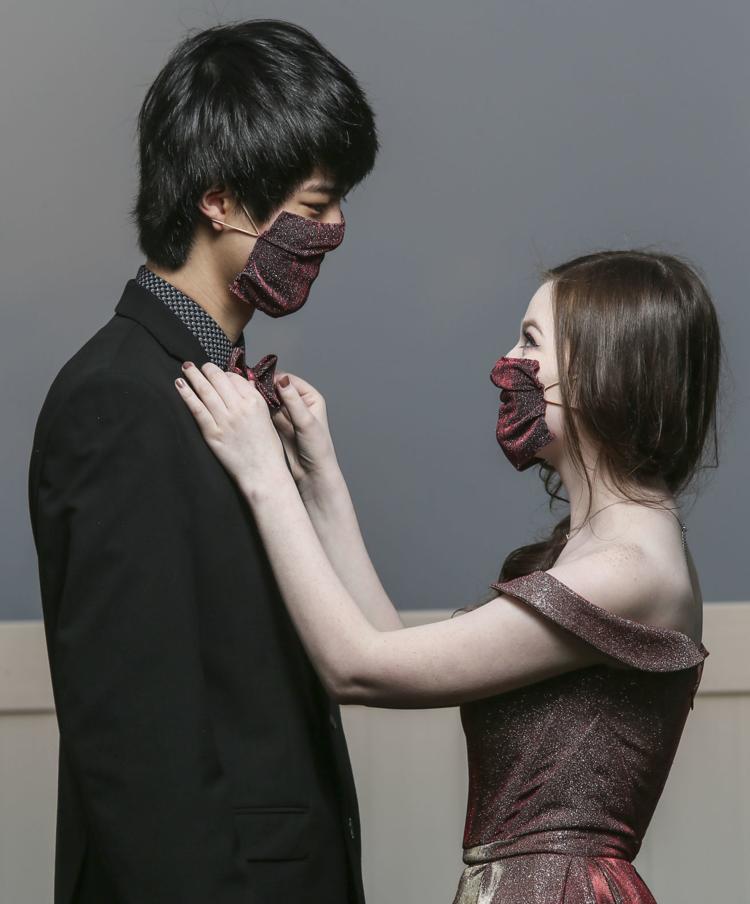 050620-qct-prom-03.JPG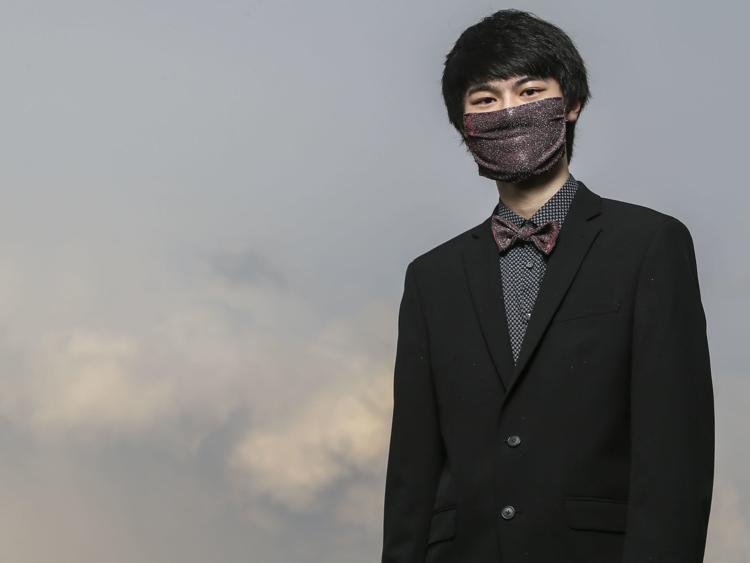 050620-qct-prom-04.JPG
050620-qct-prom-05.JPG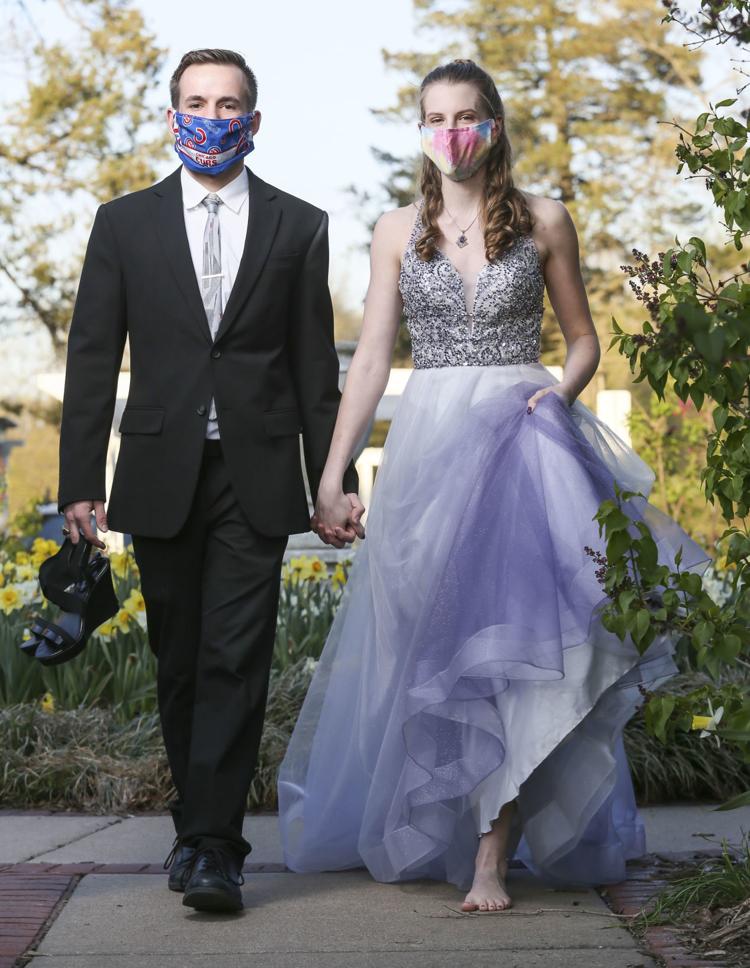 050620-qct-prom-06.JPG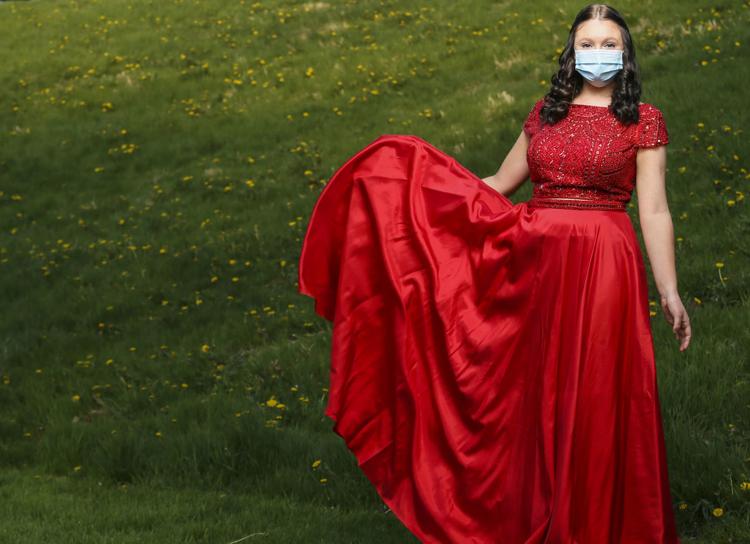 050620-qct-prom-07.JPG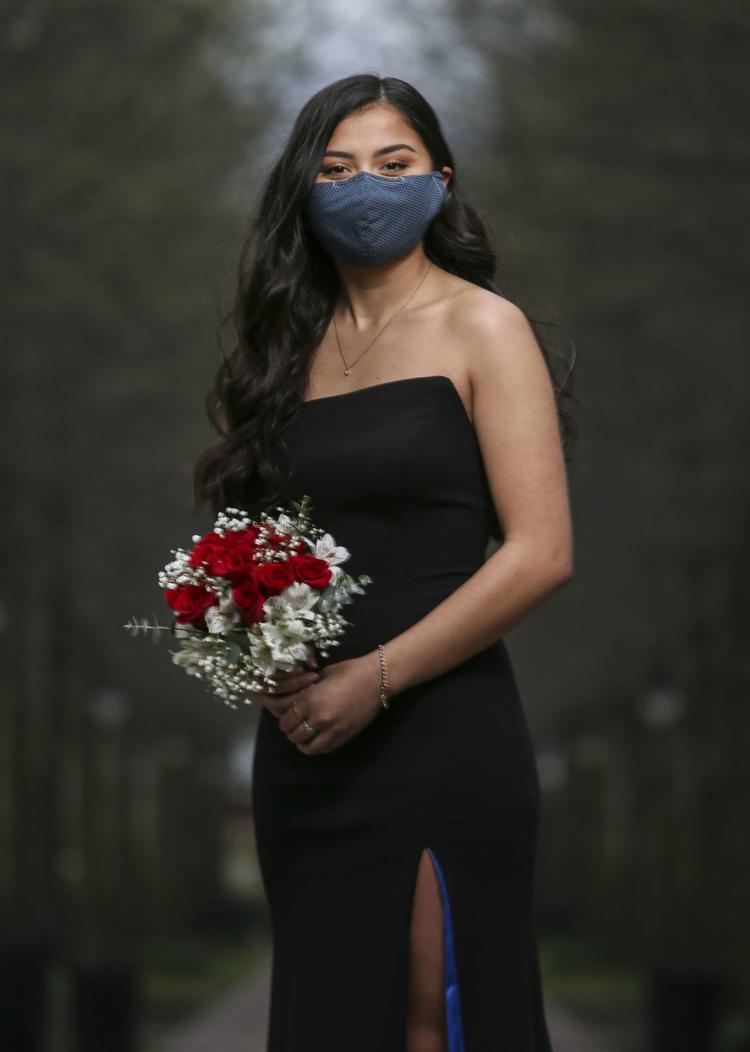 050620-qct-prom-08.JPG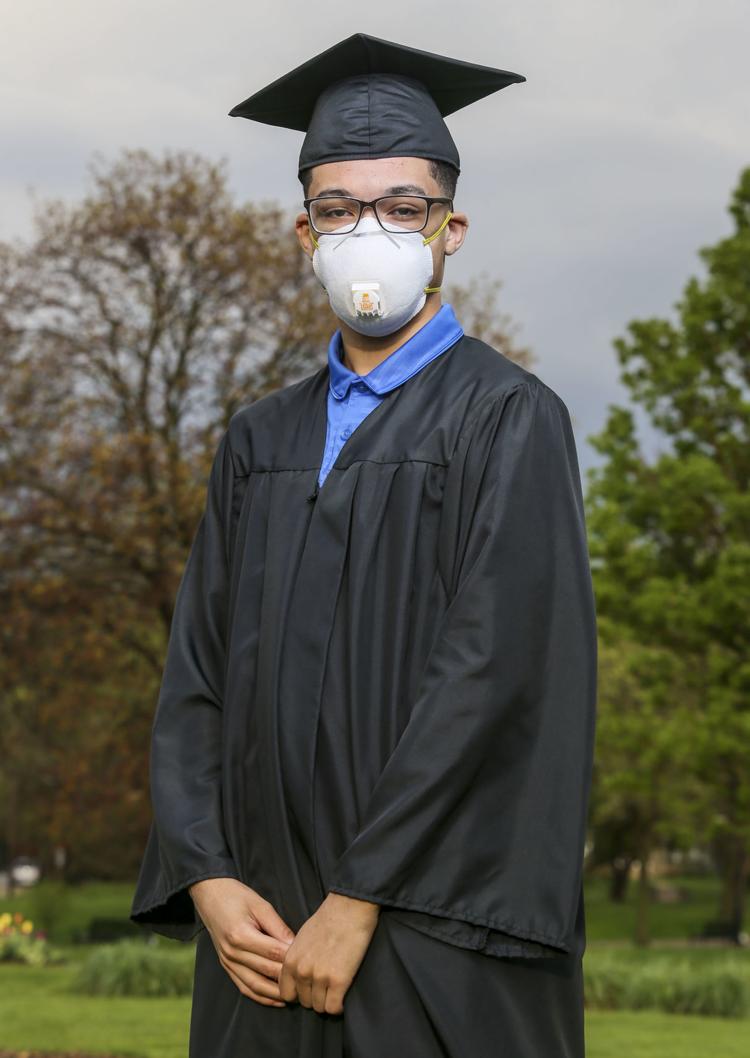 050620-qct-prom-09.JPG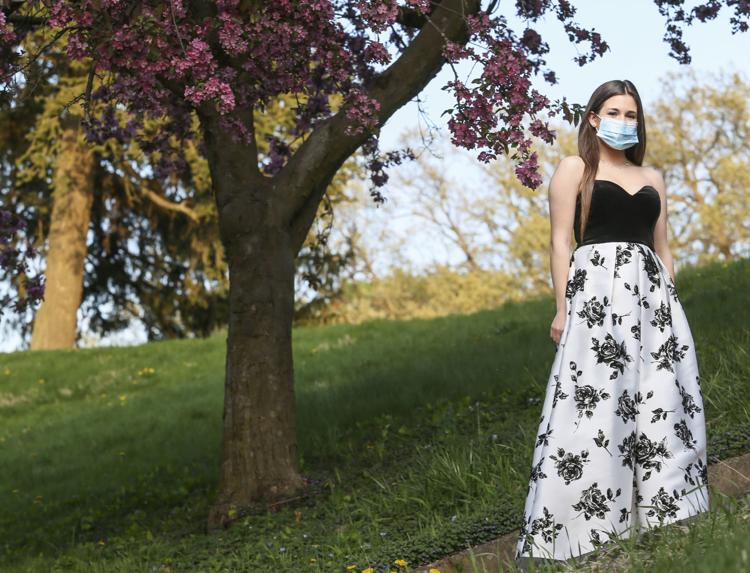 050620-qct-prom-10.JPG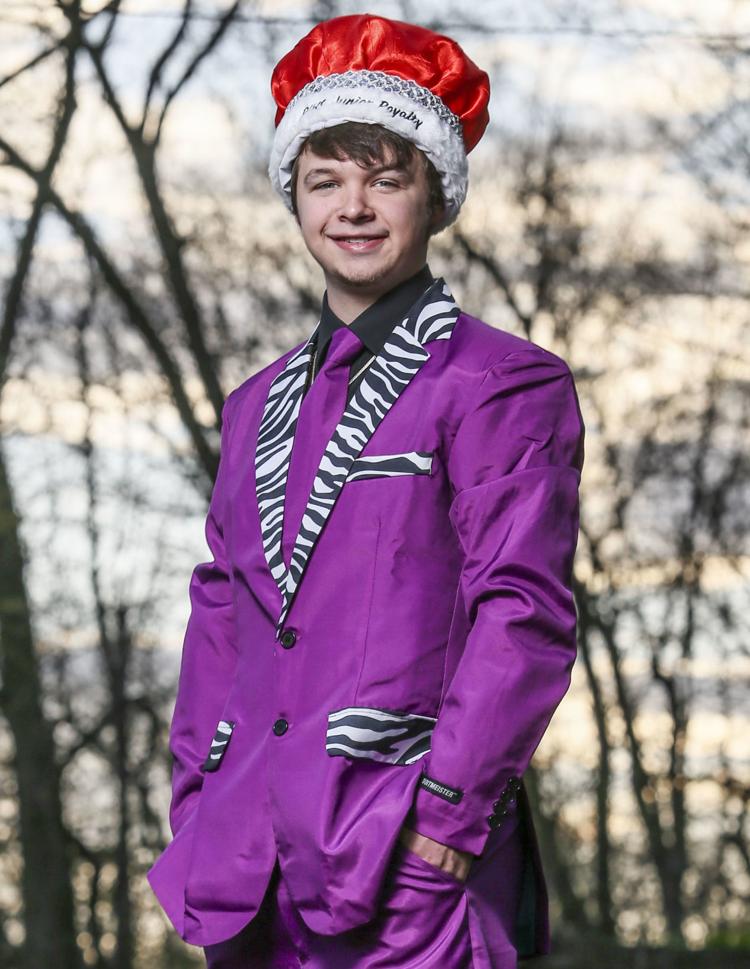 050620-qct-prom-11.JPG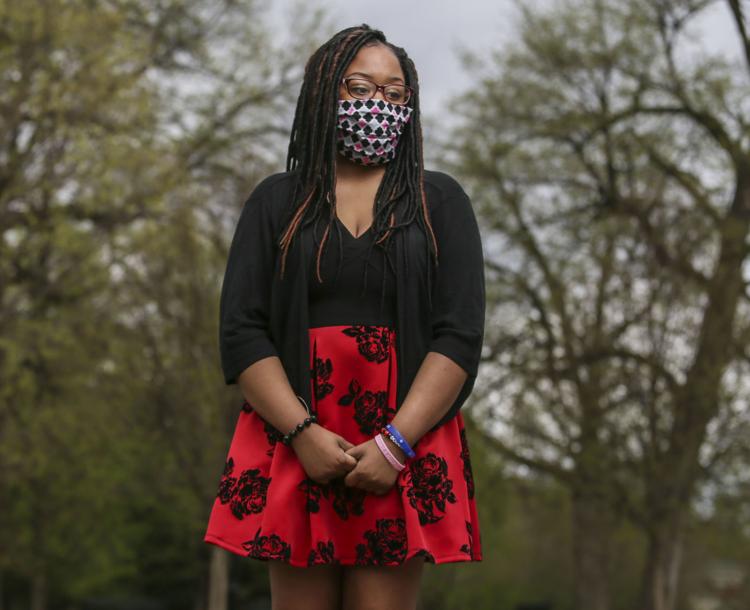 050620-qct-prom-12.JPG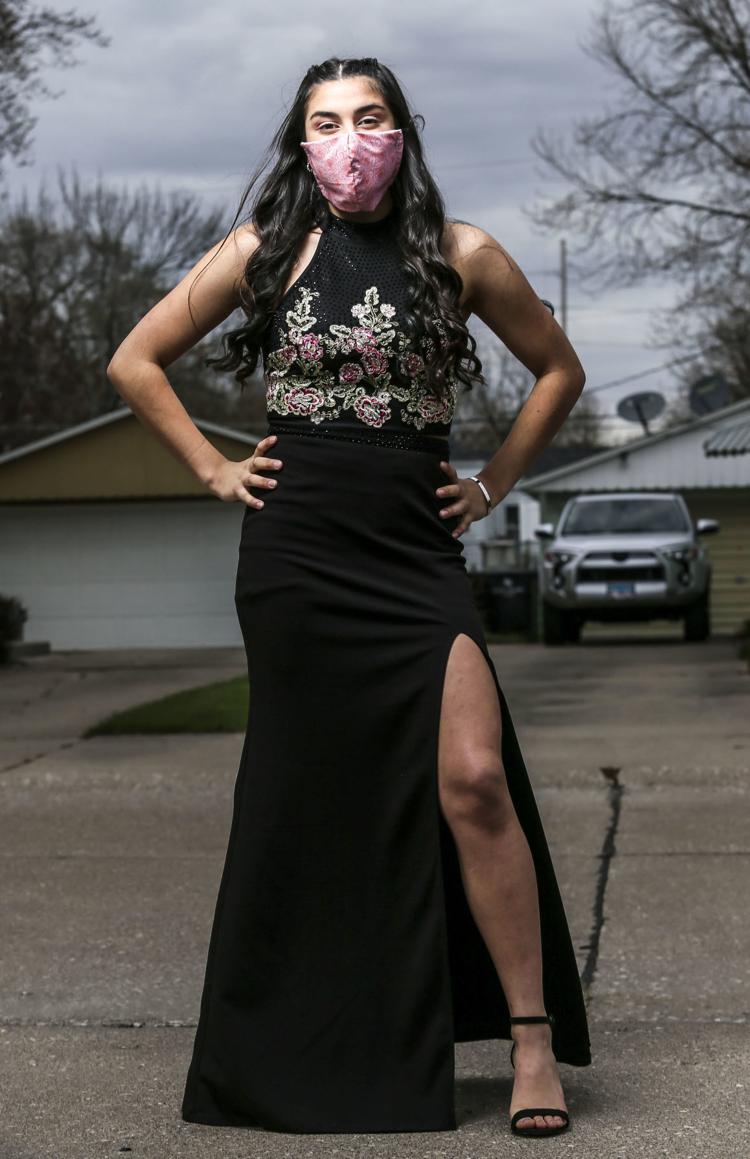 050620-qct-prom-13.JPG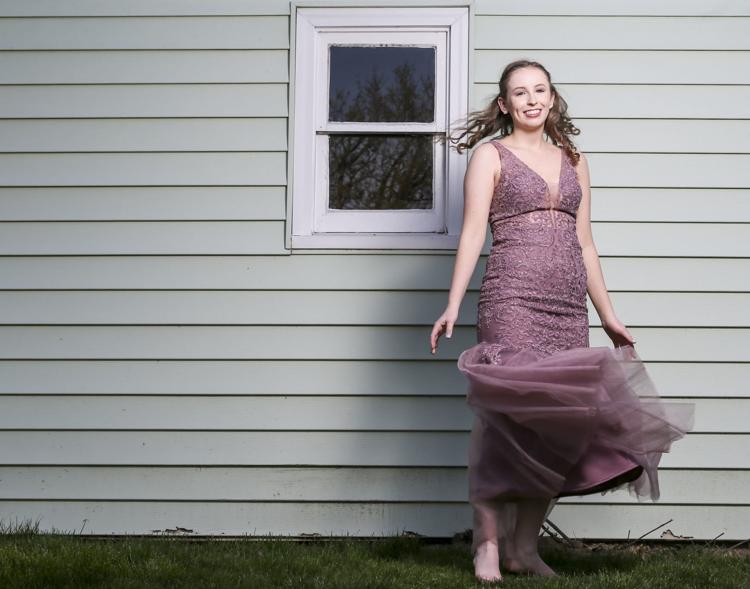 050620-qct-prom-14.JPG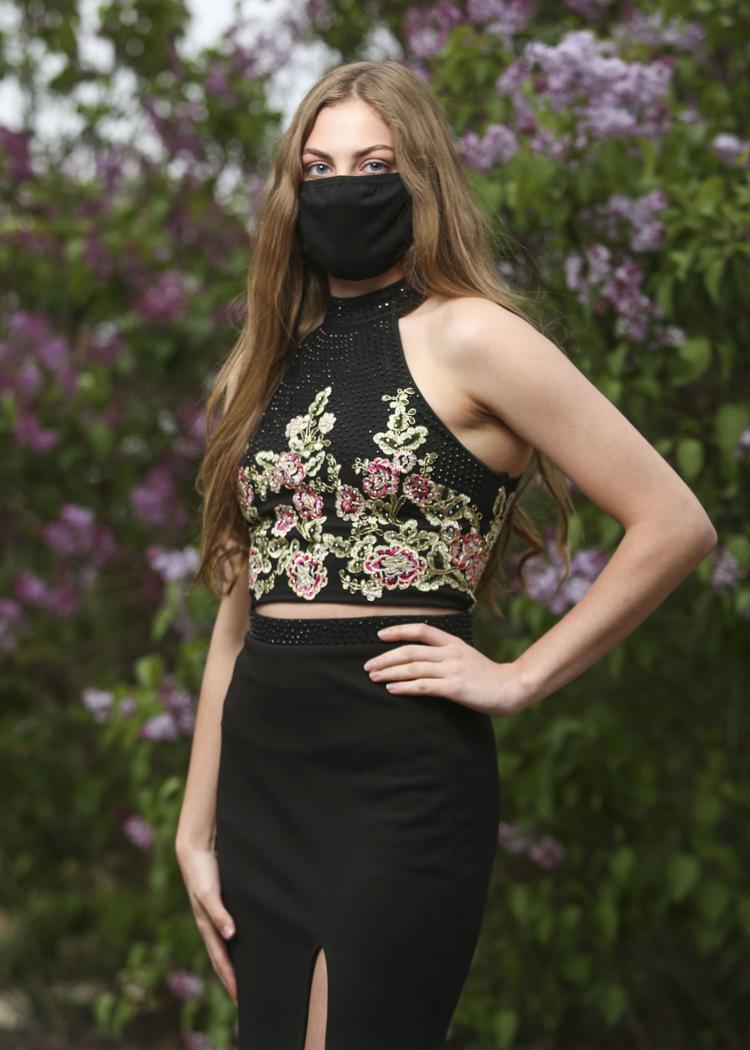 050620-qct-prom-15.JPG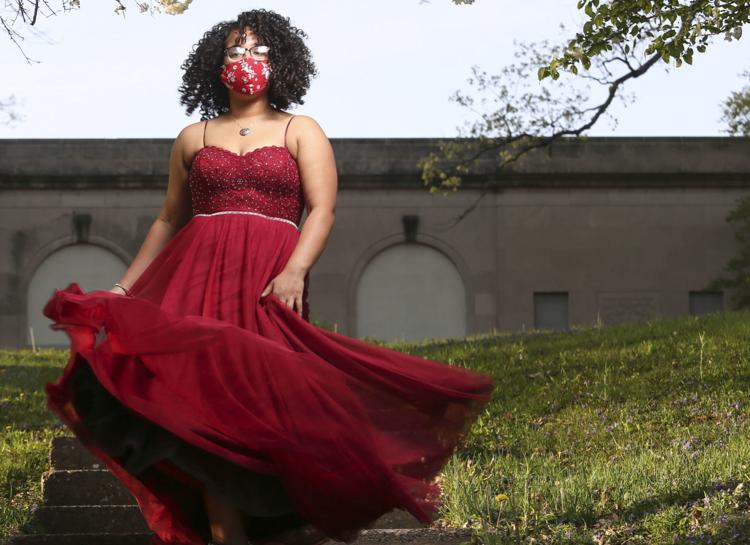 050620-qct-prom-18.JPG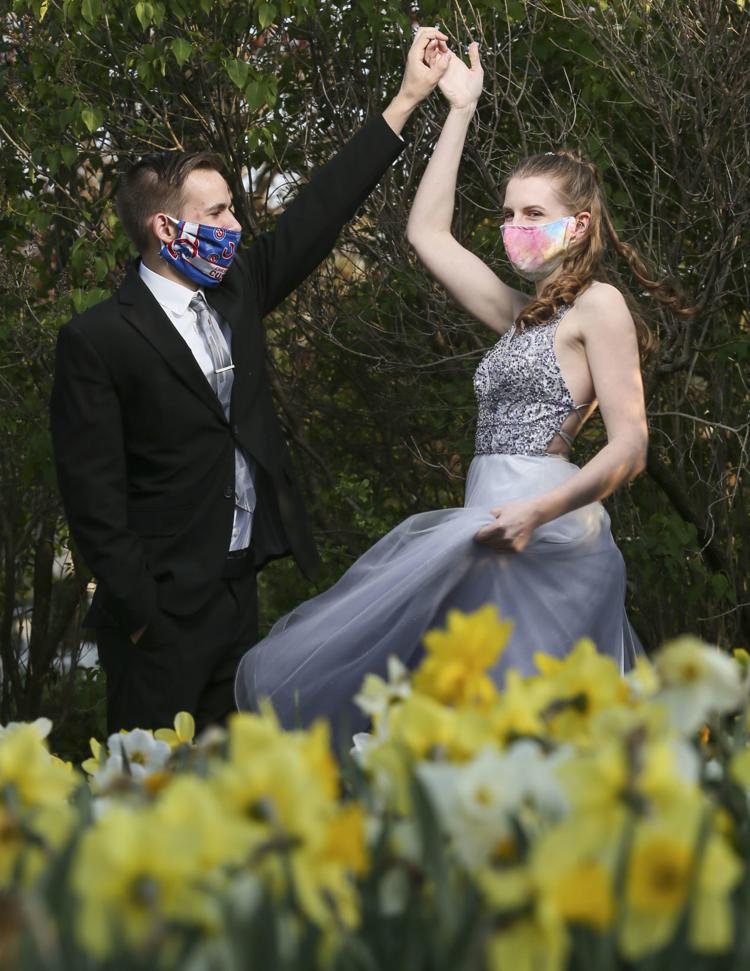 050620-qct-prom-19.JPG
050620-qct-prom-22.JPG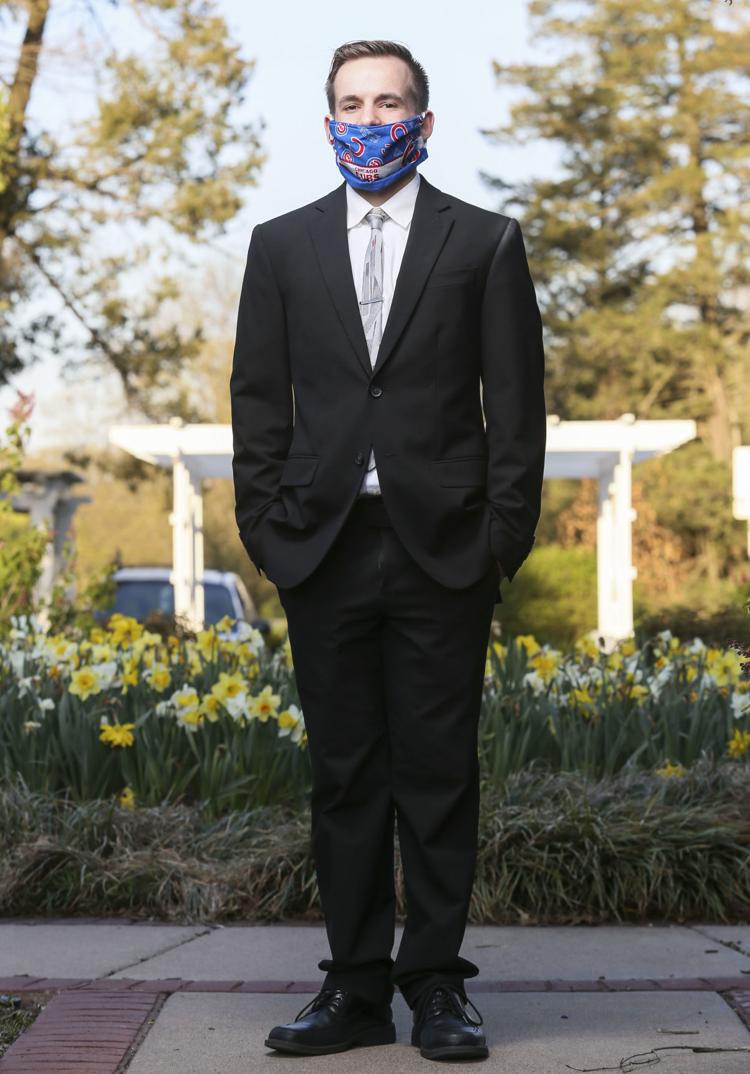 050620-qct-prom-24.JPG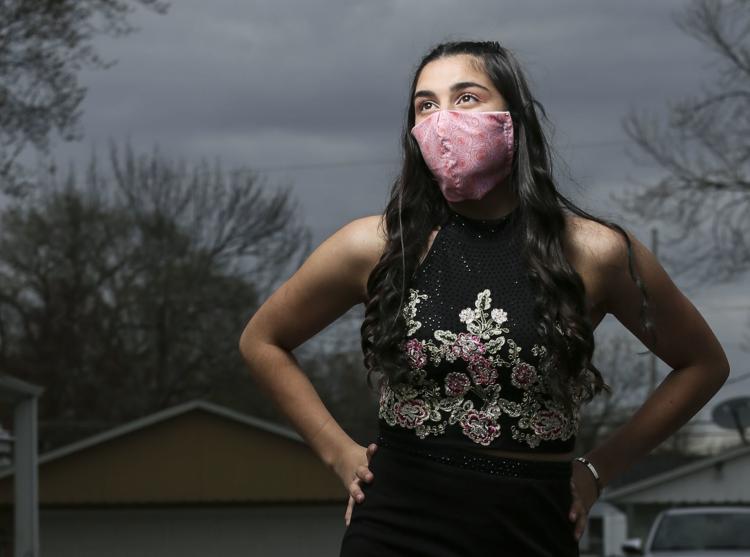 050620-qct-prom-25.JPG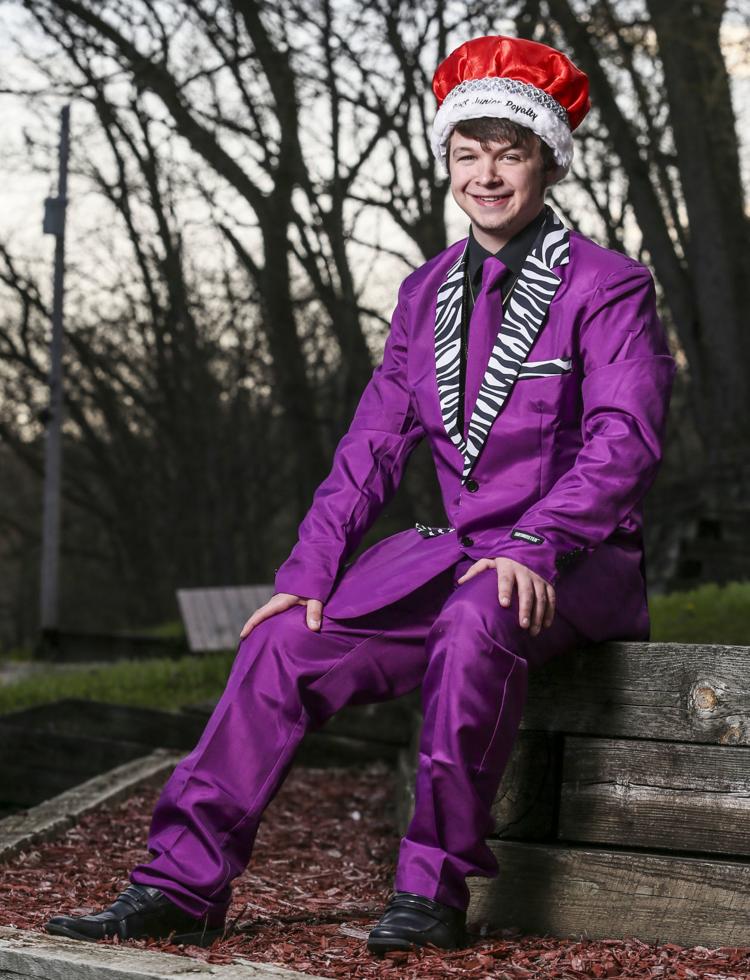 050620-qct-prom-26.JPG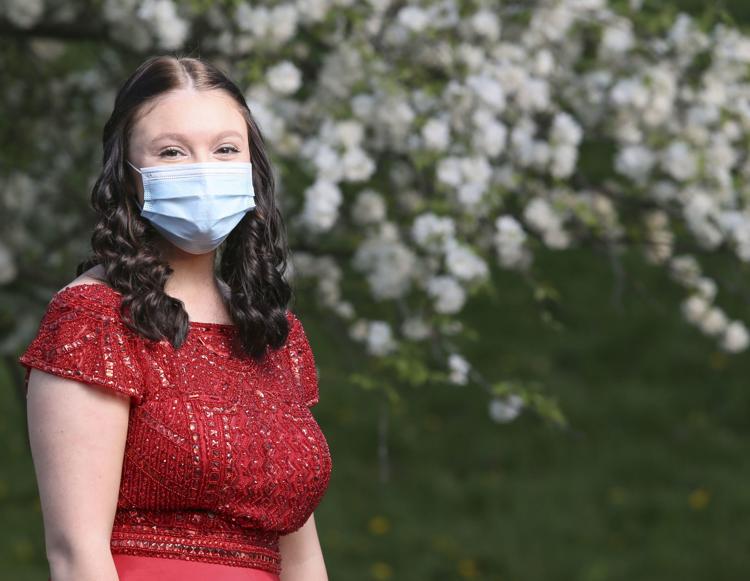 050620-qct-prom-28.JPG
050620-qct-prom-29.JPG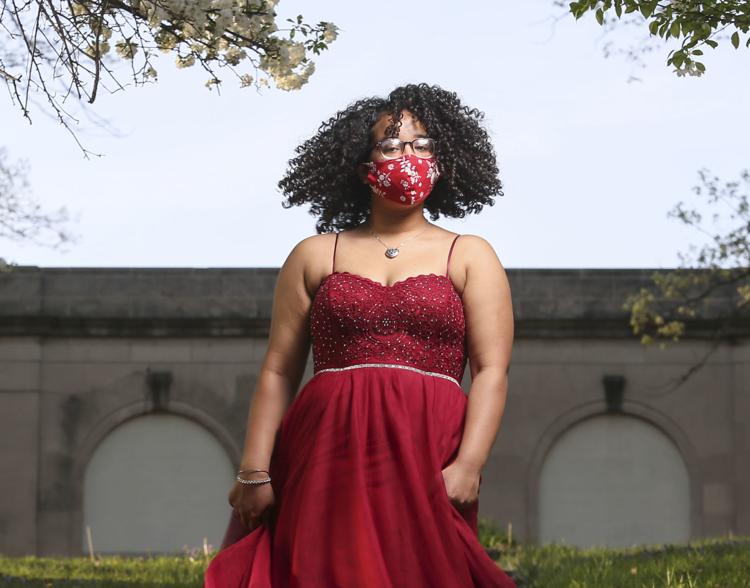 050620-qct-prom-30.JPG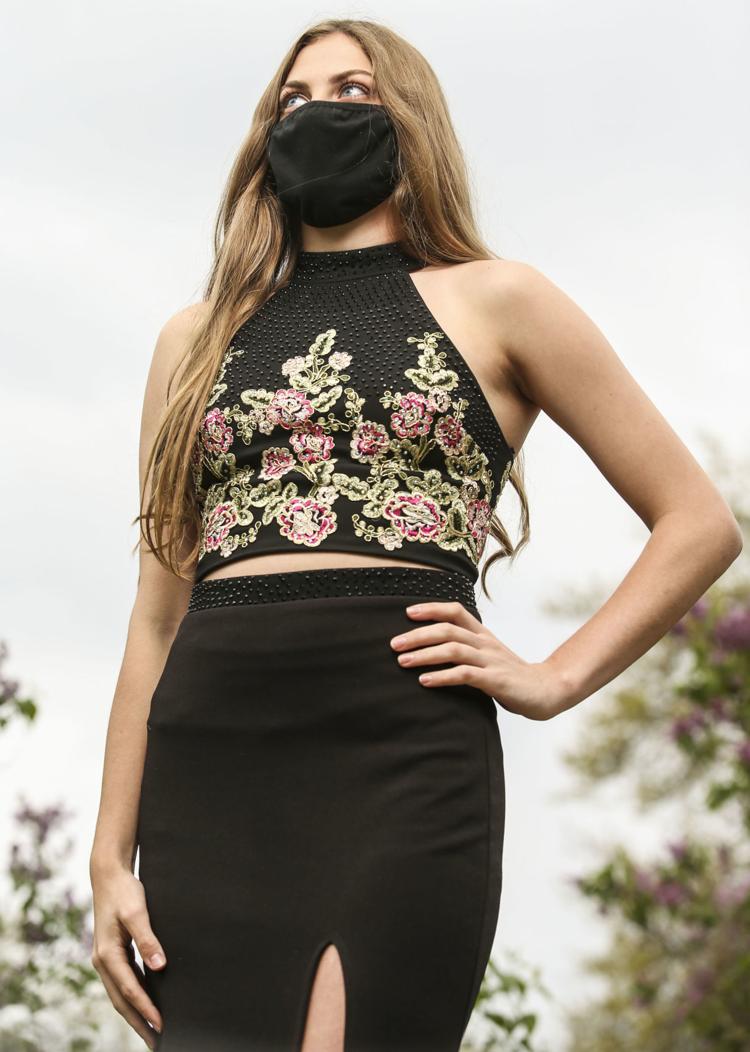 050620-qct-prom-31.JPG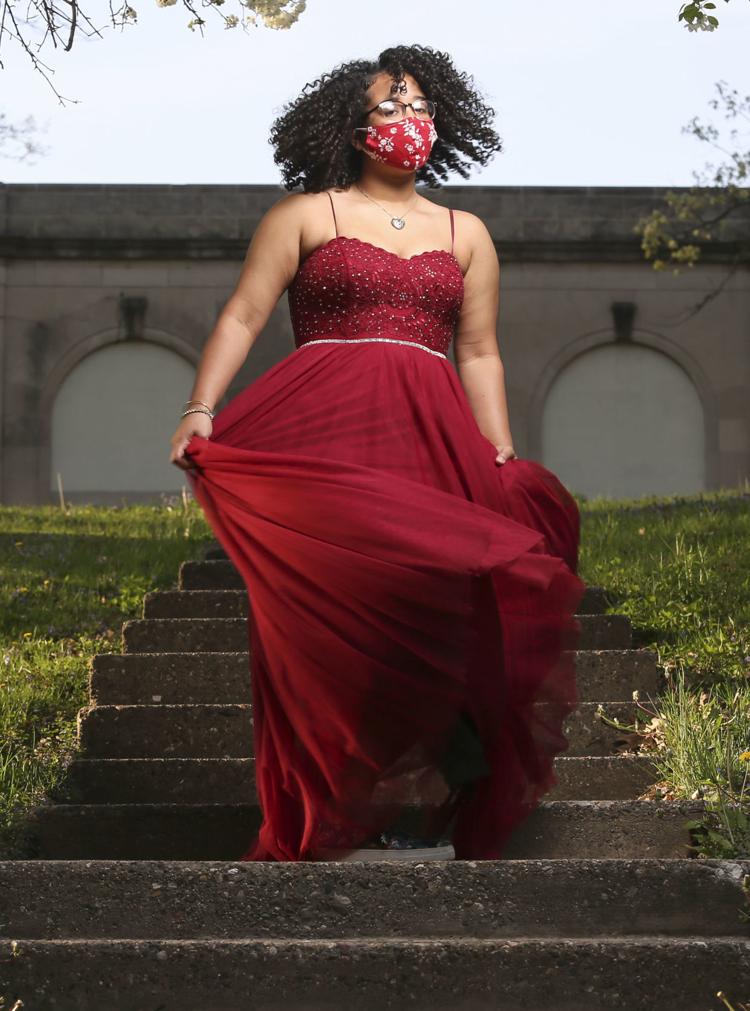 050620-qct-prom-32.JPG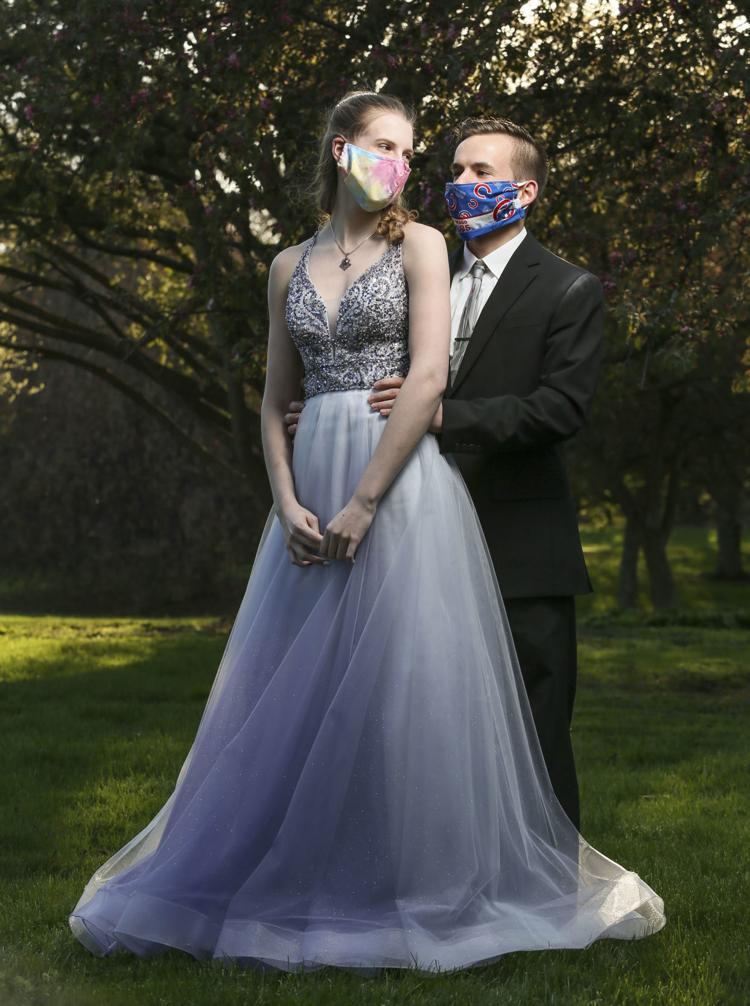 050620-qct-prom-33.JPG
050620-qct-prom-34.JPG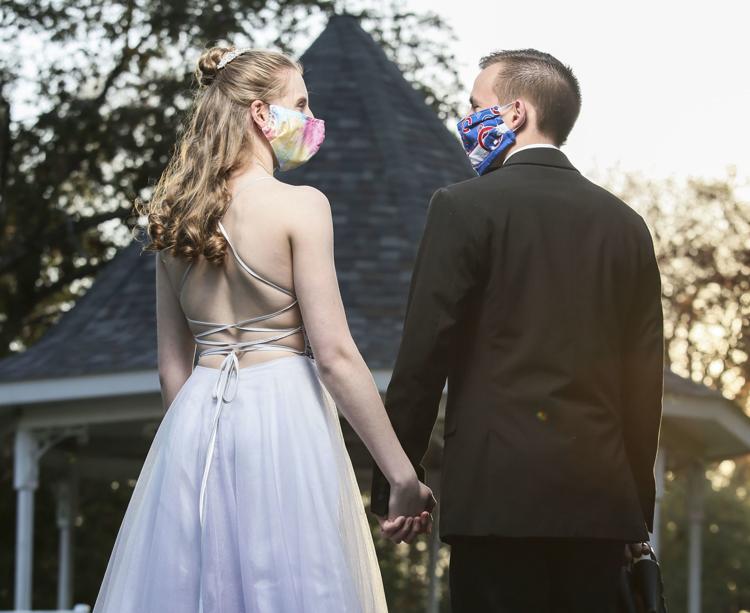 050620-qct-prom-35.JPG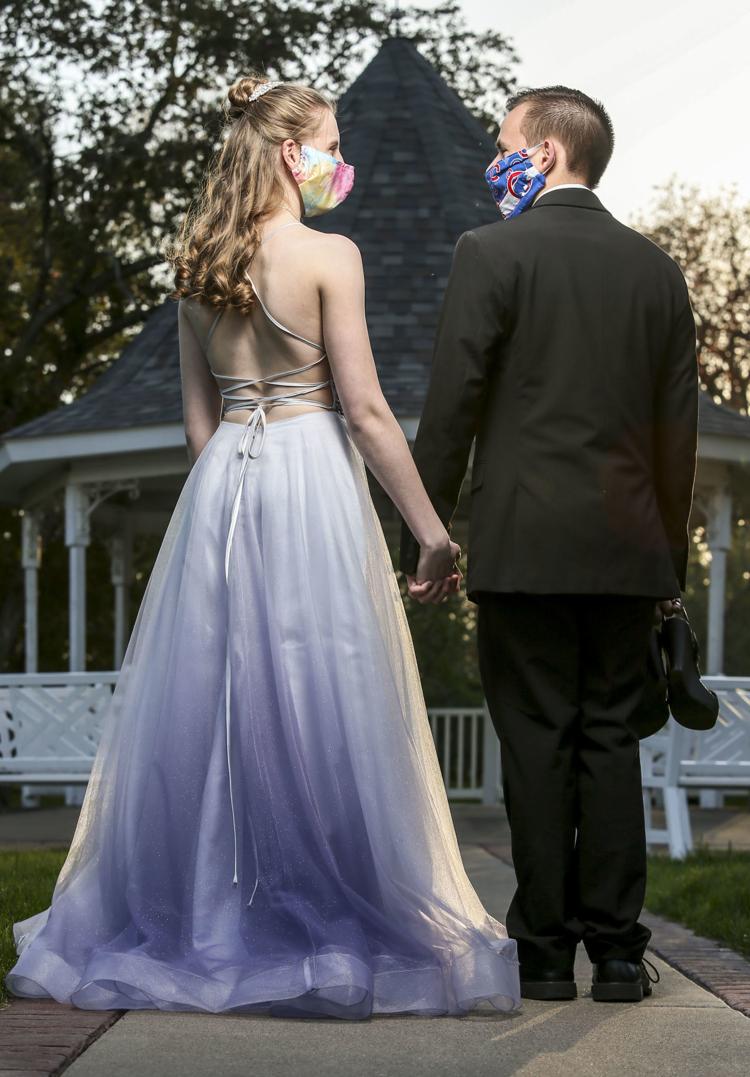 050620-qct-prom-36.JPG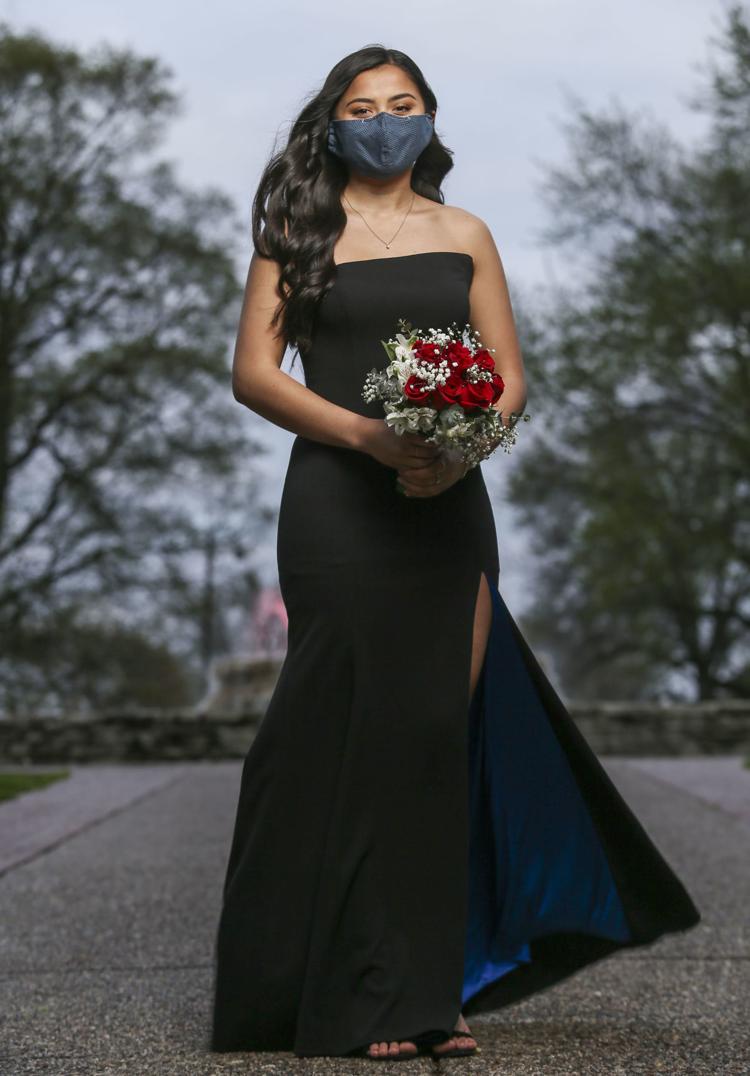 050620-qct-prom-38.JPG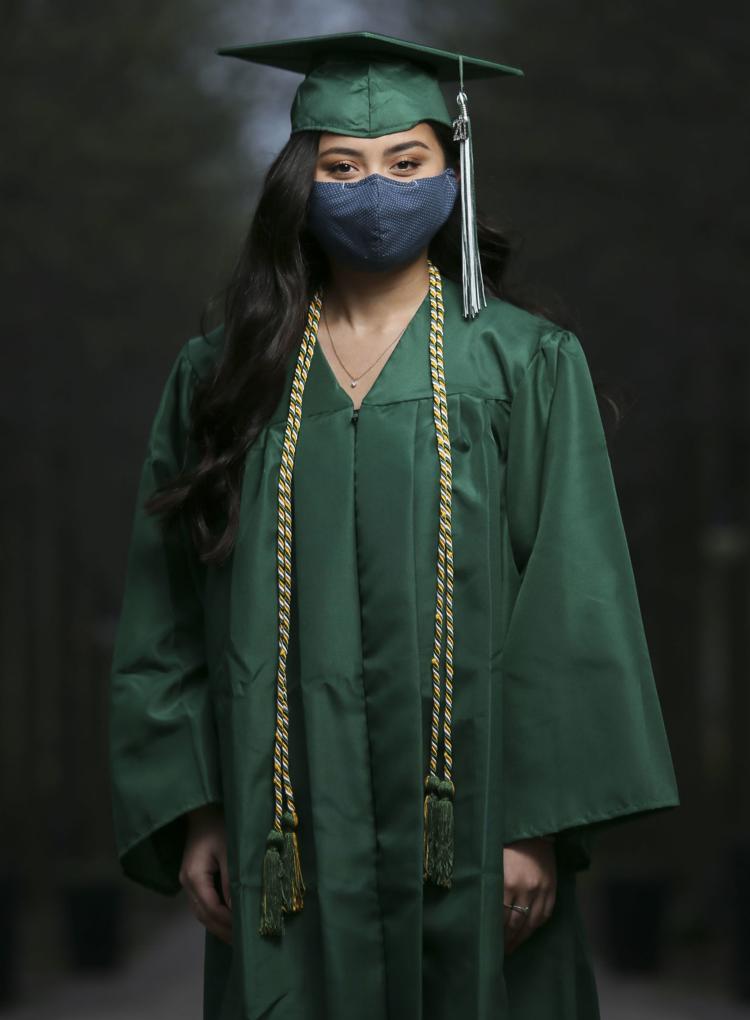 050620-qct-prom-40.JPG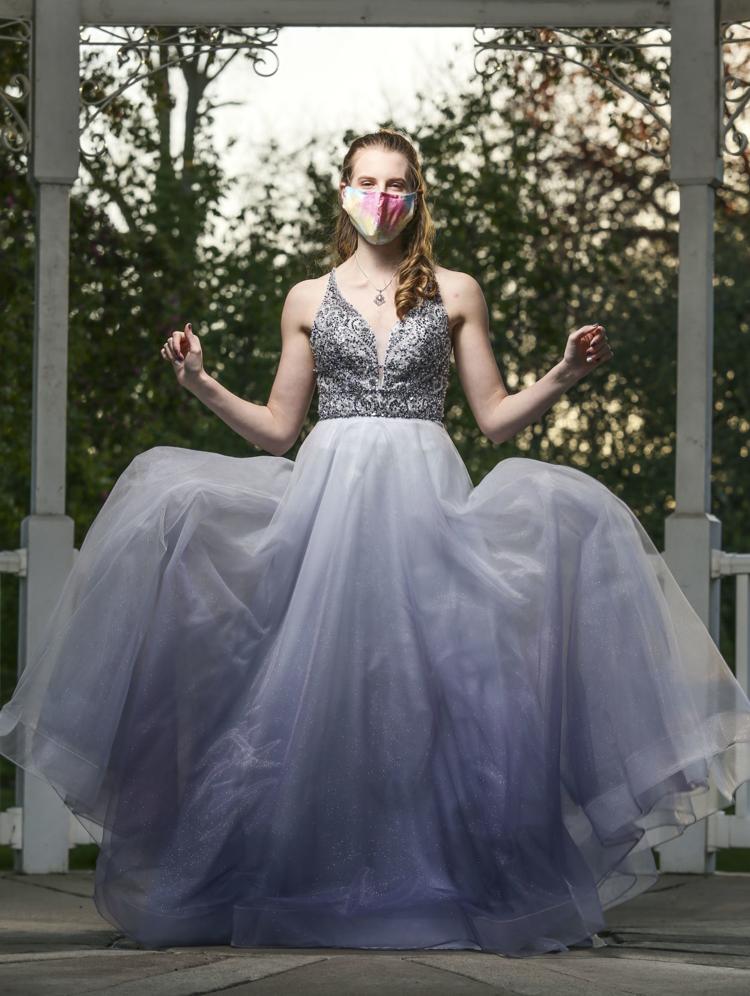 050620-qct-prom-41.JPG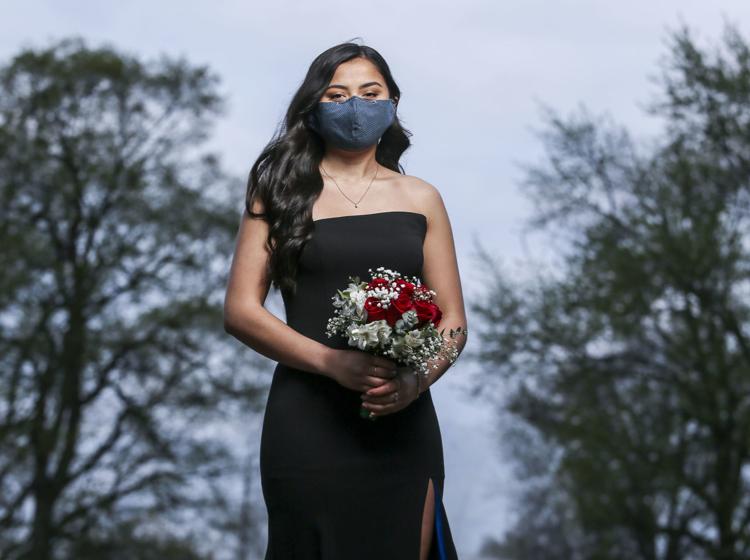 050620-qct-prom-42.JPG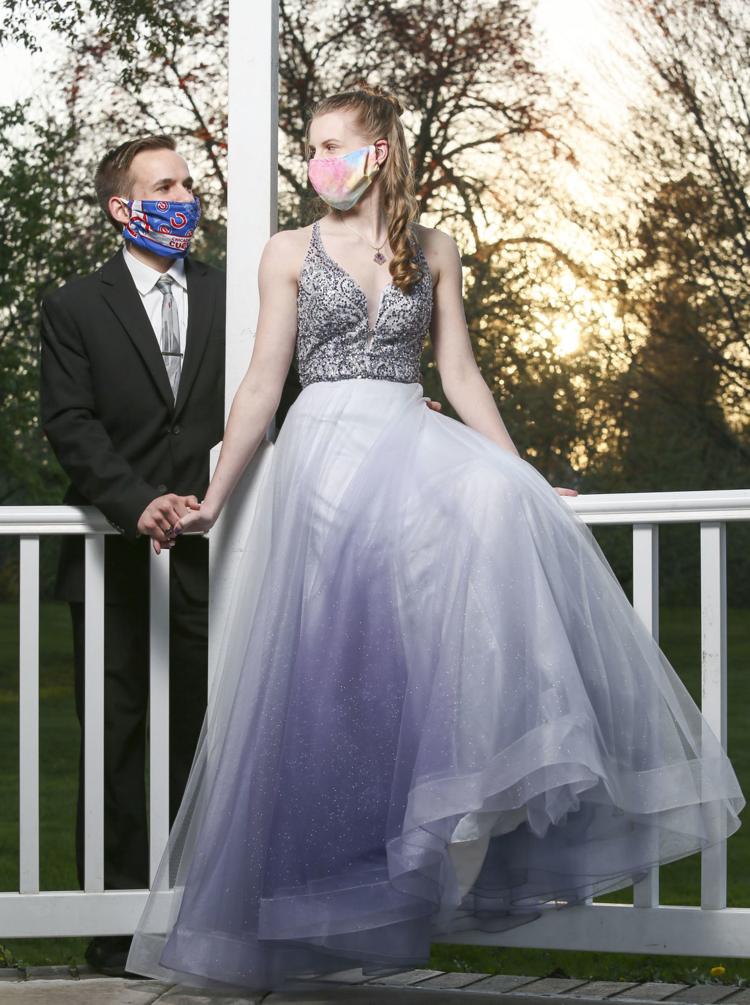 050620-qct-prom-46.JPG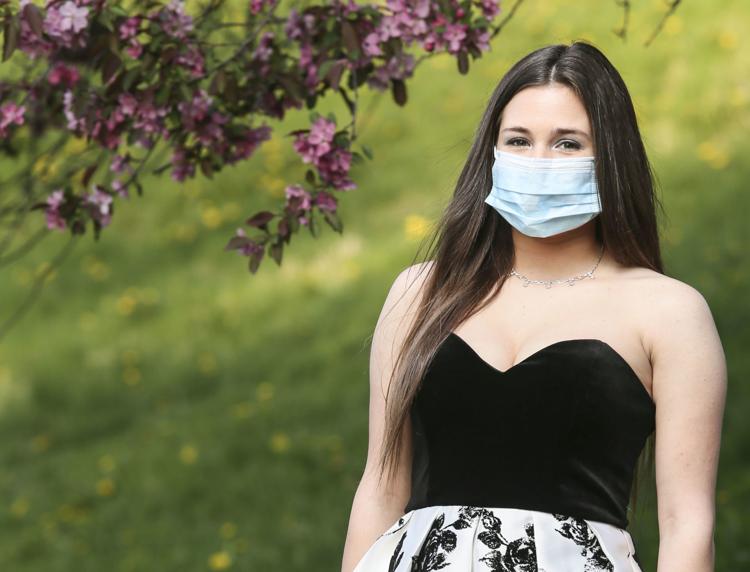 050620-qct-prom-47.JPG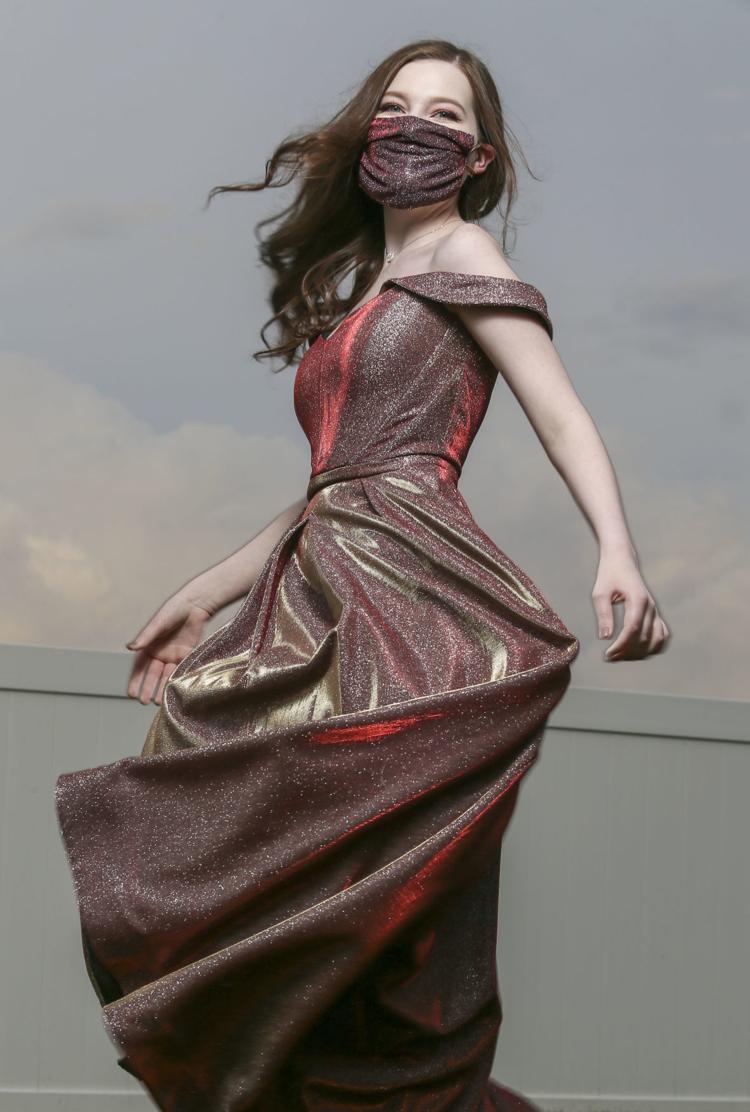 050620-qct-prom-48.JPG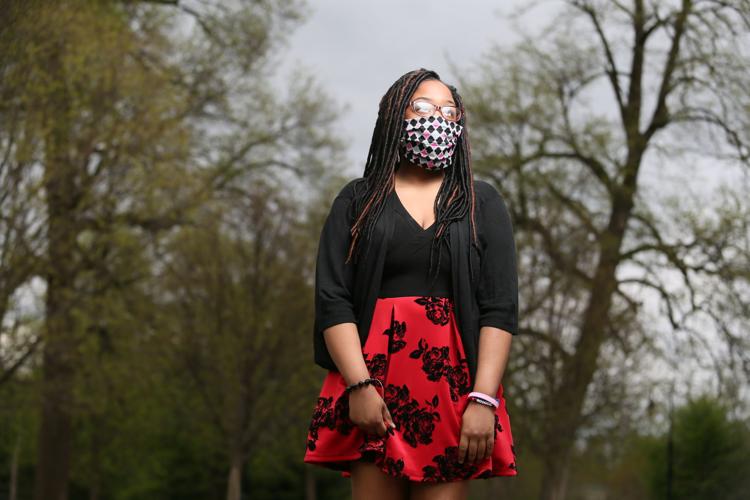 050620-qct-prom-49.JPG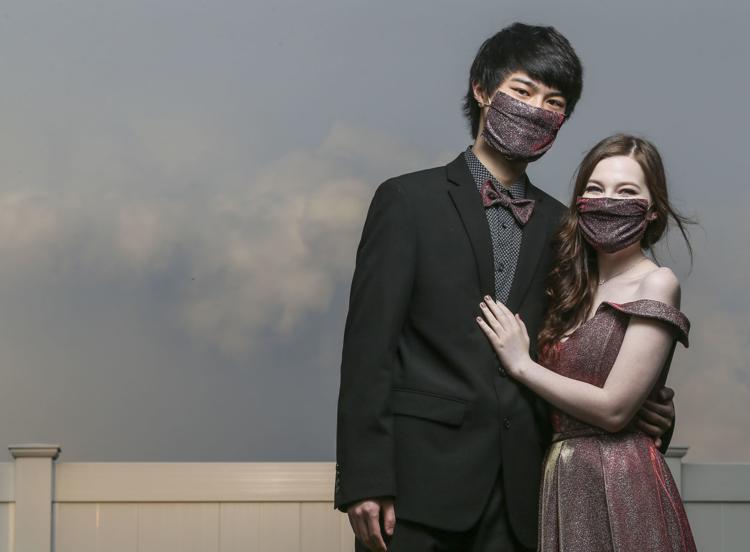 050620-qct-prom-50.JPG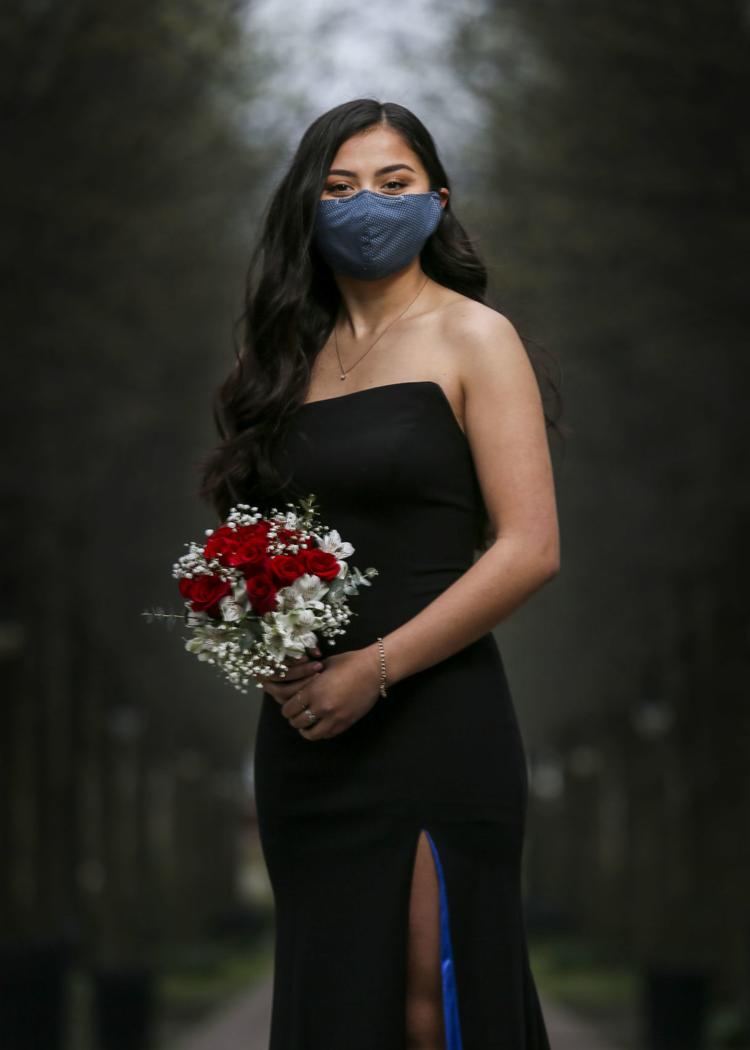 Concerned about COVID-19?
Sign up now to get the most recent coronavirus headlines and other important local and national news sent to your email inbox daily.