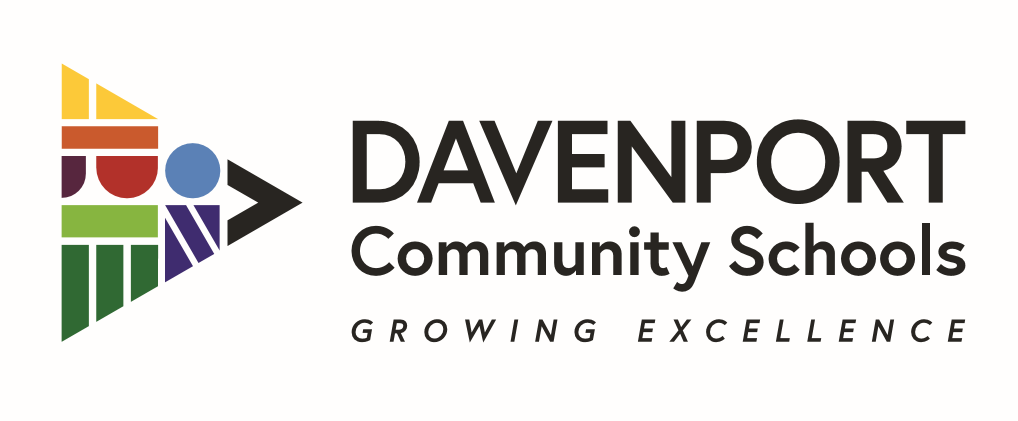 The Davenport Community School District took action on numerous contracts Monday night.
The contracts ranged from ACT test services to licensing on a security server. The votes occurred during the regularly scheduled meeting and all members of the board were present. The meeting and all board action for the evening was recorded and is available on YouTube. The agenda, which includes more detail on different items, is also available online through the district website.
These contracts were unanimously approved by the board:
-- A $1,106,500 hearing interpreter services contract with Mississippi Bend Area Education Agency.
-- A $400,000 contract with Eastern Iowa Community Colleges for the concurrent enrollment program. The program allows high school students to earn college credit while still enrolled in the district.
-- A $135,049.09 contract renewal with Power School for the software the district uses for a variety of functions including accounting, purchasing and human resources.
-- A Drivers Education Contract with the Mississippi Bend Area Education Agency for about $100,000.
 -- A $99,960 renewal of contract with Forticlient for the filtering software used on student devices.
-- An agreement with ACT, Inc. for testing services at $43,284.50.
-- A $34,680 contract with Milestone Security to renew the licensing for the district's security server.
Be the first to know
Get local news delivered to your inbox!