Eastern Iowa Community Colleges's chancellor has announced he will retire in July.
Don Doucette will retire July 1 when his contract ends, according to a news release from EICC issued Wednesday. He has been the chancellor since 2011.
Developing cooperation between EICC's three colleges was the accomplishment Doucette sees as his most significant, the release states. That effort has allowed EICC to make better use of its resources.
Other accomplishments Doucette is credited with include:
The relationships EICC has with nearly two dozen school districts in its coverage area.
A doubling in the student graduation rate in the last 10 years.
The recent approval by voters of the $40 million bond referendum that will fund expansions to its vocational facilities and programs.
The creation of Scott Community College's Urban Campus in Davenport.
Replacing Doucette is expected to involve a national search, the release states.
Photos: The New Scott Community College Urban Campus Ribbon Cutting
060718-qct-qca-ribbon-005
060718-qct-qca-ribbon-006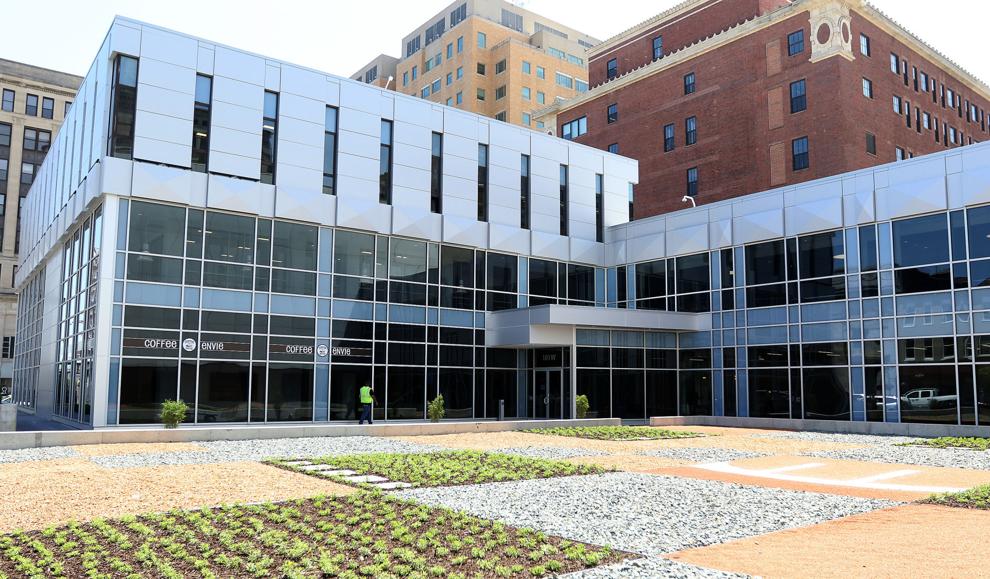 060718-qct-qca-ribbon-007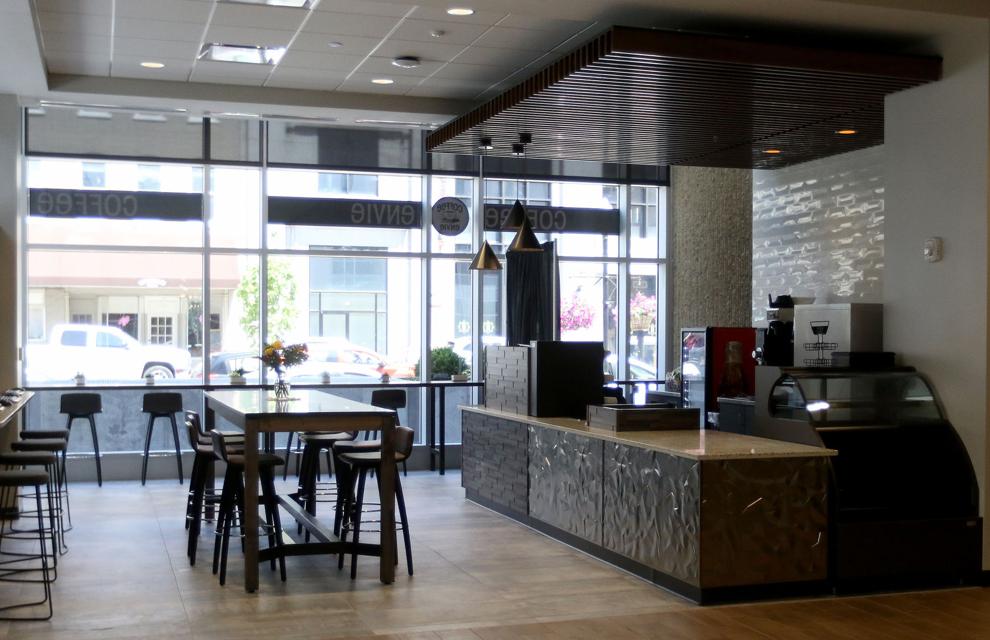 060718-qct-qca-ribbon-008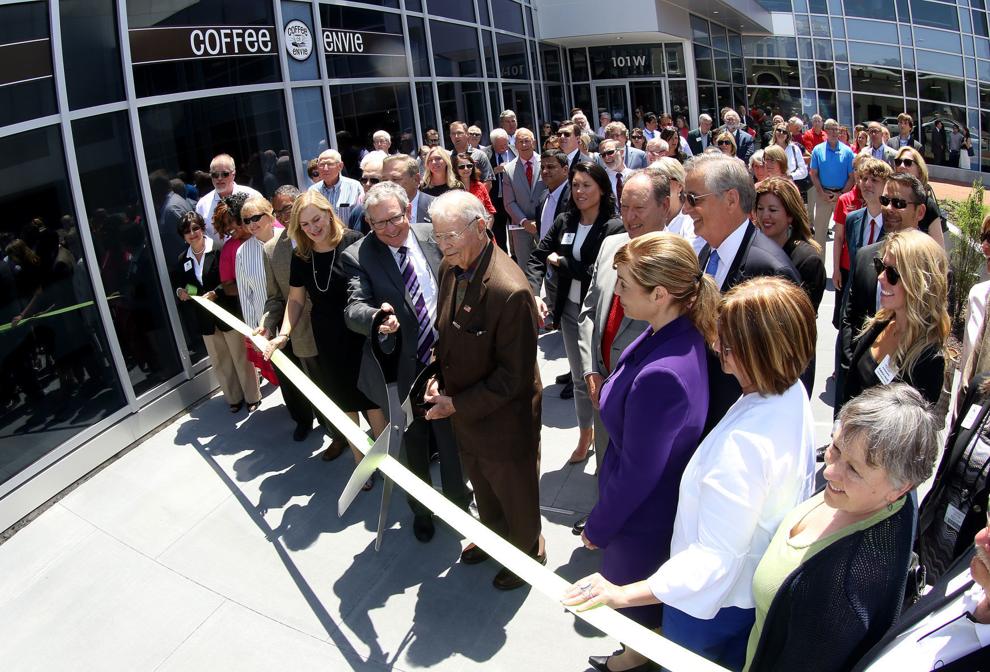 060718-qct-qca-ribbon-009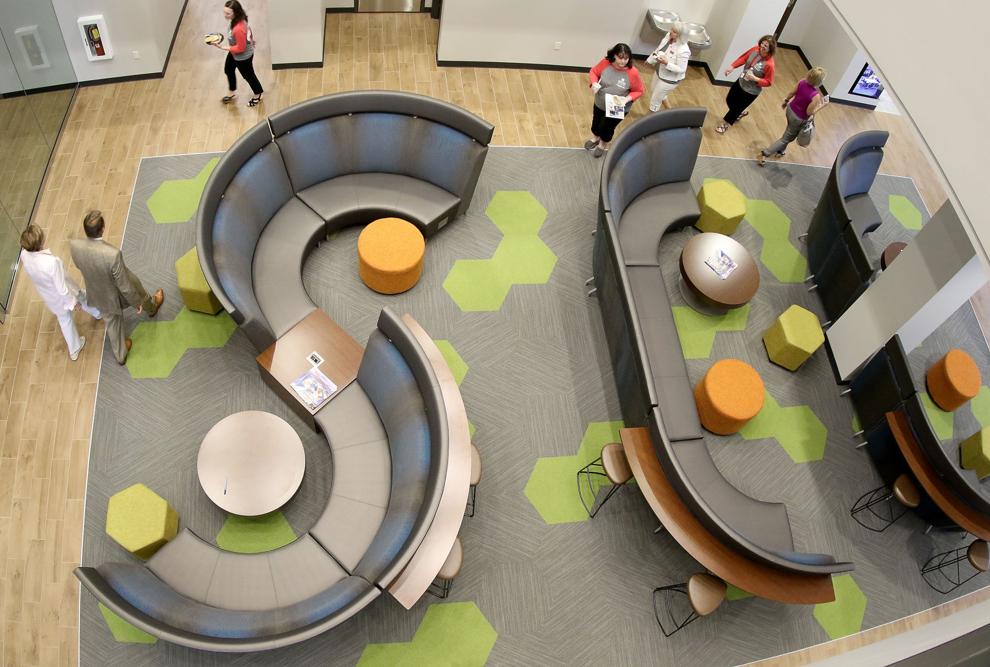 060718-qct-qca-ribbon-010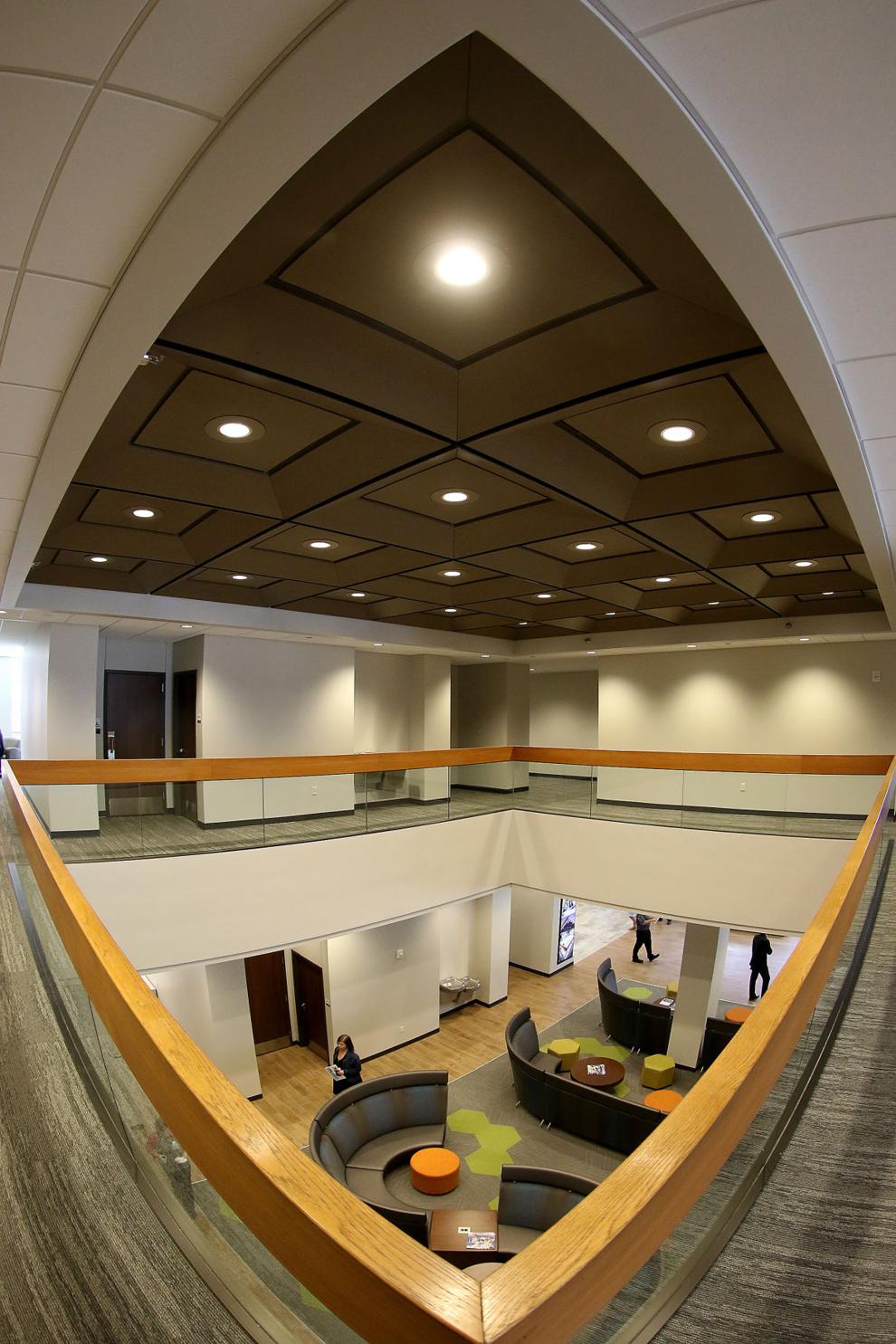 060718-qct-qca-ribbon-011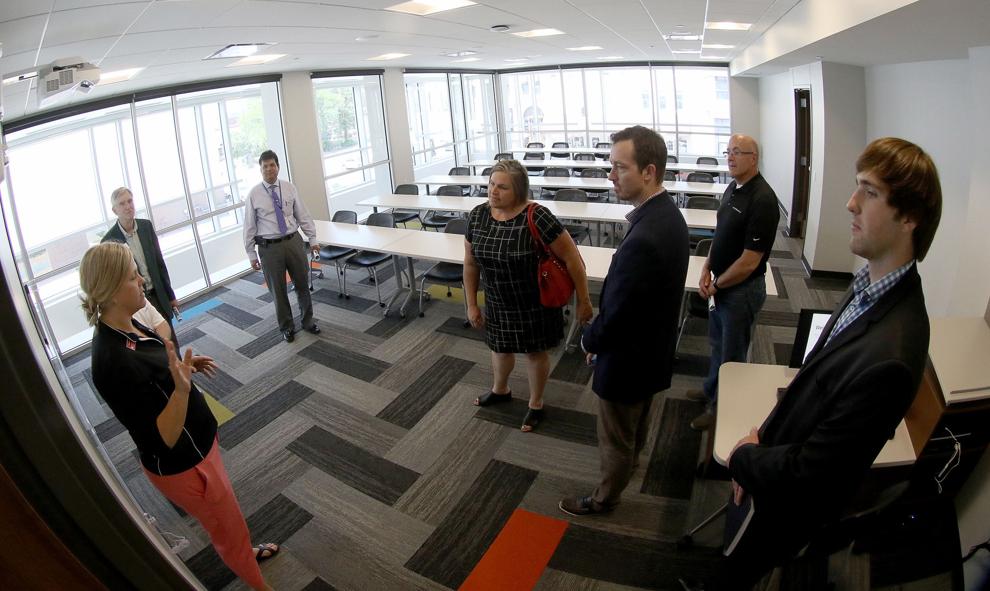 060718-qct-qca-ribbon-012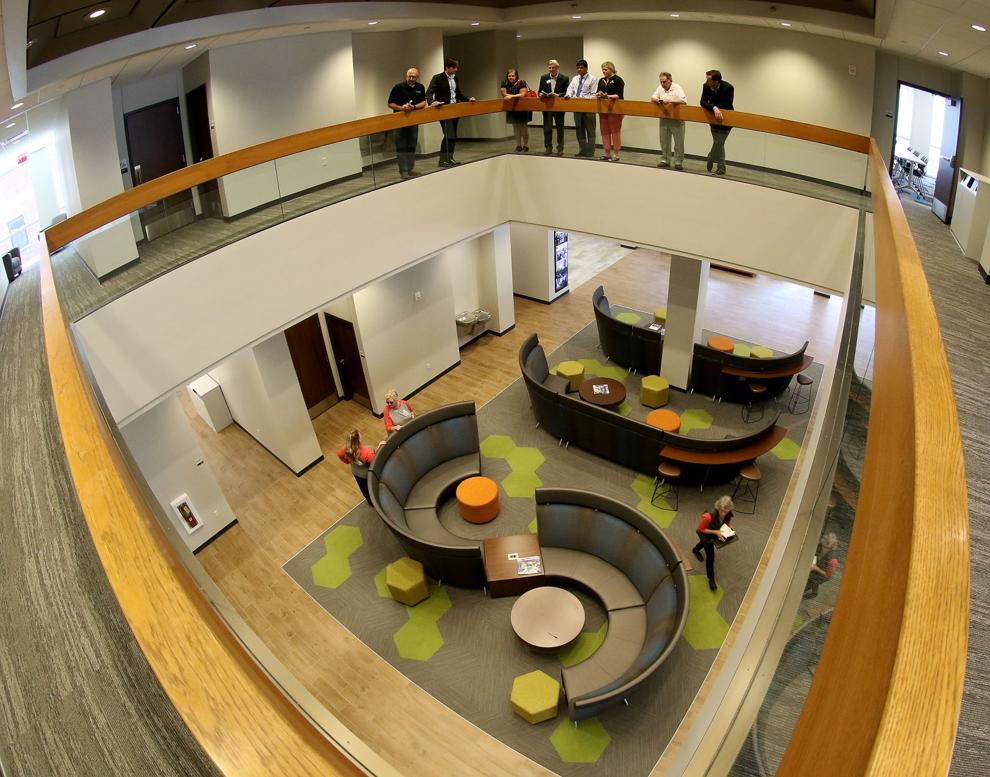 060718-qct-qca-ribbon-013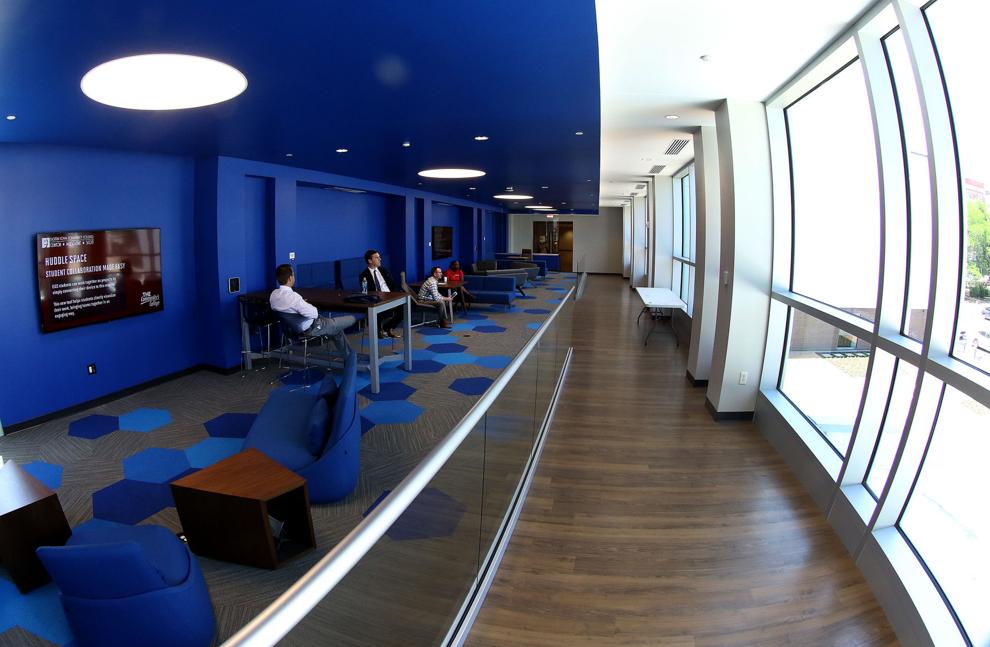 060718-qct-qca-ribbon-014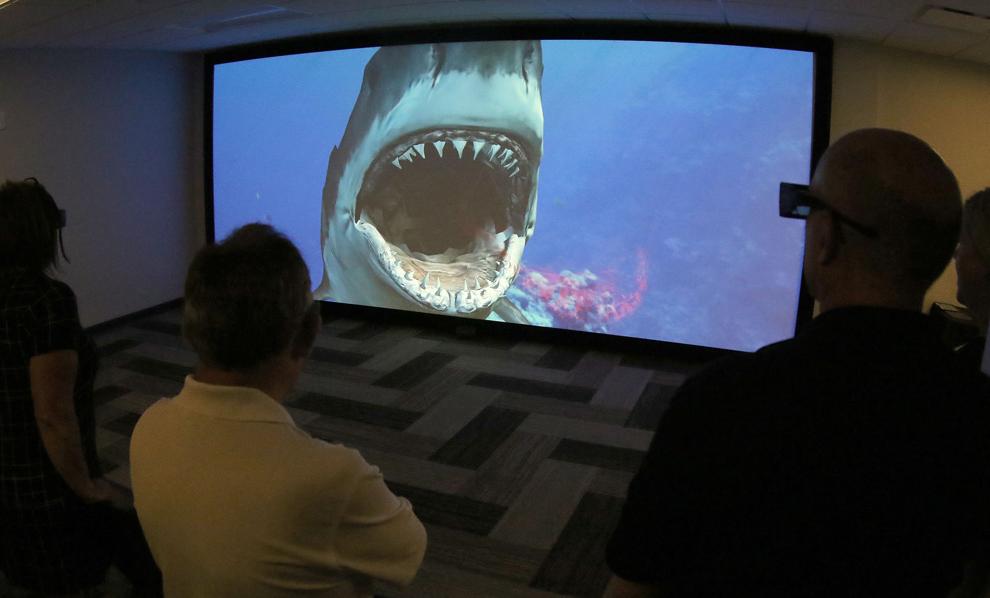 060718-qct-qca-ribbon-015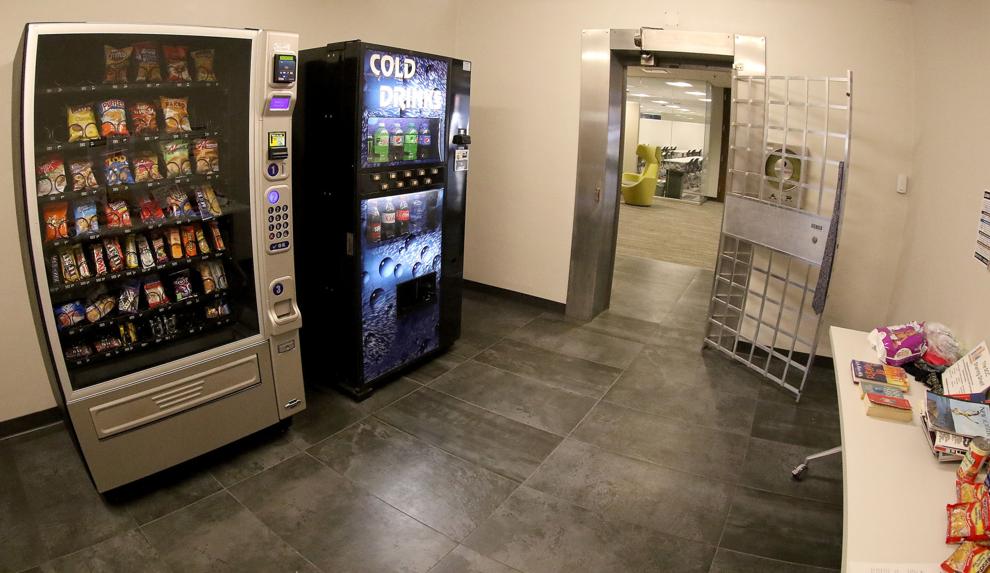 060718-qct-qca-ribbon-001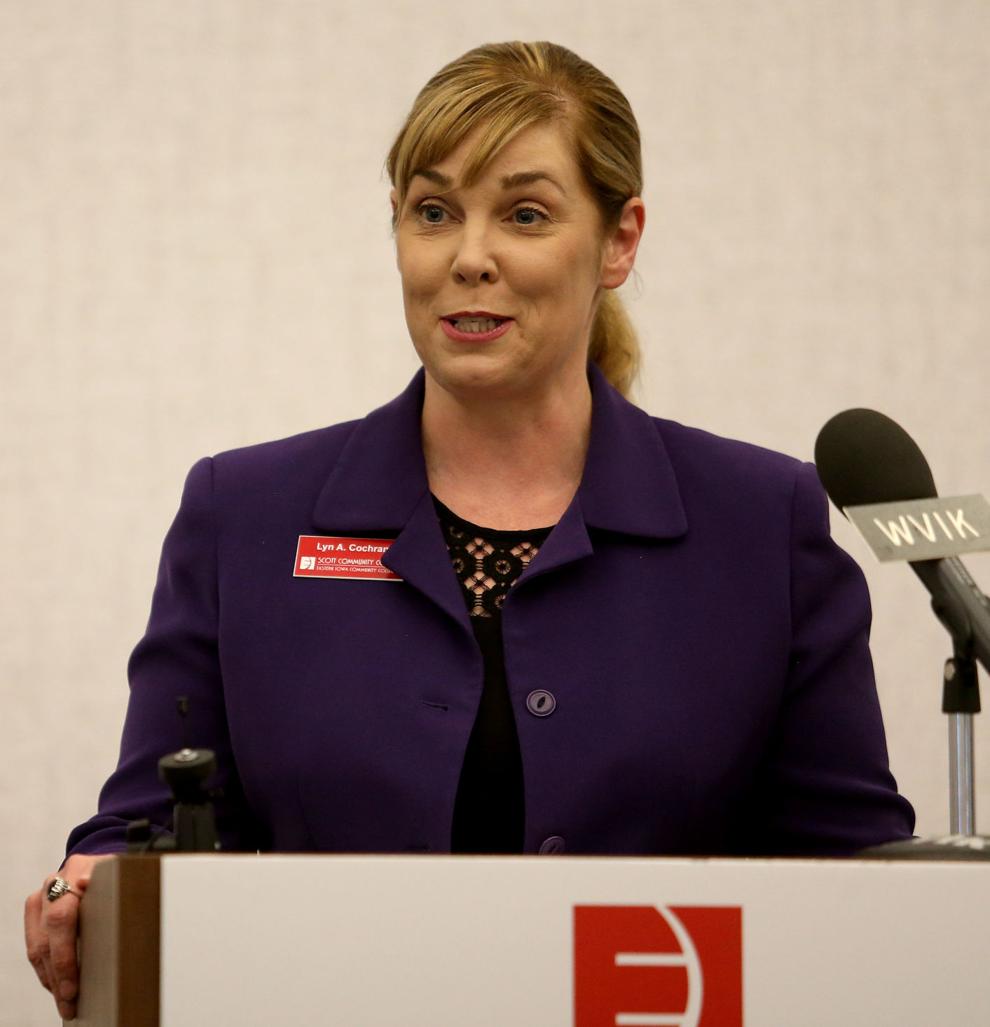 060718-qct-qca-ribbon-002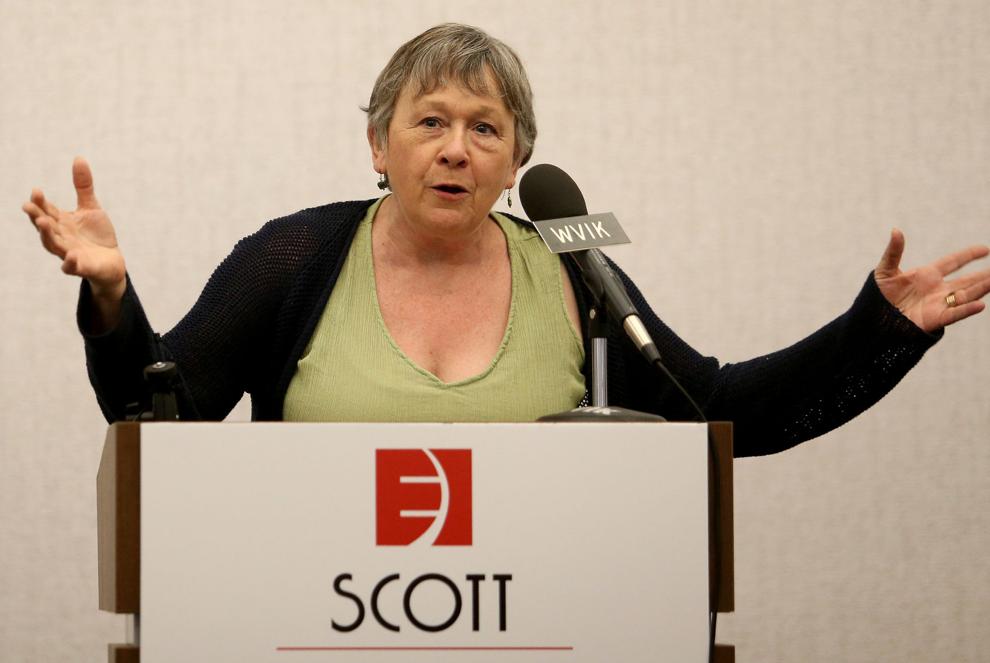 060718-qct-qca-ribbon-003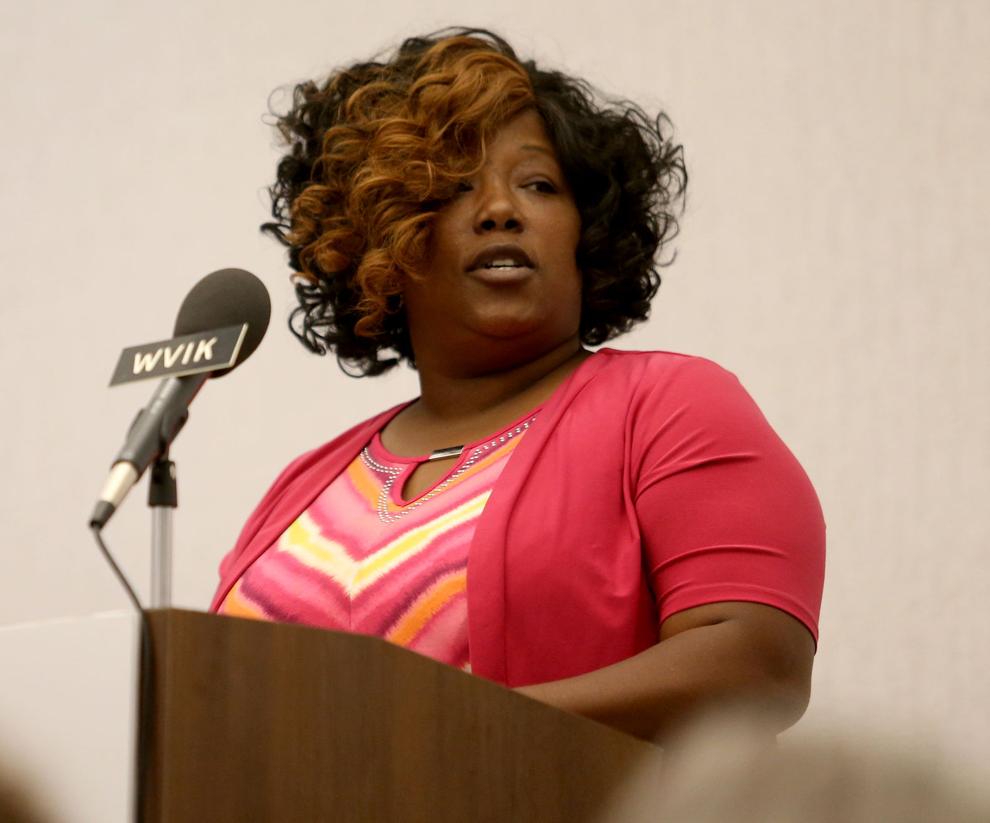 060718-qct-qca-ribbon-004