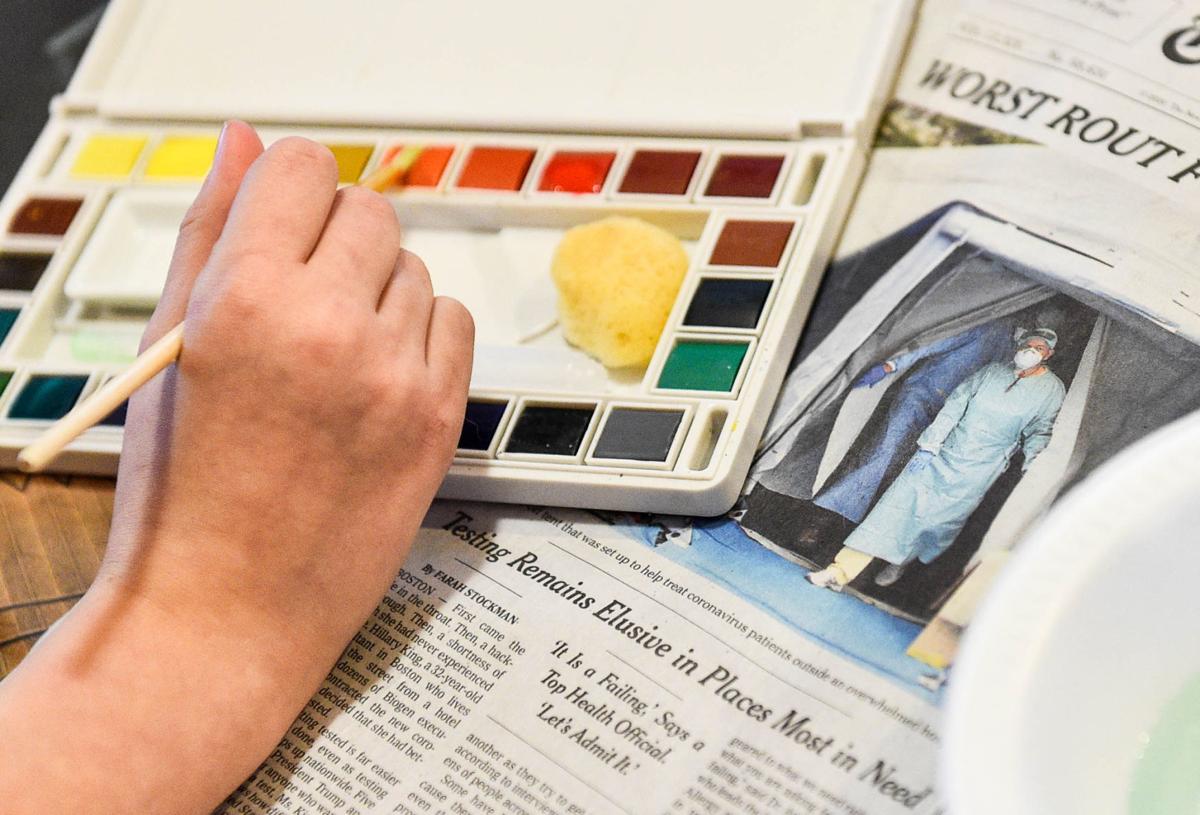 COVID-19, the new coronavirus, poses the same problem to every school district in the country: How do you continue to educate kids while preserving public health?
But while the problem is the same, not all states are equipped with the same tools to confront it. In the Quad-Cities, what districts on opposite sides of the river are allowed to do can look quite different as more and more states and individual districts turn to e-learning, and brace for the possibility of school closures deep into the summer.
Illinois passed a law in 2019 that allows school districts to use e-learning days in lieu of emergency days. The law was intended to allow teachers to move forward with the curriculum and to keep students on track. Local school boards must still approve the adoption of an e-learning program, and make sure teachers and students are equipped with any necessary technology, or propose an alternative, such as work packets.
E-learning days still need to meet the minimum five hours per school day to count. Supplementary services including work-based learning, counseling, case management or health and fitness can contribute to those hours, but school work still needs to account for at least three hours.
In Iowa, the state needs to approve providers of online education. Pre-pandemic, only three districts had approval: Des Moines, CAM and Clayton Ridge.
A group of stakeholders met Wednesday to discuss options to allow Iowa schools to provide online and distance learning during the COVID-19 emergency, the Department of Education said. Representatives from public and nonpublic schools — including the three state-approved providers — considered pathways for distance learning. The pathways discussed include:
A standardized, but locally adaptable, template of important considerations schools should use;
An expedited approval process for districts wishing to offer online education for credit during the COVID-19 emergency;
AEA resources that could be accessed to provide continuous learning options;
Looking at the capacity of Iowa's three current online providers to offer services to additional schools or students.
A representative from the Iowa Department of Education could not be reached Thursday to confirm whether any progress was made with any of the four pathways.
Concerned about COVID-19?
Sign up now to get the most recent coronavirus headlines and other important local and national news sent to your email inbox daily.