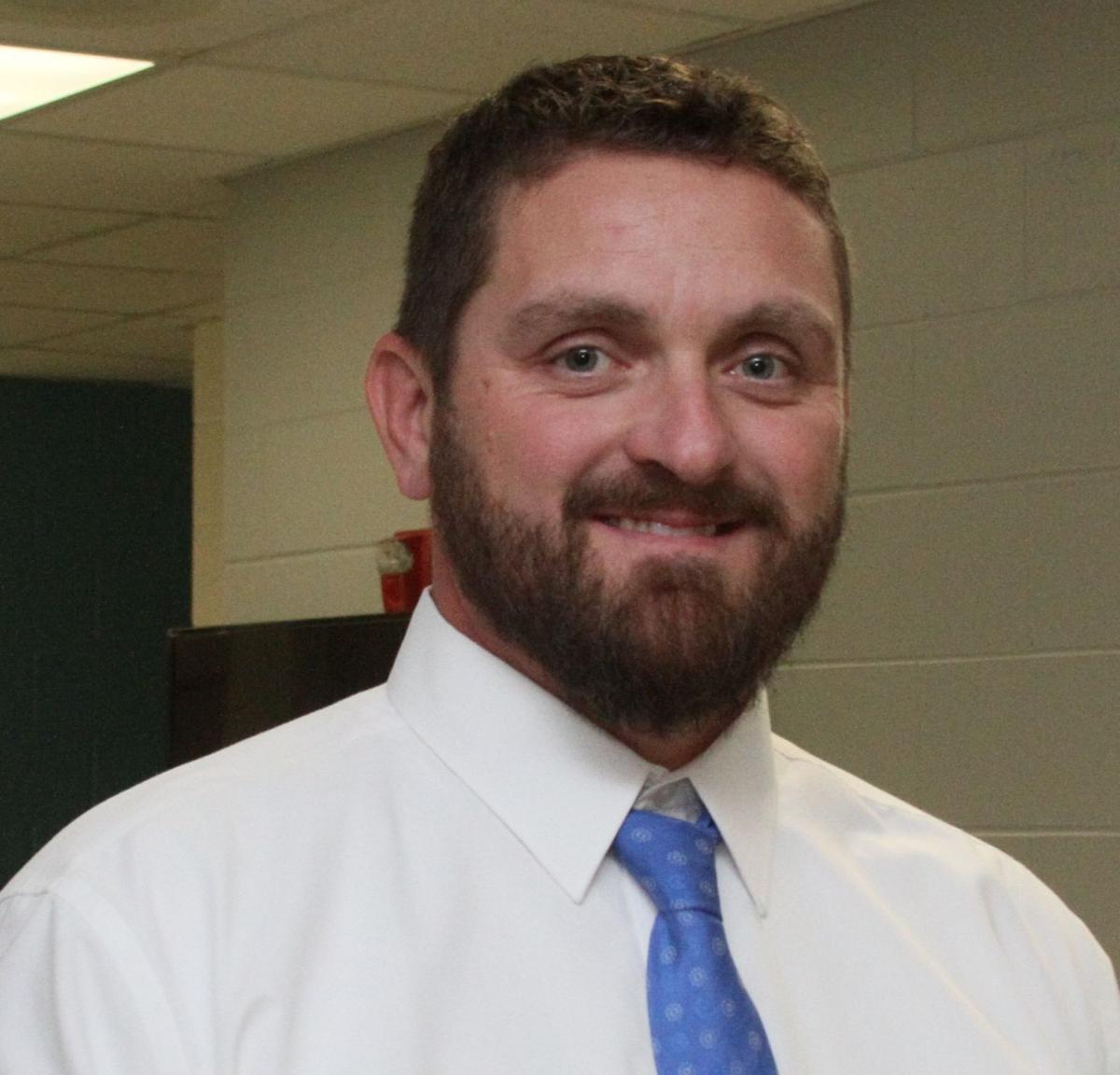 The Davenport Community School District is working to be part of the solution to a recent spate of deadly gun violence in the Quad-Cities.
There have been numerous shootings in Davenport in recent months that have led to the formation of a community task force to address the violence, at least some of which is believed related to gangs. Davenport has also asked for help from Iowa and the federal government.
The school district's primary tools for addressing violence in the community include working to make the schools a safe place for students, giving them alternatives to gangs and intervening when a student is struggling with something or when the violence on the streets impacts the school community, Superintendent TJ Schneckloth said on Thursday.
"The issues that happen in the community, they come into the school district, so we need to be prepared," Schneckloth said. "We need to be able to move forward. We need to be able to proactively plan for those instances of violence in our community and also be exactly what we are: the educating unit in the community."
The violence has directly impacted the district through the shooting deaths of two Davenport students in recent months: 14-year-old Jamon Winfrey in February in the 1300 block of Farnam Street, and Devell Johnson Jr., 12, in April at 13th and Marquette streets.
Other youths also have been wounded by gunfire or otherwise injured.
The killings have left behind trauma in the school community, Schneckloth said.
"The trauma that is associated with losing a child in a school system is unbearable," he said.
Dealing with the impact of the deaths has involved mobilizing counseling units to be at buildings to assist students who might be experiencing any level of trauma, he said.
"We've partnered with Family Resources to bring people on site to help with that continued support for people that need it," he said.
So far, the district has not had physical violence, attempts at gang recruitment, or other incidents on school grounds directly related to the surge in violence, he maintained.
"This is staying in the streets," Schneckloth said.
The district has several tools to help prevent it from getting a foothold or otherwise help students who are having problems, he said.
Among them is working with the student body to encourage them to alert authorities if they hear something might be about to happen, he said.
"What we know is that students are well-connected on social media," Schneckloth said. "They know what's going to happen, and they know when it's going to happen."
In speaking with students about the risks of gang involvement or violence, the most important thing is making sure that students are involved in the right activities, including sports and the performing arts, he said.
"All students are searching for a social group, acceptance and belonging, and so when that can be provided through a sports team or a drama team, that's always a positive thing," he said.
The district has several methods for helping students do so, including financial and other assistance, he said.
The district is also working on further implementing the Positive Behavior Intervention System, which is designed to prevent problems in school buildings by providing students with predictable environments, a positive focus and clear rules and expectations, he said.
The other half of PBIS is intervening when a student has a problem — anger management, for example, Schneckloth said. The method includes forming an intervention team meant to help the student learn how to appropriately cope with the issue.
"When the core instruction is not working for a child, we bring a team together, we begin to put a plan in place and do everything we can to make sure that child is successful," Schneckloth said.
The district is part of the task force formed by the city, and Schneckloth applauded officials for creating it and incorporating the community into attempts to stop the violence by organizing forums.
The city's listening sessions will allow officials to get insight into what the community wants and needs, he said.
"That's going to be important to moving forward," Schneckloth said.