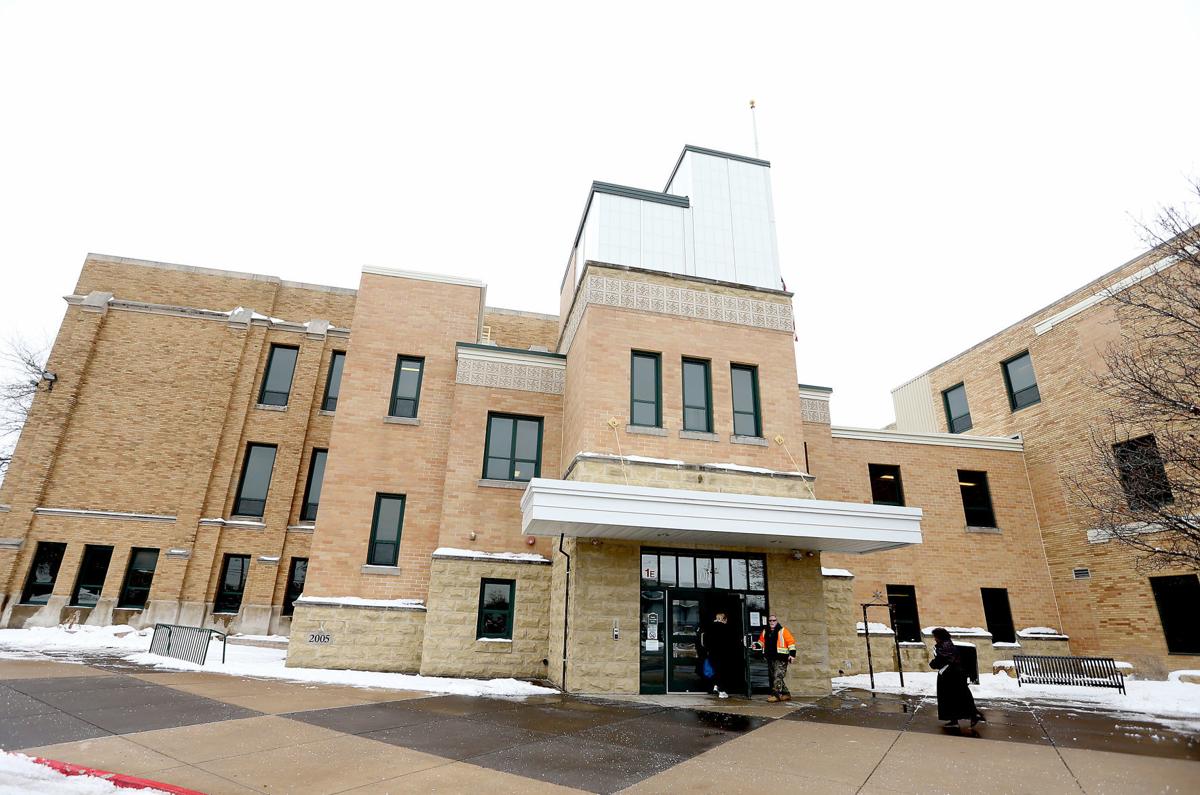 The Davenport School Board will discuss proposals to reduce district costs Tuesday night during a special meeting, which is open to the public. No action will be taken on Tuesday, but the board will vote on specific plans Thursday. 
Public comments and input can be made during an open forum before the board discussion, at 5 p.m. on Tuesday at the Achievement Service Center, 1702 N. Main St. in Davenport. 
The School Budget Review Committee recently forgave $9 million of the deficit Davenport incurred after overspending its authorized funds for years in a row. Still, drastic actions need to be taken to make remaining budget cuts. Davenport will report back to the SBRC on March 10, and the board-approved plan is due to the committee Friday by 3 p.m.
You have free articles remaining.
Some of the cost reduction proposals include: 
Relocating the Creative Arts Academy; 
Closing Keystone and replacing it with a school within a school model and virtual academy;
Using a modified block schedule at the high schools;
Not serving ninth graders at Mid-City High School in 2021;
Redesigning the central office and administrative team;
Changing board policy on minimum class sizes;
Restructuring service delivery with teacher librarians;
Creating a health insurance committee to investigate plan adjustment opportunities; and
"Right-sizing" staffing in the district through attrition and retirement.
Specific descriptions and explanations for each item are not included with the posted agenda. 
Other considerations listed in the agenda include: closing two elementary schools, closing a middle school, closing a high school, closing Mid-City High School, moving the high schools to a traditional schedule, eliminating music lessons, reducing extra-curriculars, eliminate intermediate athletics, reduce CTE offerings, reduce dual enrollment at North High School, increasing bussing range, and outsourcing custodians and/or nurses.