MOLINE — Black Hawk College honored its 2019 graduates in a ceremony that took place at 7 p.m. Thursday, May 16, at the TaxSlayer Center.
ILLINOIS
Aledo -- Grace DeBacker, Kari Dhooge, Stacy Parkinson, Nikki Rumburg, Sophia Sarabasa, Jeffrey Talbot, Orion Wilkerson.
Alpha -- Kaci Bedford, Tristan Eskridge.
Andalusia -- Tyler Stoneking.
Andover -- Jessica Kettler, Tara Scott, Katelyn Wampler.
Atkinson -- Jessica Akers, Preston Enyeart.
Cambridge -- Deanna Buttgen.
Carbon Cliff -- Julio Diaz.
Cleveland -- Amber Waggoner.
Coal Valley -- Jacob Bergstrand, Cody Daniels, Ashleigh Freymann, Mackenzie Head, Justin Kelly, Morgan Loete, Shelby Maitlen-Anderson, Alexis Mendoza, Megan Olson, Ryan Podlashes, Joshua Schnell, Megan Schueneman.
Colona -- Katelynn Berthoud, Alexandra Carden, Nicholas Cave, Derek Conduff, Haley Gallaugher, Bianca Gilson, Adilene Hernandez-Nesbitt, Morgan Lauper, Alexa Mahoney, Chayse Mitchell, Kyle Moody, Jasmine Pantoja, Yuri Parker, Ashley Parrott, Andrea Raschke, Abigail Sandlin, Sarah Sletten.
Cordova -- Mark Blick, Jr., Shannon Crisp.
East Moline -- Aissatou Assagando, Kadira Baba Traore, Sr., Isaac Boore, Monica Cabrales, Diana Calderon, Andrew Cooper, Jennifer Danay, Daniel Davidson, Afi Degboe, Ayla Ervin, Connor Forret, Stephanie Garcia, Javonna Gomez, Austin Griffin, Lane Haskins, Kayci Hines, Dawt Hlawn, Reyes Jimenez, Jr., Charlotte Johnson, Kylee Johnson, Cameron Kern, Adzo Koumedi, Paul Lacefield, Jr., Chelsea Loader, Johanna Lopez, Jenna Lorden, Vanessa Lynn, Blake Mack, Trent Mahalla, Allison Massey, Katherine Maxwell, Helen McCarthy, Rosemary Michaels, Shelly Ortiz, Matthew Passini, Austin Paxton, Nicole Polzin, Jessica Raya, Kristian Rodriguez, Alyssa Sandoval, Arun Singh, Avory Springsteen, Anthony Stopoulos, Raymond Terronez, II, Alyssa Totedo, Jacob Varble, Christina Warren, Autumn Williams, Joceline Wilson-Bahoun, Miranda Zinke.
Erie -- Charlotte Drennen, Logan Eggers, Kayla Mizlo, Derek Redell, Laykin Scanlan, Kyle Schipper.
Galva -- Amanda Smith, Amanda Thomas.
Geneseo -- Ellarie Barrett, Dorine Bryant, Sarah Buzard, Jenna Cheek, Mason Clark, Lauren Clark-Holke, Victoria Cocquit, Jenna Freebern, Rachael Haertjens, Devan Markin, Courtney Morrison, Adam Neuwohner, Kristin Polowy, Rachael Rastetter, Luke Snyder, Makenna Stephenson, Christian Stuart, Tanner VanAutreve, Tina Walters, Joseph Whittington, Darby Willaert, Alyssa Yenor.
Hampton -- Chris Clark, Madison DeVoss, Bennett Downey, Jared Fortner, Alexis Melvin, Robert Ohms, Zachary Parker.
Hillsdale -- Brandy Downey.
Kewanee -- Stephanie Bair, Veronica Del Toro, Shron Latiker, Autumn Marsh.
Lynn Center -- Nicholas Scharpman.
Matherville -- Mallory Rinehart.
Milan -- Sydney Best, Kaitlyn Bosold, Hannah Doty, Madison Doty, Ellie Franks, Kassidy Hainline, Gurpreet Kaur, Chelse Kibling, Luke Kissner, Tyler Koutsky, Savanah McGuire, Emily Meier, Mackenzie Nightingale, Ku Wah Paw, Brandy Ploog, Reagan Scheper, Drake Schroeder, Tayler Seibel, Cassie Tatge.
Moline -- Yvette Adjakpa, Koffi Agbossou, Martina Ahligo Akolly, Saeed Ajideh, Kristie Amato, Afi Amedoha, Fatimata Barikire, Micaela Beam, Joshua Beard, Kaylan Bechtel, Briana Berry, Amanda Bertelli, Ashlee Boelens, Branden Bollman, Nam-Phuong Brennan, Allie Buckwalter, Kayla Campbell, Cassandra Carlson, Avery Carroll, Alex Carson, Leslie Casiano, Matthew Clark, Tabitha Collins, Mark Cuellar, Allyson Daniel, Caroline Davis, Jacob Day, Courtney DeClercq, Corey DeLathower, Neelima Dharanikota, Hanna Dipple, Ashley Do, Phillip Do, Kimberly Doerr, Cheryl Mae Doran, Margaret Driscal, Mackenzie Dunbar, Danielle Dunn, Julia Earnest, Jamie Eggerichs, Nathan Fields, Lauren Fout, Gillian Fox, Kelsey Frazelle, Florence Gbezan, Kellsie Gedye, Easton Glynn, Vanessa Gonzalez, Jacob Greene, Laxmi Gurung, Ayah Hasan, Nya Hauser, Katrina Heyl, Kaitlin Hiesterman, Devin Hoover, Edis Jazvin, Dylan Johnson, John Kerr, Delali Koffecto, Atawakouna Kpeglo Epse Koffison, McKae Larson, Gabrielle Lenger, Claudia Lopez, Esteban Lopez, Montserrat Lopez, Hope Markin, Alexander Martin, Yecenia Martinez, Laura Mbemba, Tanner McAnally, Brittany McLane, Nikolas Mittman, Heather Mix, Carly Montgomery-Wildermuth, Jose Morales, Jessica Myers, Dieynaba Ndiaye, Amadou Ndiaye`, Marissa Neidel, Nicholas Nolte, Gabriella Perez, Jersey Peterson, Jordyn Petit, Caitlin Phillipson, Keith Pohlman, Alexa Rains, Maricela Raya, Isaac Raymond, Adrien Reese, Alethea Roach, Sage Roberson, Shyette Robinson, Tyler Rossa, Melissa Sancen, Haley Schafer, Adjovi Sedjro, Hannah Shelton, Eric Spurgetis, Brad Starofsky, Lisa Starofsky, Koren Stilwell, Jami Stoddard, Keaira Swanson, Emily Sweet, Zach Taylor, Courtney Threlkeld, Joseph Torres, Amelevi Tossou, Emme Valdes, Kayla Vargas, Seth Vergeyle, Keith Williams, Brittany Young, Michael Yovonou, Laura Zischke.
Orion -- Colin Burwinkel, Carley Elkins, Grace Fenton, Samantha Gillis, Kayla Halferty, Luke Hepner, Morgan Mason, Madeline Reddy, Caitlyn Viager.
Osco -- Haillie Miller, Rachel Perry.
Port Byron -- Samantha Enloe, Lainey Geigle, Emma Hart, Mackenzie Haskins, Stephanie Hohenadel, Spencer Hughes, Tanner Reed, Sean Robertson, Jill Schutts, Rachel Simon, Joshua Stinocher, Alexia Swift, Kara Thurman, Andrew Walker.
Reynolds -- Kayla Casey, Katie Jones, Emily Williams.
Rock Island -- Jorge Aguilera, James Allison, Kenya Alston, Anabel Alva, Myah Awalt, Zaida Bradley, Damaris Brizuela, Kayla Canning, Alexis Castillo, Amadeo Cerda, MaKayla Chandler, Allison Collins, Karen Costilla, Stephen Cougill, Nate Culver, Andrea Daley, Kalangilo Davis, Mikayla DePover, Shannon Derry, Eh Doh Diamond, Madison Duling, Kayli Erhart, Ashja Finley, Christina Fisher, Billi Fleck, Abigail Ford, Mario Forrest, Daniela Garcia, Shawnta Gary, Jr., Maricsa Gomez, Dylan Greko, Grace Gruhlke, Autumn Grumadas, Hannah Hart, Jenny Hart, Amy Haskill, Alex Hendricks, Bibiana Hernandez, Marilyn Herrera, Lah Htoo, Virginia Htoo, Ndikumwenimana Isabella, K'nyiah Jack, Jay'Nisha Jalloh, Angelica Johnson, Veronica Johnson, Kay-Lynne Kain, Delaney Kelley, Dianthia Kelley, Jasmine King-Romo, Hailey Kress, Margaret Lange, Nkundimana Laurence, Maria Martinez, Jarred McClendon, Virgie McGhee, Danielle McWilliams, Harlee Mcdonough, Madison Michaels, Sha Myint, Victoria Nash, Damya Payton, Sydney Phares, Misty Rhodes, Maleiah Rogers, Hector Ruiz, Sydney Rusk, Yulissa Sanchez, Kayla Schanfish, Elmira Shakhbazova, Gabrielle Showalter, Ashley Slaight, Callista Spicer, Rachel Spragg, Emma Spurgetis, Sui Sung, Sophie Taylor, Benjamin Thomas, Kaingze Tin, Nadia Trice, Erik Tunnell, Raghen Walker, Katrina Williams, Dena Williams-Newby, Joseph Woods, Margaret Woolley, Holytluang Zathang.
Sherrard -- Hannah Anderson, Hanna Baumunk, Scott Brandom, Clayton Corken, Sarah Henne, Elizabeth Karns, Kristina Rhodenbaugh, Zachary Rollins, Tahlyn Scritchfield, Courtney Sellers, Makayla Sheehan.
Silvis -- Eliza Beydler, Kristal Caudillo, Olivia Cerda, Erol Fazliu, Andray Golden, Eric Goodlow, Madison Gulley, Kaitlyn Hintze, Kierstin Hughbanks, Abraham Jasso, Harleigh Jones, Xayviah King, Andrea Lewis, Kayla McNabb, Jessica Moffitt, Crystal Mondragon, Taylor Murphy, Mary Stern, Melissa Sweeney, Patrick Wickersham, Taylor Workheiser.
Taylor Ridge -- Kali Lee, Daniel Springsteen.
Viola -- Emilee Cullor, Howard Newton.
Woodhull -- Hailey Atchison, Bryce Hahn.
IOWA
Bettendorf -- Nicholas Acri, Paige Bender, Crystyna Davidson, Caleb DeVries, Kyle DiStefano, Morgan Helgerson, Joshua Holeman, Rachel Ostberg, Stephen Pim, Issac Plamoottil, Cassandra Schreurs.
Davenport -- Reece Bird, Anna Black, Callie Bolkema, Rochelle Clay, Jordan Danielsen, Madeline DeWilfond, Xue Guo, James Herzog, Rebecca Hunt, Chad Johnson, Dantley Johnson, Christopher Madison, Matthew McDonough, Kezia McLemore, Joseph Mooney, Julie Petersen, Kaitlyn Schmidt, Ashley Showers, Marissa Soliz, Aliza Tandukar, Jemya Thomas, Jasmine Watson, Abrienna Weyeneth, Aaron Willie.
051719-mda-nws-BHCgrad-003a.jpg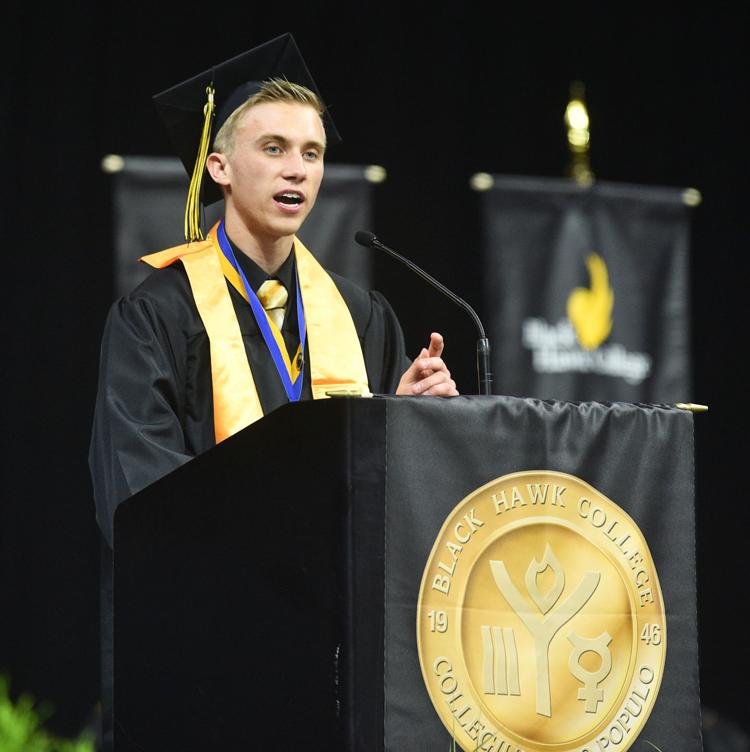 051719-mda-nws-BHCgrad-005a.jpg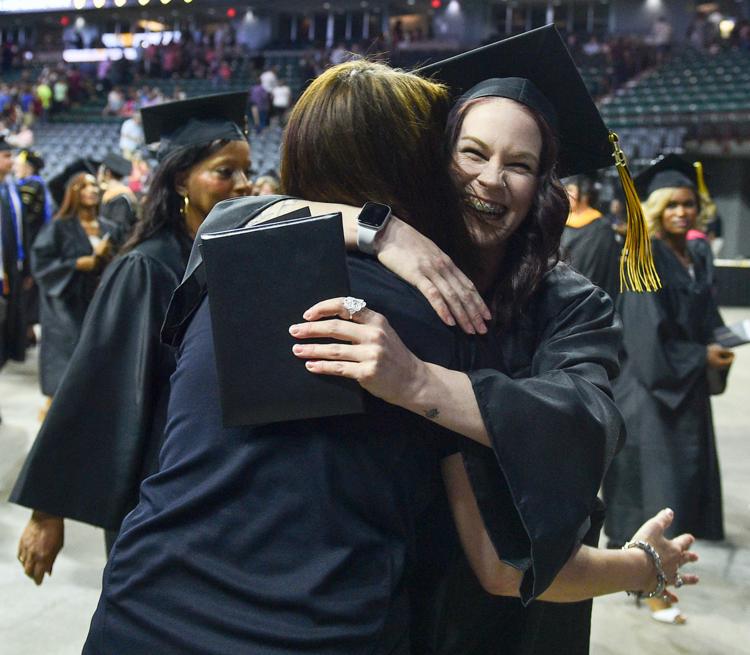 051719-mda-nws-BHCgrad-006a.jpg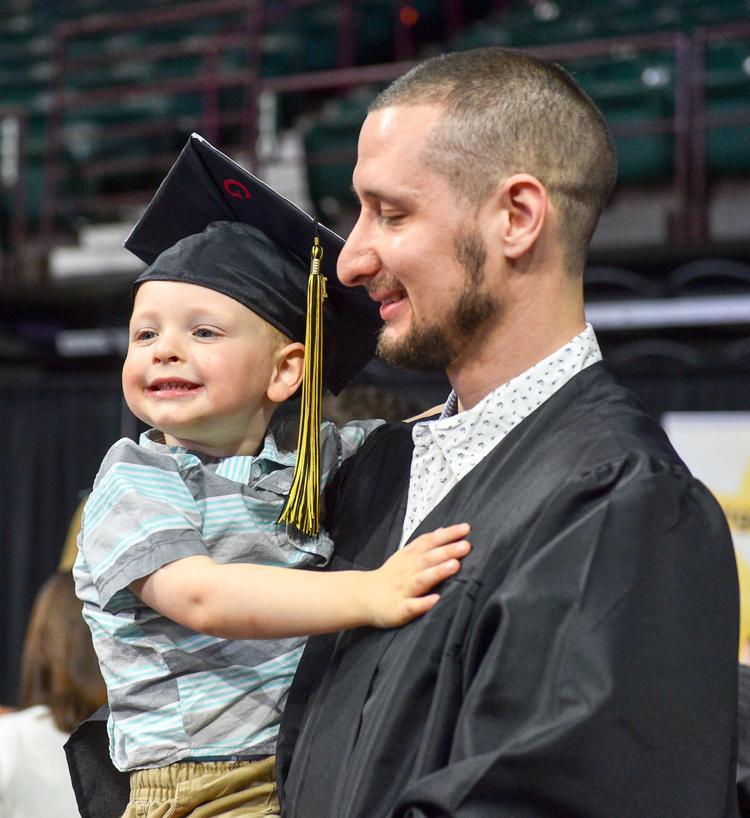 051719-mda-nws-BHCgrad-010a.jpg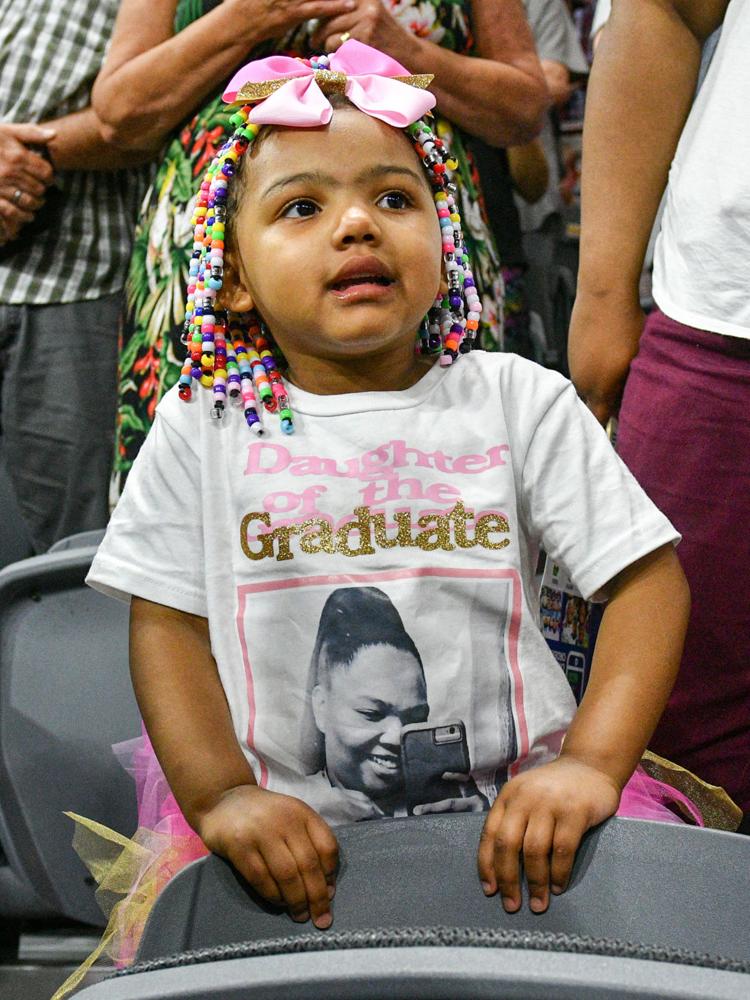 051719-mda-nws-BHCgrad-011a.jpg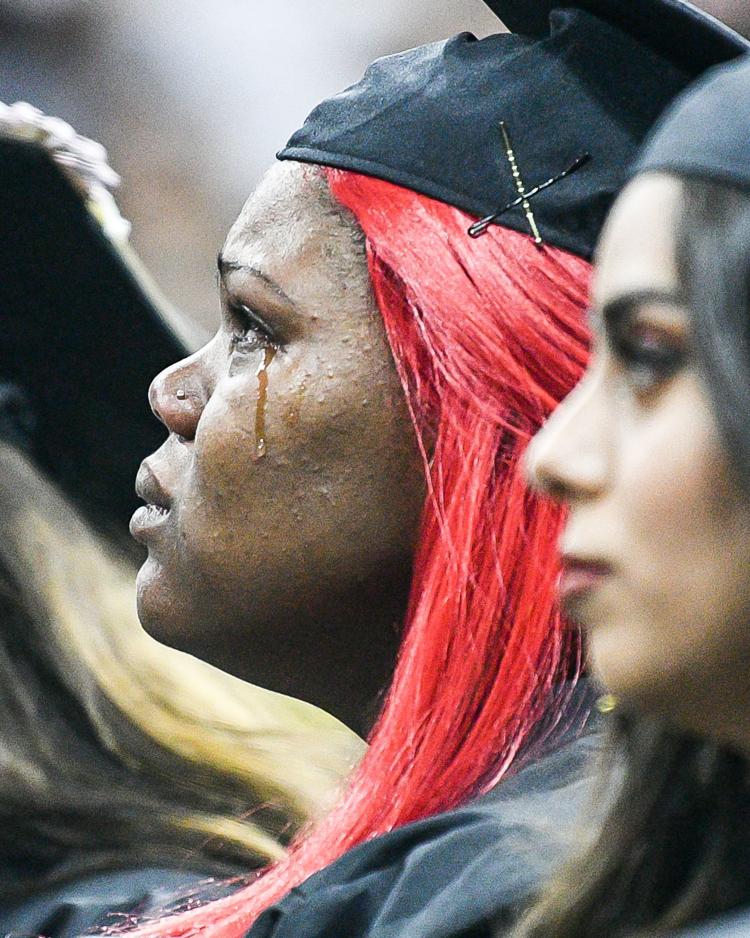 051719-mda-nws-BHCgrad-013a.jpg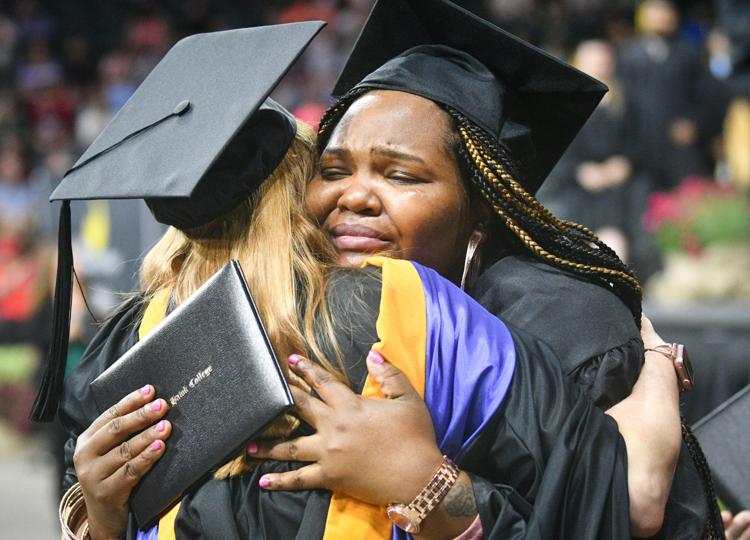 051719-mda-nws-BHCgrad-014a.jpg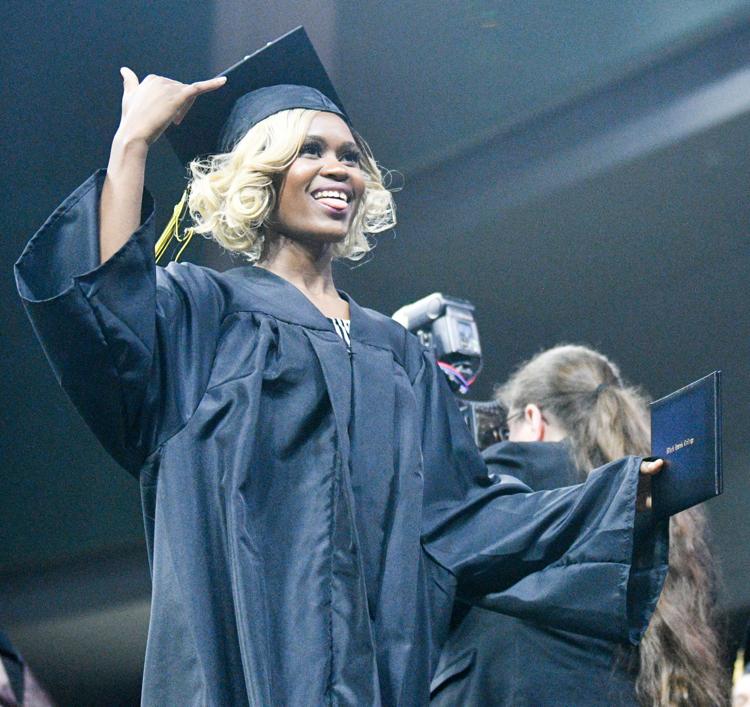 051719-mda-nws-BHCgrad-015a.jpg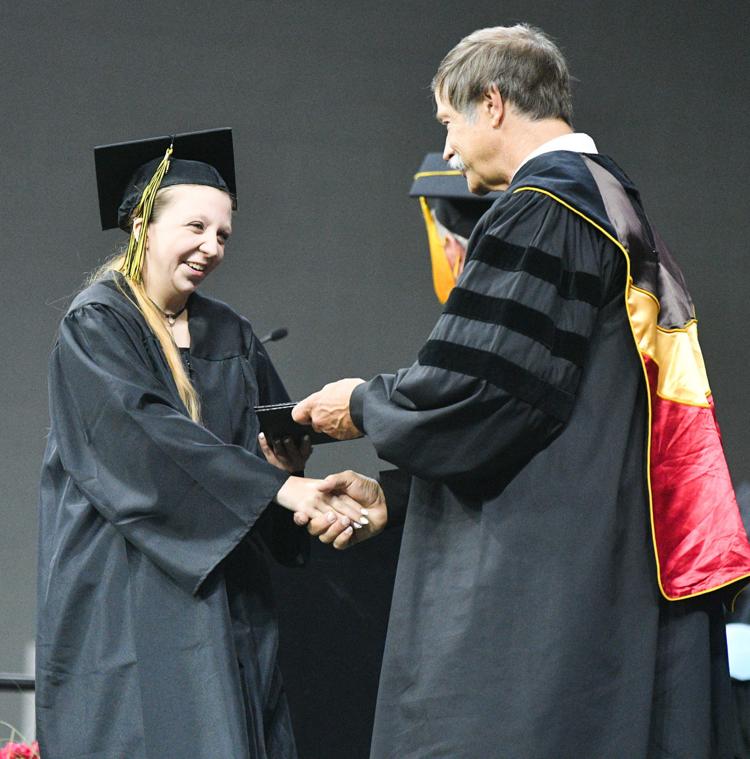 051719-mda-nws-BHCgrad-016a.jpg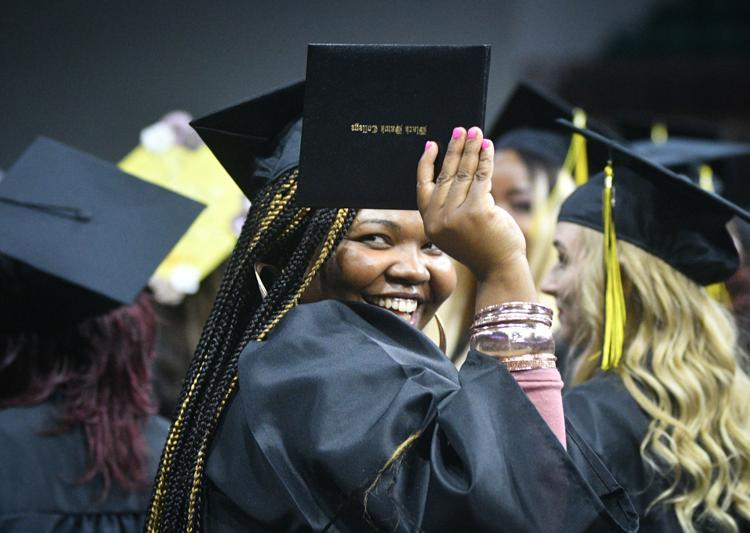 051719-mda-nws-BHCgrad-017a.jpg
051719-mda-nws-BHCgrad-018a.jpg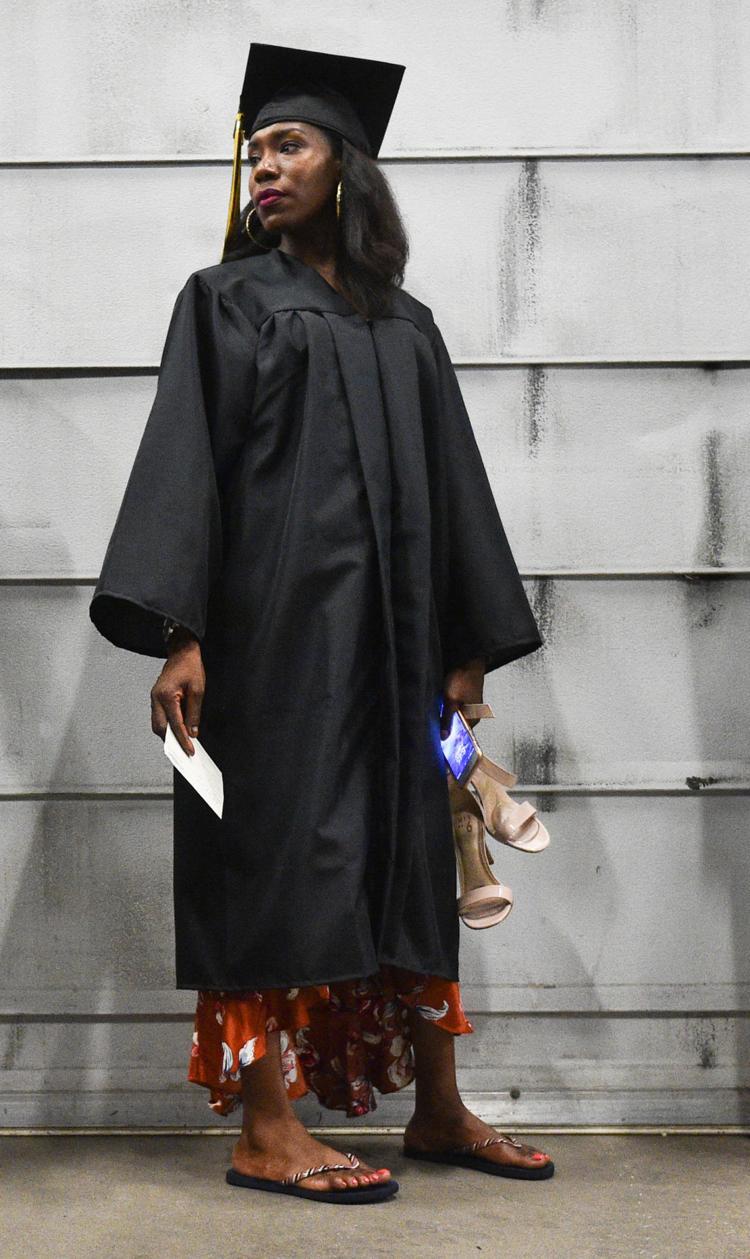 051719-mda-nws-BHCgrad-019a.jpg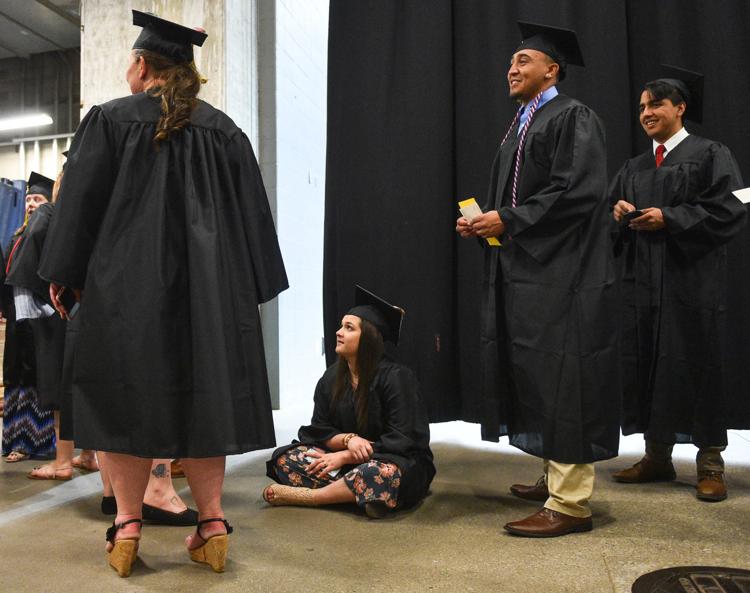 051719-mda-nws-BHCgrad-021a.jpg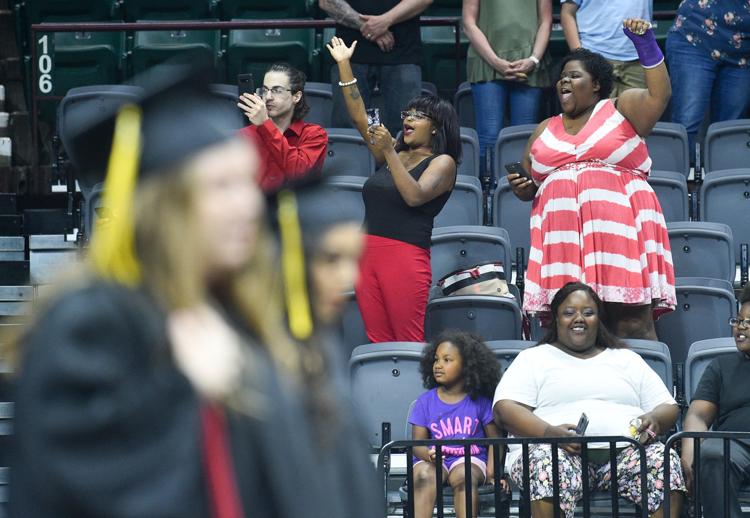 051719-mda-nws-BHCgrad-022a.jpg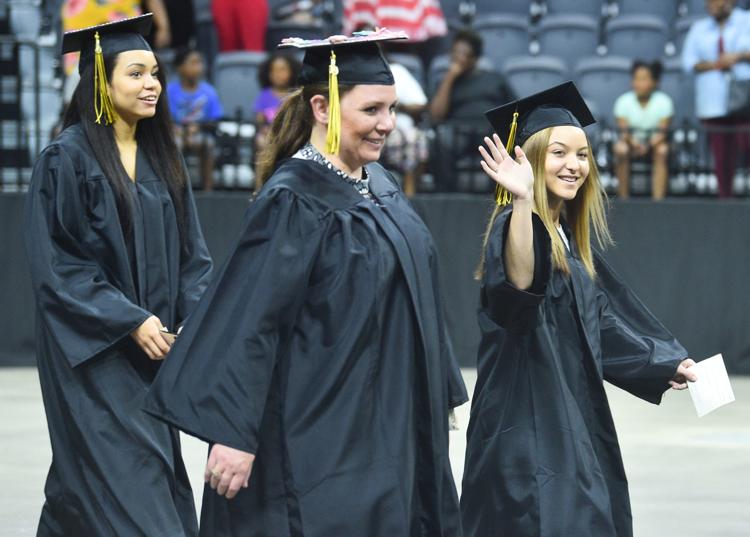 051719-mda-nws-BHCgrad-023a.jpg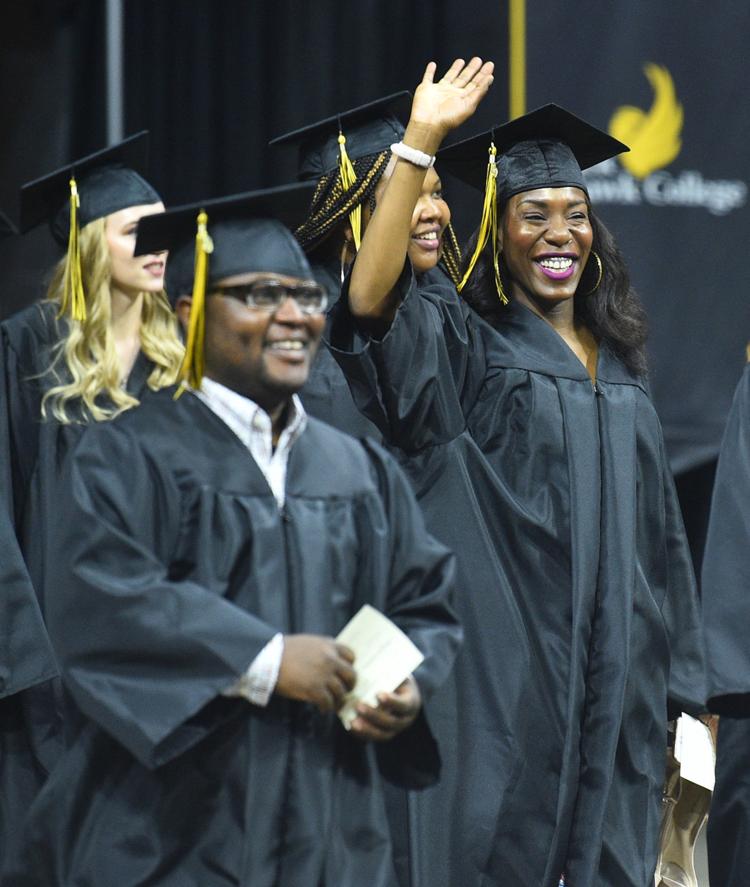 051719-mda-nws-BHCgrad-024a.jpg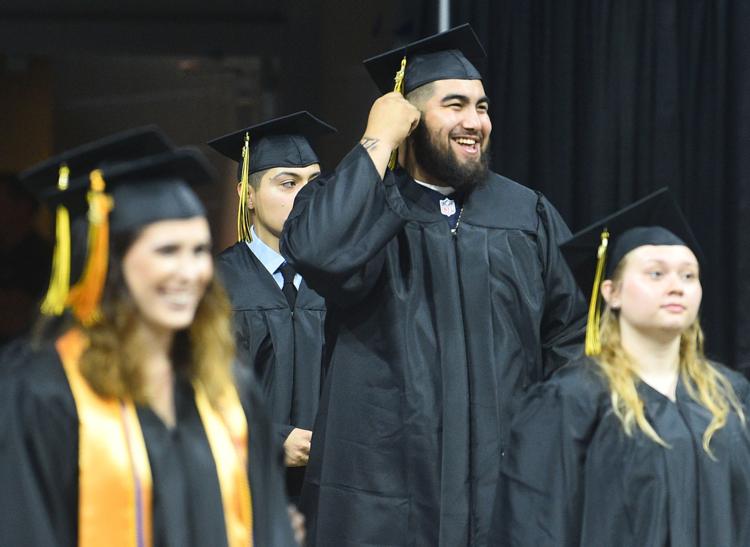 051719-mda-nws-BHCgrad-025a.jpg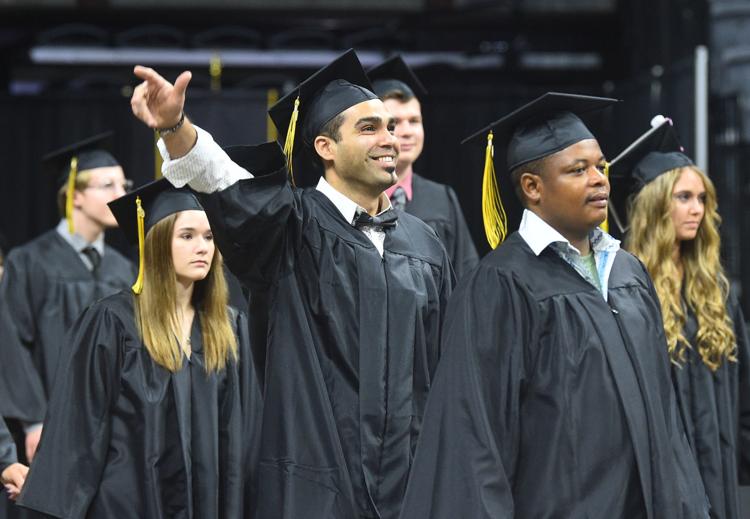 051719-mda-nws-BHCgrad-026a.jpg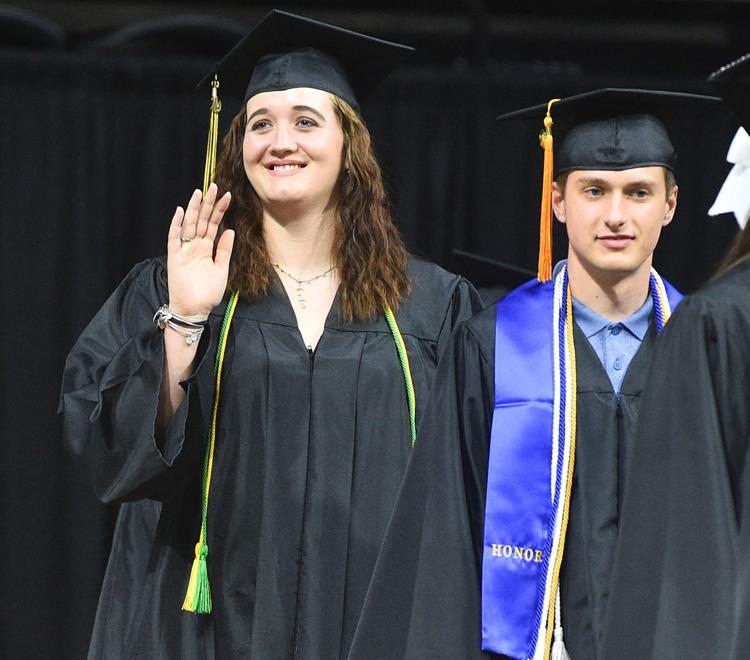 051719-mda-nws-BHCgrad-027a.jpg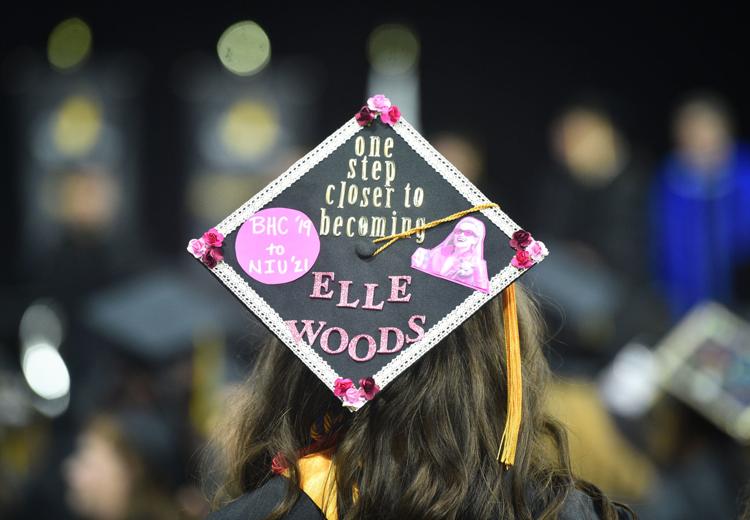 051719-mda-nws-BHCgrad-028a.jpg
051719-mda-nws-BHCgrad-029a.jpg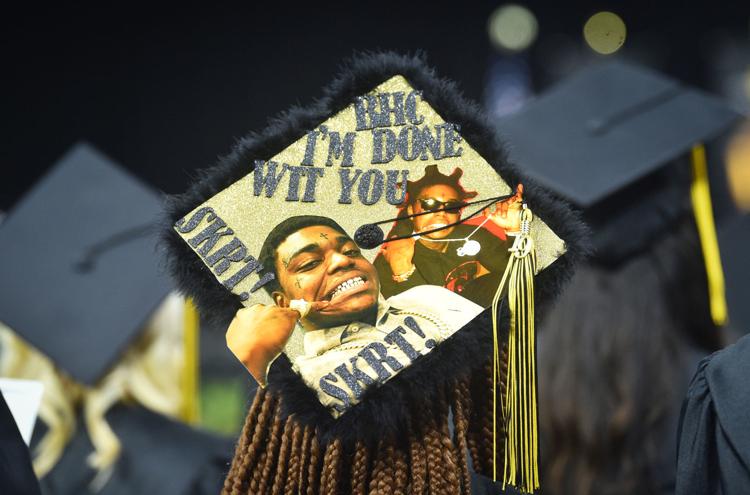 051719-mda-nws-BHCgrad-030a.jpg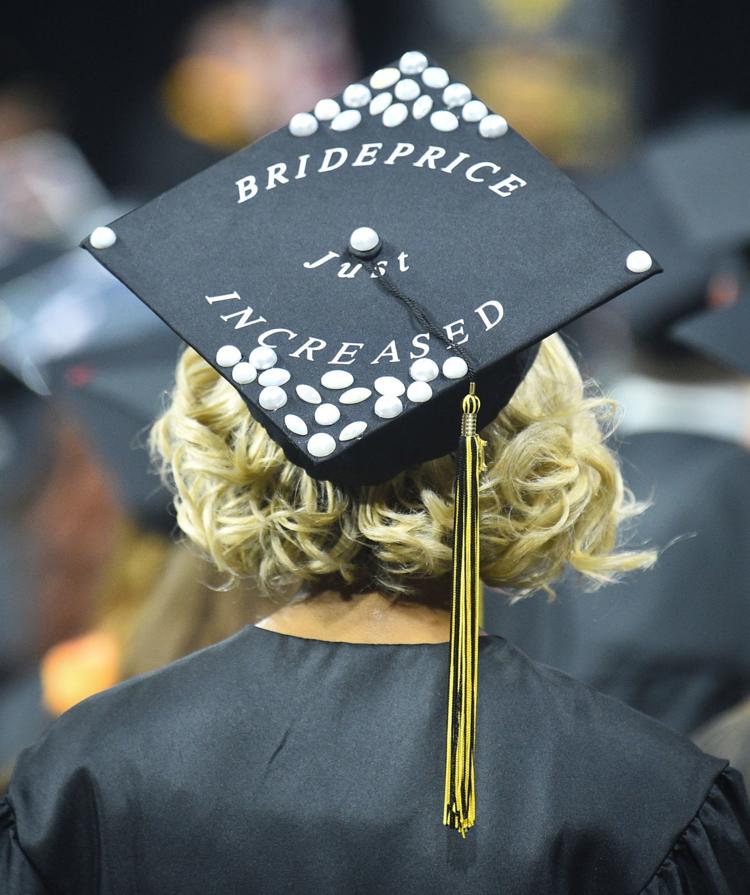 051719-mda-nws-BHCgrad-032a.jpg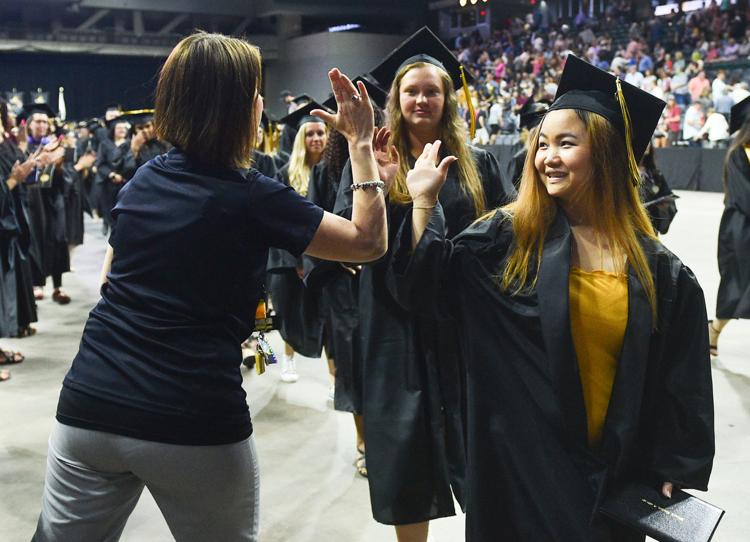 051719-mda-nws-BHCgrad-034a.jpg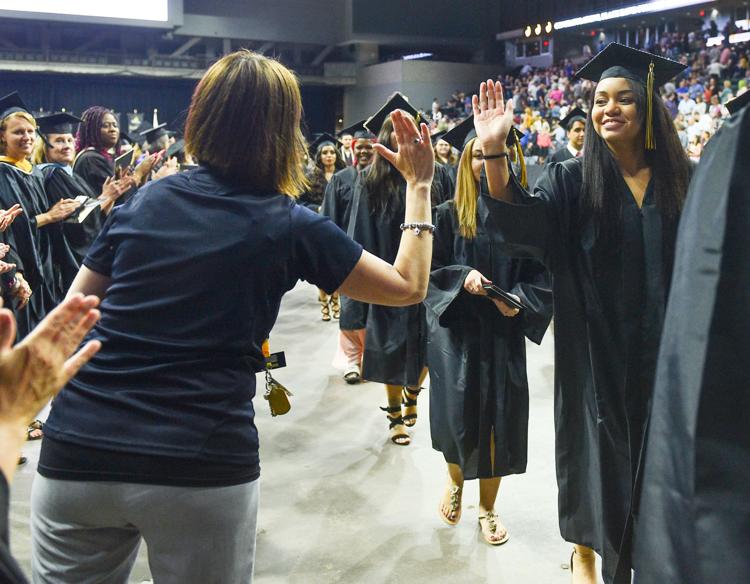 051719-mda-nws-BHCgrad-036a.jpg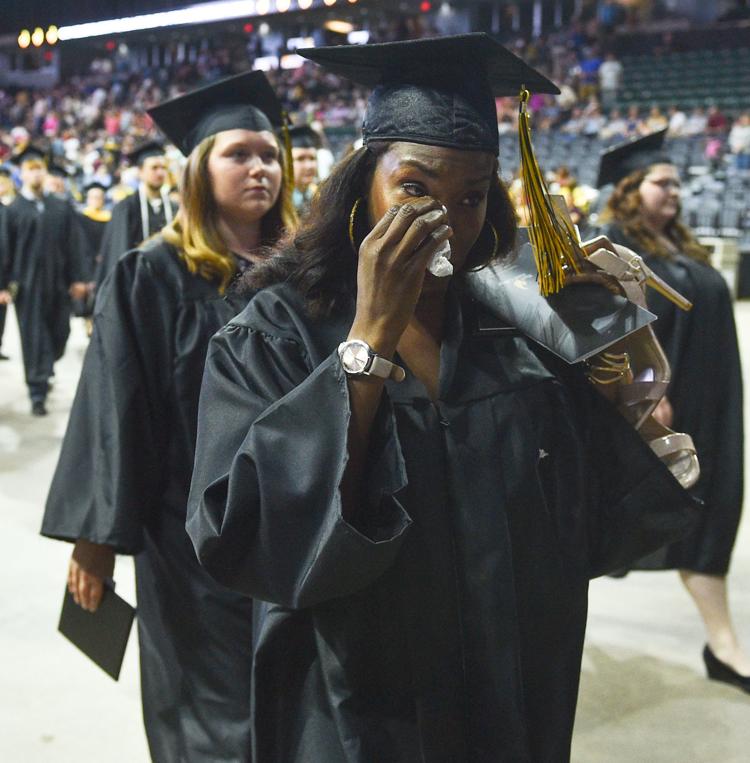 051719-mda-nws-BHCgrad-038a.jpg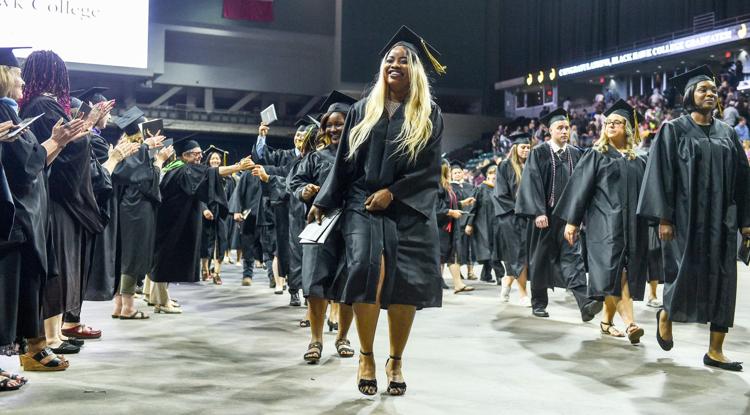 051719-mda-nws-BHCgrad-039a.jpg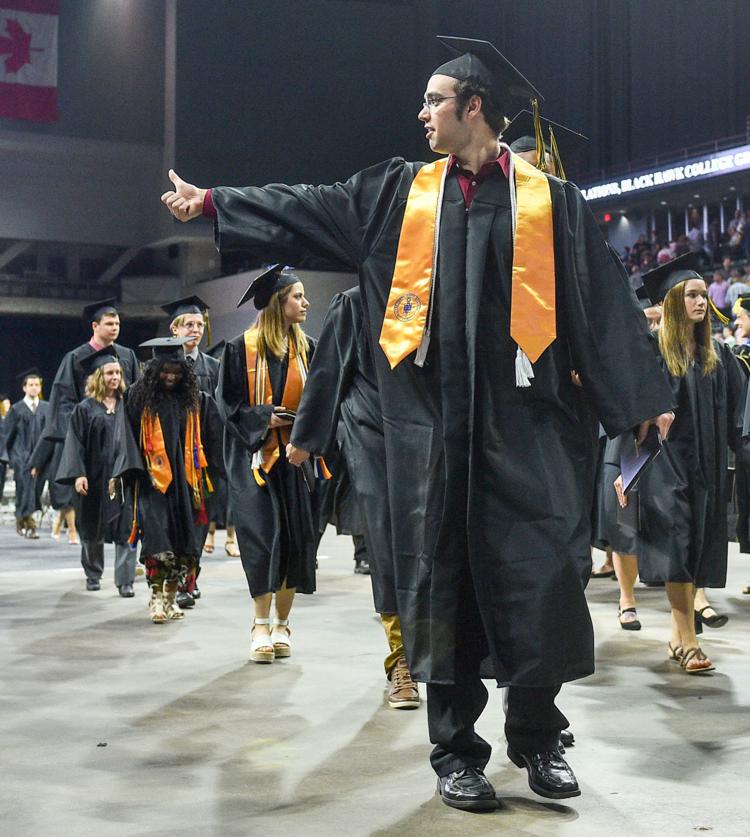 051719-mda-nws-BHCgrad-040a.jpg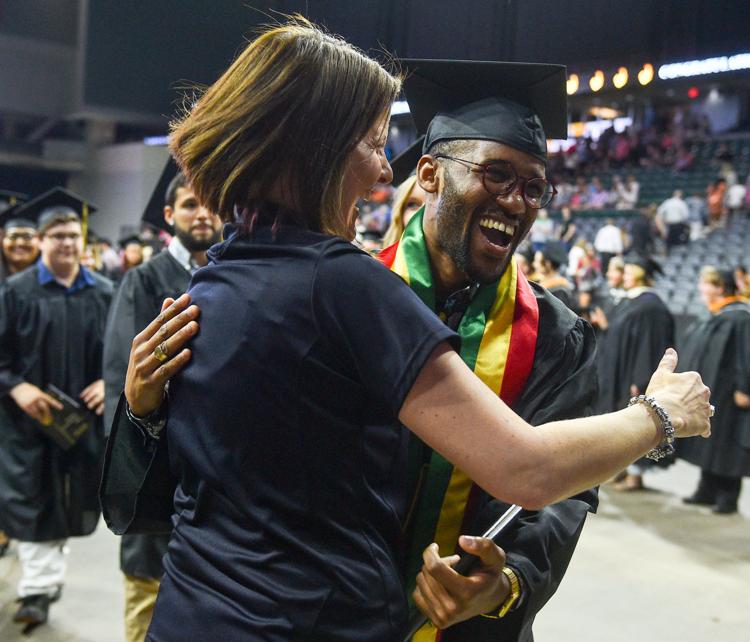 051719-mda-nws-BHCgrad-041a.jpg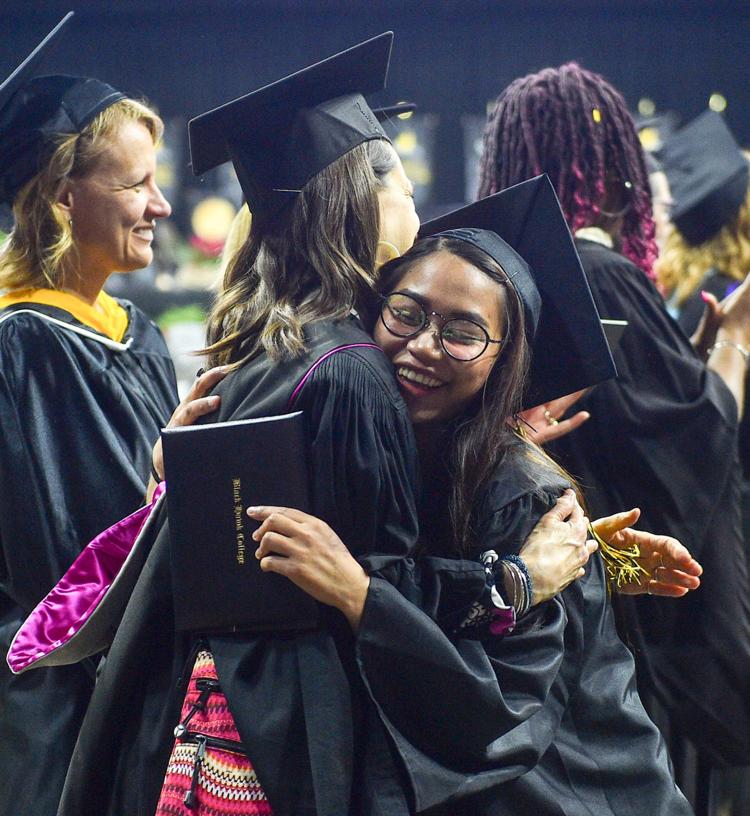 051719-mda-nws-BHCgrad-042a.jpg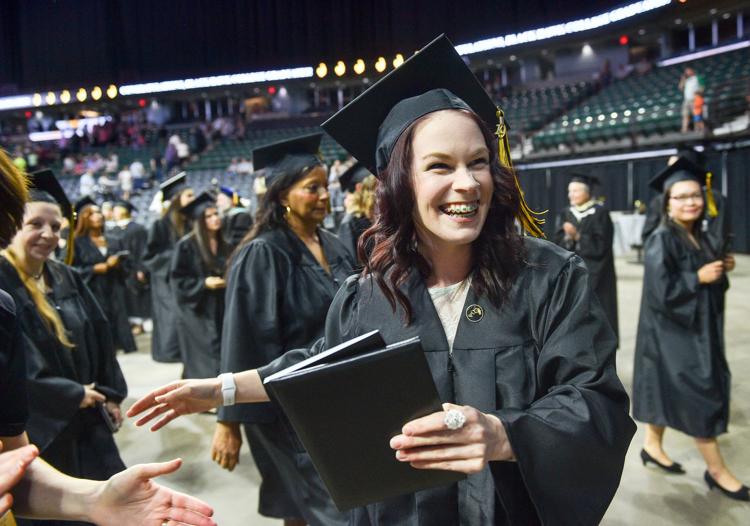 051719-mda-nws-BHCgrad-043a.jpg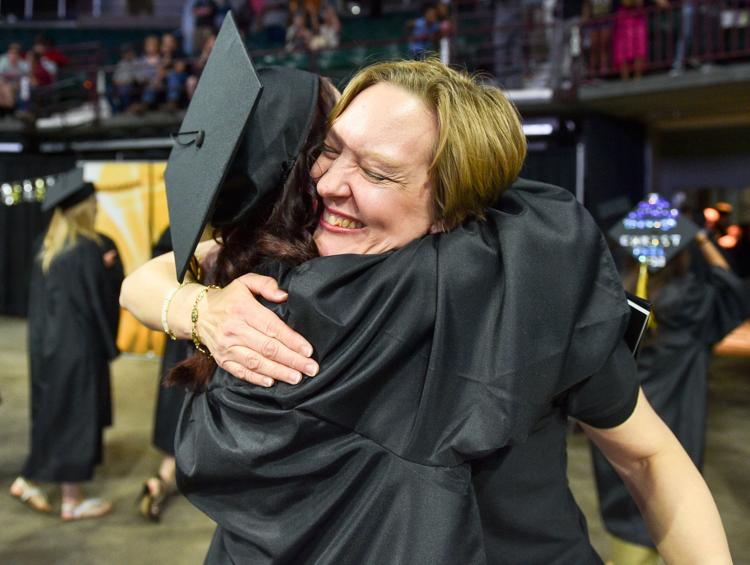 051719-mda-nws-BHCgrad-044a.jpg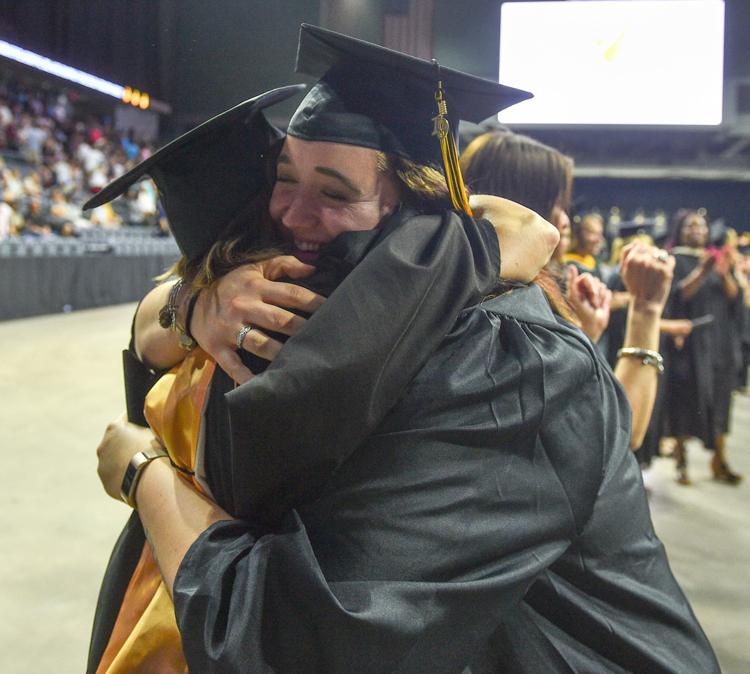 051719-mda-nws-BHCgrad-047a.jpg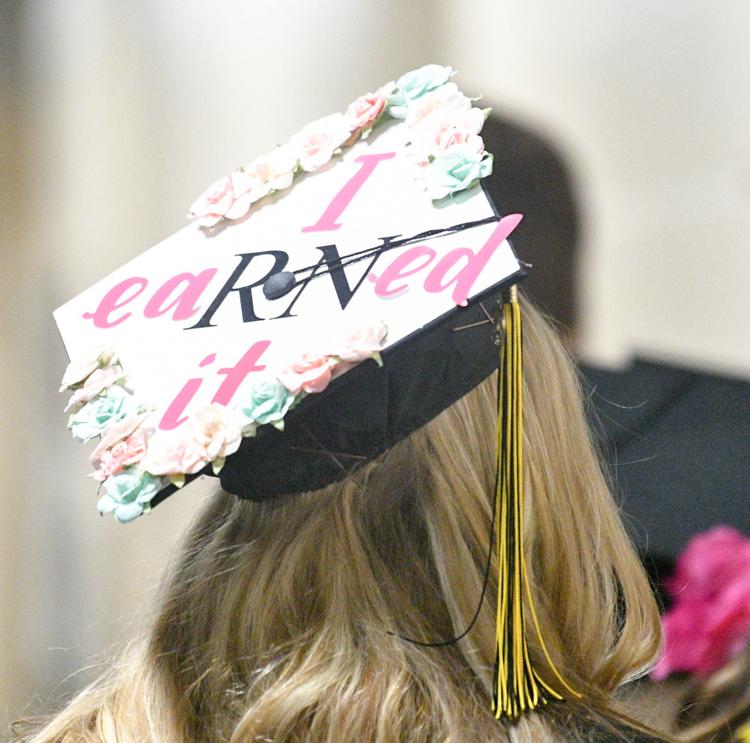 051719-mda-nws-BHCgrad-048a.jpg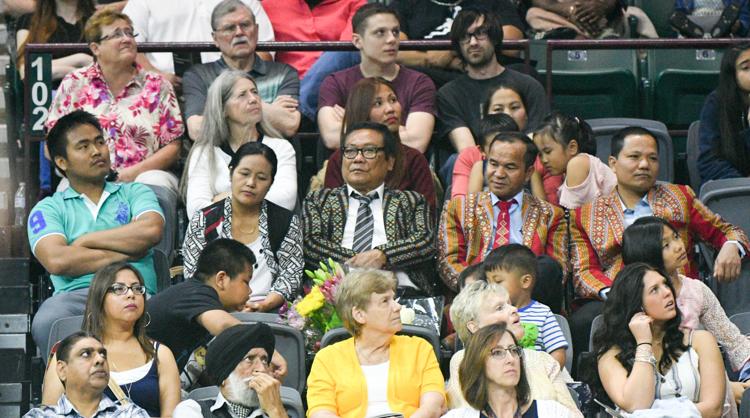 051719-mda-nws-BHCgrad-049a.jpg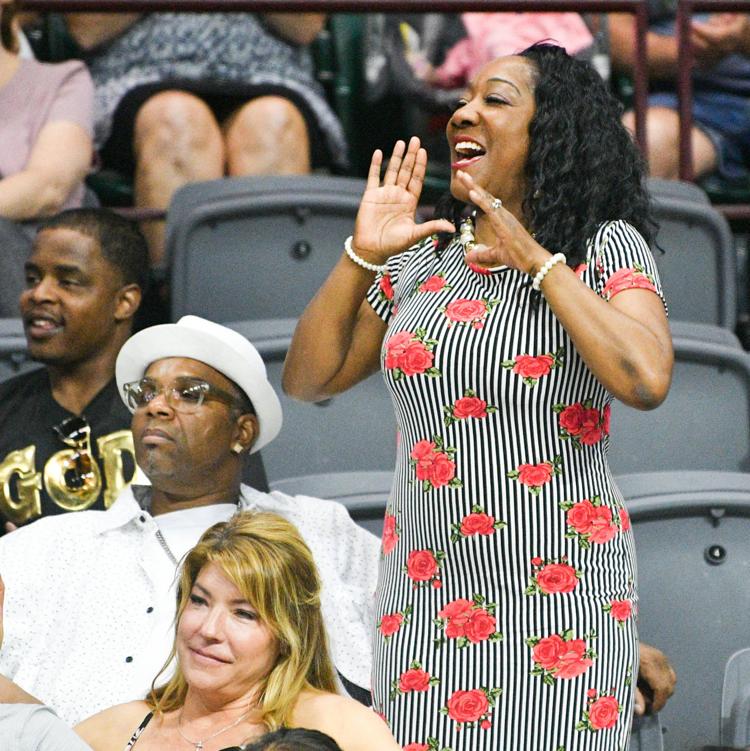 051719-mda-nws-BHCgrad-050a.jpg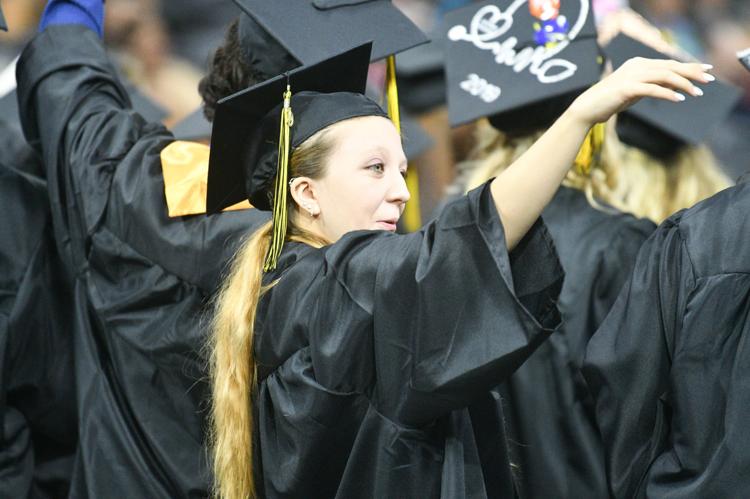 051719-mda-nws-BHCgrad-051a.jpg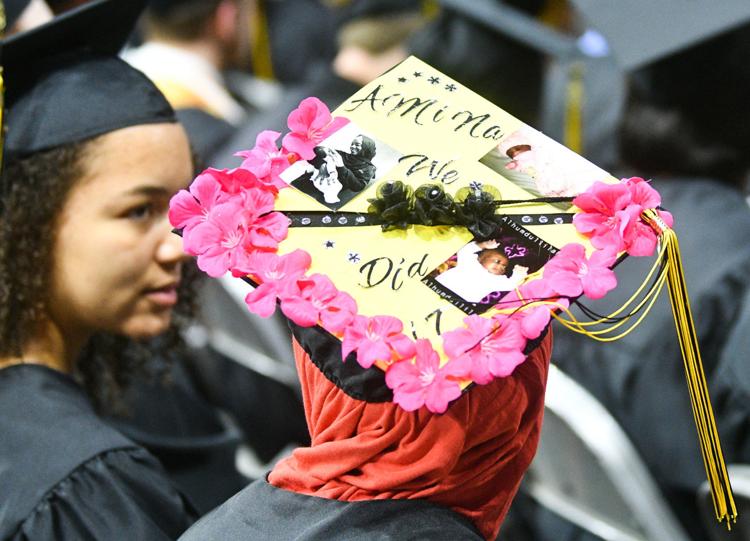 051719-mda-nws-BHCgrad-052a.jpg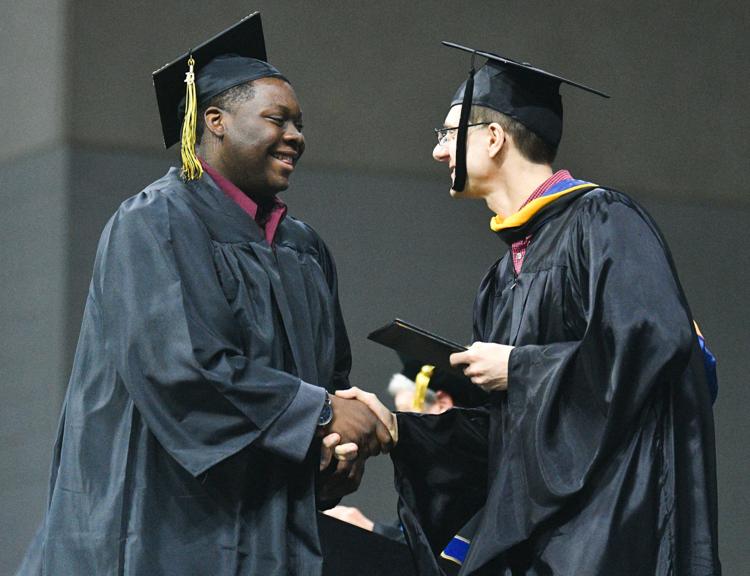 051719-mda-nws-BHCgrad-053a.jpg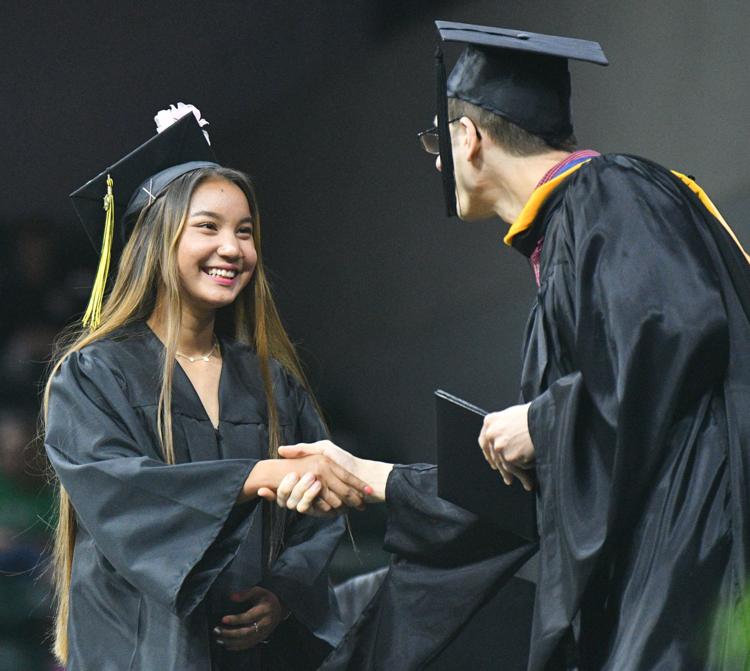 051719-mda-nws-BHCgrad-054a.jpg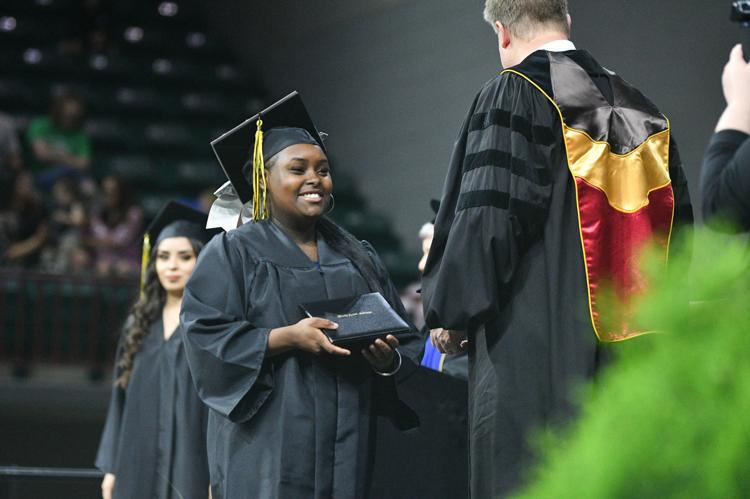 051719-mda-nws-BHCgrad-056a.jpg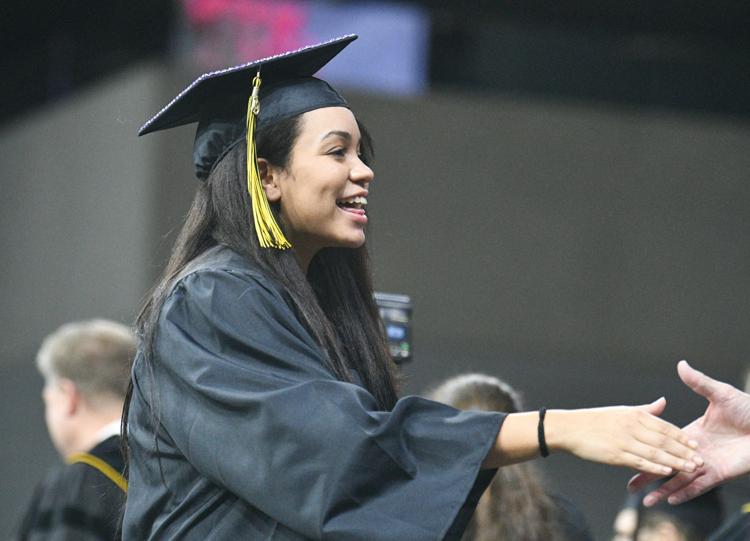 051719-mda-nws-BHCgrad-057a.jpg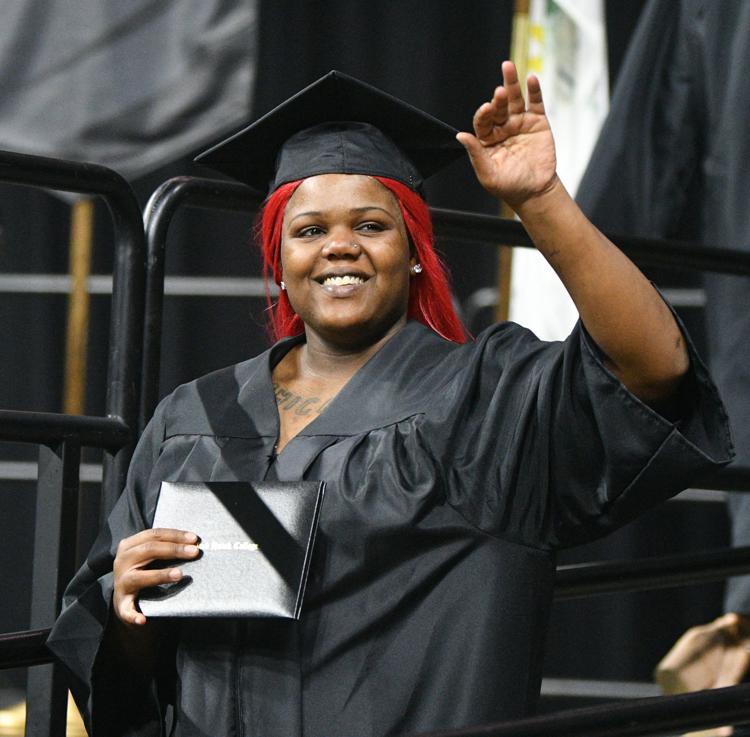 051719-mda-nws-BHCgrad-058a.jpg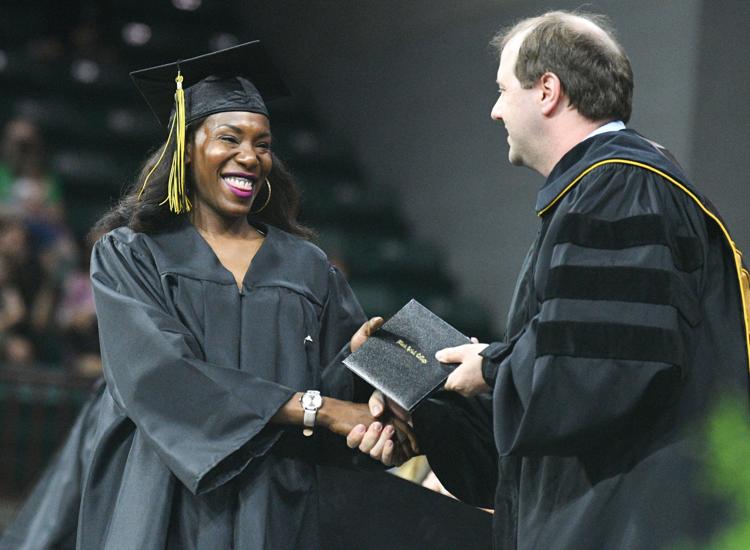 051719-mda-nws-BHCgrad-059a.jpg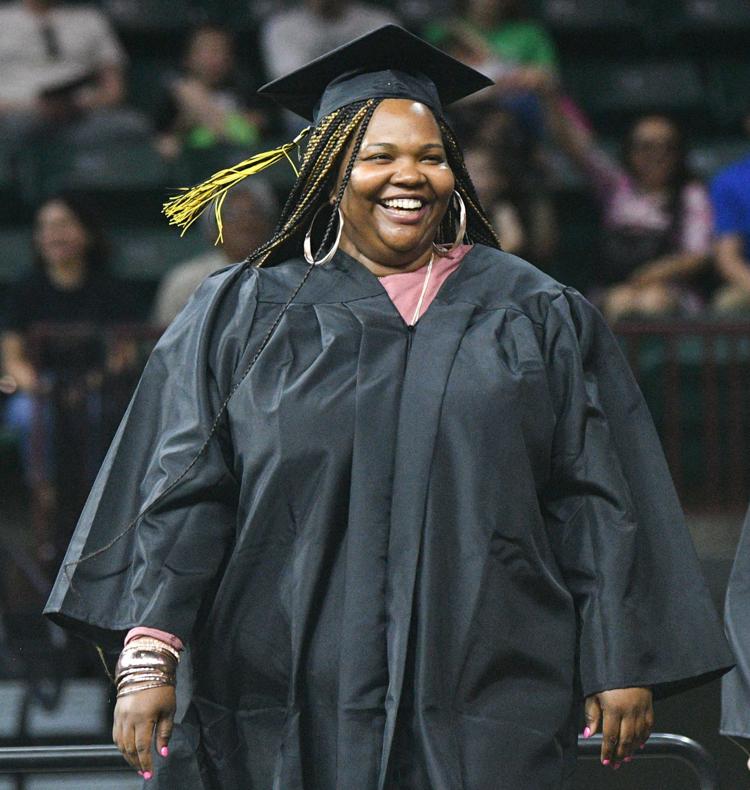 051719-mda-nws-BHCgrad-060a.jpg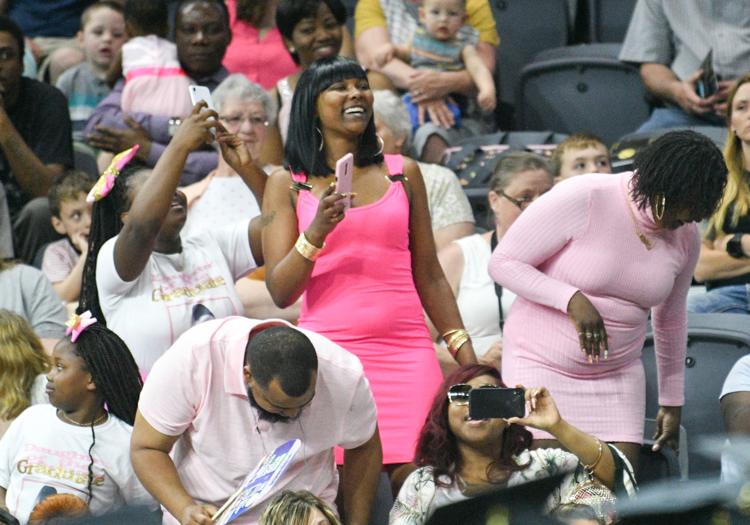 051719-mda-nws-BHCgrad-061a.jpg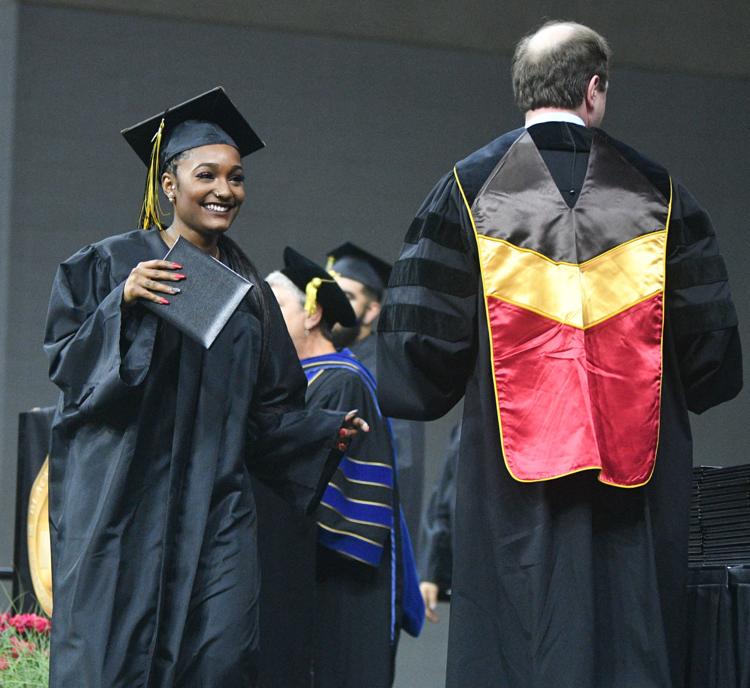 051719-mda-nws-BHCgrad-062a.jpg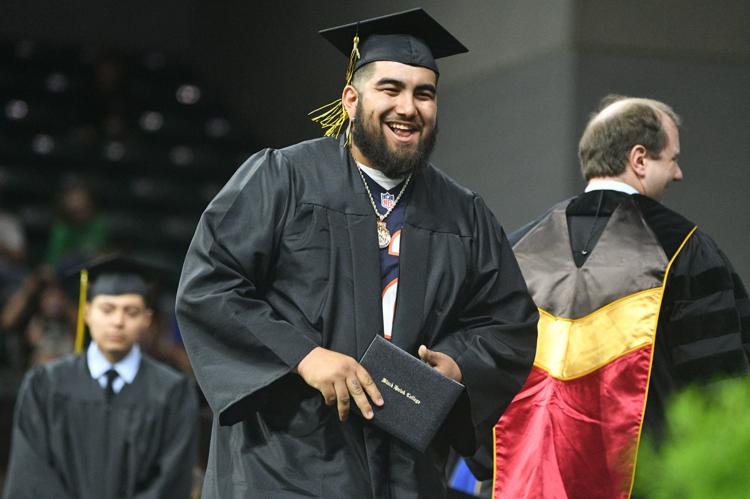 051719-mda-nws-BHCgrad-063a.jpg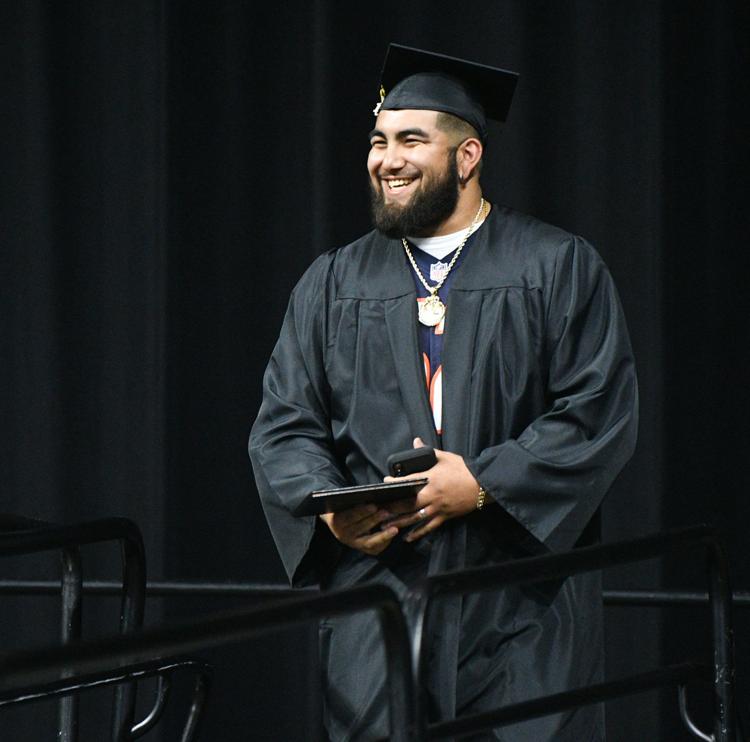 051719-mda-nws-BHCgrad-064a.jpg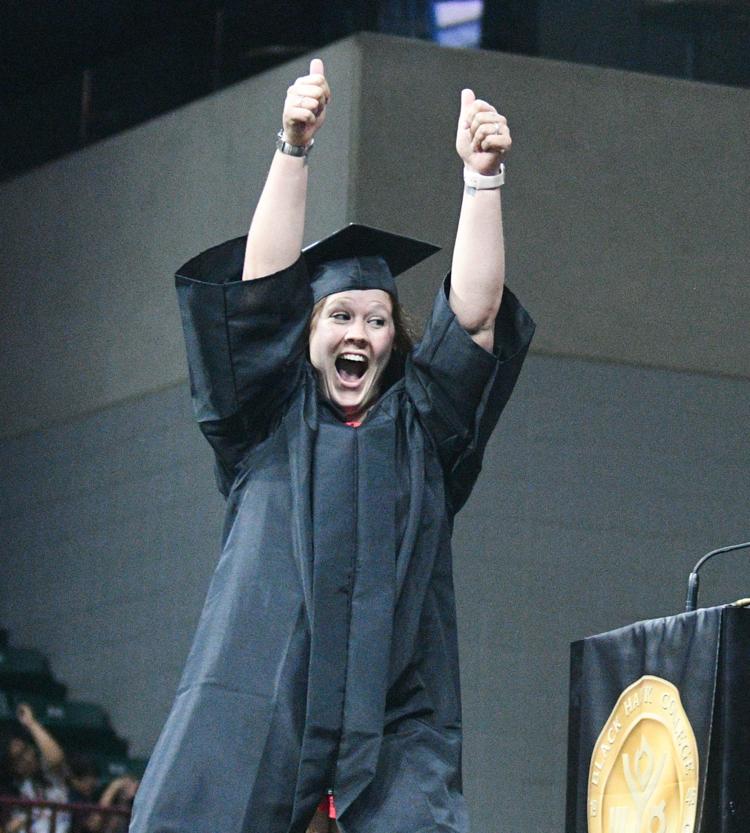 051719-mda-nws-BHCgrad-065a.jpg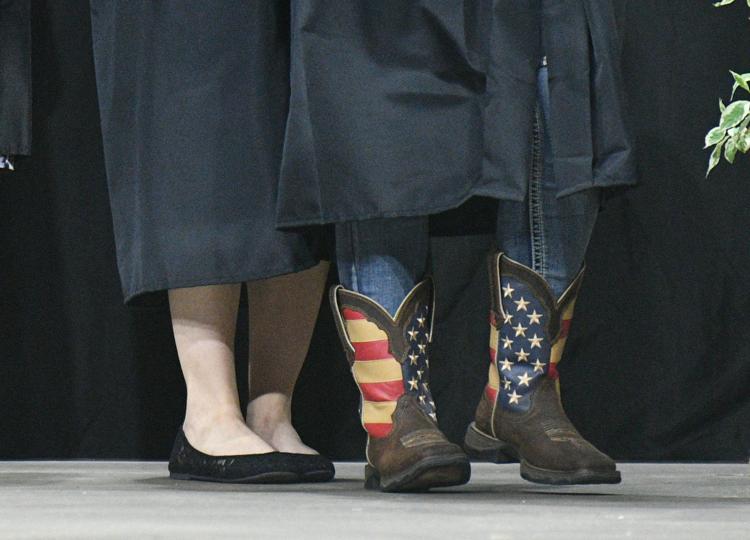 051719-mda-nws-BHCgrad-066a.jpg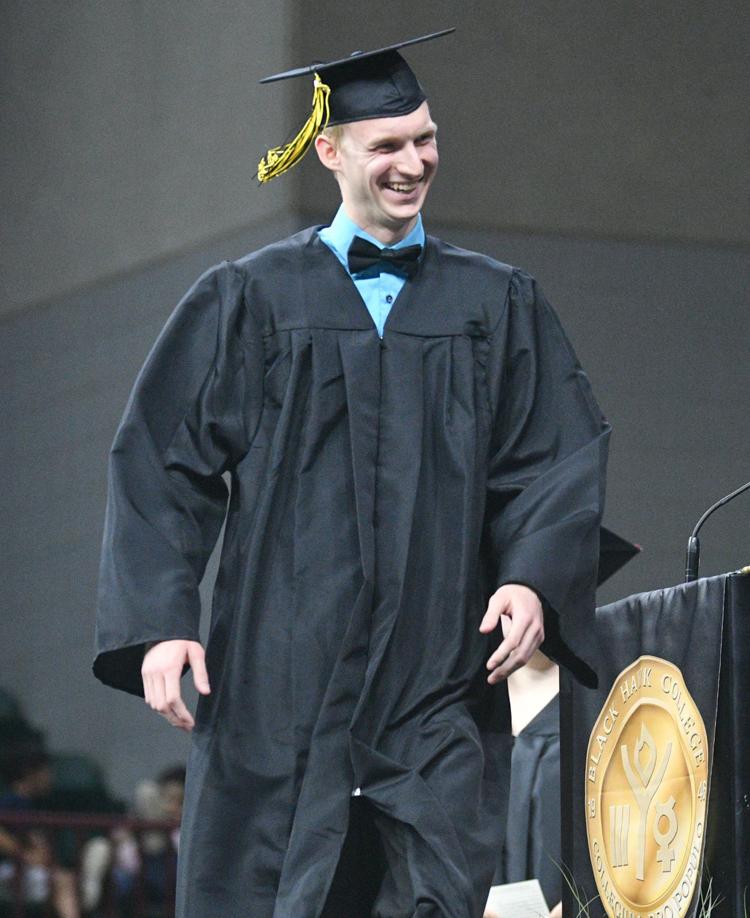 051719-mda-nws-BHCgrad-067a.jpg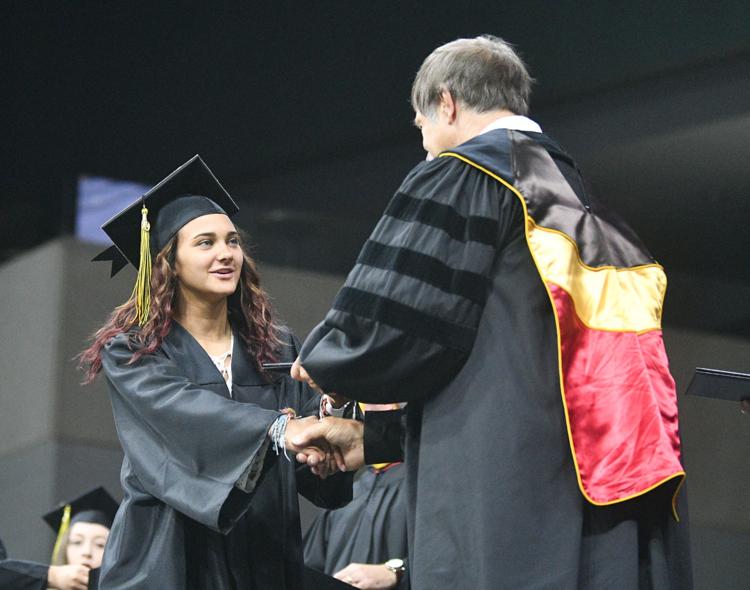 051719-mda-nws-BHCgrad-068a.jpg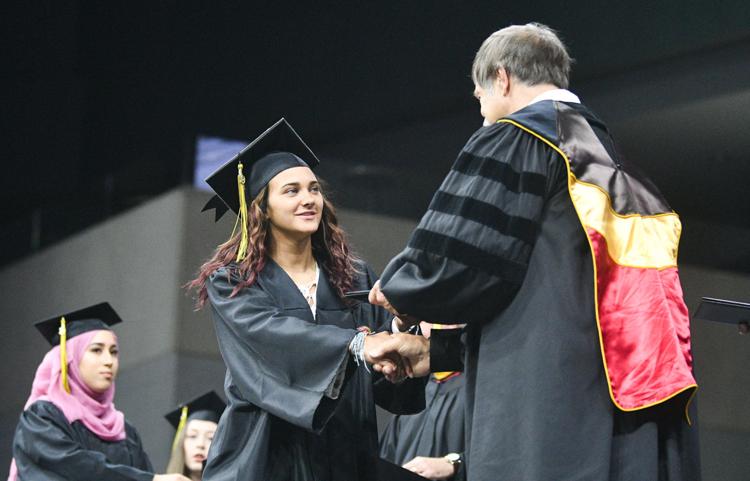 051719-mda-nws-BHCgrad-069a.jpg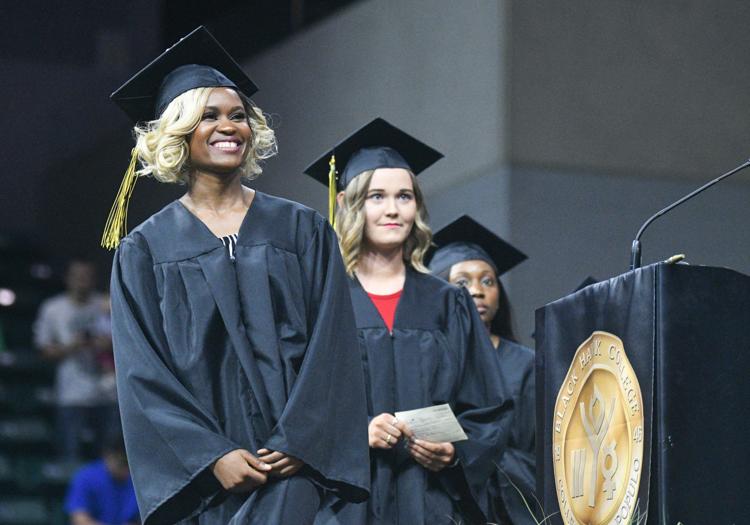 051719-mda-nws-BHCgrad-070a.jpg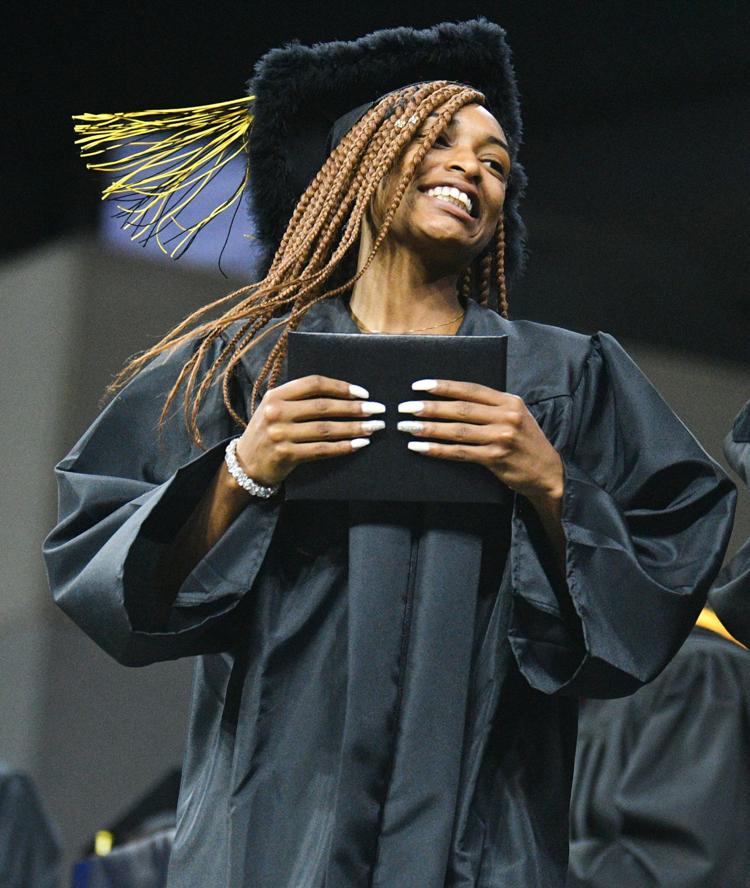 051719-mda-nws-BHCgrad-071a.jpg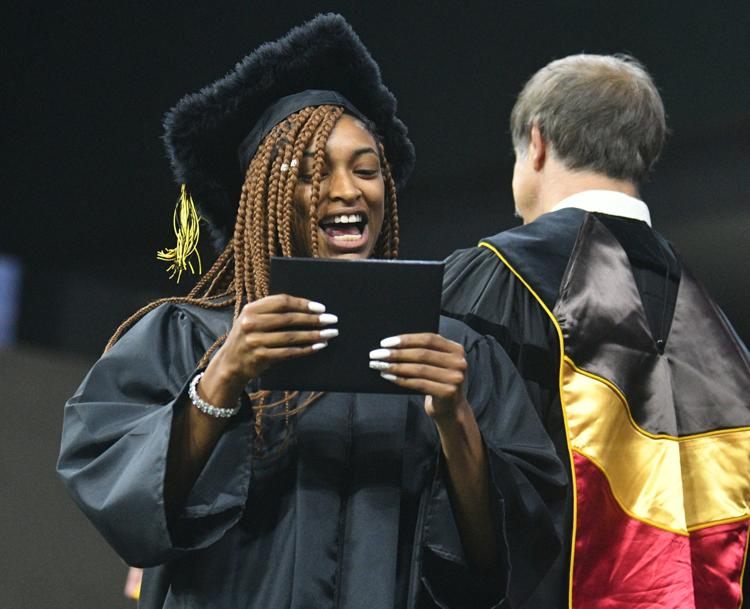 051719-mda-nws-BHCgrad-072a.jpg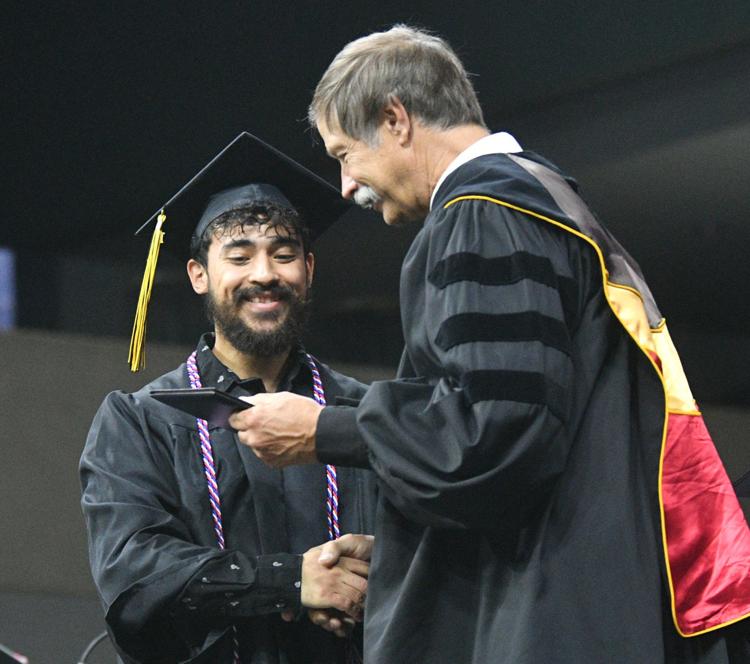 051719-mda-nws-BHCgrad-073a.jpg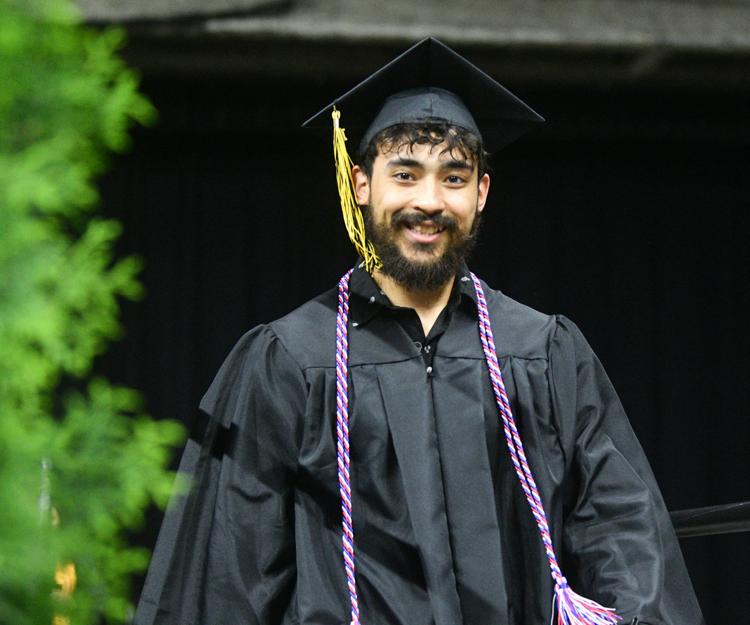 051719-mda-nws-BHCgrad-074a.jpg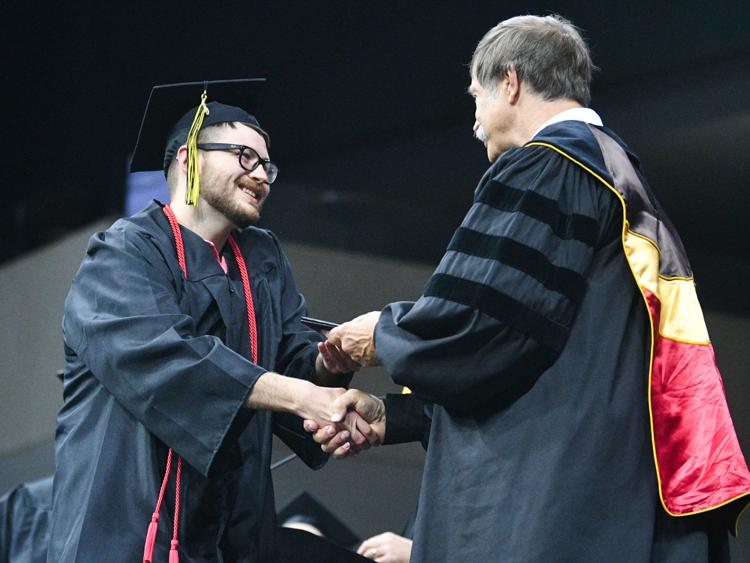 051719-mda-nws-BHCgrad-075a.jpg
051719-mda-nws-BHCgrad-076a.jpg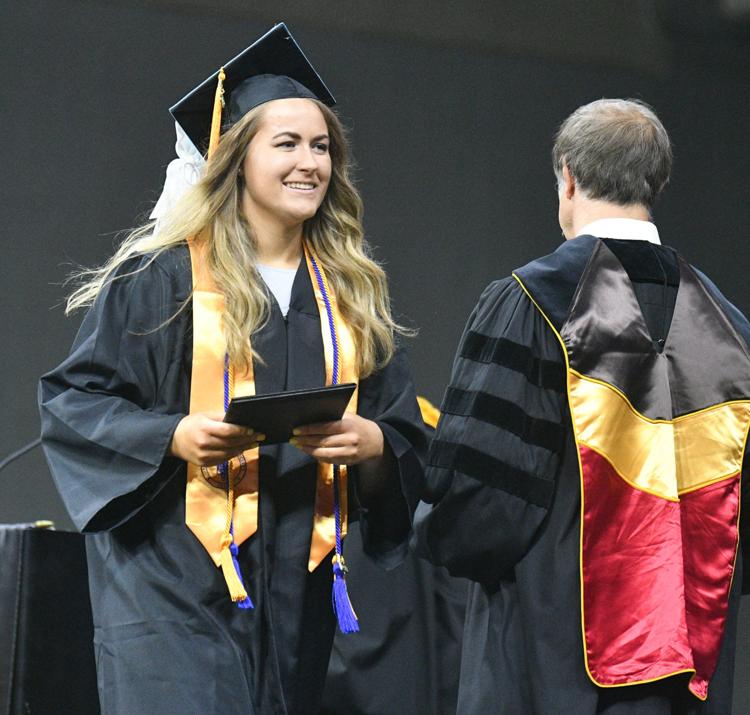 051719-mda-nws-BHCgrad-077a.jpg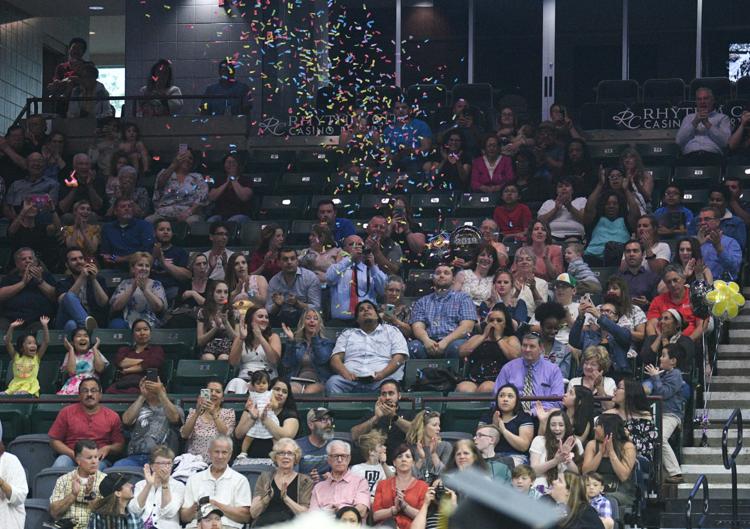 051719-mda-nws-BHCgrad-078a.jpg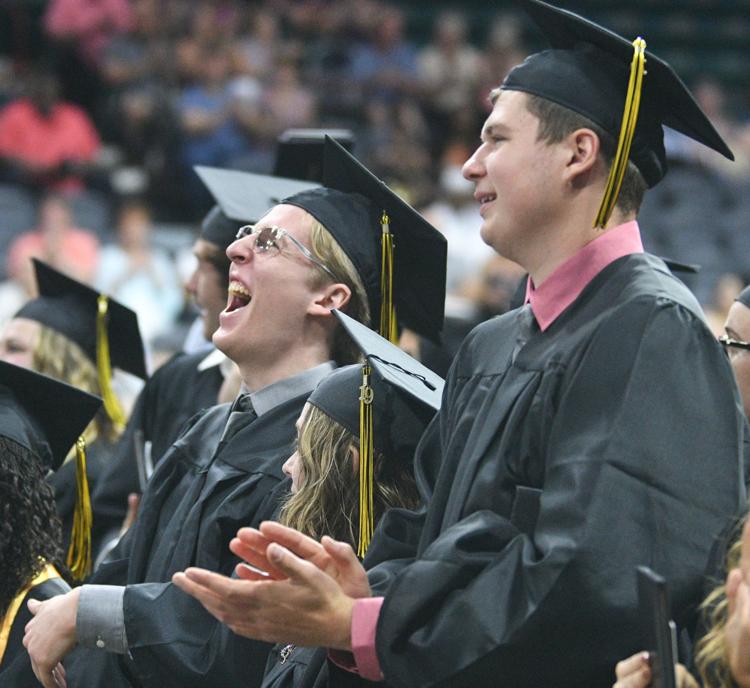 051719-mda-nws-BHCgrad-079a.jpg
051719-mda-nws-BHCgrad-080a.jpg
051719-mda-nws-BHCgrad-081a.jpg