Becke Dawson waited three days before hitting the "send" button to announce the closing of her SiS International Shop in downtown Davenport.
Dawson loves her gift store and didn't want to call it quits after eight years at 108 E. 2nd St., but "you can only go so long without foot traffic," she said. 
Her problems began with the worst holiday season ever in 2018, and then "to go from that to the flood (in spring 2019) was just too much," she said. "I had several days when no one came in."
The Mississippi River flood of 2019 was definitely a blow to the downtown, closing many businesses temporarily because they took on water, and affecting others because of an overall downturn in traffic.
"The flood clearly affected our momentum, and it will take a while to get that back," said Kyle Carter, executive director of the Downtown Davenport Partnership, an arm of the Quad Cities Chamber of Commerce. "We're still in a hangover period."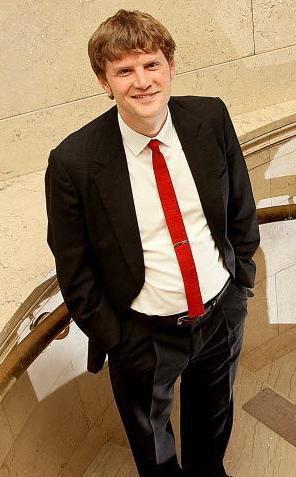 With the threat of another flood in the offing this spring, business owners feel anxious.
"Oh absolutely," said Dan Bush, an owner of Analog Arcade Bar, Devon's Complaint Dept. bar and Armored Gardens barbecue restaurant. "I personally think about it (another flood) every day."
He's also concerned about the present. "I don't think we're out of the woods," he said.
Although most of the businesses that closed because of flooding reopened within days or months — The Half Nelson restaurant, Front Street Brewery, Bootleg Hill Honey Meads, Paradigm Virtual Reality Gaming and Training, Major Art & Hobby, Exit Realty Fireside and Dam View Inn — several that did not take on water have closed over the past few months, or will close shortly.
In addition to the SiS International Shop, they include Riverbend Retro, 520 W. 2nd St.; The Full Kit, a men's fashion and sneaker boutique at 312 N. Main St.; Fresh Deli in the Freight House; and the Downtown Deli on the corner of 4th and Main streets. MidCoast Fine Arts, in the Bucktown building at 225 E. 2nd St., is closing at the end of March.
In some cases, closing may not have been entirely flood-related, Carter said. "The flood exacerbated a lot of problems. It brought enough burden to put some over the edge, but it wasn't the flood alone," he said. 
Nevertheless, "we're not seeing the same number of people downtown," Bush said. "There are open parking spots and there's not the foot traffic that we used to have."
You have free articles remaining.
One reason, he said, is because there are fewer people living in downtown apartments. And that is because the biggest month for annual apartment leasing is in June, with people looking in May, and in 2019, that was just the time Davenport was literally under water, he said.
Another factor: Employers Lee Enterprises and RMS (McGladrey) vacated the Mississippi Plaza office building.
"That really hurts," Bush said. "It really hurts the downtown lunch business and the after-work dinner business. It's tough on everybody."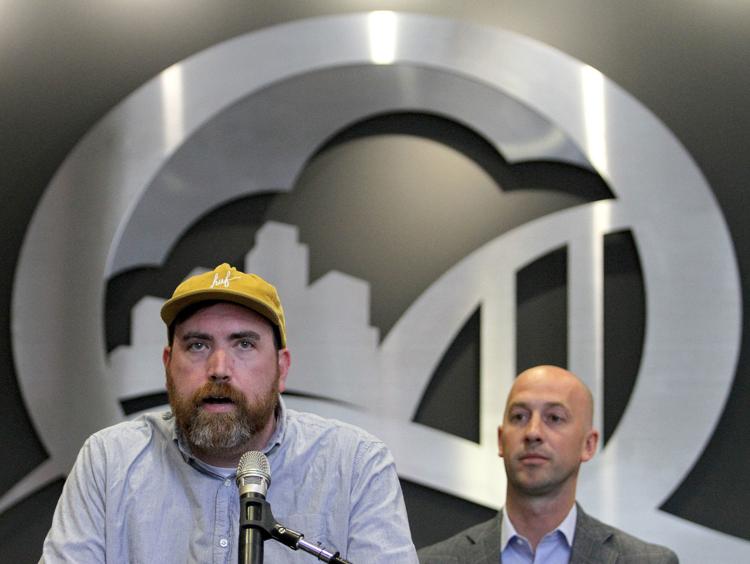 Looking east down her block of 2nd Street, Dawson of SiS sees only Crafted QC and Theo's & Co., a men's clothing store, as the remaining retail businesses. Trash Can Annie's, Ragged Records, Abernathy's and Dress for Success are gone. The first two did not reopen after the flood — at least not yet — and the other two moved.
"We had the best synergy down here," Dawson said. "It's heartbreaking to just watch it evaporate."
But there are positives as well, said Pete Stopulos, who owns several buildings in the area, including 210 E. River Drive where the Roam bar and lounge was located.
A business called Stompbox Brewing, owned by James Prickett and two partners, all in the Quad-Cities, hopes to open in that space in mid-April.
The partners will offer at least four of their own craft beers brewed on the premises as well as wine, spirits and craft beers from other breweries, Prickett said. And the business hopes to contract with a restaurant/food truck to prepare food in the building's kitchen.
The owners of Great River Brewery — a big question mark on the prominent corner of Iowa and East 2nd streets — are still working to get back in the building, Scott Lehnert, an owner and head brewer, said.
The buildings vacated by Abernathy's and Dress for Success have been purchased by Stopulos, and he has a potential retail leasee for one of the spots. "We'll continue the vibe," he said.
Carter, of the downtown partnership, pointed out as positives several recent office expansions, including the opening of Bray Architects, and the expected ground-breaking in early summer of new apartments south of the RiverCenter.
"I think we will rebuild in the spring and the summer," he said.
020820-qc-nws-downtown-001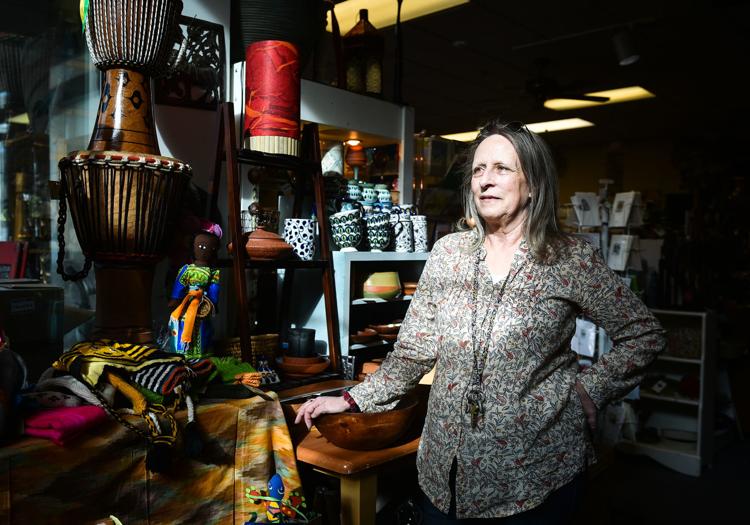 020820-qc-nws-downtown-004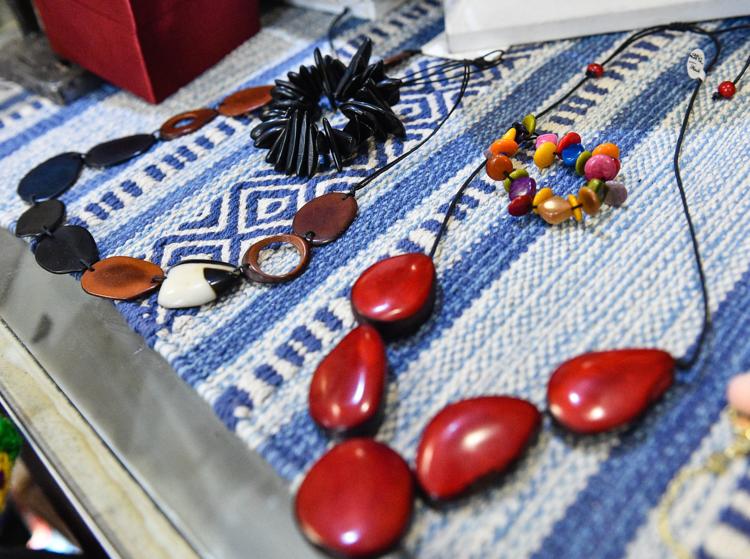 020820-qc-nws-downtown-013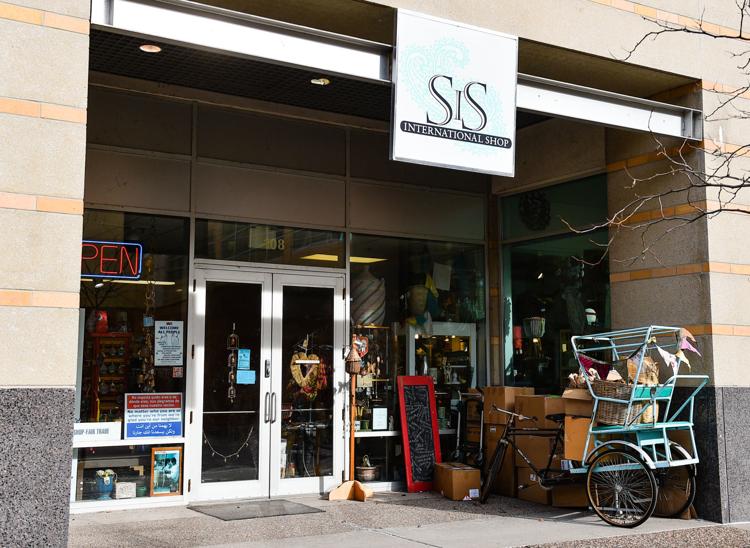 020820-qc-nws-downtown-012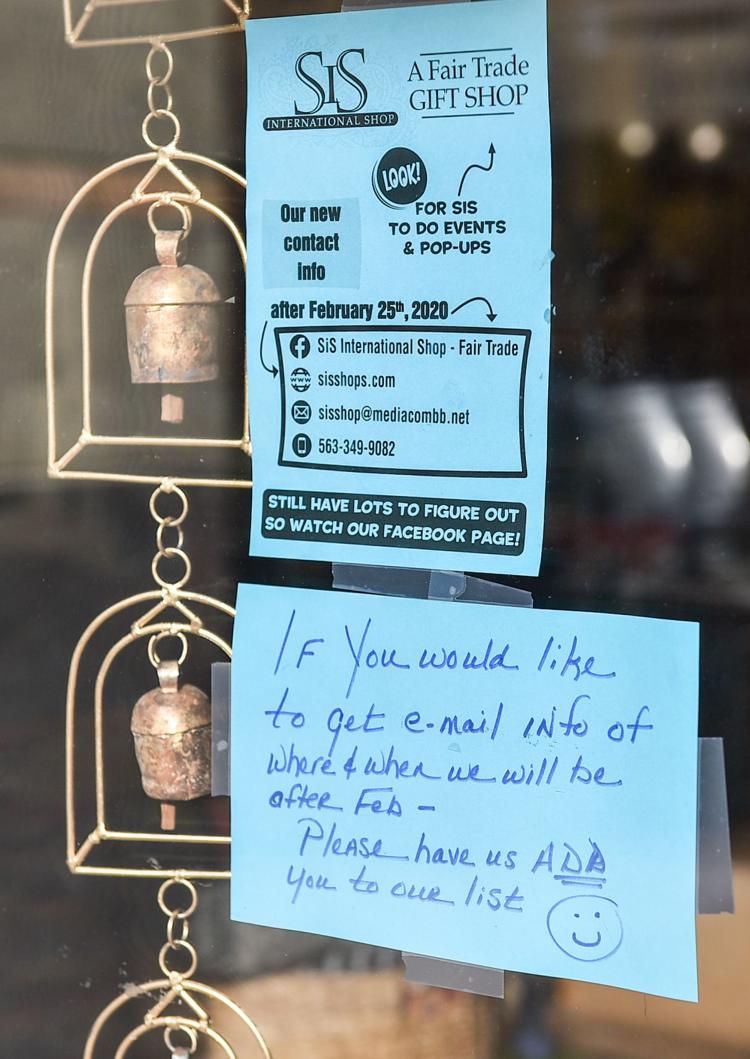 020820-qc-nws-downtown-003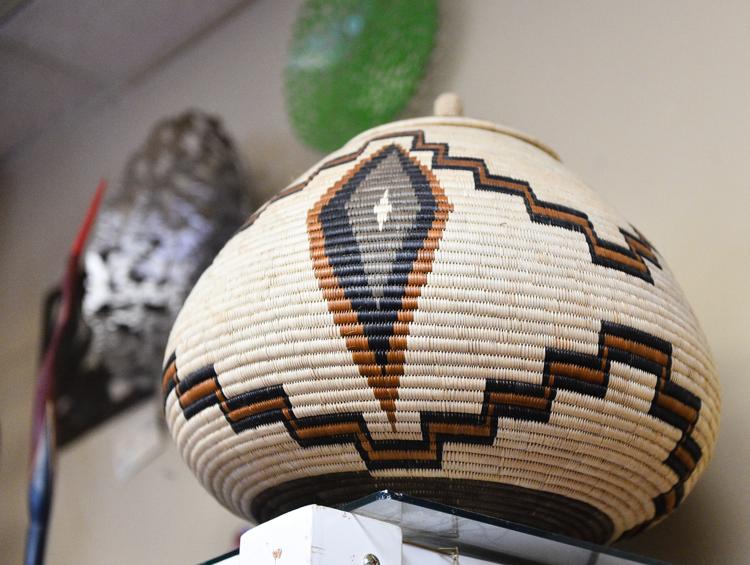 020820-qc-nws-downtown-010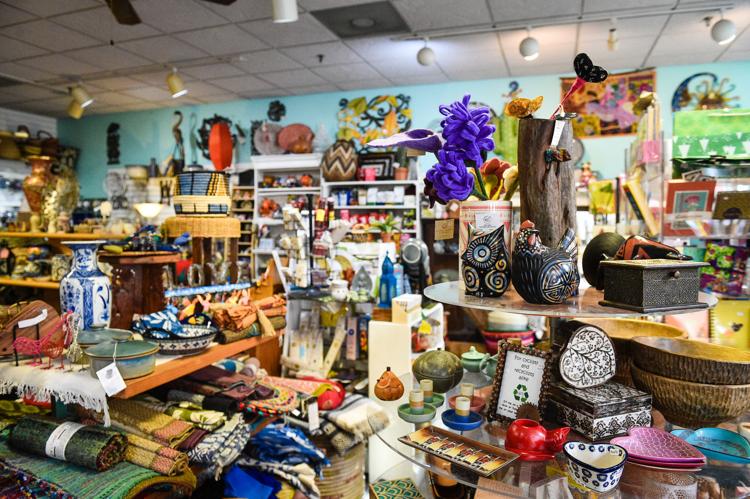 020820-qc-nws-downtown-002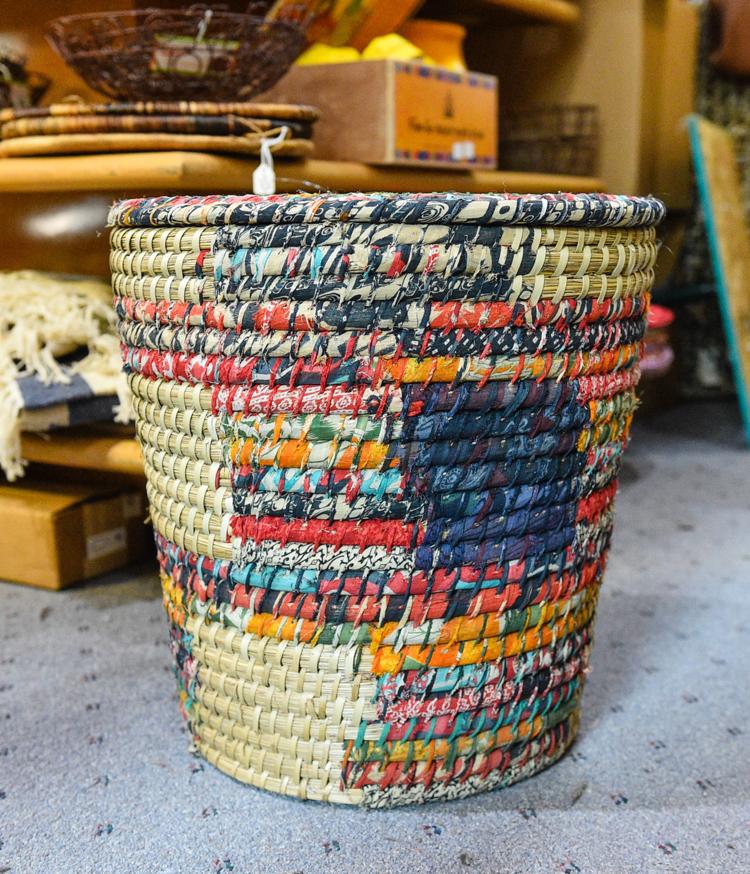 020820-qc-nws-downtown-005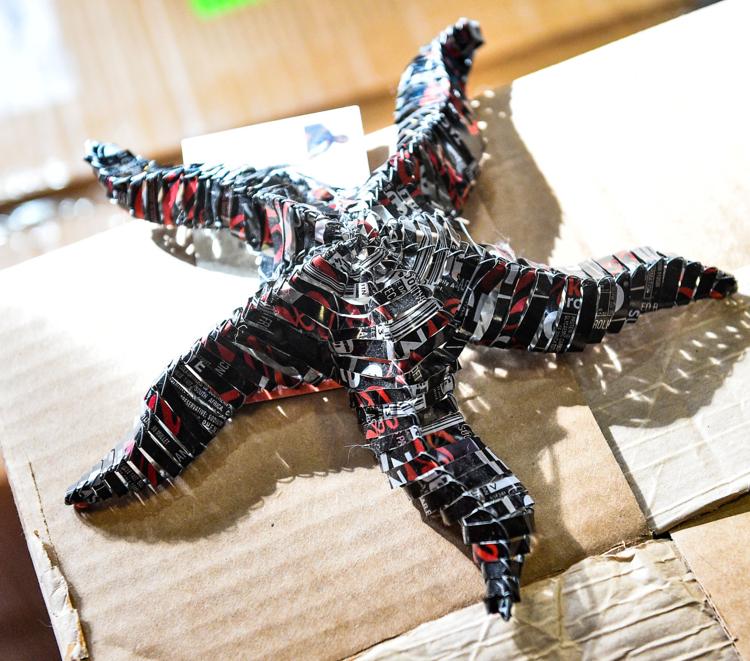 020820-qc-nws-downtown-011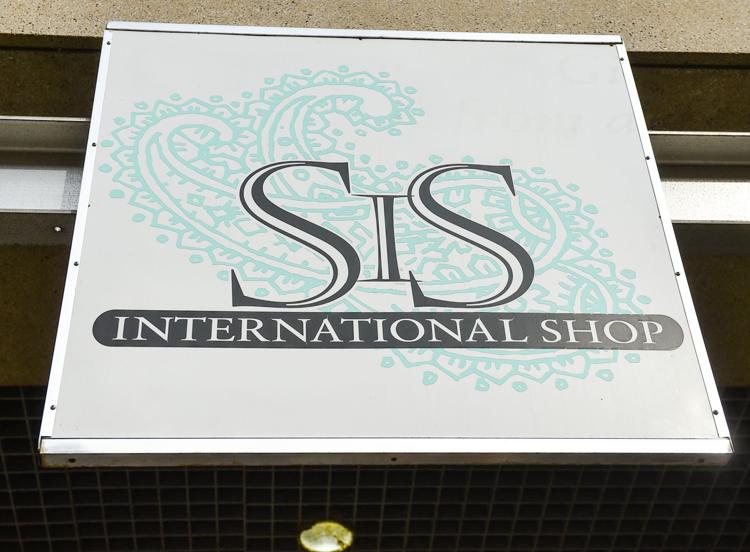 020820-qc-nws-downtown-006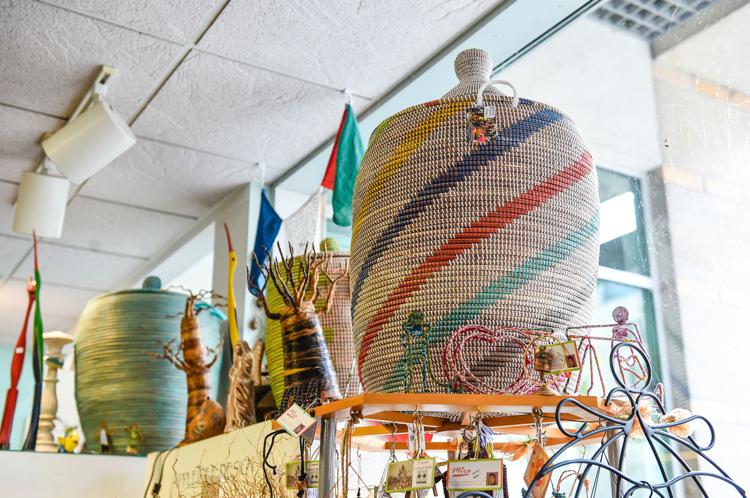 020820-qc-nws-downtown-009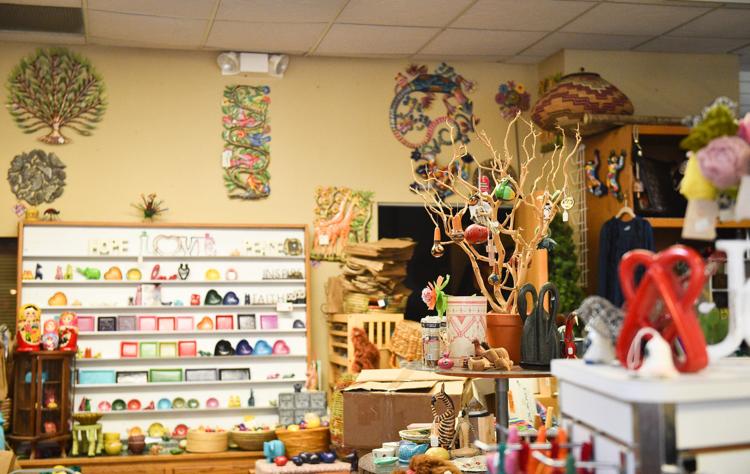 020820-qc-nws-downtown-007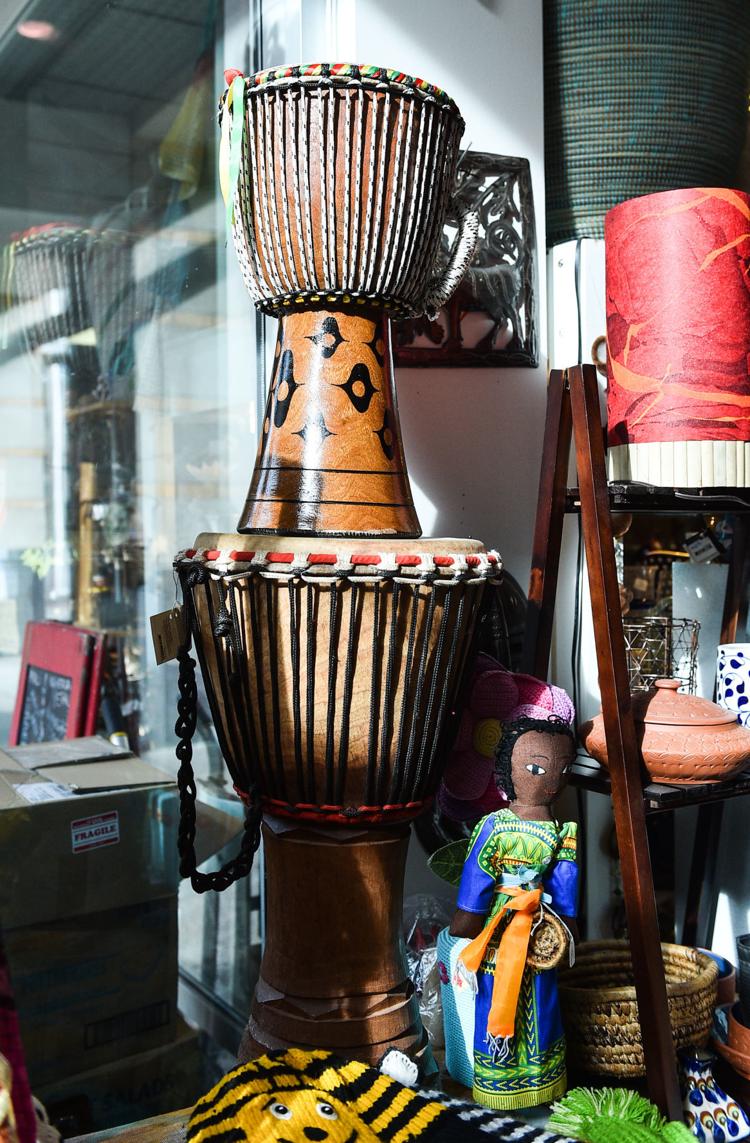 020820-qc-nws-downtown-008