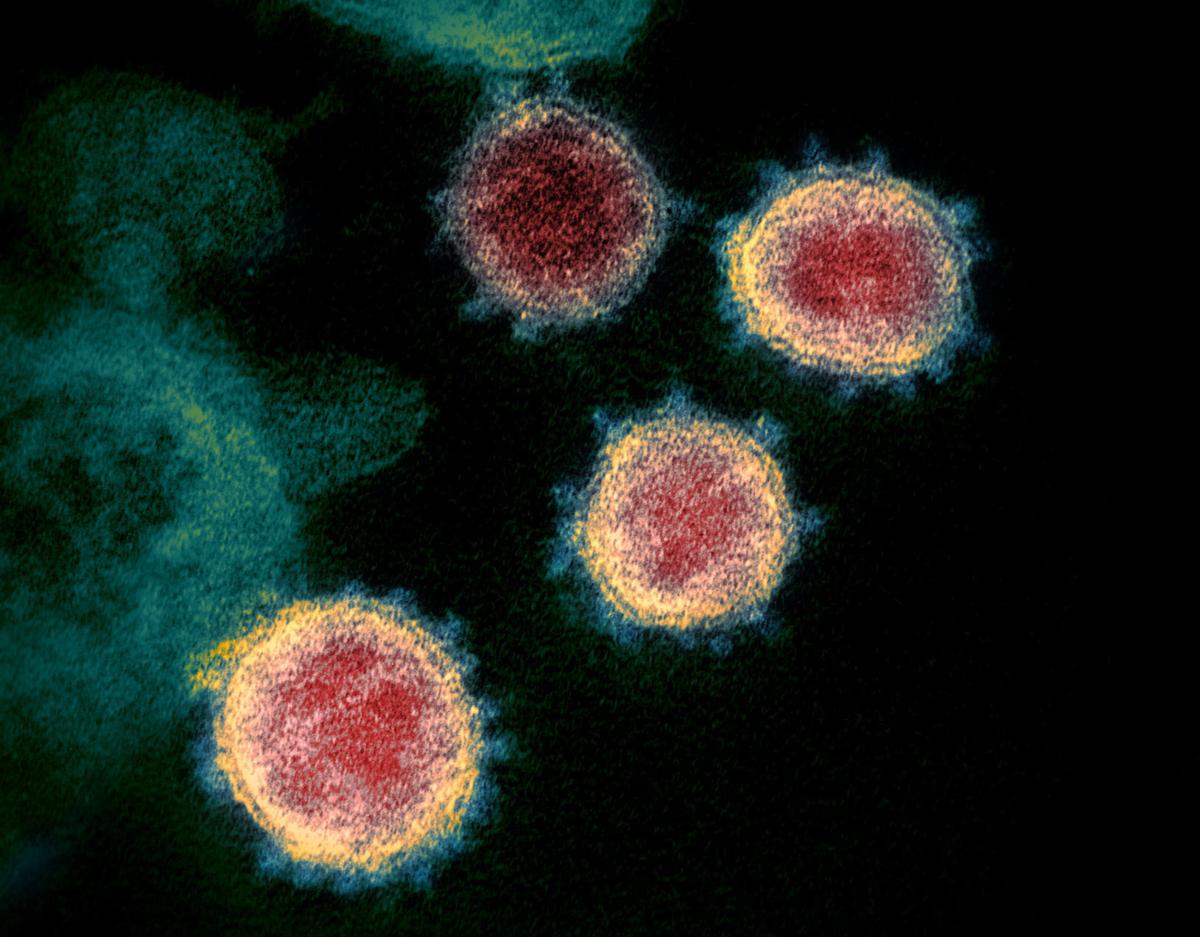 Rock Island County added one additional positive test and Scott County two Wednesday, according to both counties' health departments. 
A woman in her 40s has tested positive for COVID-19 and is the third official case in Rock Island County. She is self-isolating at home. 
"Some people will have mild to moderate illness and will not need to be hospitalized and seek medical care," Nita Ludwig, administrator with the Rock Island County Health Department, said. They can also isolate at home, she said.
Statewide, the Illinois Department of Health (IDPH) Wednesday announced 330 new cases of COVID-19 in Illinois, including three deaths: a Kane County man in his 90s, a Cook County man in his 60s, and a Will County woman in her 50s.
Douglas, Marshall and Morgan counties are now reporting cases. Currently, IDPH is reporting a total of 1,865 cases in 35 counties in Illinois. The age of cases ranges from younger than 1 to 99 years.
In Scott County, two additional cases have been confirmed. Both are between the ages of 41 and 60 and are hospitalized. 
Muscatine County had another case confirmed Wednesday for a total of six. Authorities said only that the person is between the ages of 18 and 40.
The Iowa Department of Public Health has been notified of 21 additional positive cases of Iowans with COVID-19, for a total of 145 positive cases. There have been a total of 2,575 negative tests to date, which includes testing reported by the State Hygienic Lab and other labs.
"We expect to see the number of confirmed cases increase in the community as testing becomes readily available and the virus becomes more widespread in the community," said Ed Rivers, director of the Scott County Health Department.
"Our growing number of cases proves that COVID-19 is circulating widely in the Quad Cities," Ludwig said. "This third case is a younger person who is able to isolate at home.
"About 80% of COVID-19 infections are mild to moderate and may not require medical attention."
Rivers shared a similar statement.
"We must act together to do what we can to minimize the spread," he added.
There is not a whole lot new regarding the spread, said Dr.  Louis Katz, medical director with the Scott County Health Department.
"Droplets and contact appear to be the overwhelmingly predominant mode," he said.
Katz noted that when he examines social distancing in places like Korea, China, Hong Kong and Singapore, where stringent social distancing policies were implemented, it helped them flatten their curves in terms of the spread. "It would appear to me that that's reasonable evidence that strict social distancing is probably an effective approach."
Progress has been seen recently because of stronger practicing of social distancing in Italy and even New York, he added.
"I am quite confident that social distancing is the right approach to take," he said. 
He also praised Scott County residents for paying attention to the guidelines on social distancing. 
Other highlights of Wednesday's press conference by the health departments included:
Admitting there are not enough tests at this time for the area. However, there might be in two to four weeks. "It is absolutely true that our testing capacity is not where we would like it to be," Katz said. 
There are enough hospital beds in the area, currently.
The public has greatly responded to the potential blood shortage by donating.
Health officials once again stated ways to prevent spread of COVID-19, including:
Social distancing by staying at home as much as possible.
Keeping at least 6 feet between you and anyone else.
Washing your hands frequently with soap and water for at least 20 seconds each time and using hand sanitizer when washing your hands is not possible.
Covering coughs and sneezes with a tissue or your elbow.
Staying home when you are ill.
 "We must follow medical and public health advice to reduce a sudden rise in infections — called flattening the curve. Stay home when you are sick and do your part," Ludwig said.
Officials remind the public to call ahead to their provider and make sure they follow protocol before coming in to the office or a mobile test site.
Concerned about COVID-19?
Sign up now to get the most recent coronavirus headlines and other important local and national news sent to your email inbox daily.