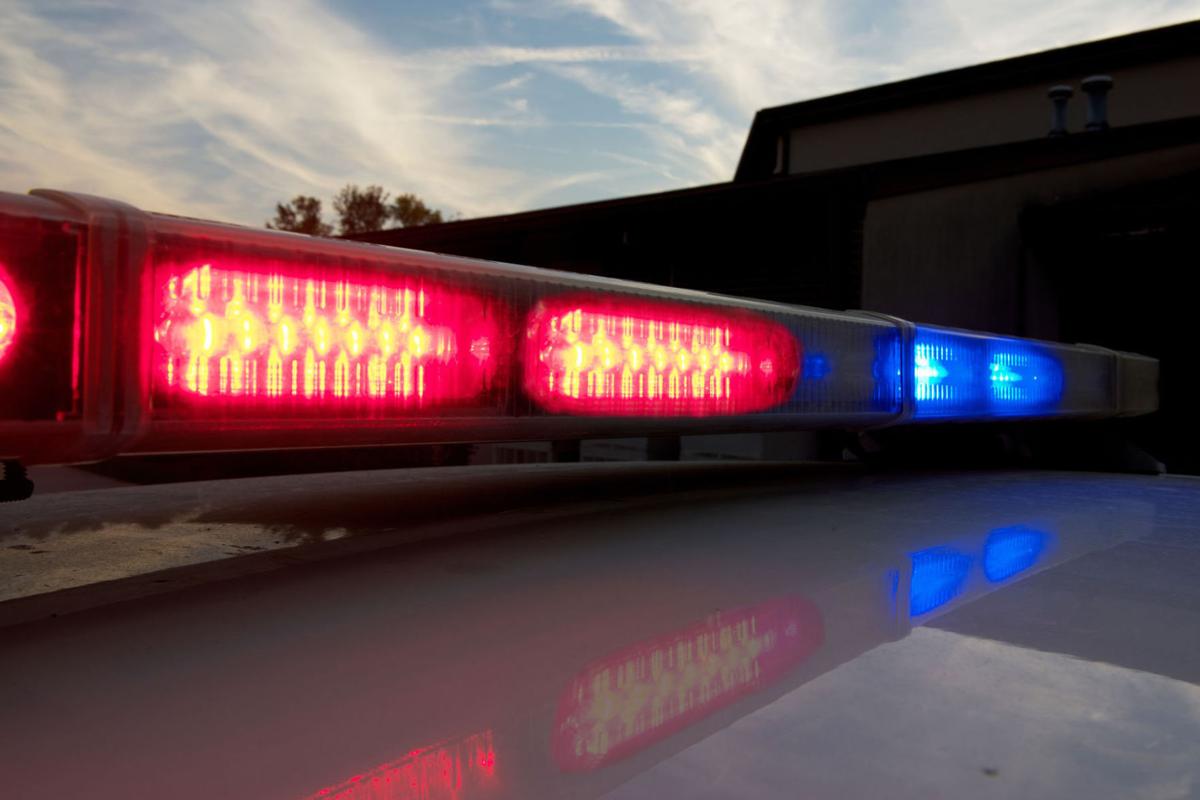 The young man injured Sunday while burning brush in Colona has been flown to University of Iowa hospitals in Iowa City for further treatment. 
You have free articles remaining.
Colona firefighters were called at 6:13 p.m. to the 1000 block of 6th Street to assist the victim, described as a young man, a spokesman for the Colona Fire Department said Tuesday. The victim suffered burns to his face, hands and extremities while using an accelerant to burn brush. 
He initially was sent to a Quad-Cities hospital for treatment, but has since been sent to Iowa City, the spokesman said. The department did not have an update on his condition.