An East Moline woman whose ex-boyfriend allegedly entered her apartment, struck her in the head with a loaded gun and held her captive was able to escape and call police after he fell asleep.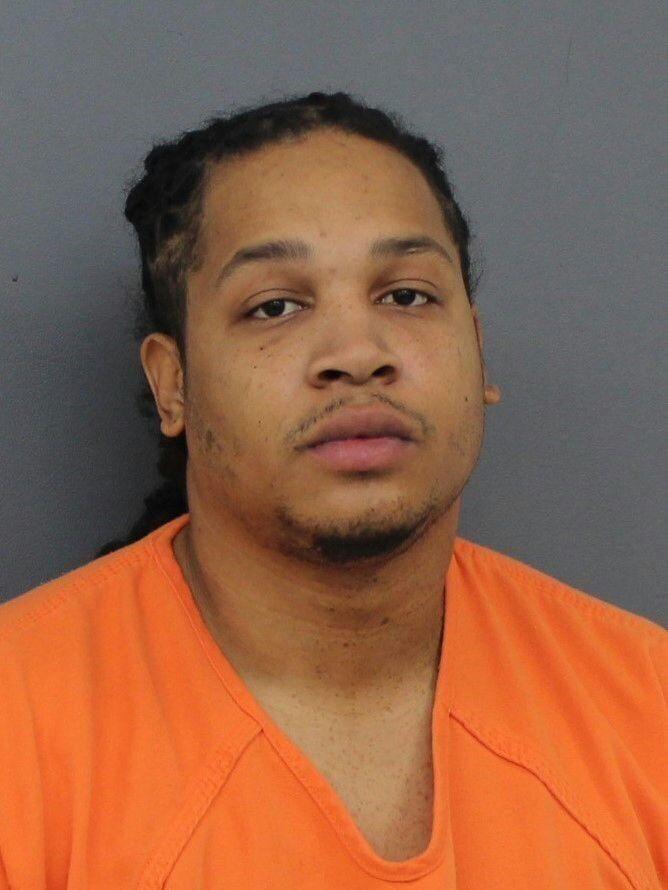 According to a news release issued by East Moline Police Chief Jeff Ramsey, Marshawn Shareesio Pitts, 29, of Davenport, is alleged to have struck his ex-girlfriend in the head with a loaded handgun and held her captive in her apartment.
At 4:39 a.m. the woman was able to get out of the apartment and call police after Pitts fell asleep. The woman told police that Pitts was still in the apartment.
Officers went to the apartment in the 1000 block of 51st Avenue and set up a perimeter while also evacuating the surrounding apartments for the safety of the residents.
A search warrant for the apartment was approved through the Rock Island County State's Attorney's Office and signed by a judge.
The search warrant was served by the Moline-East Moline Crisis Containment Unit.
Pitts was taken into custody without incident. A loaded handgun was located during a search of the apartment.
The woman suffered minor injuries during the incident.
Pitts is charged in Rock Island County Circuit Court with one count of aggravated domestic battery, a Class 2 felony under Illinois law that carries a prison sentence of 3-7 years. He also is charged with aggravated unlawful restraint and aggravated battery, each a Class 3 felony that carries a prison sentence of 2-5 years.
Pitts also is charged with aggravated assault, interfering with reporting domestic violence and criminal damage to property. Each of those charges is a Class A misdemeanor that carries sentence of up to one year in the county jail.
Pitts was being held Friday night in the Rock Island County Jail on a bond of $150,000, 10%.
Pitts made a first appearance on the charges Saturday morning in circuit court where the judge set a date for a preliminary hearing for Feb. 14, 2023.