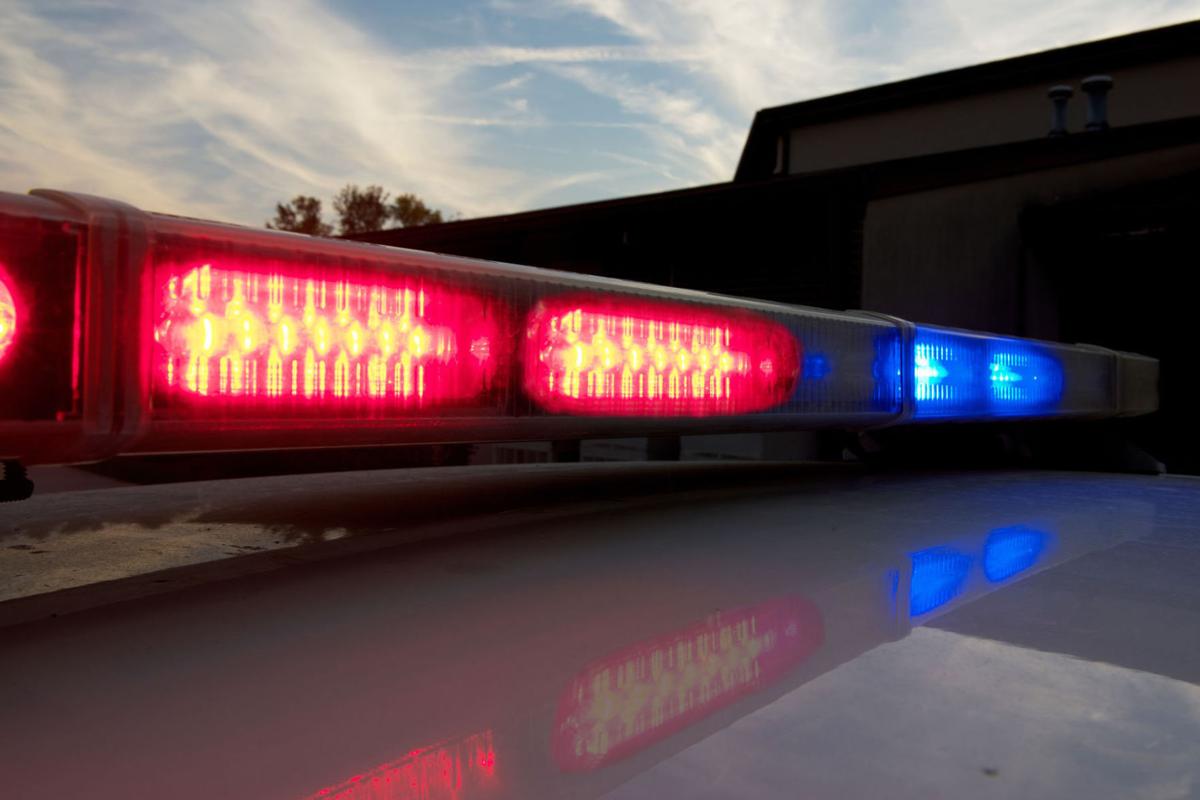 Illinois State Police are investigating a death at the Henry County Jail in Cambridge over the weekend.
The discovery was made at 11:59 p.m., Saturday. According to a news release from the Henry County Sheriff's Office, correctional officers found Teresa Marolf, 61, unresponsive in a solitary holding cell.
You have free articles remaining.
Cambridge ambulance and the Henry County Coroner's Office responded.
Marolf was pronounced dead at the jail by the coroner's office.
Henry County Coroner Melissa Watkins said the final autopsy report and cause of death will be available in about three to four weeks after toxicology results are available. 
Marolf was being held in the Henry County Jail on one count of aggravated battery to a child, a Class 3 felony, and two counts of domestic battery.