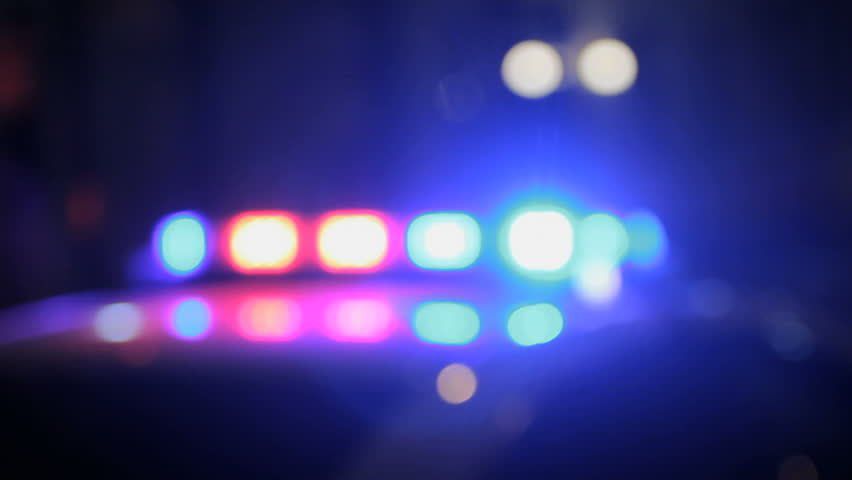 A second man is in custody, accused of robbing a Moline convenience store.
Moline police officers responded to the report of a robbery around 11:28 p.m. Oct. 8 at the Super Stop, 1305 15th St., according to police reports. The victims were a 45-year-old man and a 22-year-old man.
Tony Reyes, 18, Rock Island, has been charged with aggravated robbery, according to Rock Island County court records. Reyes allegedly indicated he had a gun, threatened a clerk, and took money, liquor, and cigars.
Reyes was arrested about 6:50 a.m. Oct. 12 in Moline, according to Moline police reports.
Reyes was being held on a $100,000 bail, court records state. To be released, he would have to post a $10,000 bond. His next court date is scheduled for Tuesday.
The first man charged because of the robbery was Diaaron W. McAdams, 19, Moline, according to court records. He is also charged with aggravated robbery, accused of indicating he had a gun, threatening a clerk, and taking money, liquor and cigars.
McAdams' bail was set at $75,000. He would have to post a $7,500 bond before he could be released.
McAdams was arrested at about 5 p.m. Oct. 10 in the 1300 block of 13th Street, Moline, police report state.
His next court date is also scheduled for Tuesday.
Search warrants filed by detectives investigating the robbery provide a narrative of what authorities argue occurred. That account is based on interviews, surveillance footage, and confiscated goods.
The robbery began when two men, identified in the warrants as Reyes and McAdams, dressed in black and with hoods and other material partially obscuring their faces, came into the store.
Reyes pointed a gun at the clerk, and spoke several times during the robbery, including by saying, "You know what it is," the search warrants state.
McAdams also spoke, but the documents did not provide more detail of what he said. The search warrant did say he was attempting to speak in a deeper voice to disguise himself but spoke at other times in his normal voice.
McAdams does not live far from the convenience store and Reyes was staying with him at the time the store was robbed, the search warrants state.
Numerous items were confiscated from McAdams' home, including empty display boxes for cigarillos, empty liquor bottles, clothing, according to the search warrants. A gun was not listed among the recovered items.
Police confiscated $265 during a search of McAdams, and $65 from Reyes.
Sign up for our Crime & Courts newsletter
Get the latest in local public safety news with this weekly email.