The Rock Island Fire Department has called off a search of the Mississippi River started when someone reported a child falling into the water.
A spokesman for the fire department said Tuesday morning that firefighters were called about 7:30 p.m. Monday to Schwiebert Park, but an hours-long search did not find any sign of a child in the water. Only one person reported seeing the child fall in, and no one had notified authorities about a missing child.
You have free articles remaining.
Rock Island firefighters were helped in their search by three other departments and Christian Aid Ministries, the department said. They had ceased looking by midnight.
073019-mda-nws-searchandrescue-001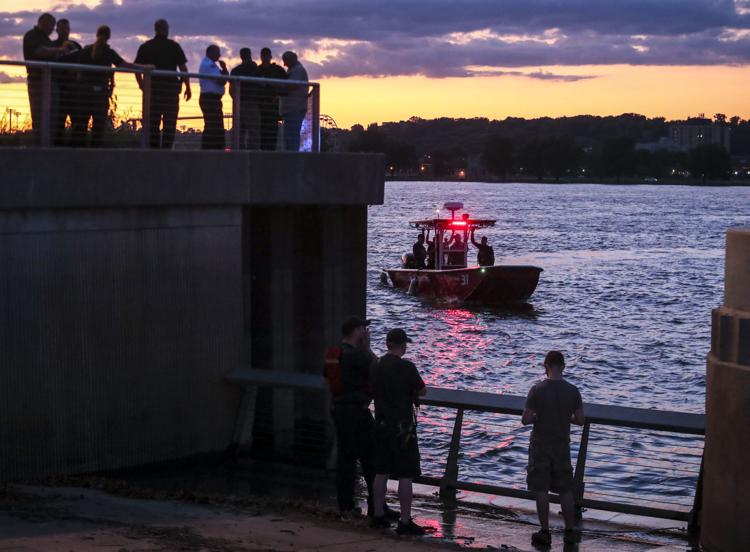 073019-mda-nws-searchandrescue-002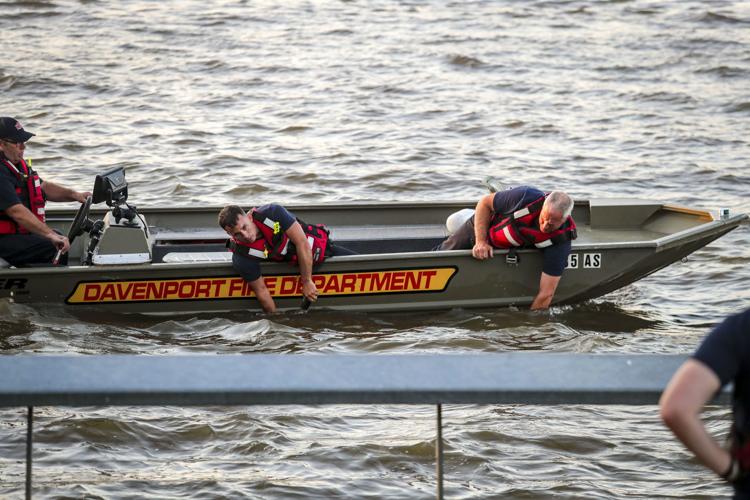 073019-mda-nws-searchandrescue-003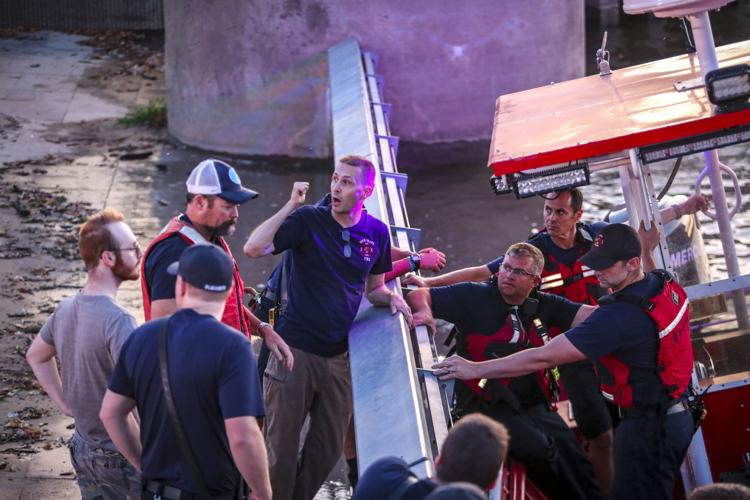 073019-mda-nws-searchandrescue-004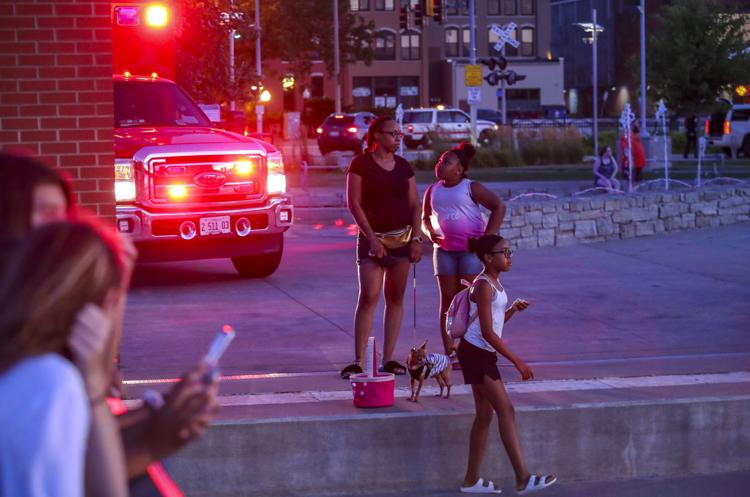 073019-mda-nws-searchandrescue-005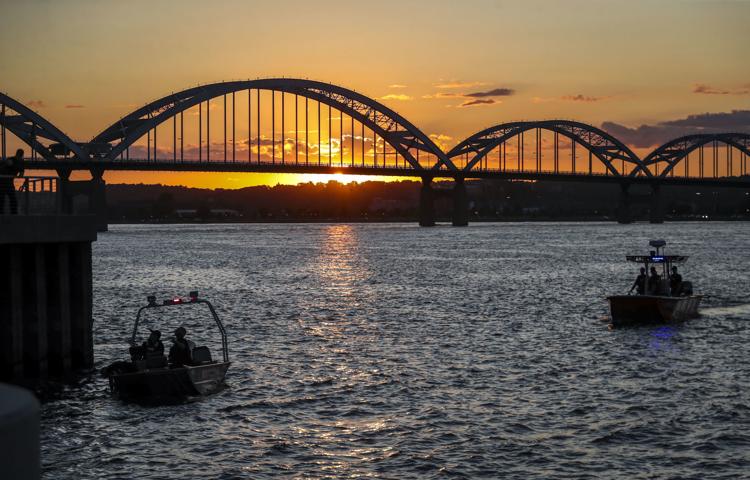 073019-mda-nws-searchandrescue-1.jpg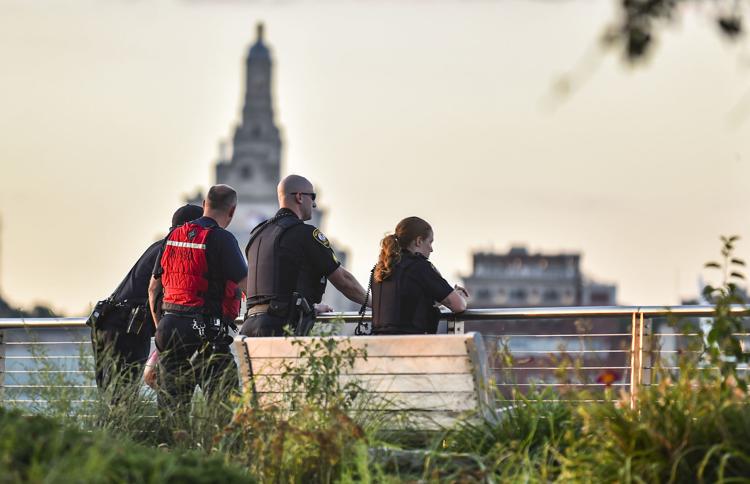 073019-mda-nws-searchandrescue-2.jpg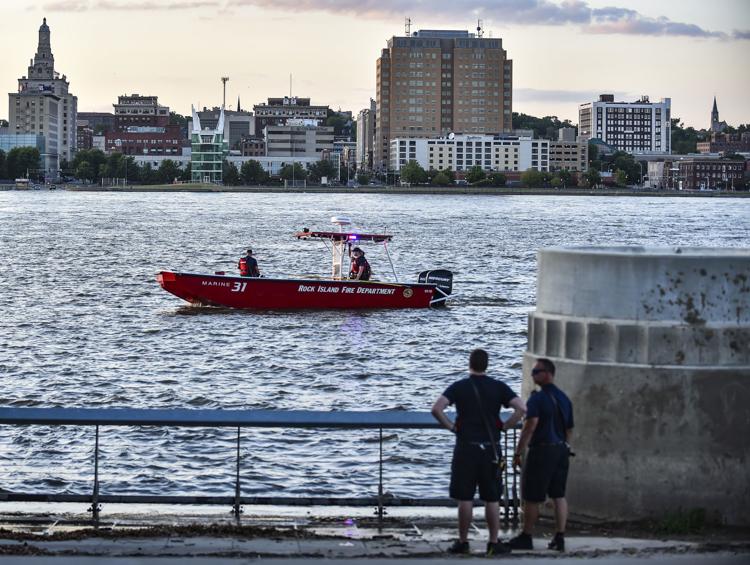 073019-mda-nws-searchandrescue-3.jpg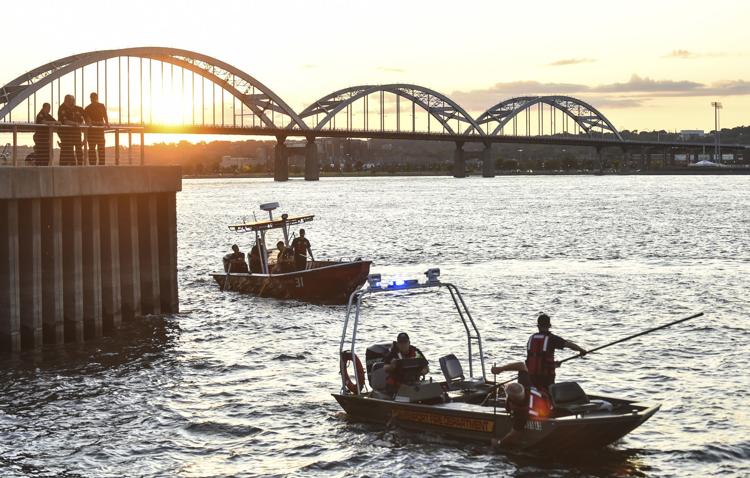 073019-mda-nws-searchandrescue-4.jpg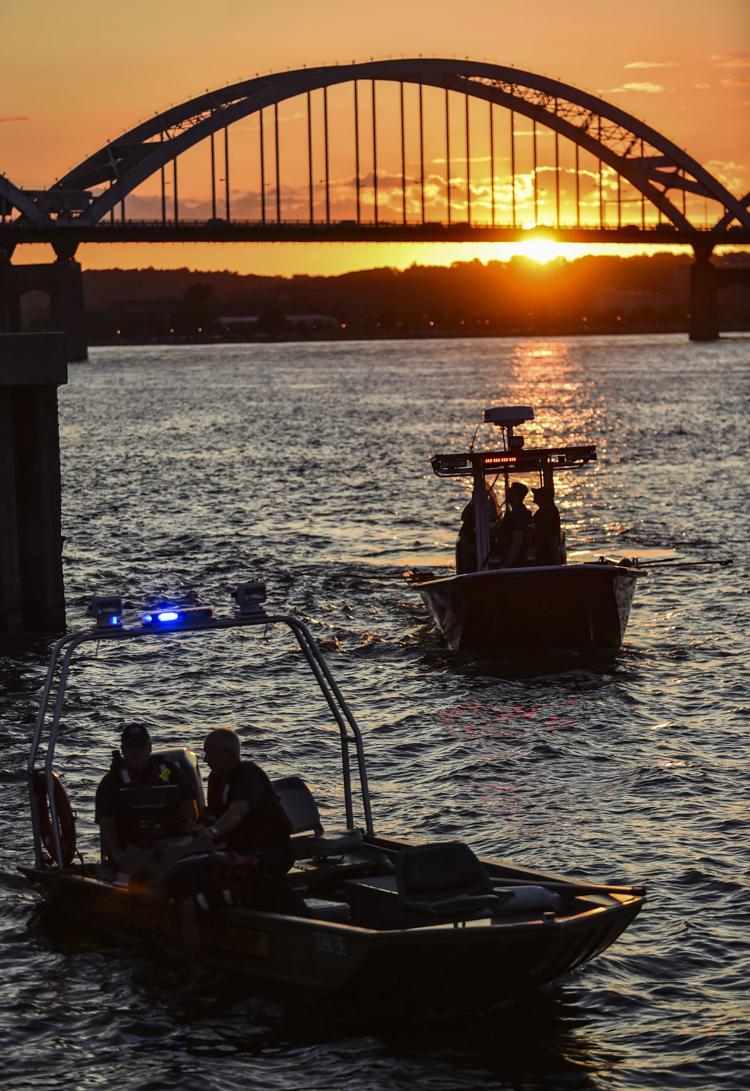 073019-mda-nws-searchandrescue-5.jpg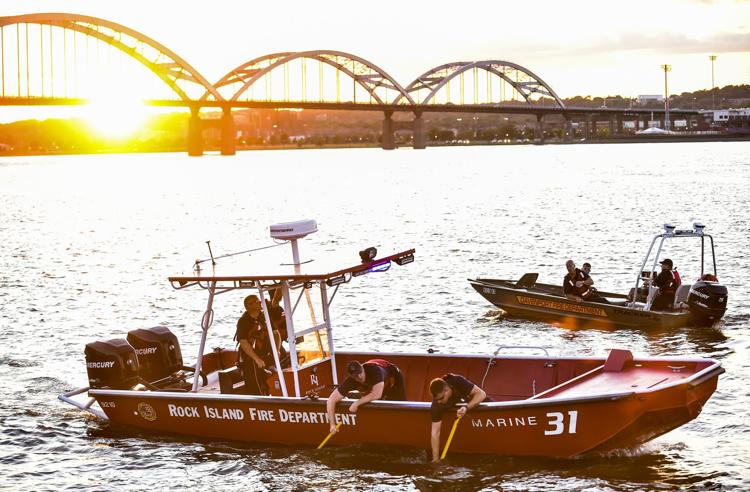 073019-mda-nws-searchandrescue-6.jpg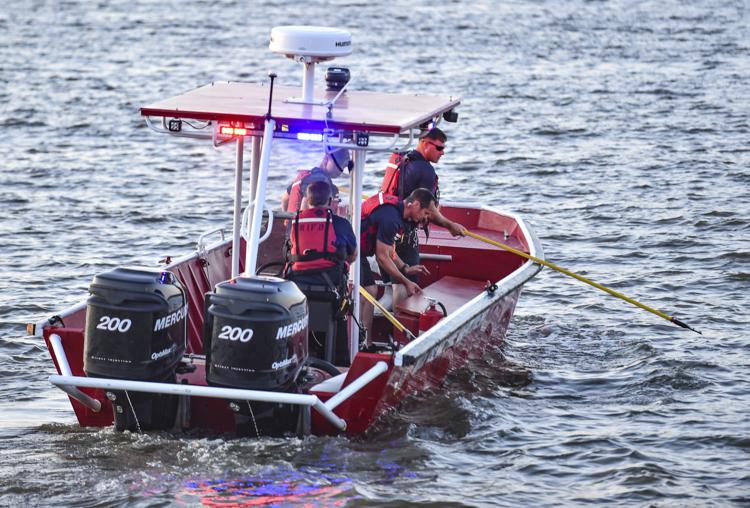 073019-mda-nws-searchandrescue-7.jpg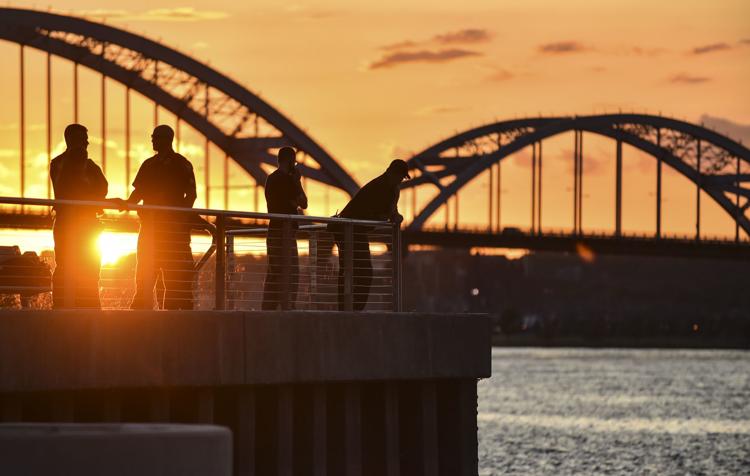 073019-mda-nws-searchandrescue-8.jpg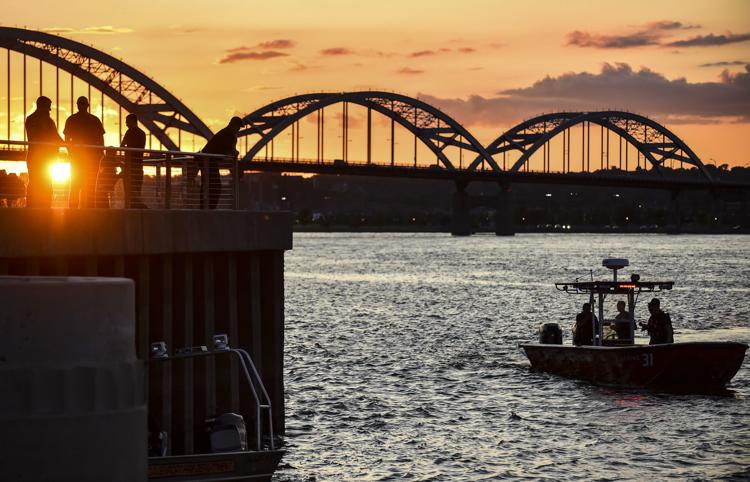 073019-mda-nws-searchandrescue-9.jpg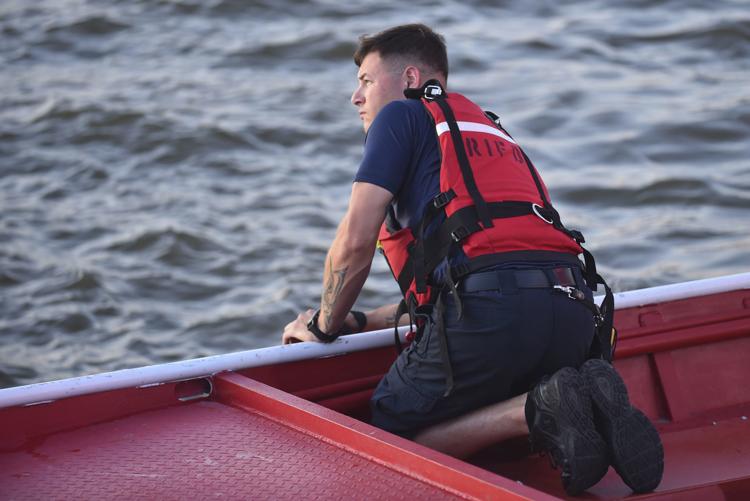 073019-mda-nws-searchandrescue-10.jpg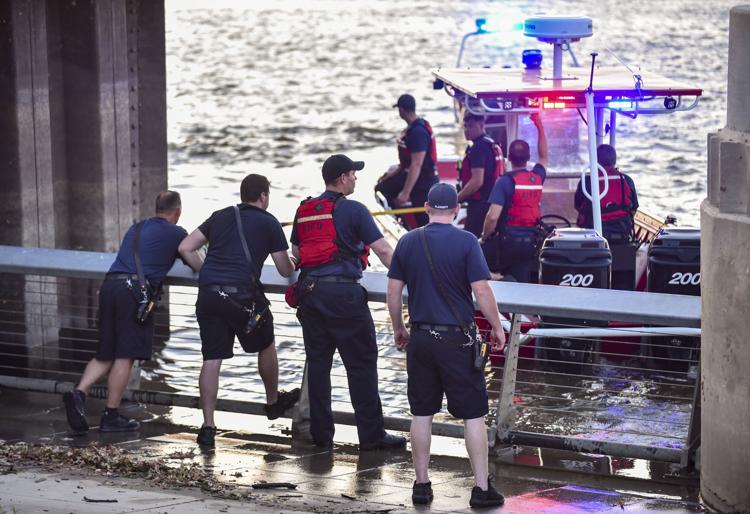 073019-mda-nws-searchandrescue-11.jpg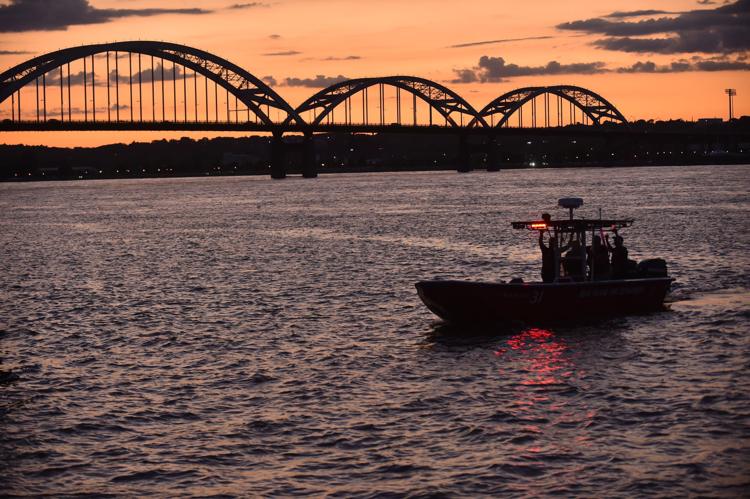 073019-mda-nws-searchandrescue-12.jpg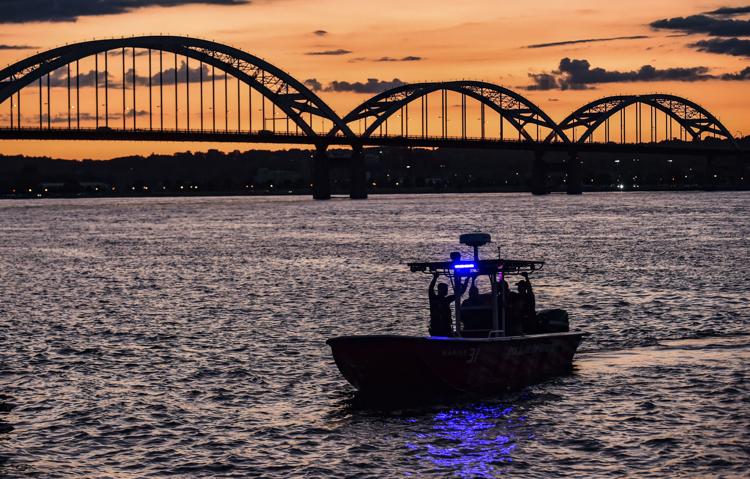 073019-mda-nws-searchandrescue-13.jpg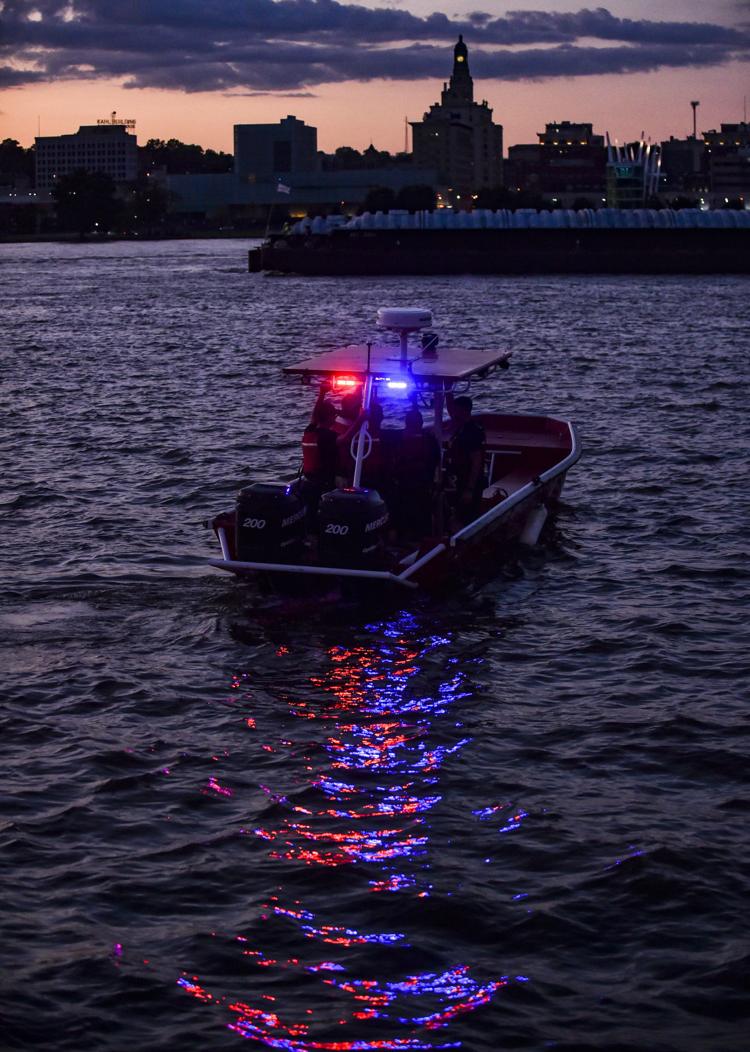 073019-mda-nws-searchandrescue-14.jpg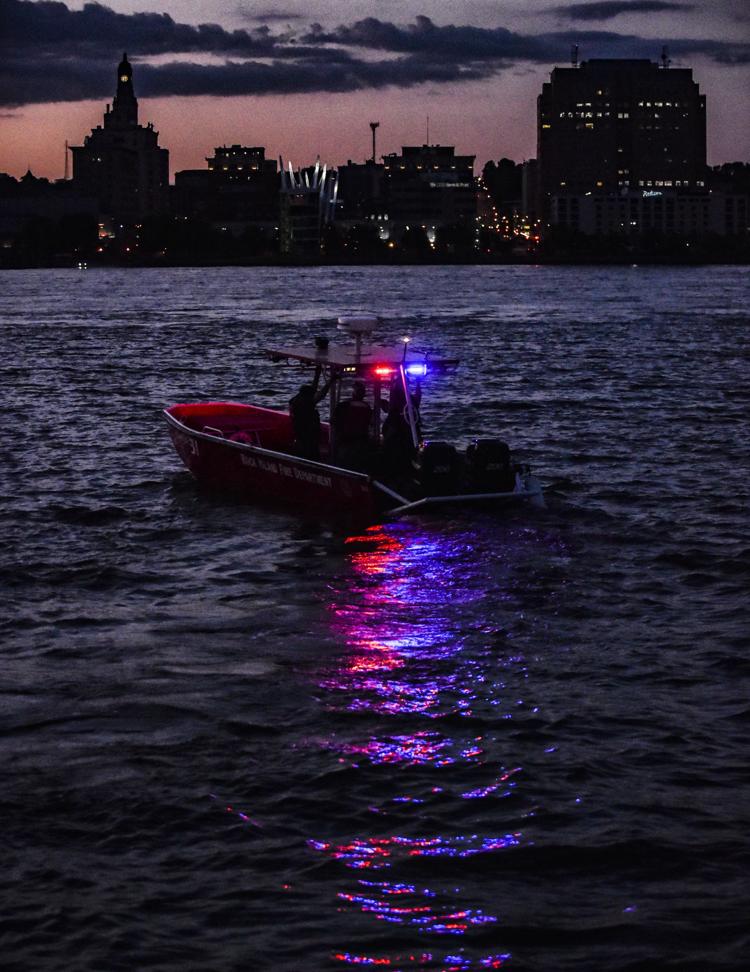 073019-mda-nws-searchandrescue-15.jpg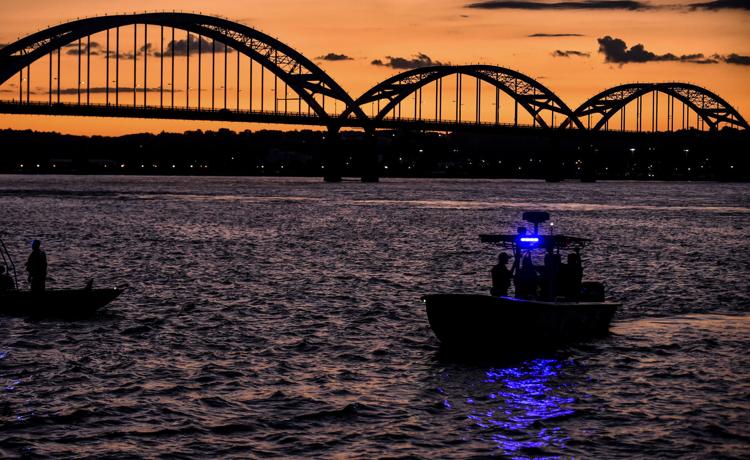 073019-mda-nws-searchandrescue-16.jpg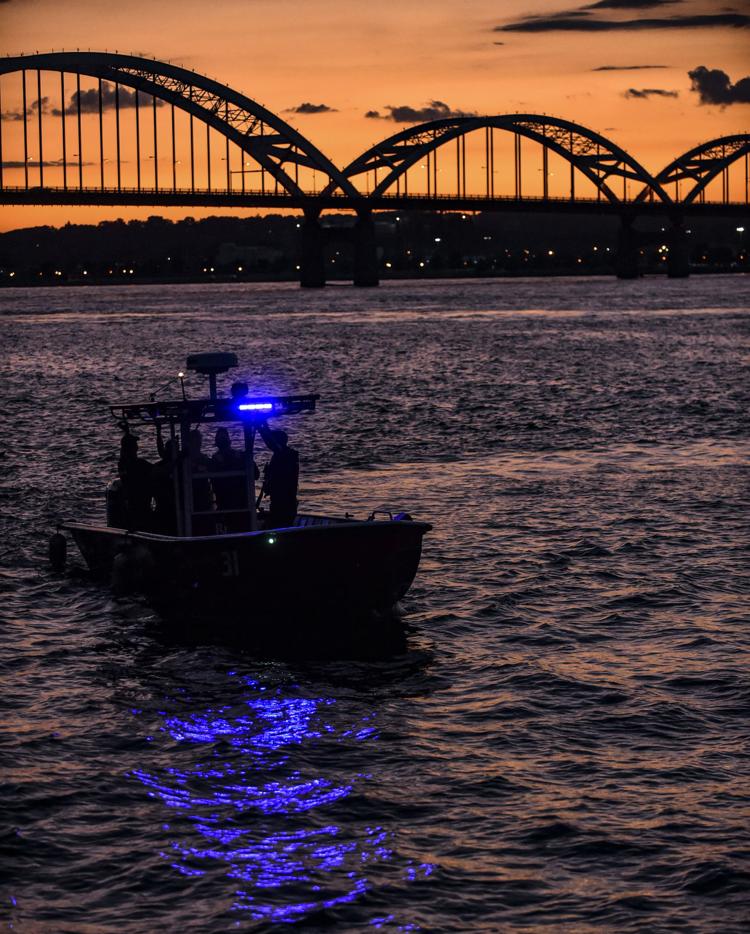 073019-mda-nws-searchandrescue-17.jpg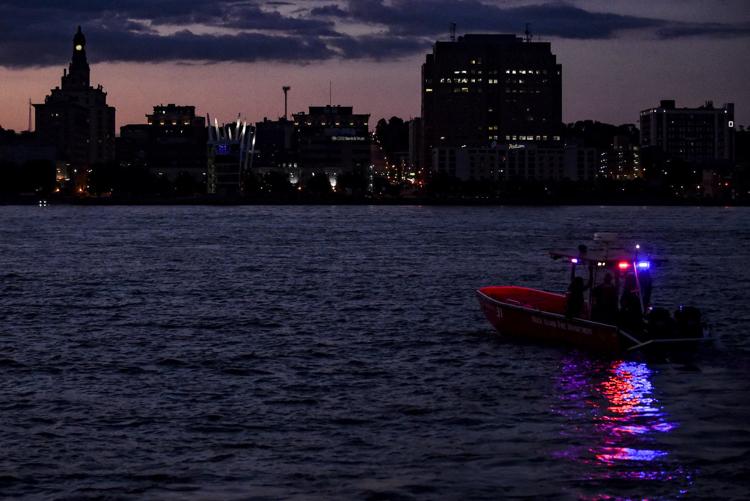 073019-mda-nws-searchandrescue-18.jpg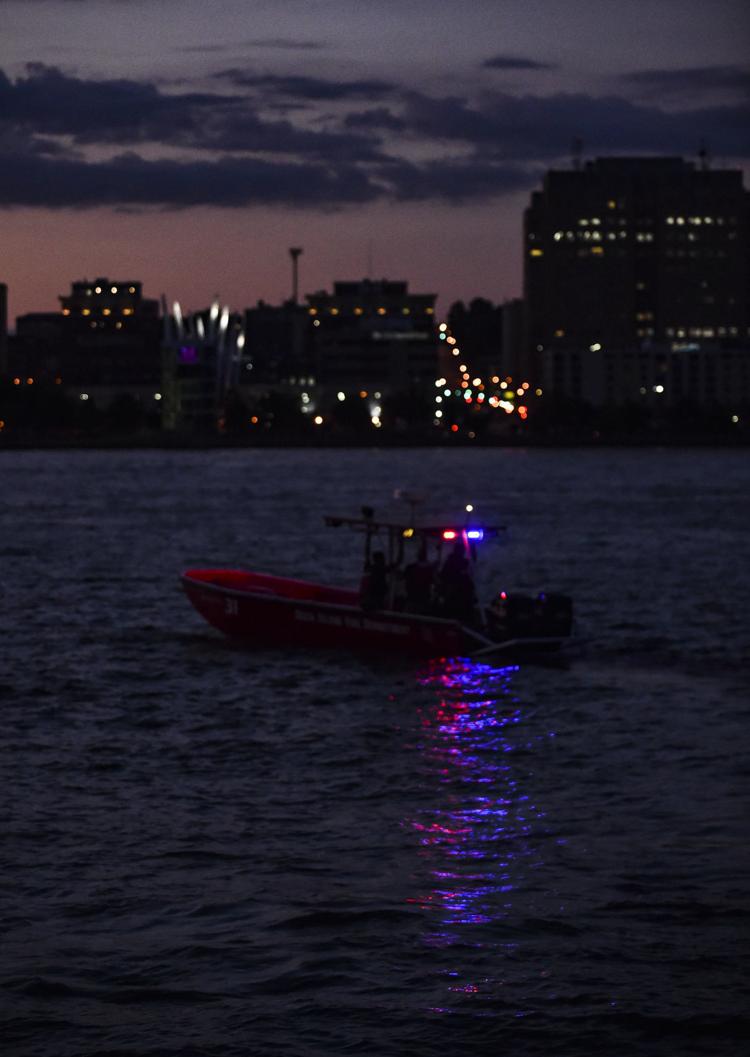 073019-mda-nws-searchandrescue-19.jpg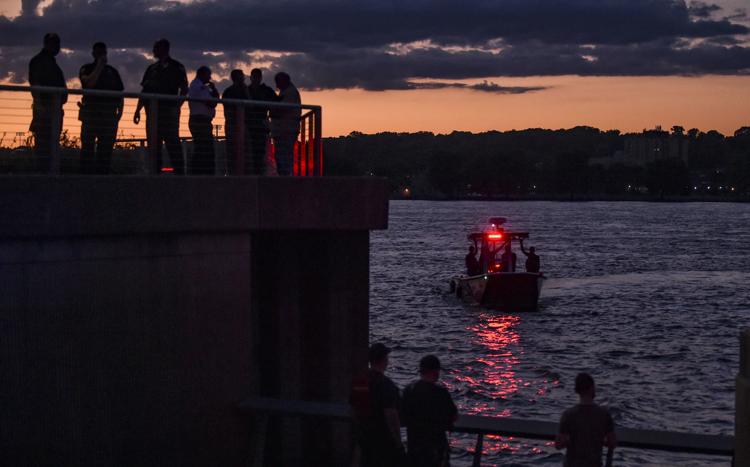 073019-mda-nws-searchandrescue-20.jpg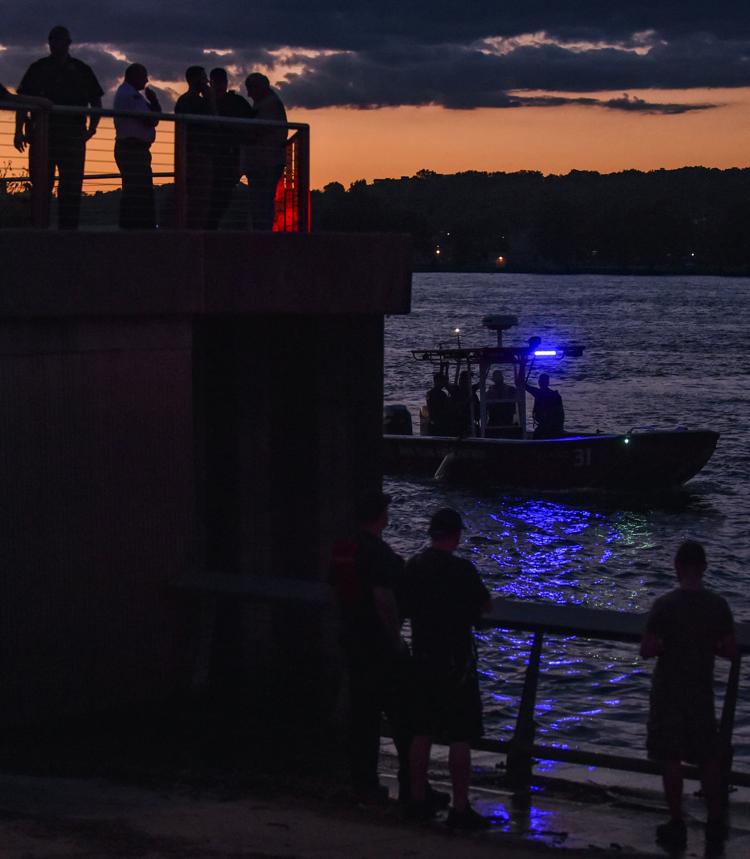 073019-mda-nws-searchandrescue-21.jpg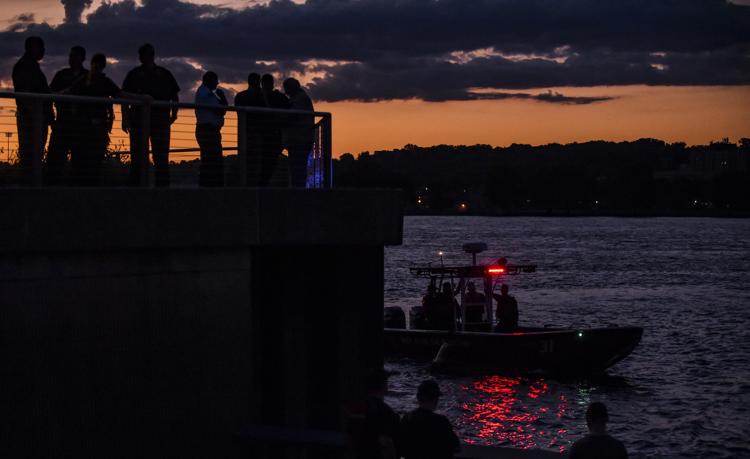 073019-mda-nws-searchandrescue-22.jpg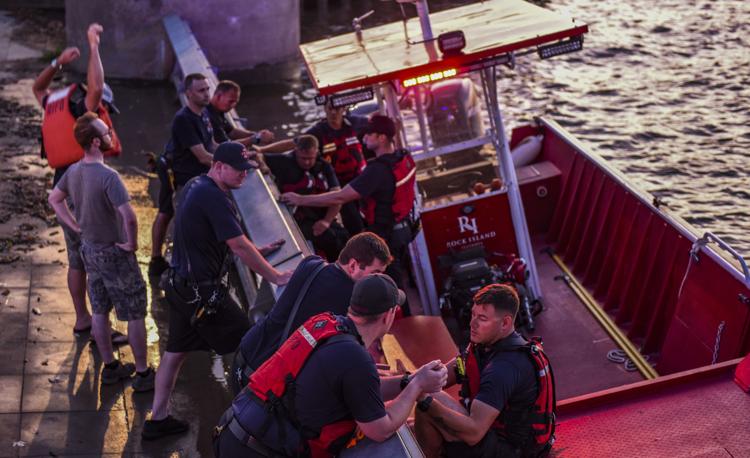 River search and rescue at Schiebert Park in Rock Island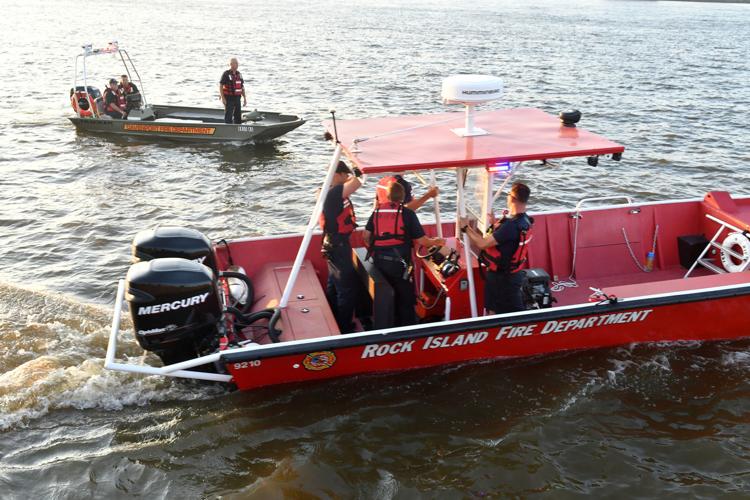 River search and rescue at Schiebert Park in Rock Island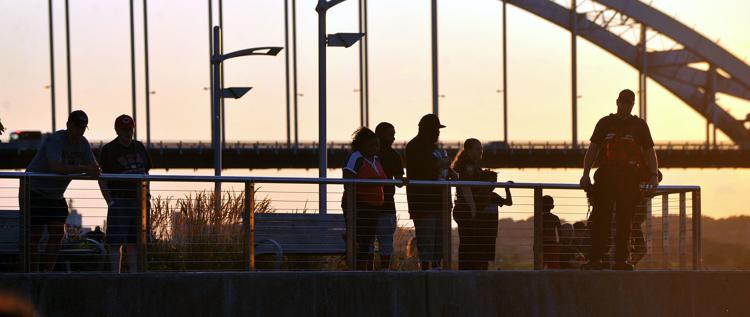 River search and rescue at Schiebert Park in Rock Island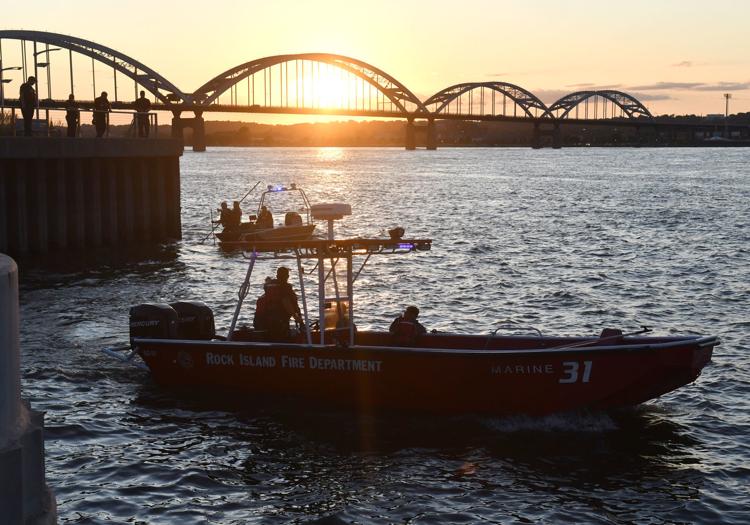 River search and rescue at Schiebert Park in Rock Island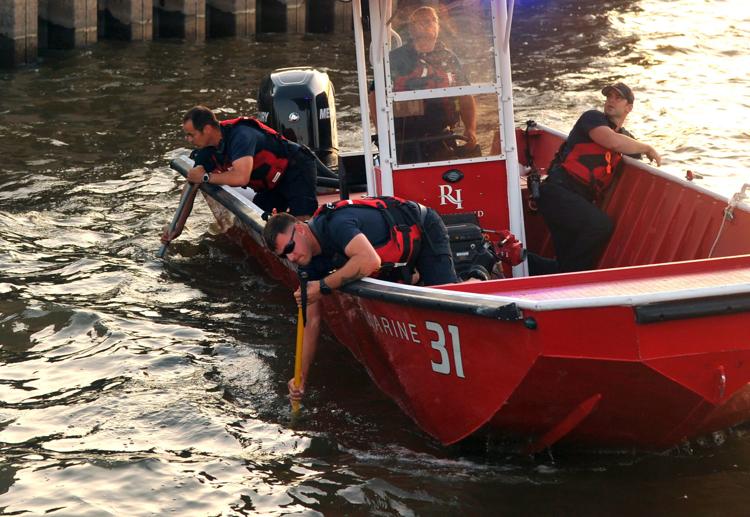 River search and rescue at Schiebert Park in Rock Island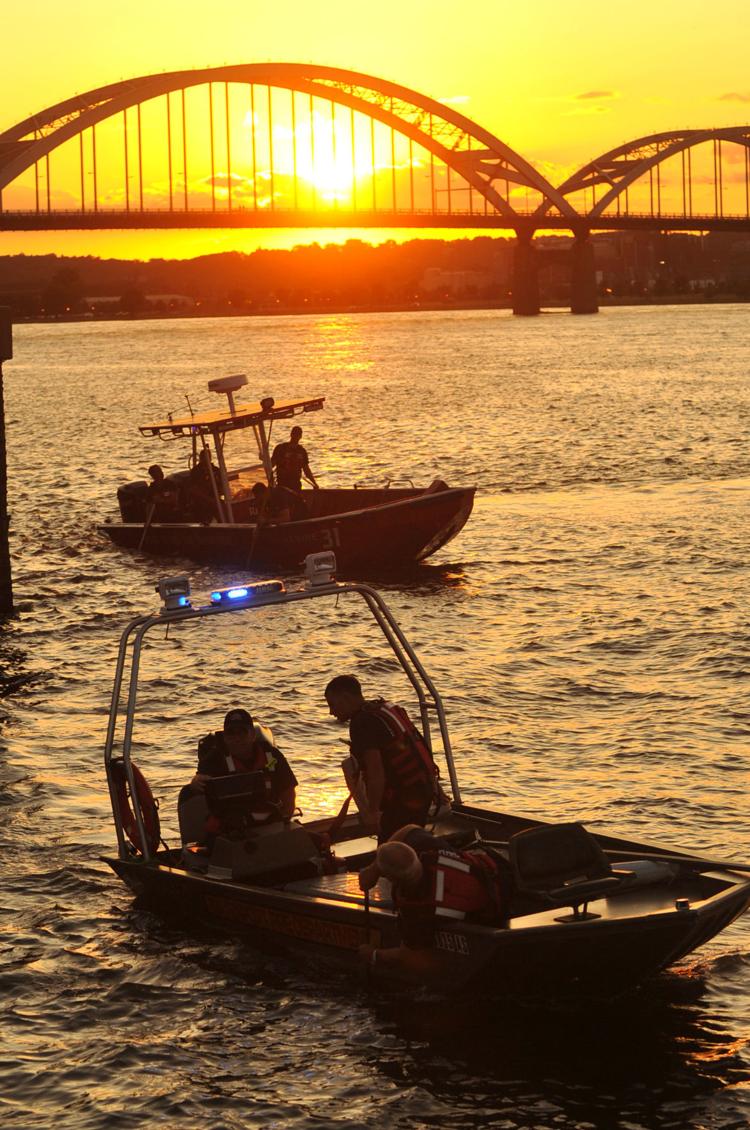 River search and rescue at Schiebert Park in Rock Island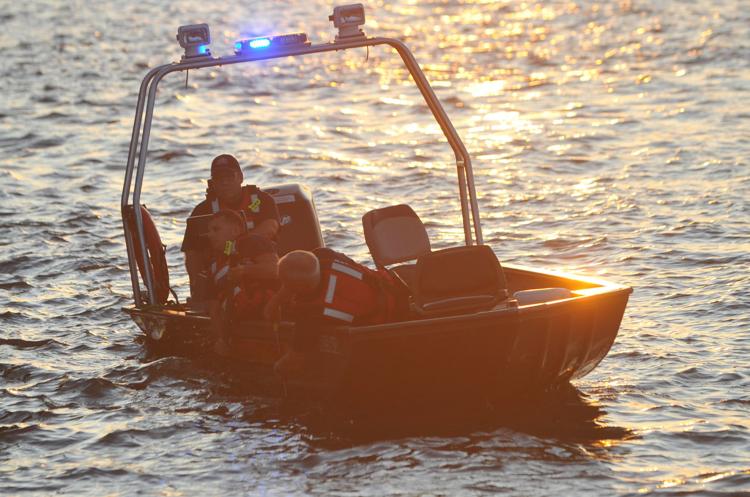 River search and rescue at Schiebert Park in Rock Island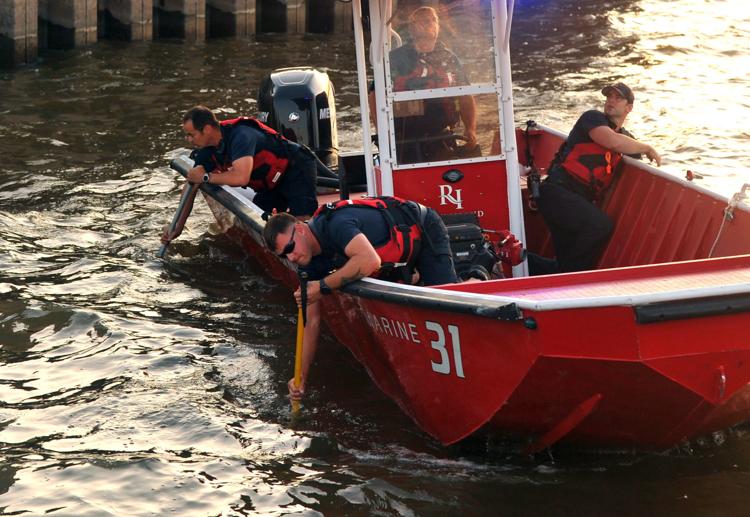 073019-mda-nws-searchandrescue-006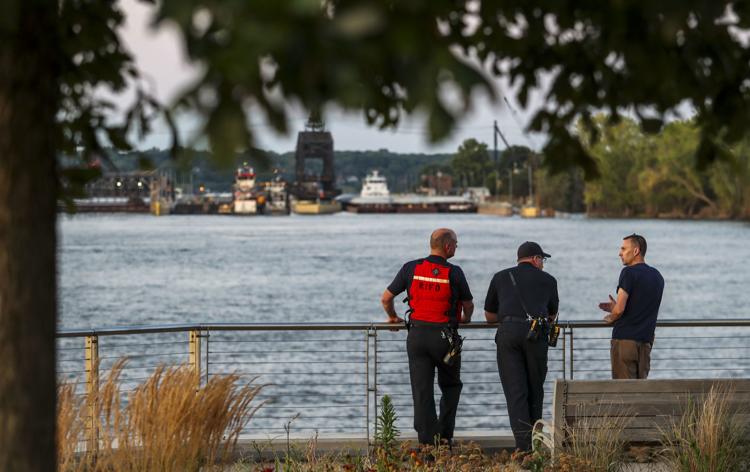 073019-mda-nws-searchandrescue-007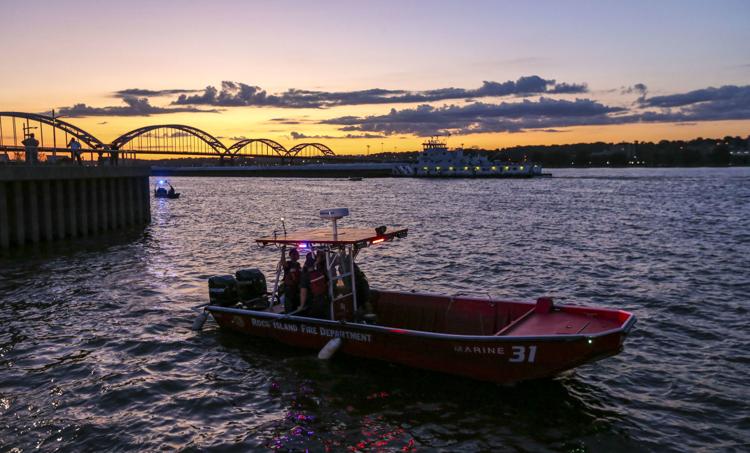 073019-mda-nws-searchandrescue-008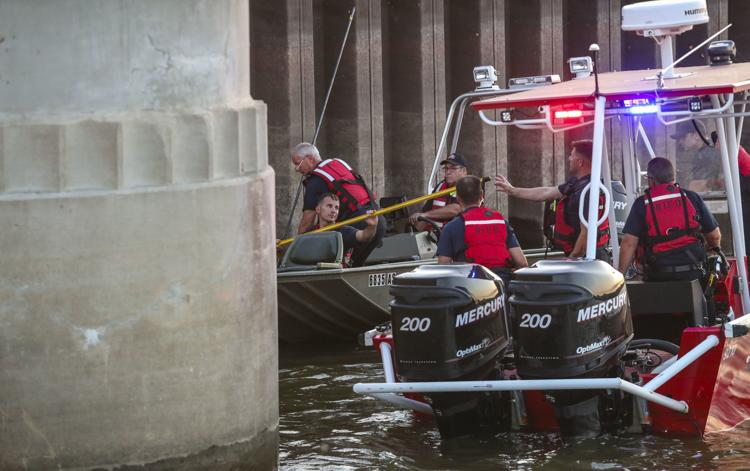 073019-mda-nws-searchandrescue-009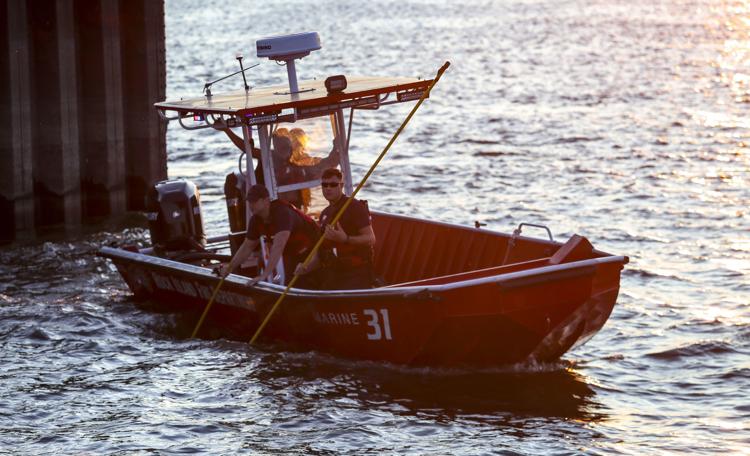 073019-mda-nws-searchandrescue-010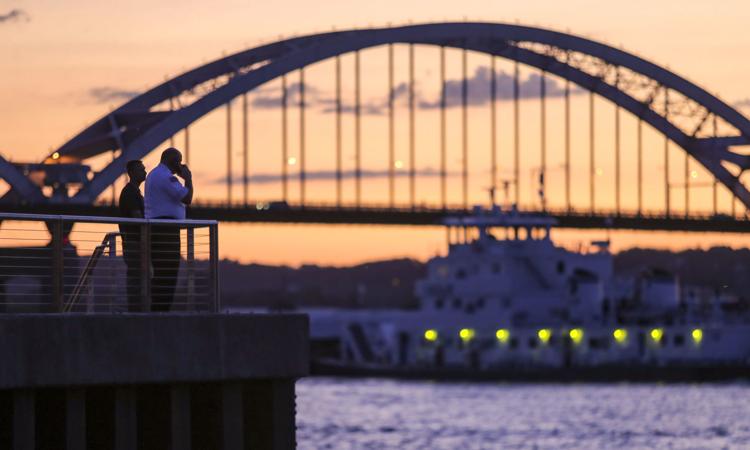 073019-mda-nws-searchandrescue-011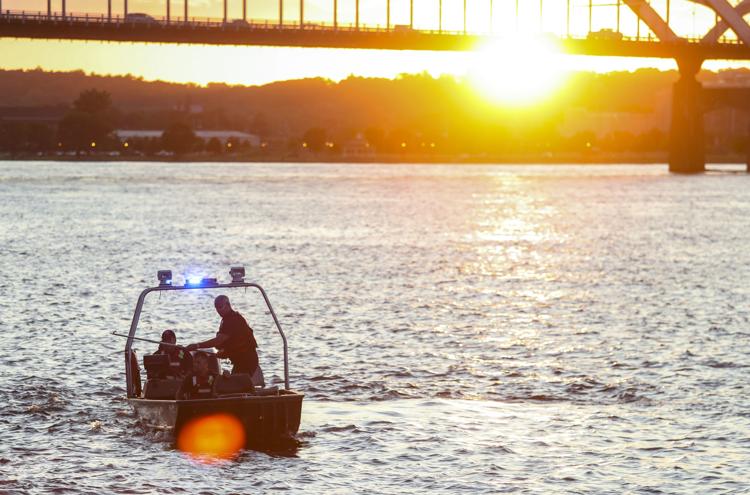 073019-mda-nws-searchandrescue-012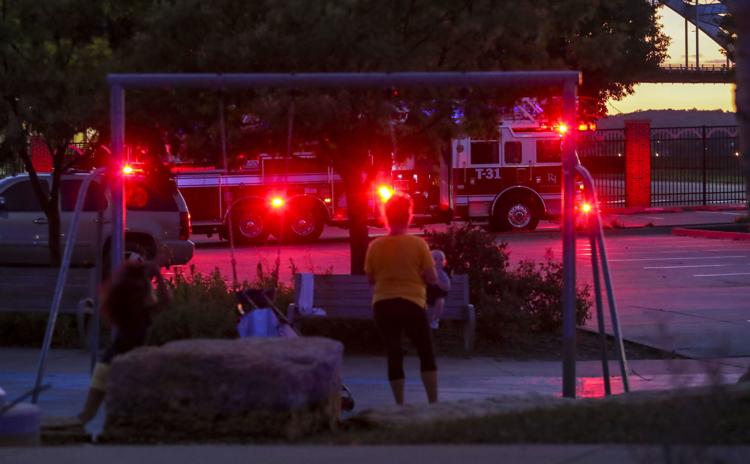 073019-mda-nws-searchandrescue-013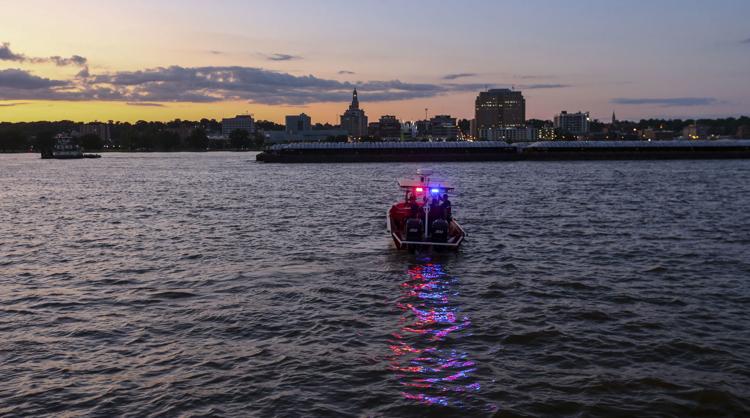 073019-mda-nws-searchandrescue-014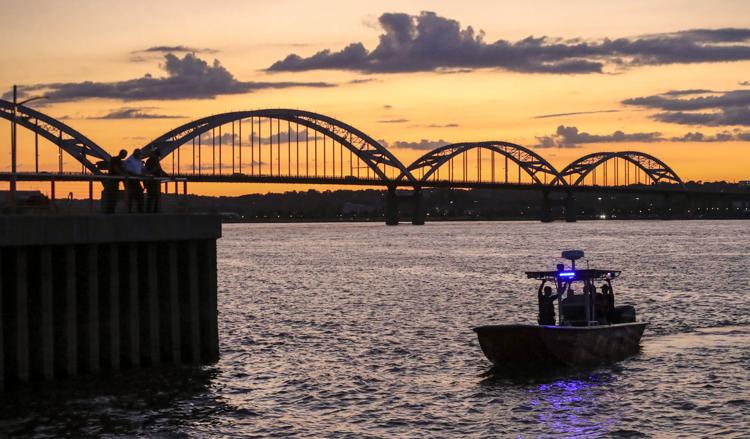 073019-mda-nws-searchandrescue-015