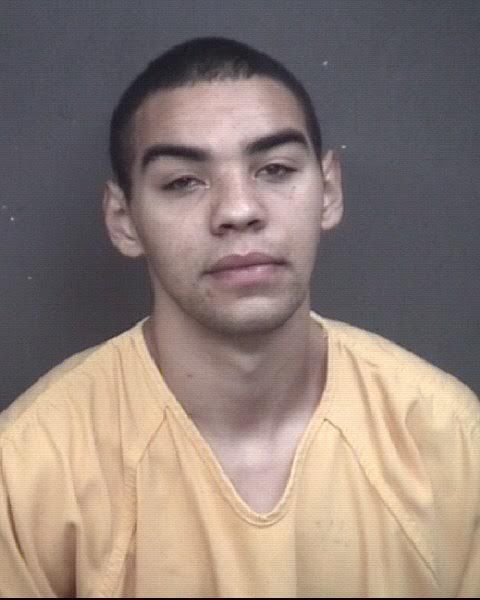 A man accused of shooting his grandfather to death in November 2017 in East Moline has been found fit to stand trial.
Roman Knox, 25, of East Moline, is charged with first-degree murder, according to Rock Island County court records. Authorities contend he shot Robert E. Neal Sr., 69, of East Moline around 9:30 p.m. Nov. 17, 2017, in the 200 block of 19th Street.
In January, Knox was evaluated by Dr. Kirk Witherspoon, a Moline-based clinical psychologist, after Knox's attorney, Andrew Larson, had doubts about his client's fitness. After that examination, Knox was found indeed to be unfit. He was remanded to state custody for treatment.
On Tuesday, Judge Norma Kauzlarich ruled Knox was fit to stand trial. The decision came after both Larson and Heidi Weller, of the Rock Island County State's Attorney's Office, stipulated to the accuracy of a report from the Illinois Department of Human Services that stated Knox could participate.
This is the second time Knox's fitness has been questioned. In December 2017, he was found fit after an evaluation by Witherspoon.
Police were first notified of the incident when a number of people called 911 about a quarrel or gunfire in the area, according to authorities. Officers found Neal on the side of the road at 252 19th St., a gunshot wound in his chest and a shotgun on his body.
Knox was arrested shortly after the shooting, allegedly with blood on him and carrying a gun as he left the home he shared with his grandfather.
After Tuesday's hearing, Knox was placed in the custody of the Rock Island County Jail.
His bail has been set at $5 million, according to court records. Before Knox could be released, he would have to post $500,000.