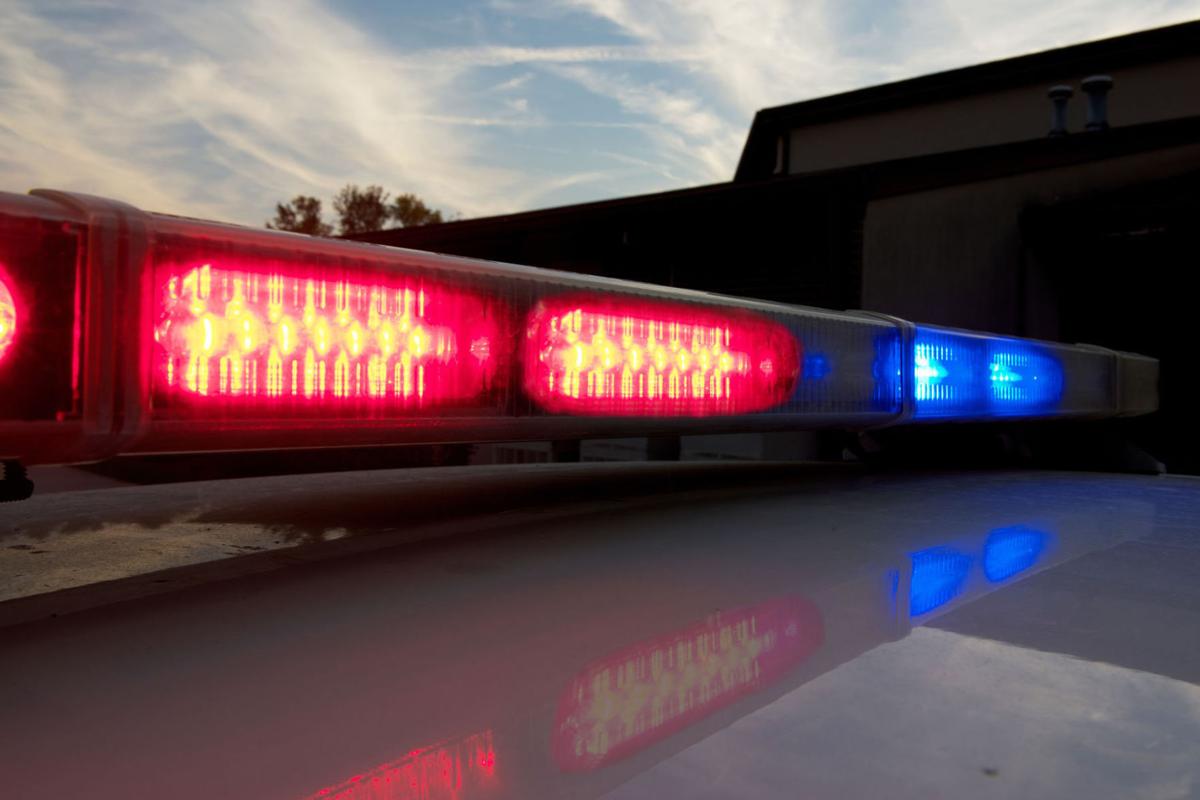 An armed robbery at a Rock Island convenience store was under investigation Tuesday. 
You have free articles remaining.
The robbery took place at 10:40 p.m. Wednesday, Aug. 7, at the Git'N Go in the 4300 block of 6th Avenue, according to the Rock Island Police Department. Money was taken, but the amount and other details about what happened were not available Tuesday morning. 
Anyone with information is asked to contact the Rock Island Police Department at 309-732-2677 or the Quad-Cities chapter of Crime Stoppers at 309-762-9500.