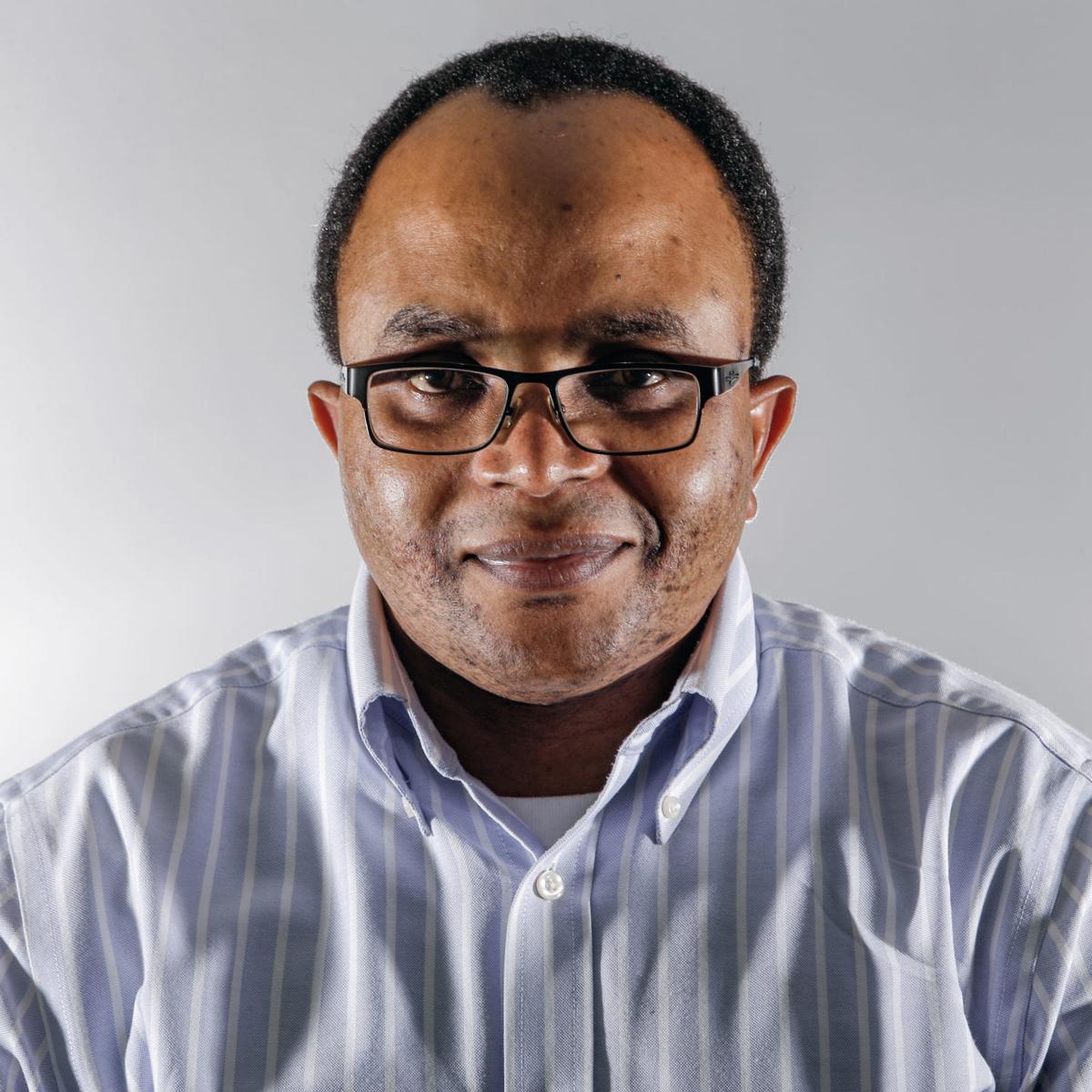 A Rock Island man has been accused of sexually abusing at least one minor.
Patrick J. Noya, 43, Rock Island, has been charged with two counts of aggravated criminal sexual abuse against a minor, unlawful restraint, and distribution of harmful material to a minor, according to Rock Island County court records. Authorities allege the acts happened in November 2018. The Rock Island police arrested him.
The court case was filed Wednesday.
Noya was being held in the Rock Island County Jail, and was expected to make a first appearance on the charges Thursday, according to jail staff.
A Rock Island police spokesman said Noya was arrested through a warrant, but could not provide more details Wednesday afternoon.
In 2016, Noya was working for the Rock Island-Milan School District as a paraprofessional, he told a Quad-City Times reporter during an interview. The work entailed helping teachers explain material to students from African countries when those students did not have a strong grasp of English.
In April 2018, the school district's board approved the non-renewal of contracts for several probationary teachers completing a partial year of service, including Noya.
A district spokeswoman, responding to an initial request for information, said Noya had not worked for the district since November 2018. A representative had not yet responded to a request for more information Wednesday afternoon.
Noya also has been active in the area's religious and not-for-profit communities, according to archived newspaper stories.
There was no indication from available court records whether the charges Noya faces are related to his work in any of those capacities.
The Rock Police Department and the Rock Island County State's Attorney's Office could not immediately provide more information about the case.
More information will be provided as it becomes available.
Sign up for our Crime & Courts newsletter
Get the latest in local public safety news with this weekly email.