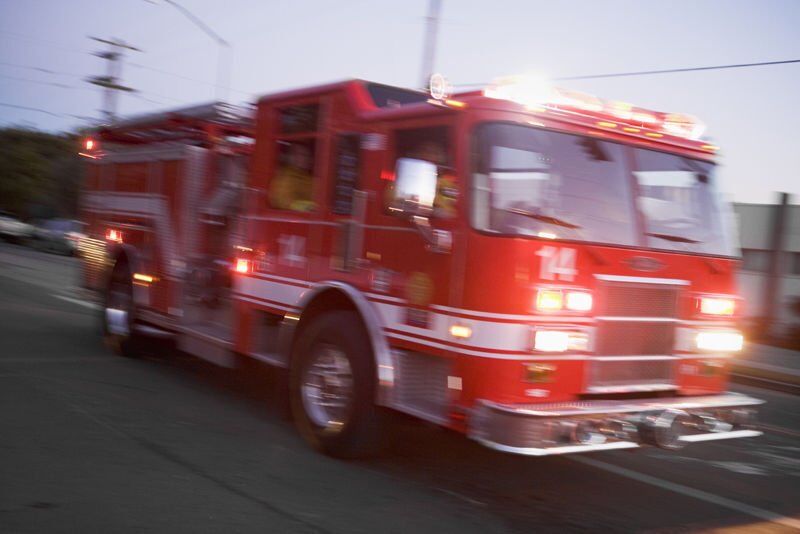 No one was injured in a house fire Thursday night in Davenport, according to a news release from the Davenport Fire department.
The fire department responded to the fire in the 4300 block of South Concord Street a little before 10:30 p.m.
A 911 caller had reported flames coming from an upstairs furnace closet. The homeowner attempted to put the fire out but couldn't. All occupants were able to evacuate. 
The house sustained heavy damage on the second floor, and some water damage on the first floor. 
The people living in the house were helped by other family because they are not able to re-occupy the building. 
The cause of the fire is still under investigation.