The new Silvis Fire Department engine's debut Wednesday included a dash of showbiz as the department drove it up to to the fire station where a crowd of 30 or so people waited. Its sirens were ablare, its engine rumbled and the red, white and blue lights flashed.
It was what everyone expects in a fire truck — a big, boxy red bruiser full of tools and gadgets meant to help save people from fires. But this engine, designed with the input of the firefighters who must ride in it, has some extras meant to help keep those men and women safer from exposure to contaminants that could increase their risk of cancer.
When firefighters battle a structure fire, they potentially expose themselves to cancer-linked contaminants that can be given off when things like petroleum-based plastics inside burn, producing smoke, Chief John Winters said. These contaminants can get on their fire gear and it can get on them, meaning they could still be exposed to it later when their masks aren't there to protect them.
"Everything in here is washable," Winters said as he sat in the new engine's cab. That makes it easier for the crew to keep contaminants to a minimum. He said the heating and cooling system for the cab also has extra filters designed to scrub the air inside.
Another part of the design places the air packs, with their cloth straps, in a locker just outside the cab instead of with the firefighters inside, Winters said. The packs use cloth straps for comfort because the packs weigh about 25 pounds, part of the roughly 70 pounds of gear a firefighter carries when fighting a fire. 
Particulate matter from smoke can settle in the cloth and trace amounts can remain even after crews wash them, Winters said. 
These aspects of the new engine were the result of a larger cancer-prevention push in Illinois by the Illinois Firefighter's Association, Colona Fire Department Chief John Swan, president of the association, said.
He and Winters said research indicates a greater risk of cancer in firefighters than in the general U.S. population.
One study cited by Winters in a news release found that firefighters had a 9% higher risk of being diagnosed with cancer than the U.S. general population, and a 14% higher chance of dying from cancer.
The study was conducted by National Institute for Occupational Safety and Health. The institute stated that the study's results does not mean healthy firefighters will get cancer, or that firefighters that have cancer got it because of their exposure to to fires. But it did say that the results were further evidence of a link between firefighting and increased cancer risk.
Swan said the association has a two-pronged approach to combating that trend: minimizing risk through a series of preventative measures for all firefighters, and legislation designed to help volunteer firefighters deal with cancer should they be diagnosed with it.
The prevention campaign, called "Go Green Clean," encourages departments to adopt practices that help limit exposure to potential cancer-causing materials during and after a fire, he said. 
"What we are doing is trying to push the 11 best practices," Swan said.
These include steps for cleaning protective gear after a call; storing that equipment separate from the firefighters and the living areas of the fire stations; firefighters bathing as soon as possible after exposure; and regular health screenings, according to materials provided by Swan.
You have free articles remaining.
Register for more free articles
Stay logged in to skip the surveys
The legislation the association is working on is related to expanding what he described as a "presumption" for firefighters who do get cancer, he said. In Illinois statute, full-time firefighters who are diagnosed are allowed the presumption that their cancer was work-related when it comes to health care benefits.
Volunteer firefighters, however, do not have that presumption, and the legislation the association wants to present would expand it to cover these firefighters under certain criteria, Swan said. Illinois' body of firefighters is about 70% volunteer.
As drafted now, the measure would require volunteers to be cancer-free when they become firefighters and be a firefighter for five years before qualifying for the benefit, he said.
It would also prompt departments to add detail to their fire-call records that show the firefighters on a call that were in "immediate danger of life and health," Swan said. These records would indicate, for instance, the firefighters who went into a burning building.
"We want to document that these people were into those situations," Swan said.
The association is working with other firefighting organizations on the legislation in the hope of presenting it to the General Assembly in the spring, Swan said.
The Hampton Fire Department is among those adopting the best practices list, Hampton fire Chief Dave Johnson said.
His department has lost a firefighter to cancer, said Johnson, who was at the Silvis ceremony on Wednesday. The man was healthy, then one day found out he had a cancerous spot. It spread before he could get it removed. 
Johnson said he could not say for sure that it was because his fellow was a firefighter. 
Firefighters, Winters said, take big enough risks as it is. 
"Why not take every precaution that we can?" Winters said.  
Winters' department has also adopted other steps in the list. They scrub down on scene, and they have a hefty washer called an extractor to clean their firefighting gear when they return. That has been paired with a drying rack, a series of perforated plastic pipes hooked to a blower, to help dry their gear faster.
"If we can prevent one person from getting cancer, it's a win," Winters said.
Silvis Fire Department new Pierce Enforcer Pumper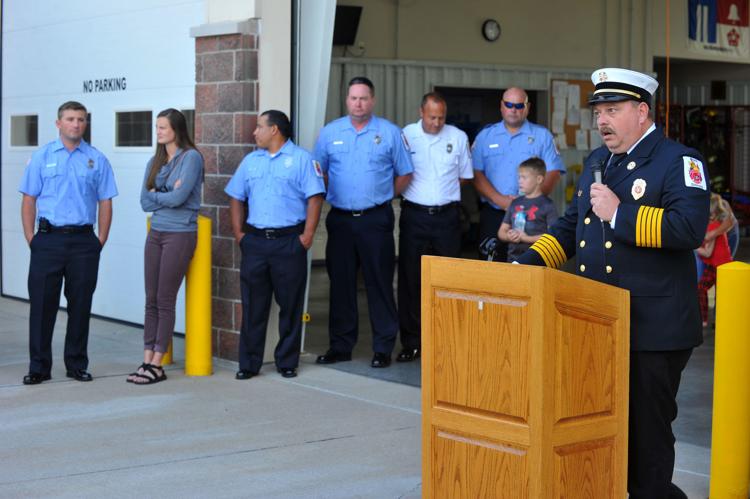 Silvis Fire Department new Pierce Enforcer Pumper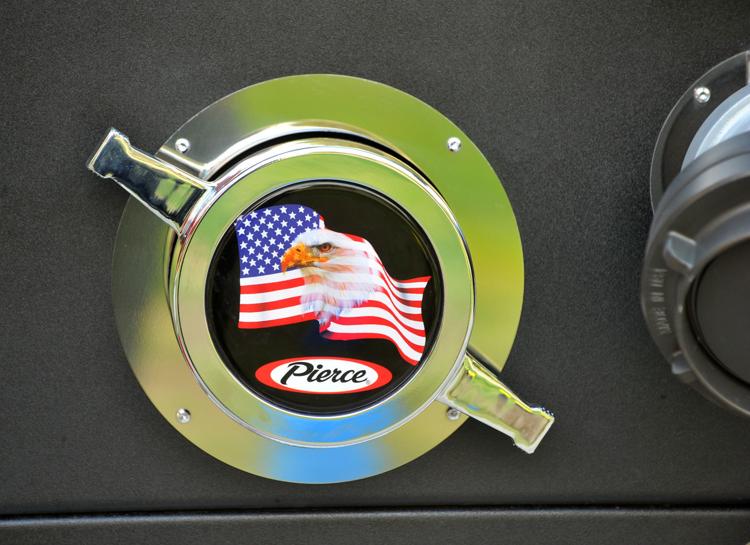 Silvis Fire Department new Pierce Enforcer Pumper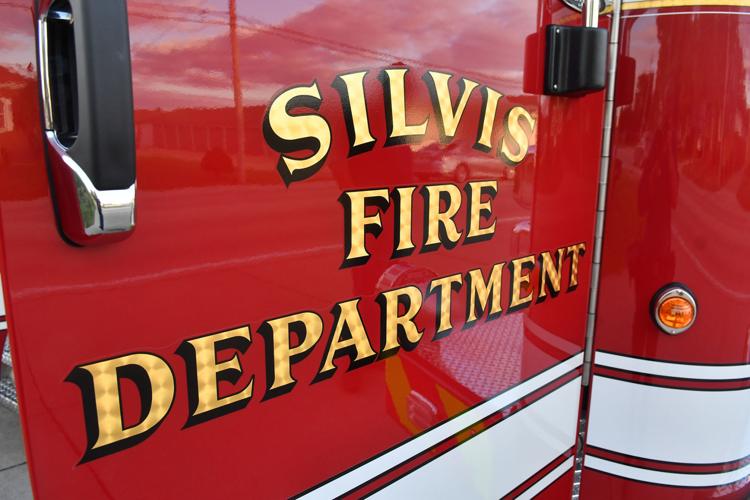 Silvis Fire Department new Pierce Enforcer Pumper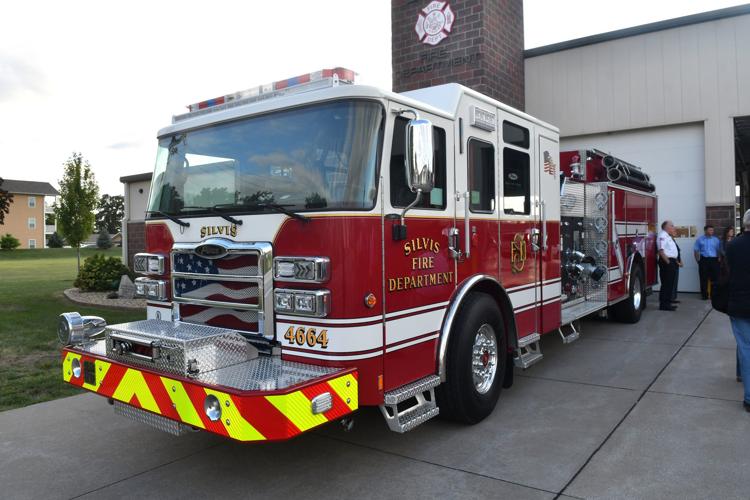 Silvis Fire Department new Pierce Enforcer Pumper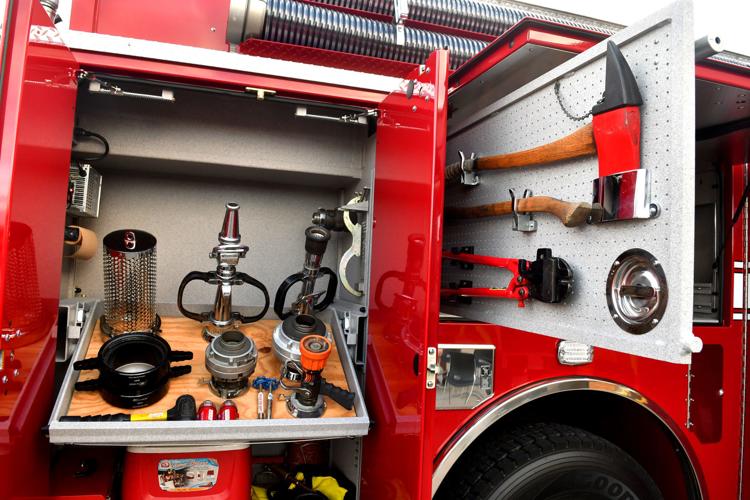 Silvis Fire Department new Pierce Enforcer Pumper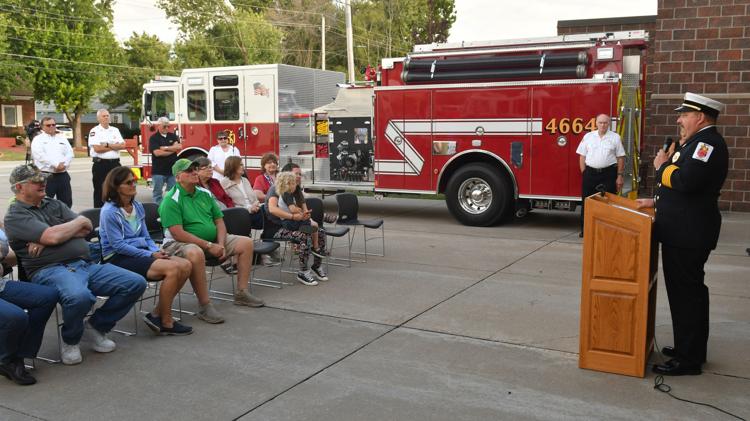 Silvis Fire Department new Pierce Enforcer Pumper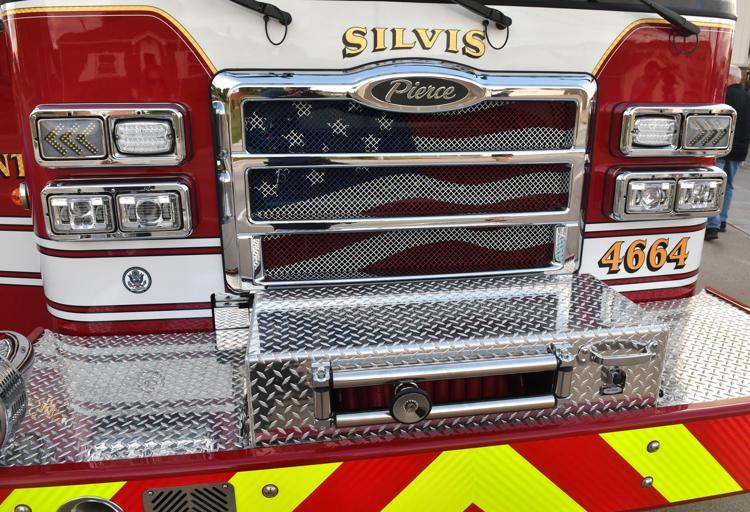 Silvis Fire Department new Pierce Enforcer Pumper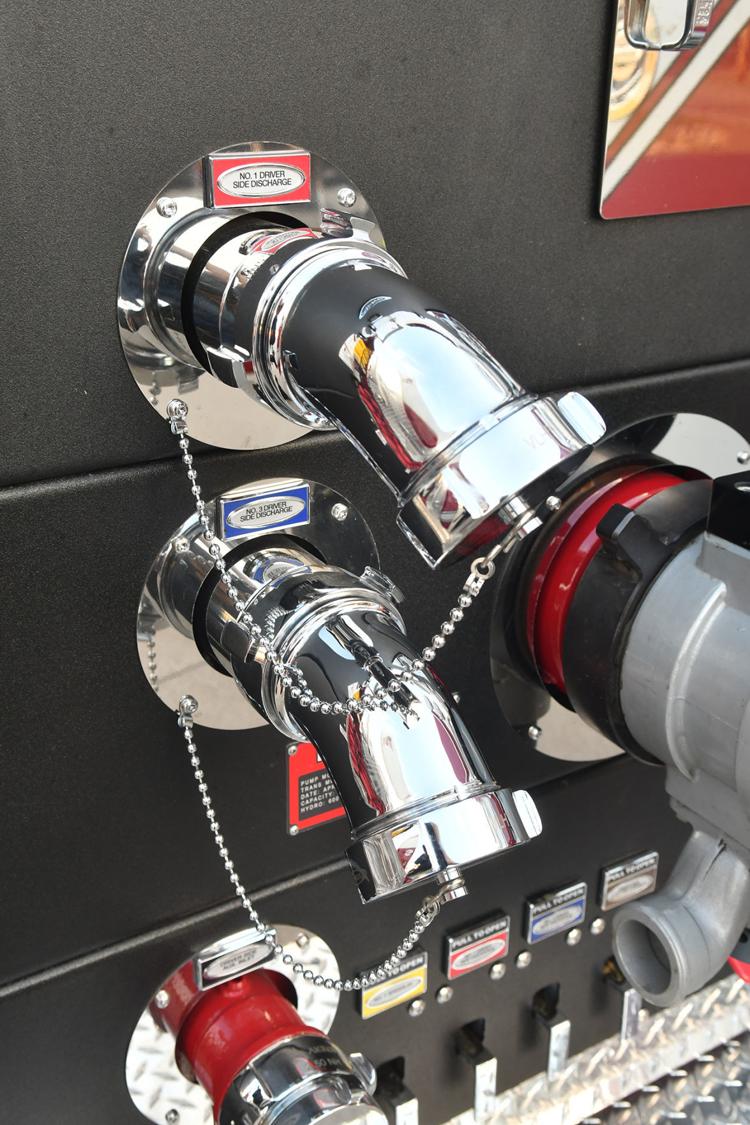 Silvis Fire Department new Pierce Enforcer Pumper
Silvis Fire Department new Pierce Enforcer Pumper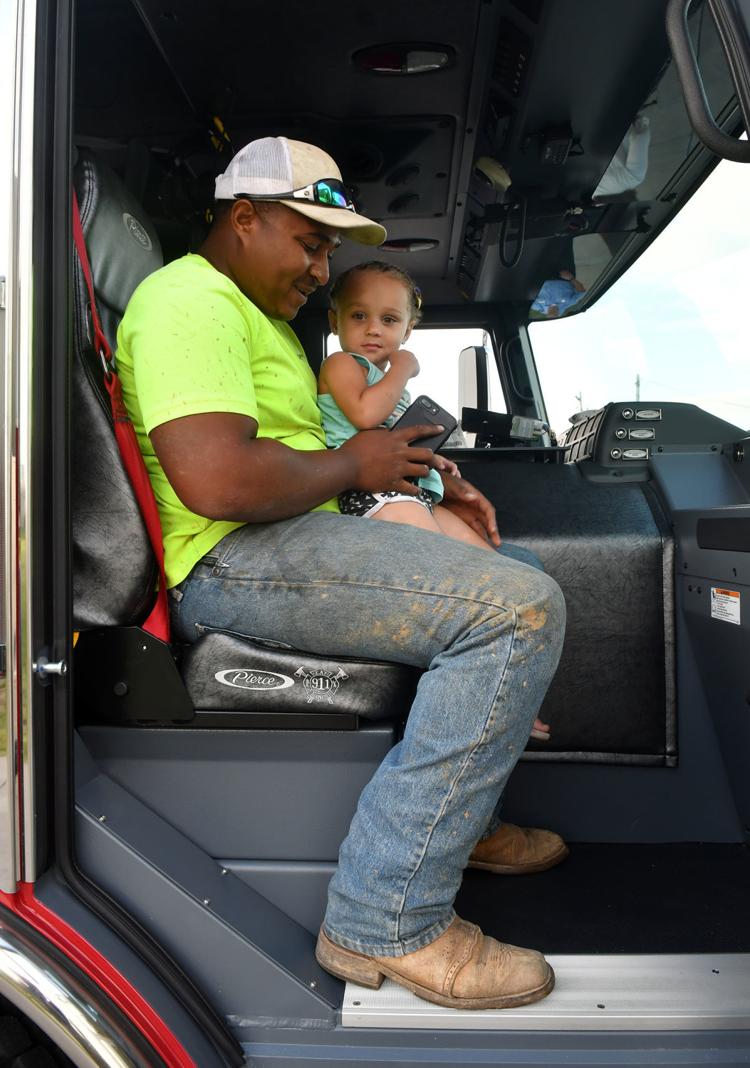 Silvis Fire Department new Pierce Enforcer Pumper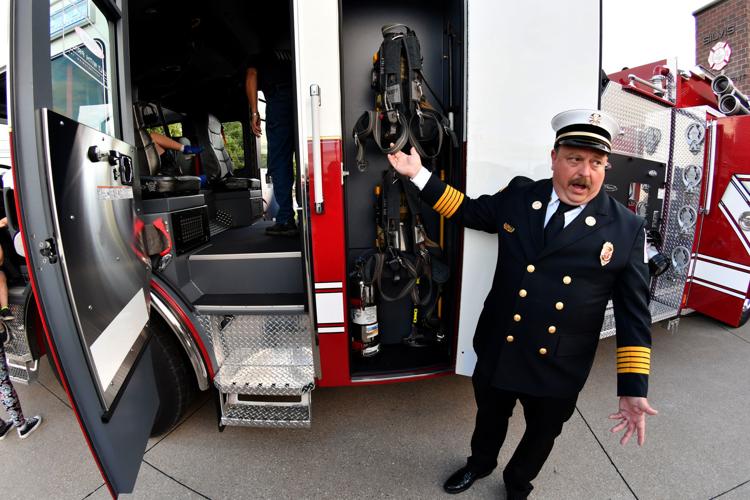 Silvis Fire Department new Pierce Enforcer Pumper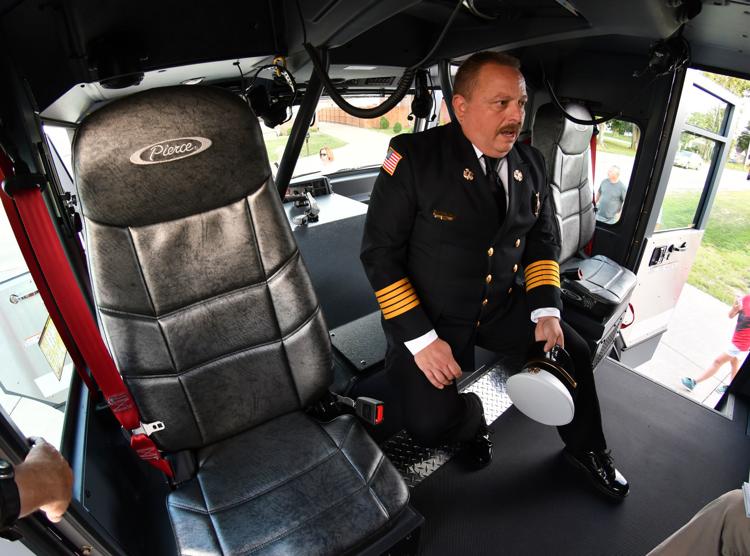 Silvis Fire Department new Pierce Enforcer Pumper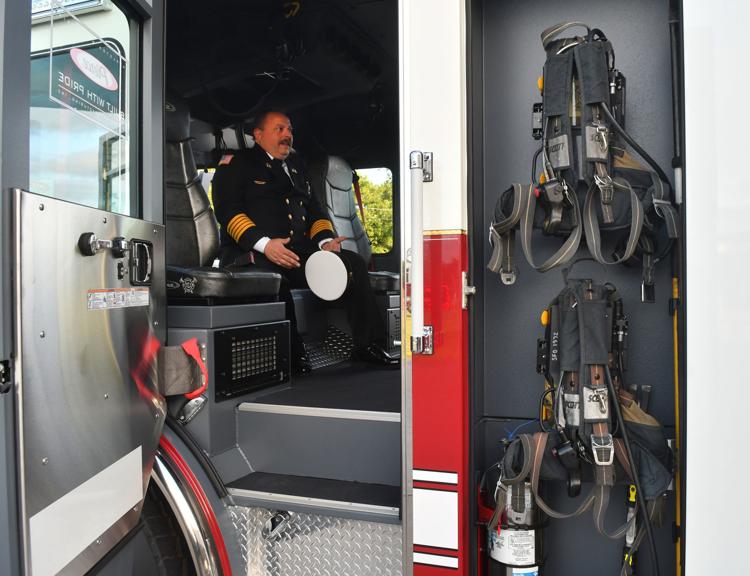 Silvis Fire Department new Pierce Enforcer Pumper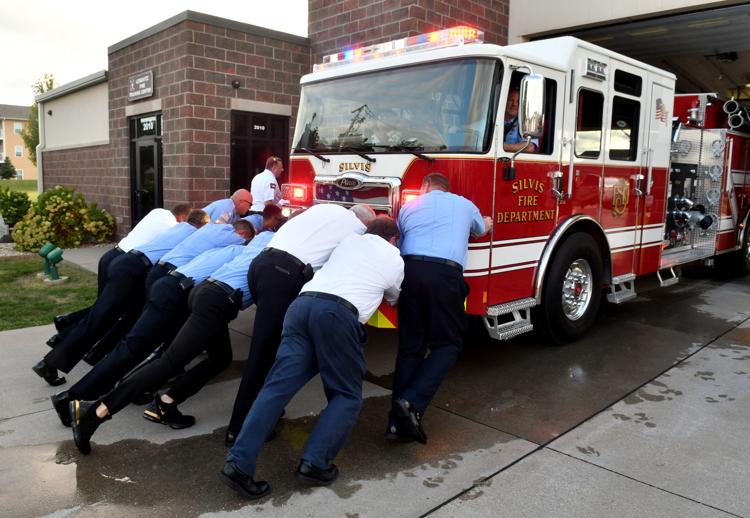 Silvis Fire Department new Pierce Enforcer Pumper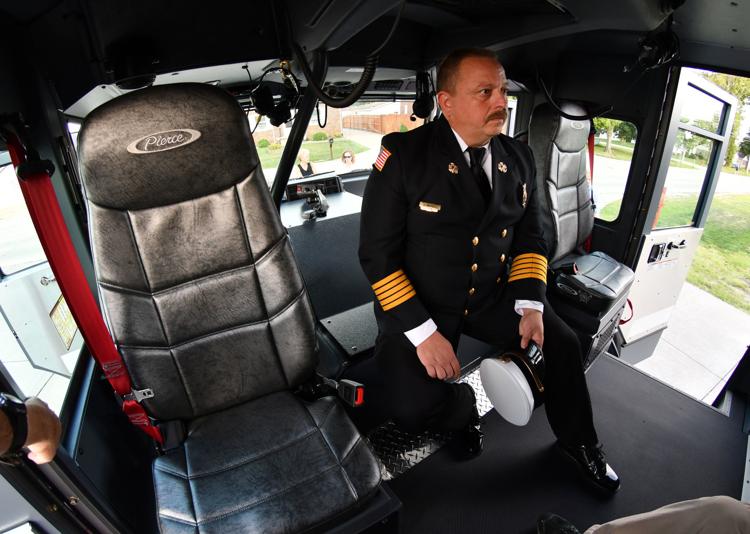 Silvis Fire Department new Pierce Enforcer Pumper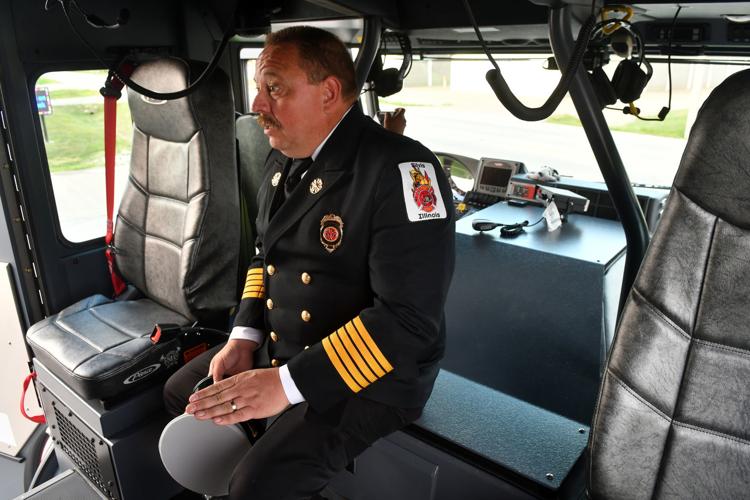 Silvis Fire Department new Pierce Enforcer Pumper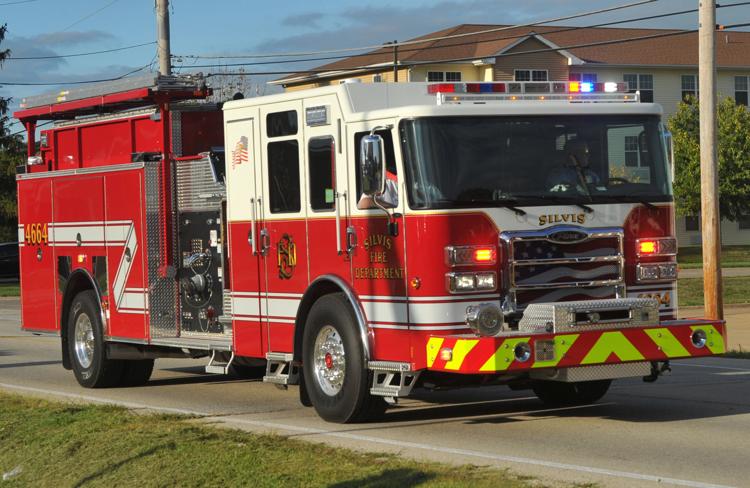 Silvis Fire Department new Pierce Enforcer Pumper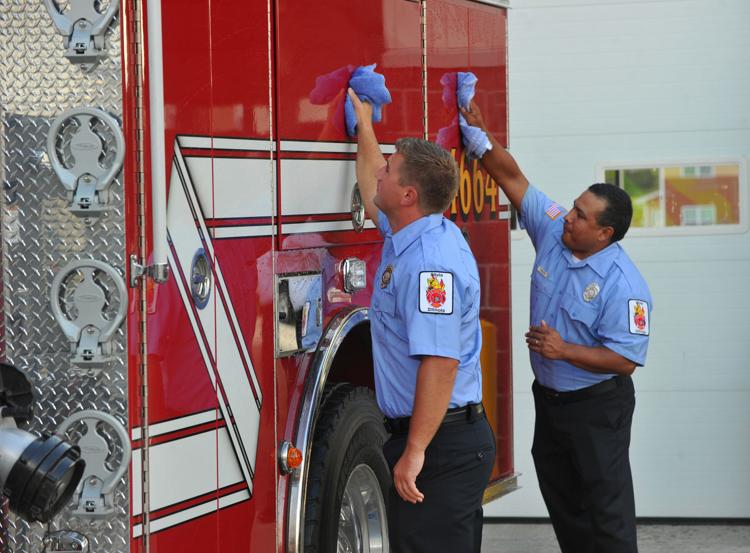 Silvis Fire Department new Pierce Enforcer Pumper