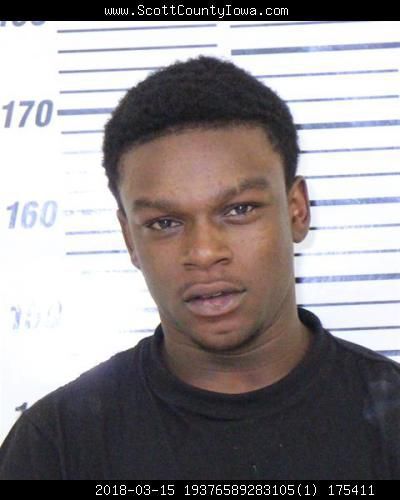 A man on work release in Davenport has failed to return to the Davenport Residential Corrections Facility.
Corionte Crishawn Williams, 23, was convicted of intimidation with a dangerous weapon and other crimes in Scott County.
He has been at the work release facility since Aug. 17. He failed to return yesterday.
The Iowa Department of Corrections asks anyone with knowledge of Williams' whereabouts to contact local police.