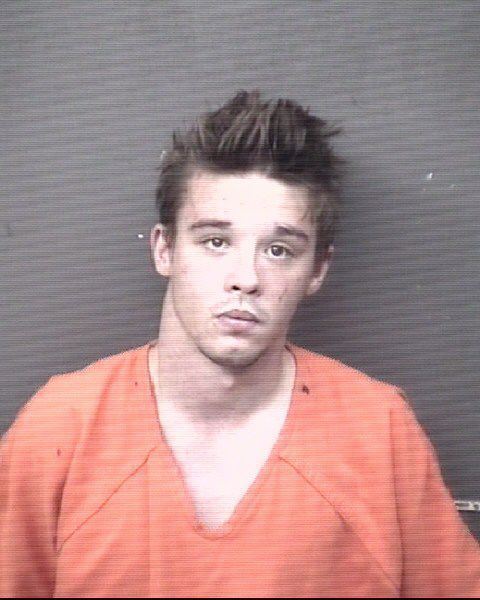 A man has been accused of breaking into several cars in Rock Island. 
You have free articles remaining.
Chayse O. Boyle, 20, Rock Island, has been charged with four counts of burglary, according to Rock Island County court records. Each charge accused him of breaking into a separate vehicle on Wednesday. Boyle also faces an aggravated battery charge because of an allegation that he struck an officer with his foot during his arrest. Authorities also contend Boyle committed unlawful possession of a controlled substance by having less than 30 grams of Oxycodone. 
Boyle has been released on a $35,000 recognizance bond, according to court records. 
He made his first appearance Thursday, and his next court date is scheduled for, Oct. 1.