A Davenport man accused of fleeing from a Davenport police officer and killing another driver was sentenced Thursday to up to 15 years in an Iowa prison.
Scott County Judge Jeffrey Bert sentenced Angel Domingo Ochoa, 19. Ochoa was initially charged with two counts of homicide by vehicle, and a count each of serious injury by vehicle and interference with official acts after the June 13 death of Lori Ann Letts, 48, of Davenport.
In December, he pleaded guilty to one of the homicide counts, and the counts of serious injury and interference as part of a deal with the Scott County Attorney's Office. The other homicide charge was dropped.
A Davenport officer attempted a traffic stop around 2 p.m. that day at Division Street and Northwest Boulevard, but the red 1998 Lincoln Town Car he was attempting to stop sped away, according to police reports. The driver, identified as Ochoa, reached between 80 and 90 mph during the ensuing pursuit and ignored several red lights, including one at the intersection of Kimberly Road and North Fairmont Street. When he ran that light, the Town Car hit Letts' Chevrolet Equinox.
Before Bert handed down the sentence, he heard from the attorneys on both sides of the case, two of Letts' relatives and Ochoa.
Kim Shepherd, an assistant county attorney, argued for imprisonment. The recommendation was a total of up to 20 years served consecutively.
What happened that day was devastating to Letts' family, Shepherd said.
Miguel Puentes, who represented Ochoa, argued for a suspended sentence.
You have free articles remaining.
His client, 19, had already served about 240 days in jail since his arrest. While in jail, he earned his high school diploma.
Ochoa, Puentes said, did not intend to hurt Letts that day, but has taken responsibility for what happened.
Garth Letts, 30, of Davenport, said his mother meant the world to him.
"I've got this hole I don't know what to do with," Garth Letts, told the judge.
Margie Jump, 69, Davenport, Lori Letts' mother, said she knew that Ochoa did not intend to hurt anyone that day, but he was still alive, while her daughter was not.
"We're all torn apart," Jump said.
Ochoa spoke quietly to the judge from his place at the defense table, making it hard to hear his whole statement, but he apologized several times.
"I wish I could take it back," he said.
Bert sentenced Ochoa to up to 10 years on the homicide charge and up to five years on each of the other two charges. The interference and serious injury charges will be concurrent but consecutive to the homicide sentence. The judge said the final length of the sentence will be up to the Iowa Department of Corrections depending on Ochoa's conduct while he is in prison.
061419-qct-qca-crash-012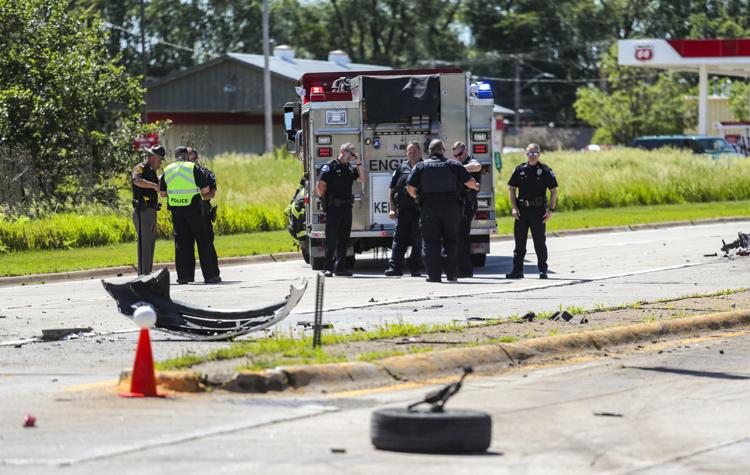 061419-qct-qca-crash-011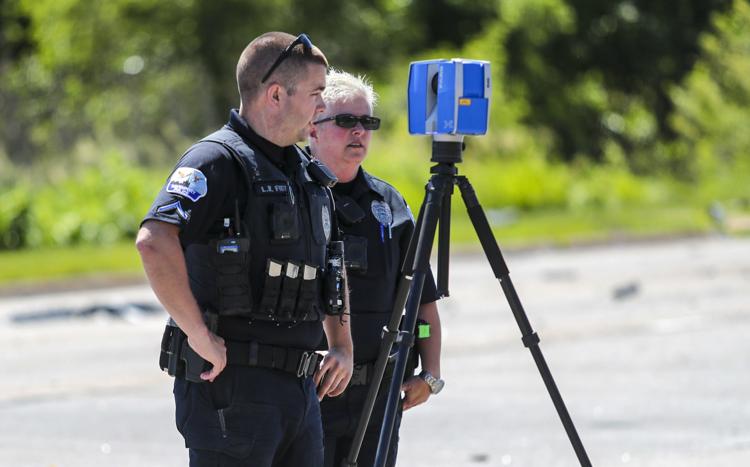 061419-qct-qca-crash-001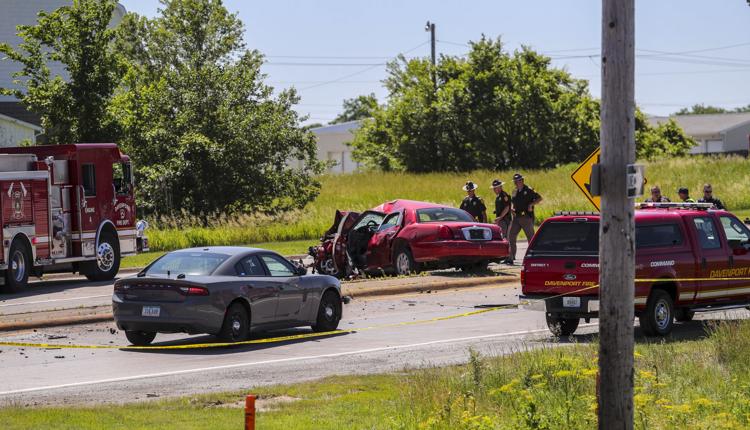 061419-qct-qca-crash-002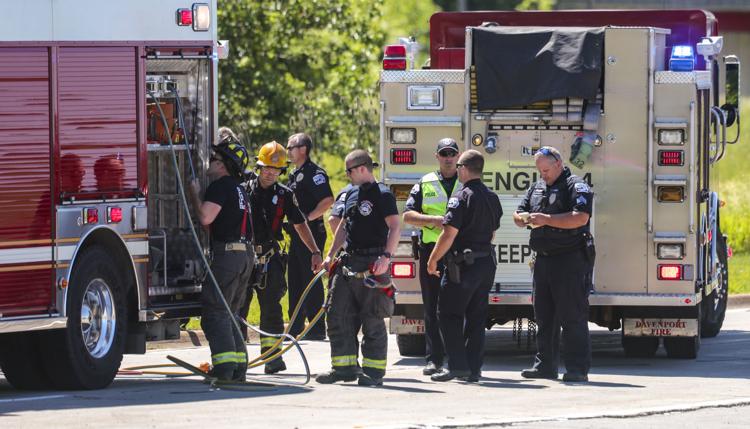 061419-qct-qca-crash-003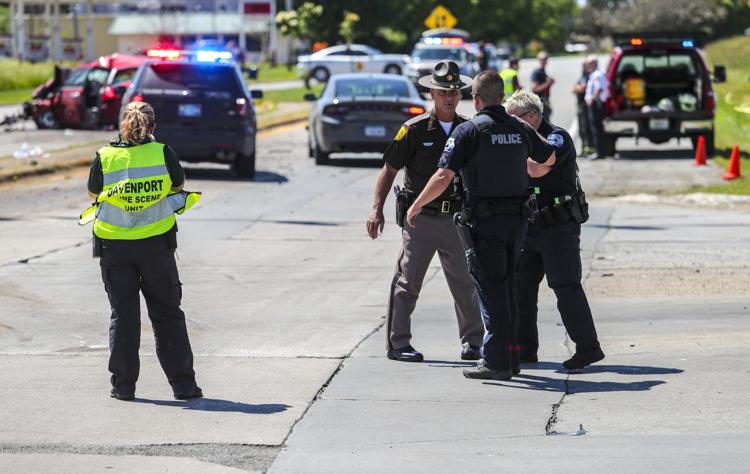 061419-qct-qca-crash-004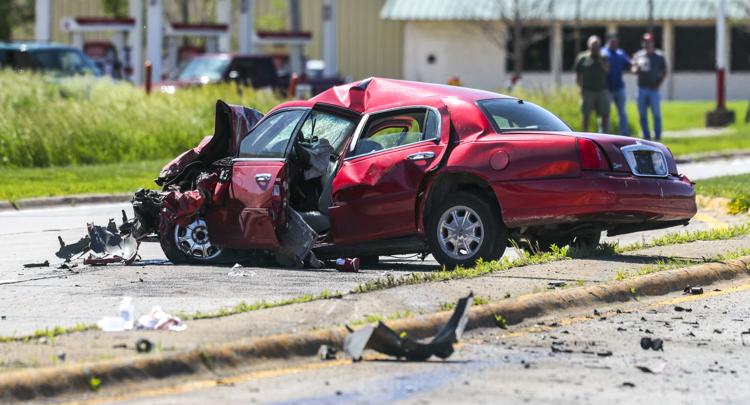 061419-qct-qca-crash-005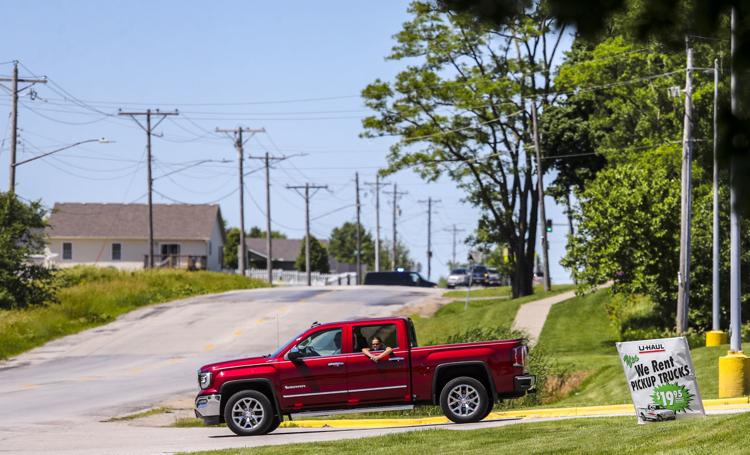 061419-qct-qca-crash-006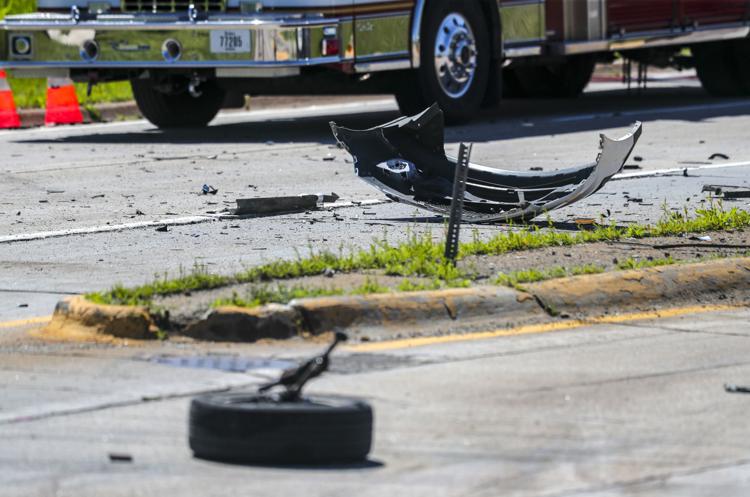 061419-qct-qca-crash-007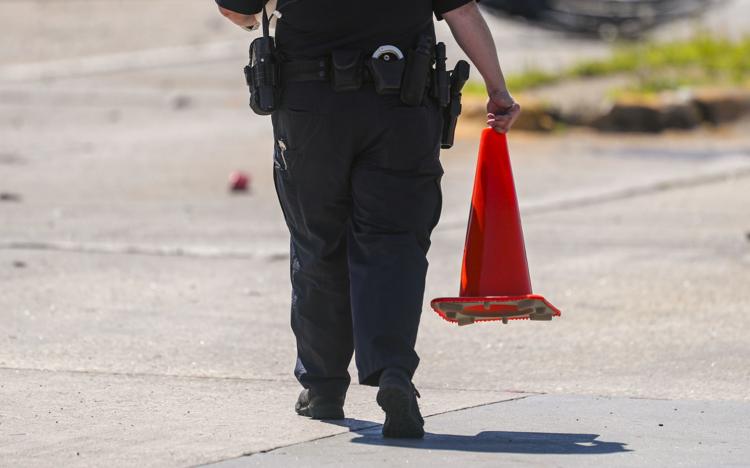 061419-qct-qca-crash-008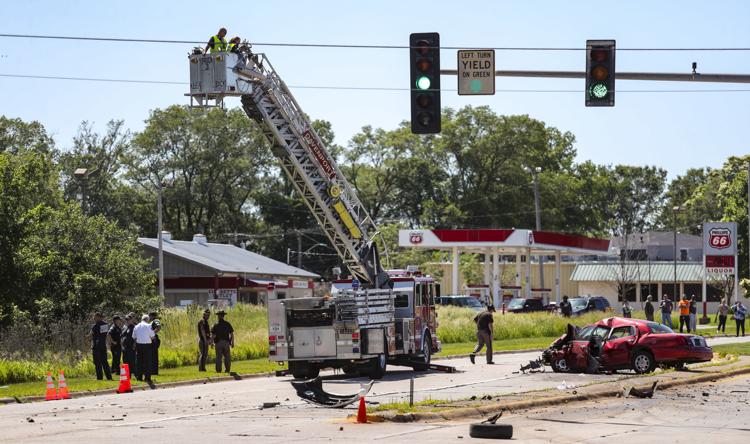 061419-qct-qca-crash-009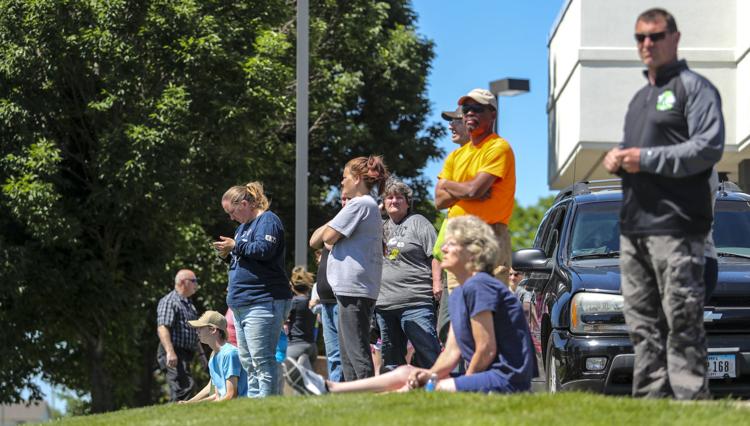 061419-qct-qca-crash-010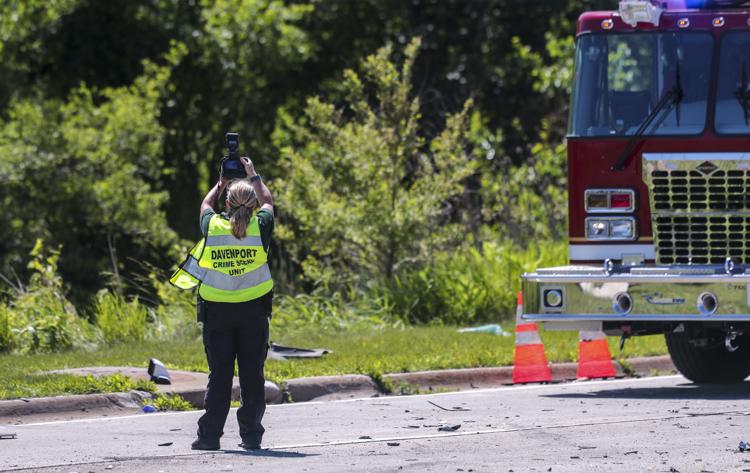 Davenport crash