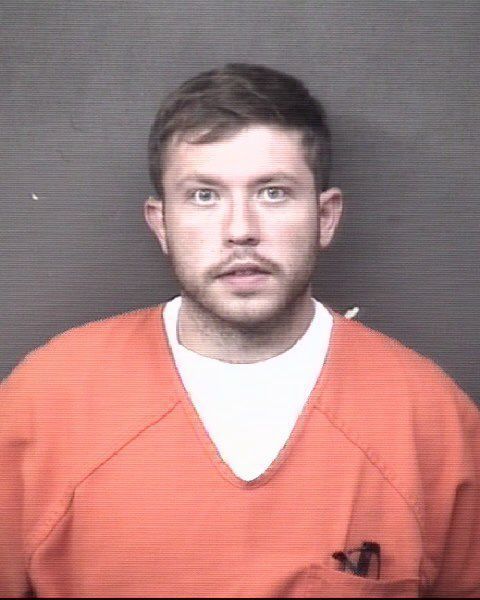 Rock Island County authorities have accused a Milan man of illegally entering a Moline home and attacking a woman.
Brian J. Peterson, 29, has been charged with home invasion and aggravated domestic battery, county court records state. Police allege Peterson got into the woman's home without permission, knowing she would be inside, and choked her Sept. 12 in Moline.
You have free articles remaining.
Peterson made his first appearance Thursday before Judge Richard A. Zimmer. The Rock Island County Public Defender's Office was appointed to represent him. His next court date is Oct. 8.
Peterson's bail was set at $200,000, according to court records. He would have to post a $20,000 bail for release.
As a condition of his bond, he is to have no contact with the woman, court records state.