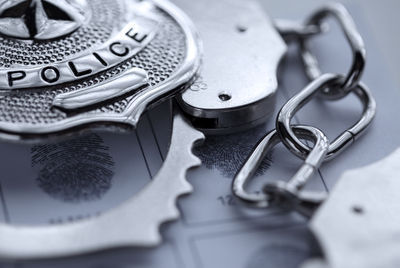 A 15-year-old East Moline boy has been charged as an adult in relation to the December murder of William T. Fowler.
Fowler, 31, of Moline, was shot about 6 a.m. Sunday, Dec. 9, in the 400 block of 8th Street, according to the Moline Police Department. He was hospitalized locally, then sent to an Iowa City, Iowa, hospital, where he died. Investigators believe the residence Fowler was deliberately attacked but that Fowler was not the intended target of the shooters.
Emilio W. Rivera is charged as an adult with two counts of first-degree murder, according to Rock Island County court records. He was in juvenile custody Tuesday.
Rivera was one of three people charged in the days after the shooting, but his name was not released at that time because of his age.
Each of them is charged with a single count of first-degree murder and their cases were pending, according to court records.
Investigators believe the attack that killed Fowler was the result of a gang dispute in which he was not involved, according to authorities.
Rivera is next scheduled to appear in court on July 19, records state. Luten is scheduled to appear July 12 and Bruno, July 19.
All three were being held Tuesday on a $2,000,000 bail, according to court records.
To be released, each would have to post a $200,000 bond.
Sign up for our Crime & Courts newsletter
Get the latest in local public safety news with this weekly email.